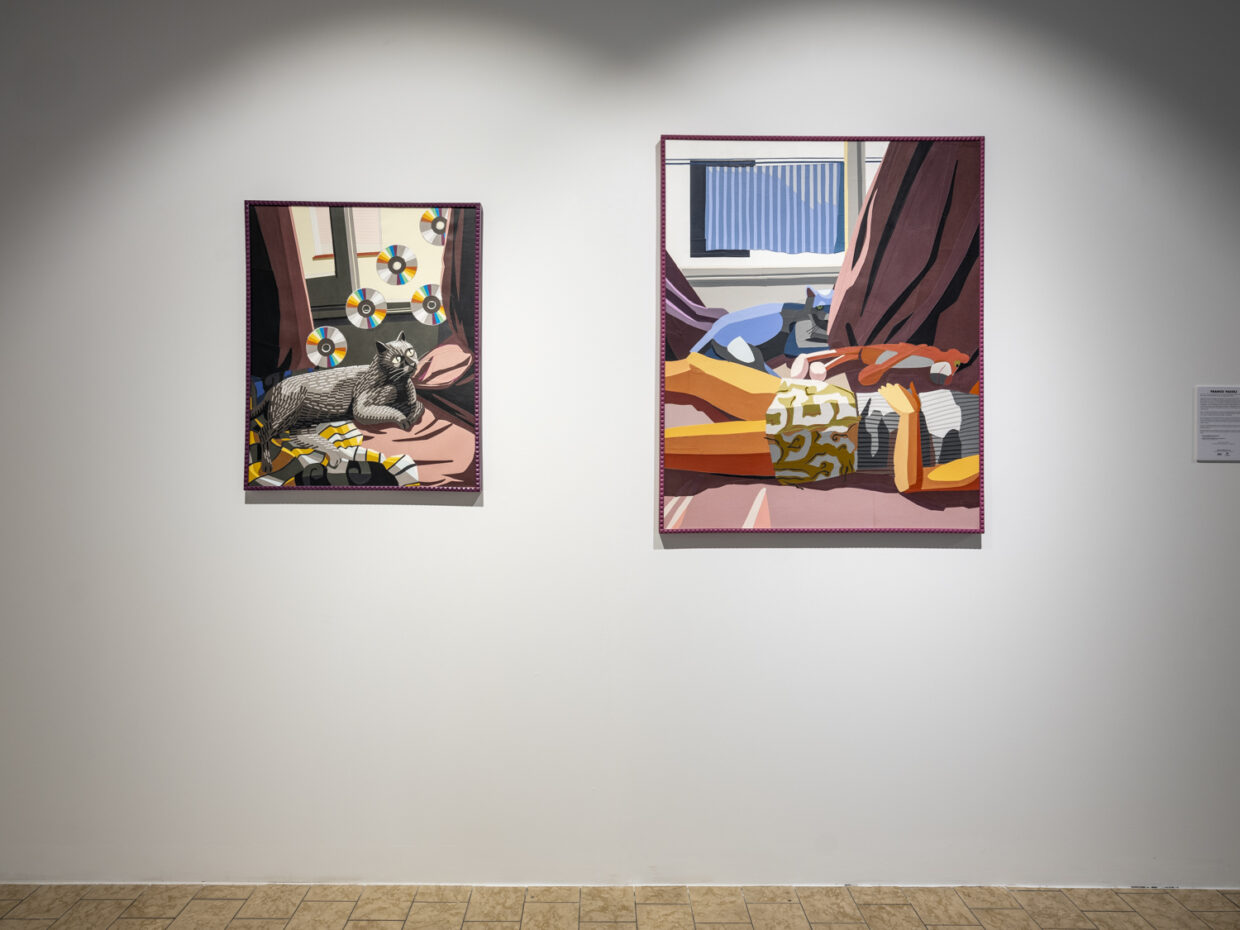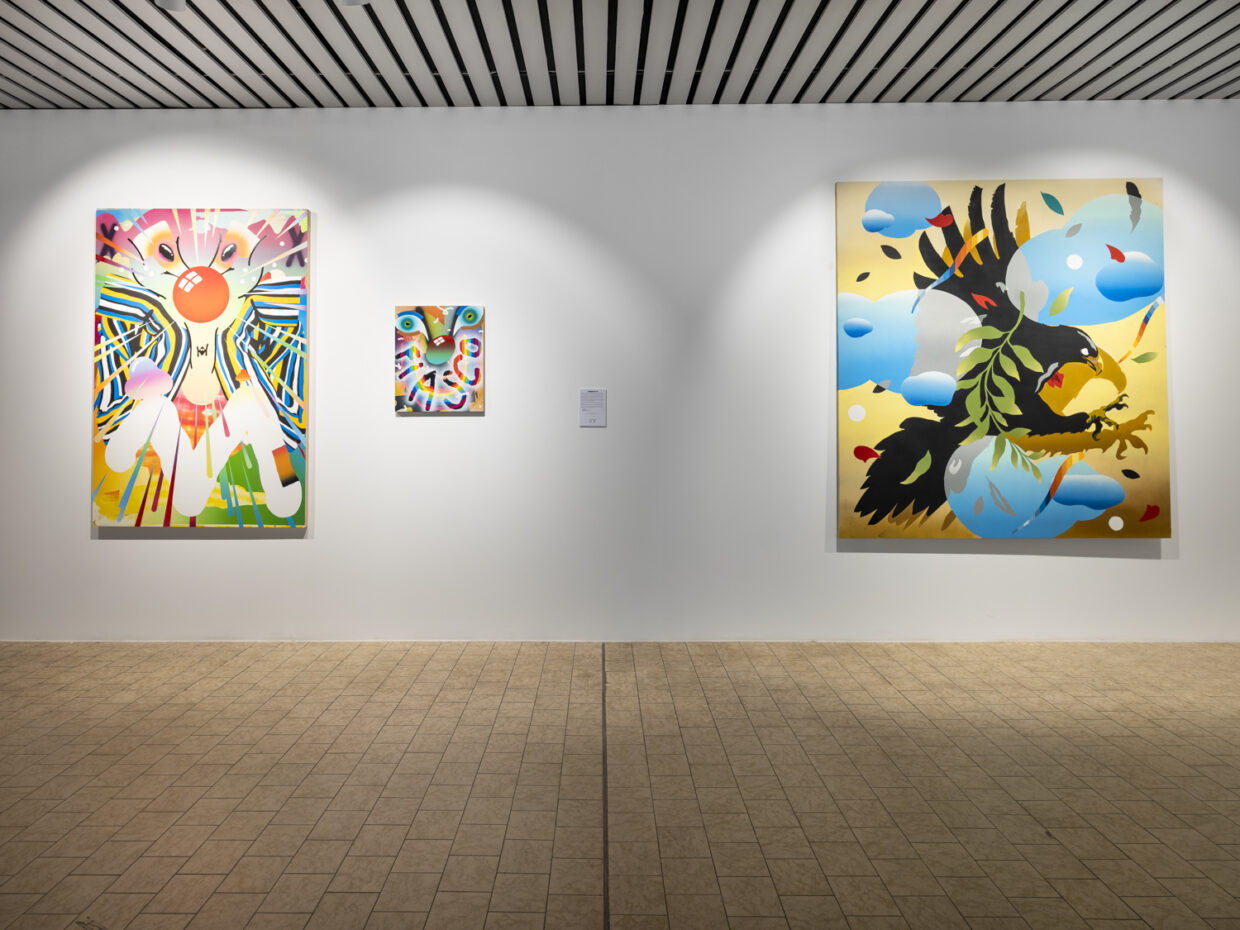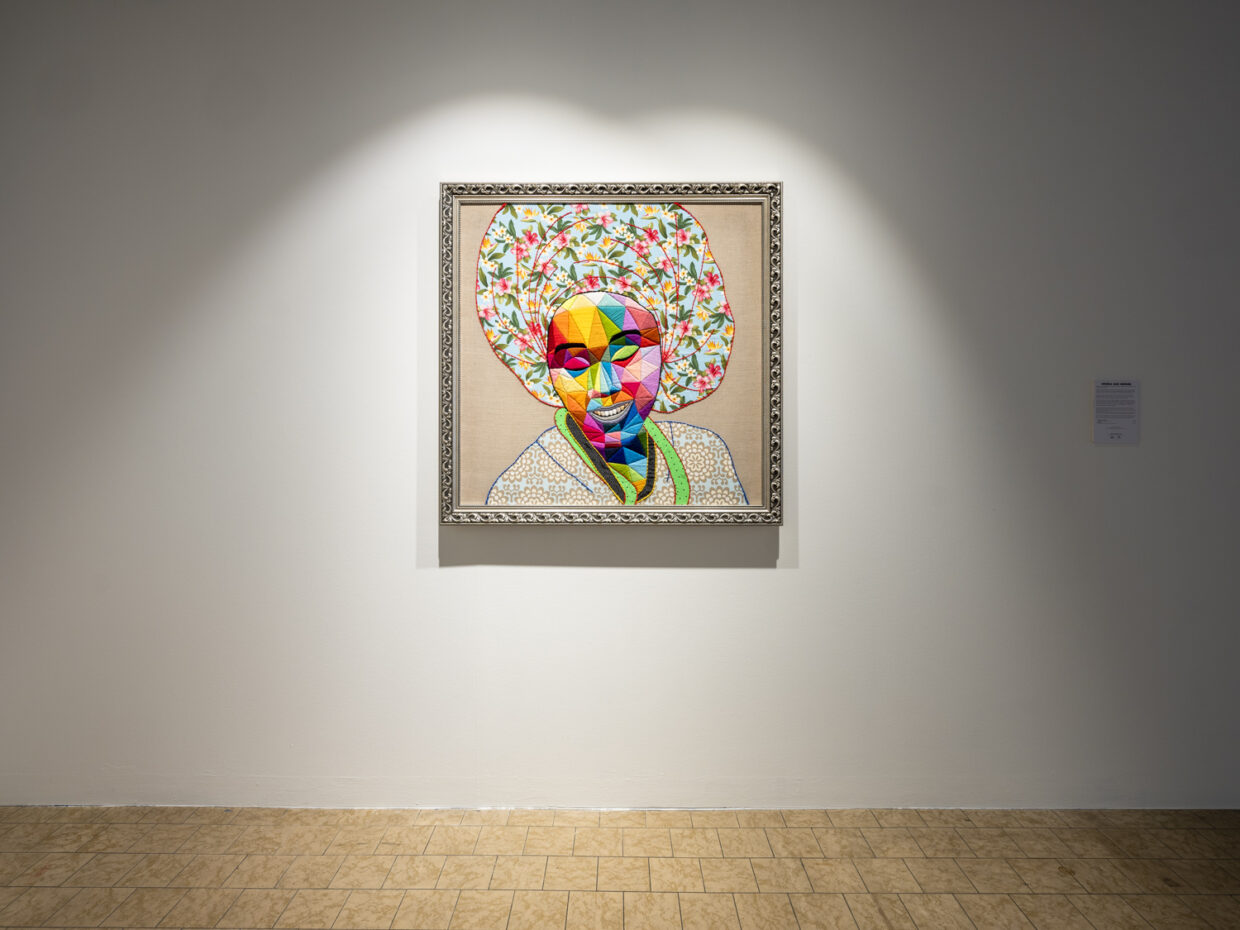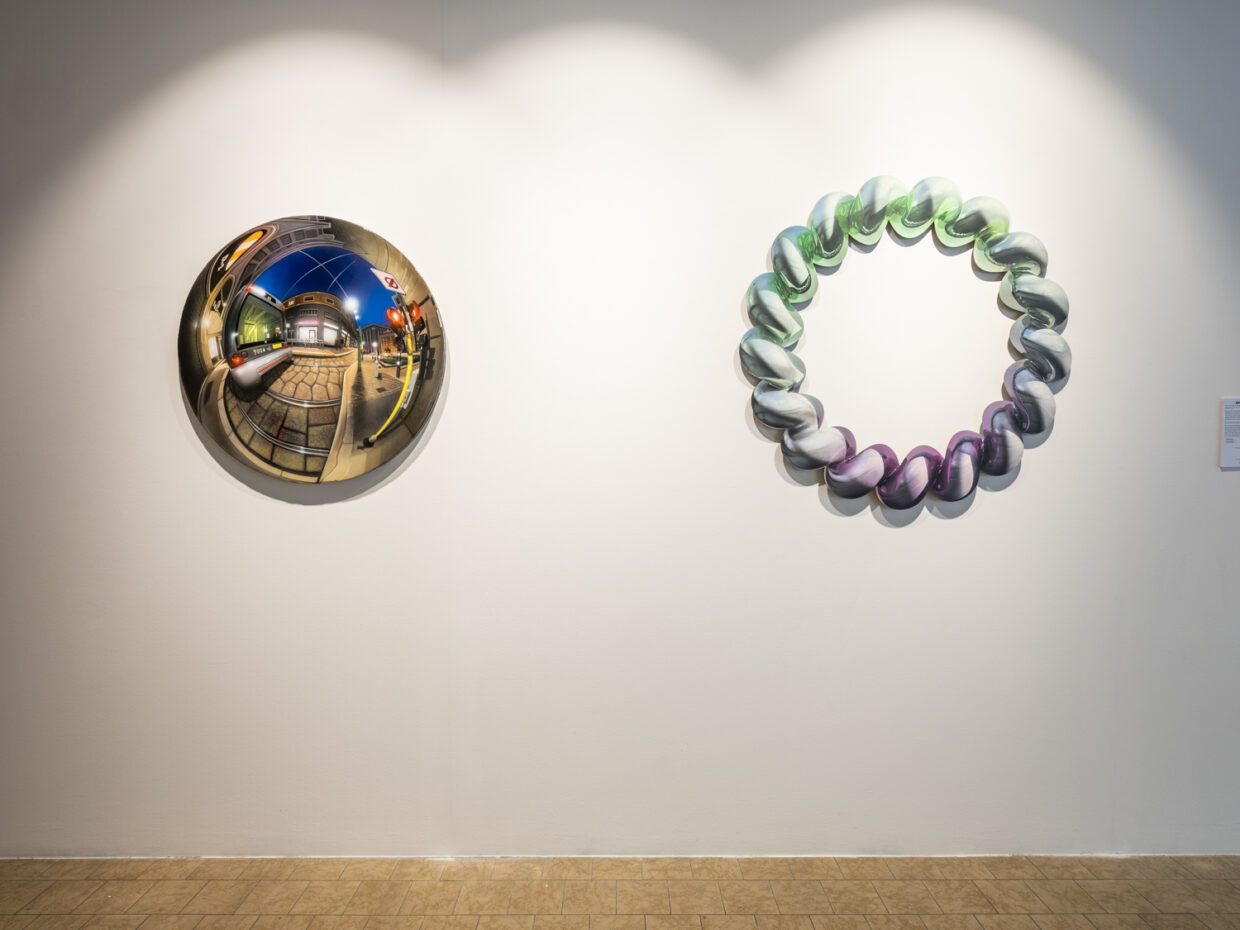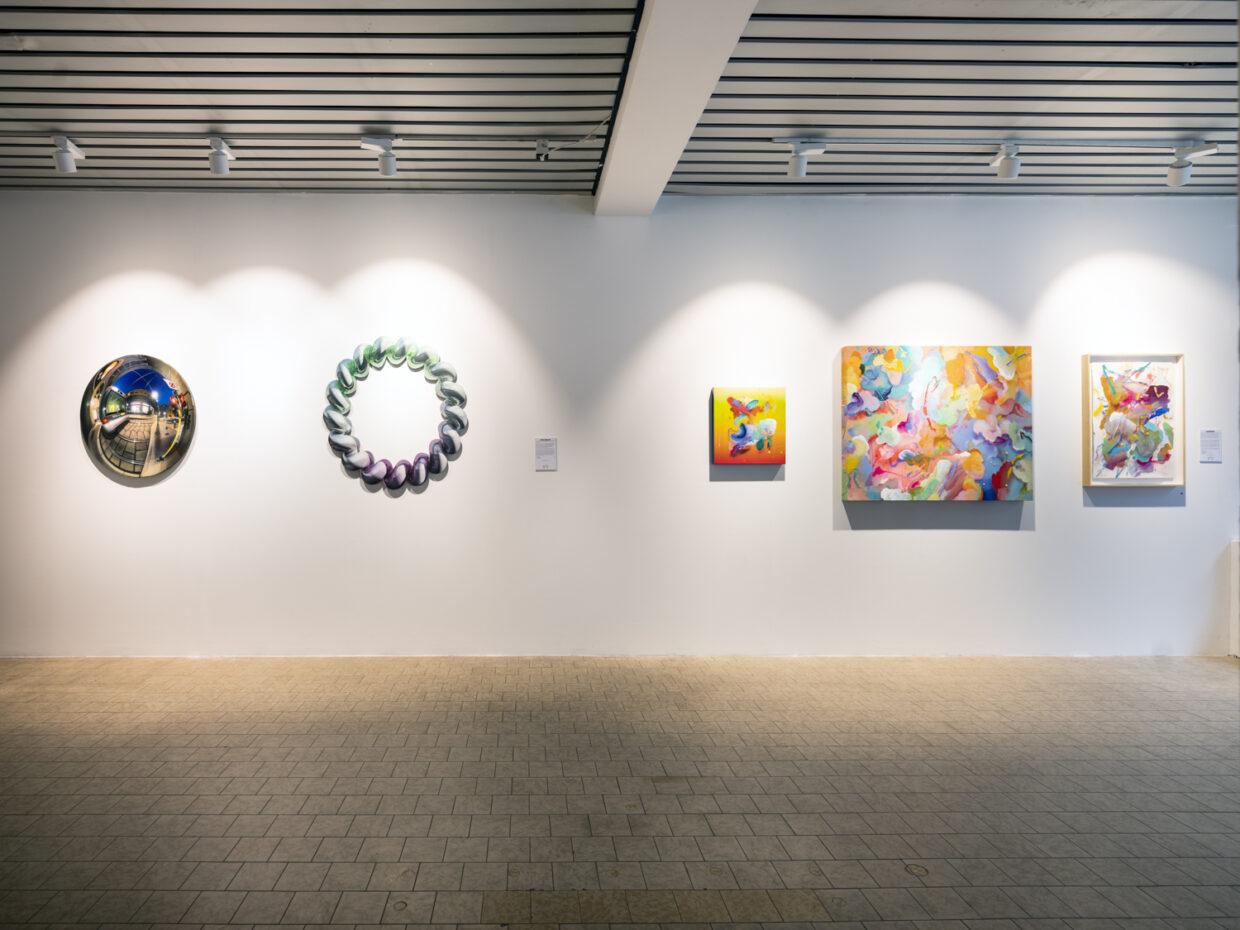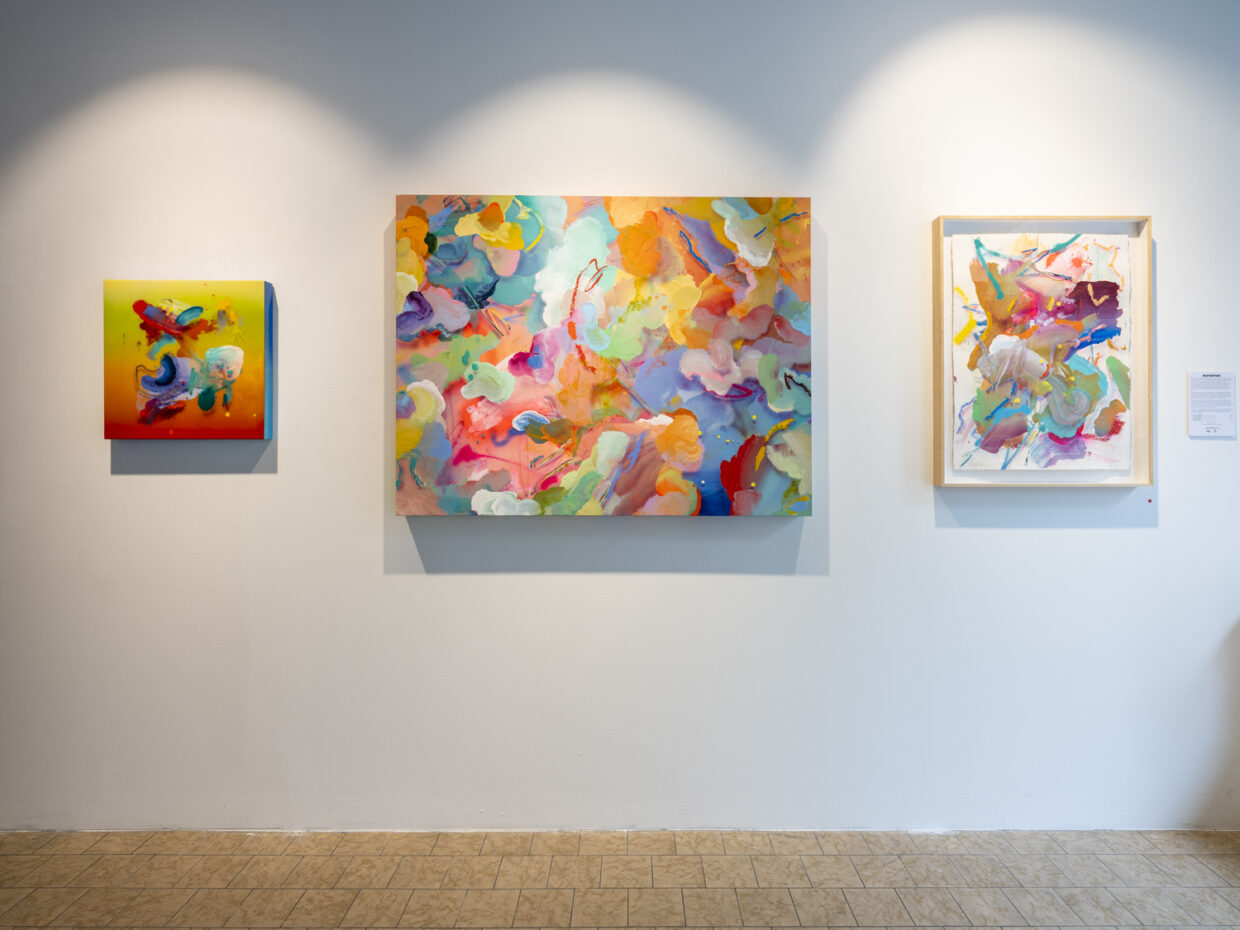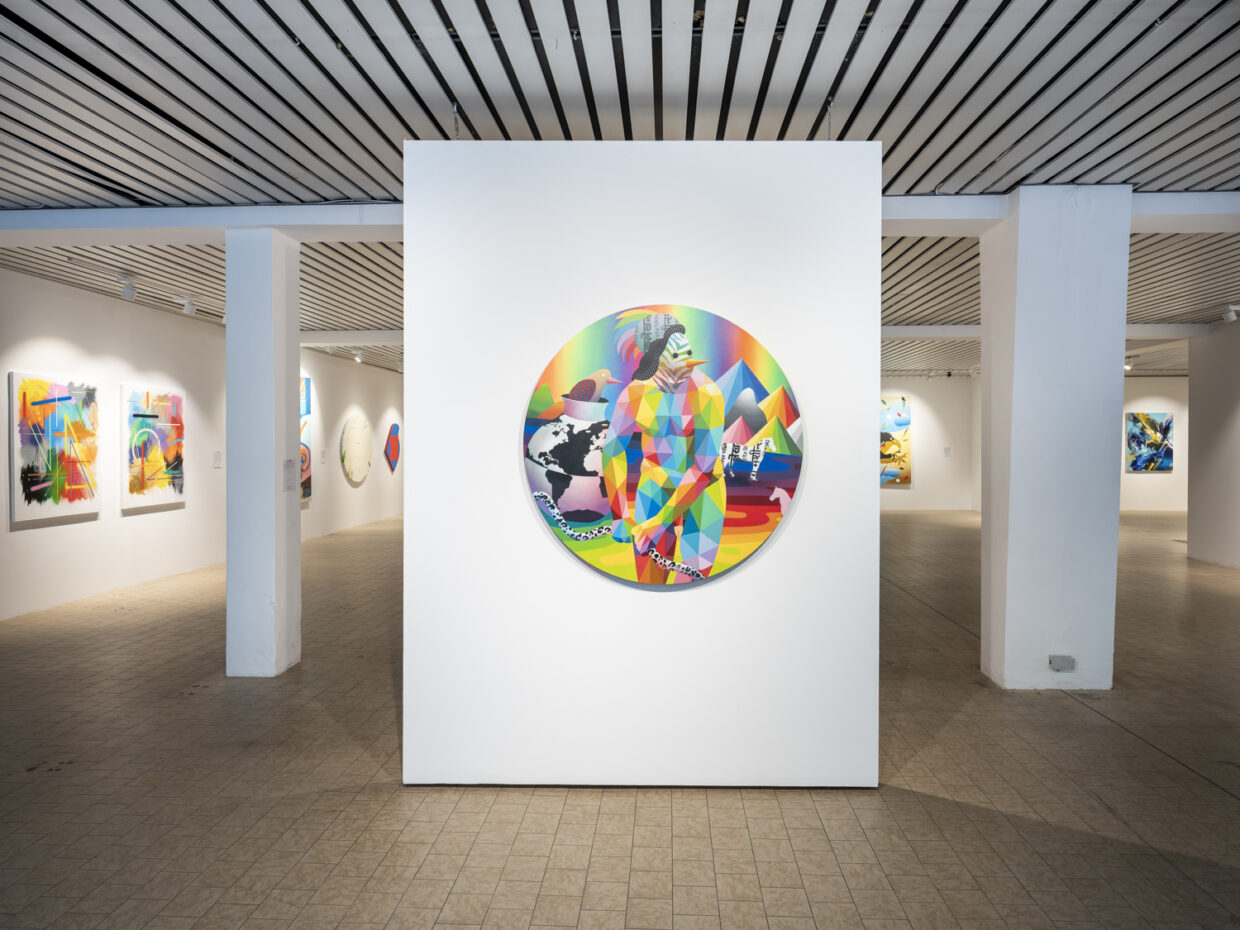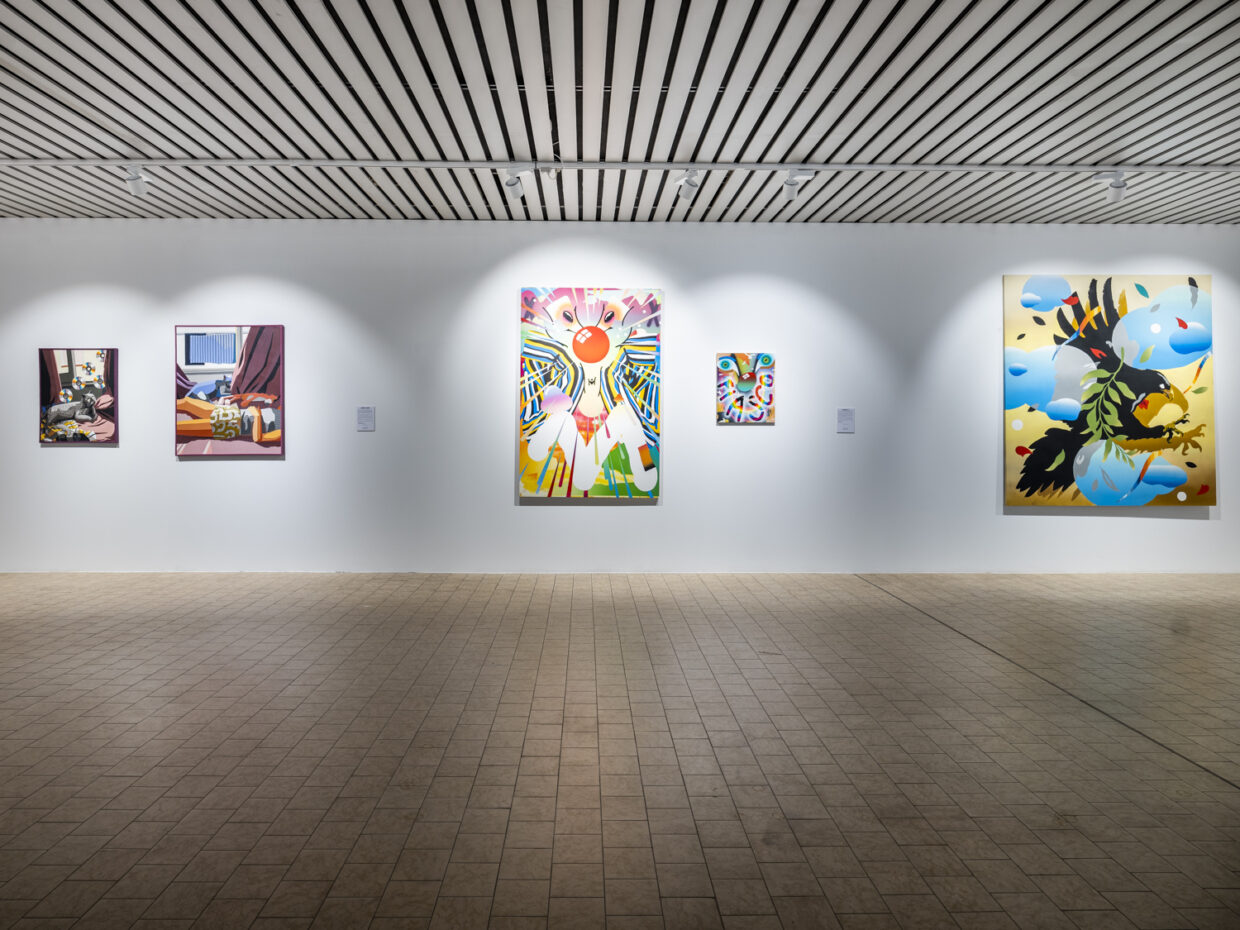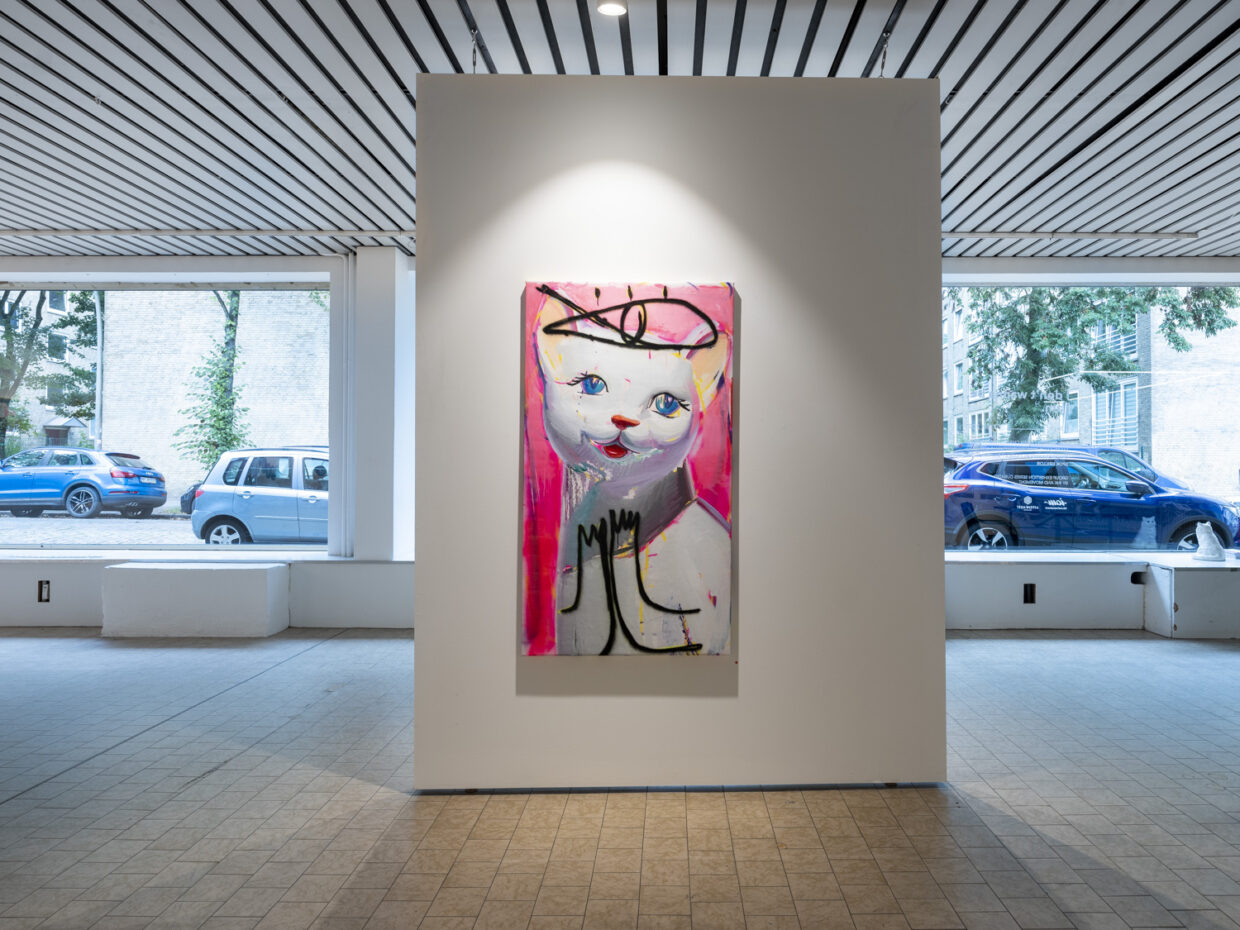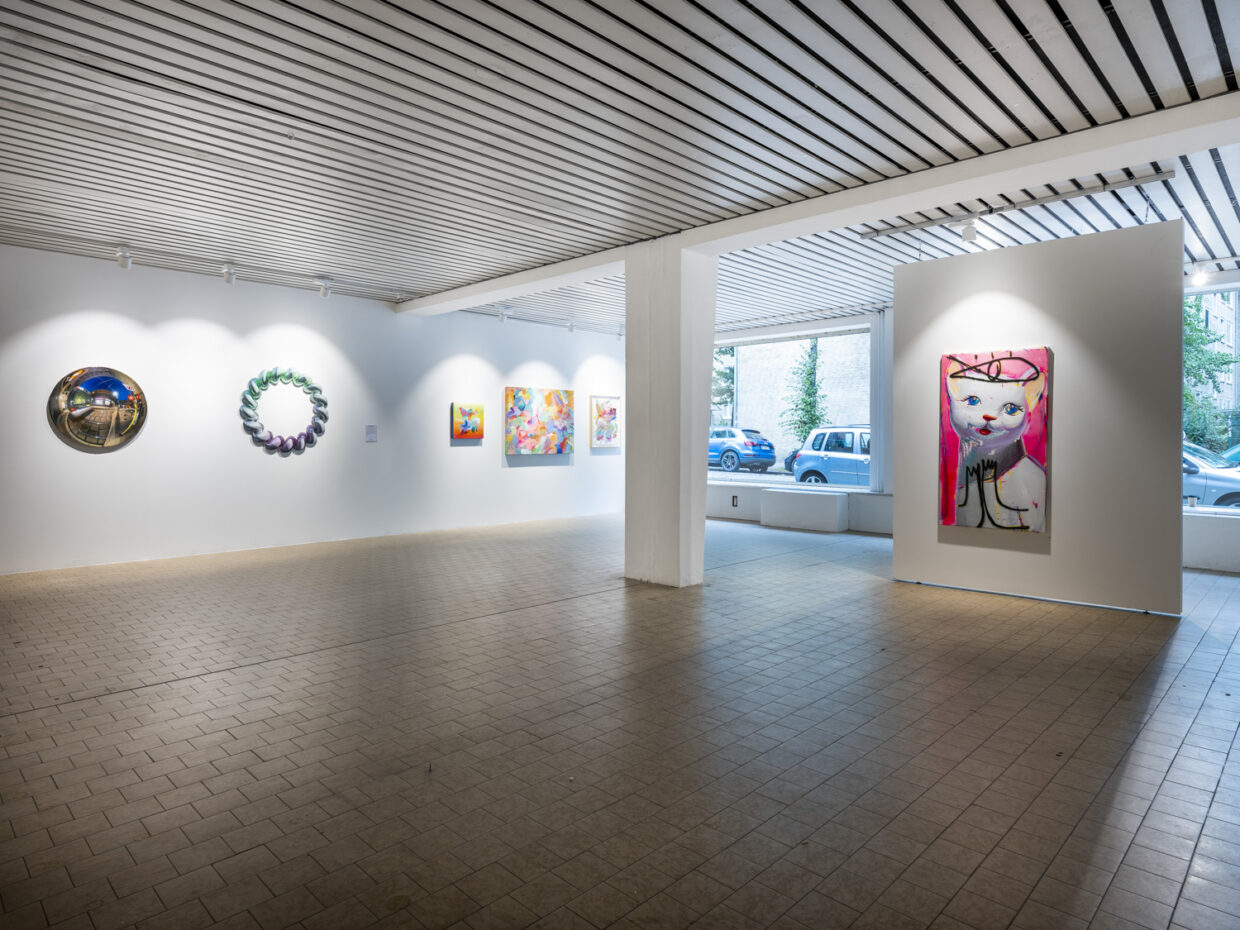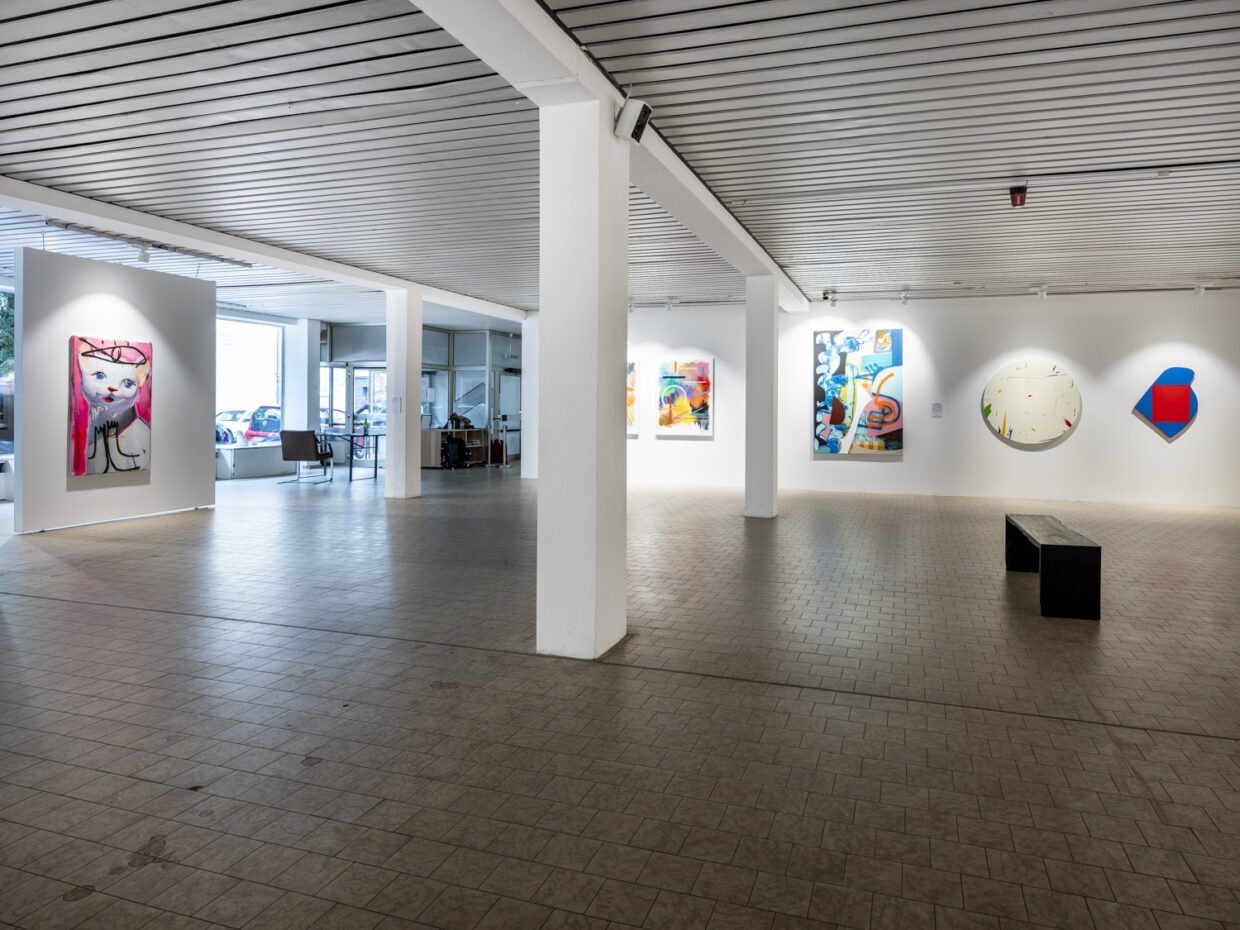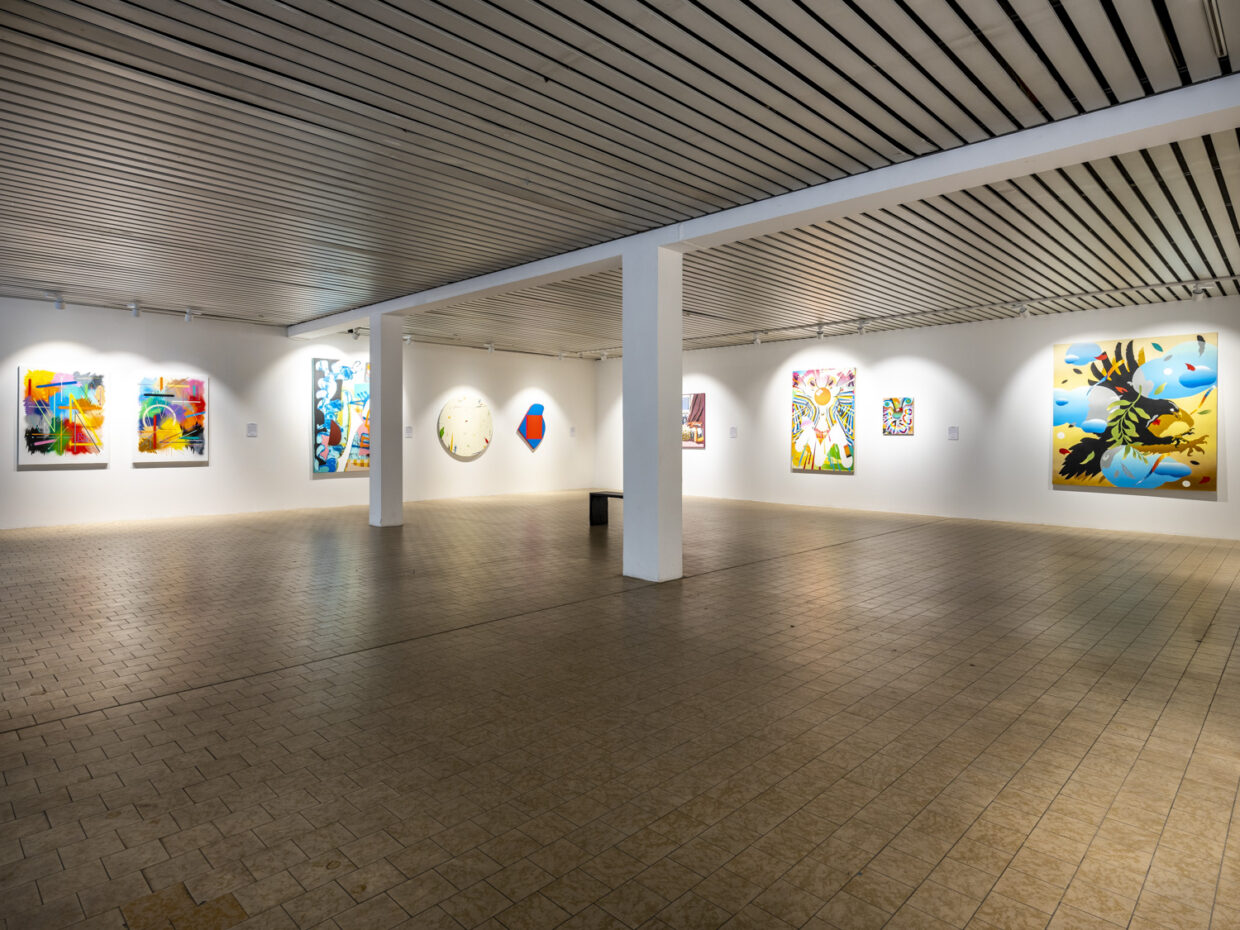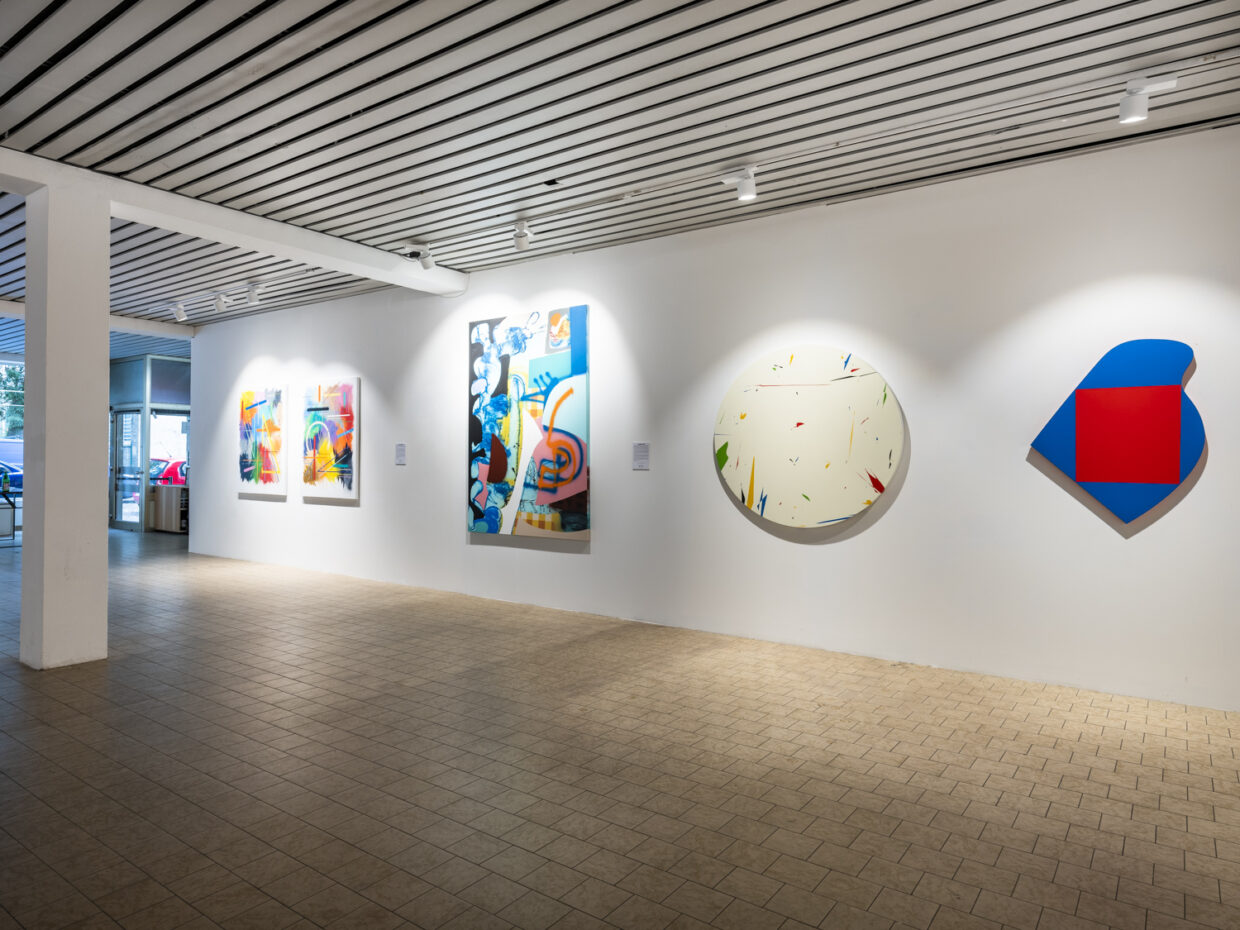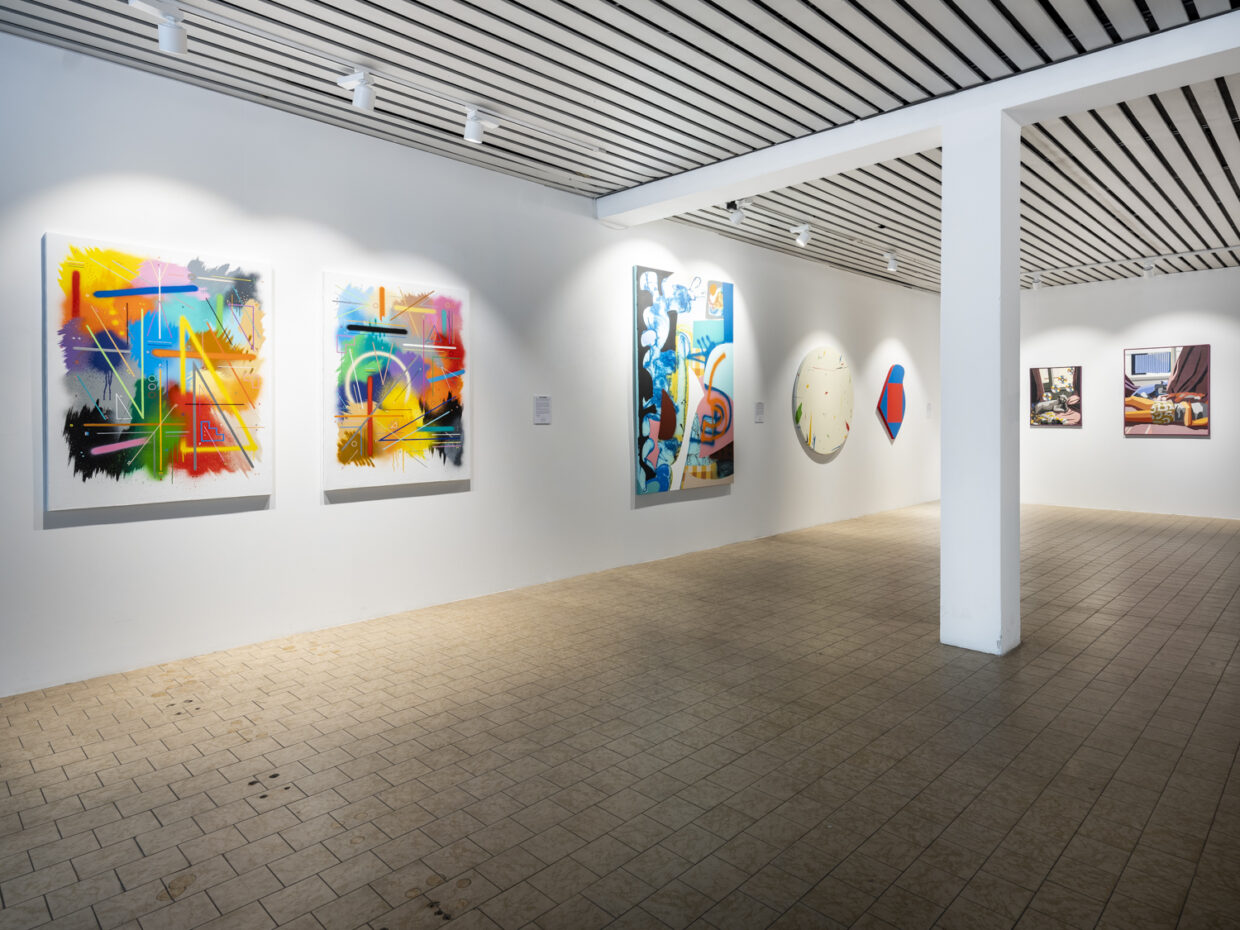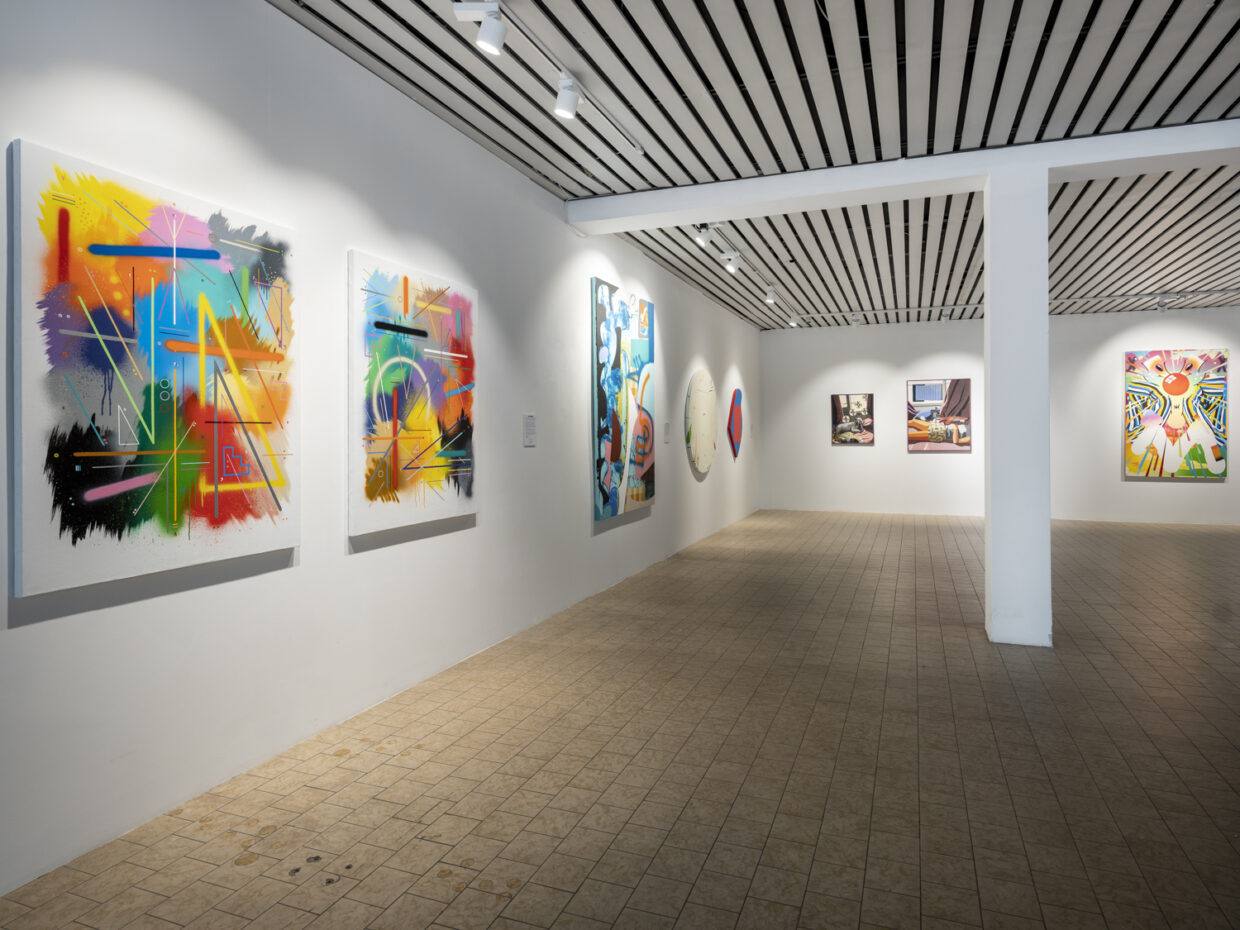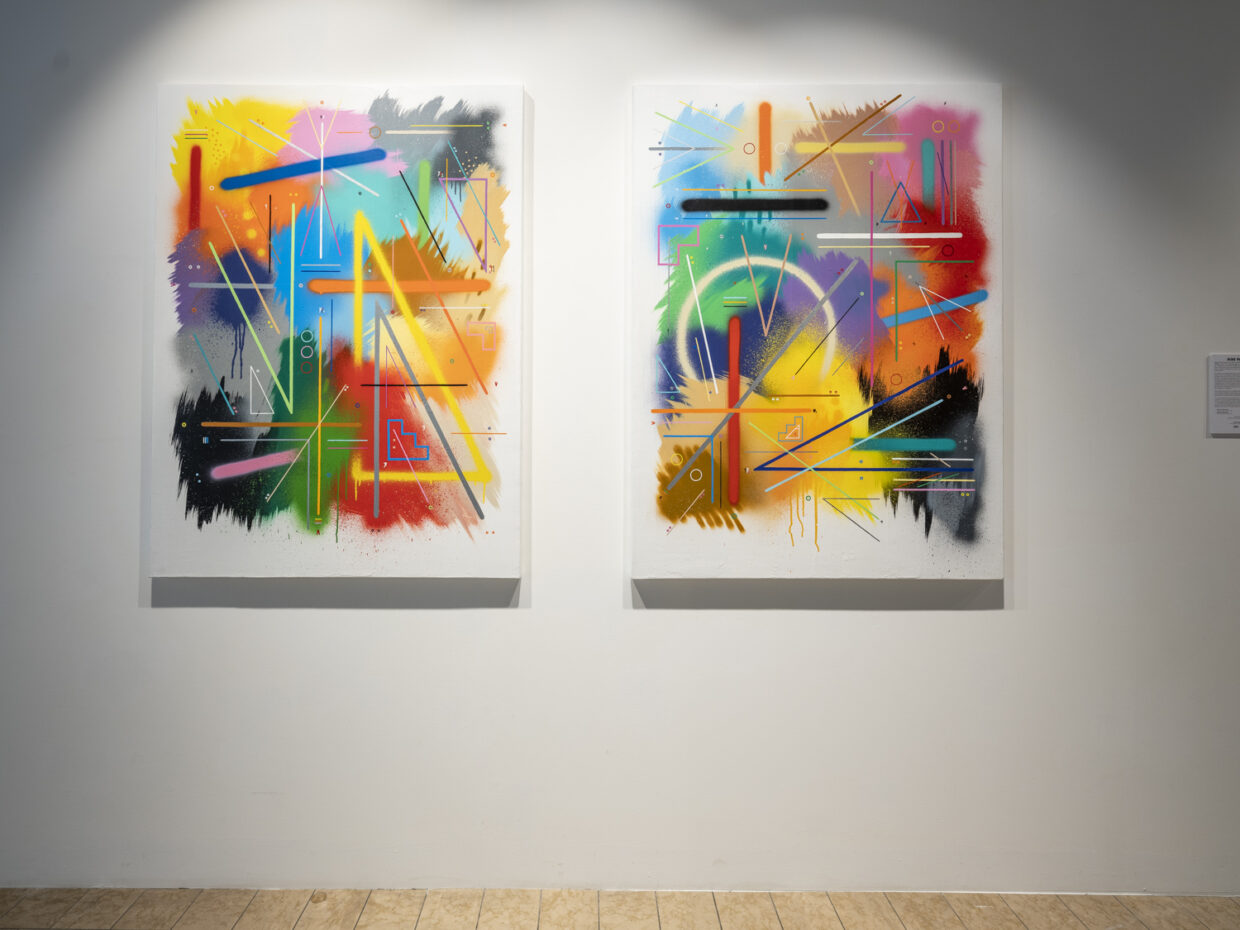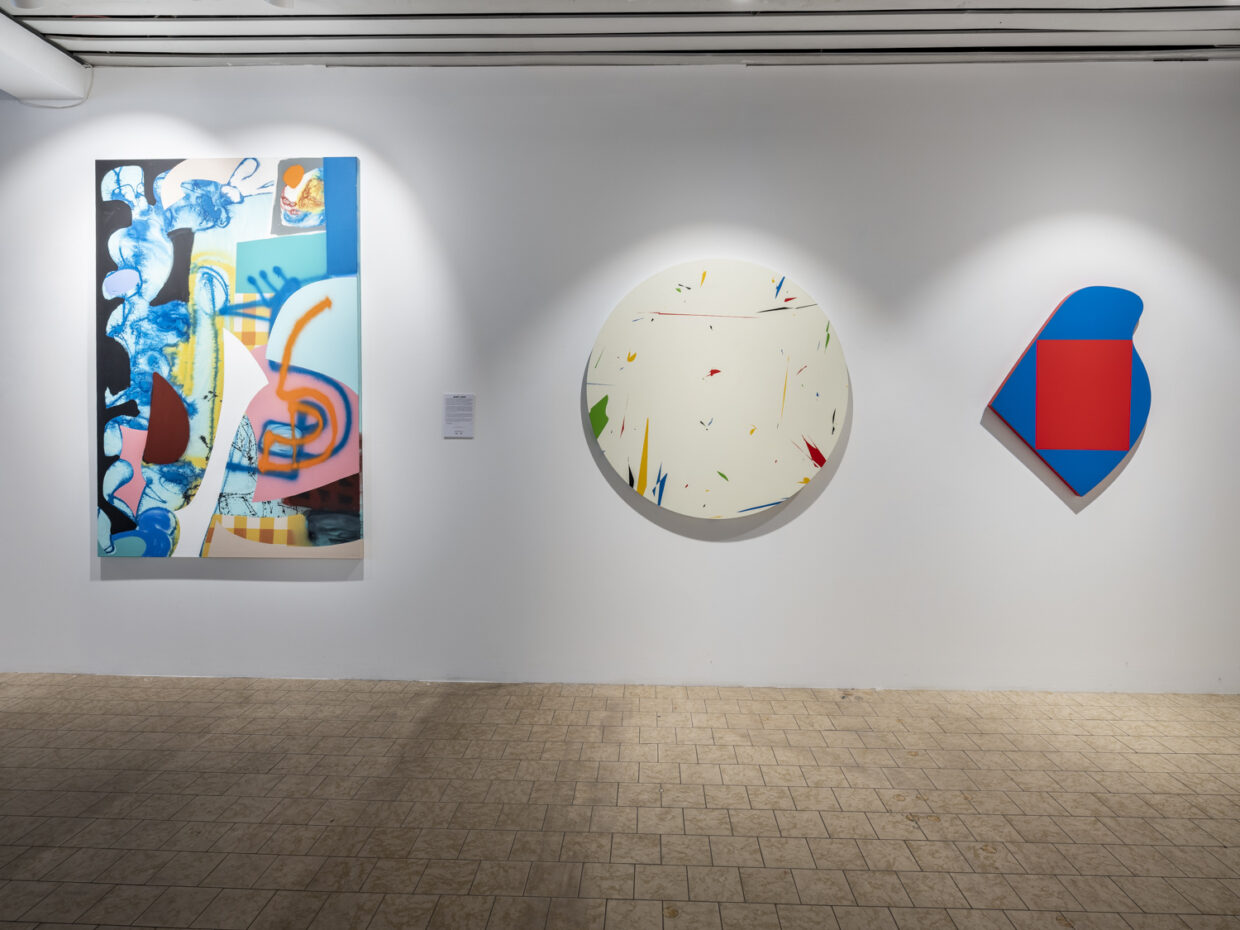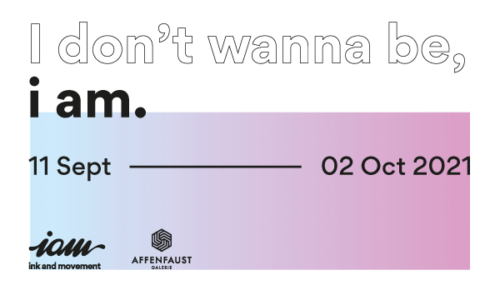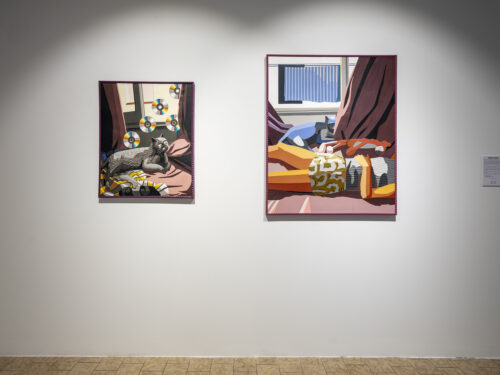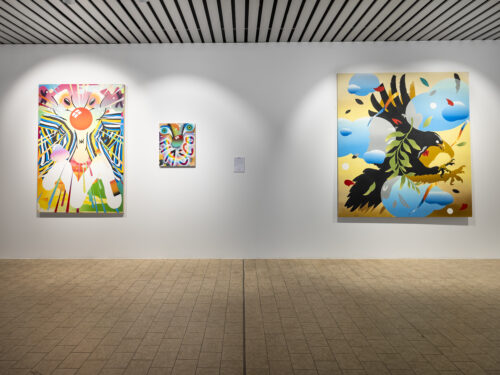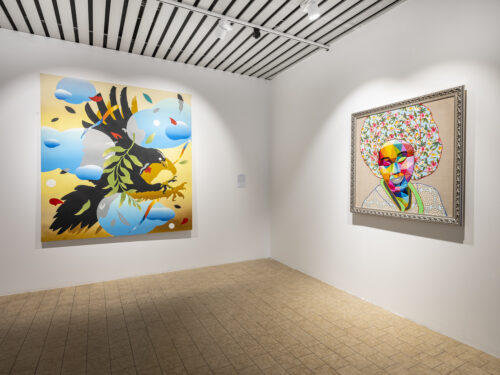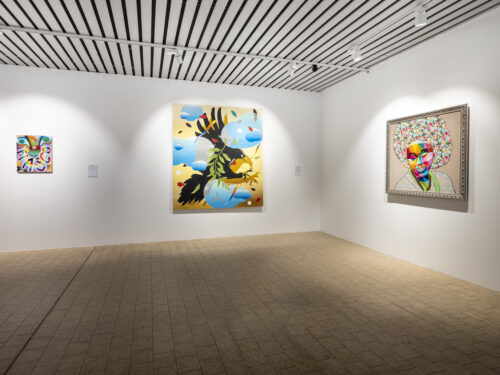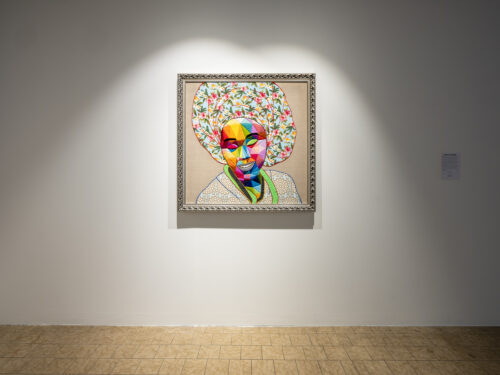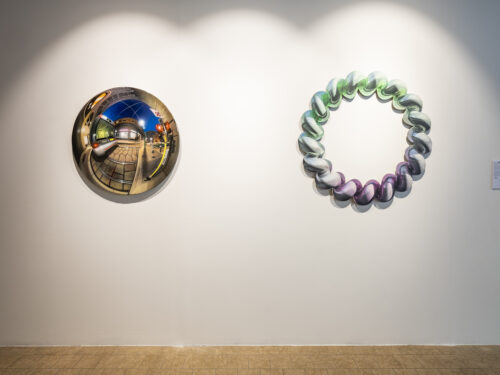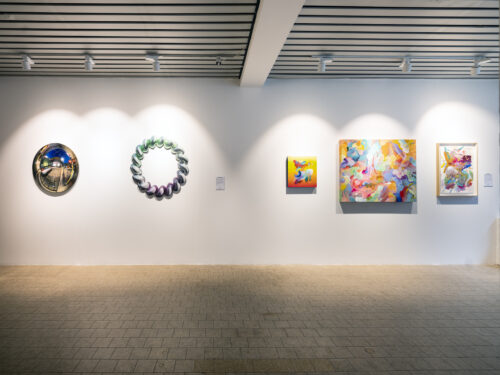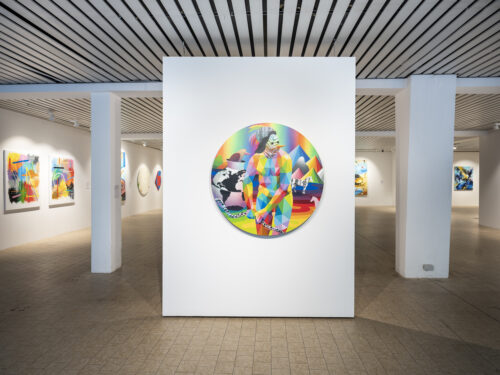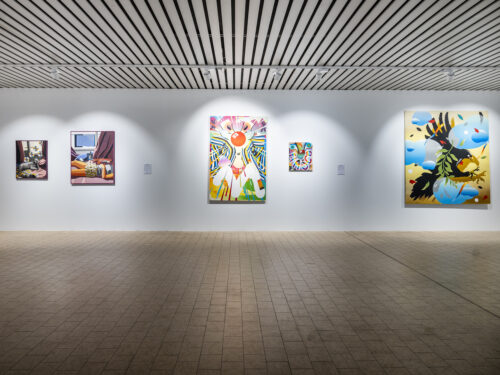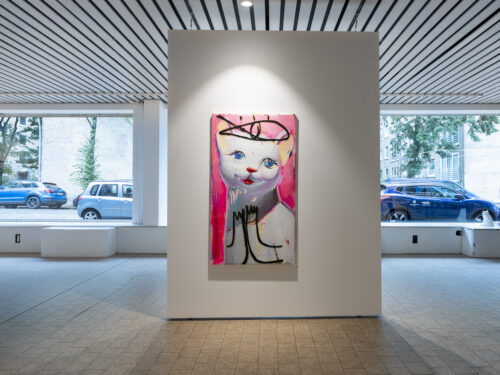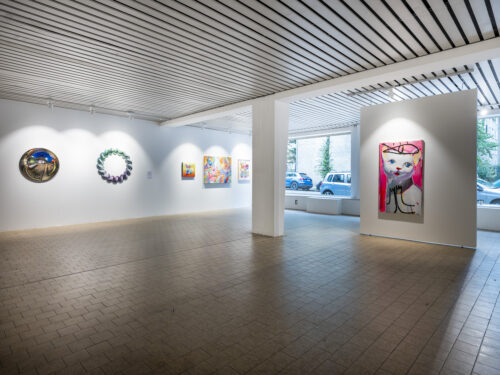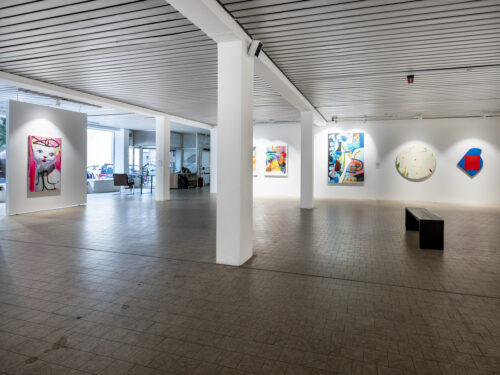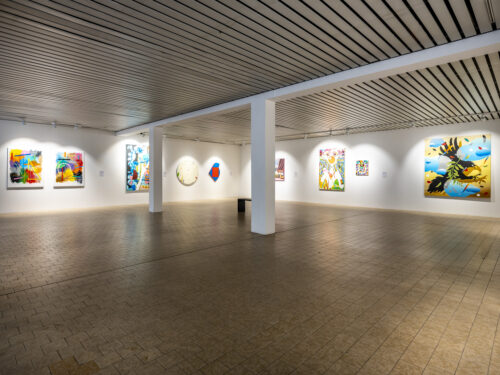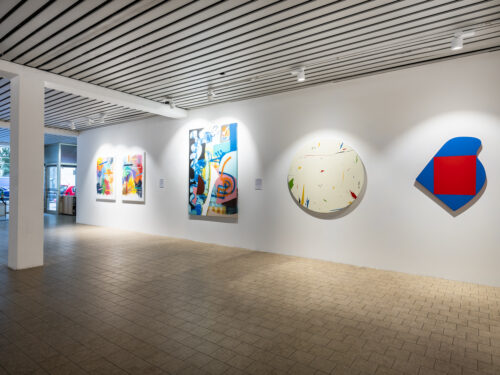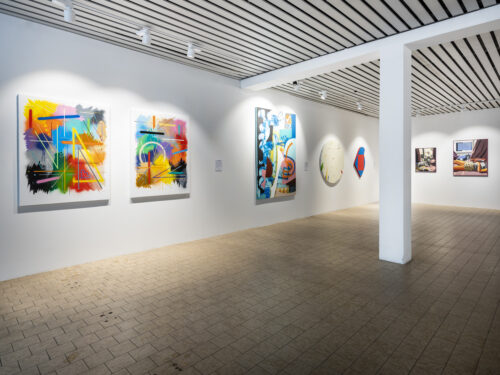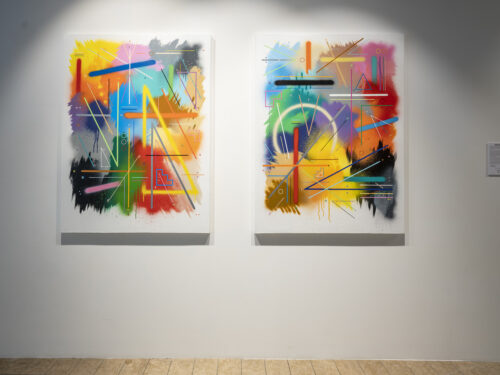 11.09.2021 - 16.10.2021
Groupshow
I Don't Wanna Be, I Am
The idea behind "I don't wanna be, I am" is a collective and itinerant exhibition that brings together the work of different artists under one common roof. Creators who, beyond their place of birth, work in a way that is as particular as it is varied in the art world.

"I don't wanna be, I am" explores the concept of identity within the art scene and grows from the necessity to approach new codes, new spaces and new interaction methods inside the universe of contemporary creation without hesitation.

The proposed Artists by Ink and Movement for "I don't wanna be, I am" share the need to suggest and express themselves in any place, through different formats and to the entire world. They are creators who combine their work outdoors, performing in public spaces through murals and large-format sculptures, alongside their work in the studio, where they produce their creative work through painting, sculpture and the conception and development of artistic installations.

The result is an exhibition open to multiple interpretations and for all kinds of audiences that will give a chance to contemplate individual and collective creative identities. The proposal also has a social objective: a percentage of the sales obtained in this exhibition will be used to fund the activities of Colouring the World Foundation, whose mission is to promote a diverse and inclusive society through art and colour.