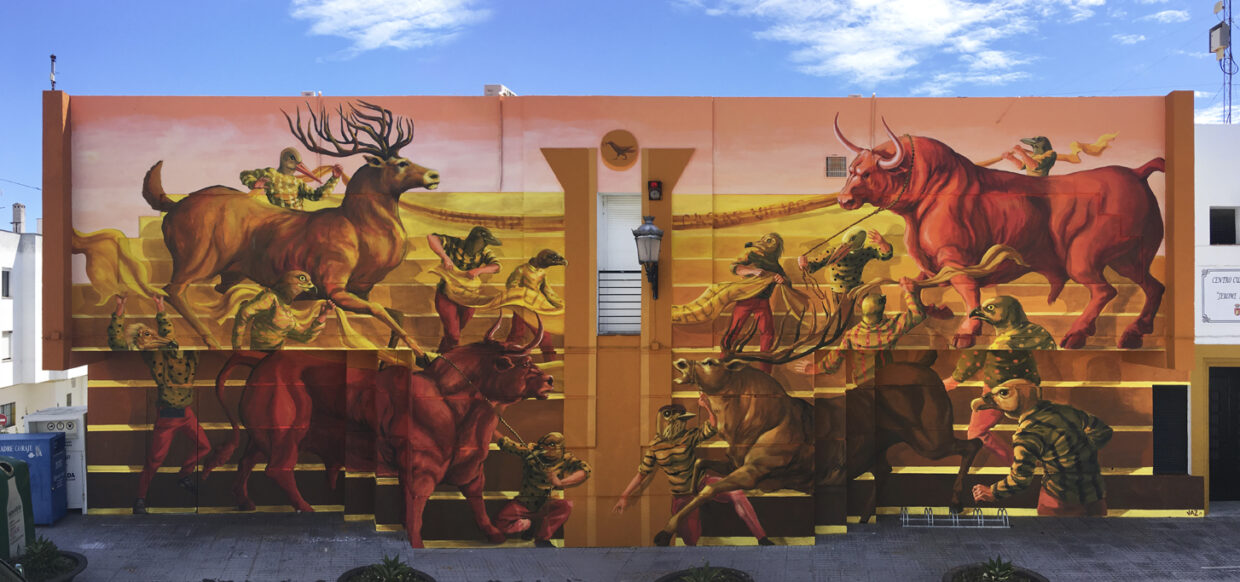 Photo Credit: Franco Fasoli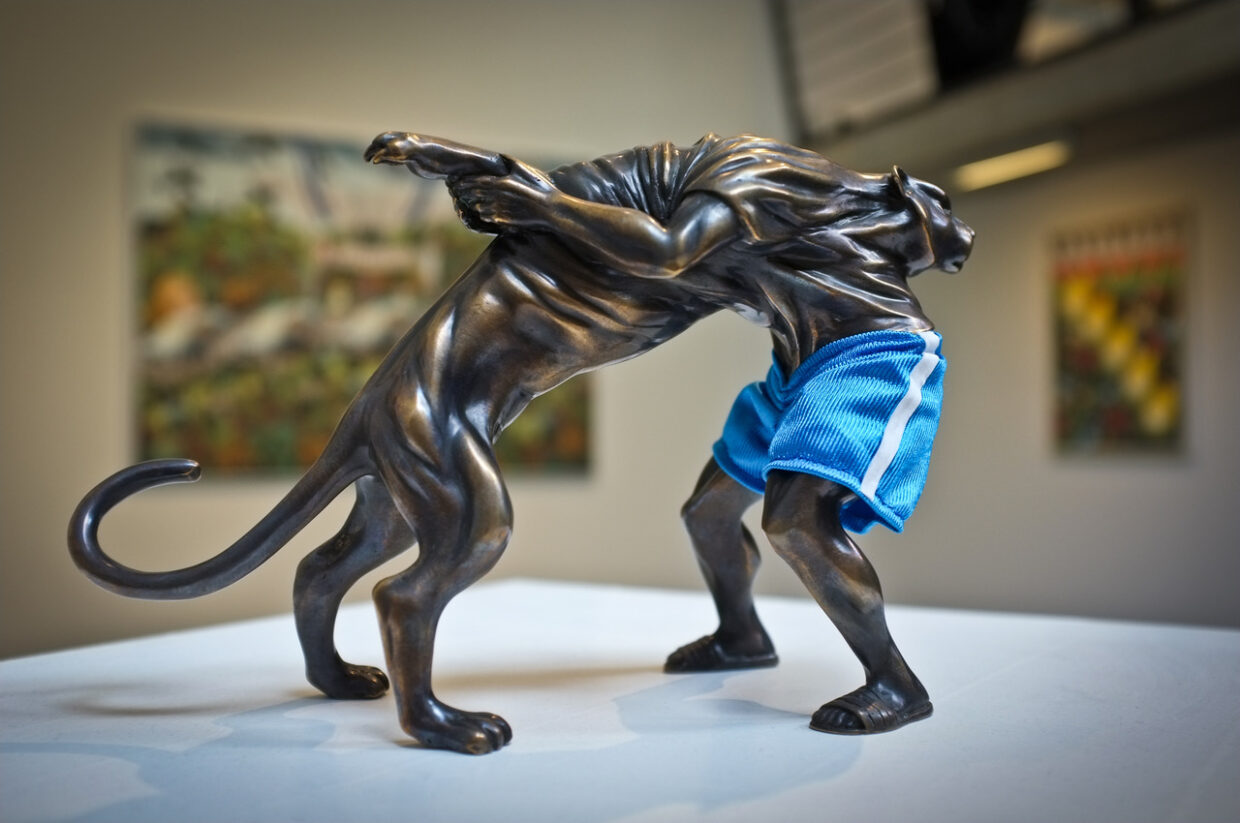 Photo Credit: Franco Fasoli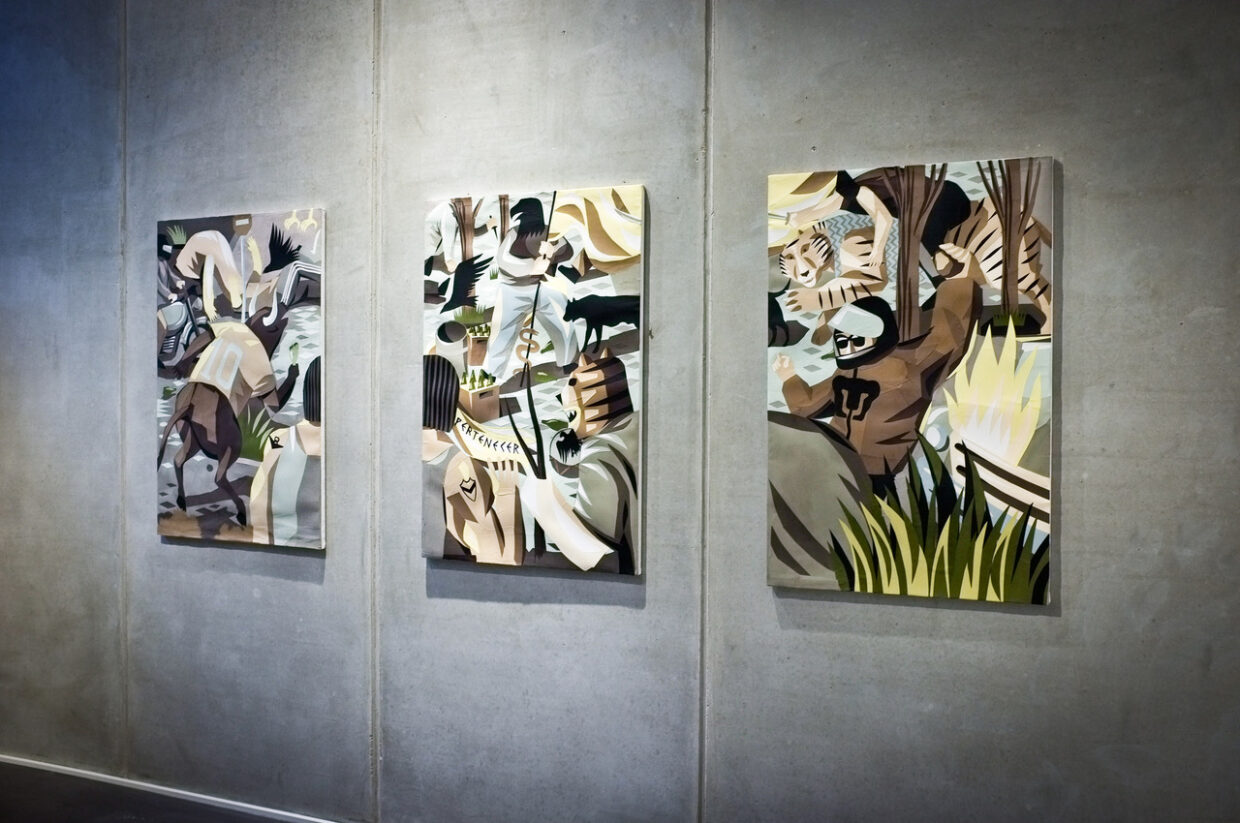 Photo Credit: Franco Fasoli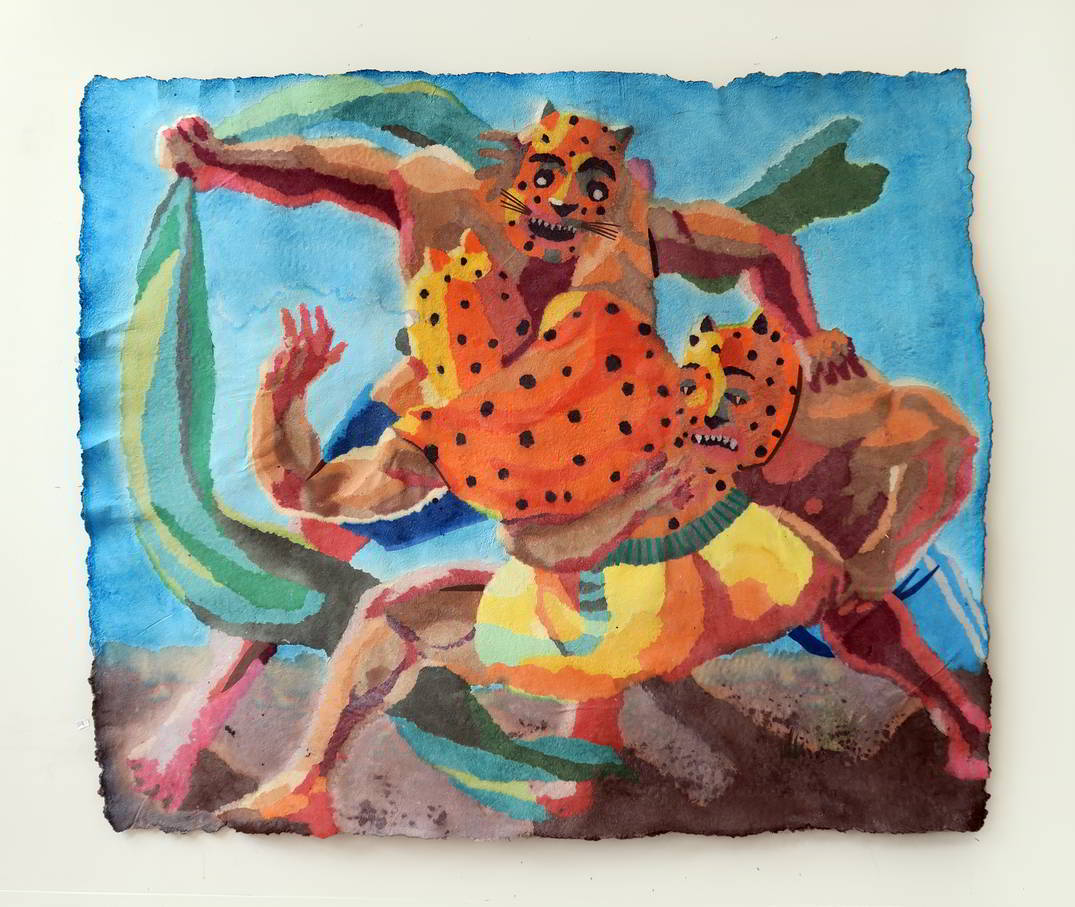 Photo Credit: Franco Fasoli
Photo Credit: Franco Fasoli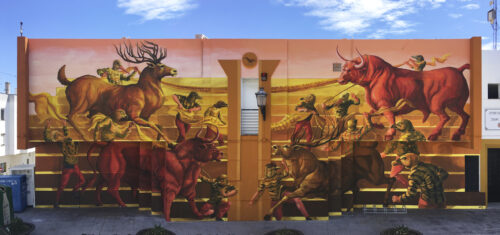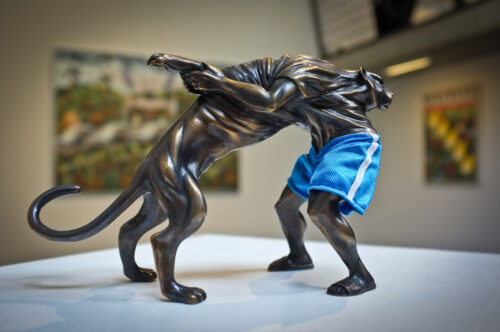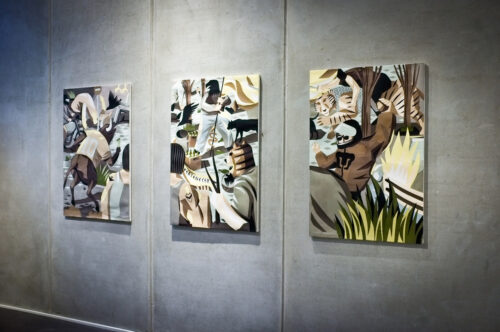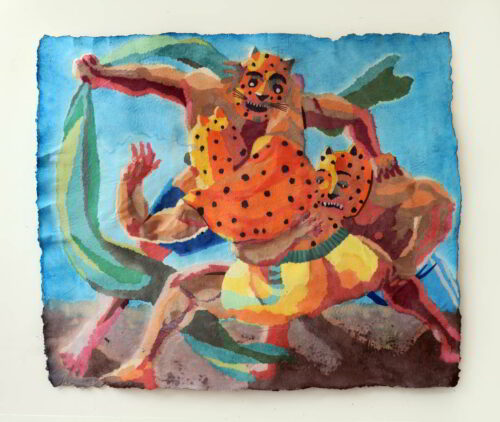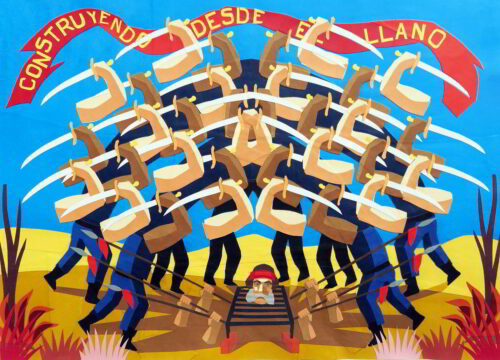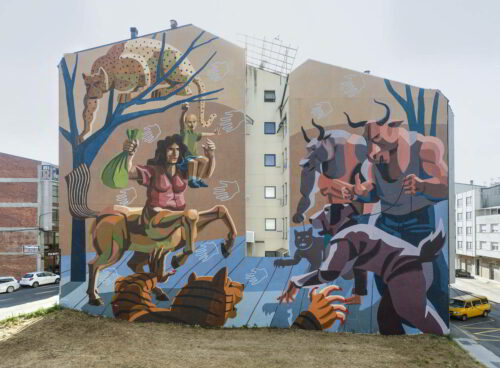 Franco Fasoli
Born in Buenos Aires in 1981, Franco Fasoli (also known as Jaz) is one of the best known and most talented artists on the Argentinian scene.

A stage designer and muralist, the art of Fasoli, who began using the streets as a canvas at the end of the 1990s, is influenced by his lifelong study of ceramics and the Argentinian capital's iconic fileteado technique.

Towards the end of the last decade, Franco turned his back on the traditional graffiti lettering and the subsequent representation of musical motifs associated with fileteado to introduce into his work the vivid contradictions of Latin American societies, their rituals and their seemingly perpetual instability.

One of the most striking aspects of his work is its exploration of materials and scale. From large-format paintings in public spaces through to smaller works on bronze and paper, his art feeds on the fluctuation of contexts and resources.

The tension between the dominant global culture and subcultures as spaces of resistance has also influenced him both at the conceptual level and in his actions throughout his career. Multiple forms of individual and collective identity form the sociological backbone of his work.

Represented through conflict, confrontation and discursive juxtaposition, Fasoli does not seek to answer the question but rather to constantly rework the statement, questioning the questioning and returning to question himself.

ARTIST STATEMENT  

My work consists of large-scale murals, as well as collages and paintings.

I like my murals to have a direct or indirect connection to the place where they are painted and I use popular symbols and rituals from the countries I visit to create a specific mythology, something that characterises my paintings. It's a mythology in which the animal and human bodies melt into each other, becoming confused and giving rise to struggles that are also dances: wars and celebrations.

I am interested in so-called subcultures and counter-cultures when it comes to understanding and researching the site for a work. The relationship between the mainstream, or the dominant culture, and these other cultures is represented by what happens in the paintings, in the scenes and in the action of my work itself. In this respect, I am particularly interested in thinking about how subcultures are co-opted by the dominant culture and the market to create a new product for mass consumption. My projects reflect on the paradox of this phenomenon.

The concept of identity touches the majority of my work, both in murals and medium and small formats. My work explores how individual and collective identities are formed. It questions whether there is such a thing as a stable way of feeling part of a collective or if it is actually an entity that is continuously mutating and changing and thus in permanent conflict.