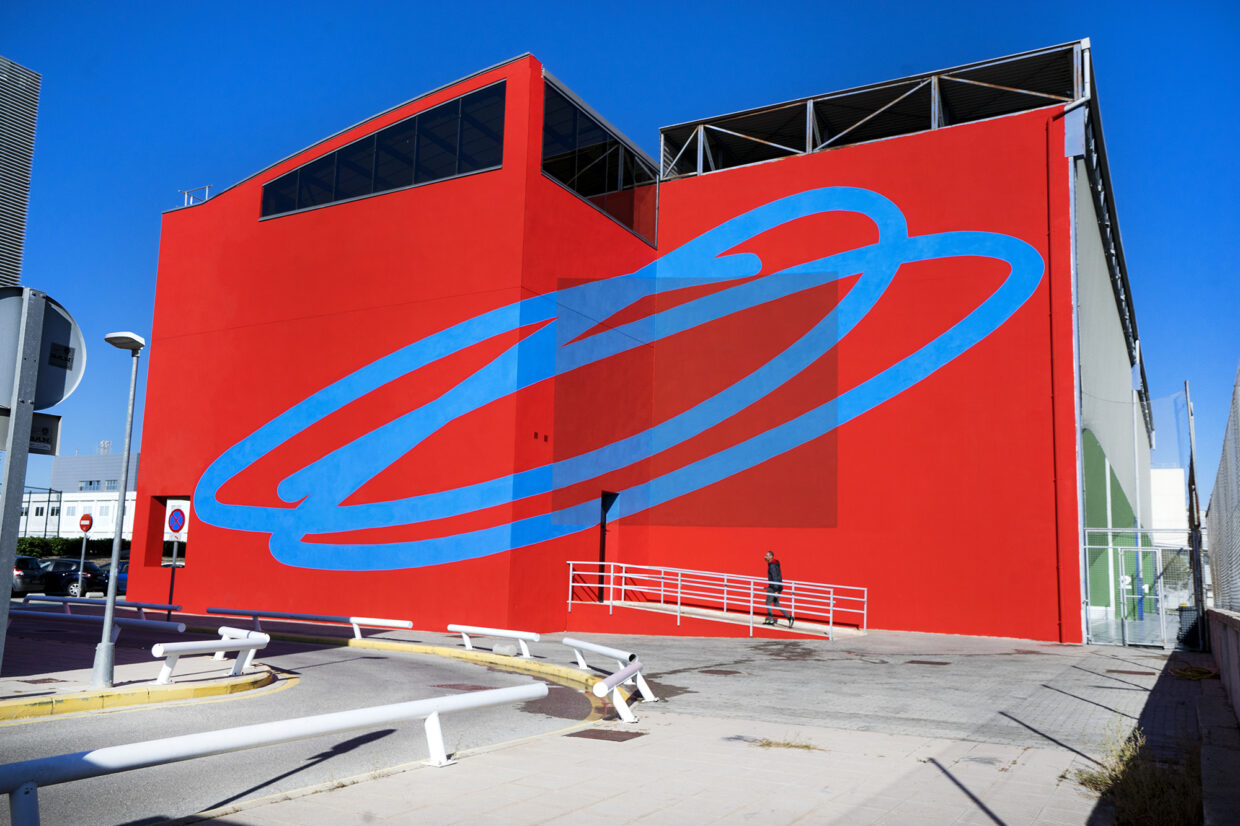 Photo Credit: Elian Chali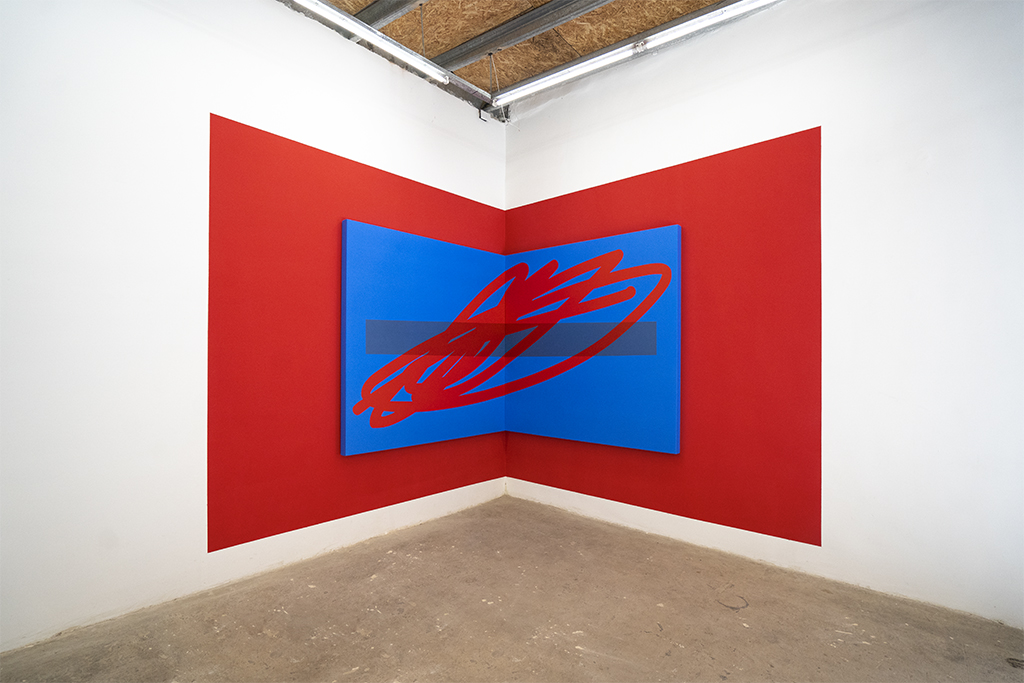 Photo Credit: Elian Chali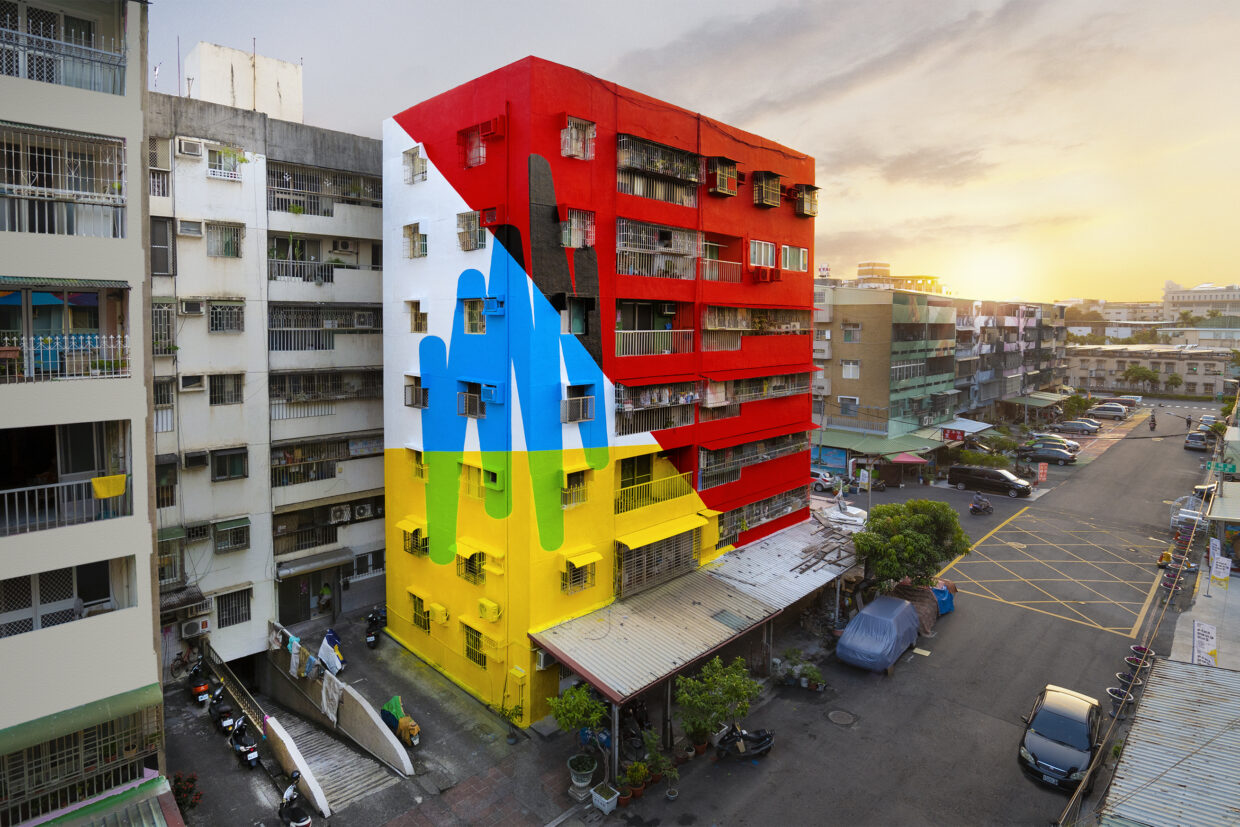 Photo Credit: Elian Chali
Photo Credit: Elian Chali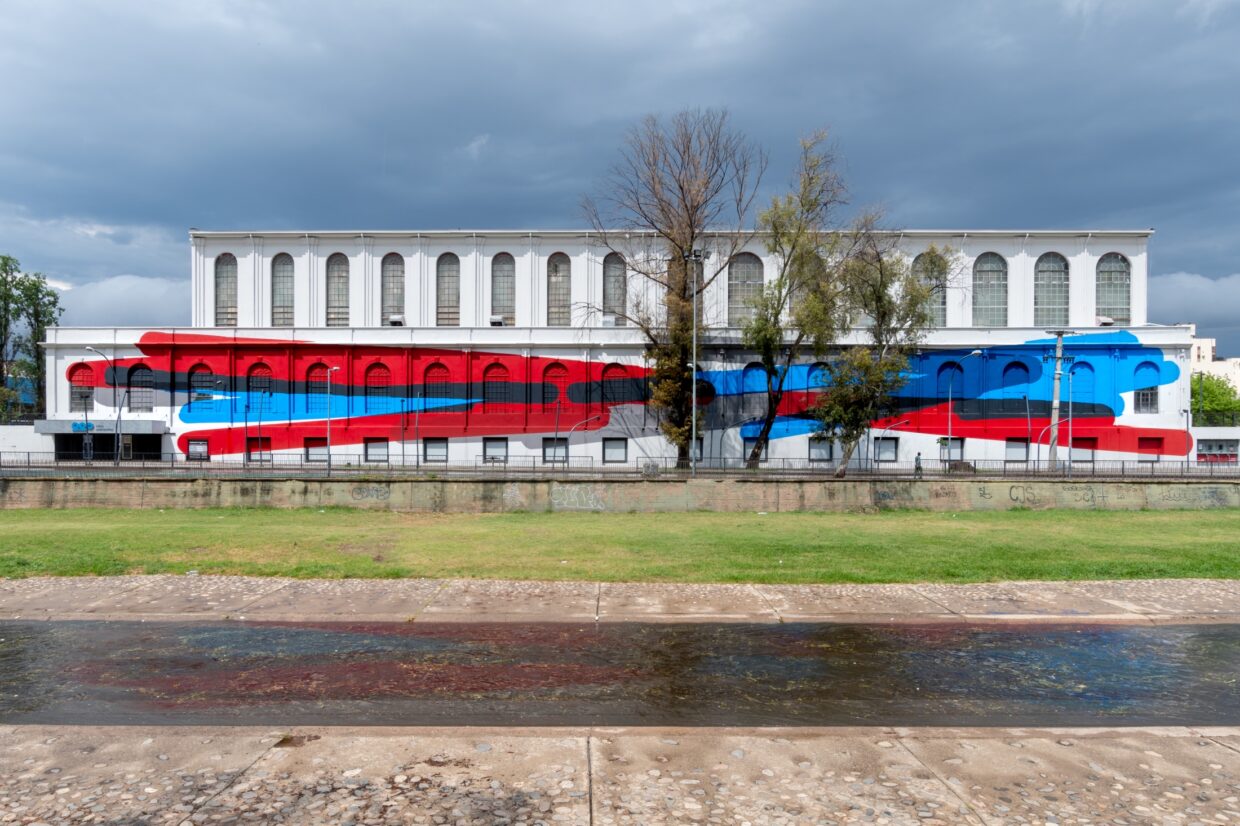 Photo Credit: Elian Chali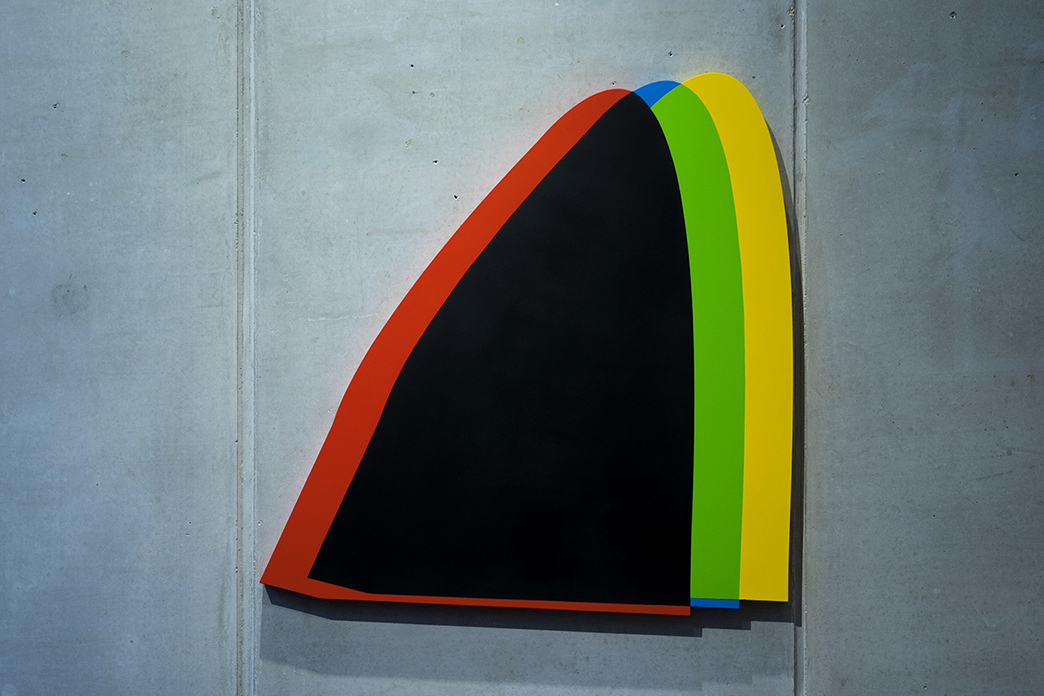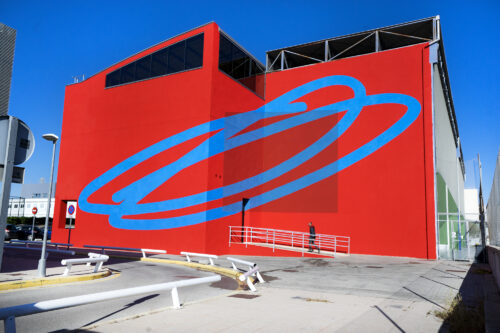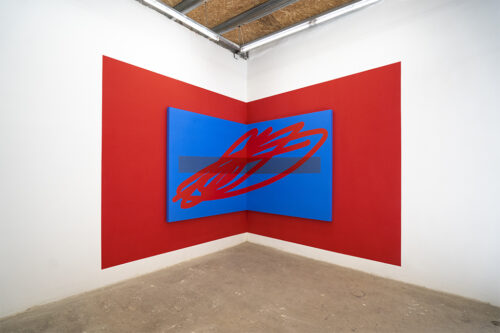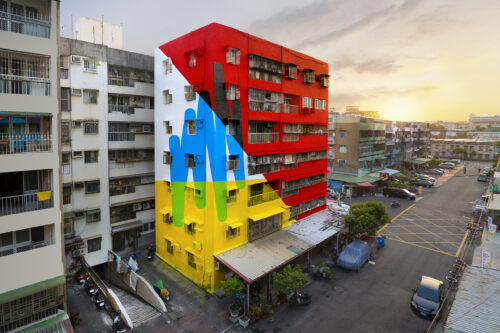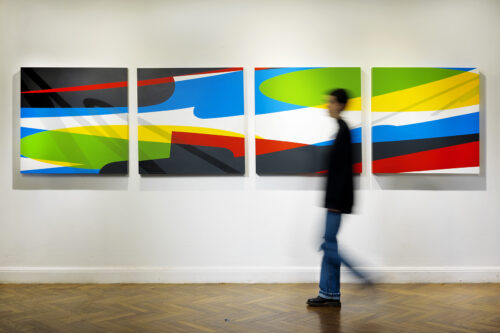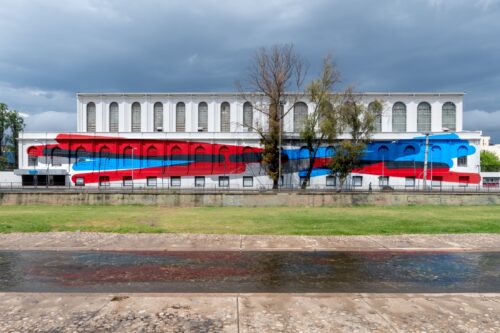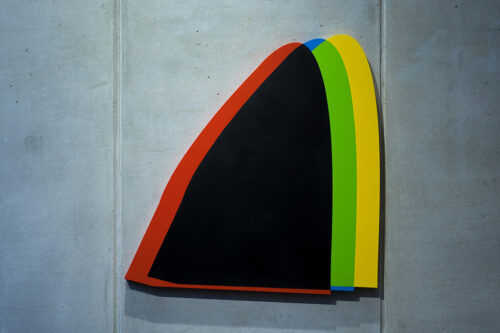 Elian Chali
Elian Chali, 1988. born and lives in Córdoba, Argentina.

Without academic studies, Elian has trained as a self-taught, in contact with others and also participating as an active agent of the Argentine counter-cultural circuit.
He studied with Diana Aisenberg, Daniel Joglar, Nicolas Balangero, and Luciano Burba. Activist of the disability rights movement, Elian is part of Torceduras & Bifurcaciones, political corporalities forum.

With 4 individual shows and more than 10 group exhibitions, his works can be found in more than 30 different cities in countries such as Argentina, Australia, Belgium, Brazil, Canada, Chile, Spain, United States, England, France, Germany, Italy, Mexico, Poland, Portugal, Peru, Paraguay, Republic Dominican Republic, Russia, Uruguay, United Arab Emirates, Ukraine, Taiwan, among others. He founded and co-directed Kosovo Gallery (2012-2015, CBA. ar), coordinated PUENTE. Art / Public Space. (2013, CBA.ar), was curator in chief of MAC contemporary art fair (2018, CBA. ar) and participated in several debates and conferences around the world.

In 2016, his first book titled "Habitat" and his work can be found documented in publications and editorial projects about art, design, and architecture.