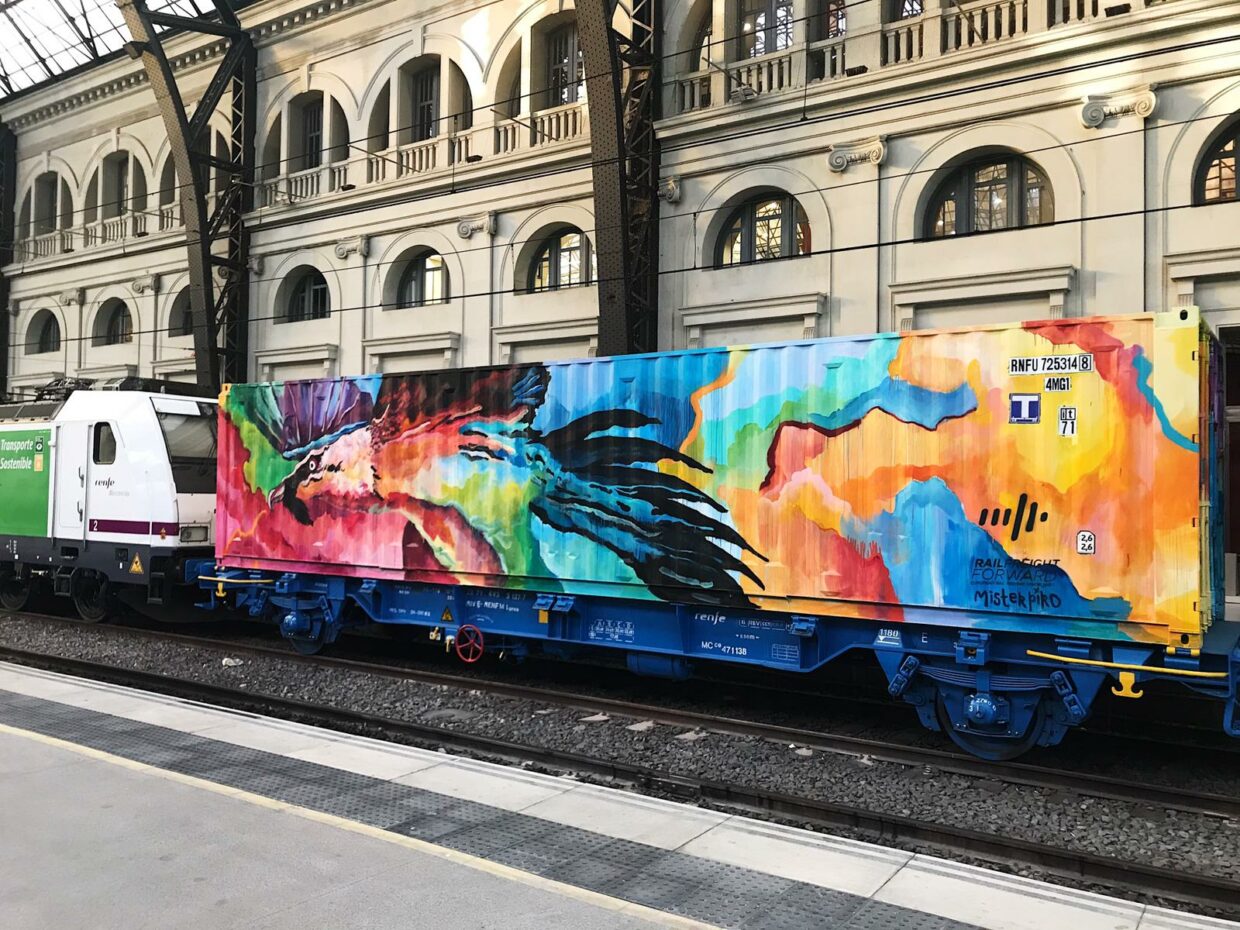 Photo Credit: Misterpiro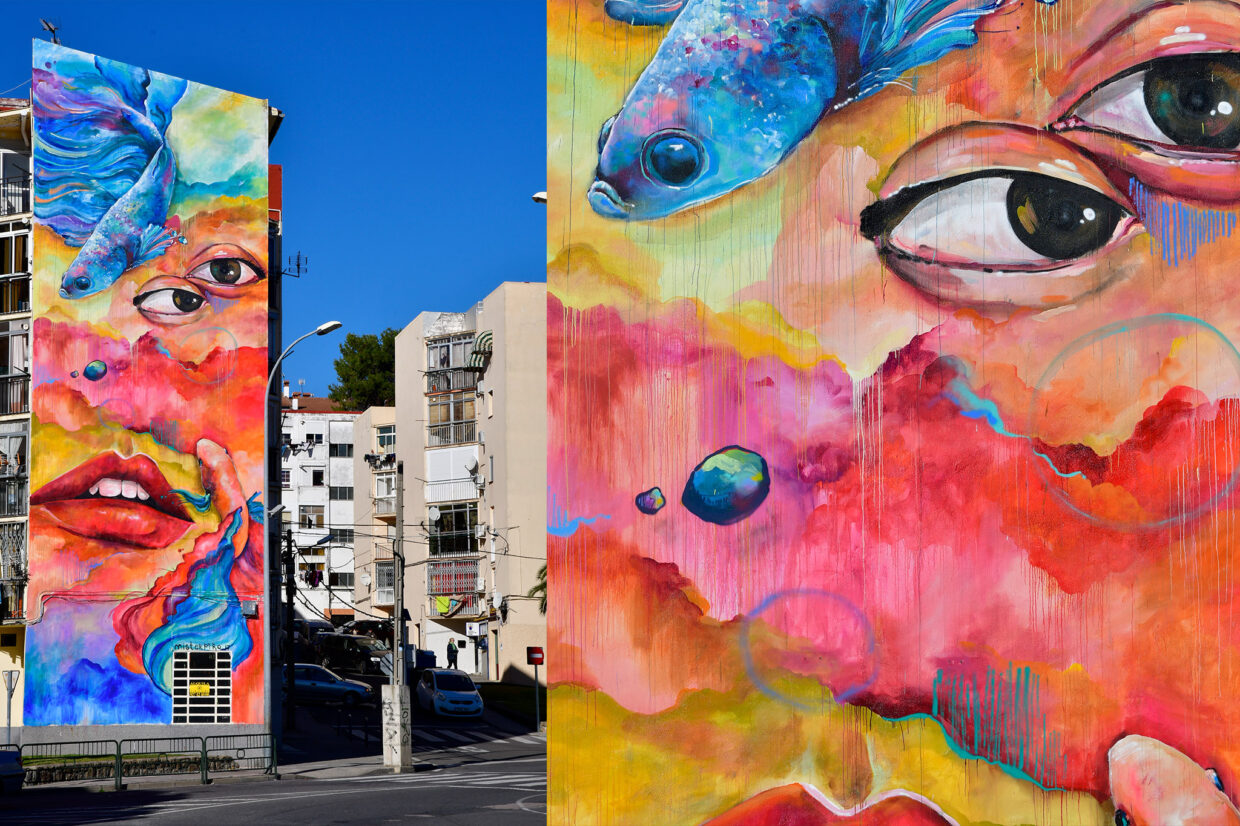 Photo Credit: Misterpiro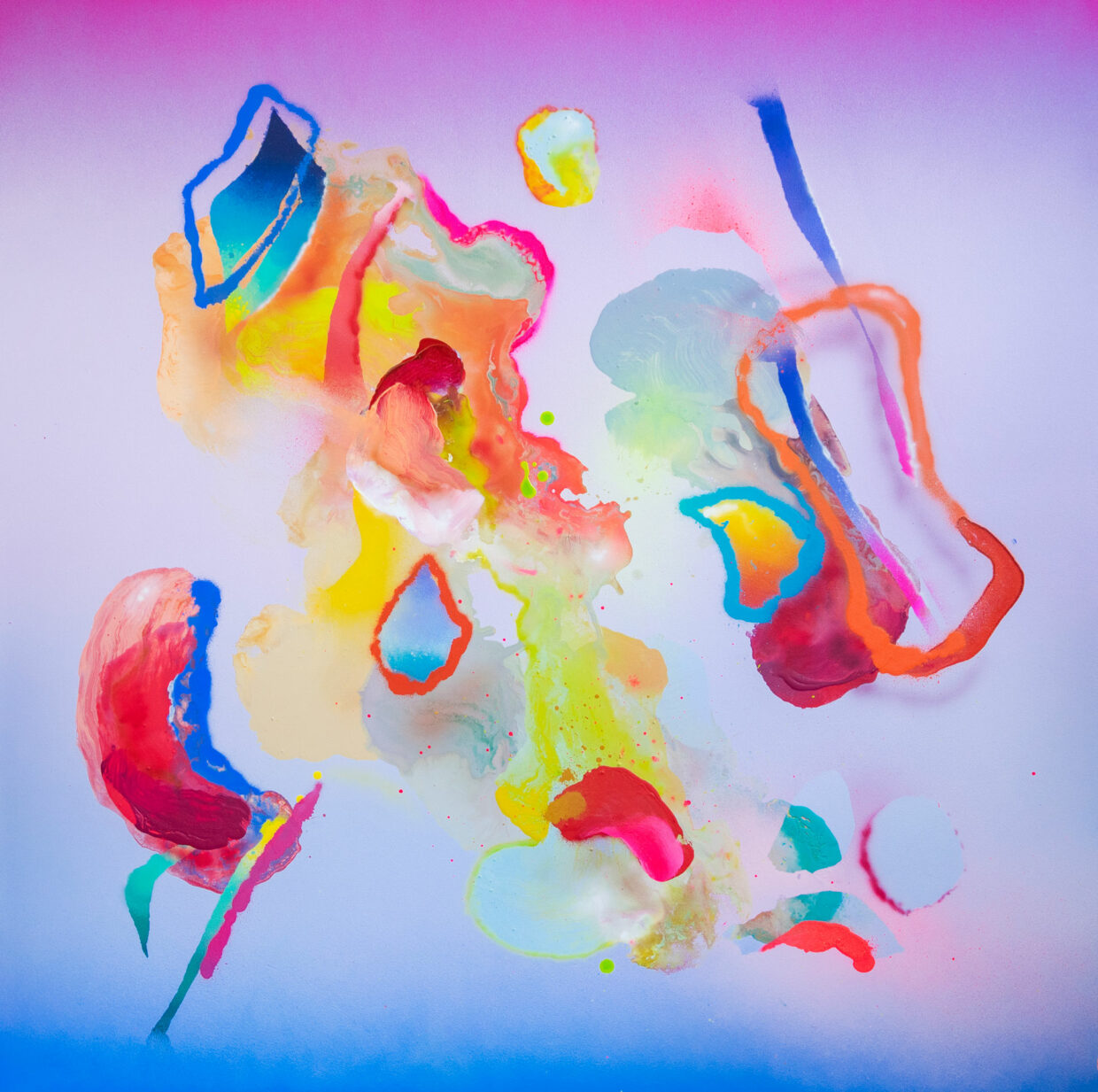 Photo Credit: Misterpiro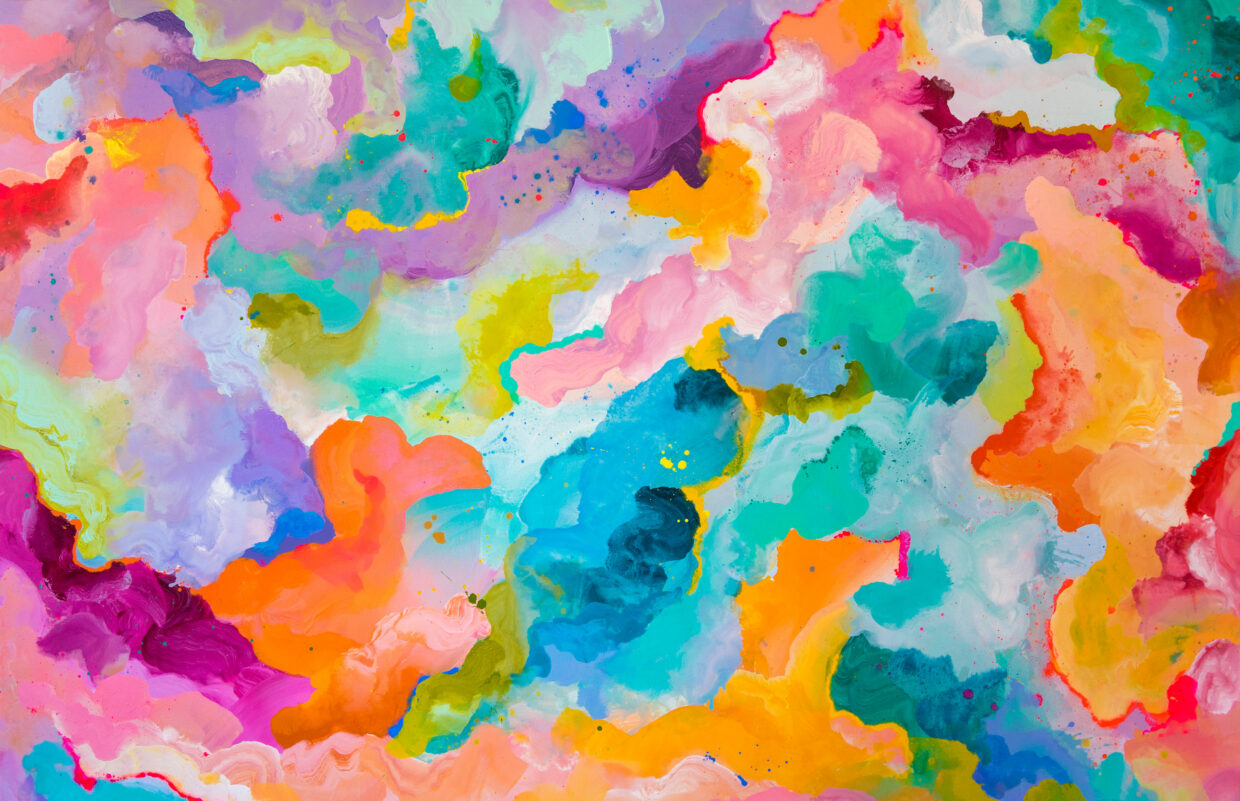 Photo Credit: Misterpiro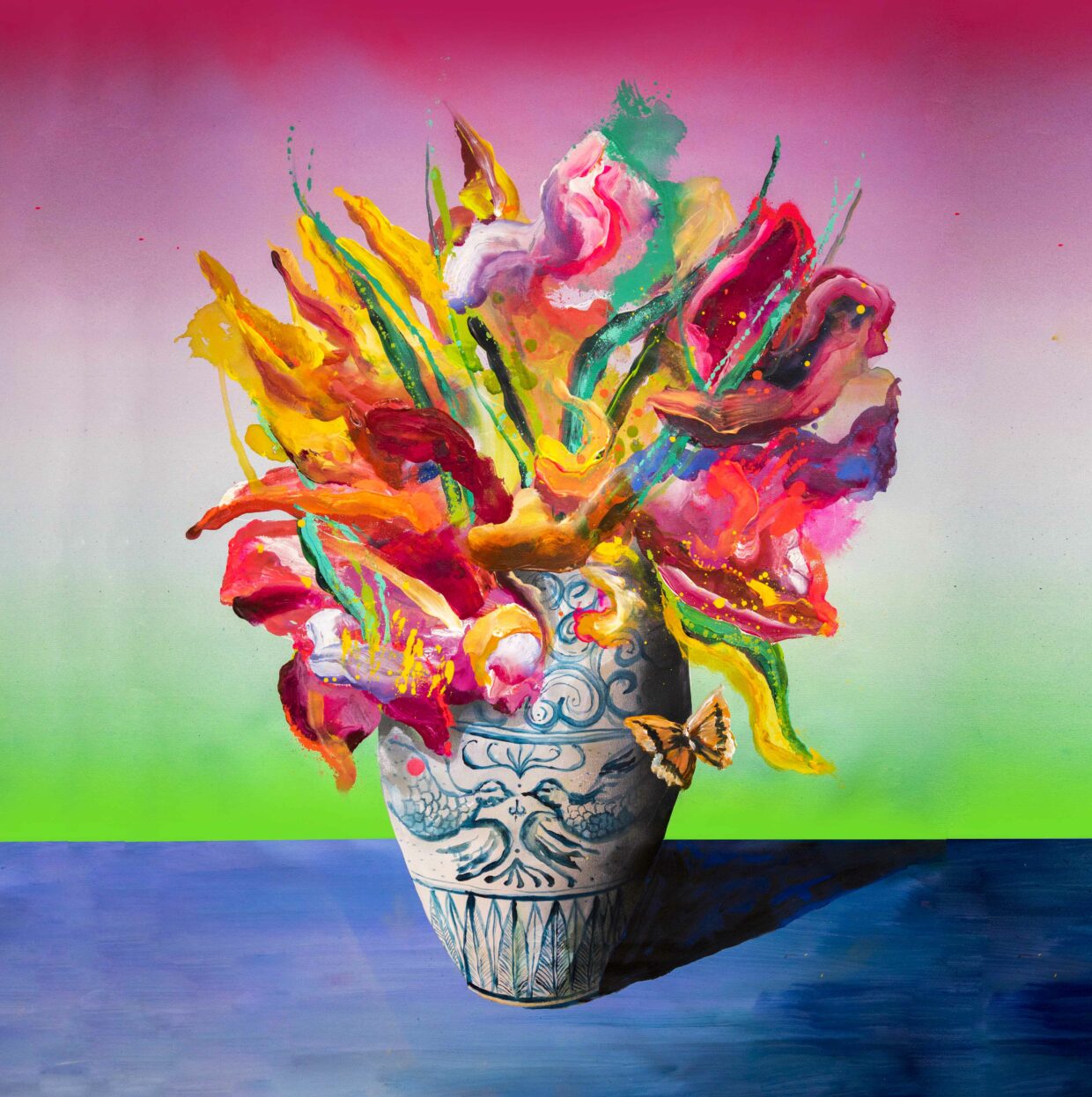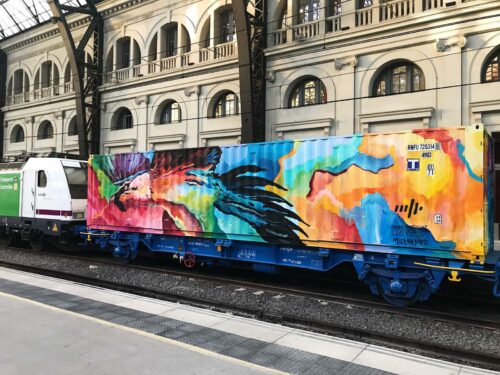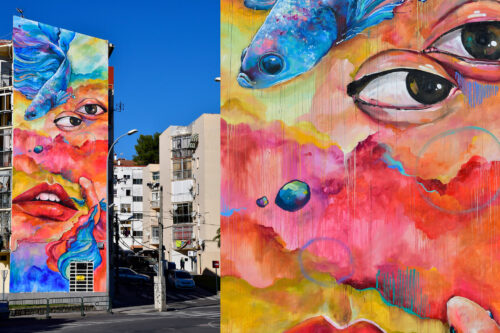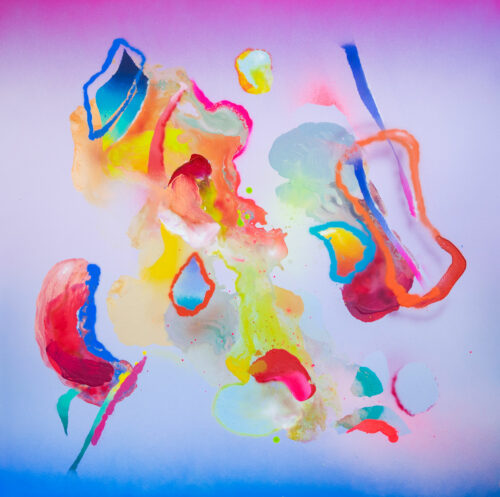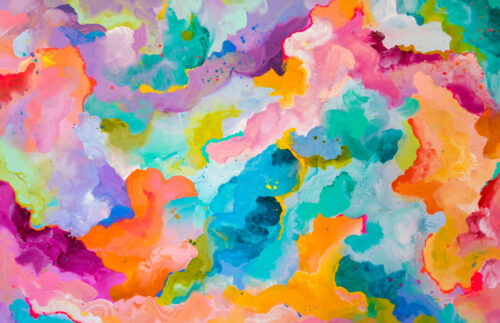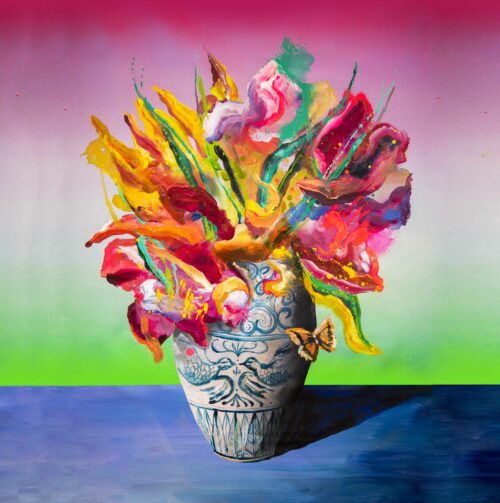 Misterpiro
Misterpiro is a visual and urban artist and holds a degree in design from the Complutense University of Madrid. Resident in the Spanish capital, his work and art have taken him all over the world. His career as an artist started out in the streets, where he painted graffiti, before progressing to watercolor, acrylic and water-based techniques in the studio. His work successfully combines these two contrasting techniques into a unique style, full of expression and color, from the warmest reds through to the most electric blues. With his signature delicacy, Misterpiro has brought watercolors to the street, exploring the mural as a new medium, one that is far removed from his studio work on paper and canvas.

Improvisation is at the heart of his technique, combining the aggressiveness of spray paint and the softness of watercolor on a range of different mediums. The fluidity of the water and atmospheric volatility of aerosols fill his works with expression and light, creating a pictorial universe that straddles the line between the figurative and full-on abstraction.

As a music selector, Misterpiro's art has always had a strong connection with music, from cover designs for artists through to the collaboration and design of art for festivals. His eclectic taste in music has been a constant source of inspiration for his projects, encompassing a broad range of genres (from Afro beat, funk and disco through to Detroit house, contemporary acid and Italo disco) and countries (Brazil, Nigeria, France and India).