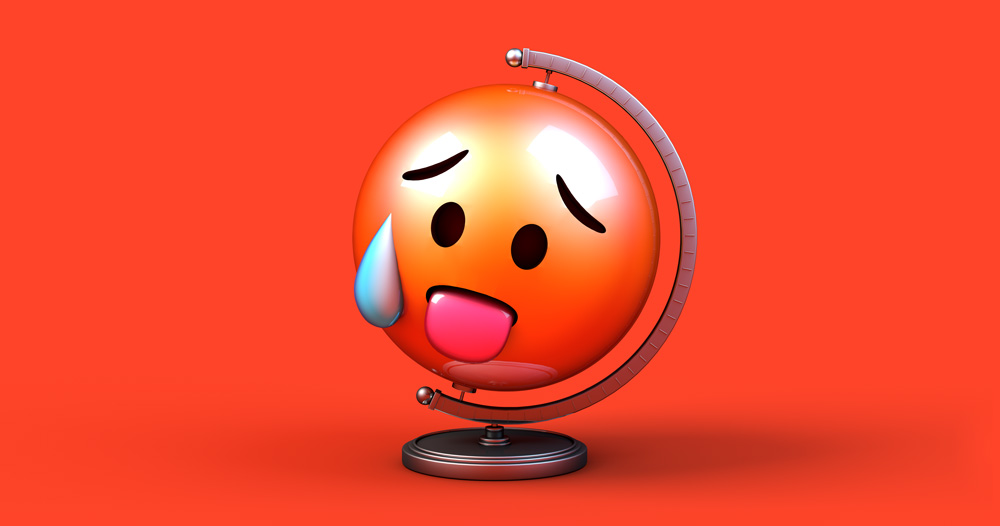 Photo Credit: Tomas Engel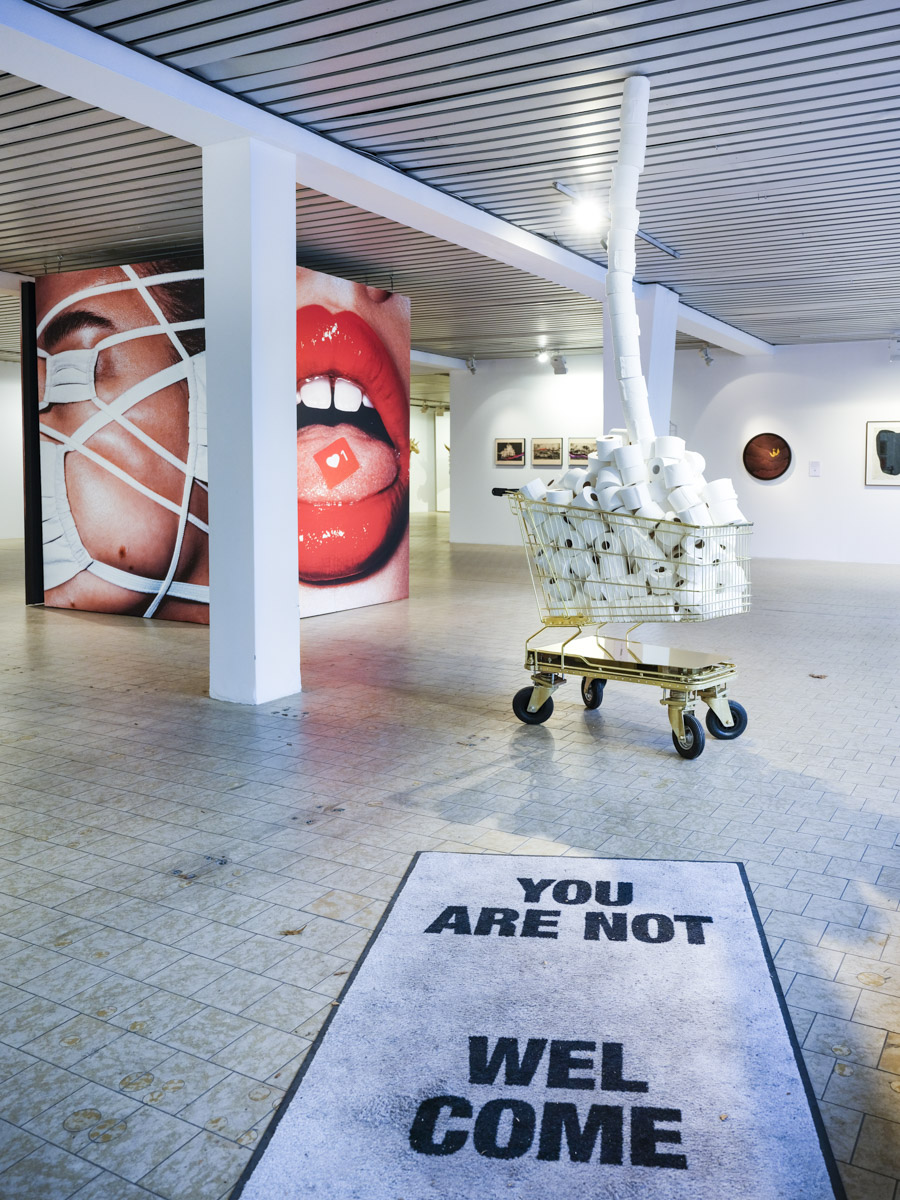 Photo Credit: Tomas Engel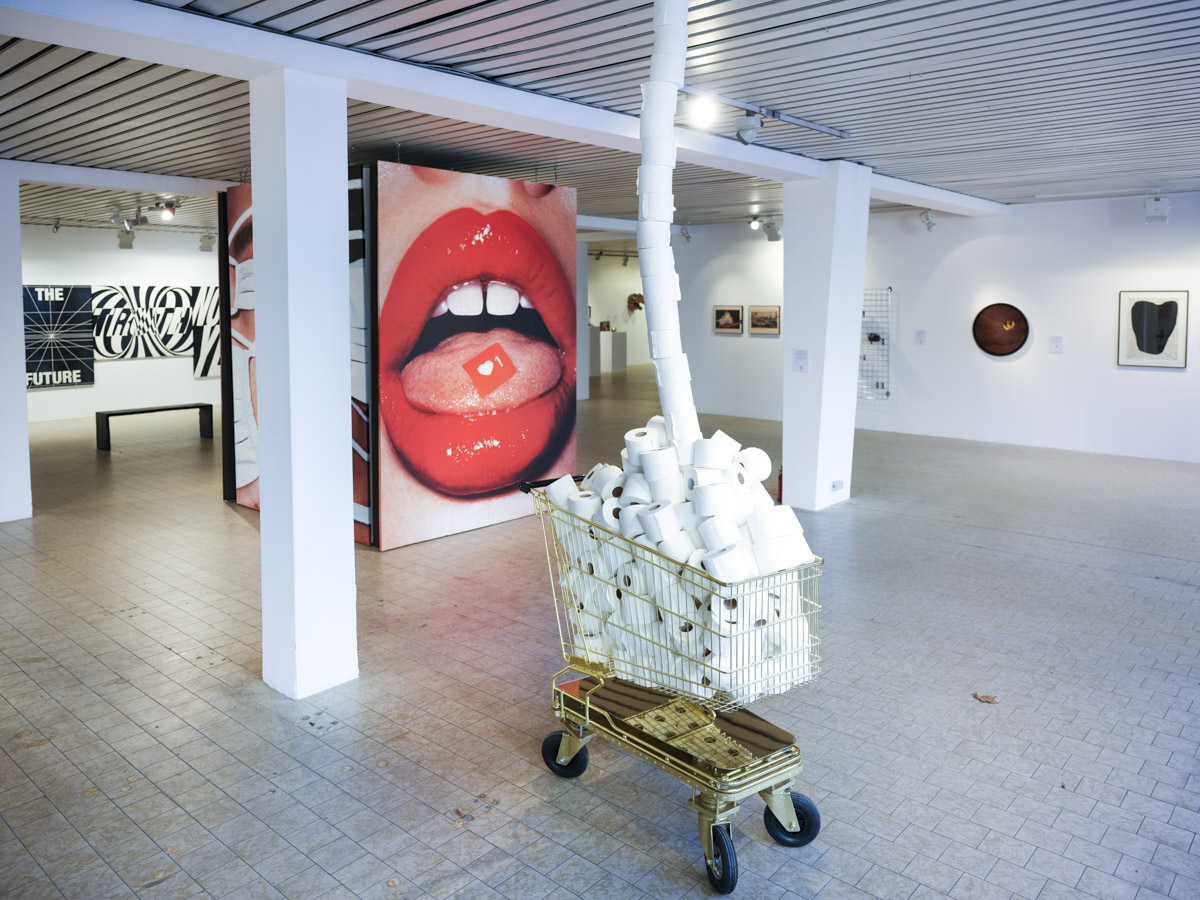 Photo Credit: Tomas Engel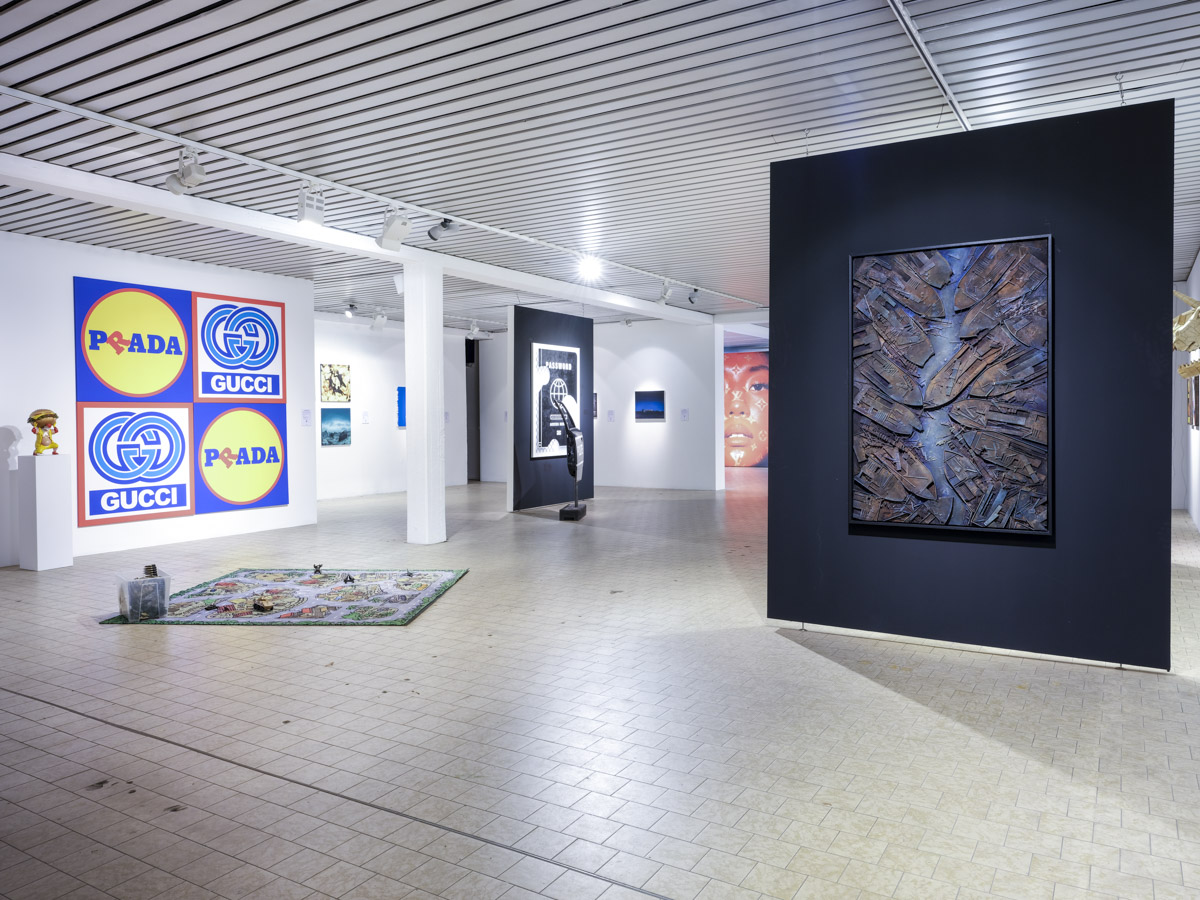 Photo Credit: Tomas Engel
Photo Credit: Tomas Engel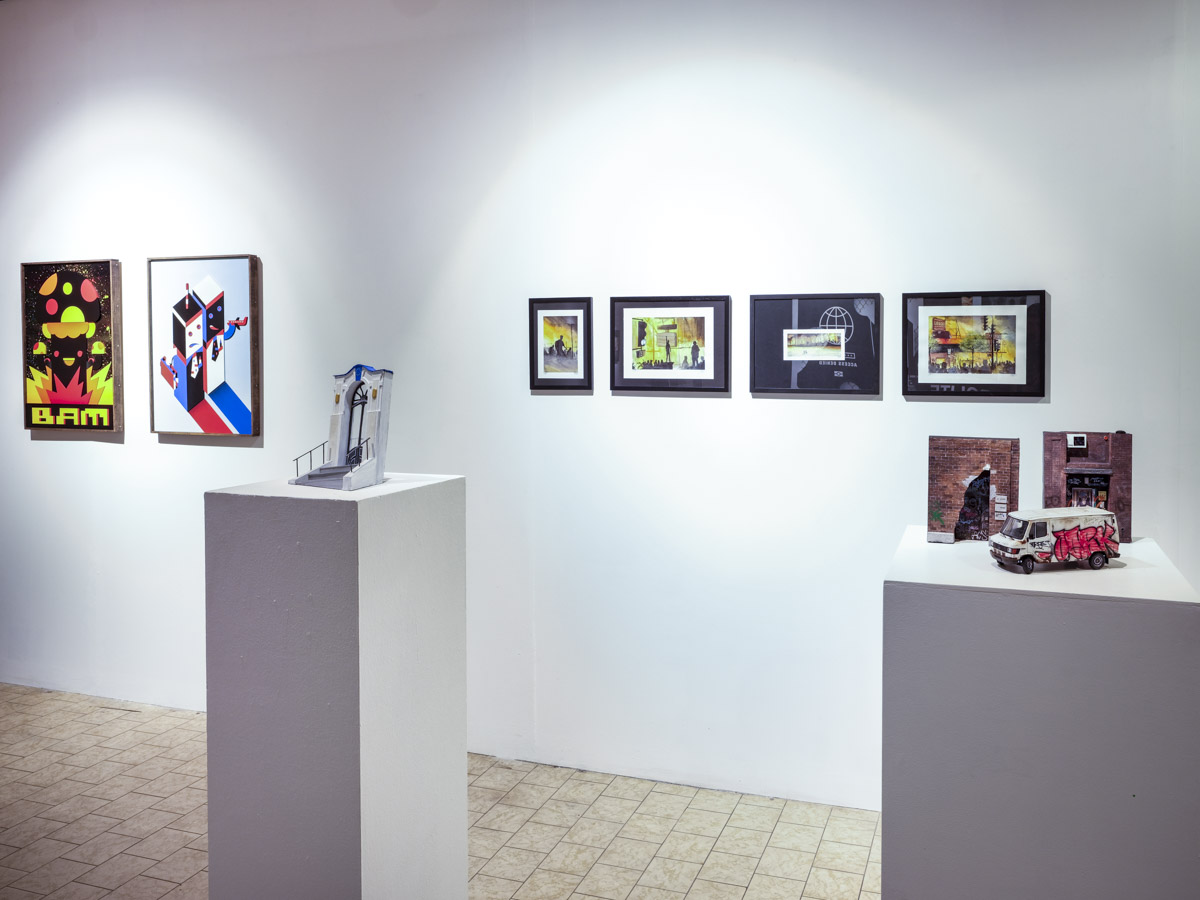 Photo Credit: Tomas Engel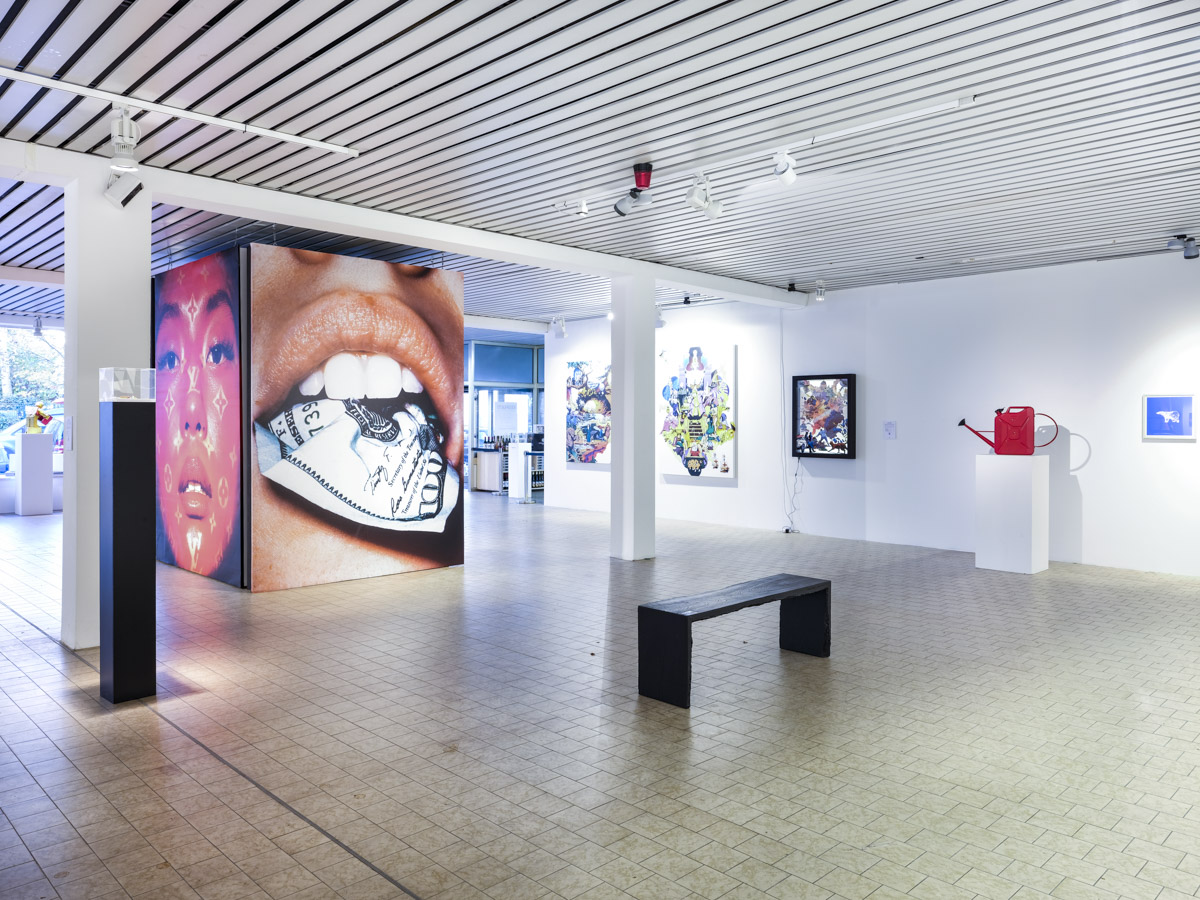 Photo Credit: Tomas Engel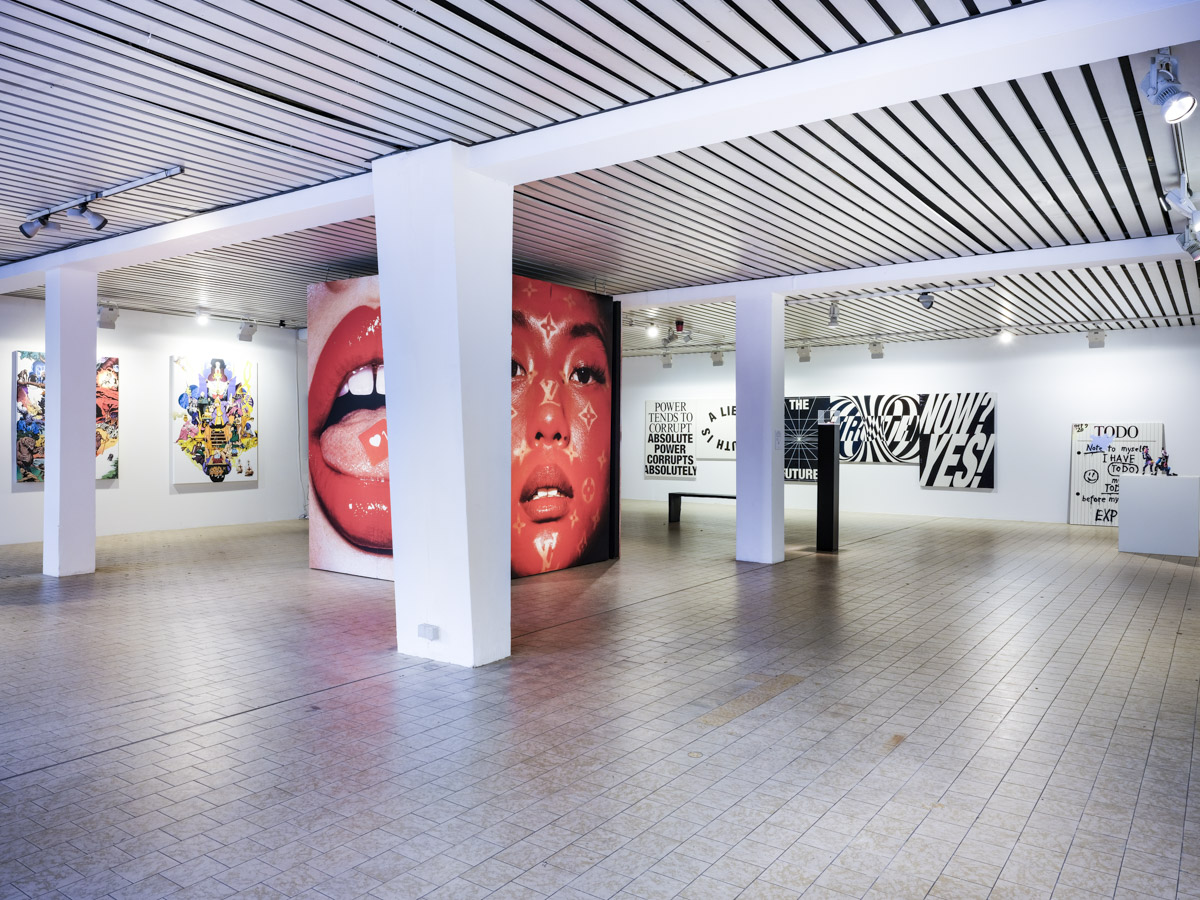 Photo Credit: Tomas Engel
Photo Credit: Tomas Engel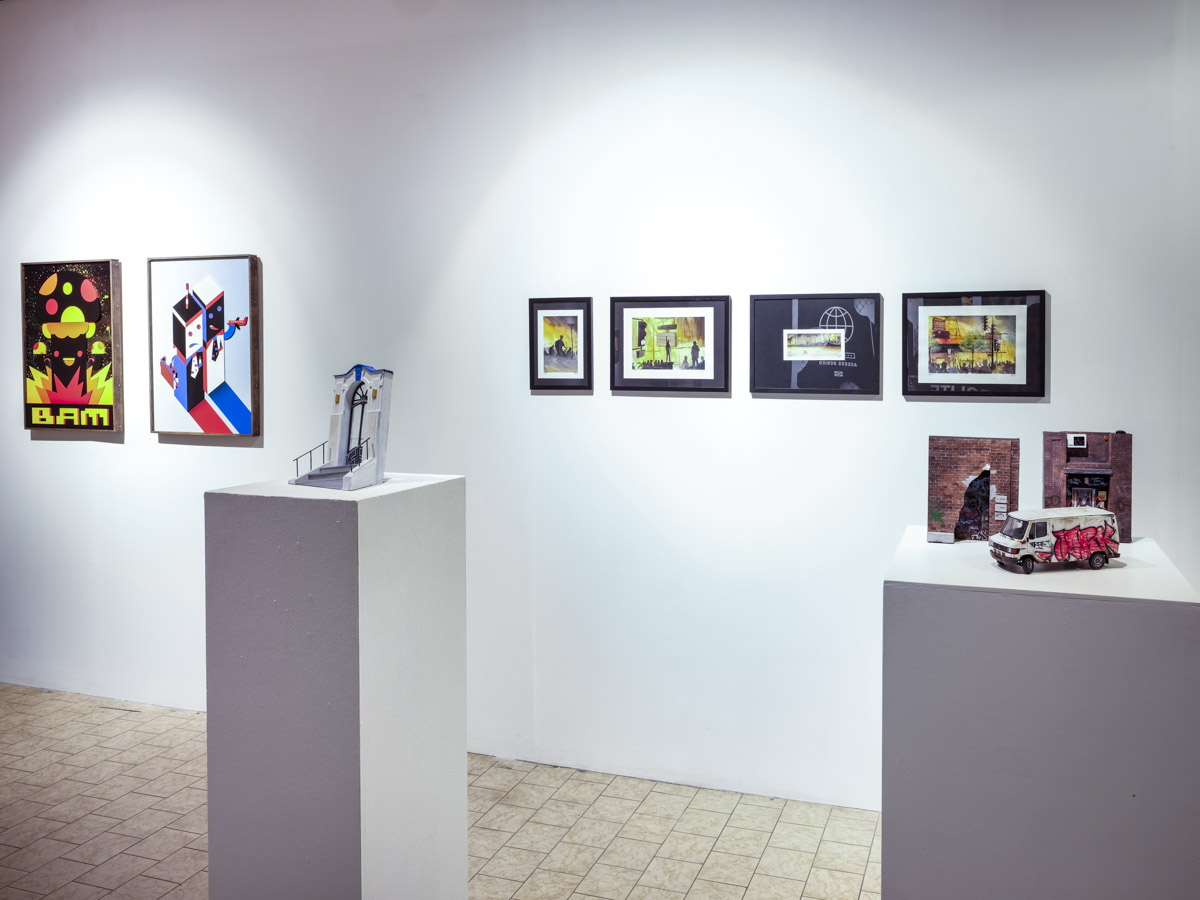 Photo Credit: Tomas Engel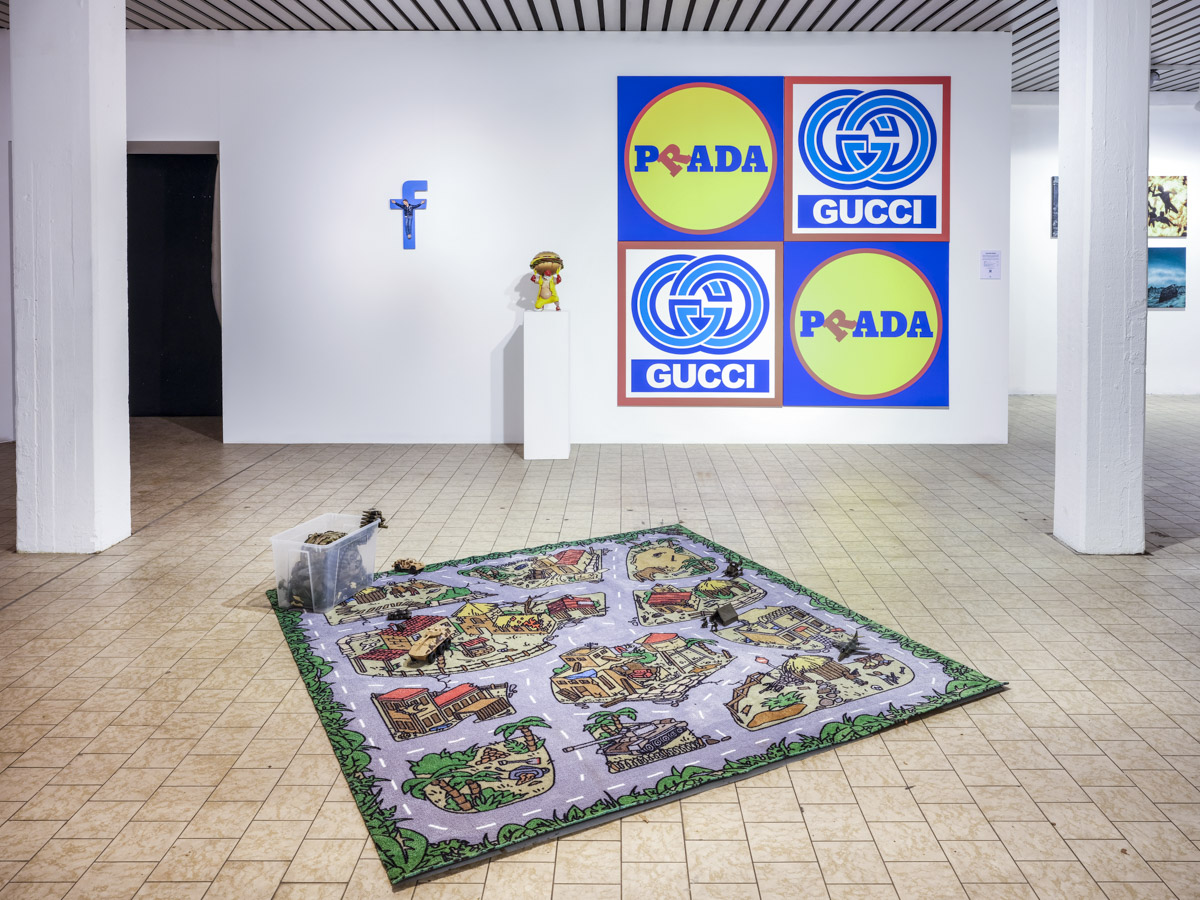 Photo Credit: Tomas Engel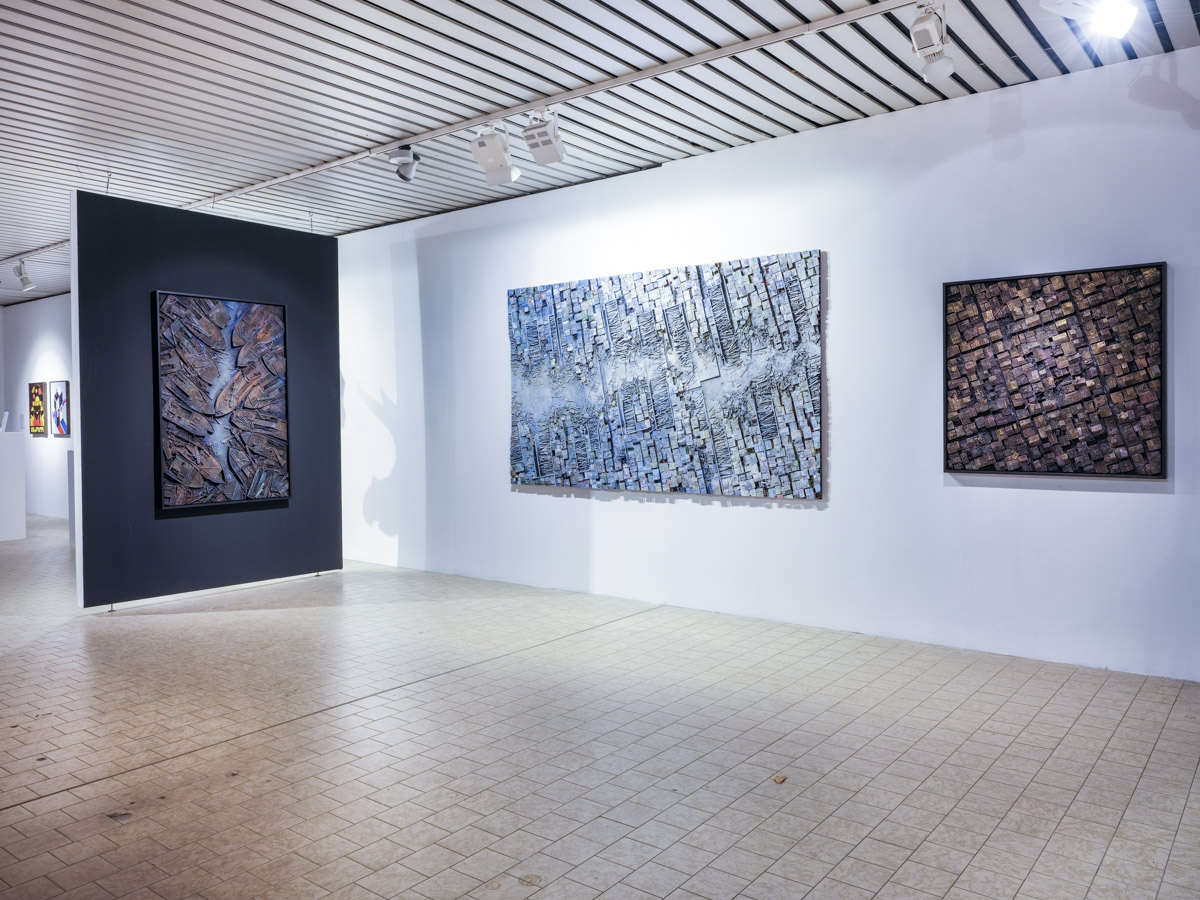 Photo Credit: Tomas Engel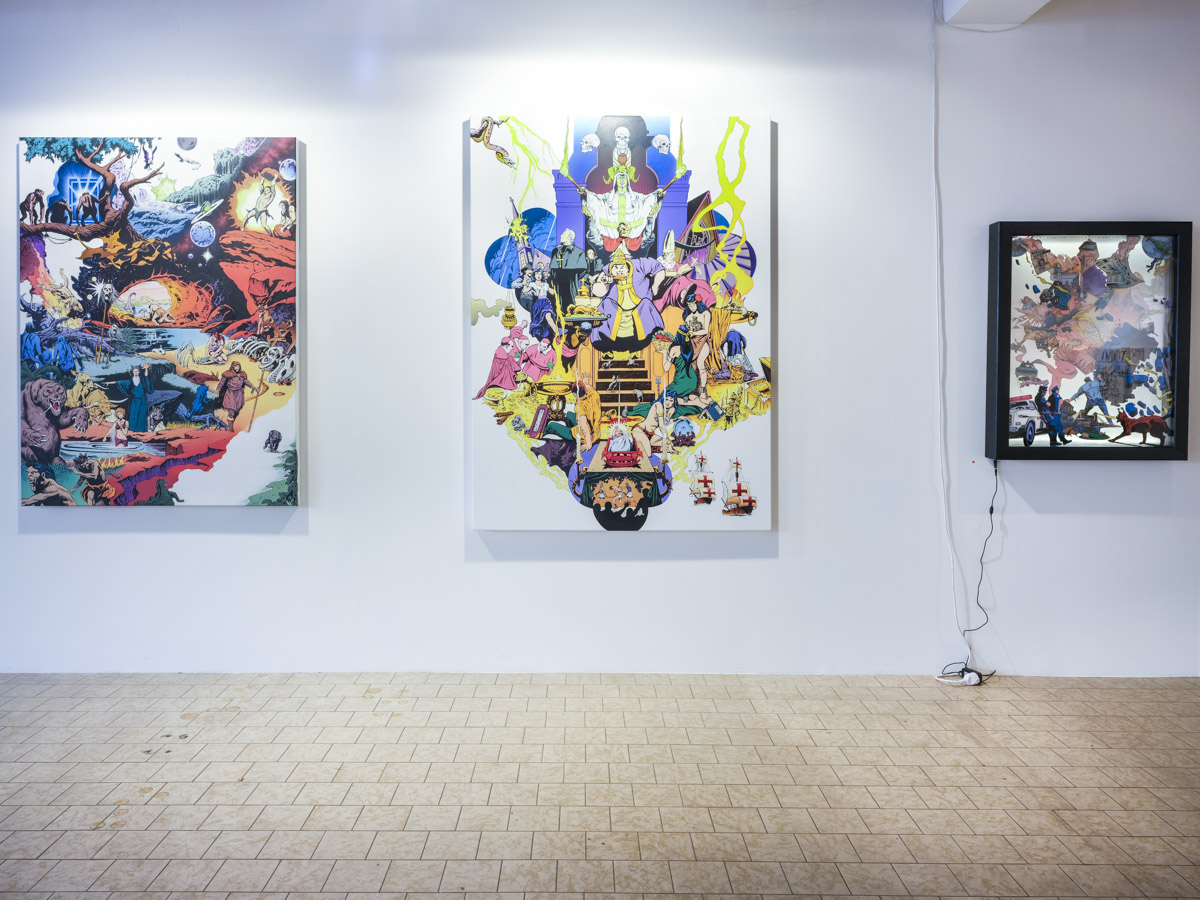 Photo Credit: Tomas Engel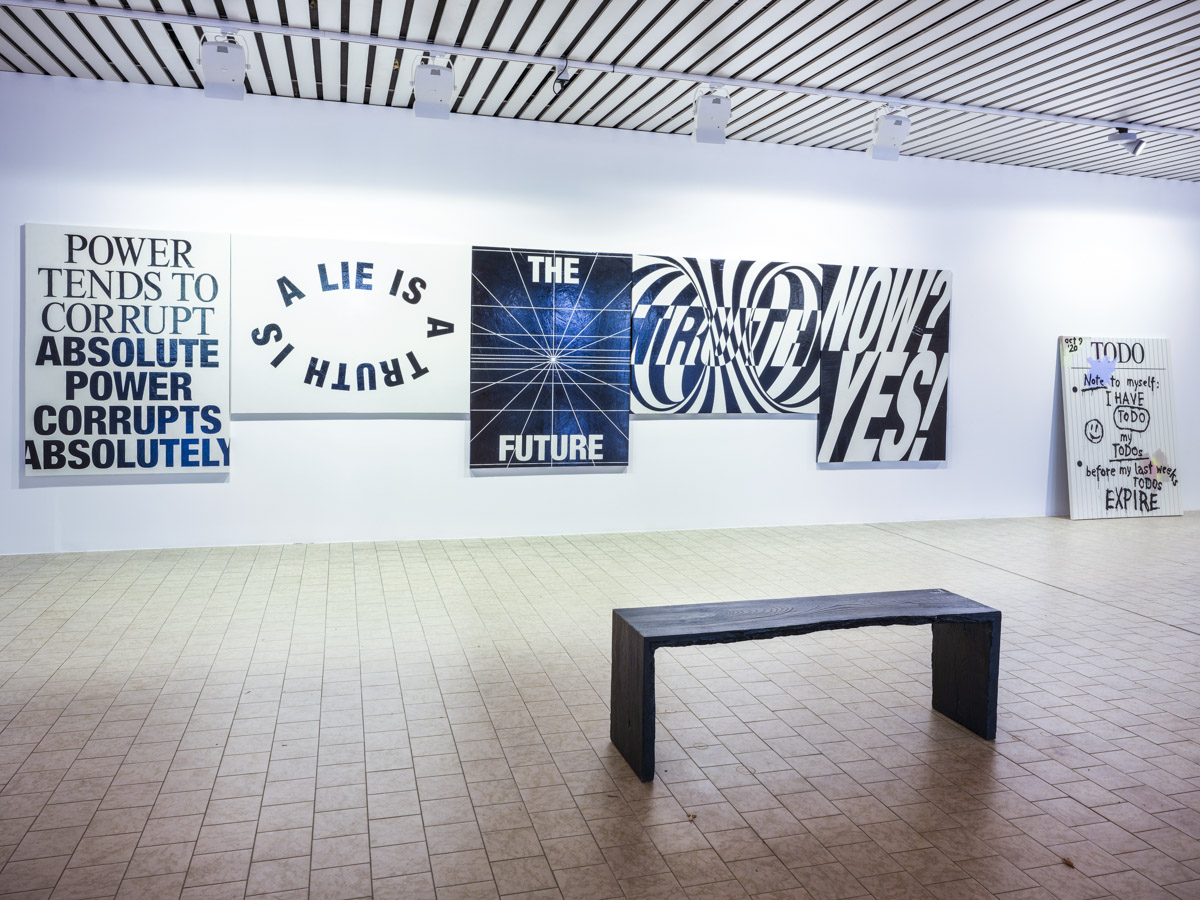 Photo Credit: Tomas Engel
Photo Credit: Tomas Engel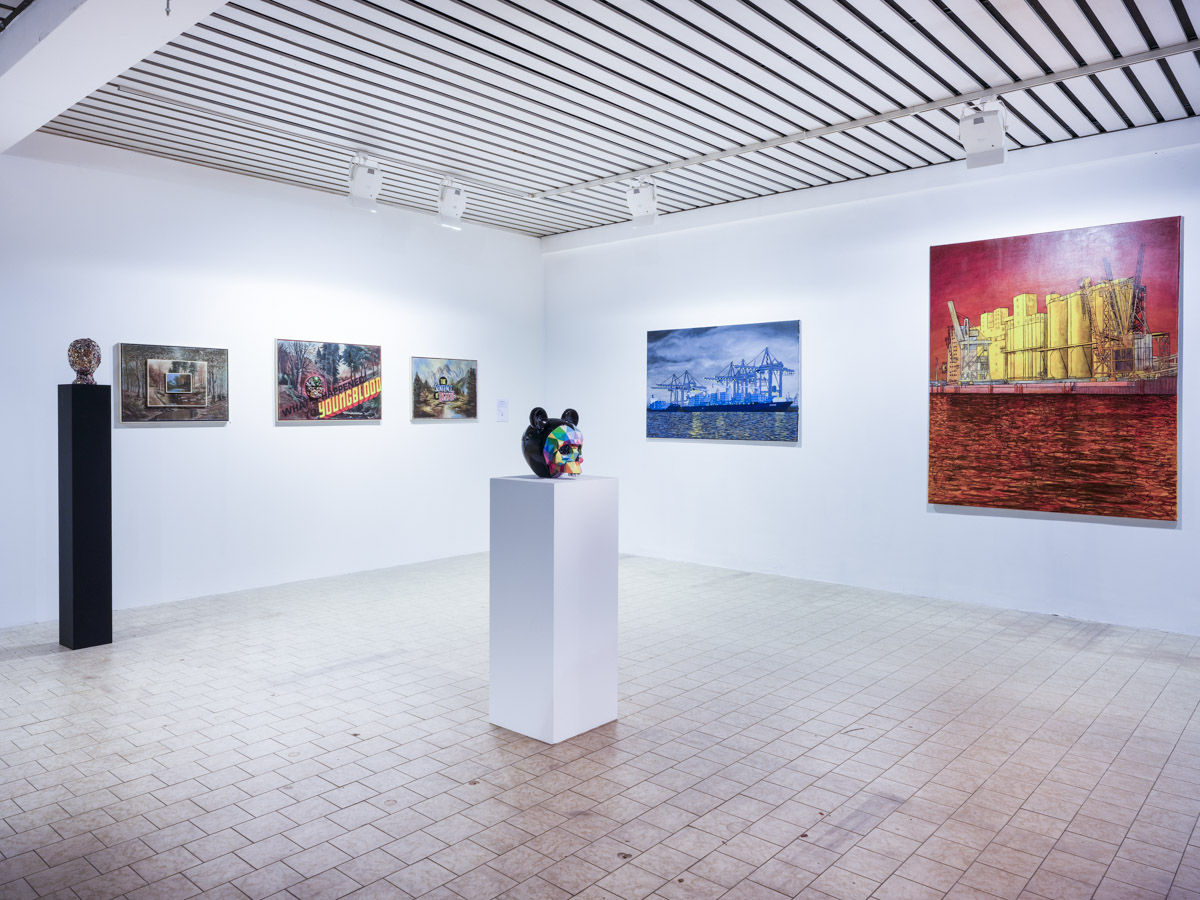 Photo Credit: Tomas Engel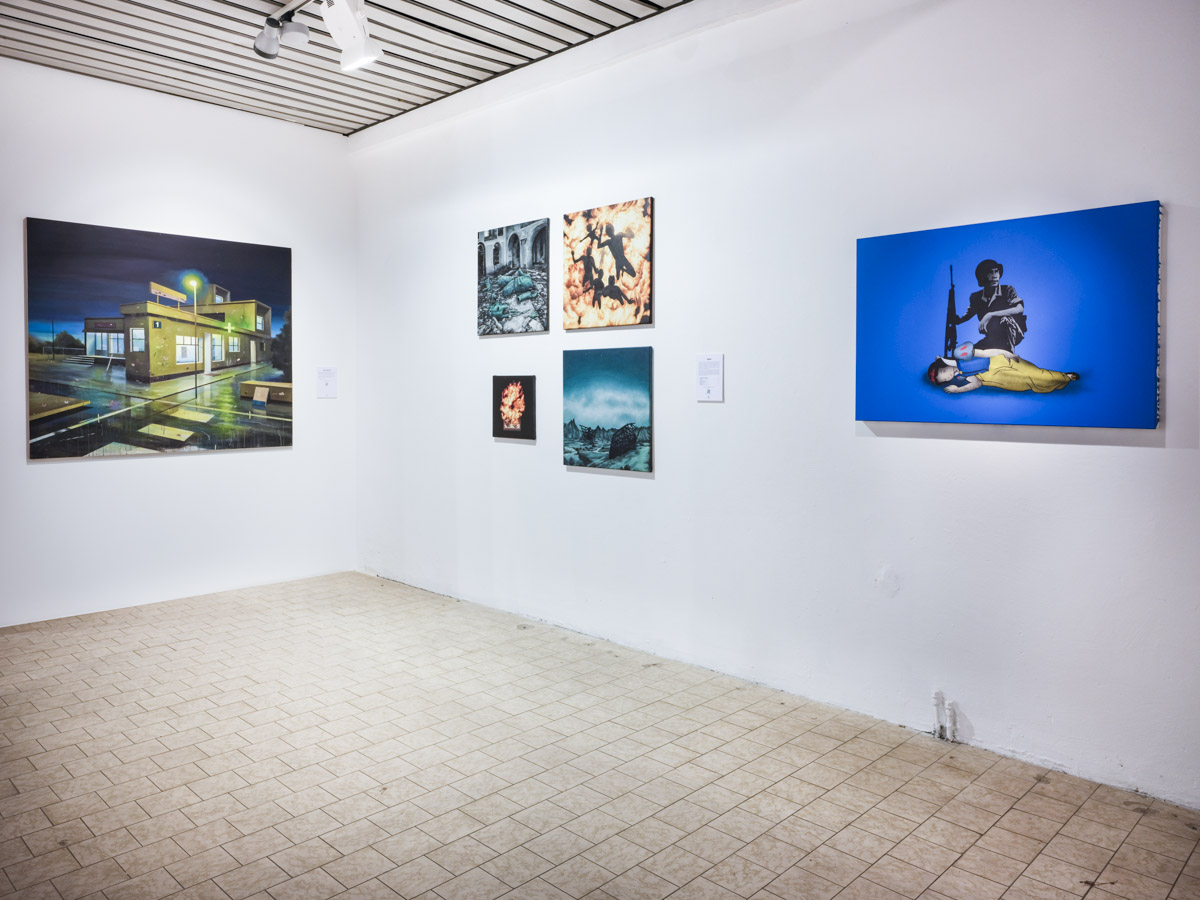 Photo Credit: Tomas Engel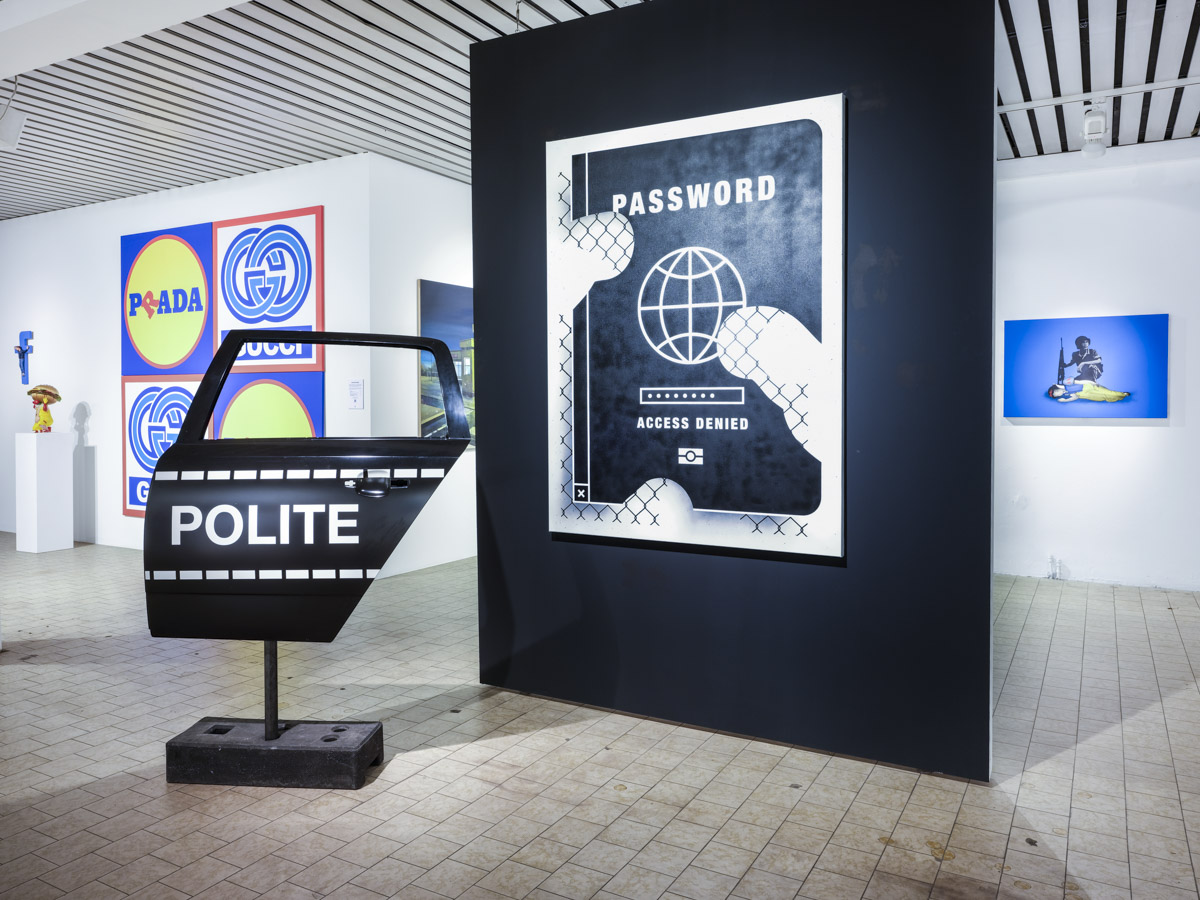 Photo Credit: Tomas Engel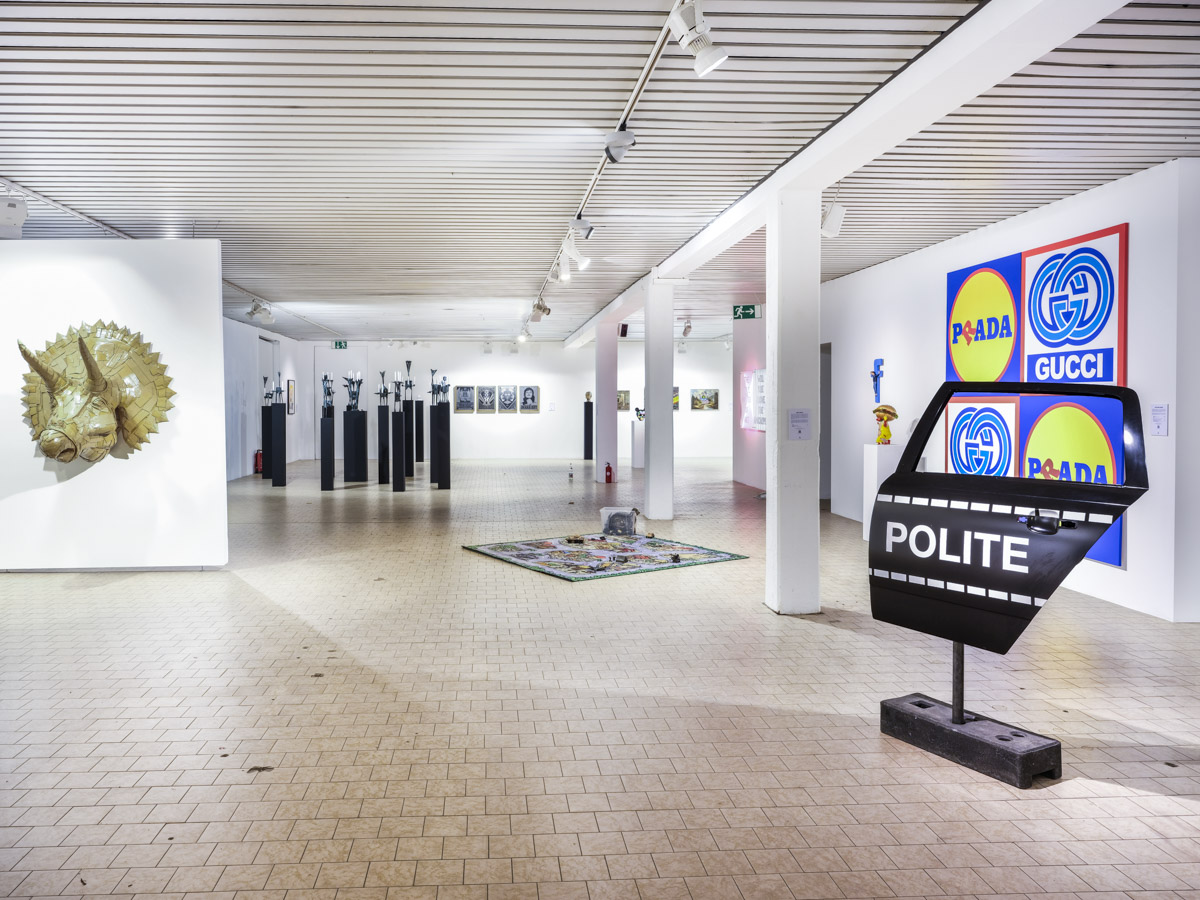 Photo Credit: Tomas Engel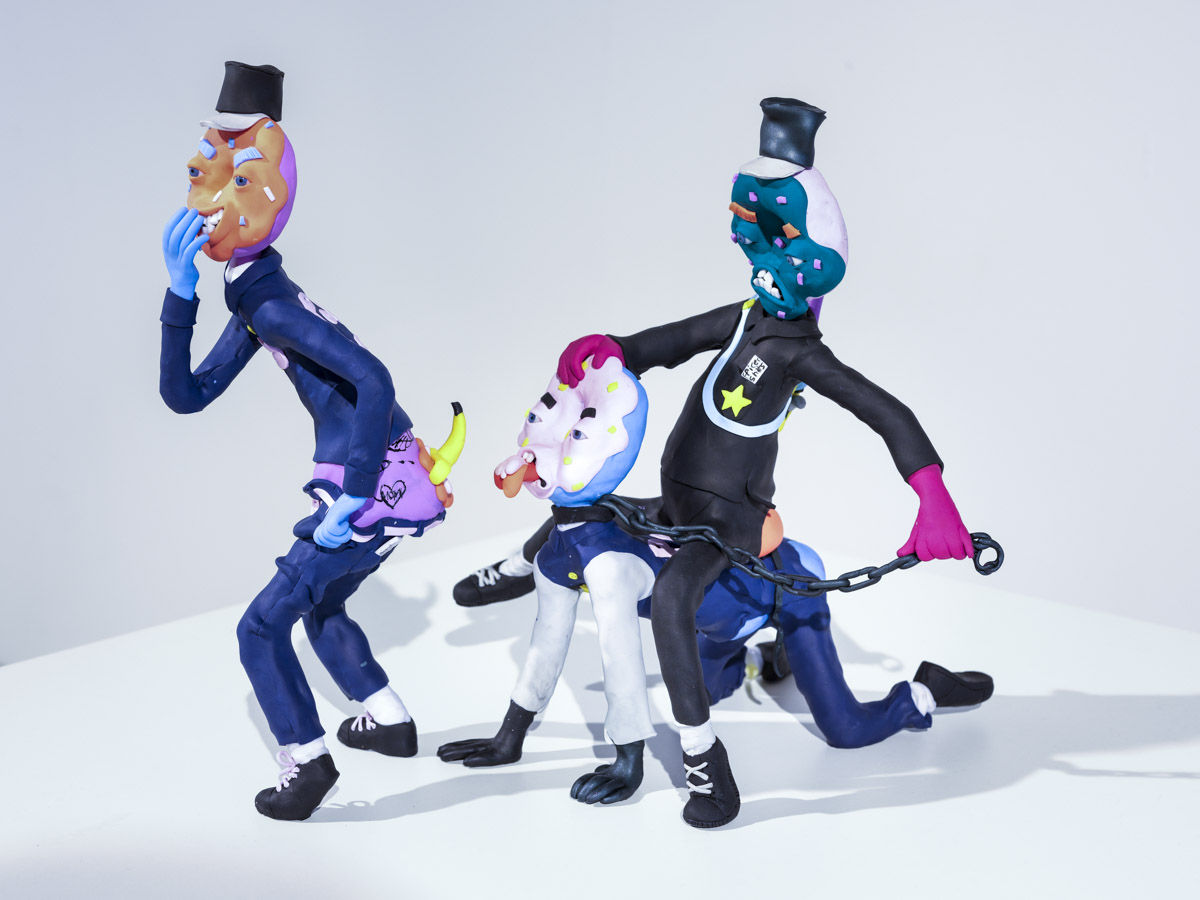 Photo Credit: Tomas Engel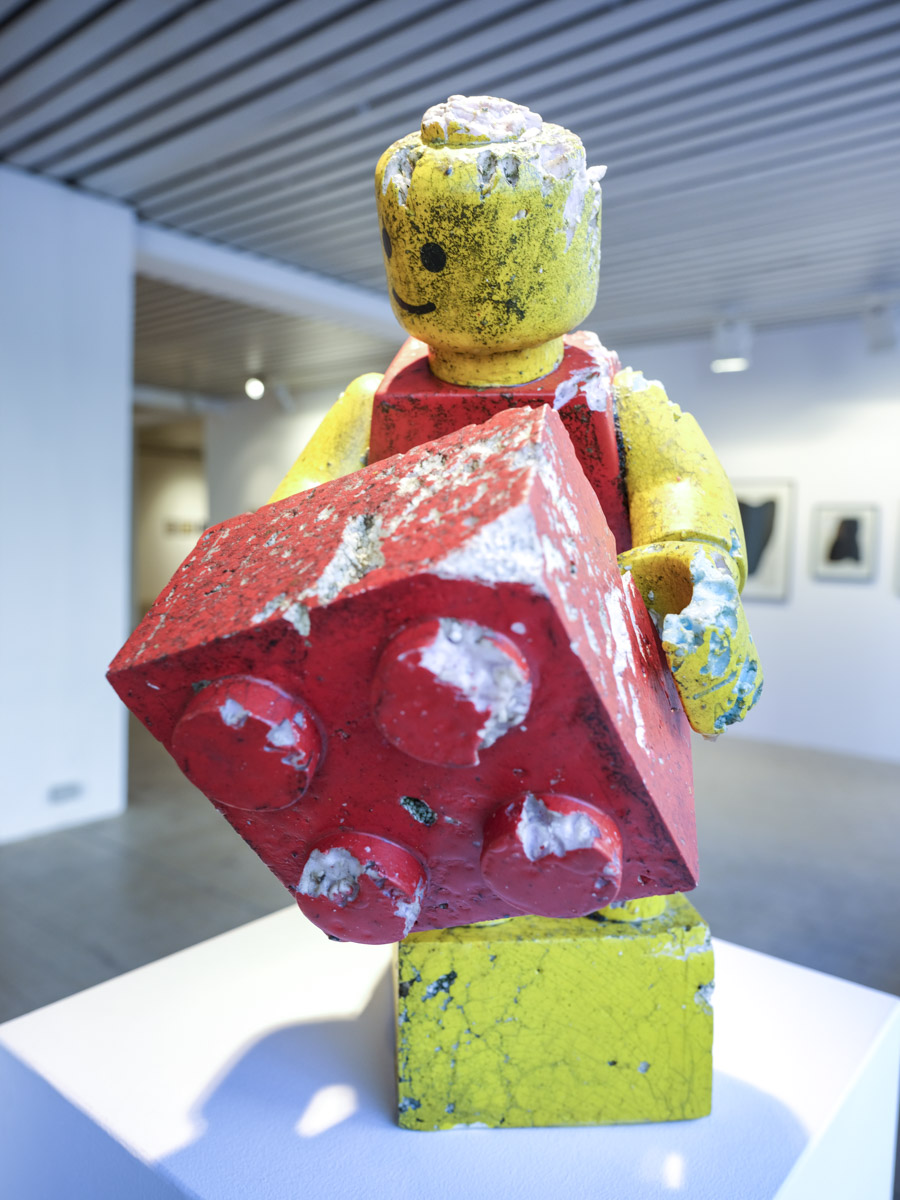 Photo Credit: Tomas Engel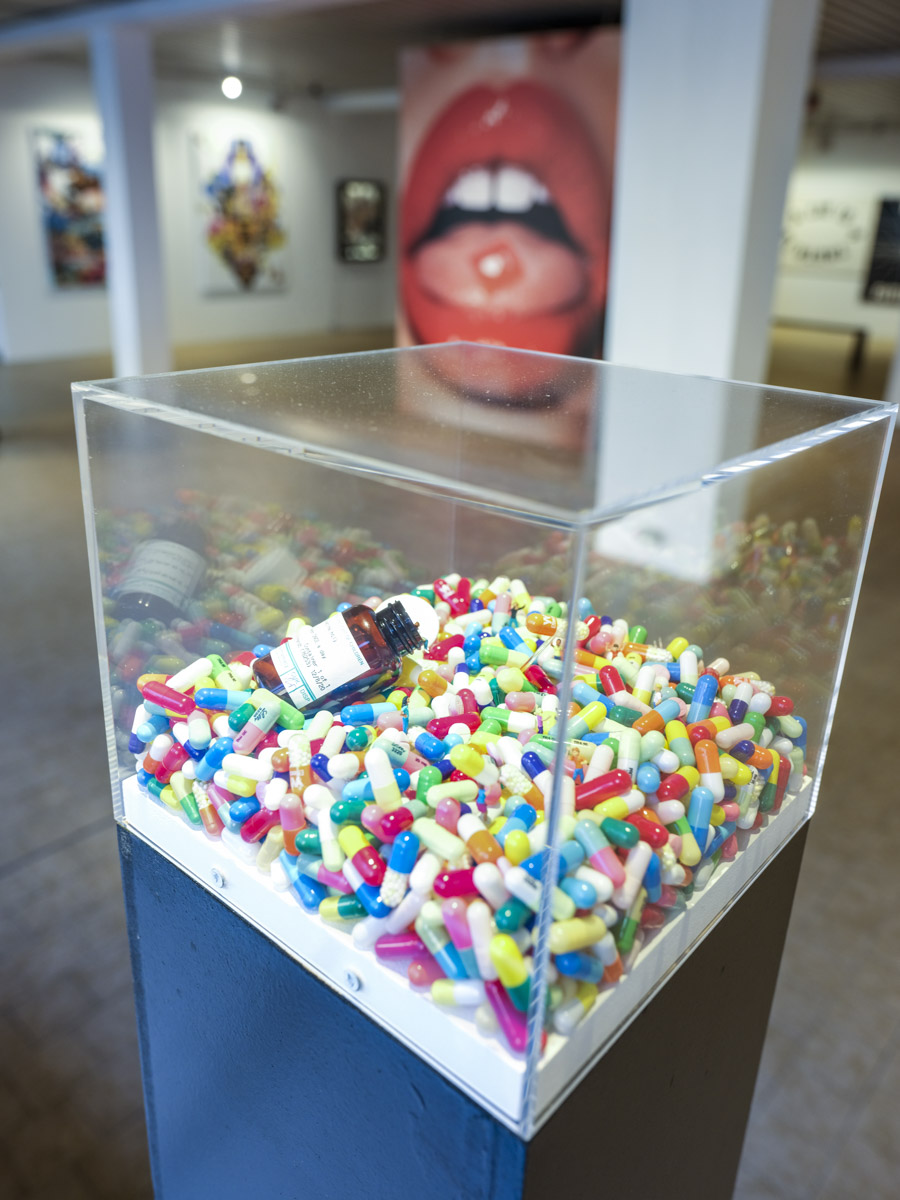 Photo Credit: Tomas Engel
Photo Credit: Tomas Engel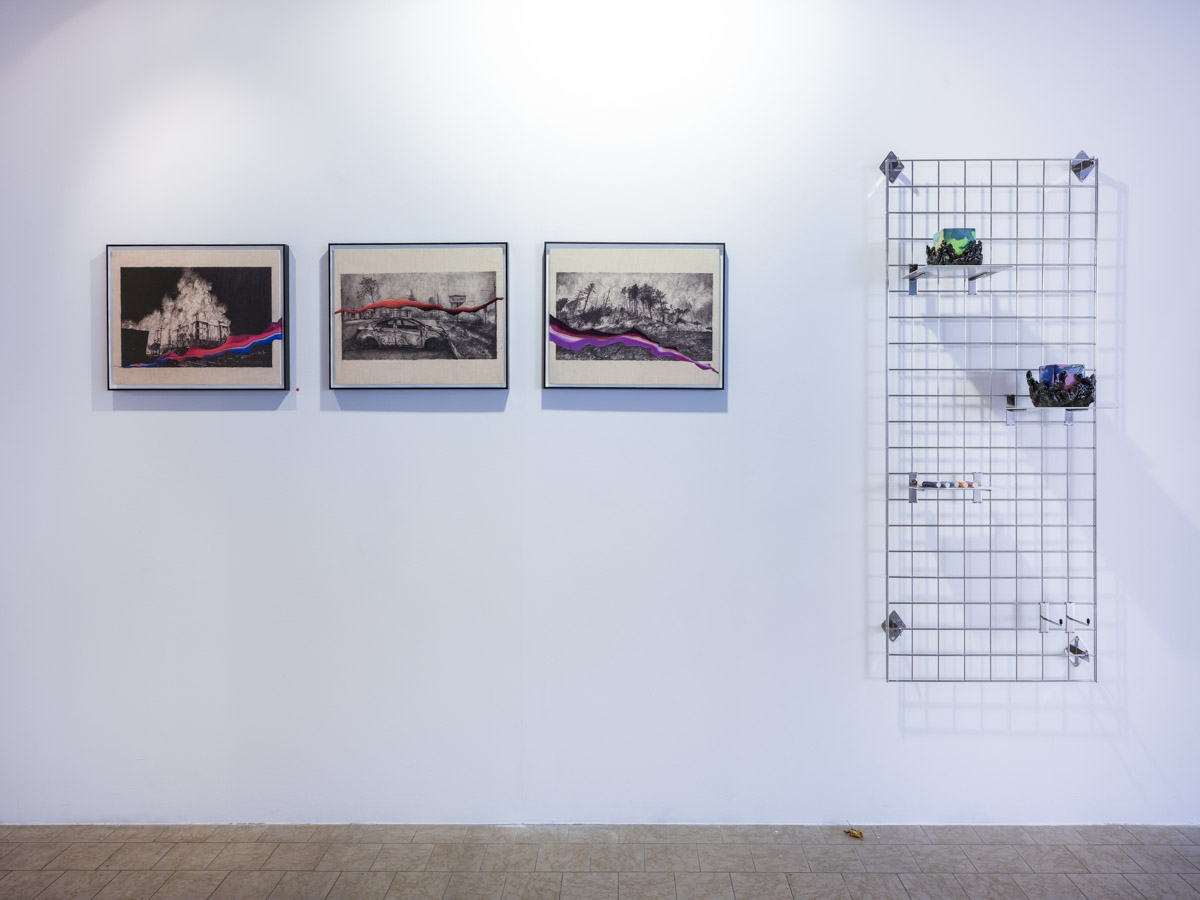 Photo Credit: Tomas Engel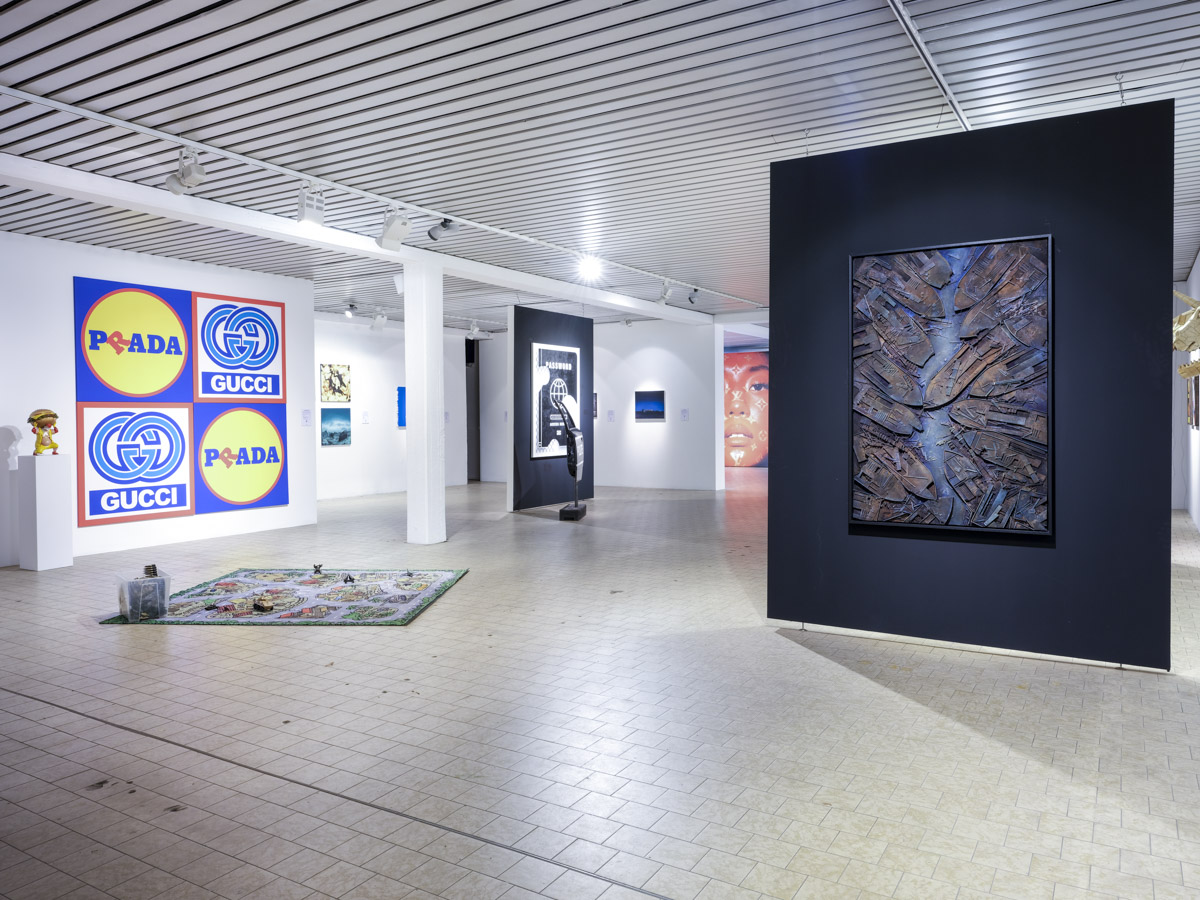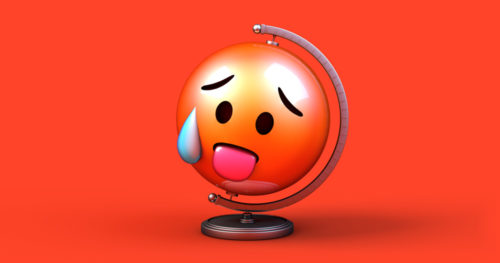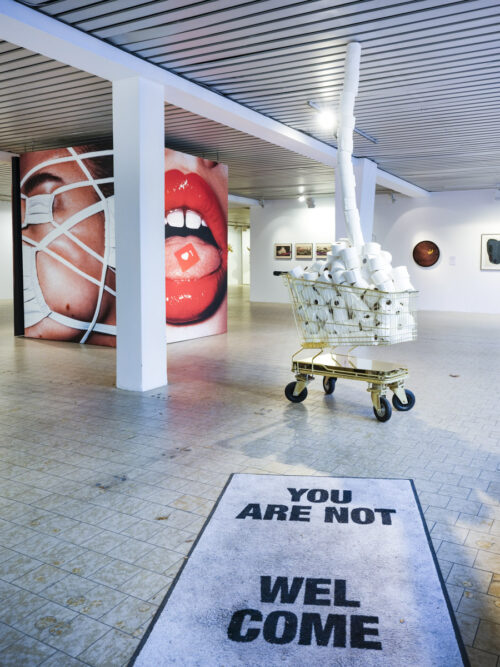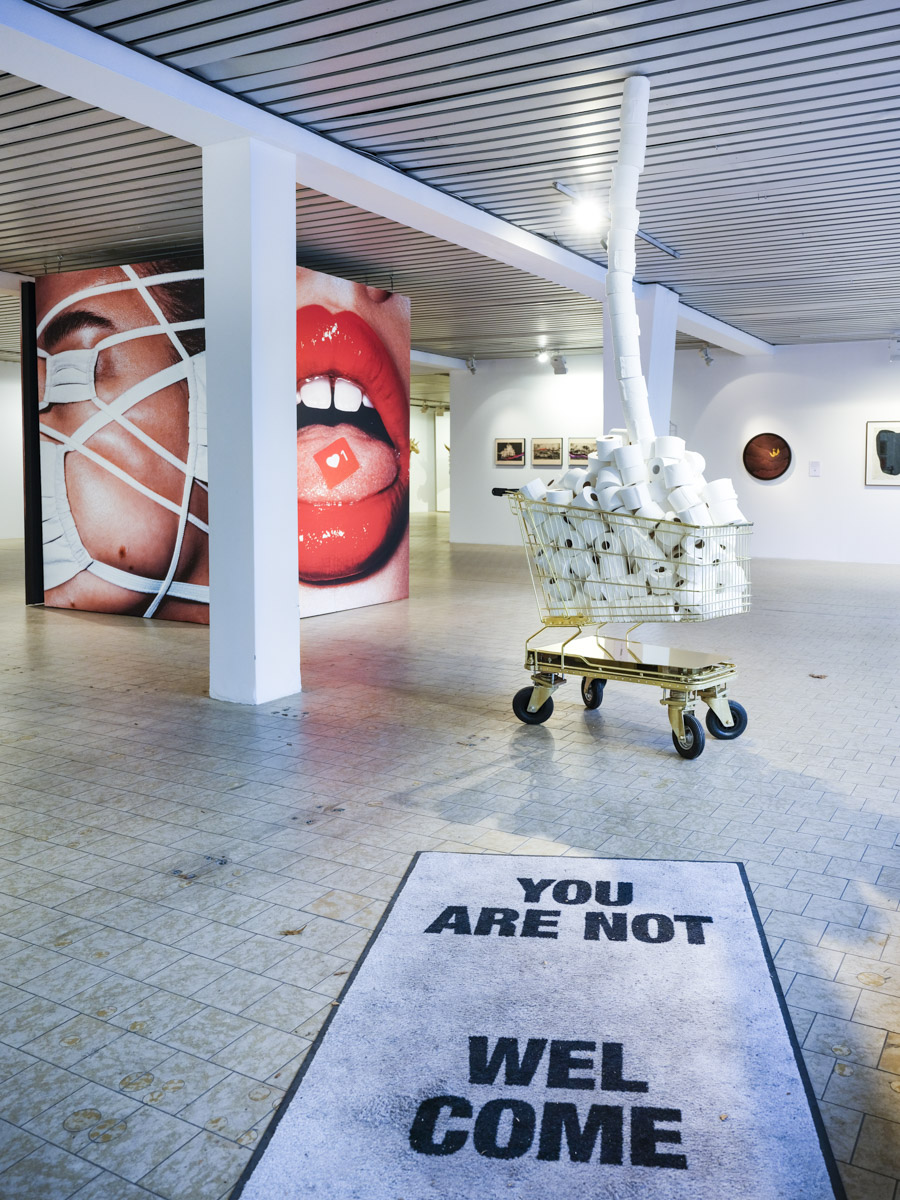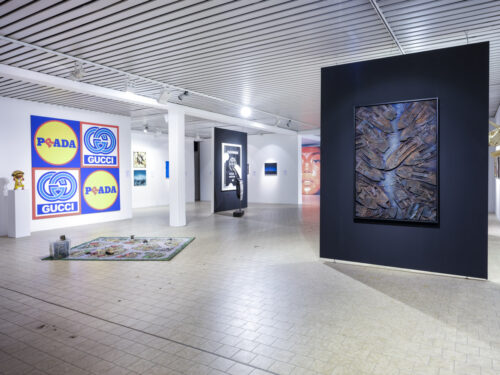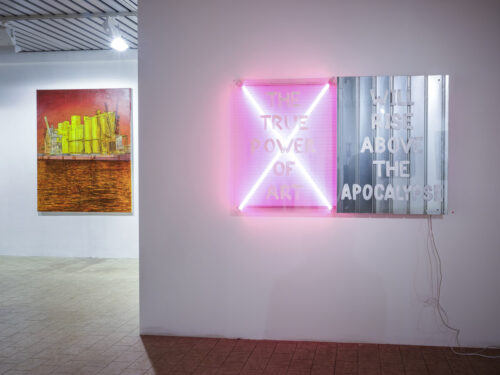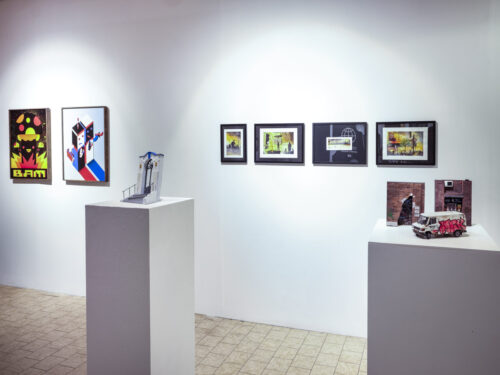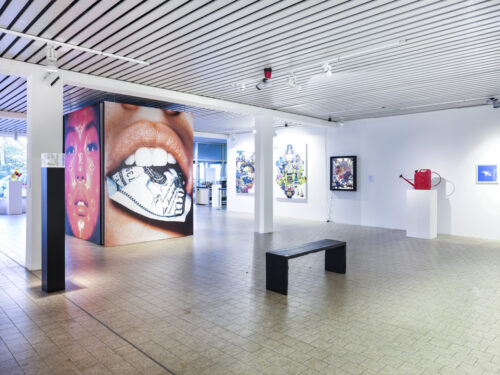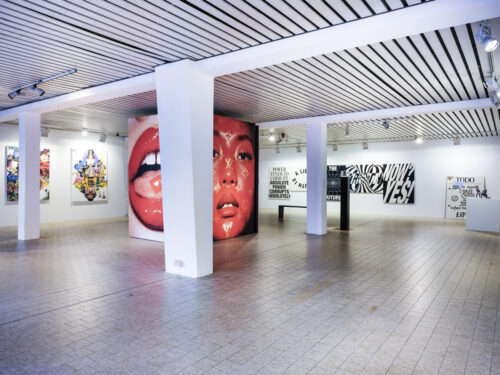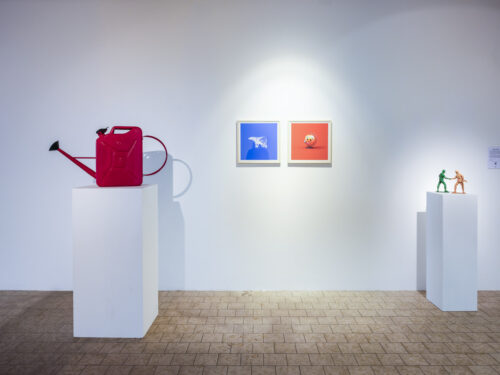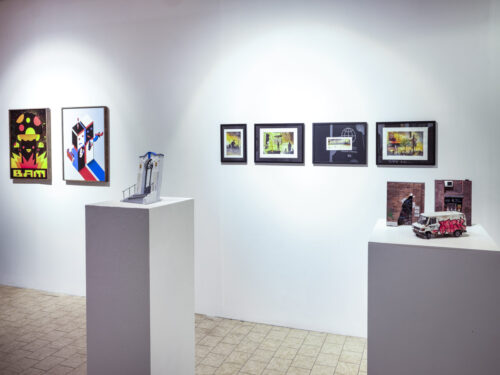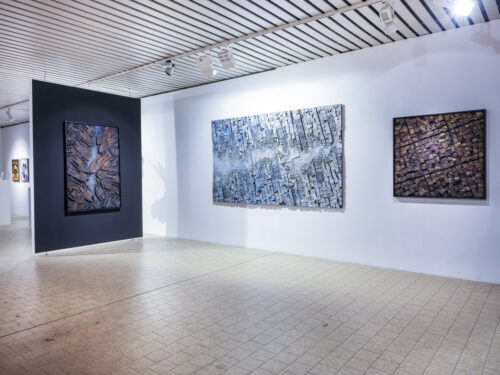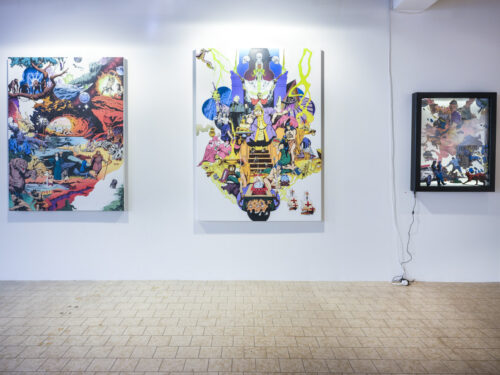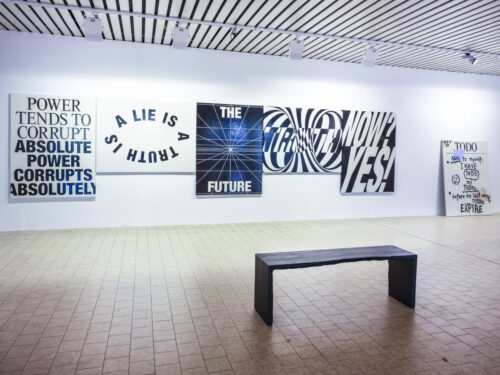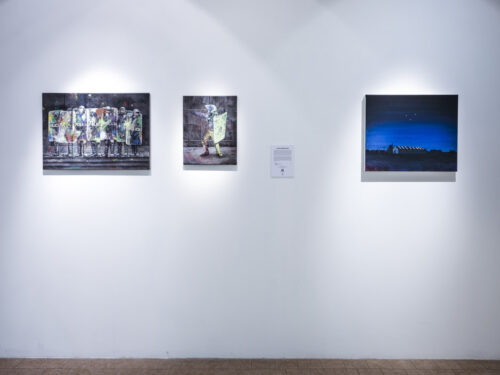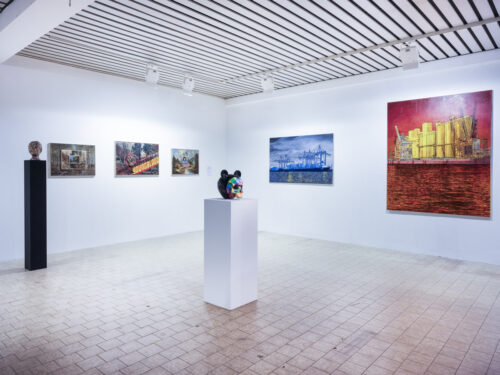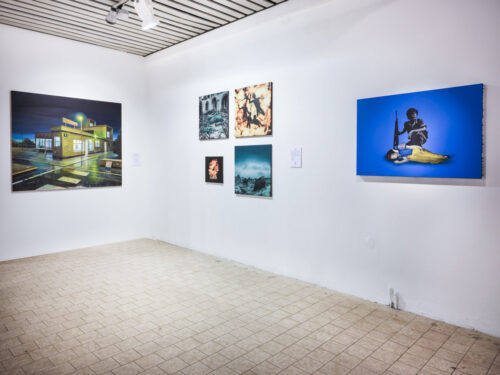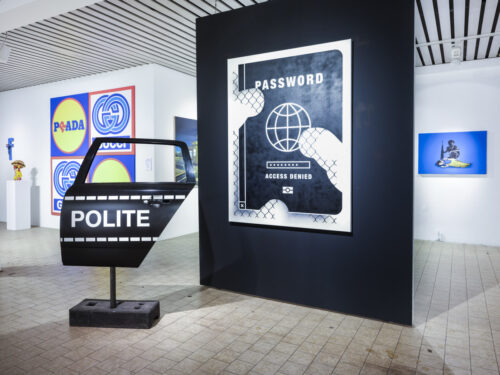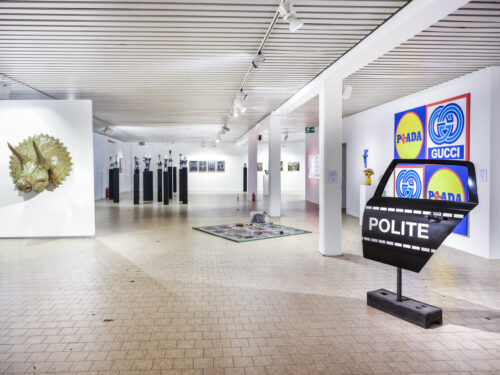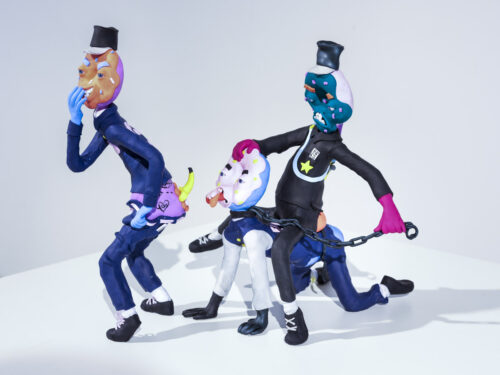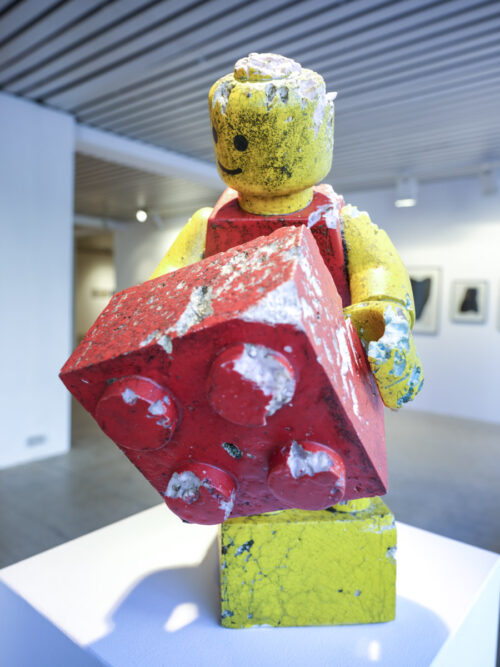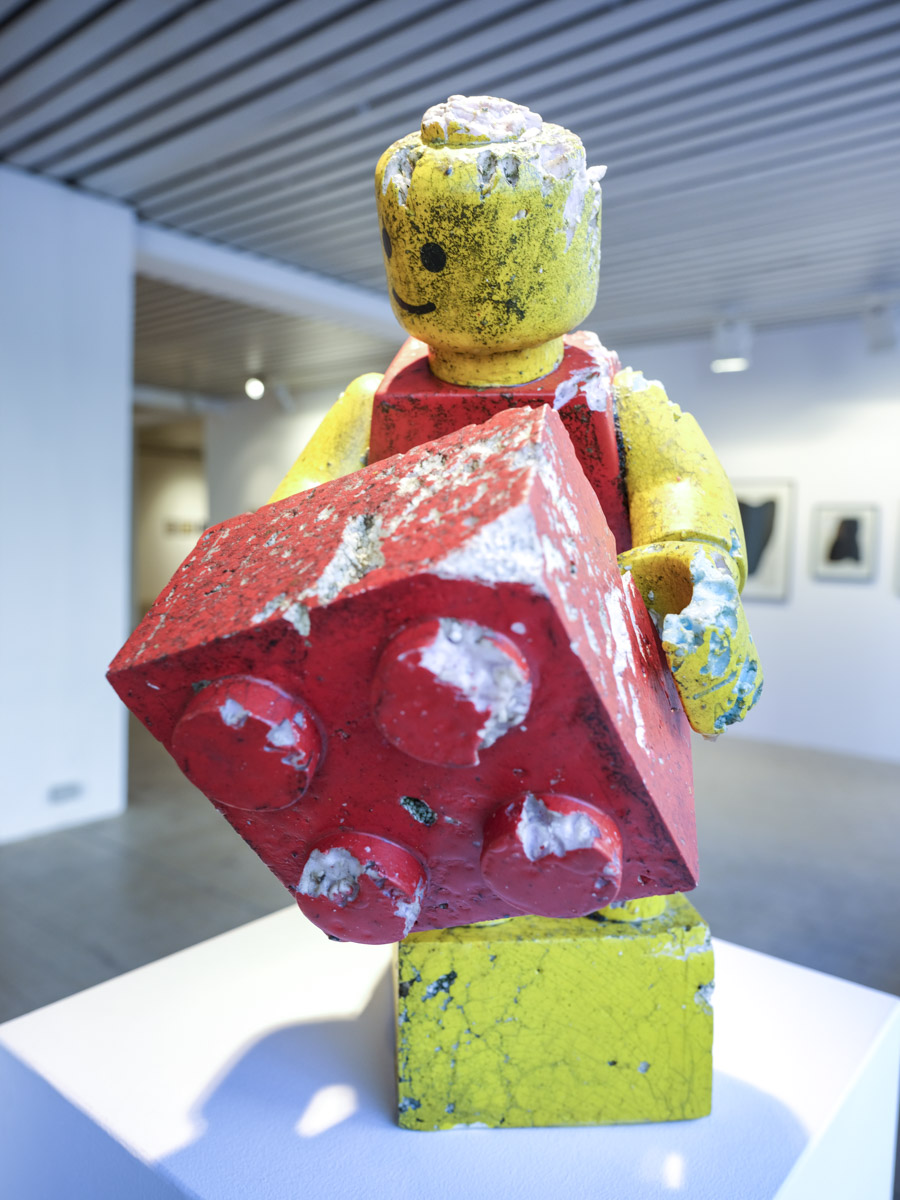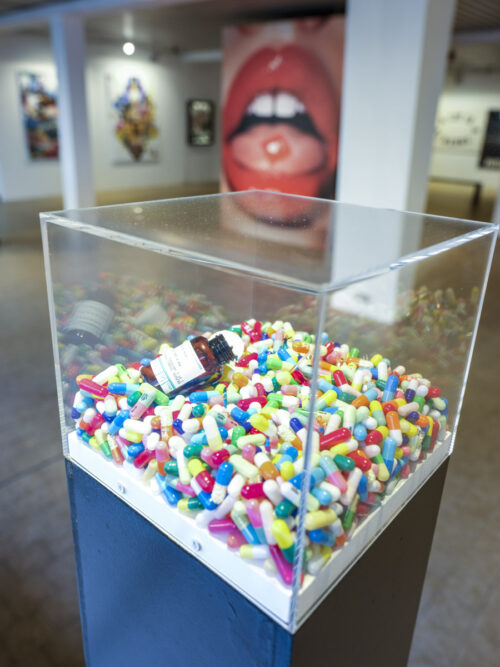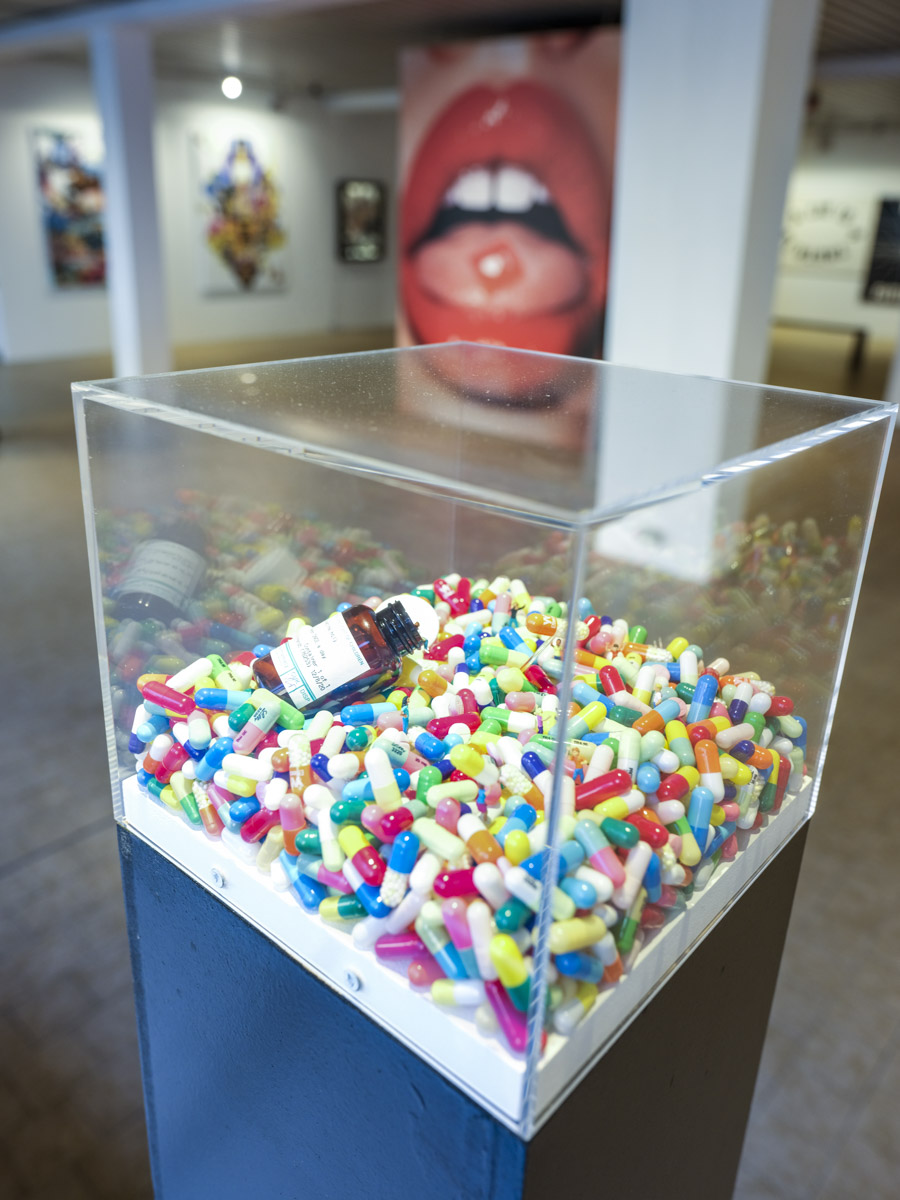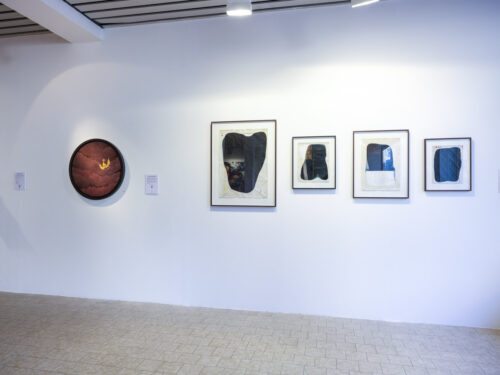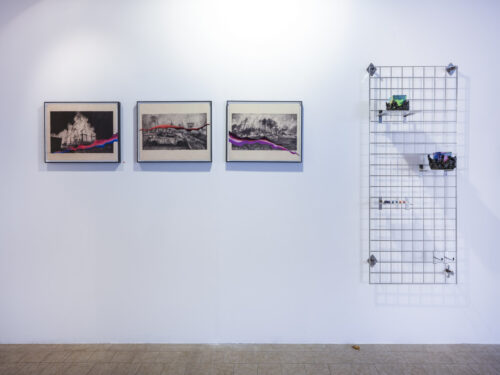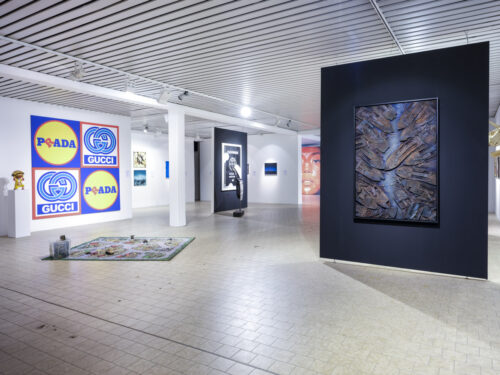 31.10.2020 - 31.01.2021
Groupshow
Apocalypse Now
1st of January 2020, 00:38 am - A sky lantern with good wishes ignites a fire in the monkey house of the Zoo in Krefeld. More than 30 animals are dying in the flames, including great apes, birds and flying foxes. At this moment we don't have the smallest clue what the 366 days of 2020 have in store for us.
We don't know that 1.25 billion animals are killed by the wildfires in Australia. We don't know that politicians shake hands with fascists in the Thuringian State Parliament. We don't know about a right-wing extremist attack in Hanau. We don't know what dimension inhumanity is taking on at the European borders. We don't know that a worldwide pandemic is not alone stealing our breath; "I can't breathe". We don't know that in Hong Kong totalitarianism - despite millions of protests - is triumphing over democracy. We don't know how massively right networks are entangled with the Bundeswehr and police, hoard war weapons and are ignored, tolerated or supported by official leaders.
What we do know is that the direct effects of climate changes affect all life on earth - our existence, health and nutrition. The world is on fire and we celebrate life with the final exhibition before the Apocalypse. - We are cleaning everything up - keep in mind the Christmas presents. YOLO & Winkiesmiley.
Apocalypse Now - a non-thematic group exhibition. Hope dies last!

(Text: Helene Osbahr, written in July 2020 - who knows what will come...)