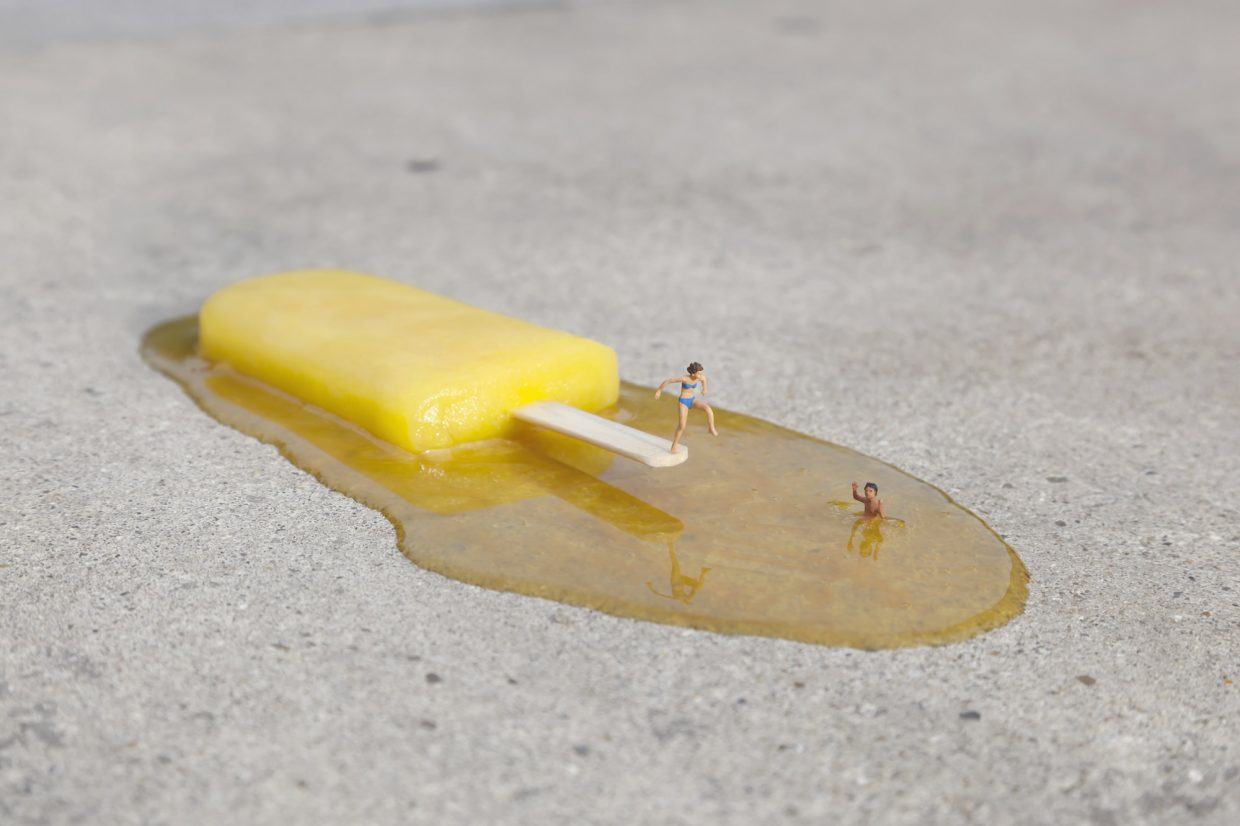 Photo Credit: Slinkachu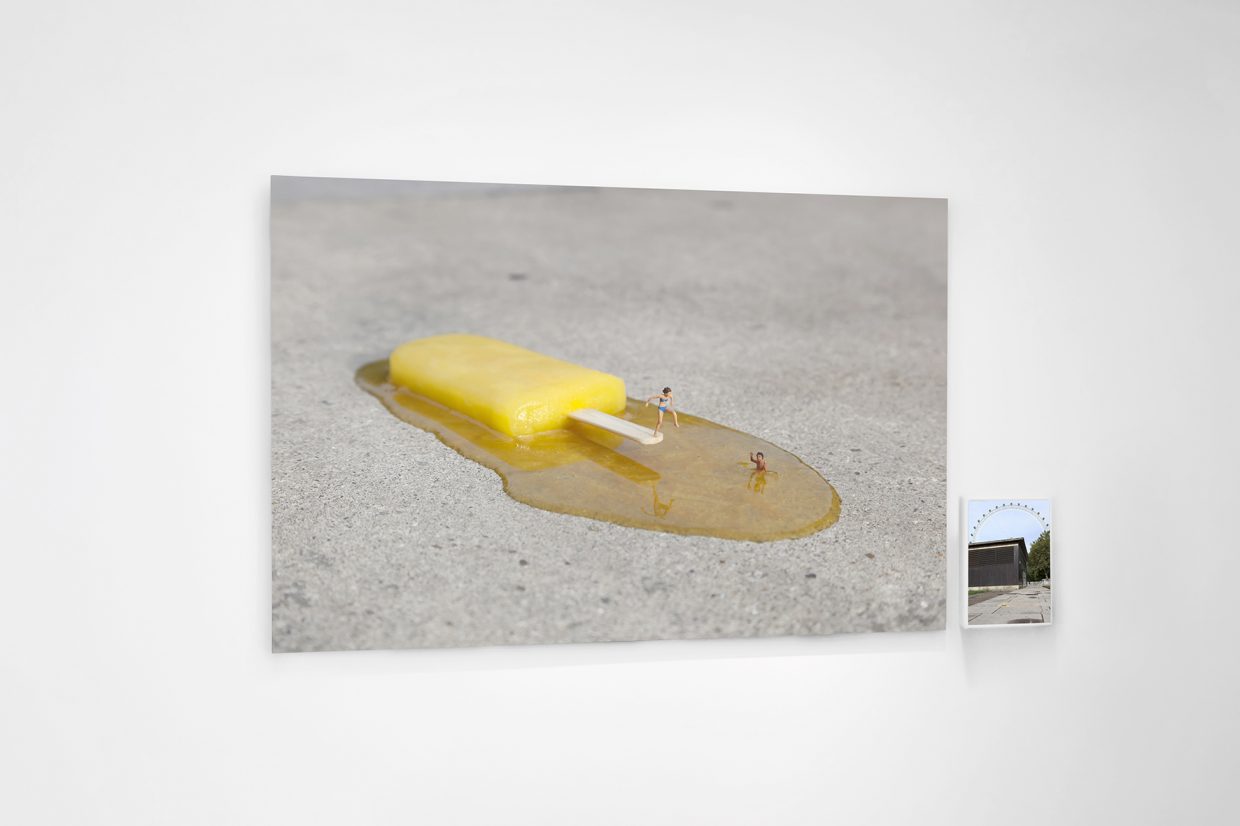 Photo Credit: Slinkachu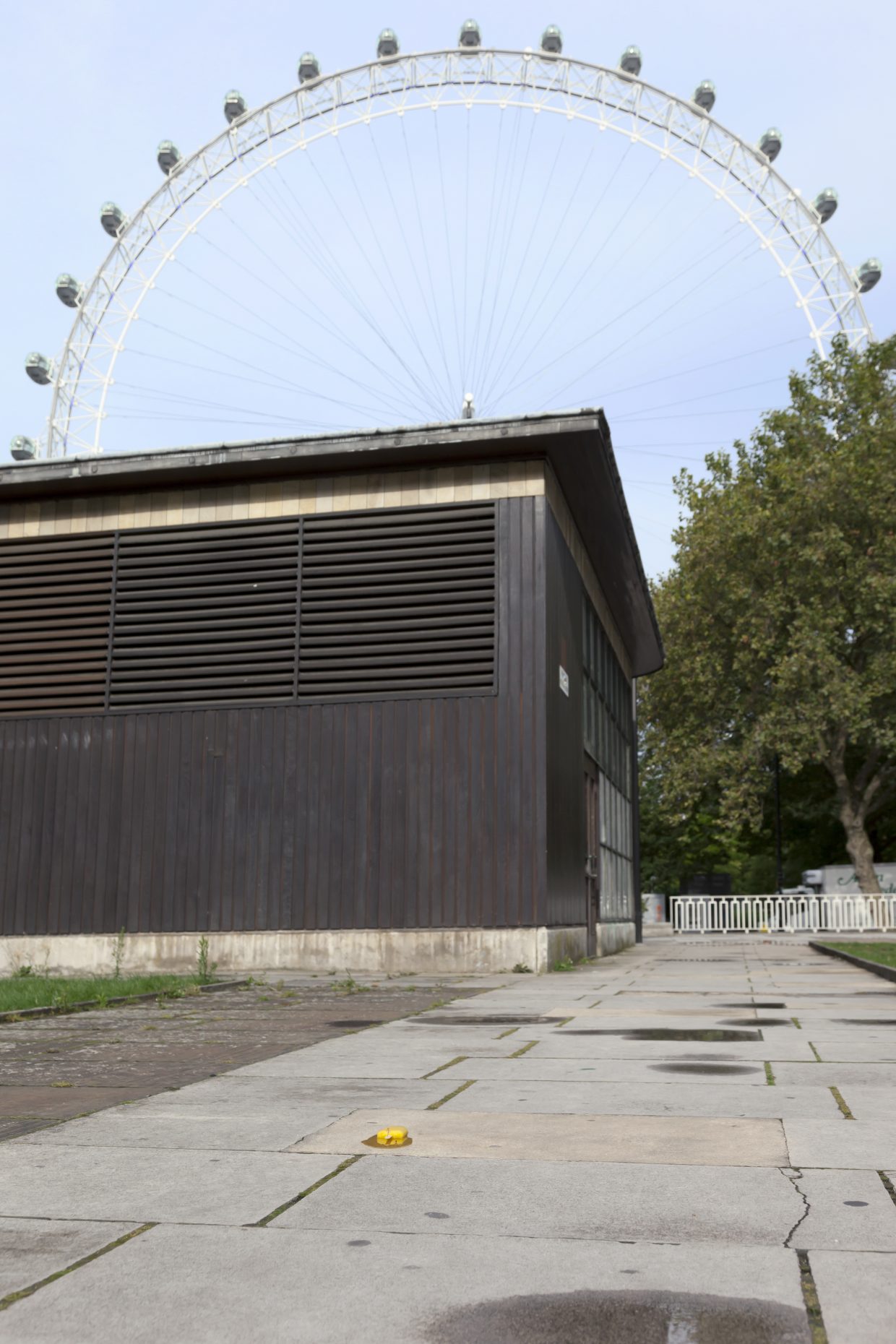 Photo Credit: Slinkachu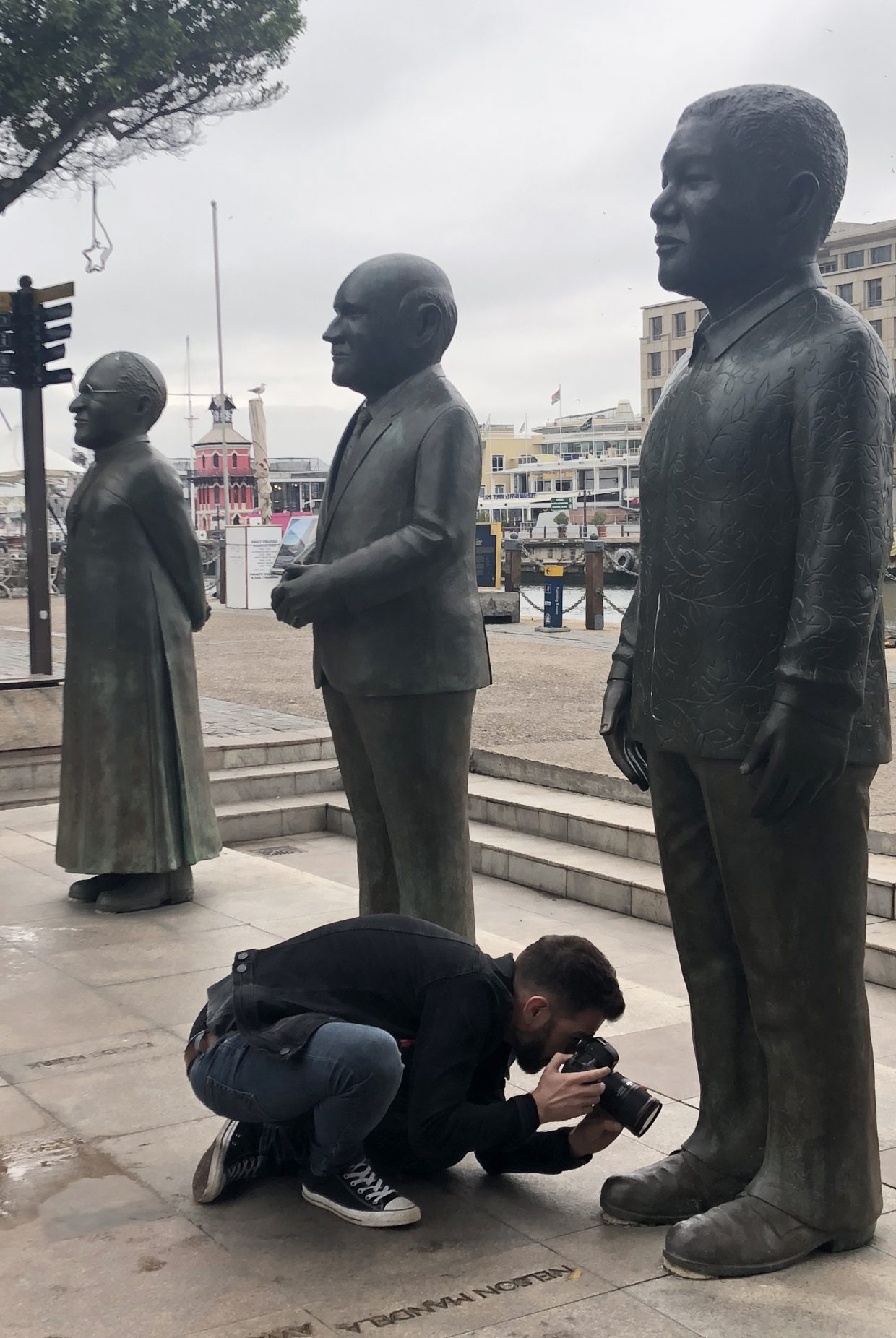 Photo Credit: Slinkachu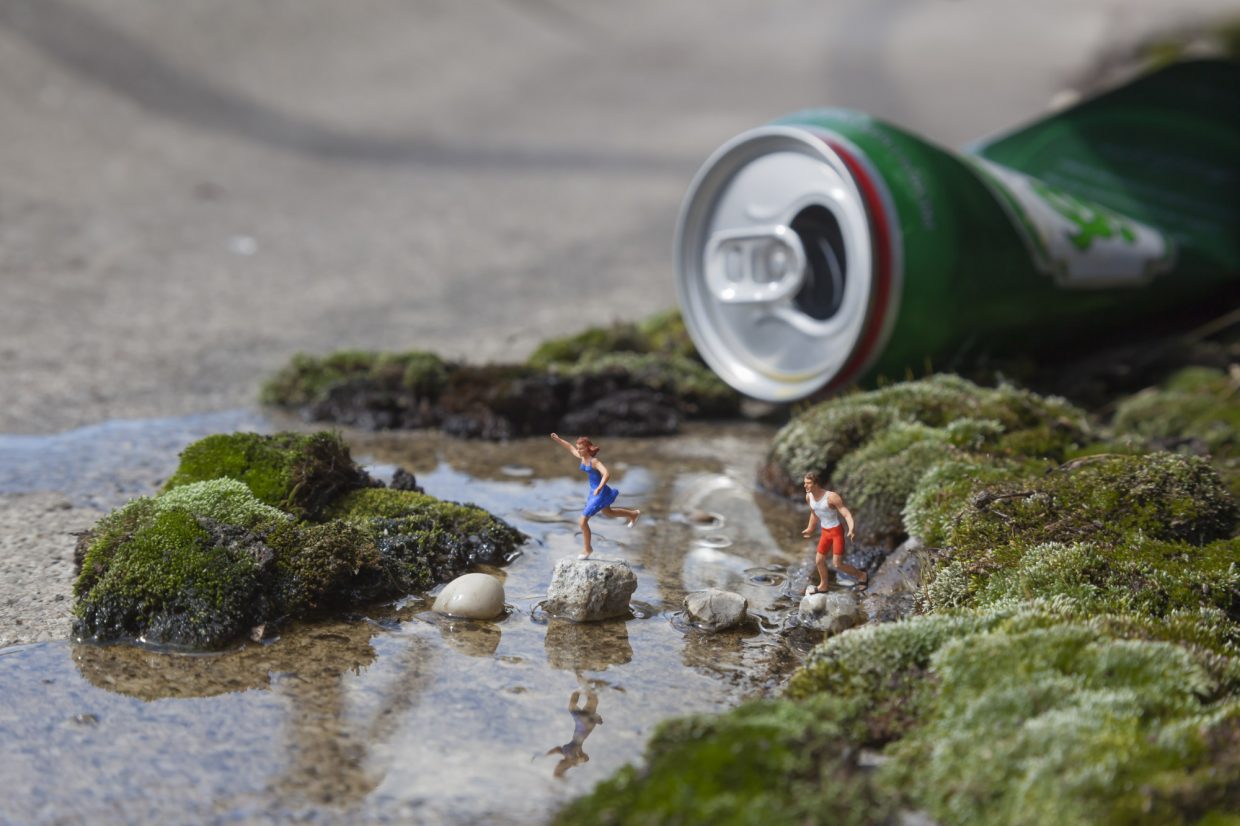 Photo Credit: Slinkachu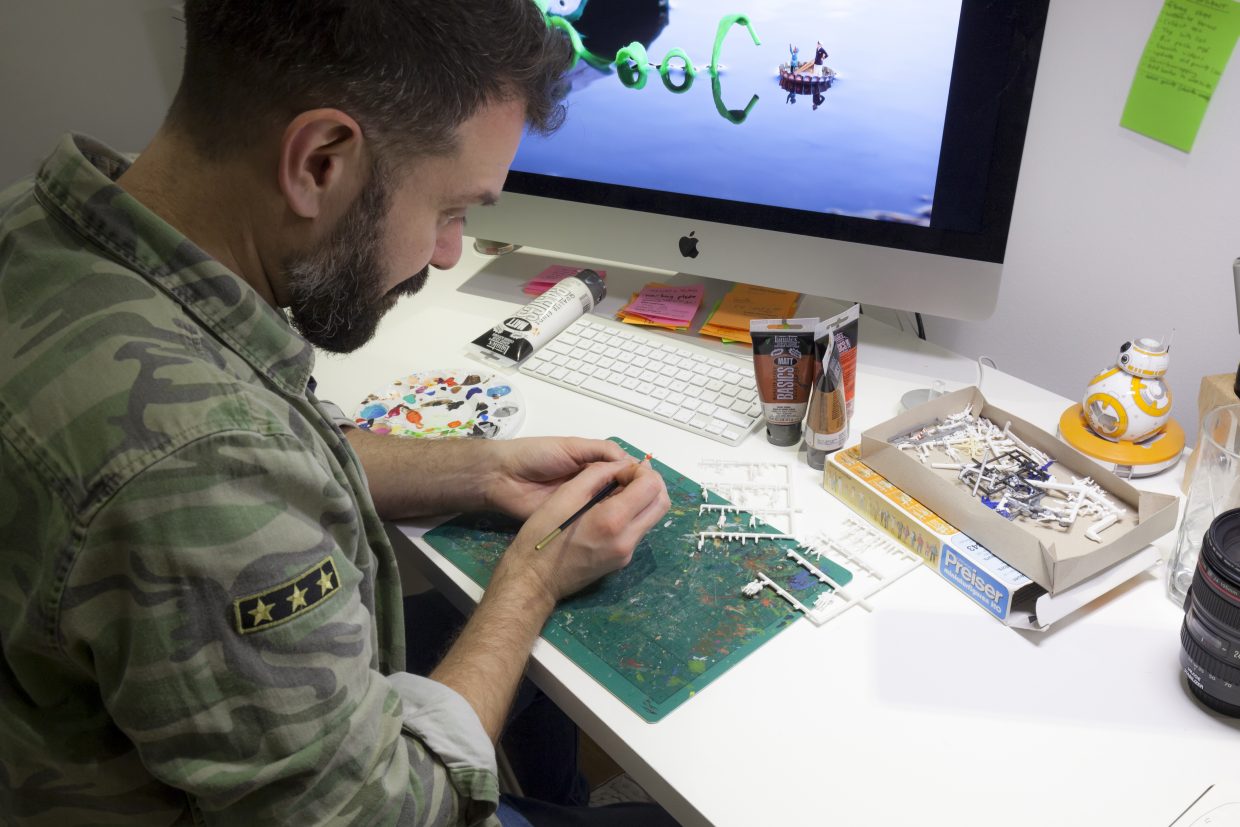 Photo Credit: Slinkachu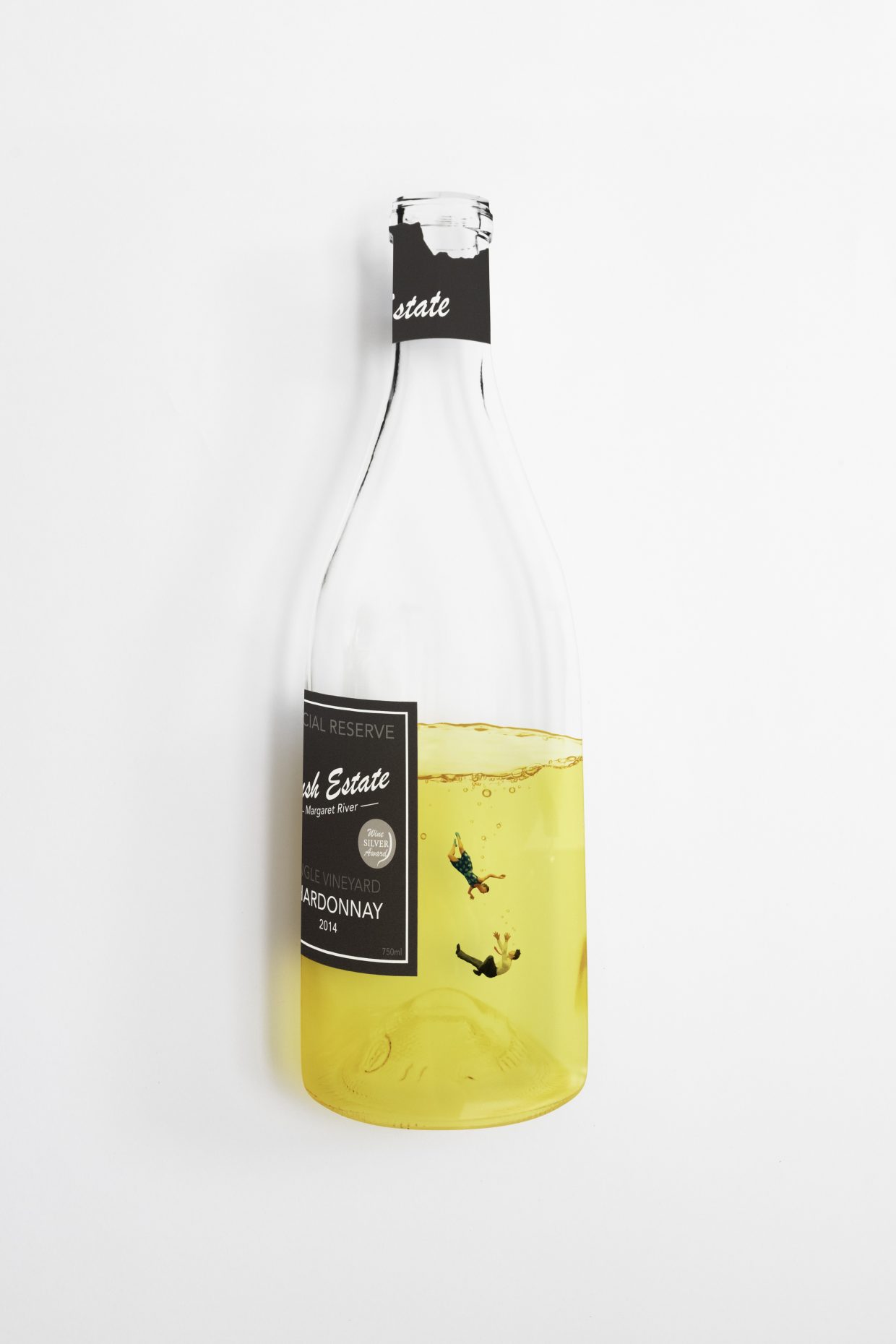 Photo Credit: Slinkachu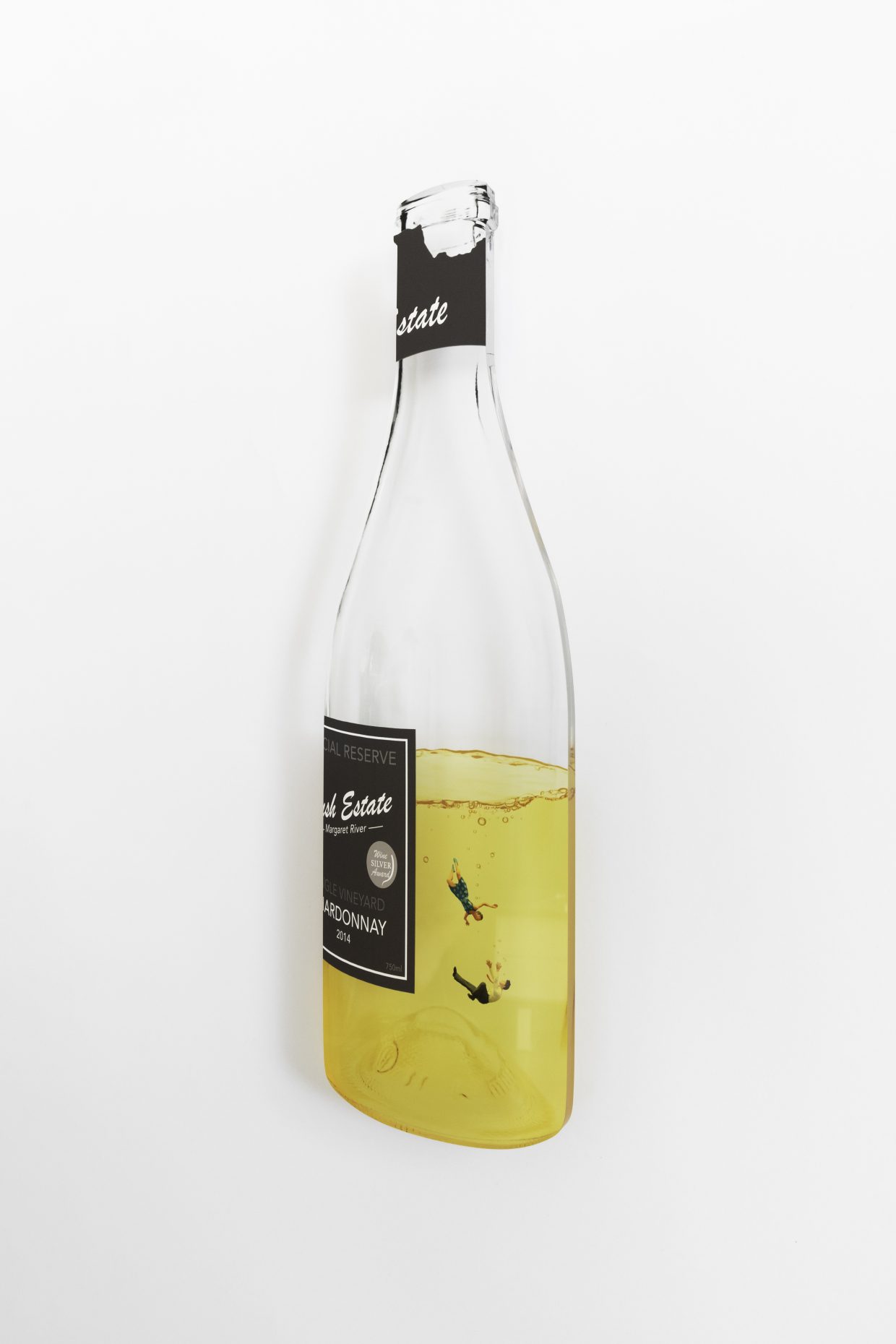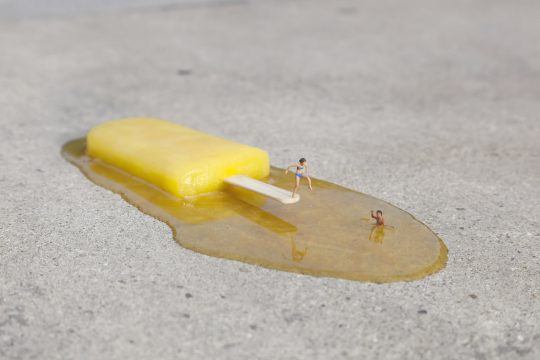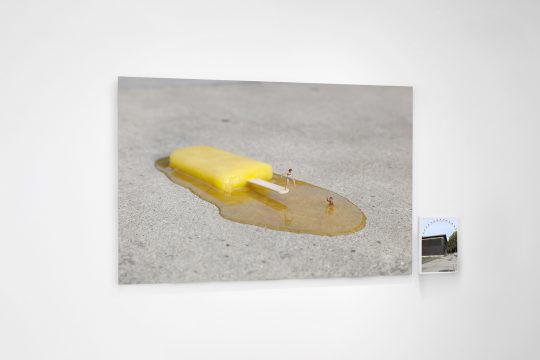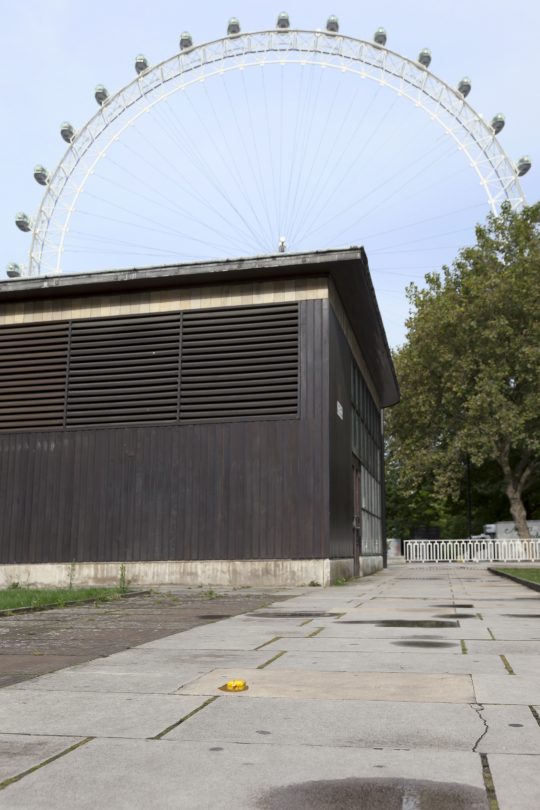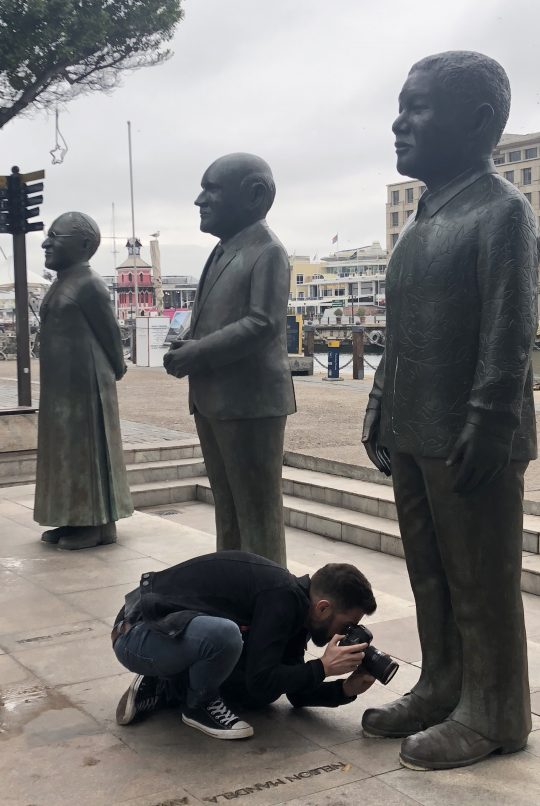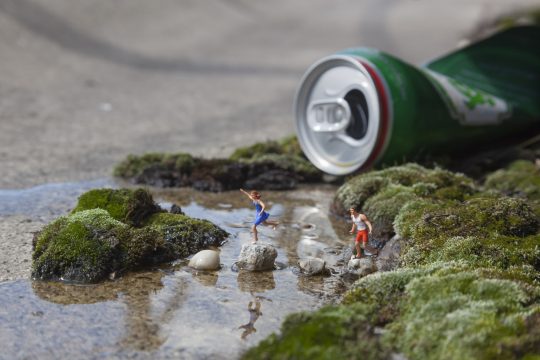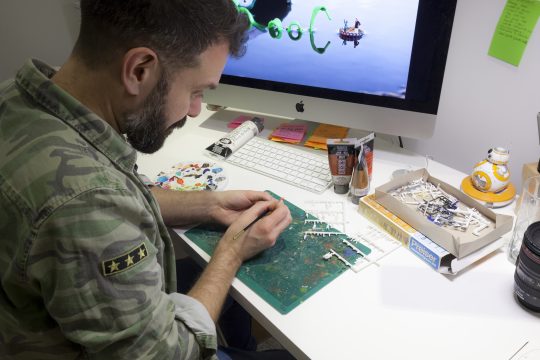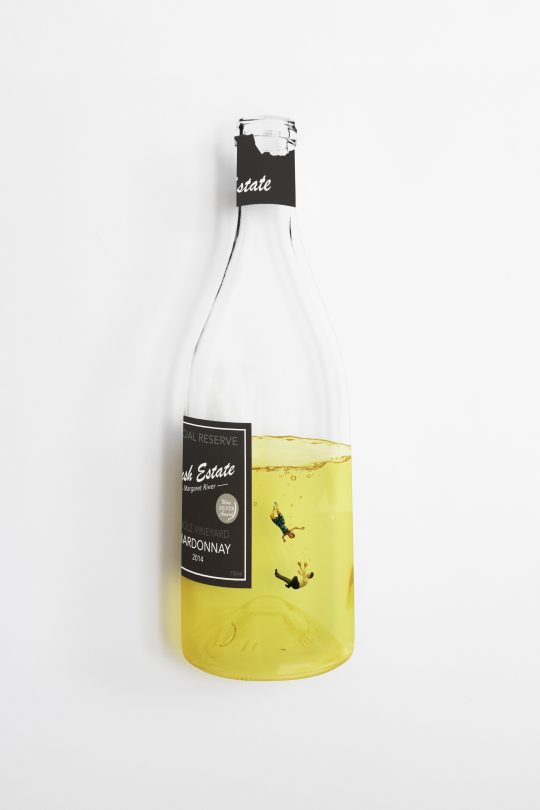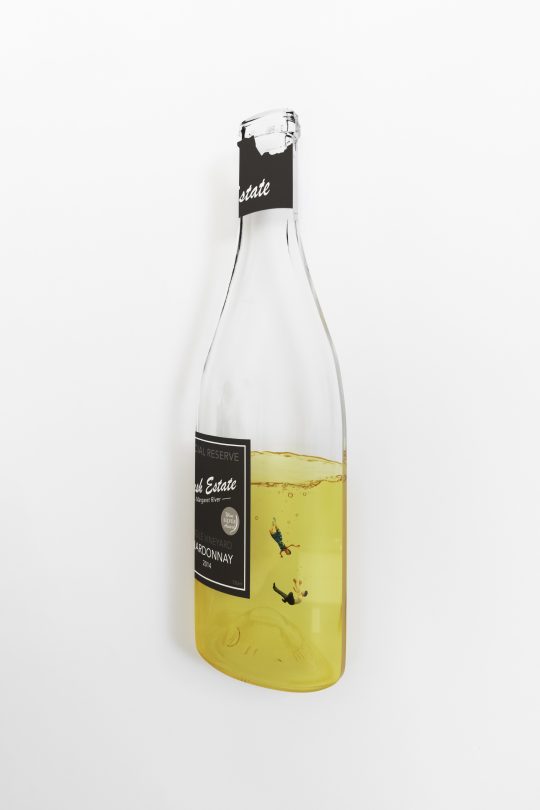 Slinkachu
The Briton Slinkachu places tiny figures in public places. In this way he transforms puddles into seas, tennis balls into islands or shoelaces into monsters. Since only a few passers-by discover the small sceneries, the artist captures them in photographs. For his illustrated book "Little People in the Wide World," Slinkachu staged his painted model railway figures in Paris, Moscow, Jerusalem, Beijing, and other metropolises.
Biography Slinkachu
(b. 1979, Devon, UK) has been "abandoning" his miniature people on the streets of cities around the world since 2006. His work embodies elements of street art, sculpture, installation art and photography and has been exhibited in galleries and museums globally. His work is a familiar and much-beloved fixture online too and he is widely credited with re-kindling the popular fascination with miniature art. He has over 170,000 Instagram followers and over 93,000 Facebook followers. His images have been collected in three best-selling art books; Little People in the City (Boxtree, 2008), Big Bad City (Lebowski, 2010) and Global Model Village (Boxtree, 2012) that have collectively sold over 300,000 copies worldwide.
Artist statement
I started working with miniatures in 2006. My work involves remodelling and painting of miniature model train set characters, which I then place and leave on the street. It is both sculpture, street art installation and photography. The street-based side of my work plays with the notion of surprise and I aim to encourage city-dwellers to be more aware of their surroundings. The scenes I set up, more evident through the photography and the titles I give these scenes, aim to reflect the loneliness and melancholy of living in a big city; the universal sense of being overlooked, lost and overwhelmed. But along side this there is always some humour in my works. The modern world can be a preposterous place to live and I encourage
empathy with the tiny people struggling to get by.