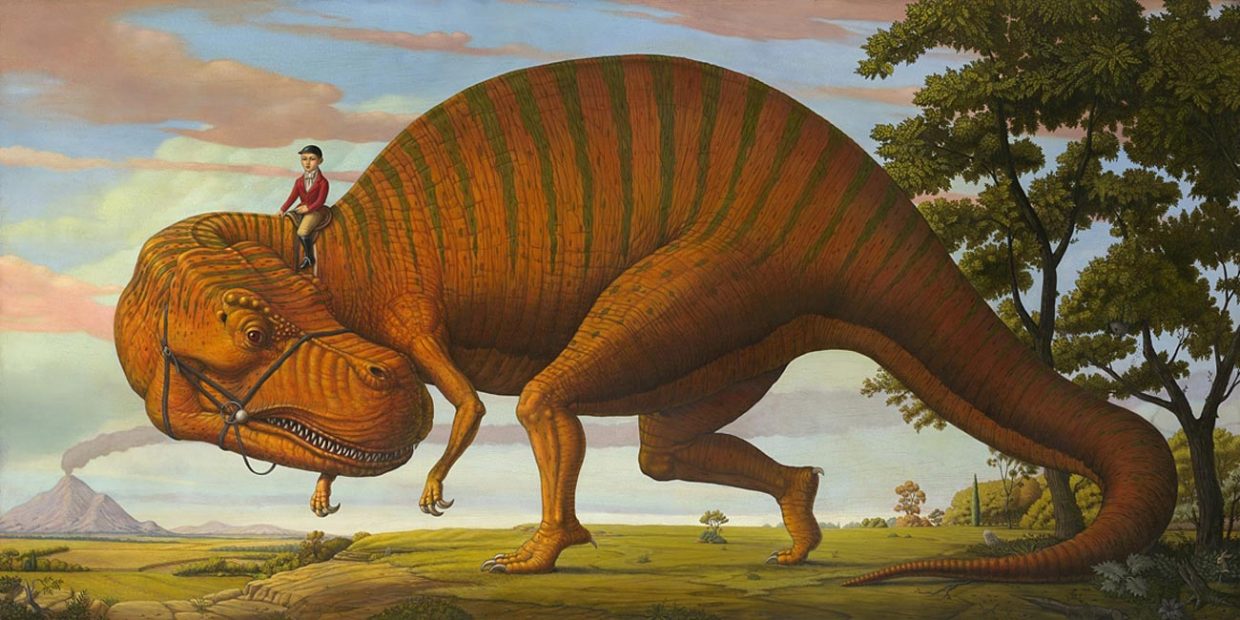 Photo Credit: Marc Burckhardt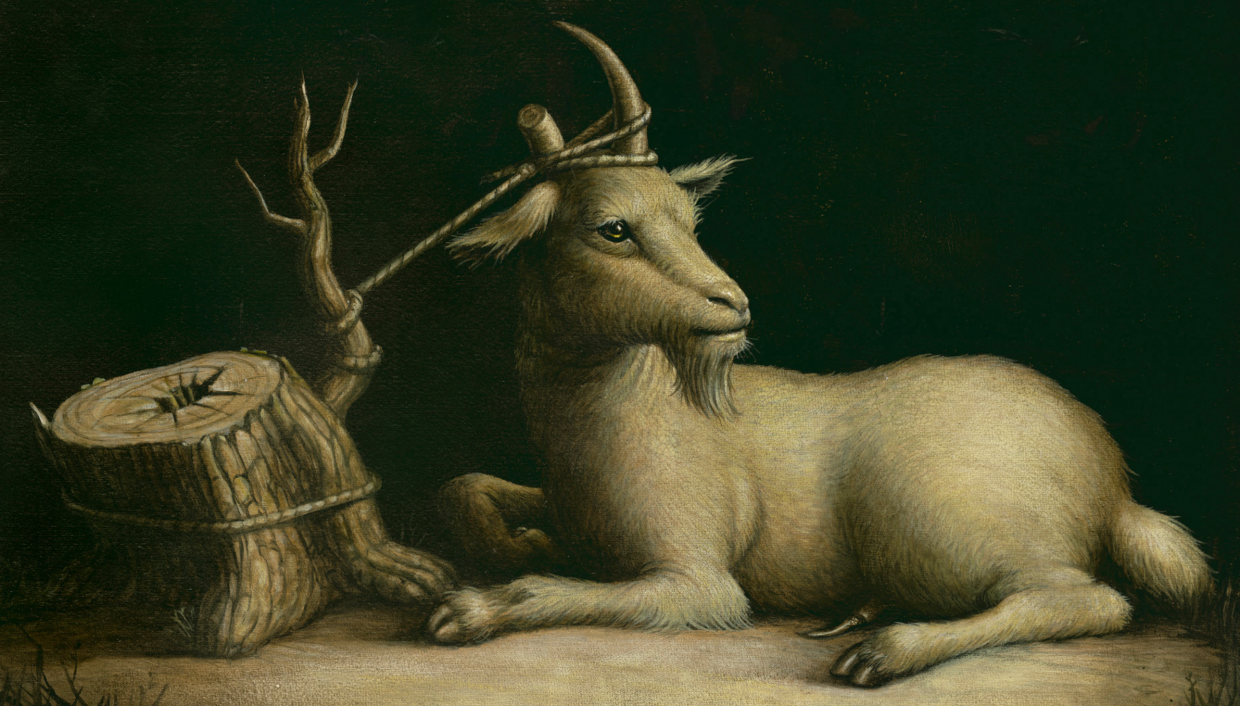 Photo Credit: Marc Burckhardt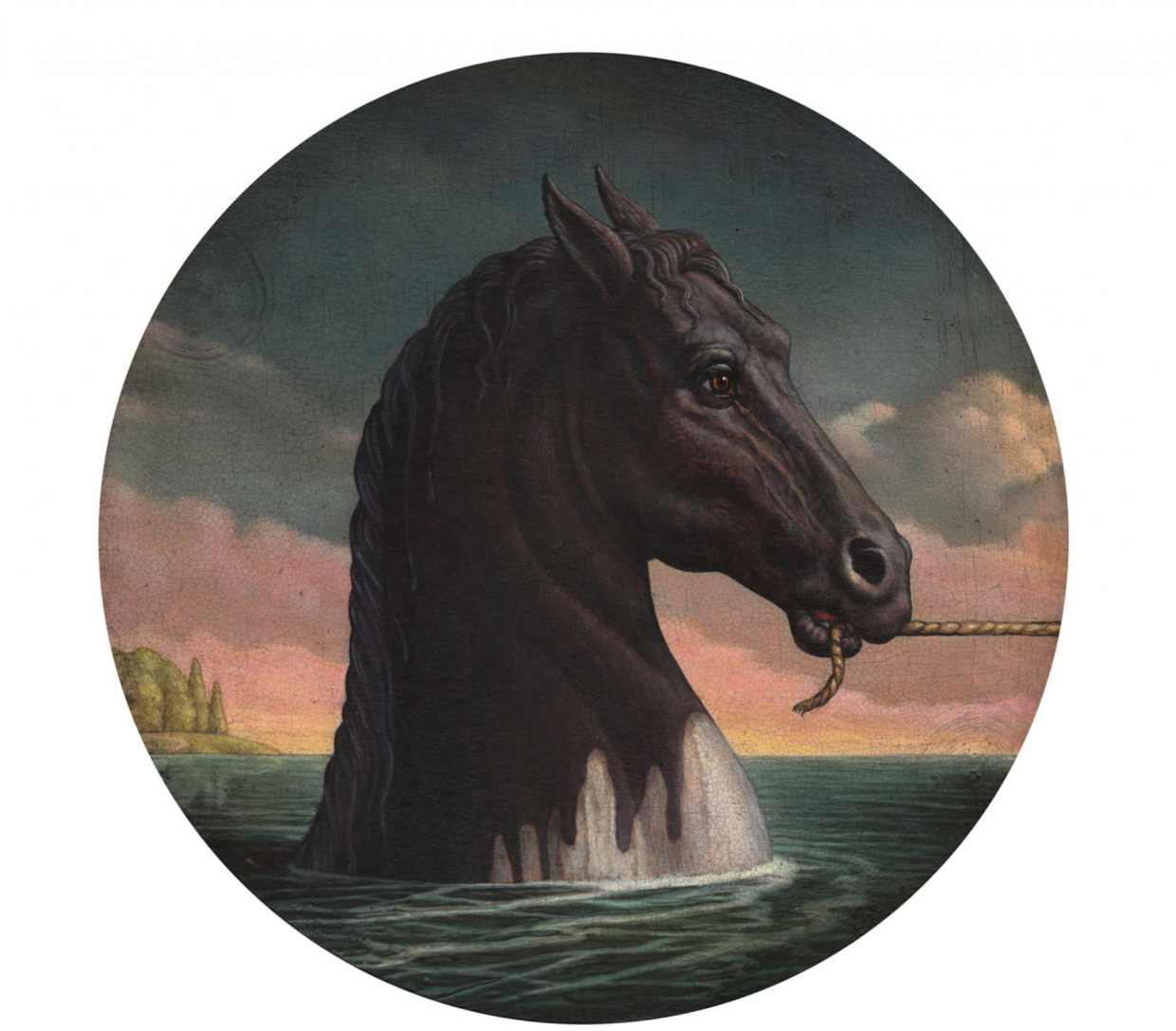 Photo Credit: Marc Burckhardt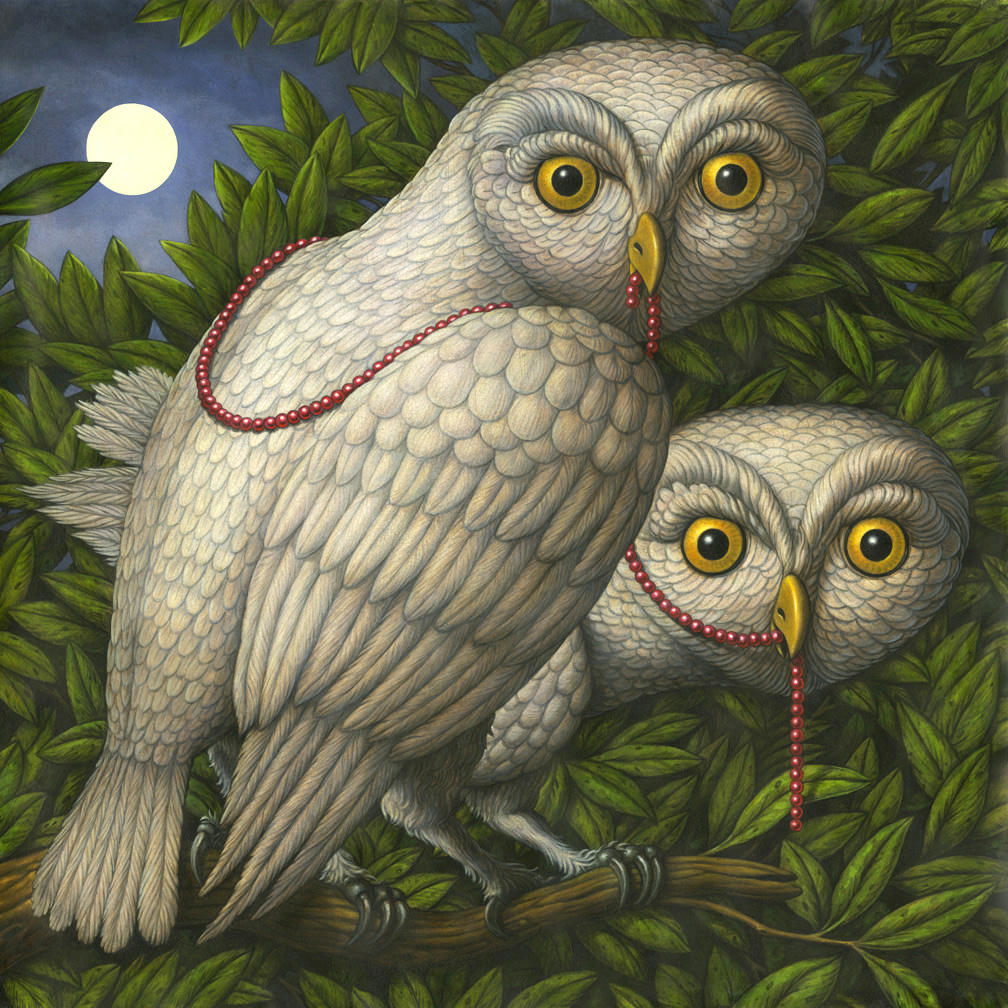 Photo Credit: Marc Burckhardt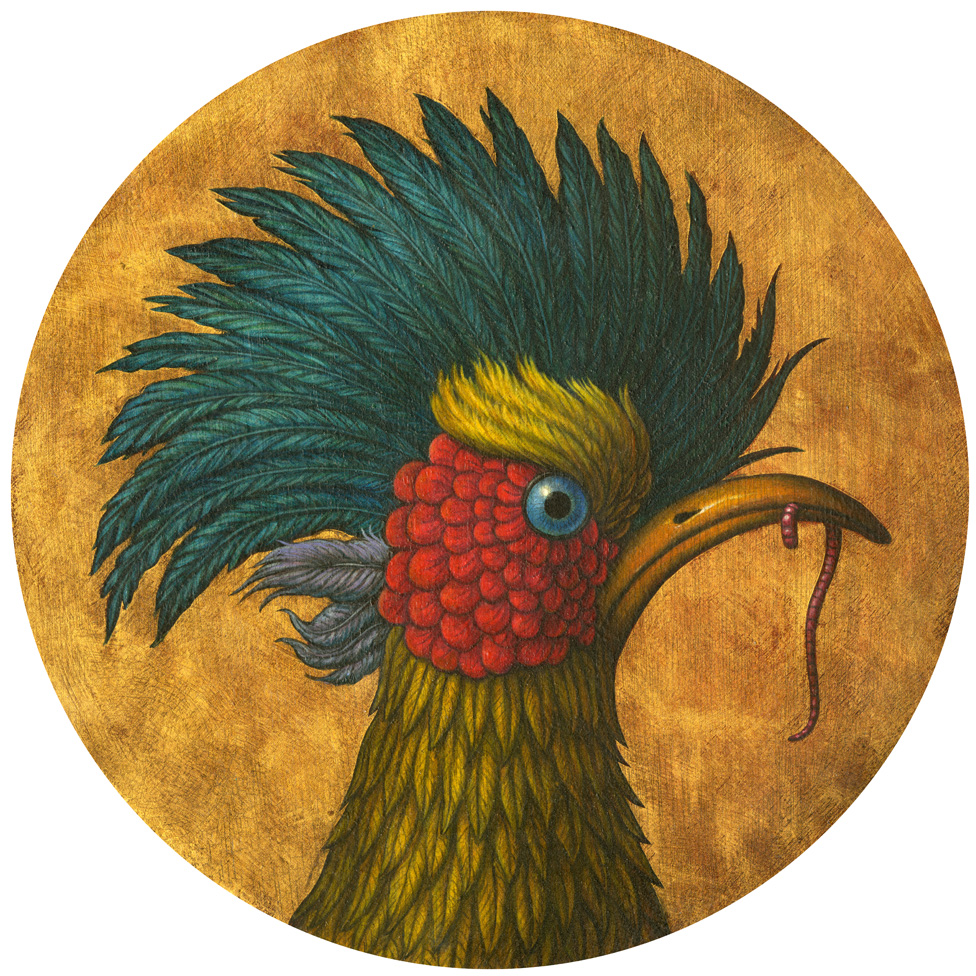 Photo Credit: Marc Burckhardt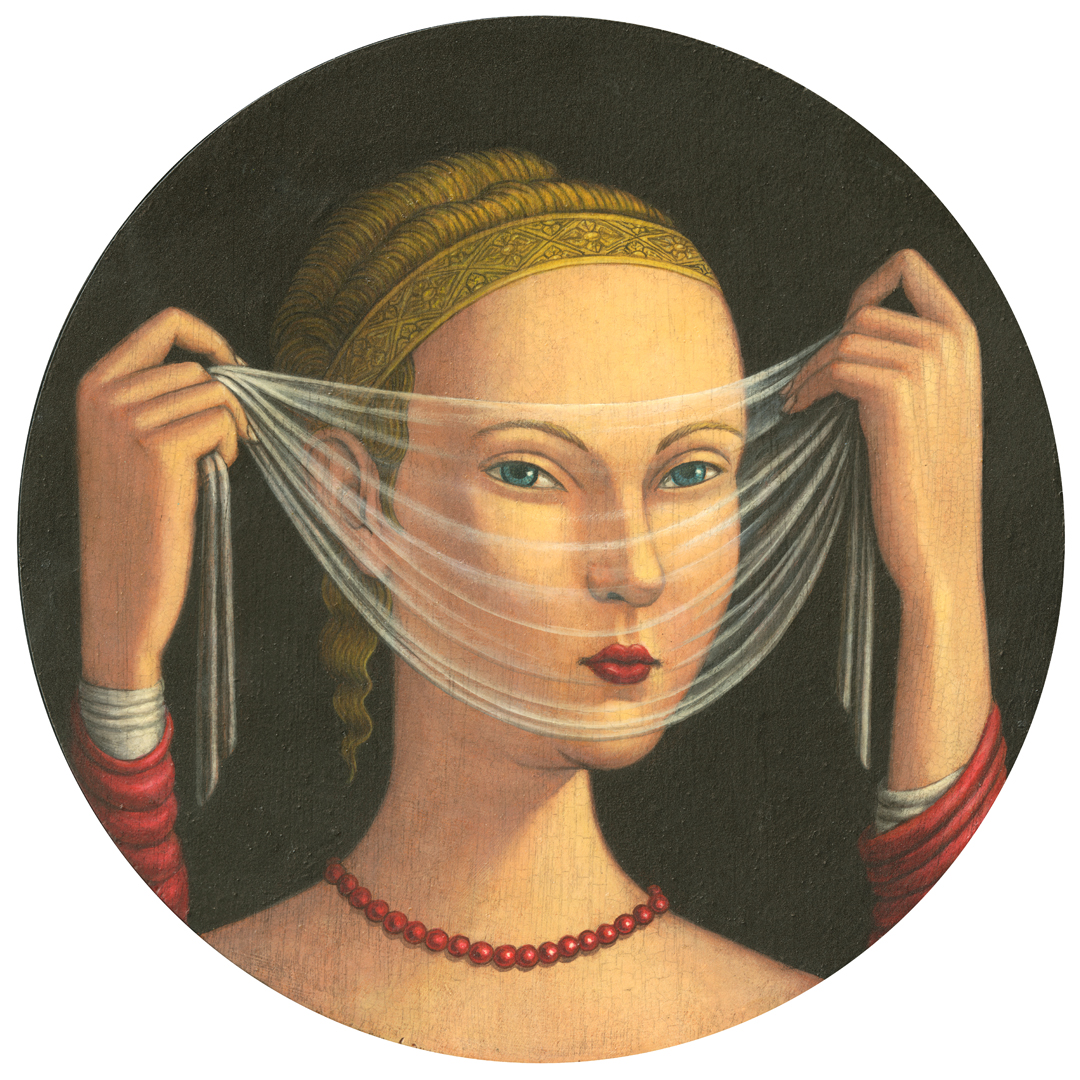 Photo Credit: Marc Burckhardt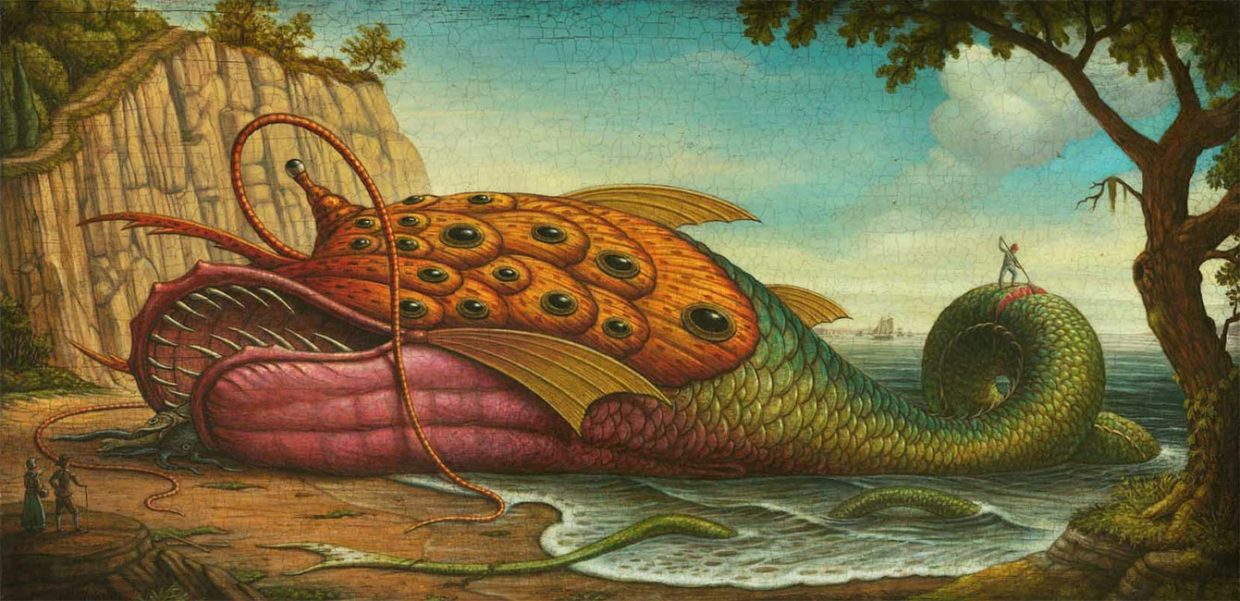 Photo Credit: Marc Burckhardt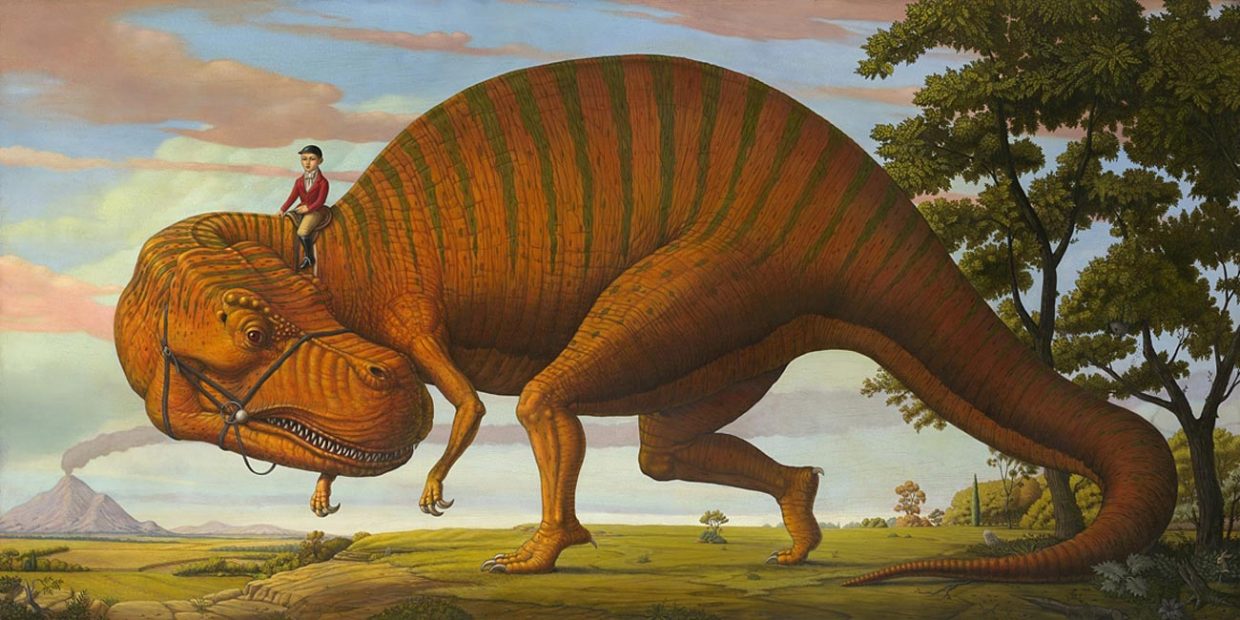 Photo Credit: Marc Burckhardt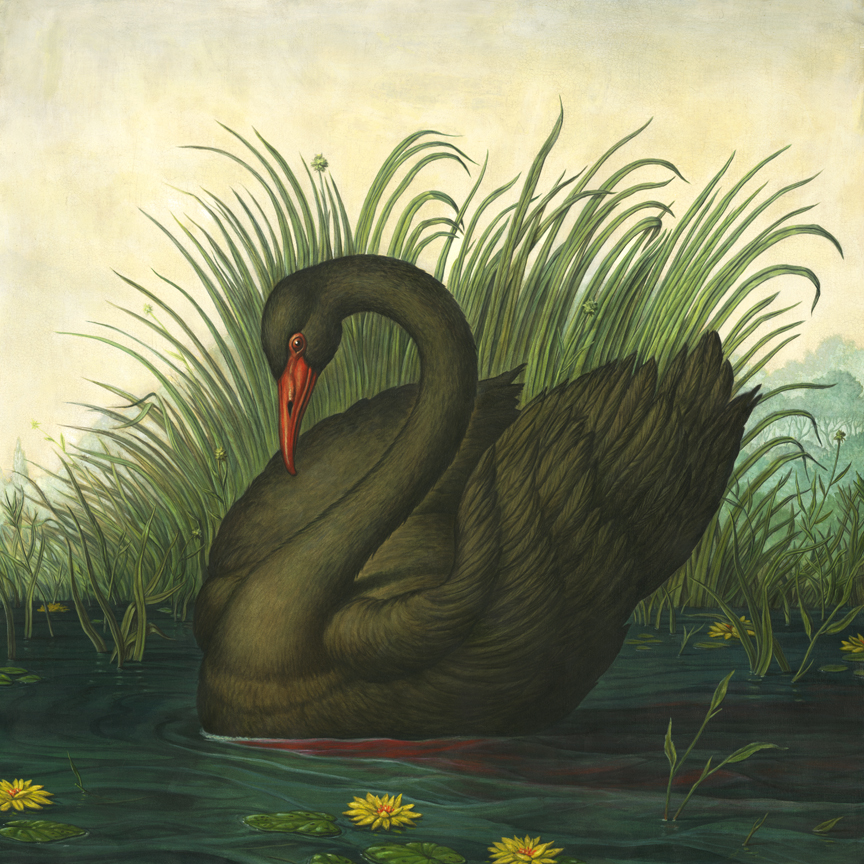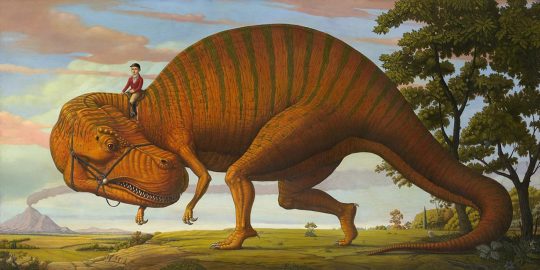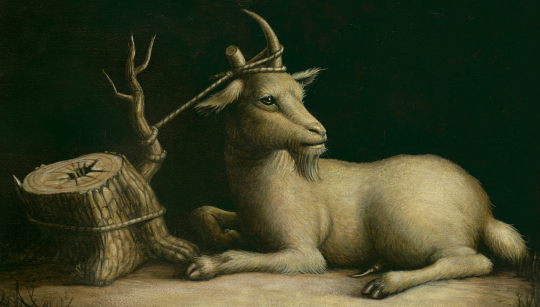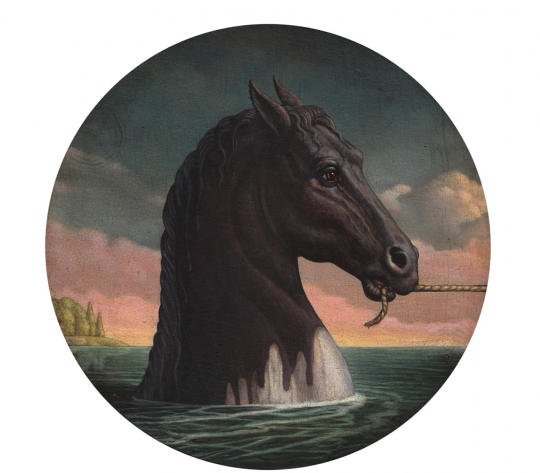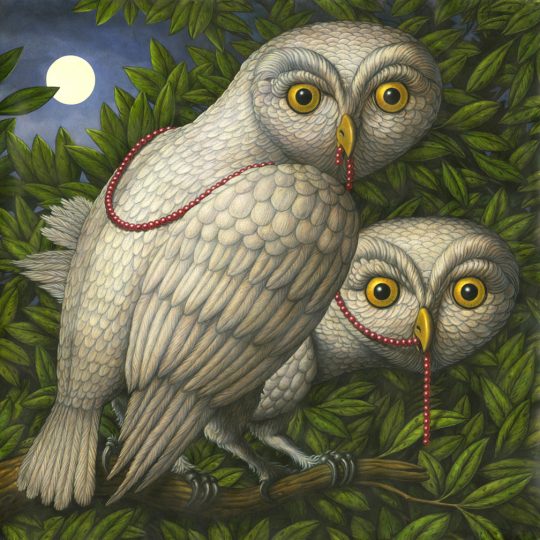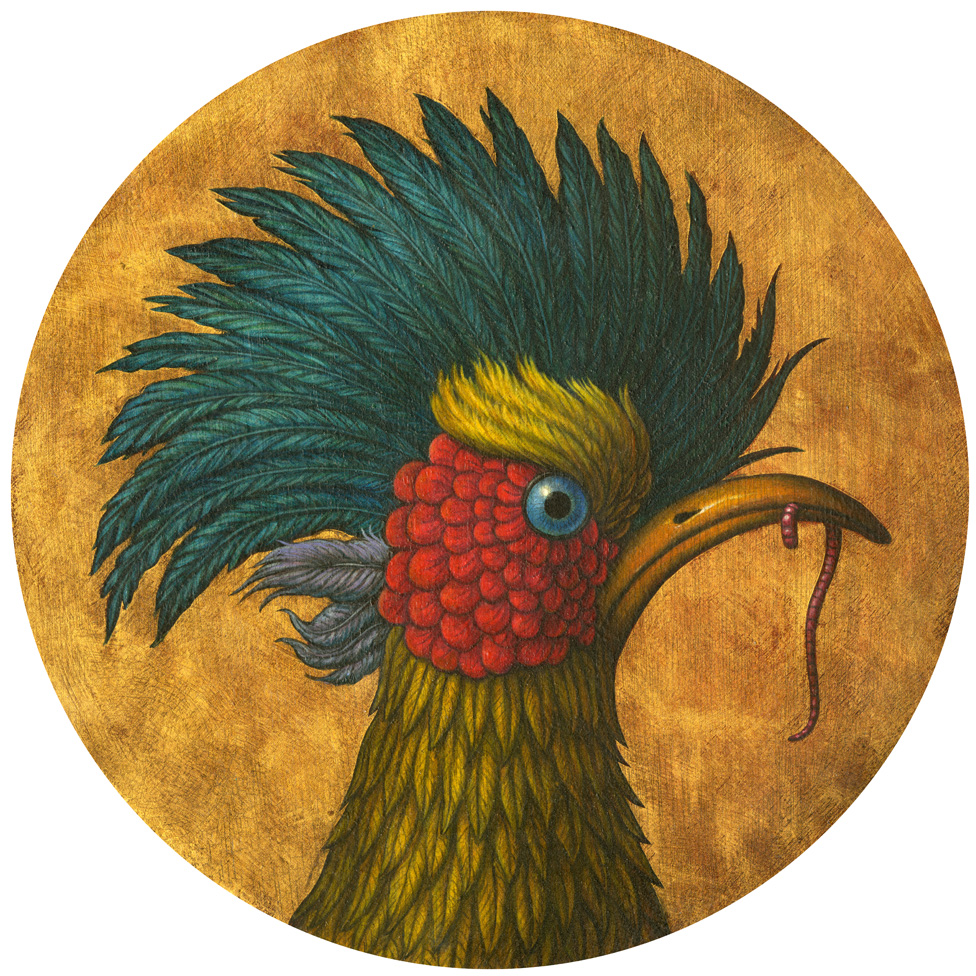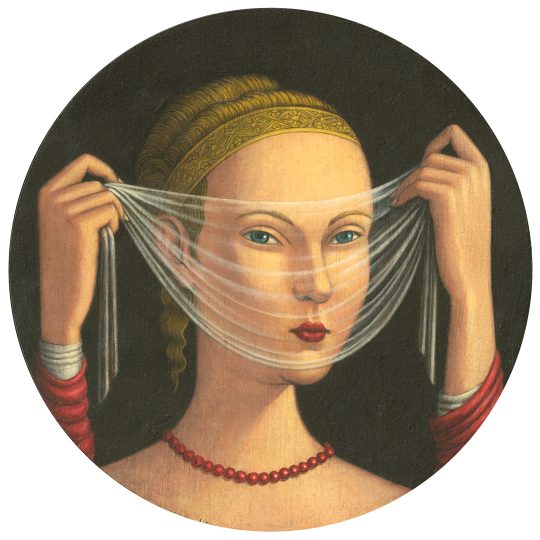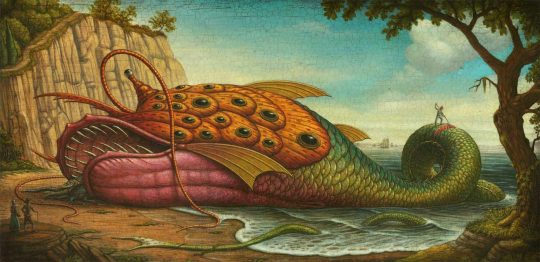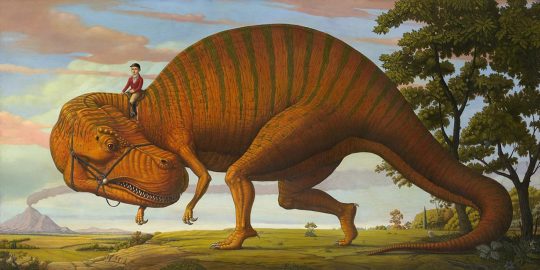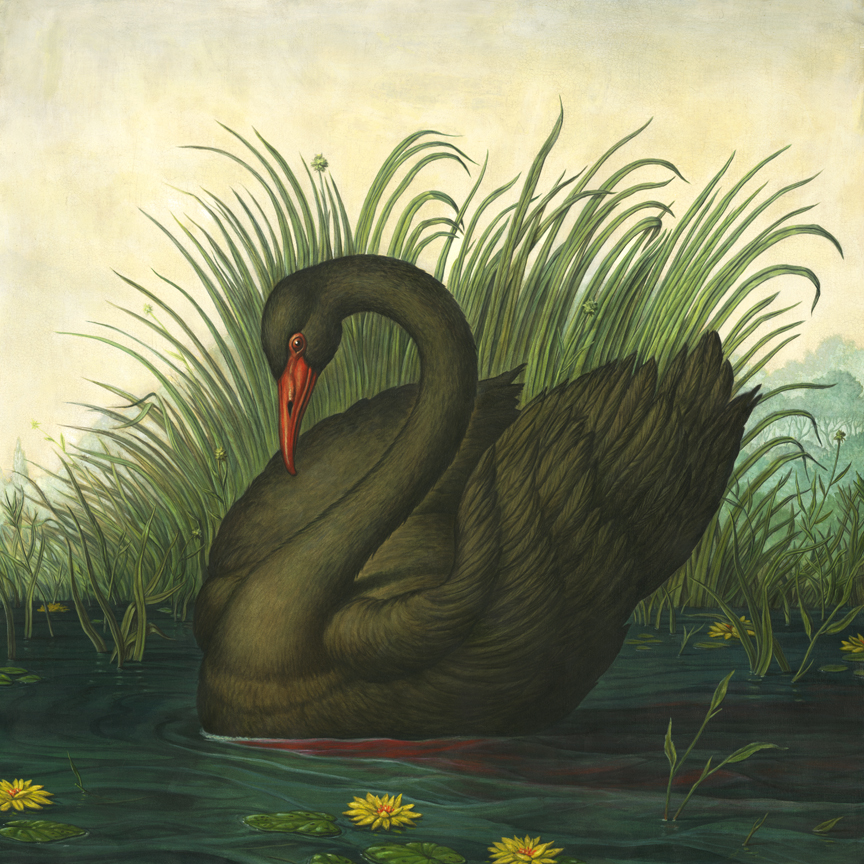 Marc Burckhardt
At first glance, Marc Burckhardt's paintings are reminiscent of the Old Masters of the Flemish Renaissance. And Burckhardt actually uses those historical symbols, but consciously interweaves them with contemporary themes.
His art is influenced by painters such as Albrecht Dürer, Lucas Cranach and Diego Rivera, but at the same time contains influences from comic artists such as Robert Crumb and Gilbert Shelton. Burckhardt uses a mixture of oils and acrylics for his paintings, often working on wood panel. He understands his mythological imagery as a kind of visual, collective memory: every image is based on symbolic cultural roots that Burckhardt brings to life in his paintings in a very contemporary manner. Burckhardt (born 1962) is an American visual artist and illustrator.
The artist's work is featured in numerous private collections, including Ralph Lauren, Oprah Winfrey, Jann Wenner, Patricia Arquette and the estate of Johnny Cash. No less prominent are its current venues: Rock and Roll Hall of Fame, The Art Institute of Boston, Art Basel (Miami and Basel), SCOPE (New York), The Martin Museum of Art (Texas), The Lisle Station Museum (Chicago ), Mindy Solomon Gallery (Miami), Marder Gallery (Bridgehampton), Bash Contemporary (San Francisco) etc.
Text: Helene Osbahr
Shows with Marc Burckhardt