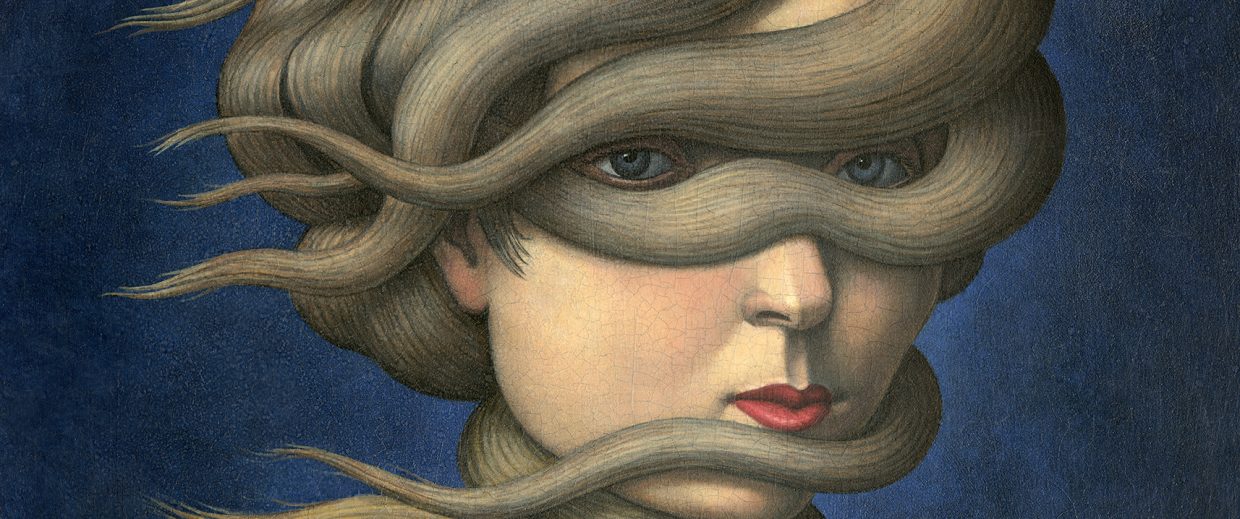 Photo Credit: Marc Burckhardt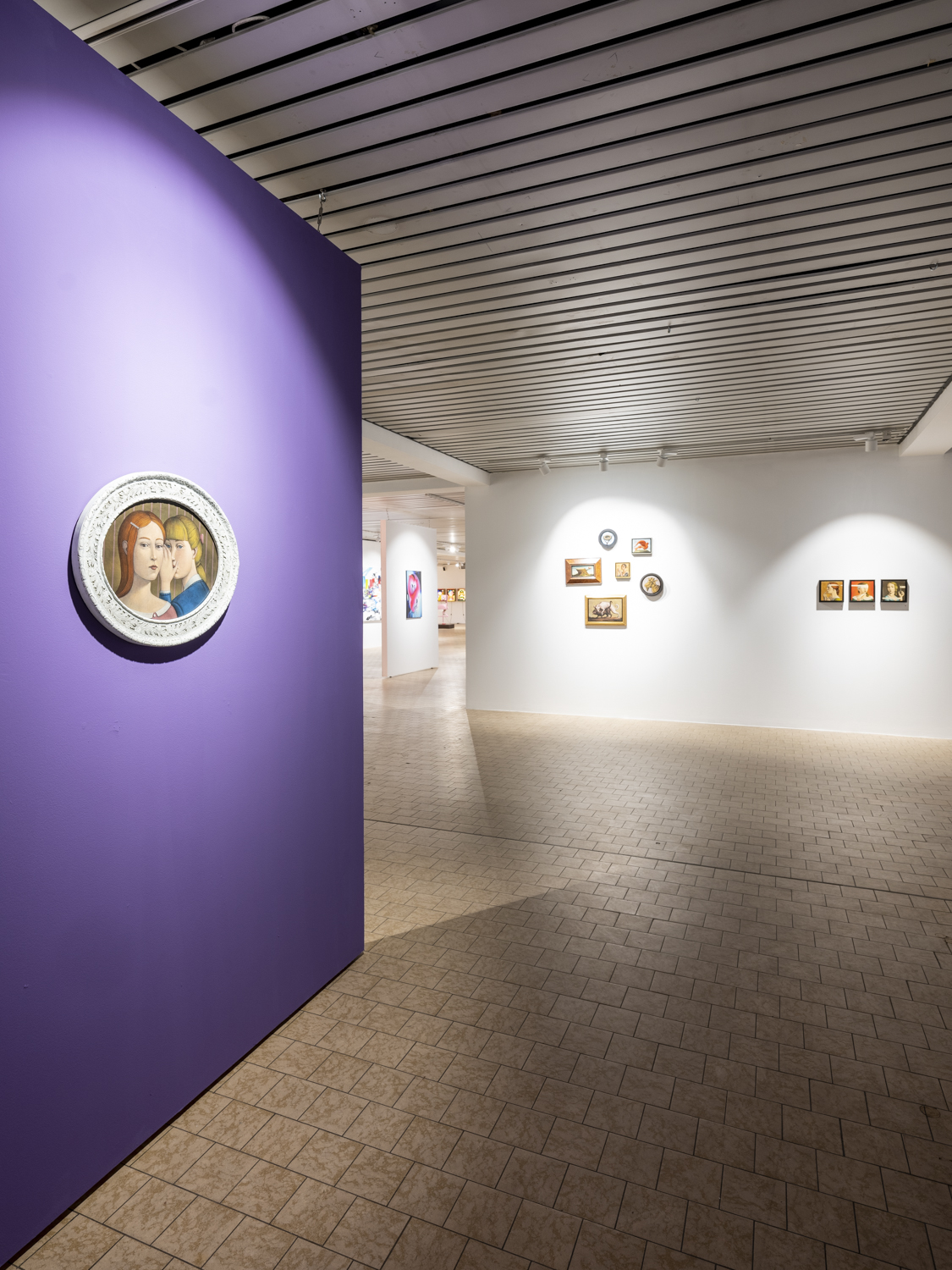 Photo Credit: Marc Burckhardt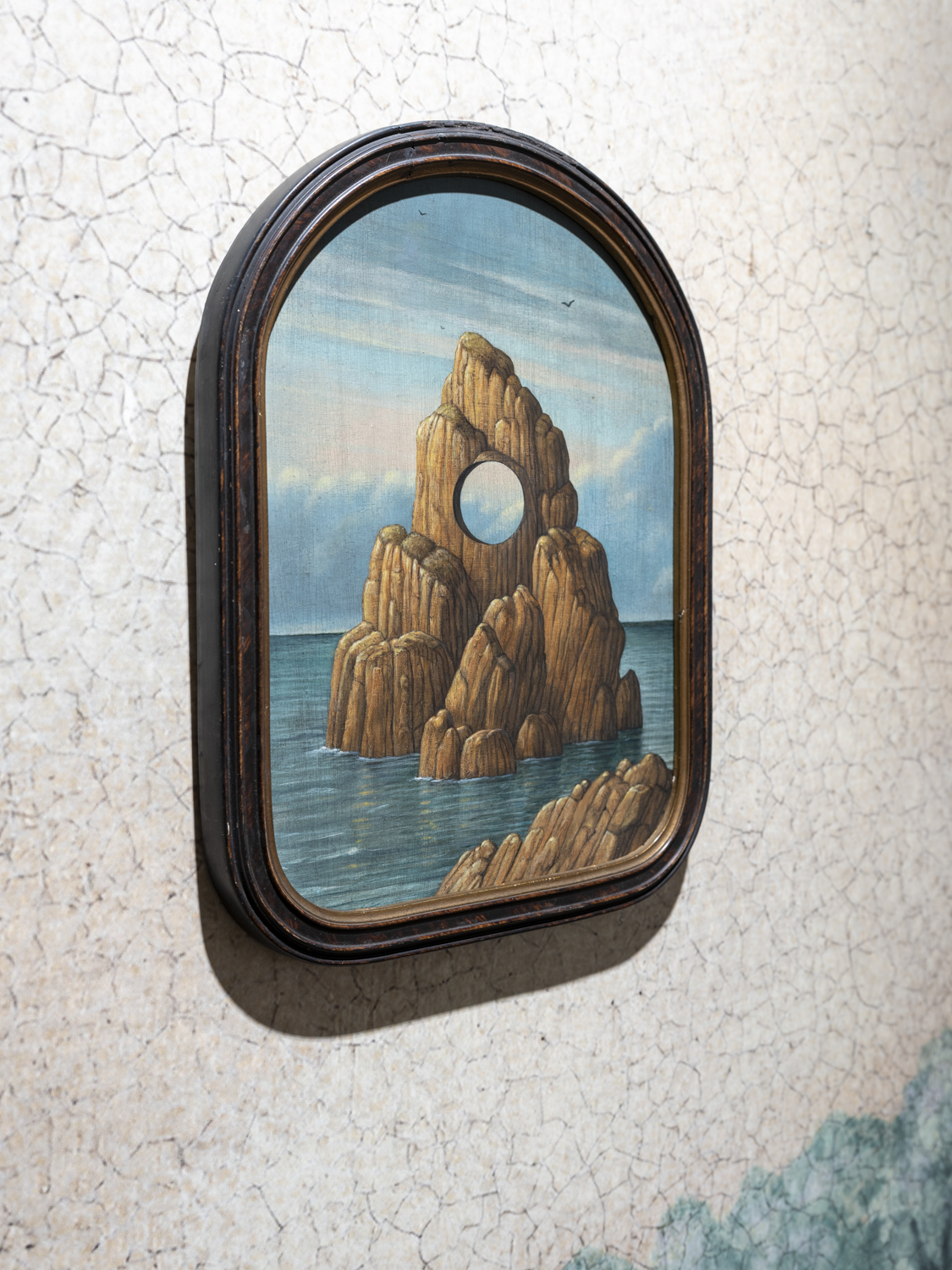 Photo Credit: Marc Burckhardt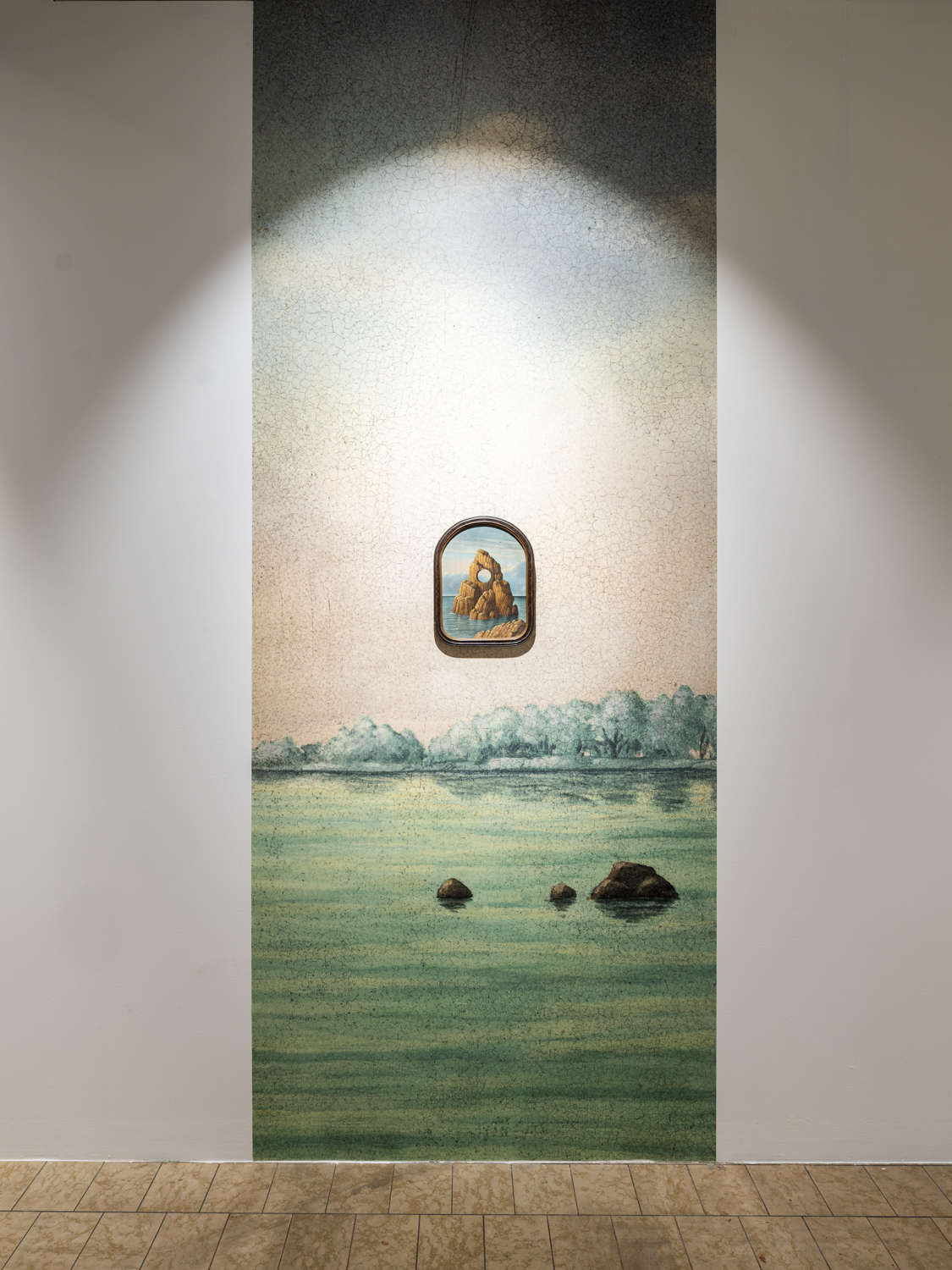 Photo Credit: Marc Burckhardt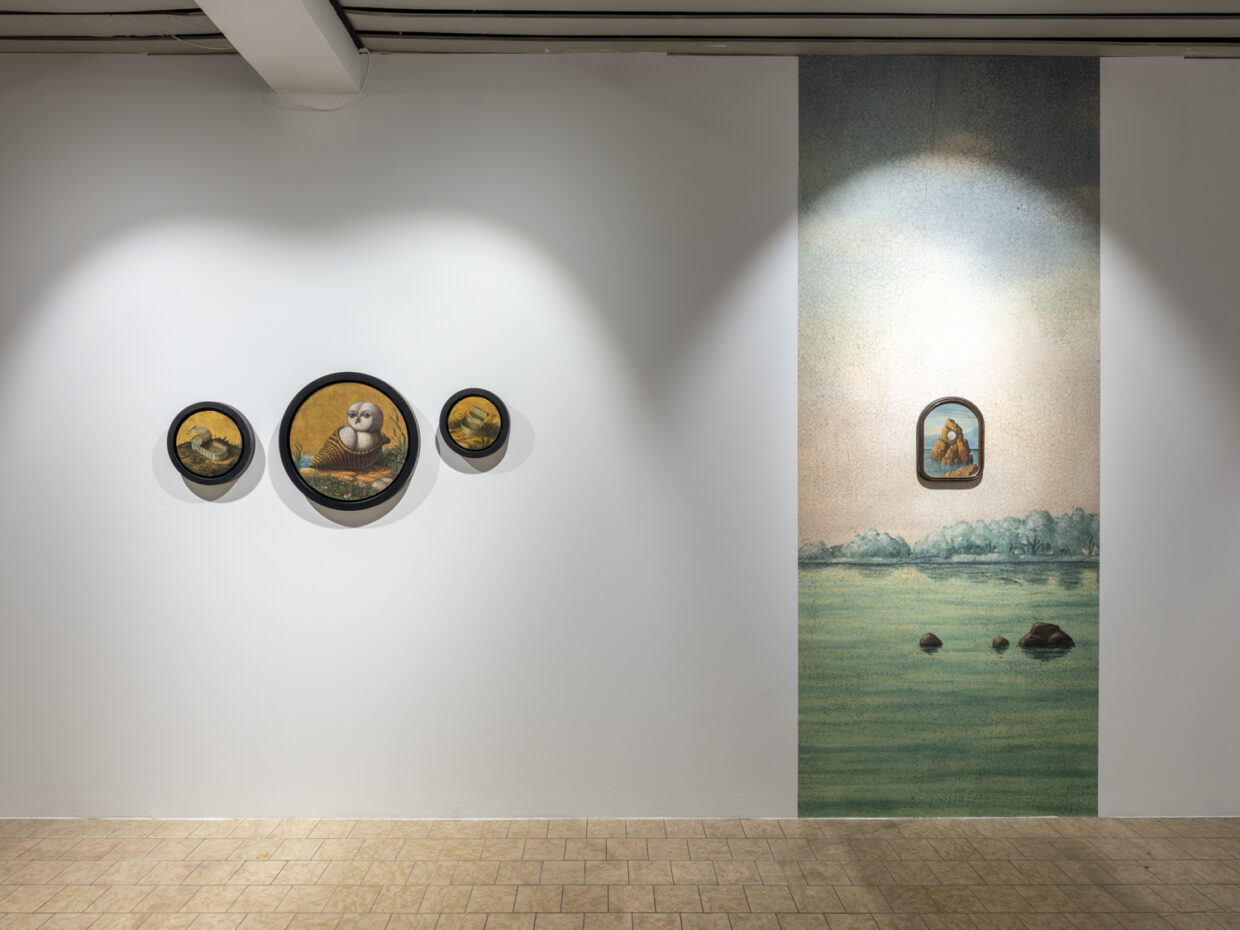 Photo Credit: Marc Burckhardt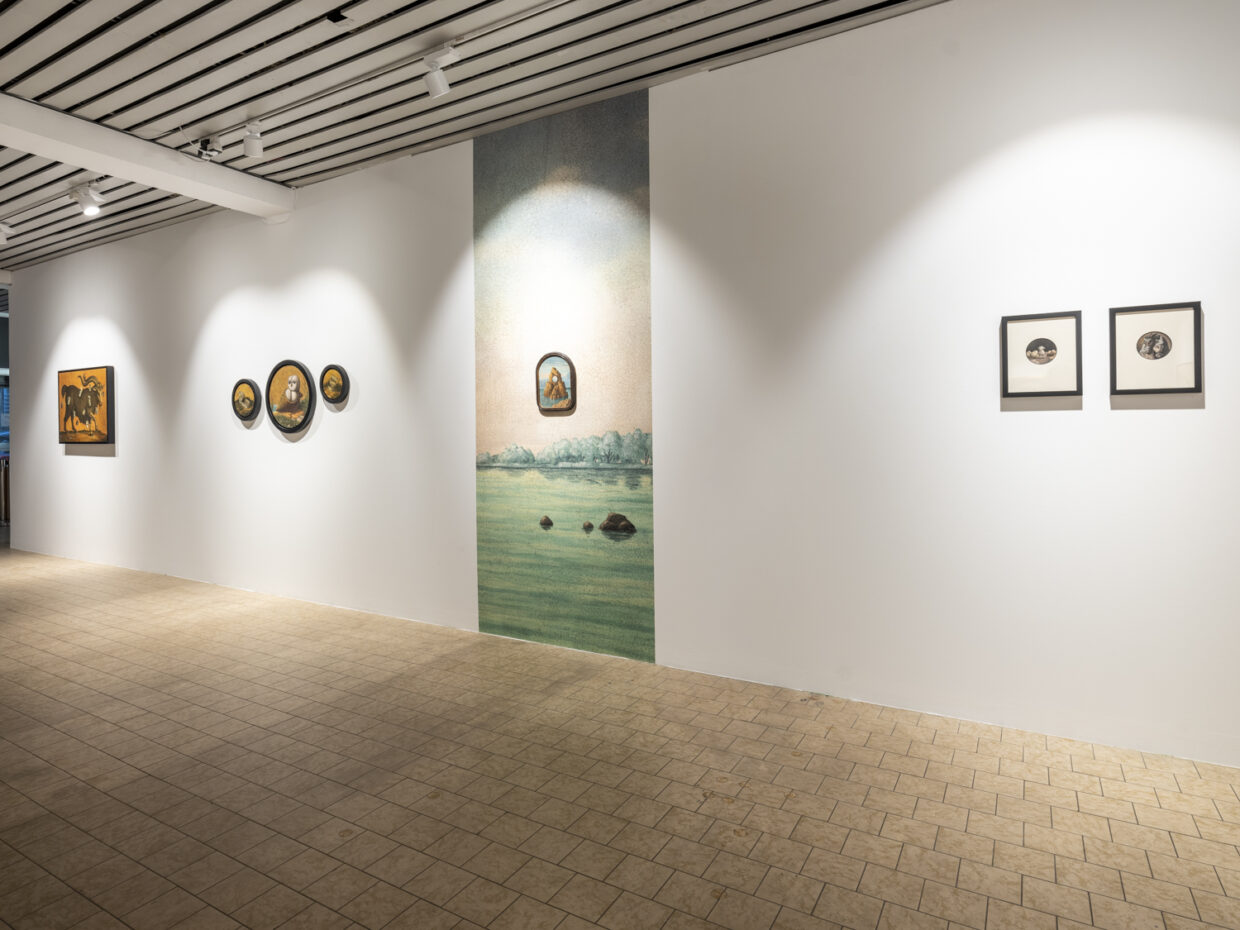 Photo Credit: Marc Burckhardt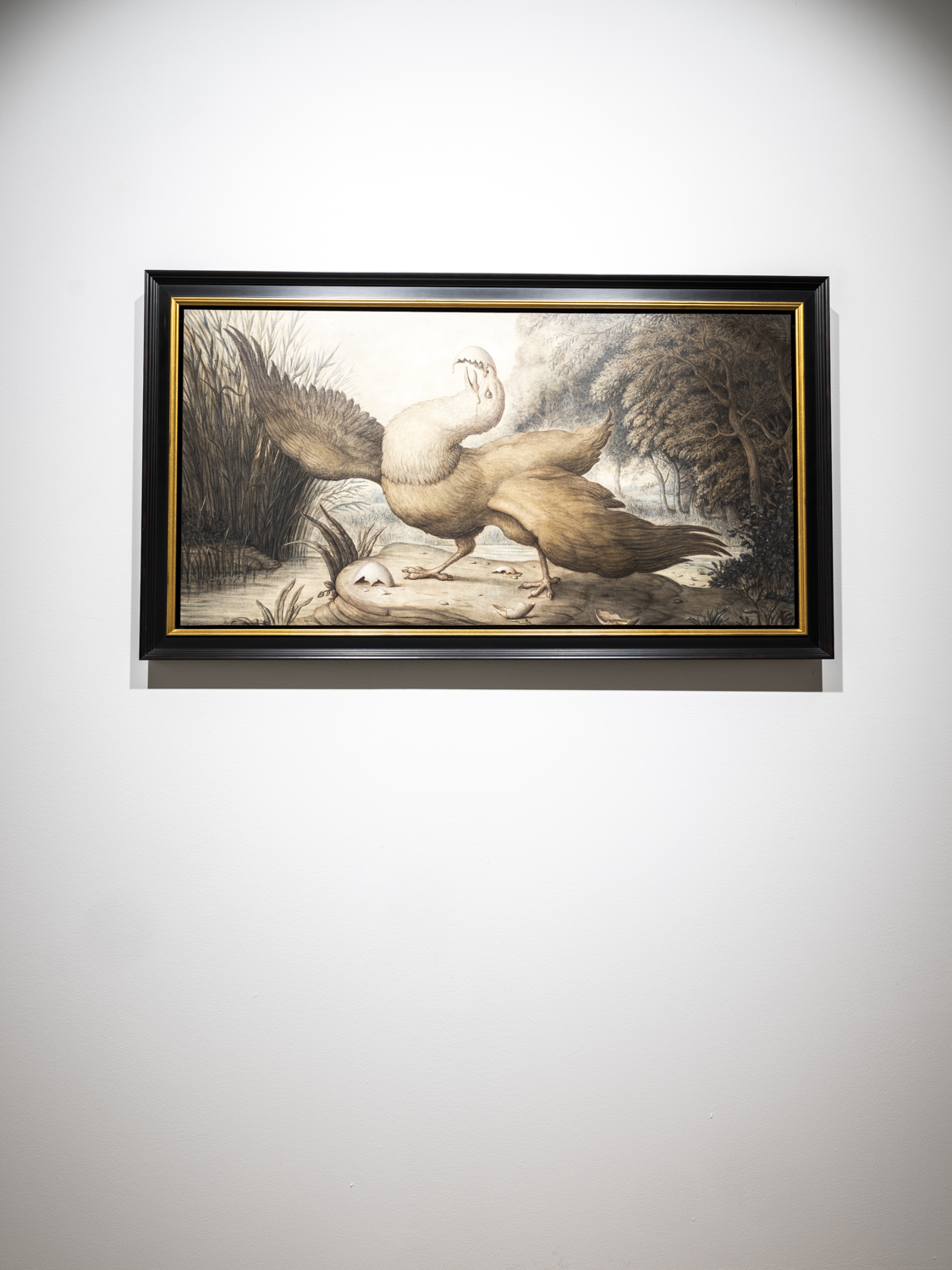 Photo Credit: Marc Burckhardt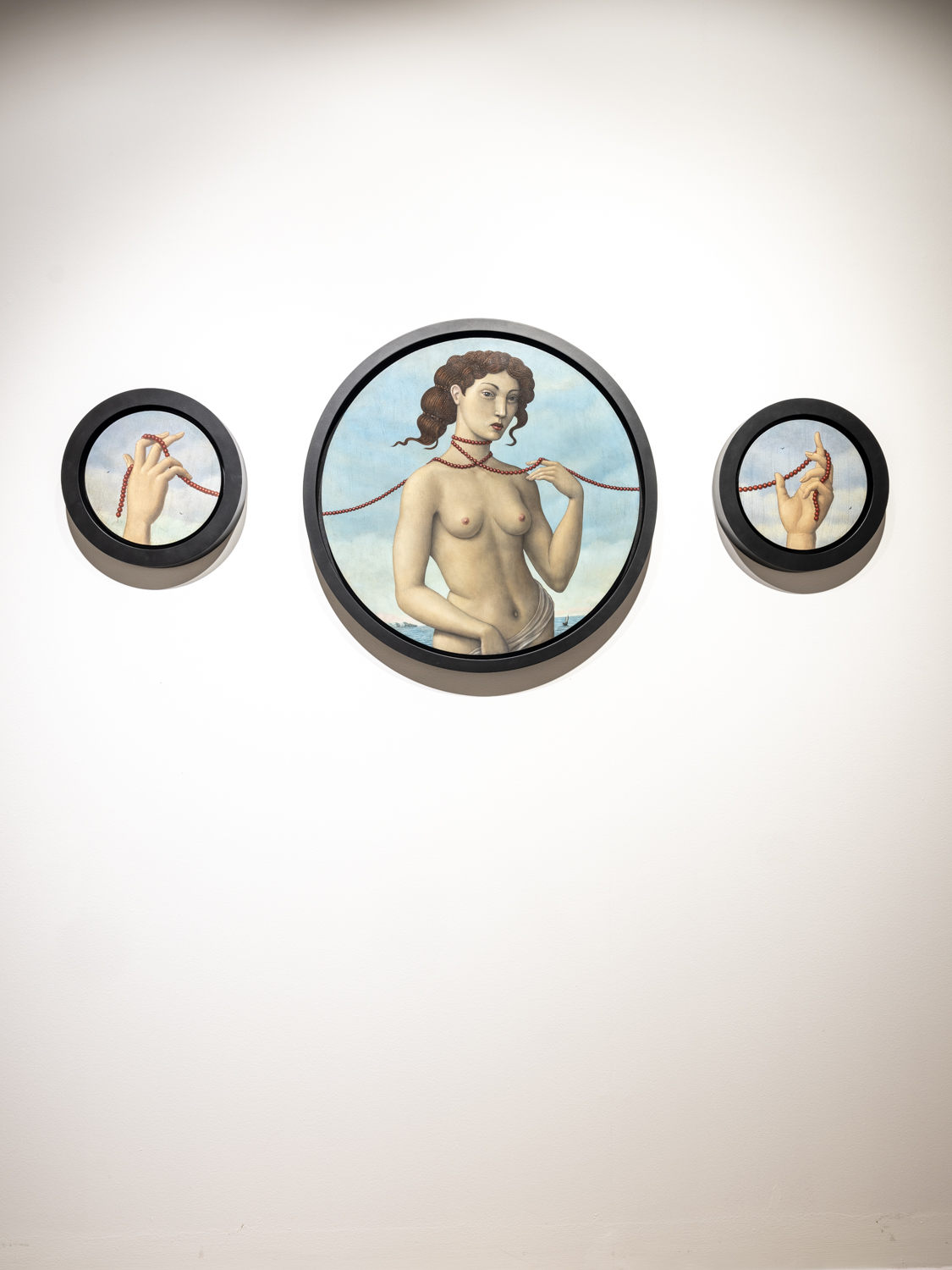 Photo Credit: Marc Burckhardt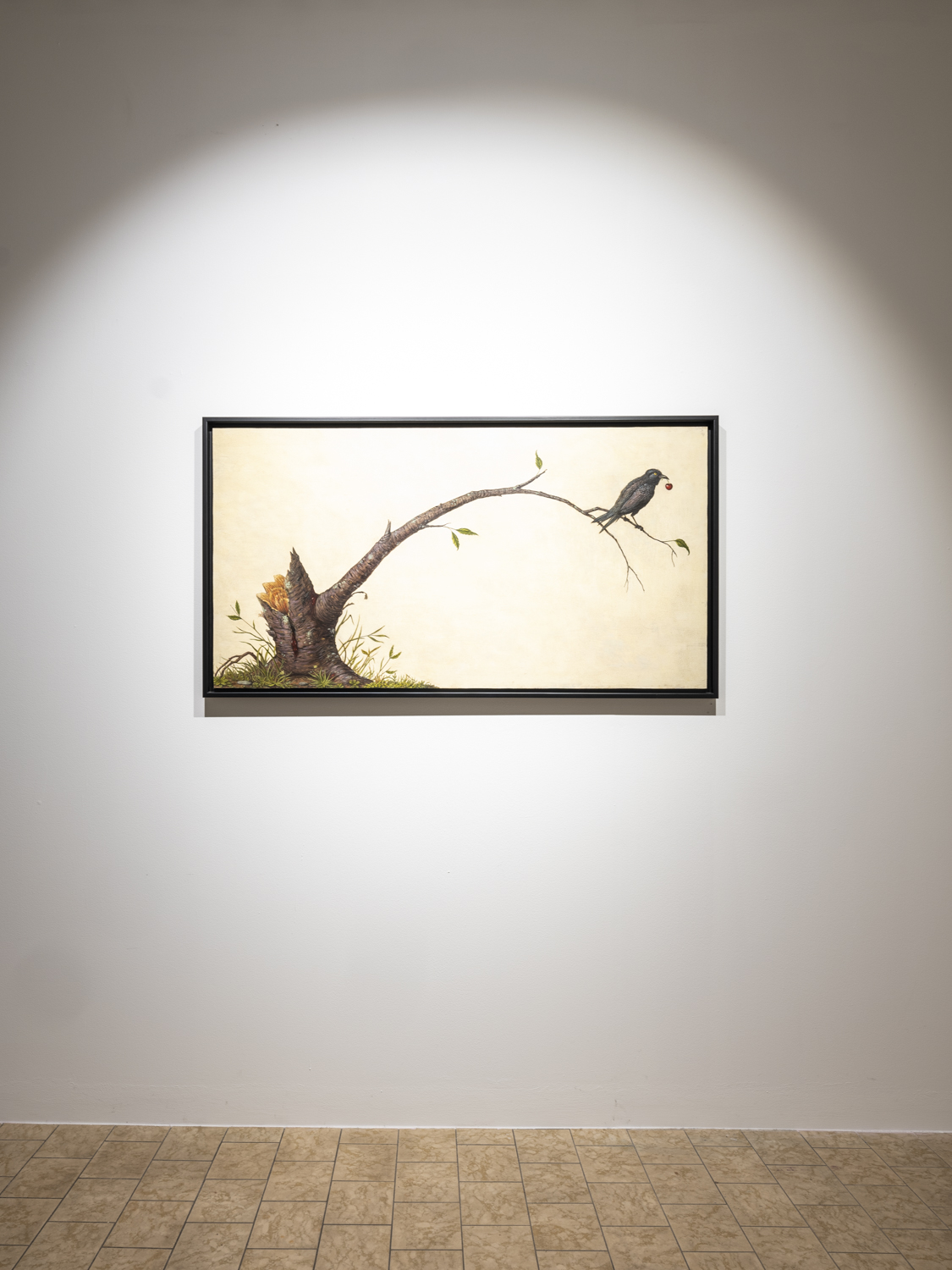 Photo Credit: Marc Burckhardt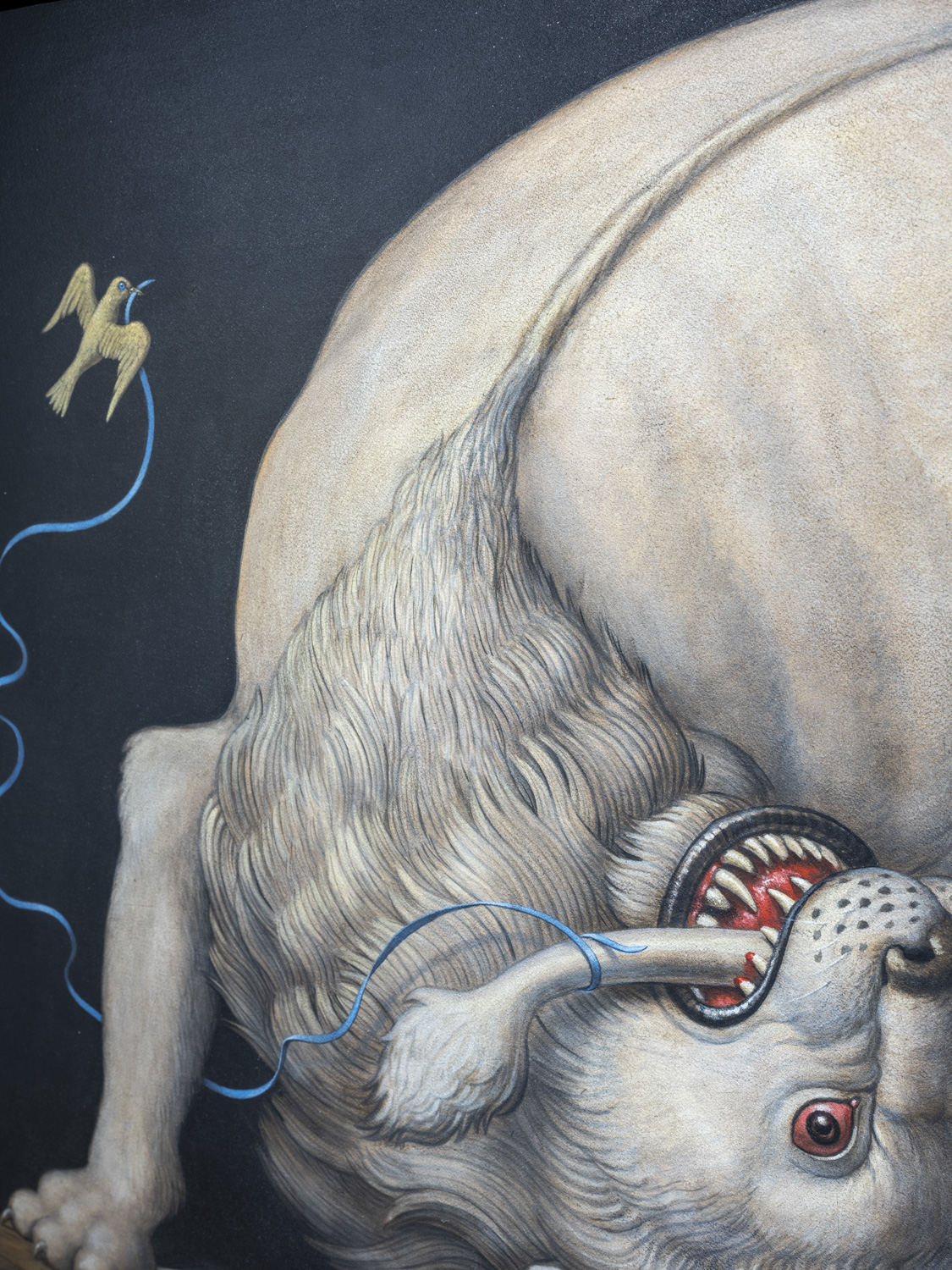 Photo Credit: Marc Burckhardt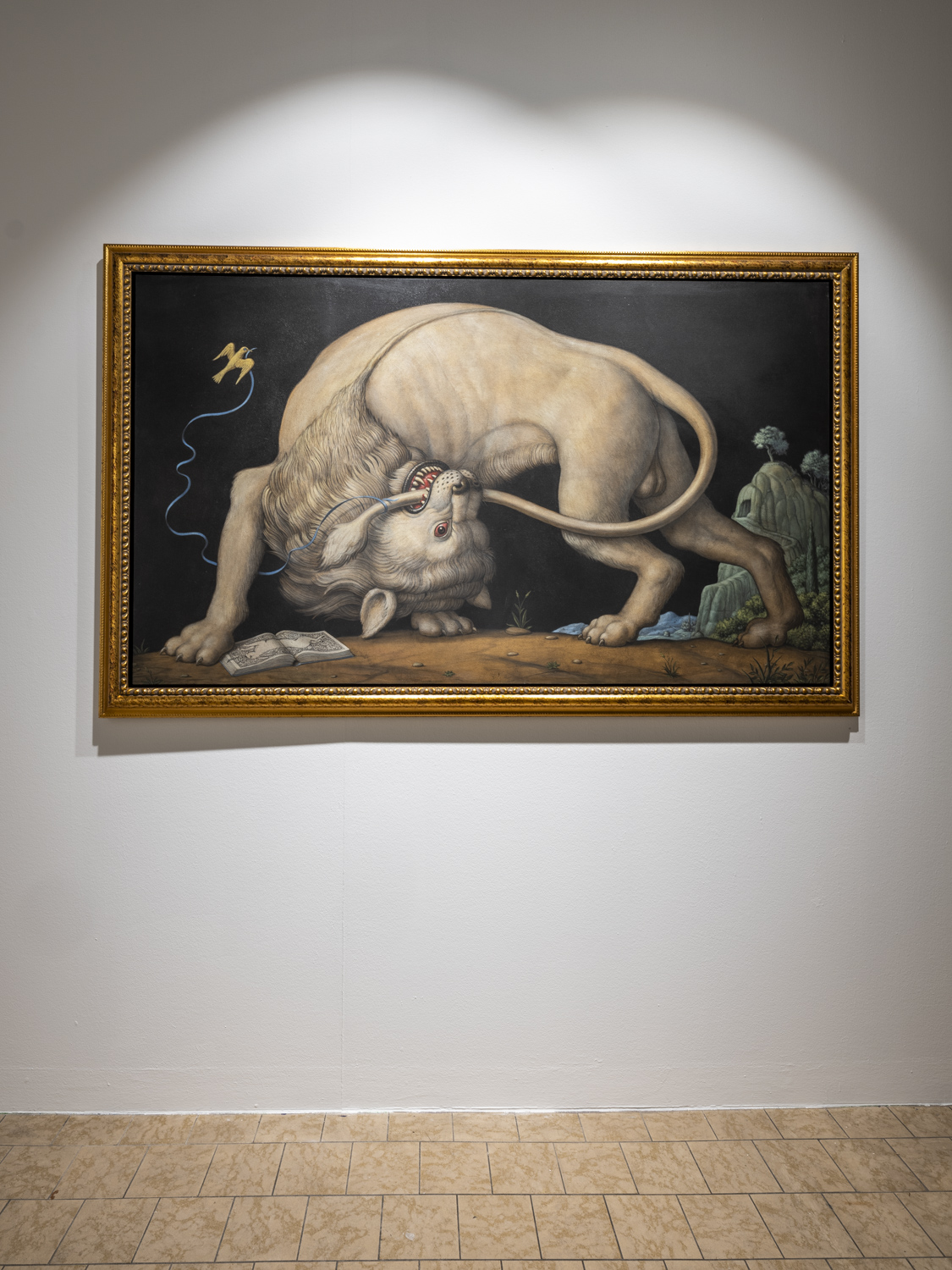 Photo Credit: Marc Burckhardt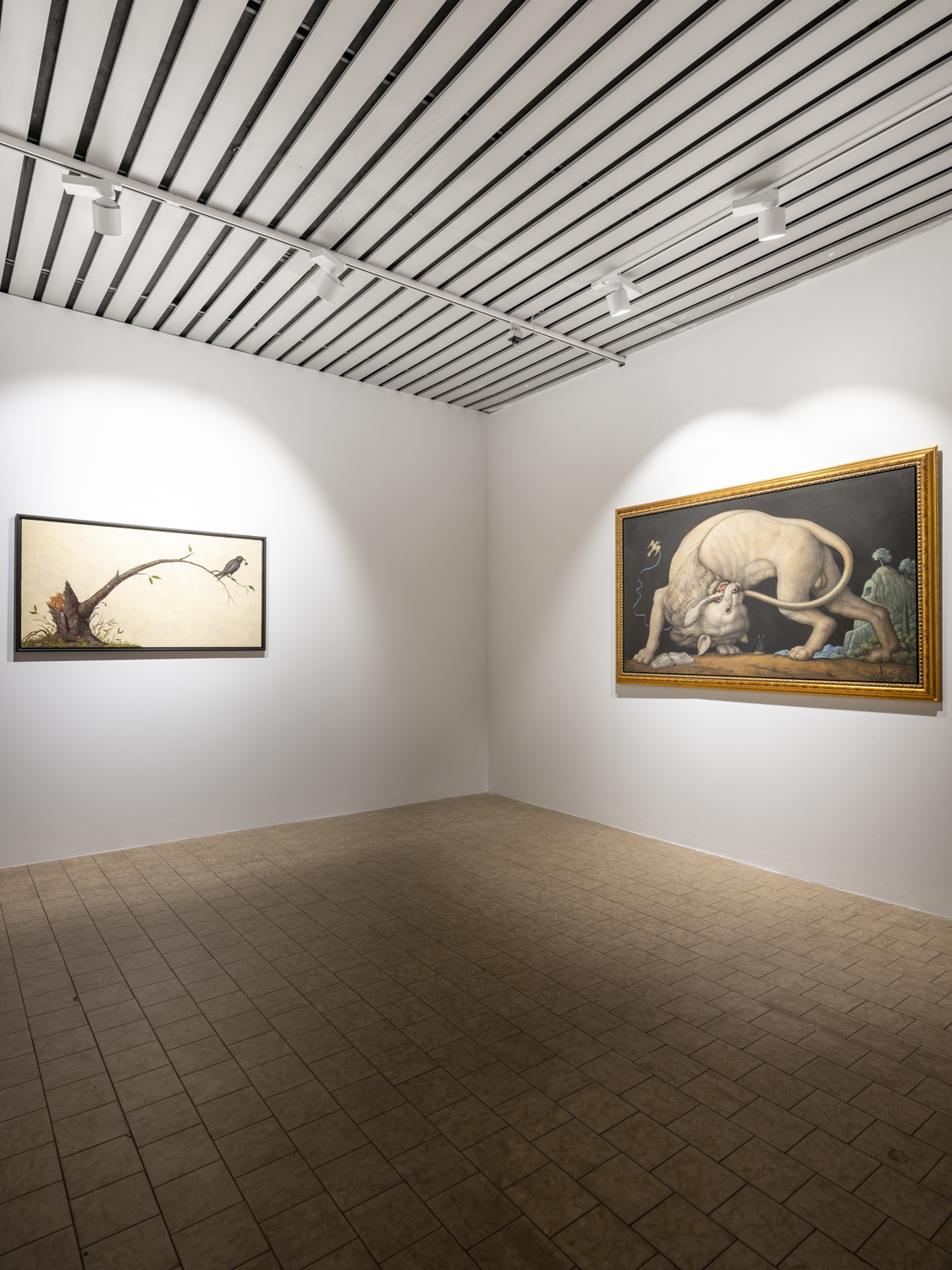 Photo Credit: Marc Burckhardt
Photo Credit: Marc Burckhardt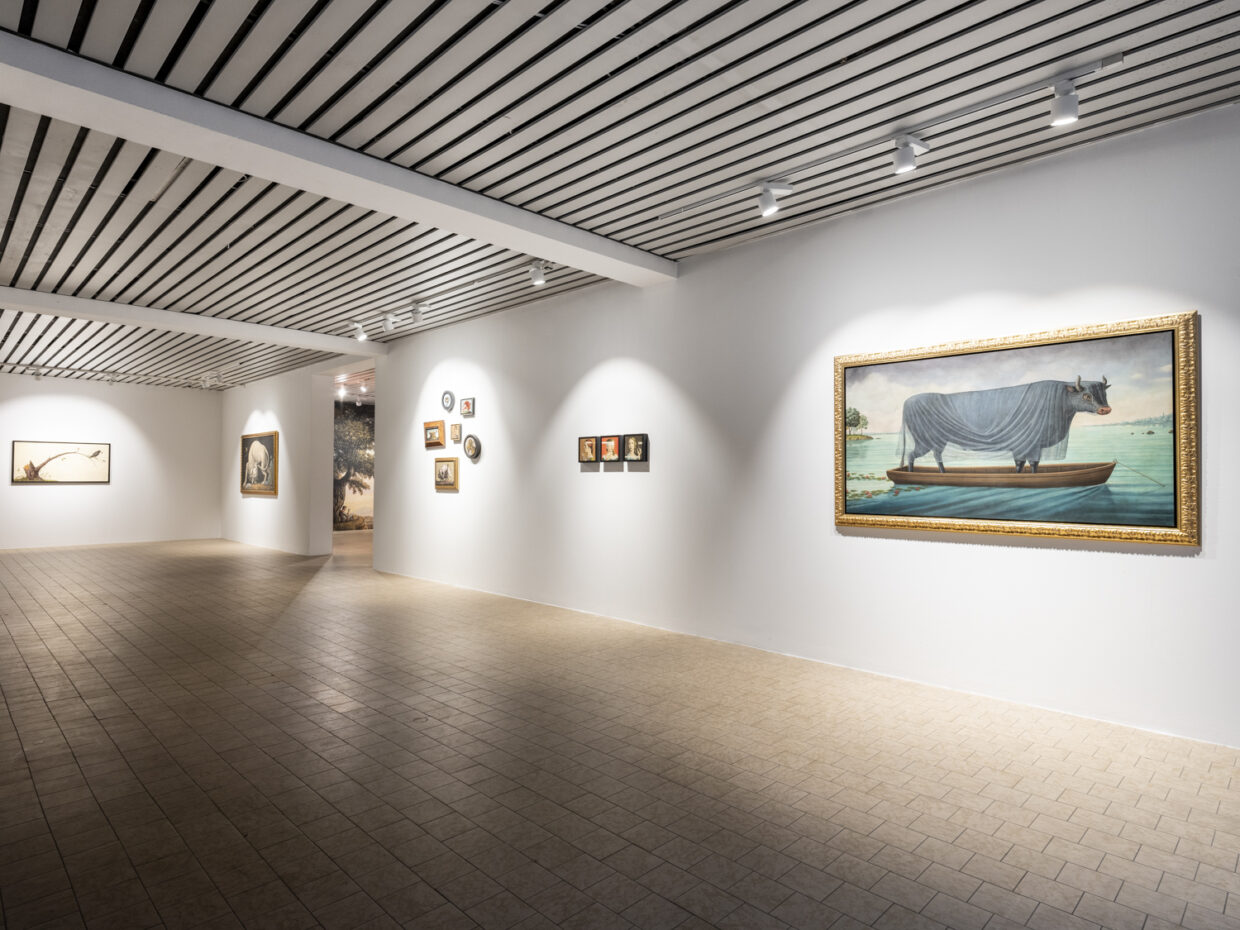 Photo Credit: Marc Burckhardt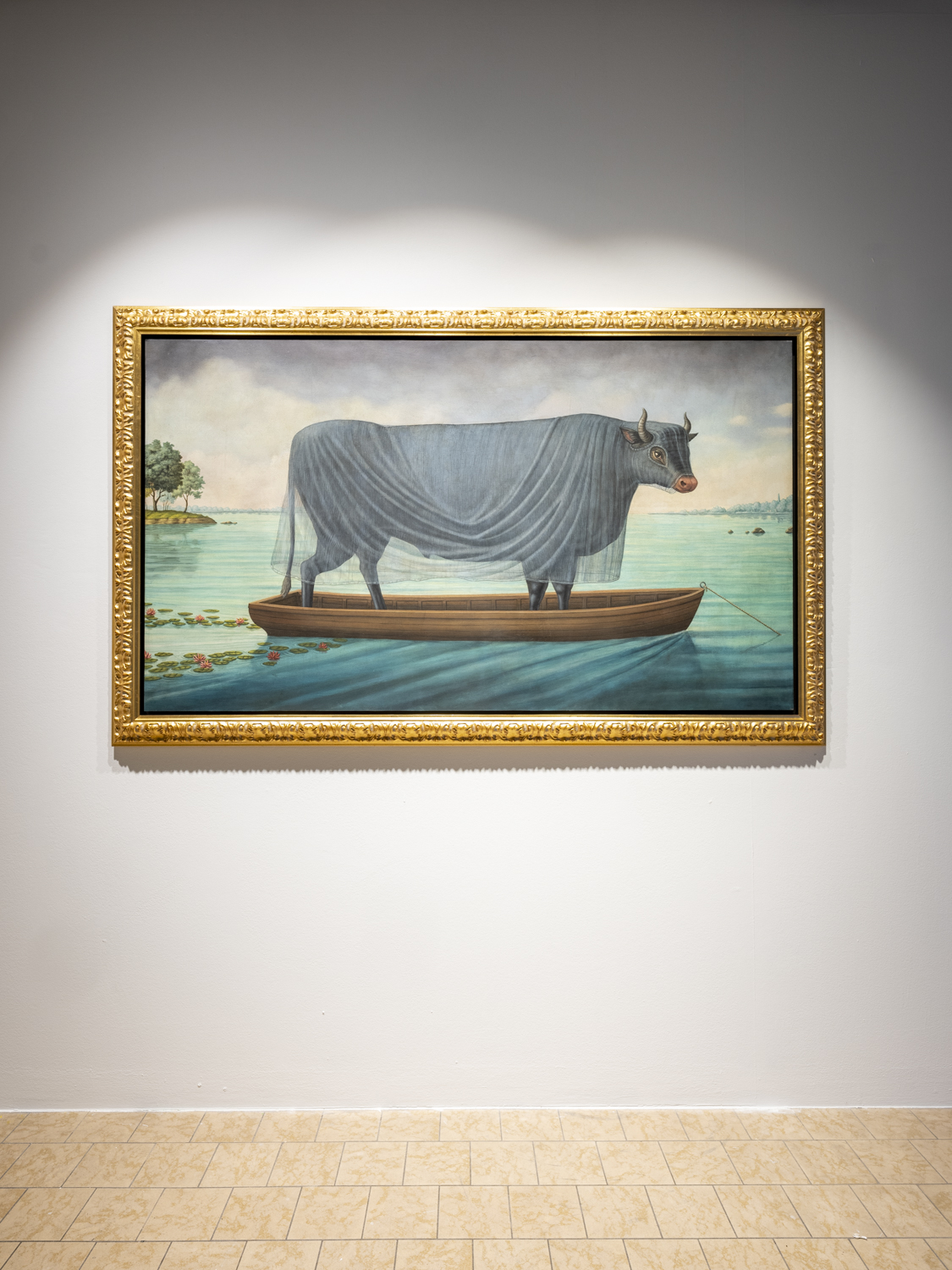 Photo Credit: Marc Burckhardt
Photo Credit: Marc Burckhardt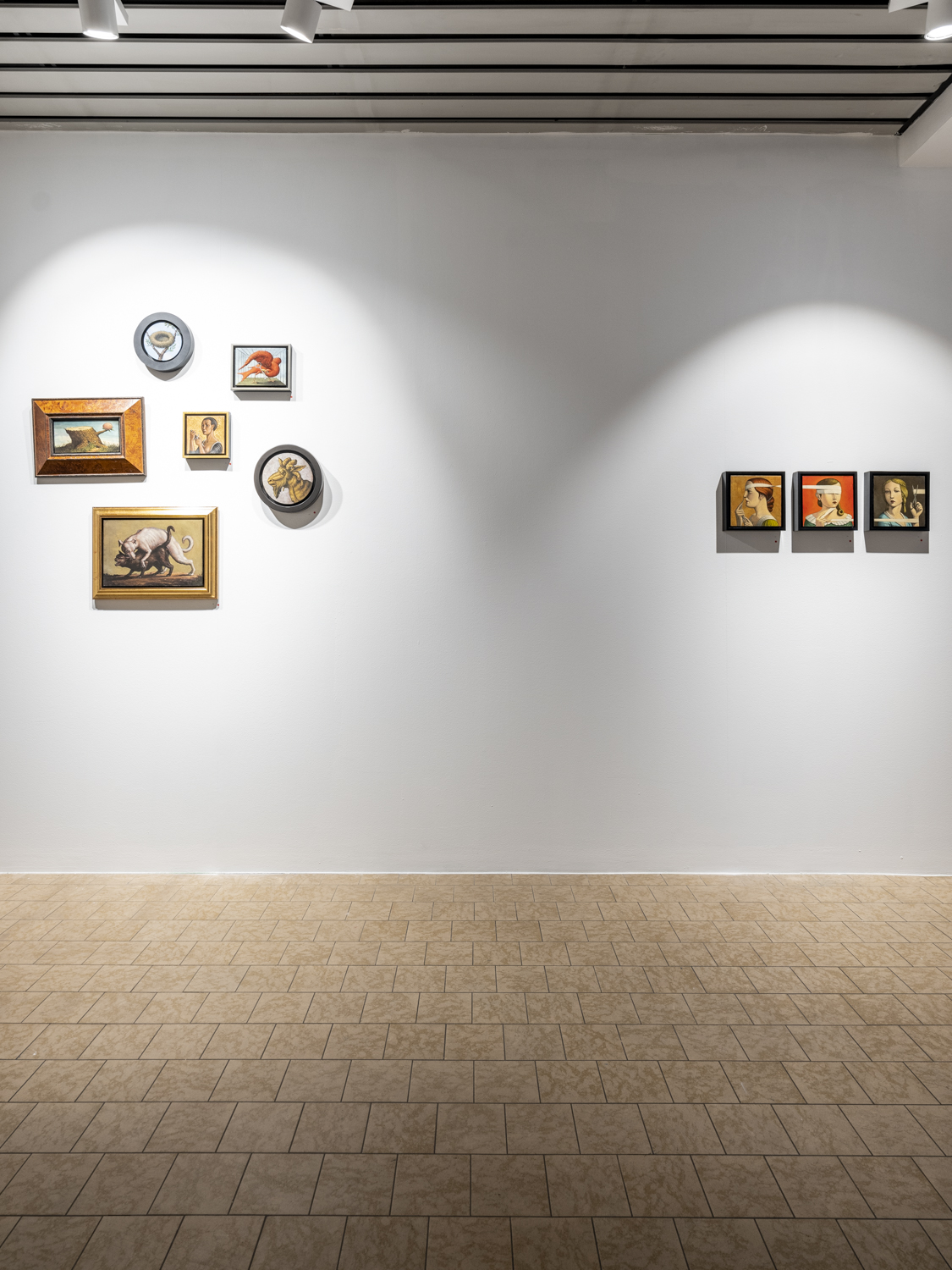 Photo Credit: Marc Burckhardt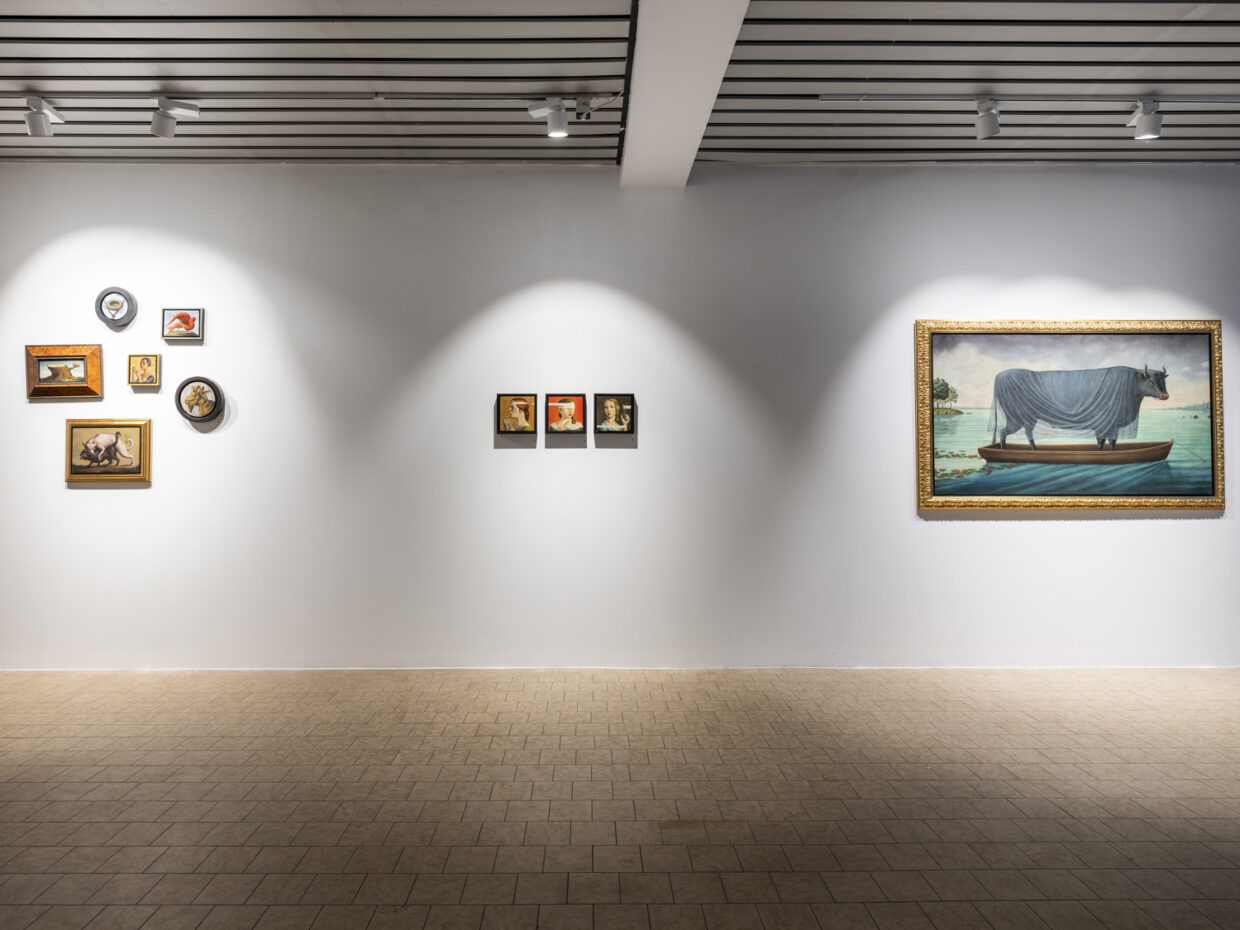 Photo Credit: Marc Burckhardt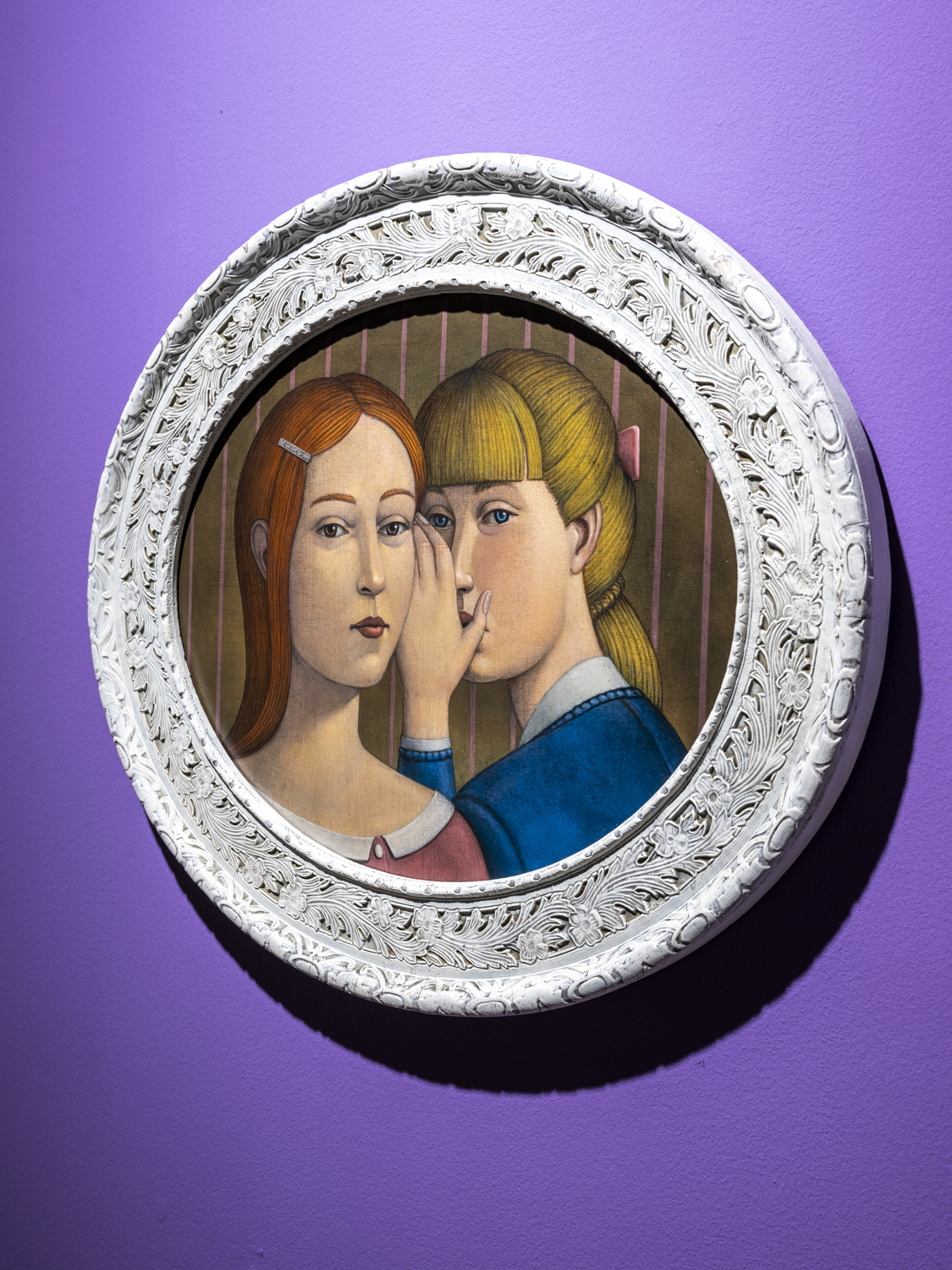 Photo Credit: Marc Burckhardt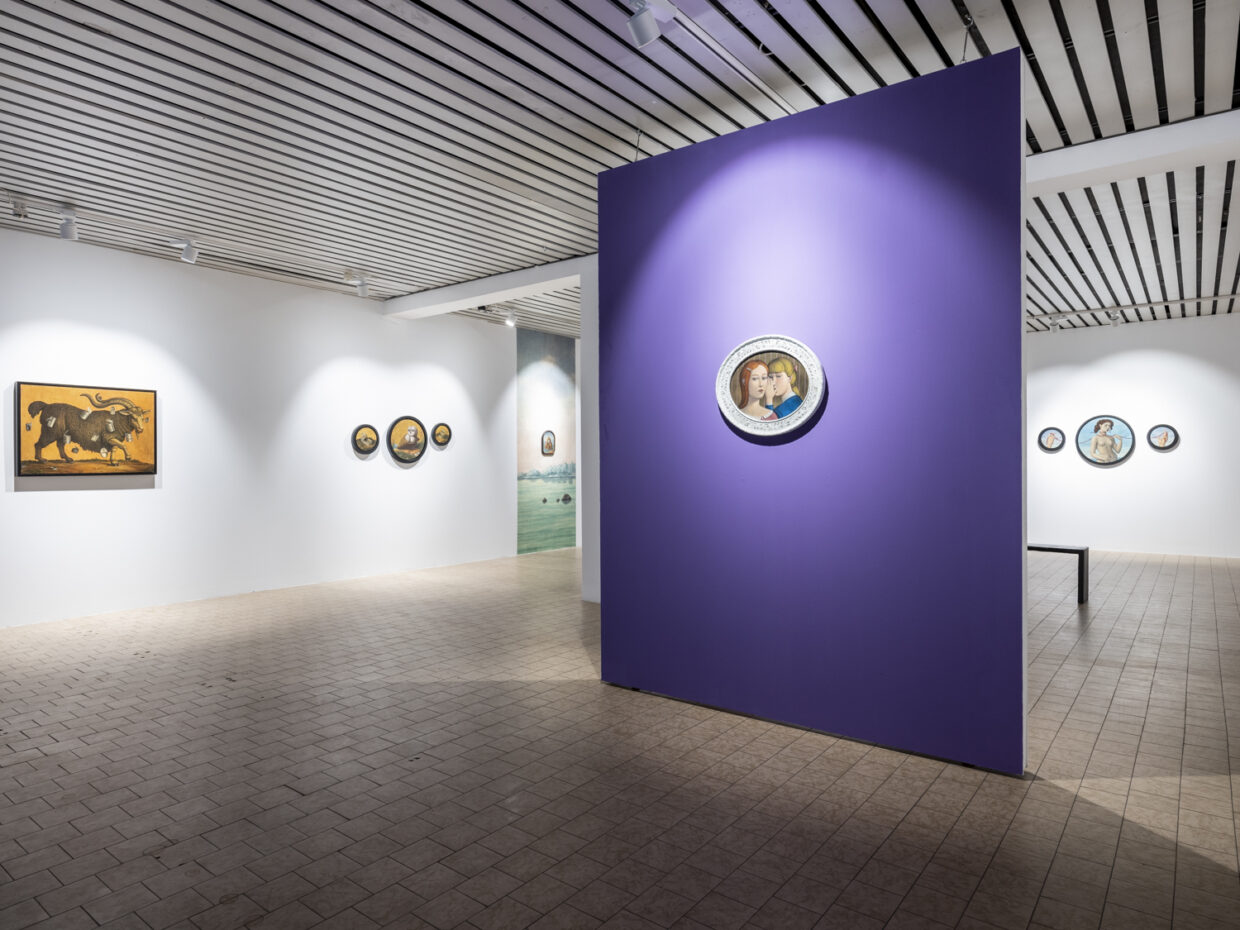 Photo Credit: Marc Burckhardt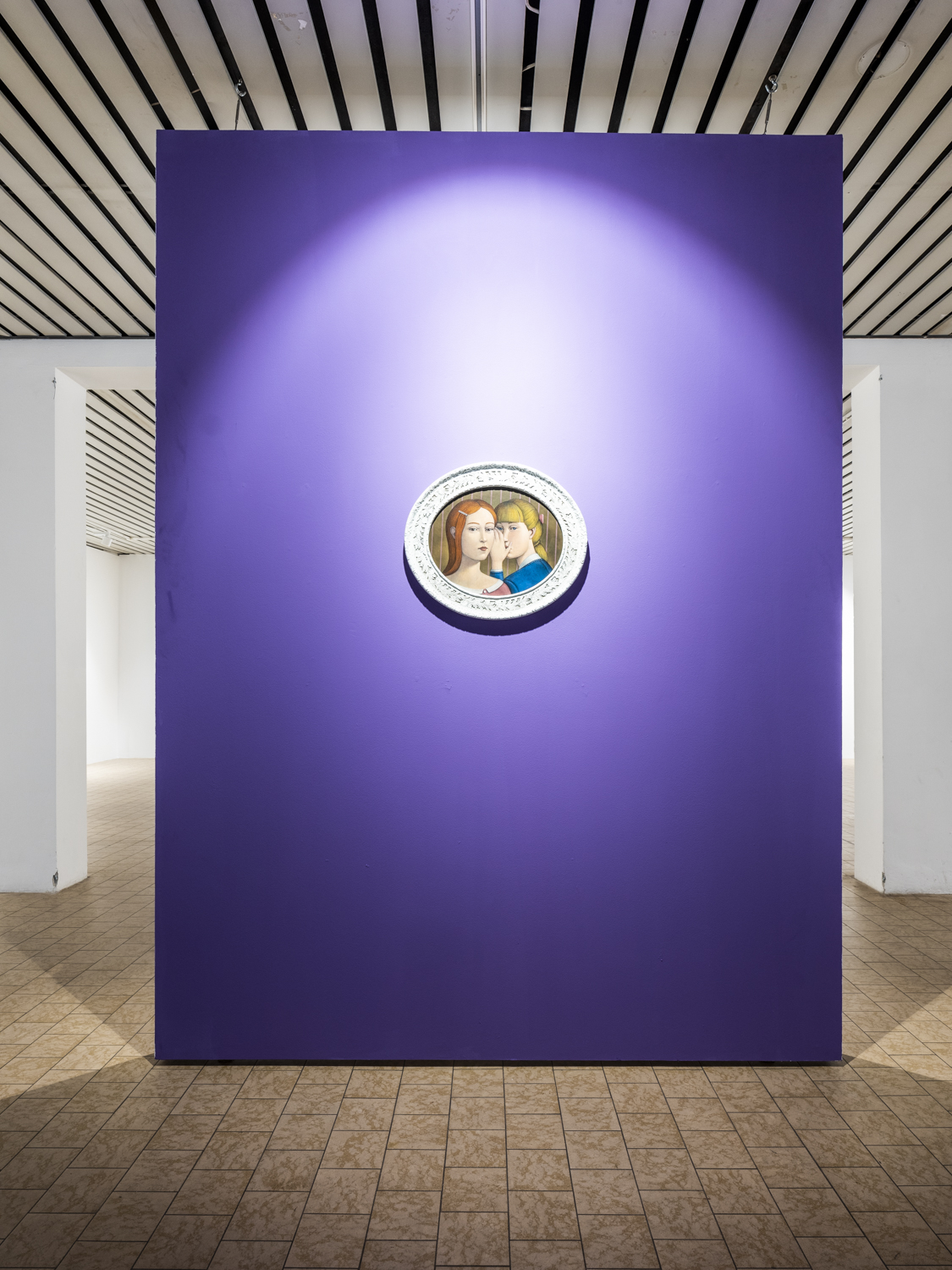 Photo Credit: Marc Burckhardt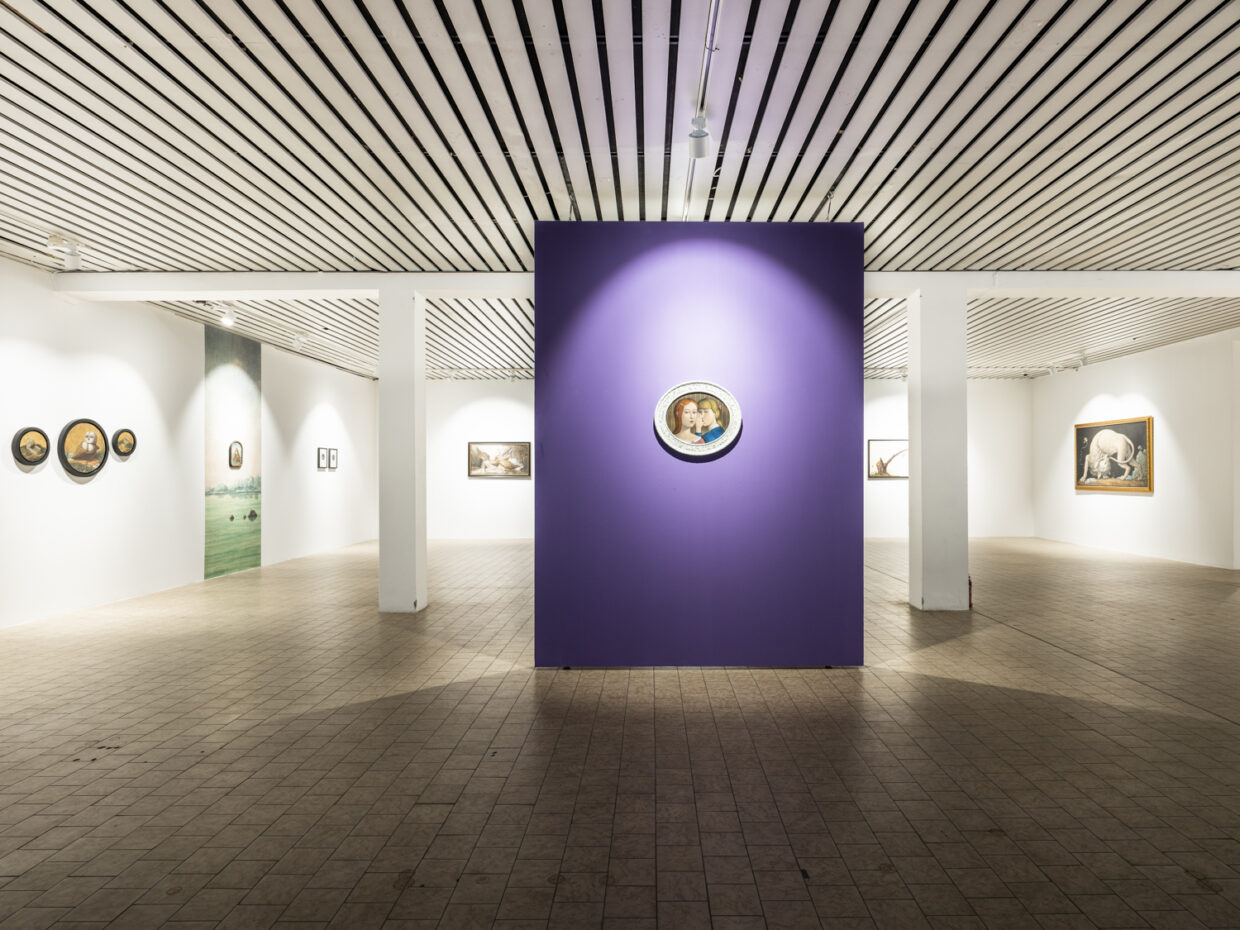 Photo Credit: Marc Burckhardt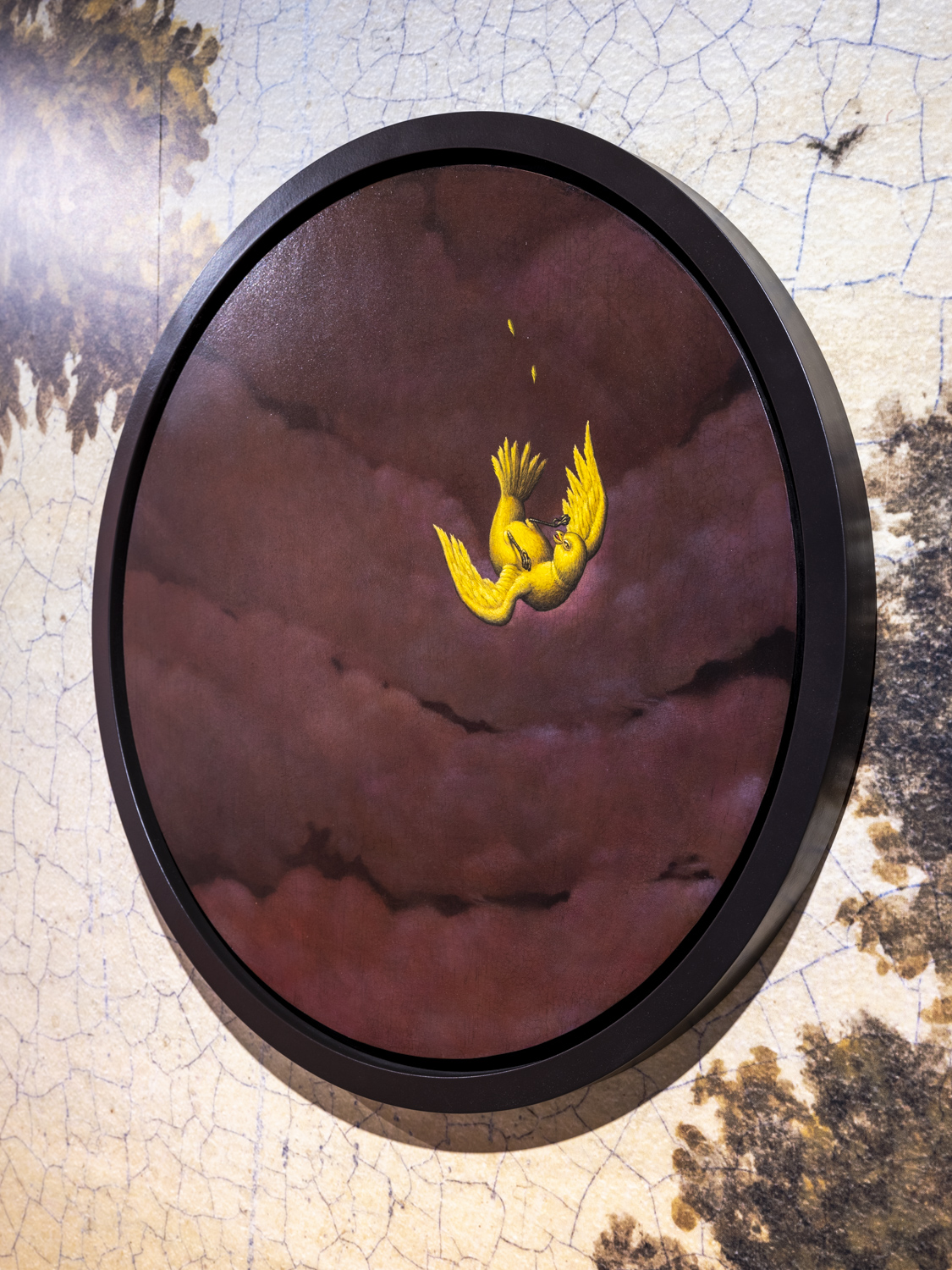 Photo Credit: Marc Burckhardt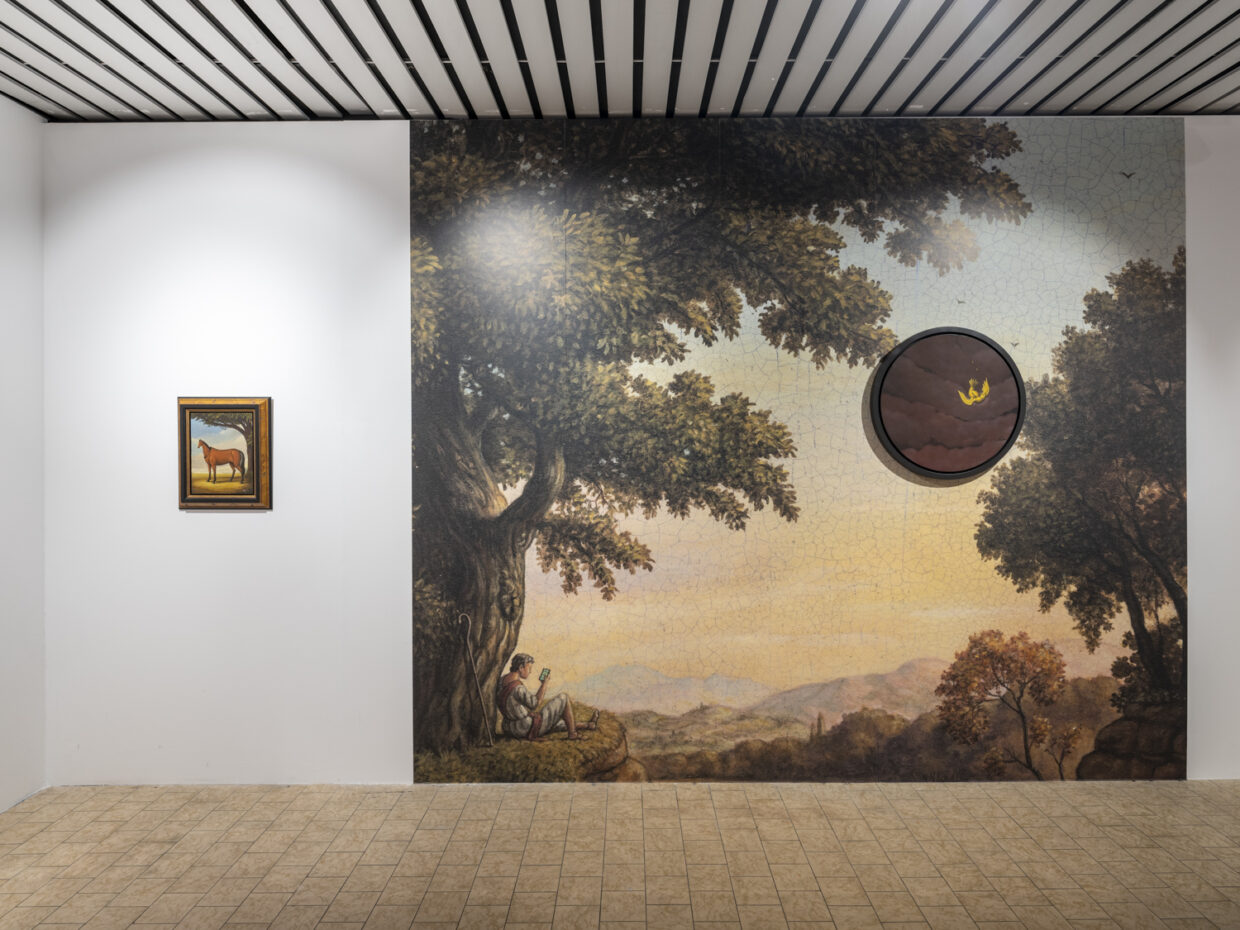 Photo Credit: Marc Burckhardt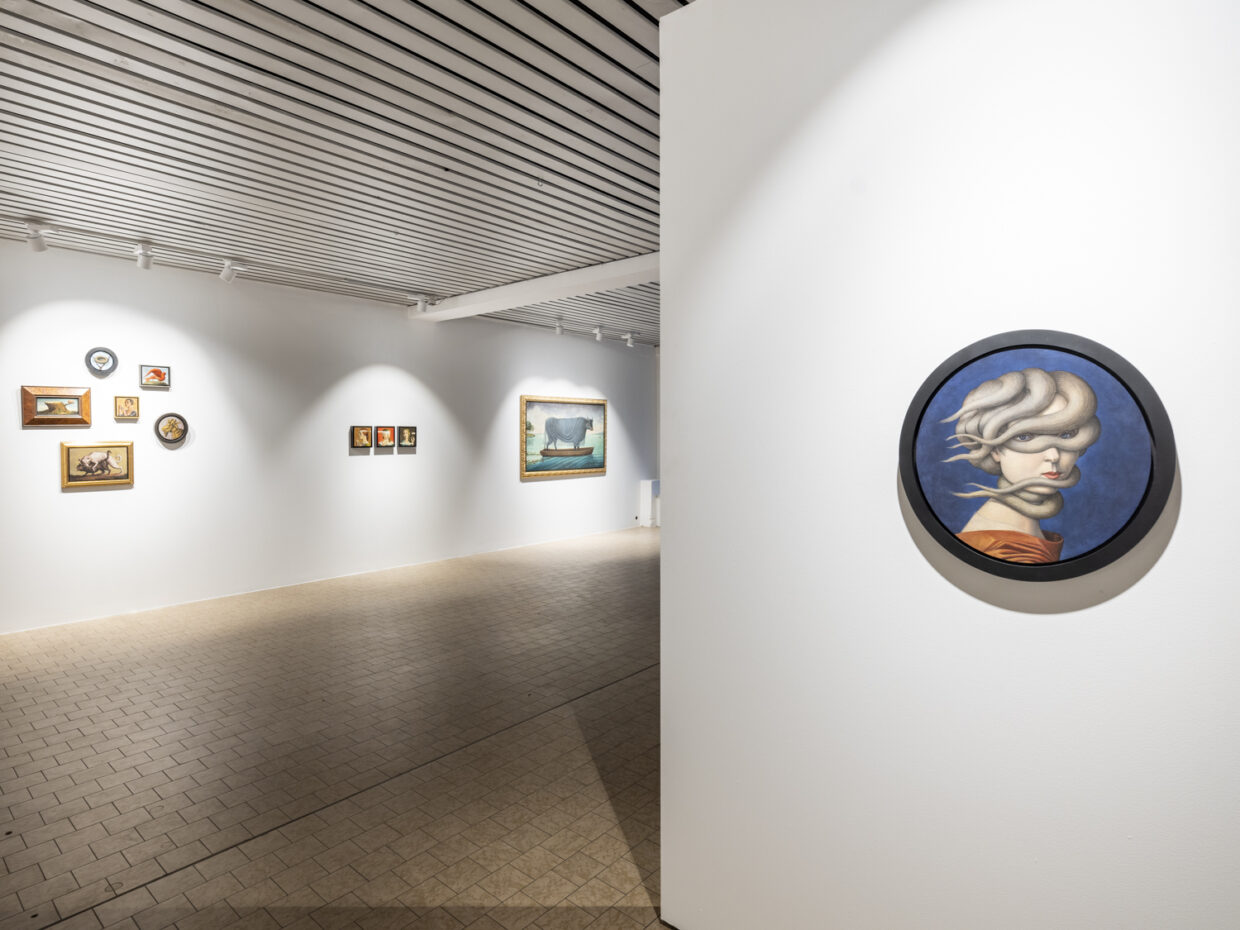 Photo Credit: Marc Burckhardt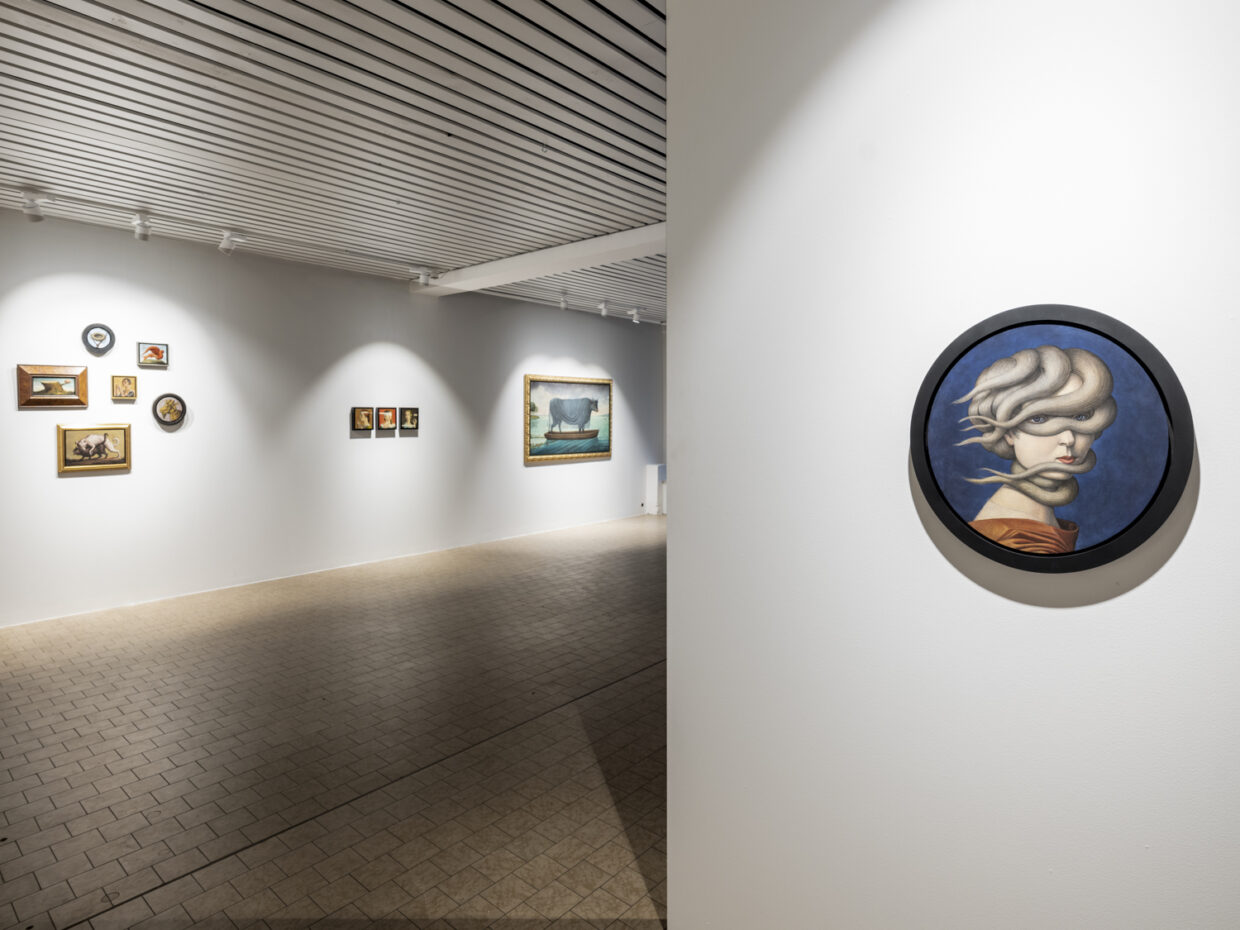 Photo Credit: Marc Burckhardt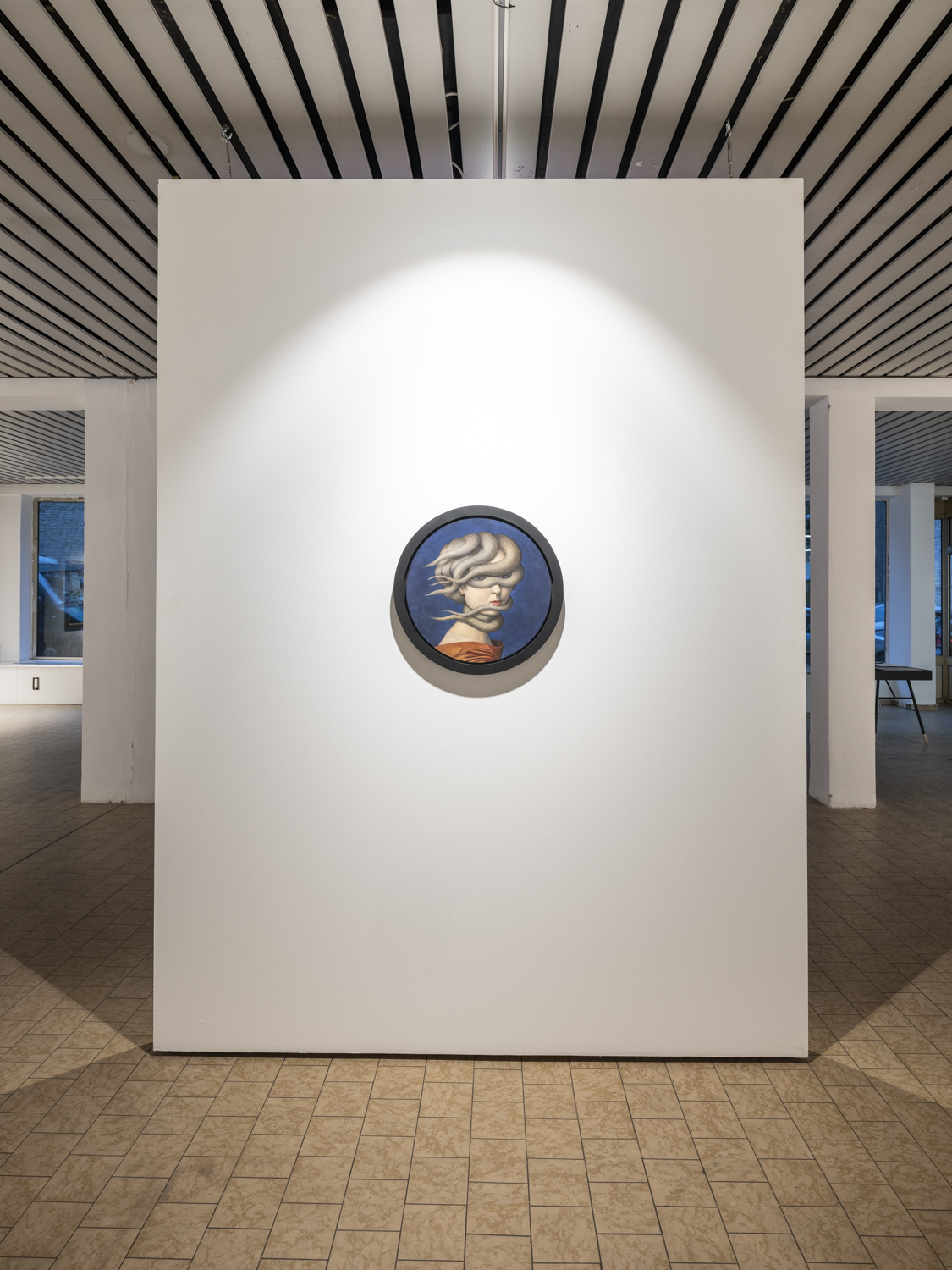 Photo Credit: Marc Burckhardt
Photo Credit: Marc Burckhardt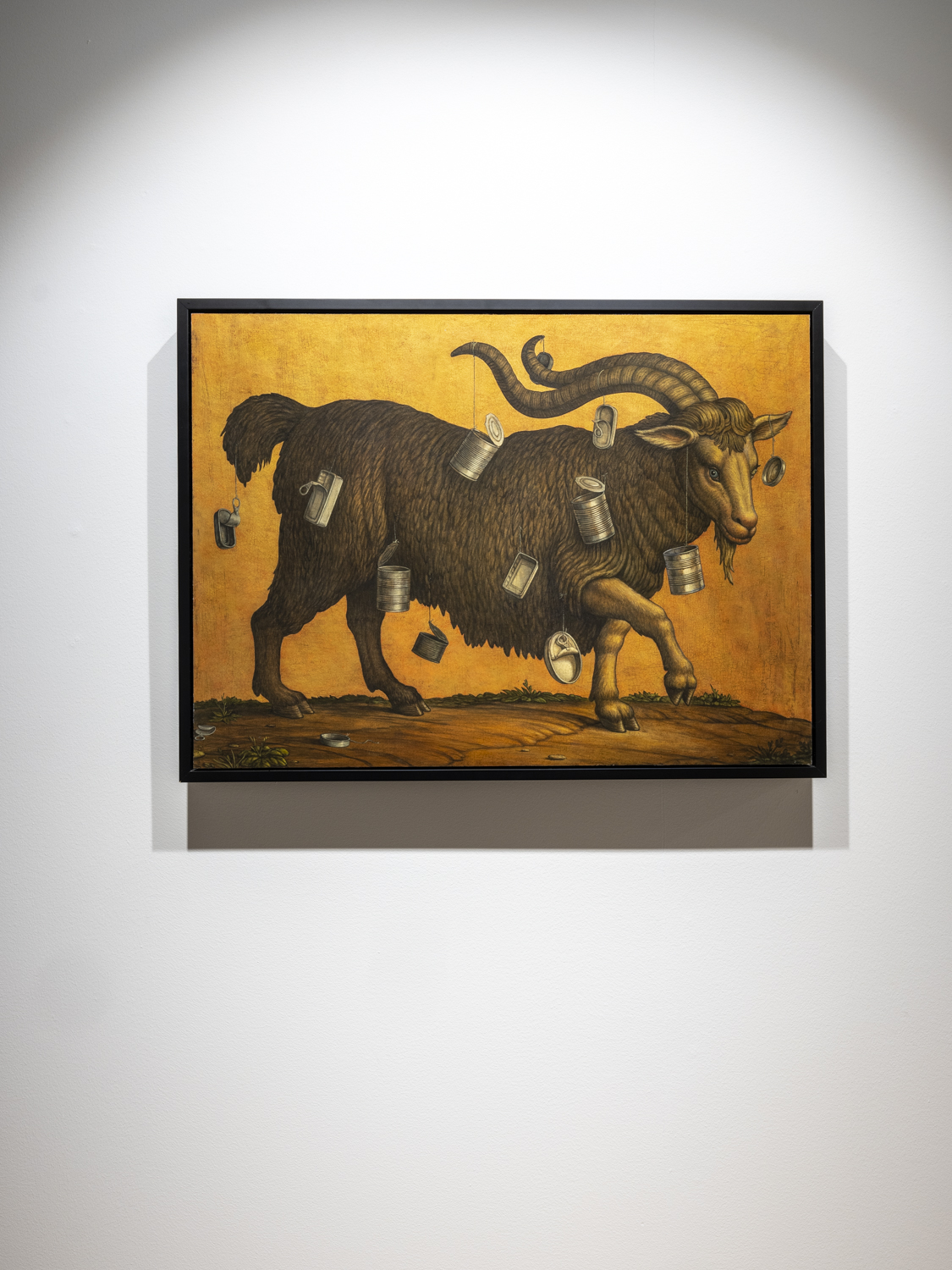 Photo Credit: Marc Burckhardt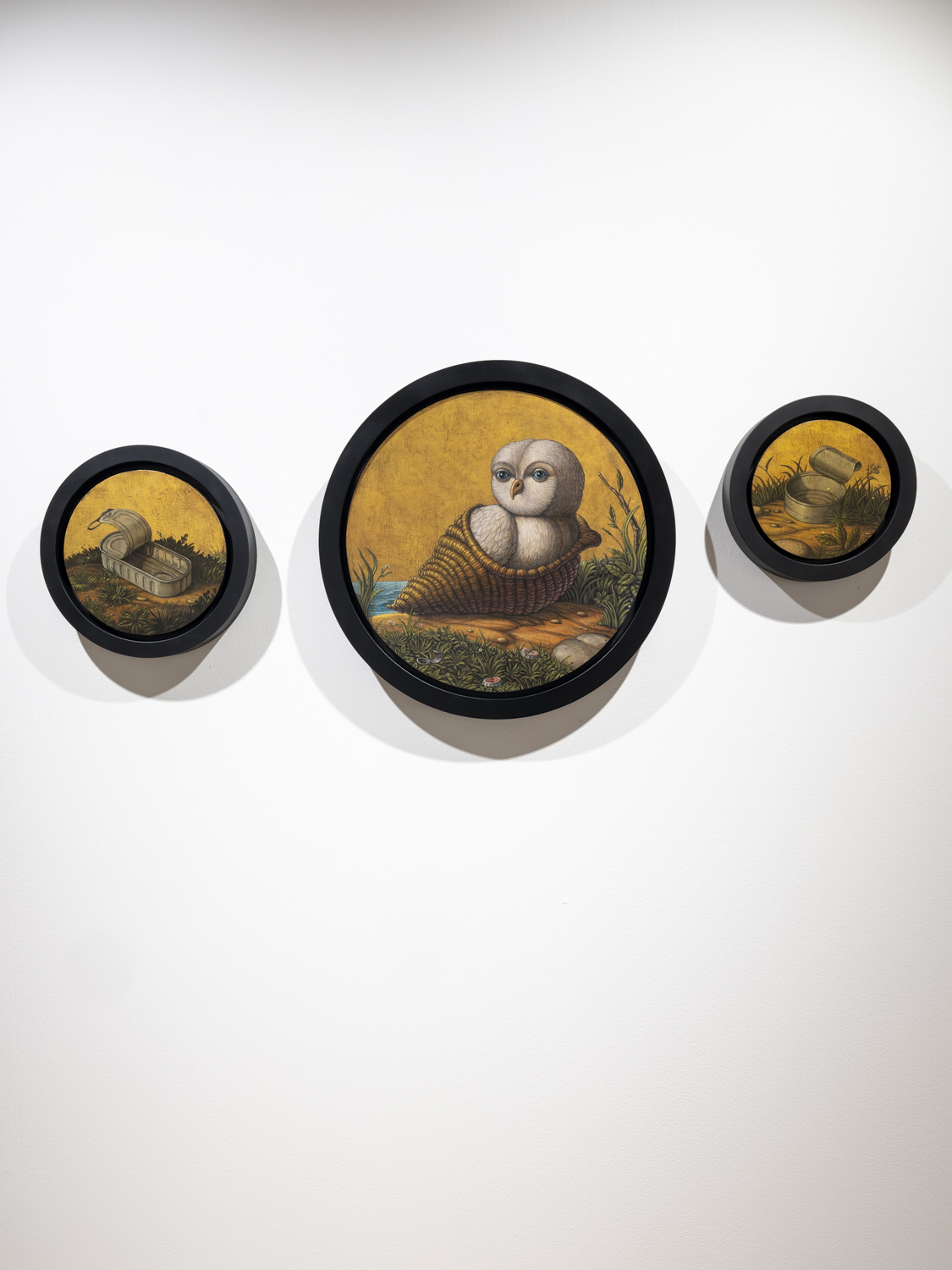 Photo Credit: Marc Burckhardt
Photo Credit: Marc Burckhardt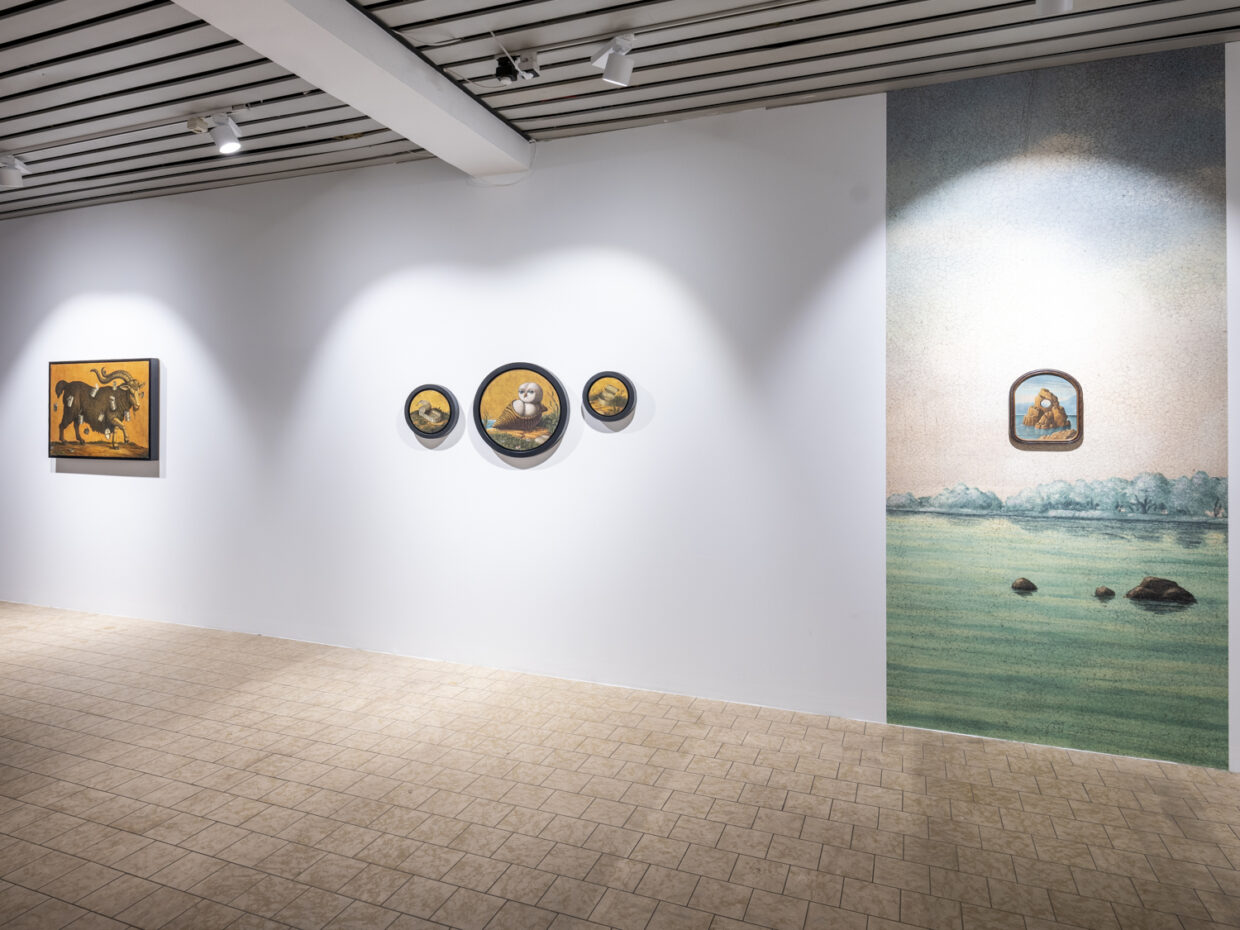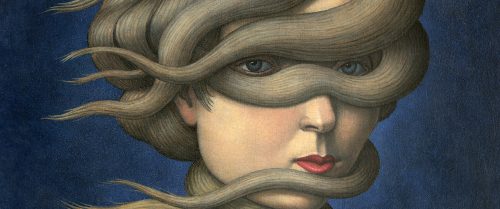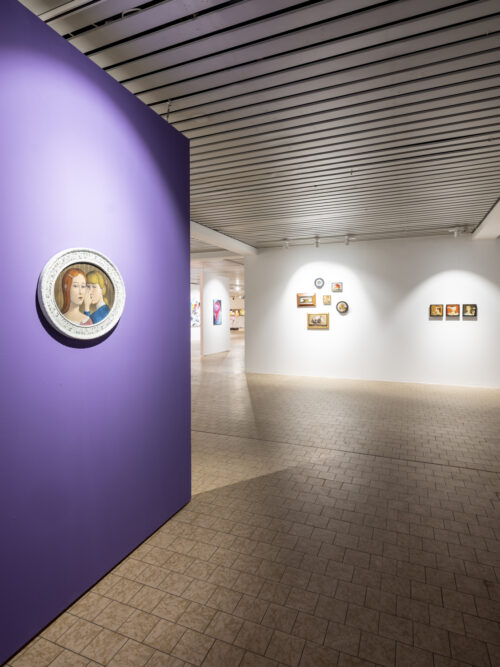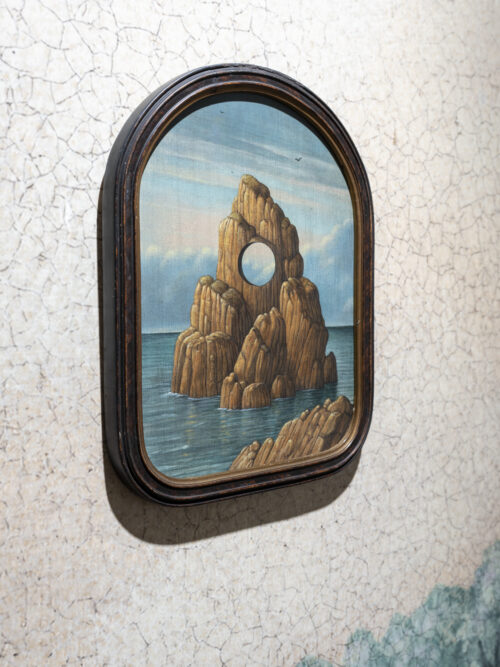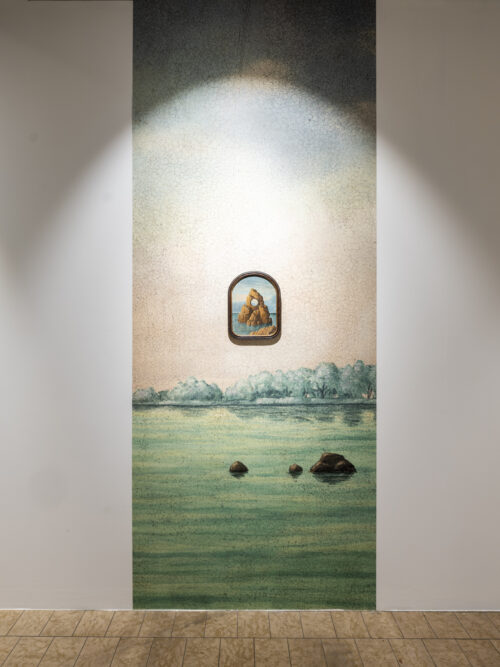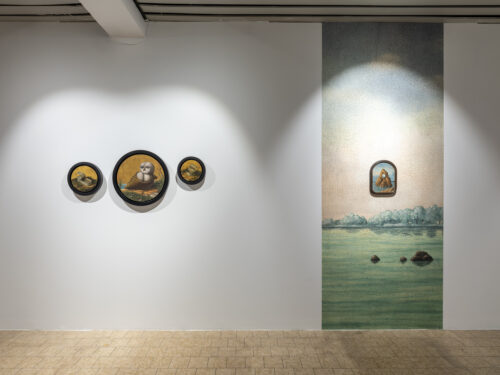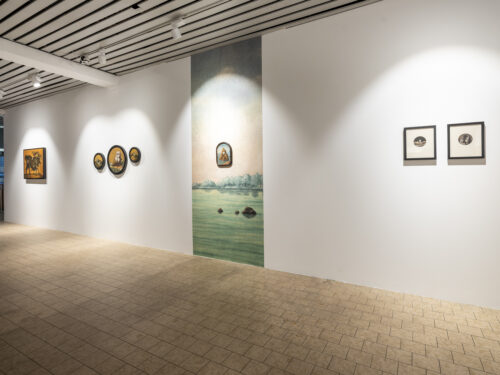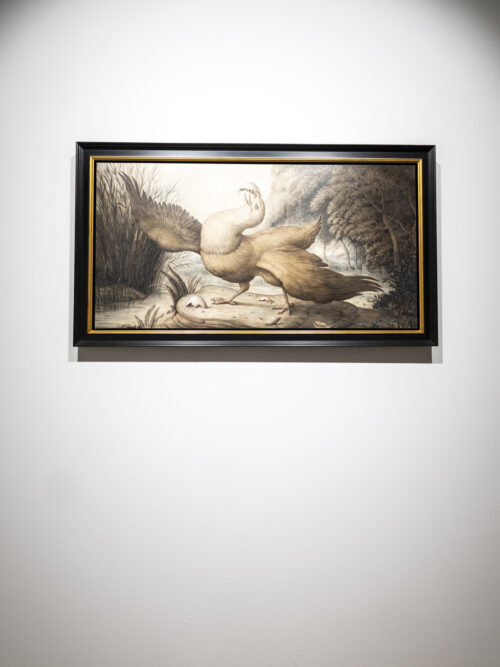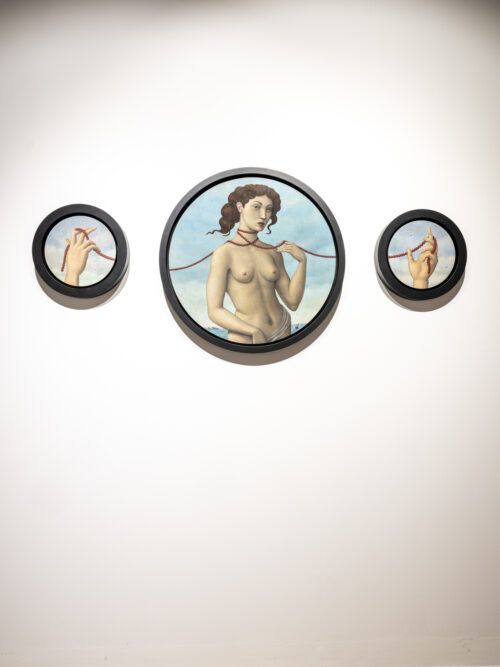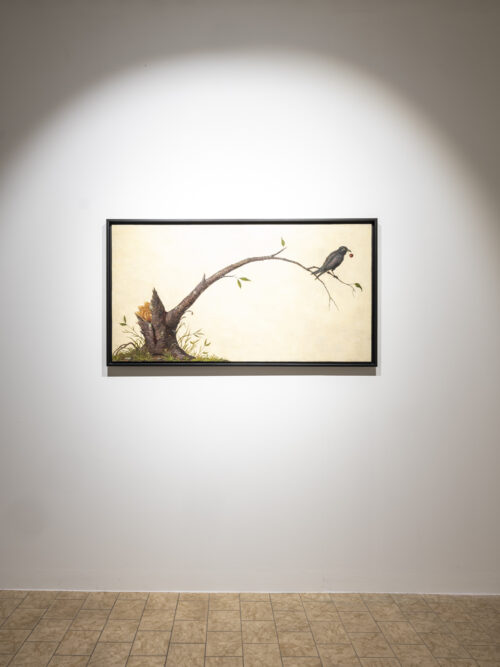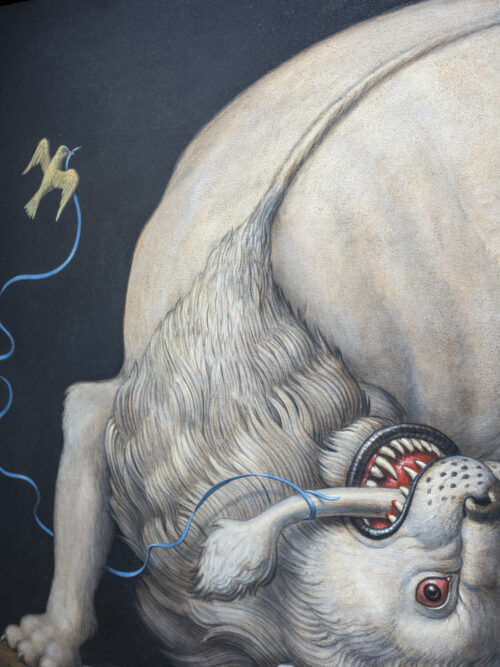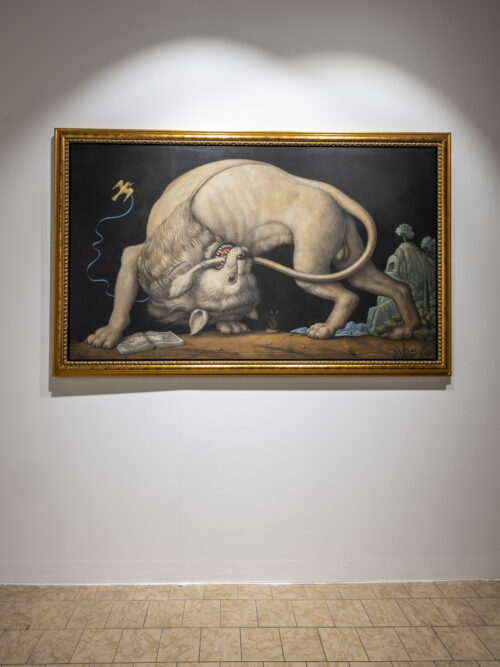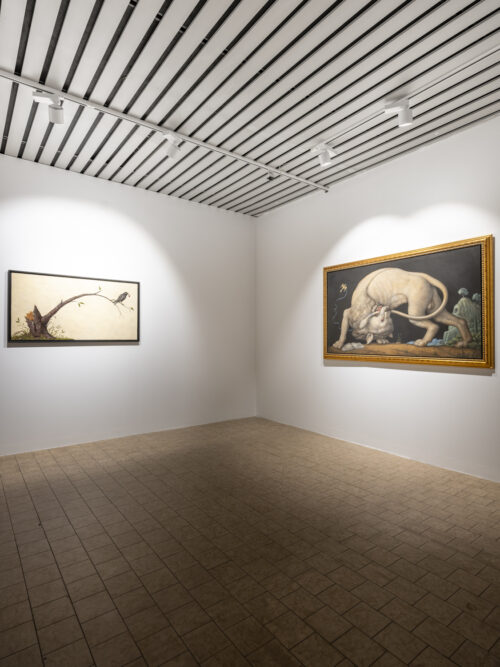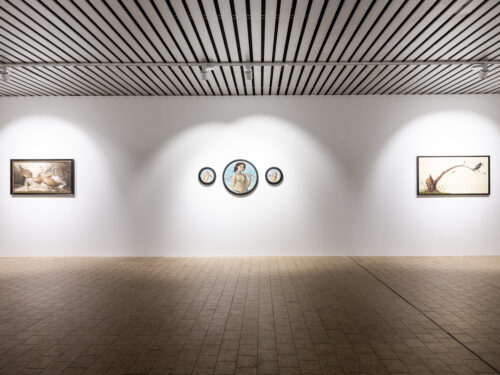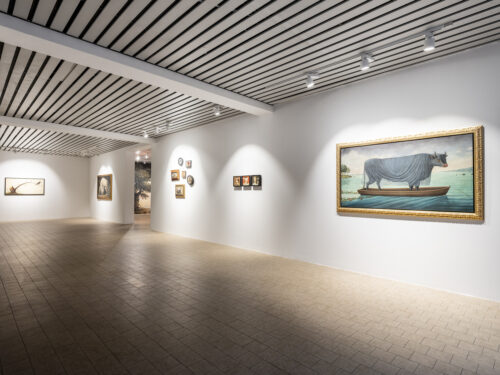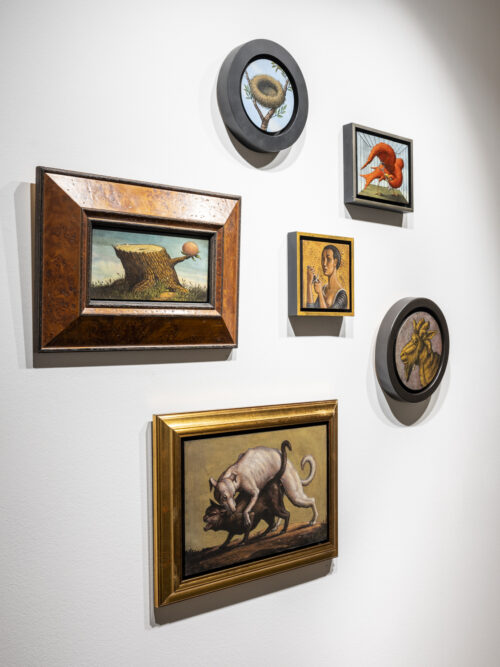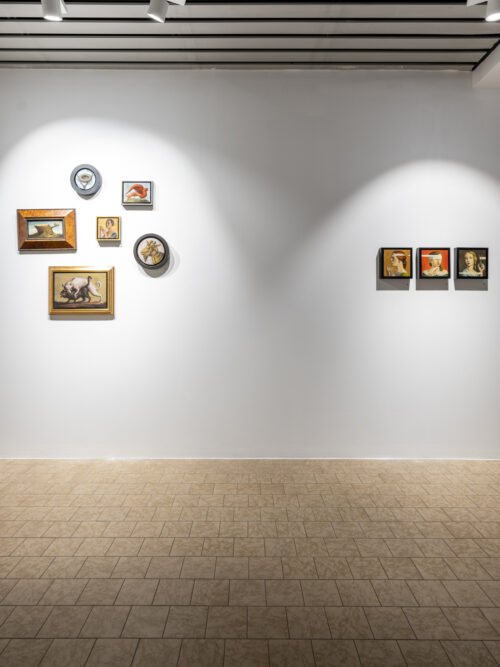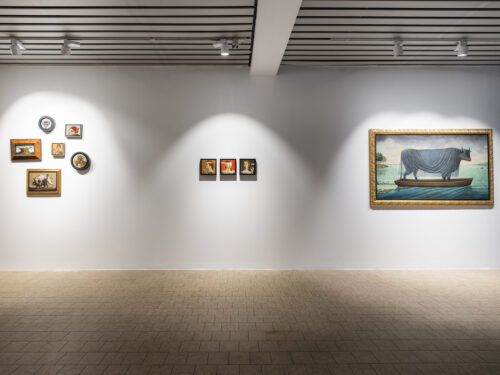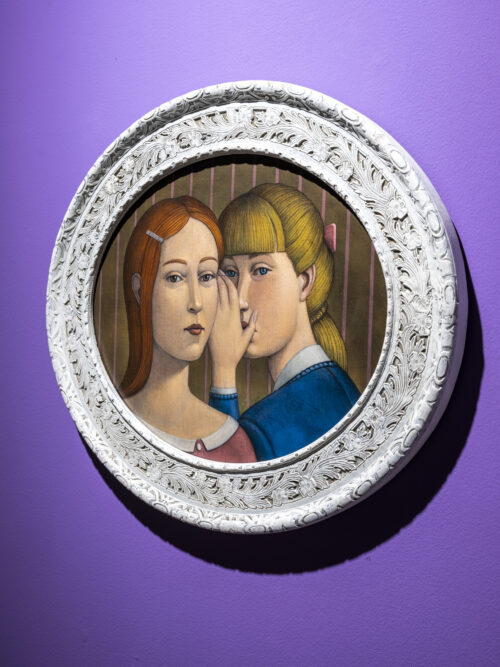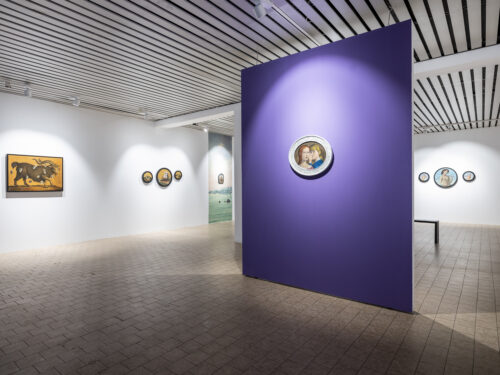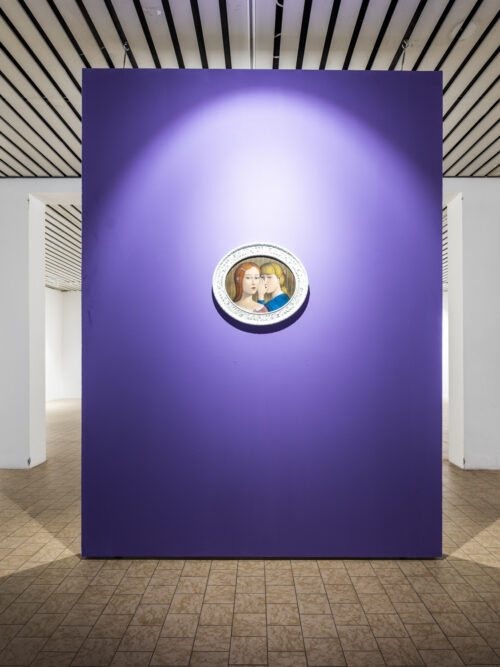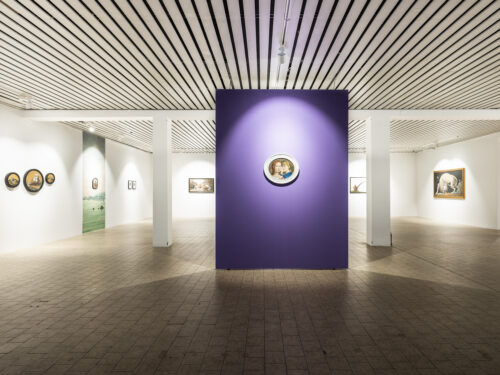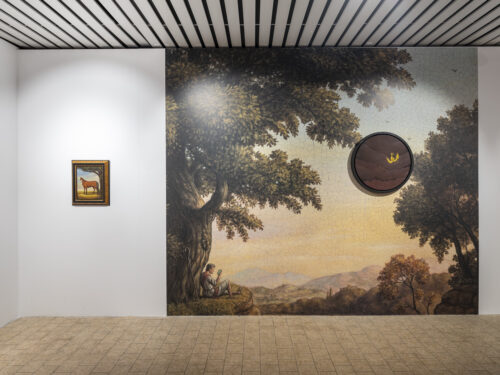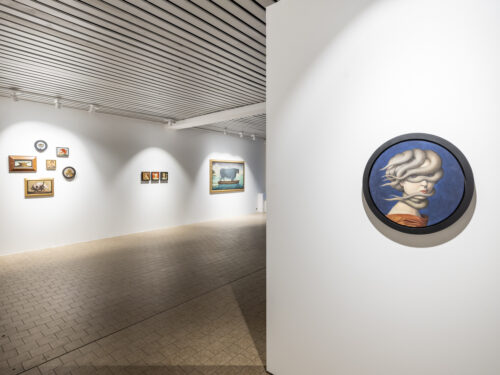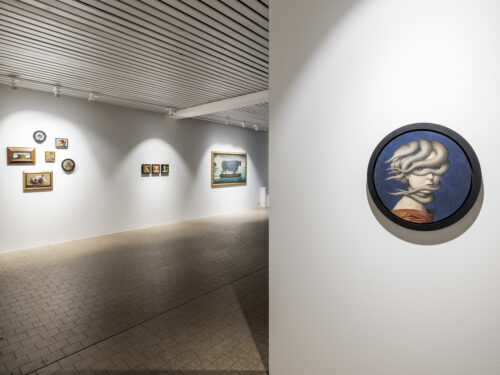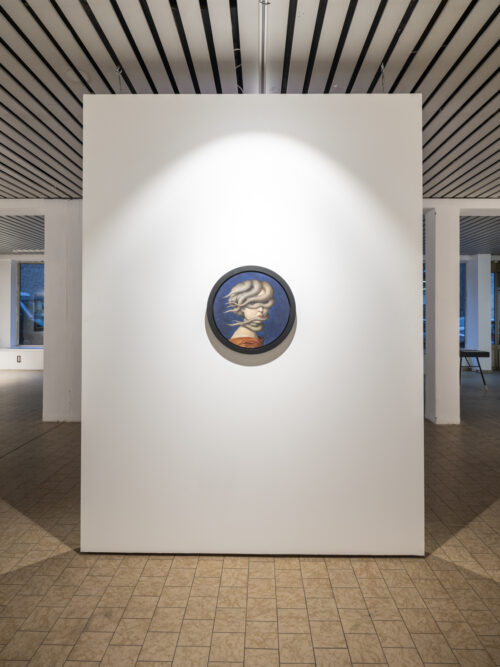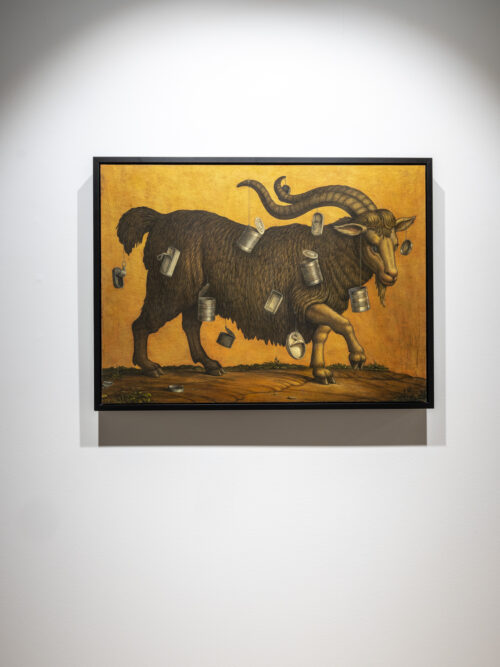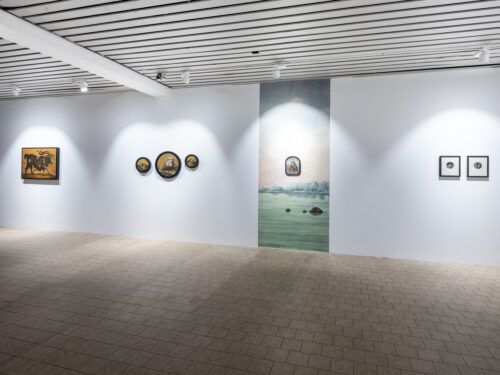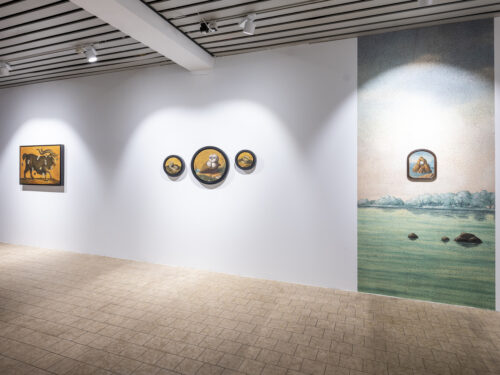 21.10.2022 - 19.11.2022
Marc Burckhardt
Die Bruchstücke
Marc Burckhardt combines historical symbolism with contemporary themes. The main figures in his paintings are often birds, dinosaurs, humans or mythical creatures that bear mystical stories. What do they want to tell us? What secret are they trying to hide from us?

Burckhardt usually applies his enigmatic pictorial worlds to wood or paper with a mixture of acrylic and oil paints, playing with different genres. At first, Burckhardt's works are reminiscent of the Old Masters of the Nordic Renaissance, which in the 1600s questioned the fundamental principles of the Christian faith with depictions of non-religious subjects such as portraiture and mythology. However, influences from comic artists such as Robert Crumb and Gilbert Shelton can also be seen in his paintings, bridging the gap to the present and implementing unexpected narrative threads. With this twist, Burckhardt brings together spheres of our collective memory from different eras and lets us viewers tread the path into our own life reality ourselves.

Artist Marc Burckhardt lives and works in Austin, Texas and Bremen, Germany. His work is represented in numerous private collections, such as Ralph Lauren's, Oprah Winfrey's, and the estate of Johnny Cash. No less prominent are his previous exhibition venues: Rock and Roll Hall of Fame (Ohio), Art Basel (Miami and Basel), SCOPE (New York) etc.. His commissioned have been featured in the New York Times, TIME Magazine, and in campaigns for Gucci and Porsche. His artistic work has received several awards, including the Hamilton King Award. His painting for a limited edition bundle of Johnny Cash, whom Burckhardt knew personally, was awarded a Grammy for "Best Limited Edition Box Set," and the book "The Illustrator," published by TASCHEN in 2019, even ranks Burckhardt among the top hundred practitioners worldwide.