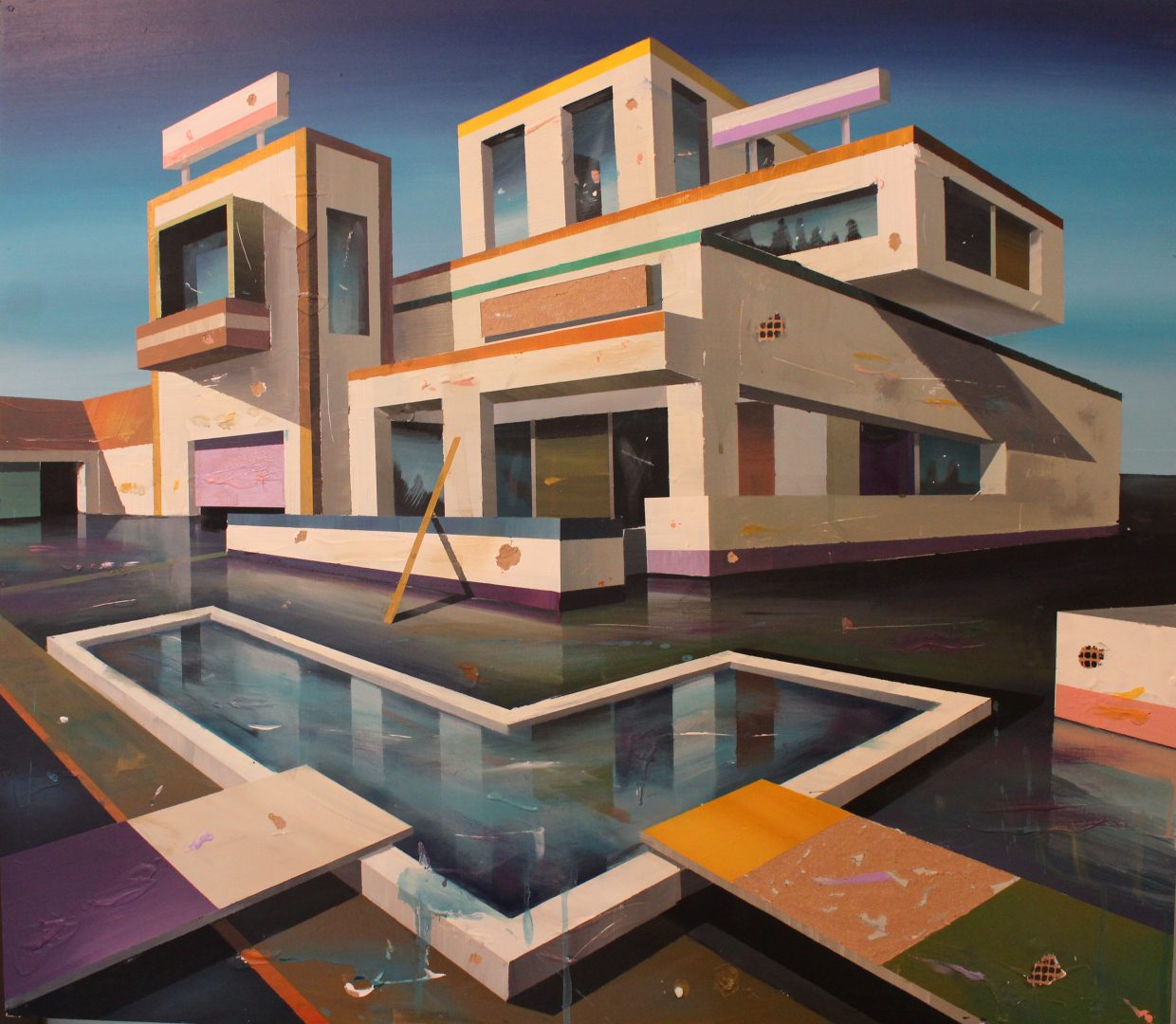 Photo Credit: Igor Taritaš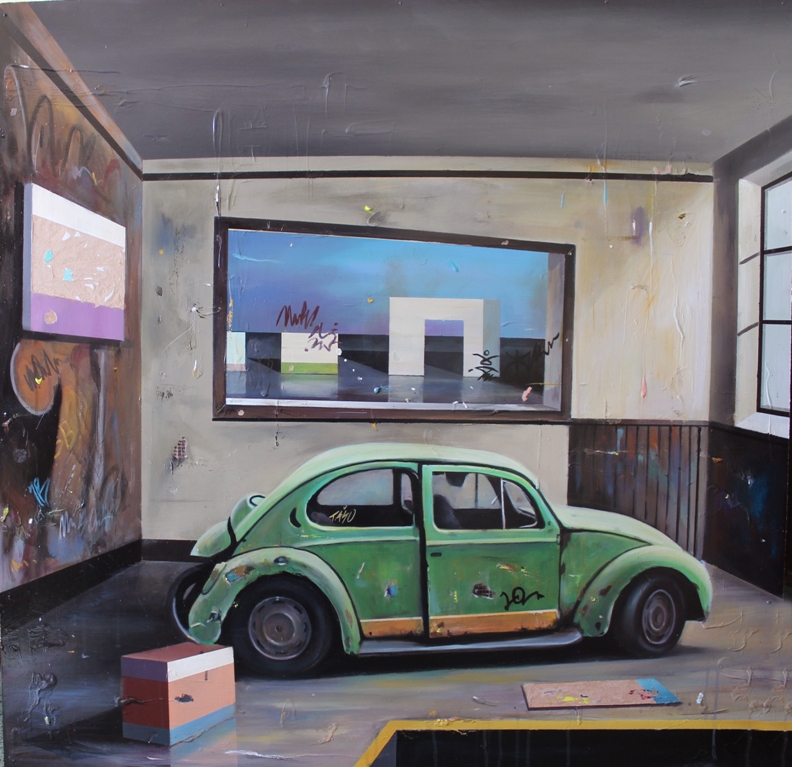 Photo Credit: Igor Taritaš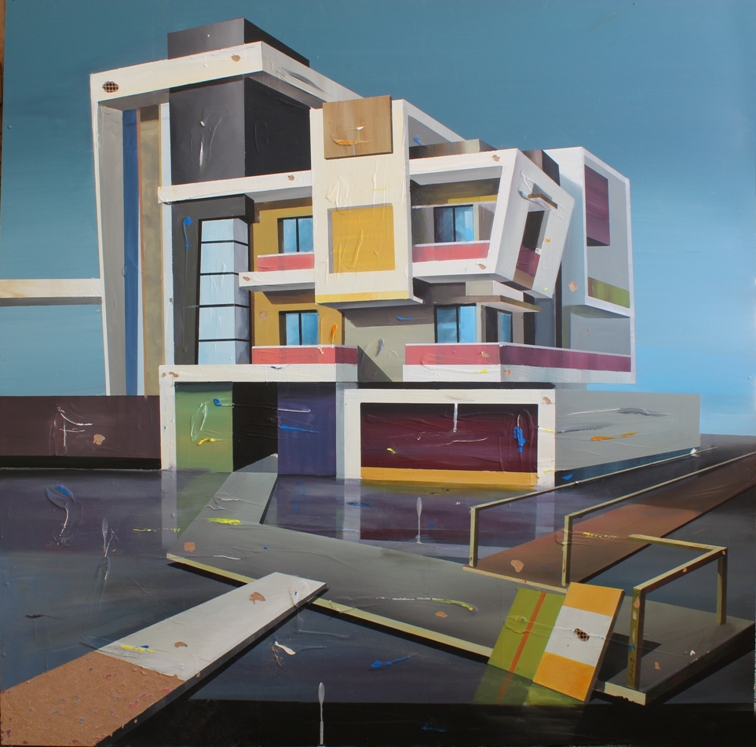 Photo Credit: Igor Taritaš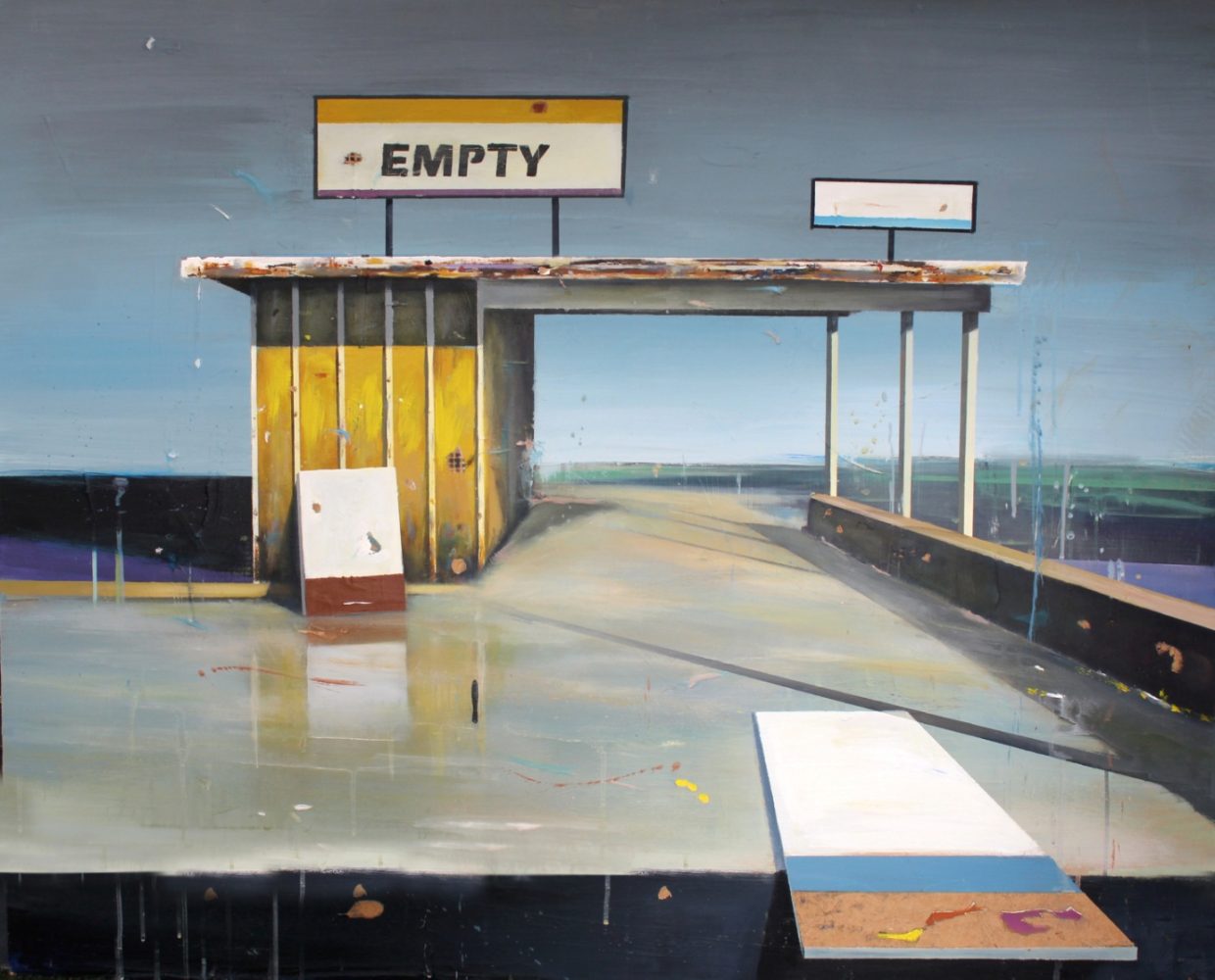 Photo Credit: Igor Taritaš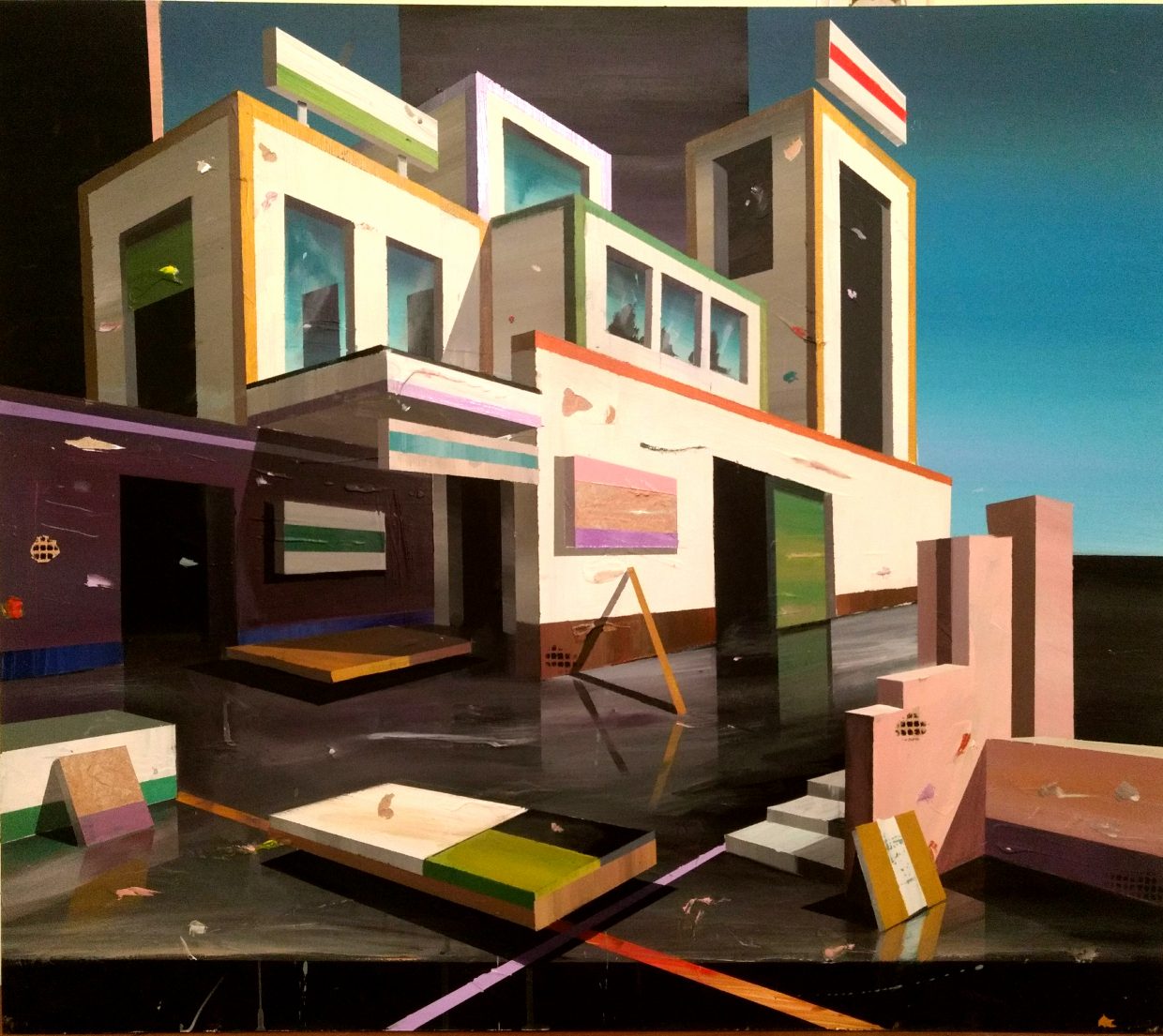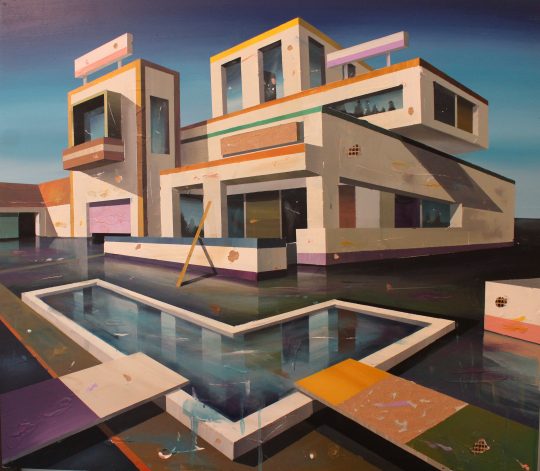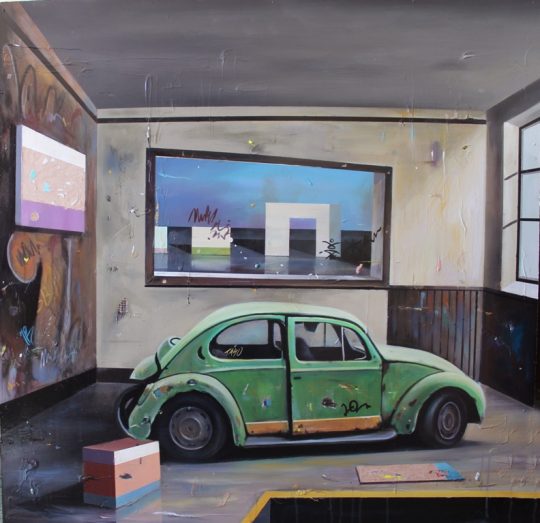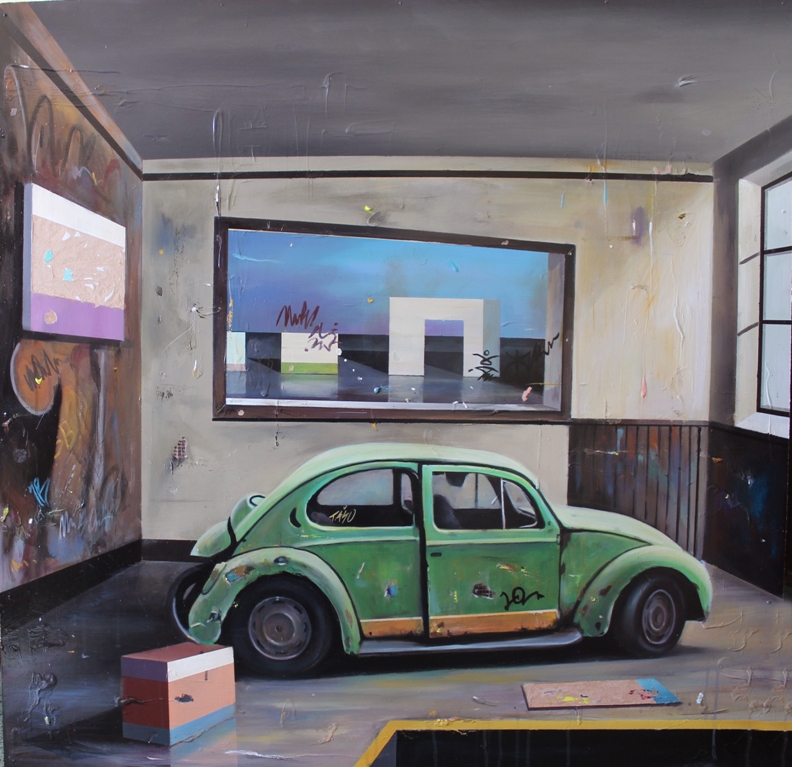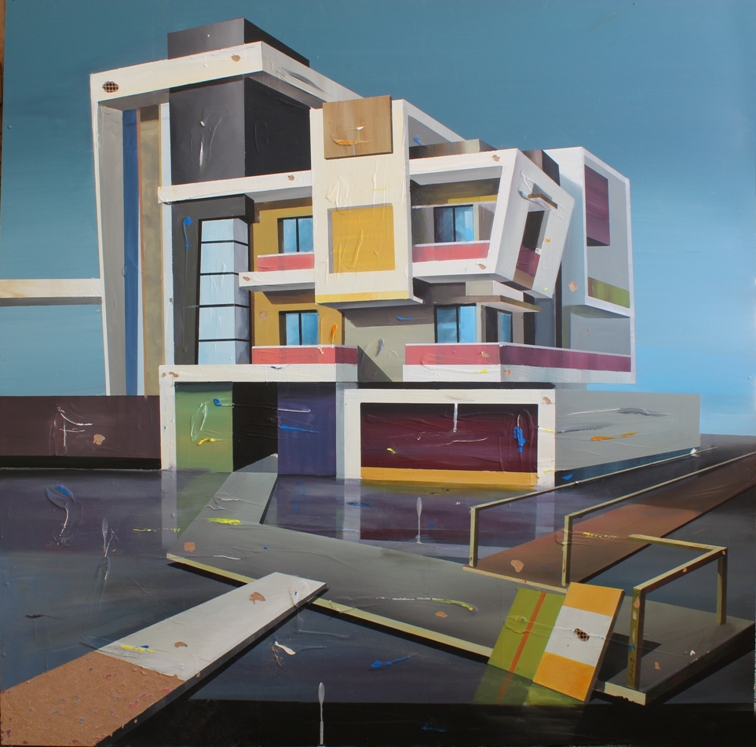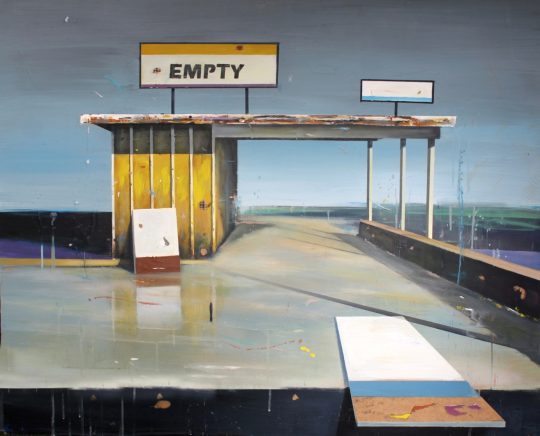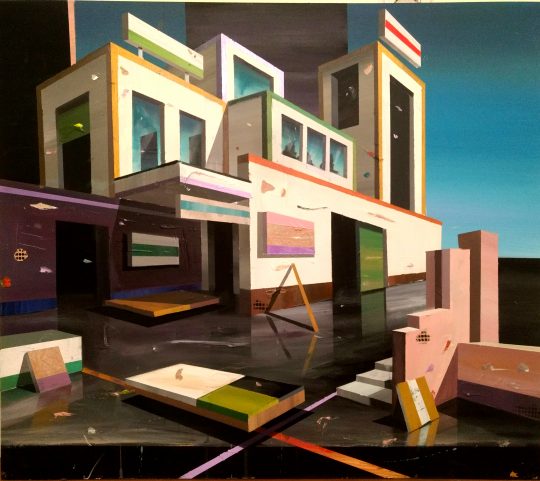 Igor Taritaš
Space is the central aspect in Igor Taritas' works. To the artist it does not mean physical space only. He rather describes space as a multidimensional being enabling life on our planet which affects our own actions as spiritual beings with a room's inherent energy. The space in question here is not mere physical area and air, rather it is that whole expanse and dimension of reality in which we move about and have our being. What is its structure? What is its nature? How do we perceive it? Make sense of it? These are some of the issues that emerge when one considers Igor's works.
Igor Taritas creates mainly empty urban spaces of surreal and melancholic atmosphere. With perspective and geometric surfaces the artist gradually builds paintings that create a surface and third dimensional interaction. The interiors are stripped off inessential elements. Certain exterior components such as modern architecture and abandoned empty halls often dominate the painting. With scraping, expressive colour dripping and stained surfaces on his paintings he creates an illusion of real space intertwined with inner spirits.
Igor's pieces are divided in two categories. Empty industrial rooms and halls in almost monochromatic atmosphere and on the other half, modern architecture where play with colors comes first.
Abandoned spaces are mostly filled with graffiti. Street artists are changing them into small independent museums – monuments of our society that collapses with time. With this work, Taritas sets various questions about human destiny just as Anselm Kiefer and Mathias Weischer did.
On the other behalf, we have surreal spaces of modern architecture in which Taritaš explores sumptuous, a little kitschy contemporary way of life. Despite the fact that this spaces seems to show positivism with a lot of color, they infact consist of feeling of alienation and loneliness associated with present-day life.