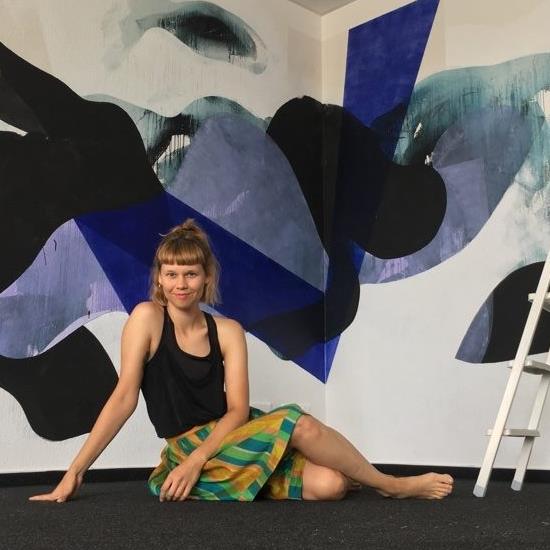 Photo Credit: Inga Kruse
Photo Credit: Inga Kruse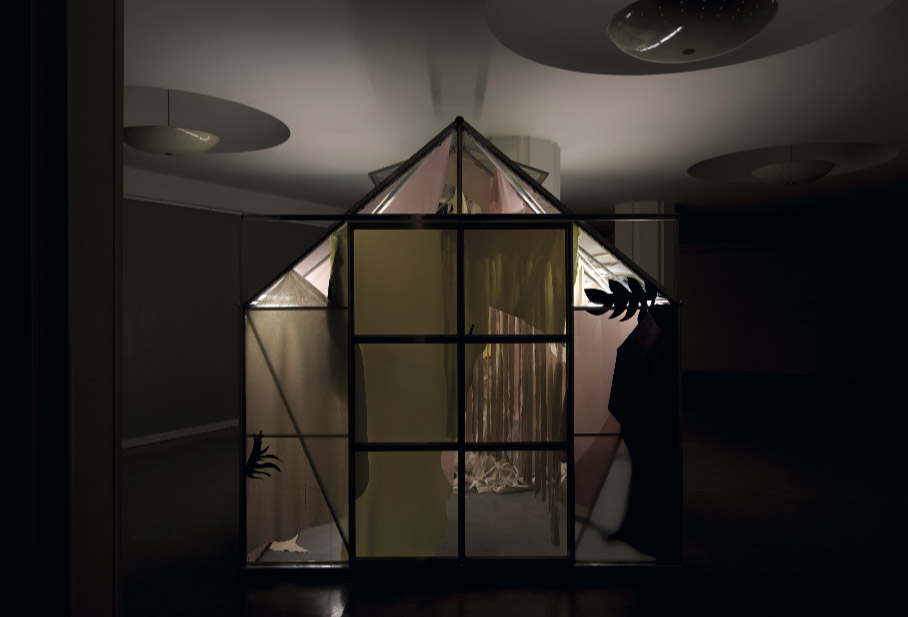 Photo Credit: Inga Kruse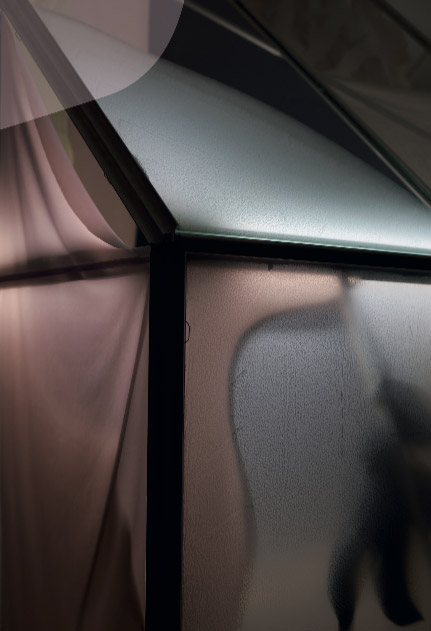 Photo Credit: Inga Kruse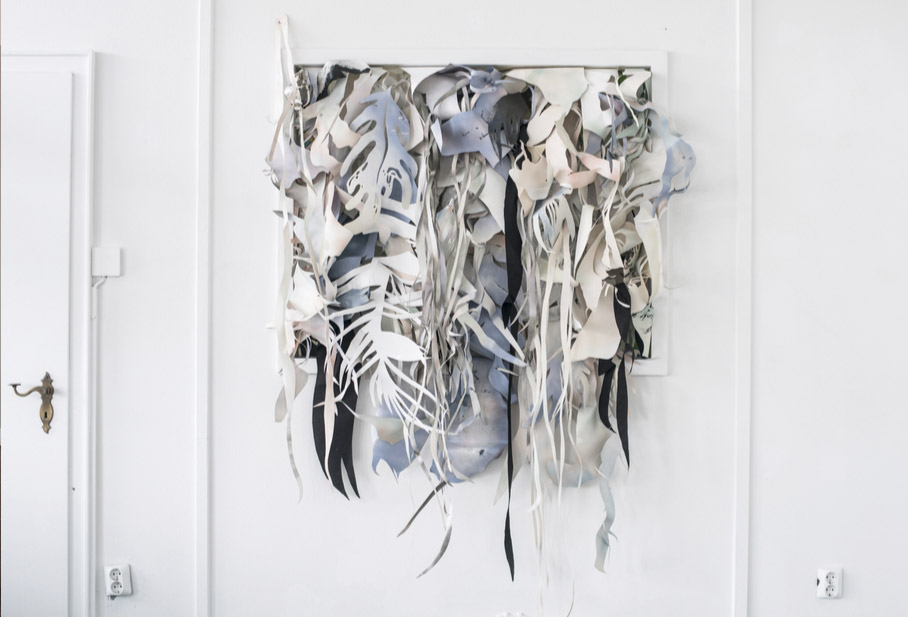 Photo Credit: Inga Kruse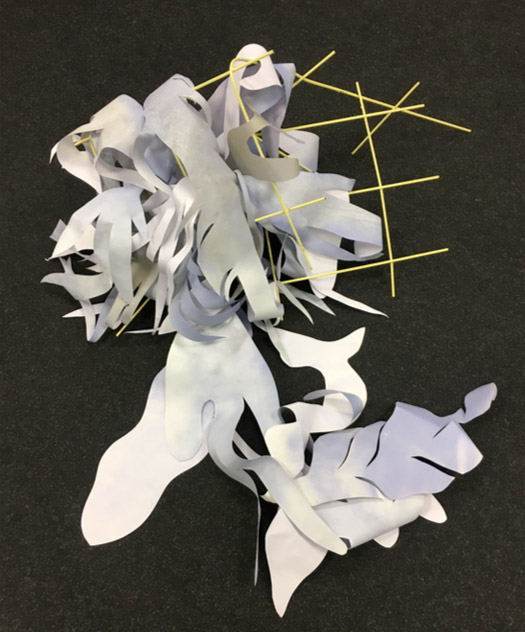 Photo Credit: Inga Kruse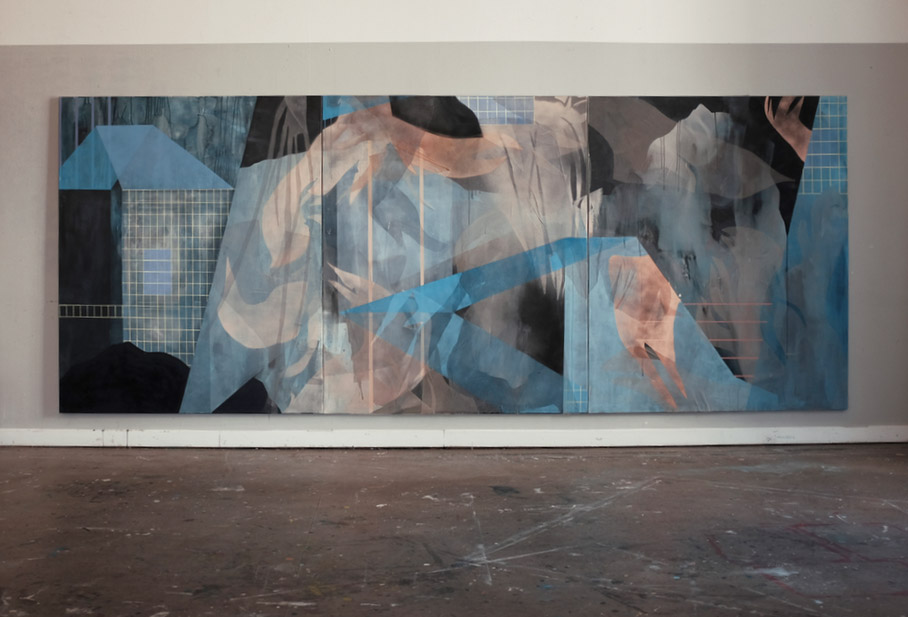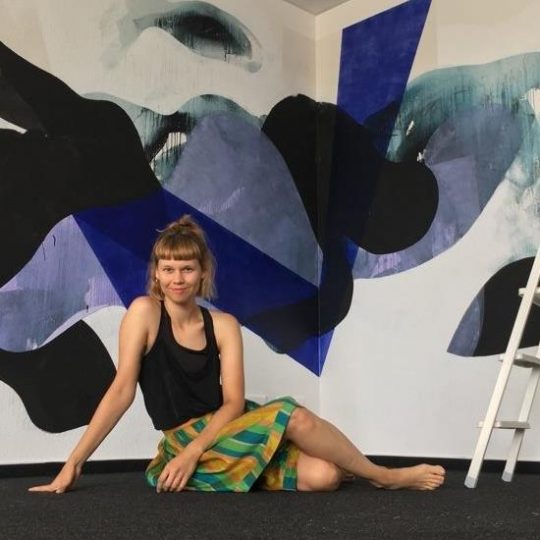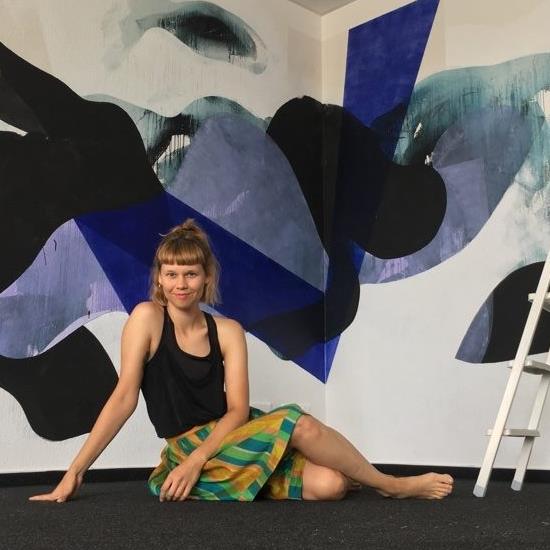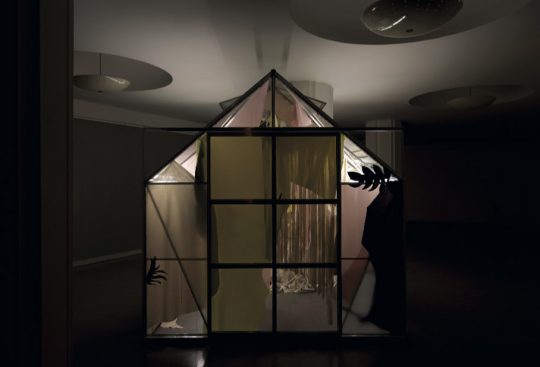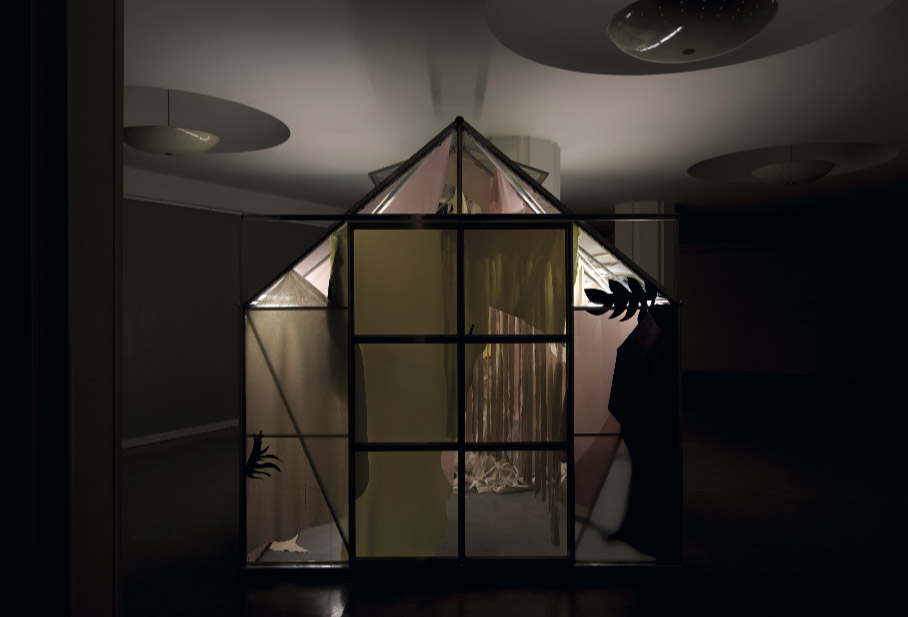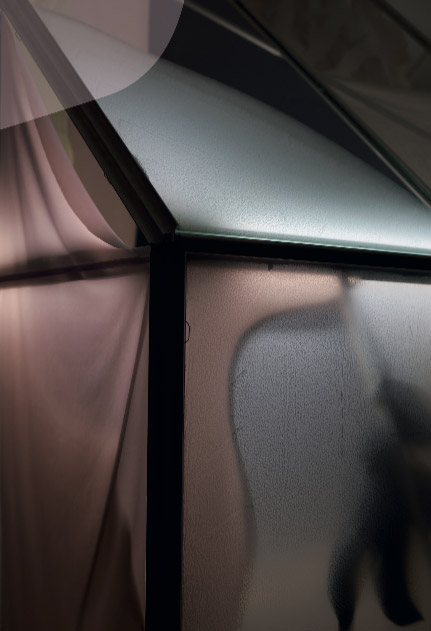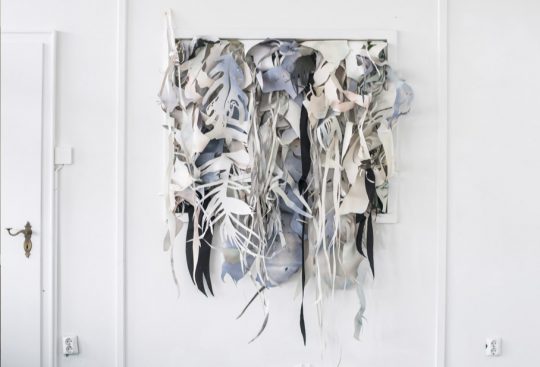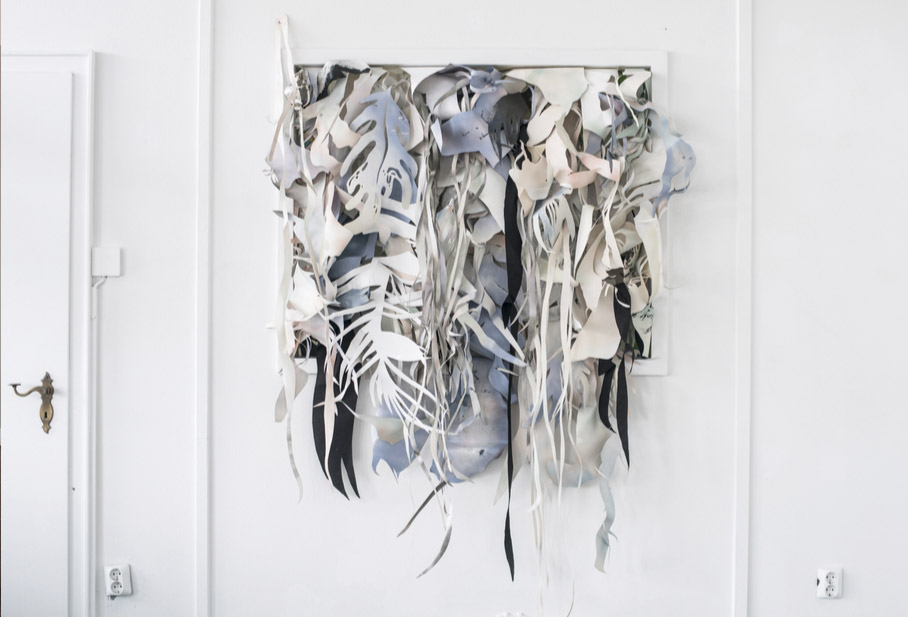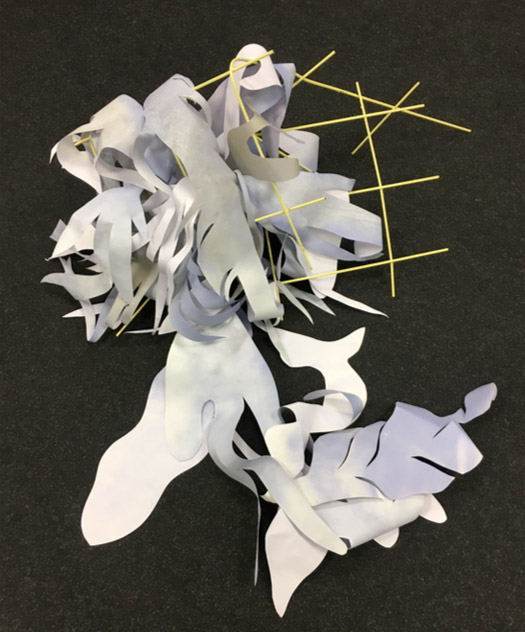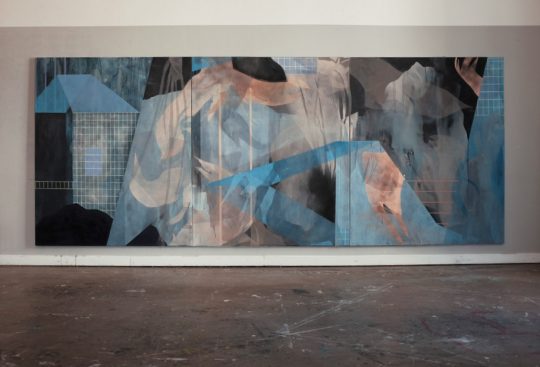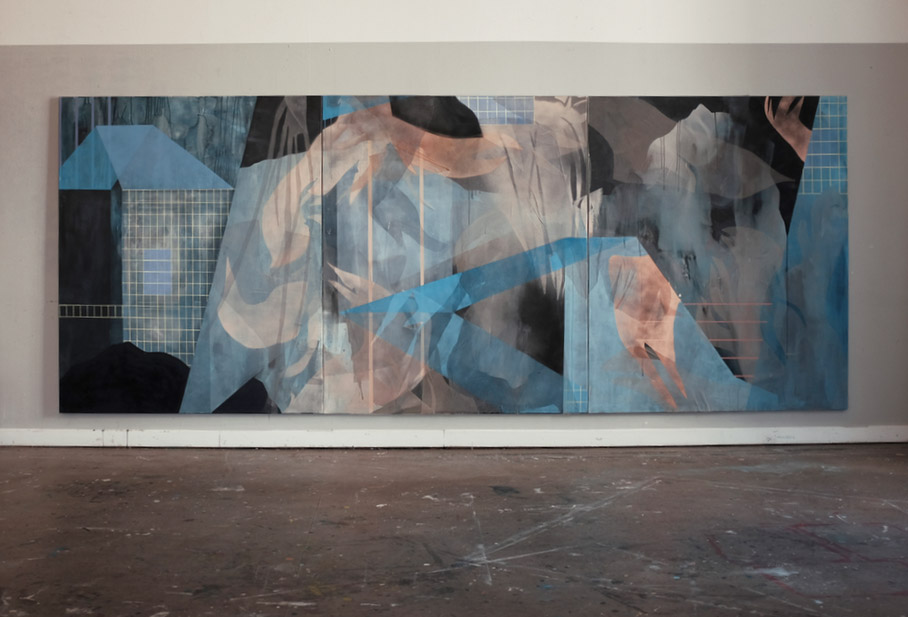 Inga Kruse
Inga Kruse creates abstract large-scale cut-out paintings and installations that are inspired by nature's behavior in city environments. She is fascinated by the ability of regulated nature to take back abandoned urban areas, break free, and redefine a space of its own. Kruse's work deals with these processes of building and deconstructing structures.
By collaging canvas, wire in conjunction with organic materials such as wood, paper and inorganic materials such as polyester tulle, Inga Kruse works through the tension between purposefully built constructions and their deconstruction also on a material level. She utilises transparencies and partially blurry as well as clear areas to highlight the movement inside the artwork itself.
At moments where the works become two-dimensional, the perspective shifts back into the framework of a singular painting in order to open up new discoveries. Rather than presenting a universal accuracy, Inga Kruse creates worlds where the regulations on nature and our experience of nature get fragmented and disperse.
Photo by Lucia Bartl