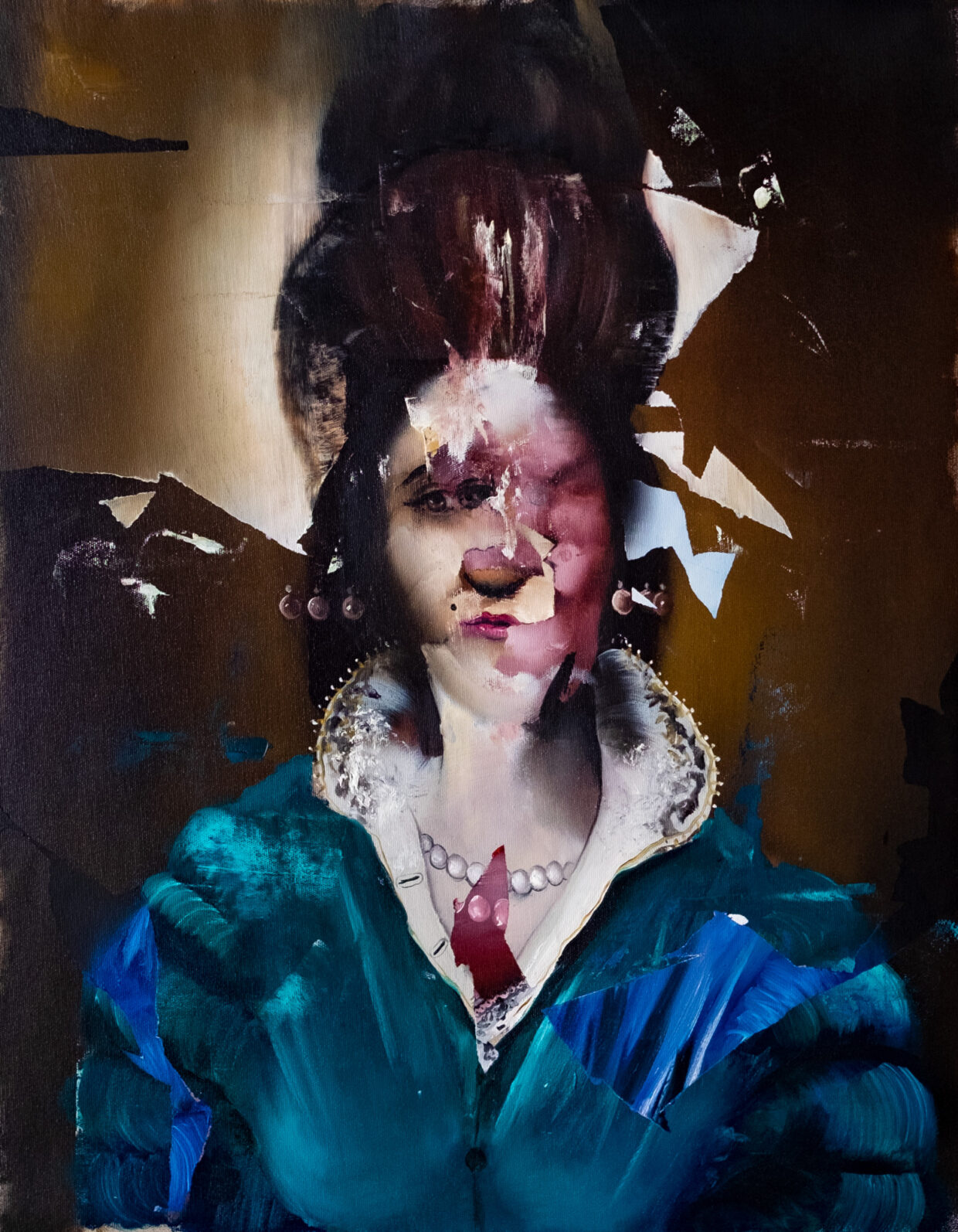 Photo Credit: Tomas Engel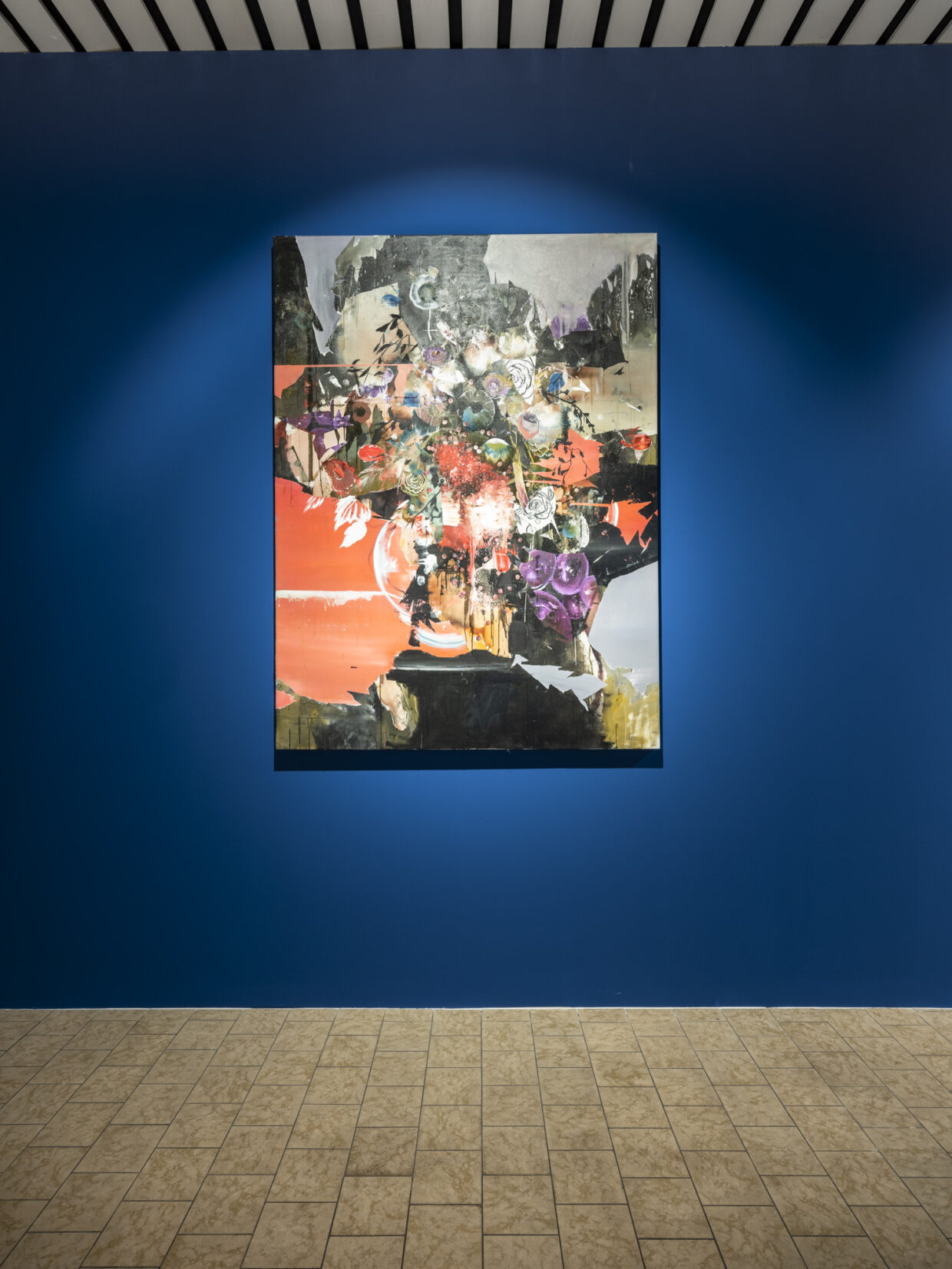 Photo Credit: Tomas Engel
Photo Credit: Tomas Engel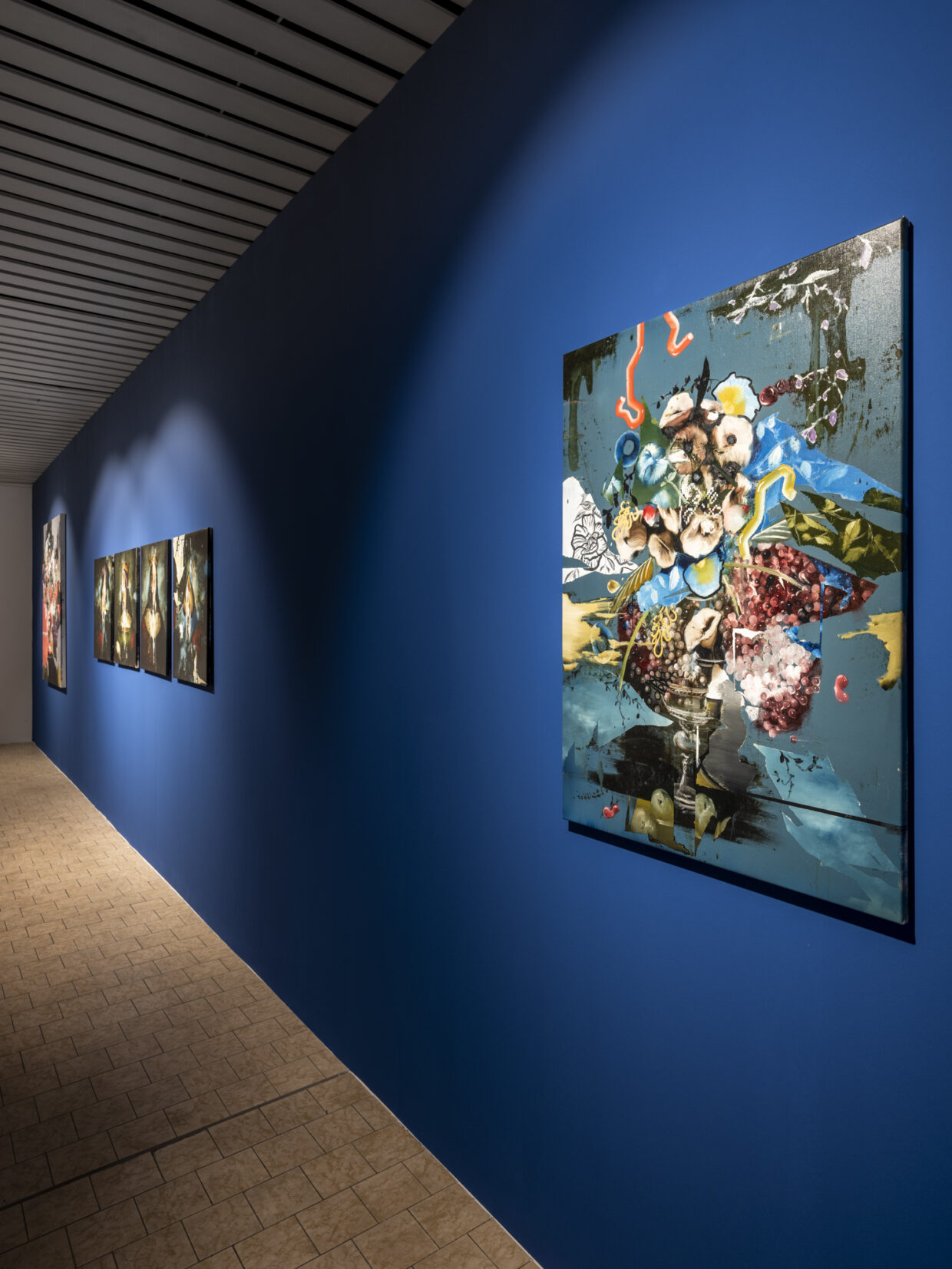 Photo Credit: Tomas Engel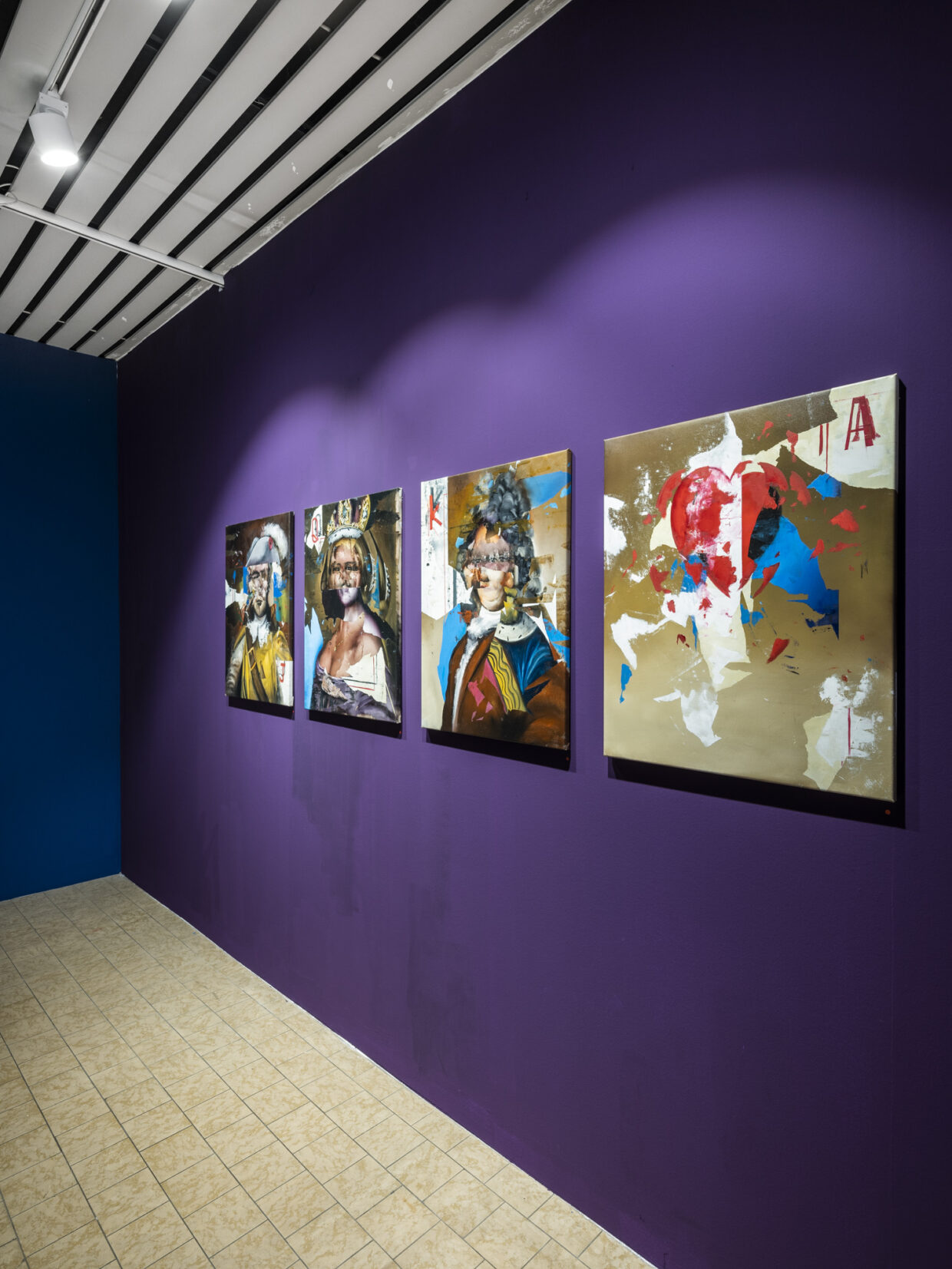 Photo Credit: Tomas Engel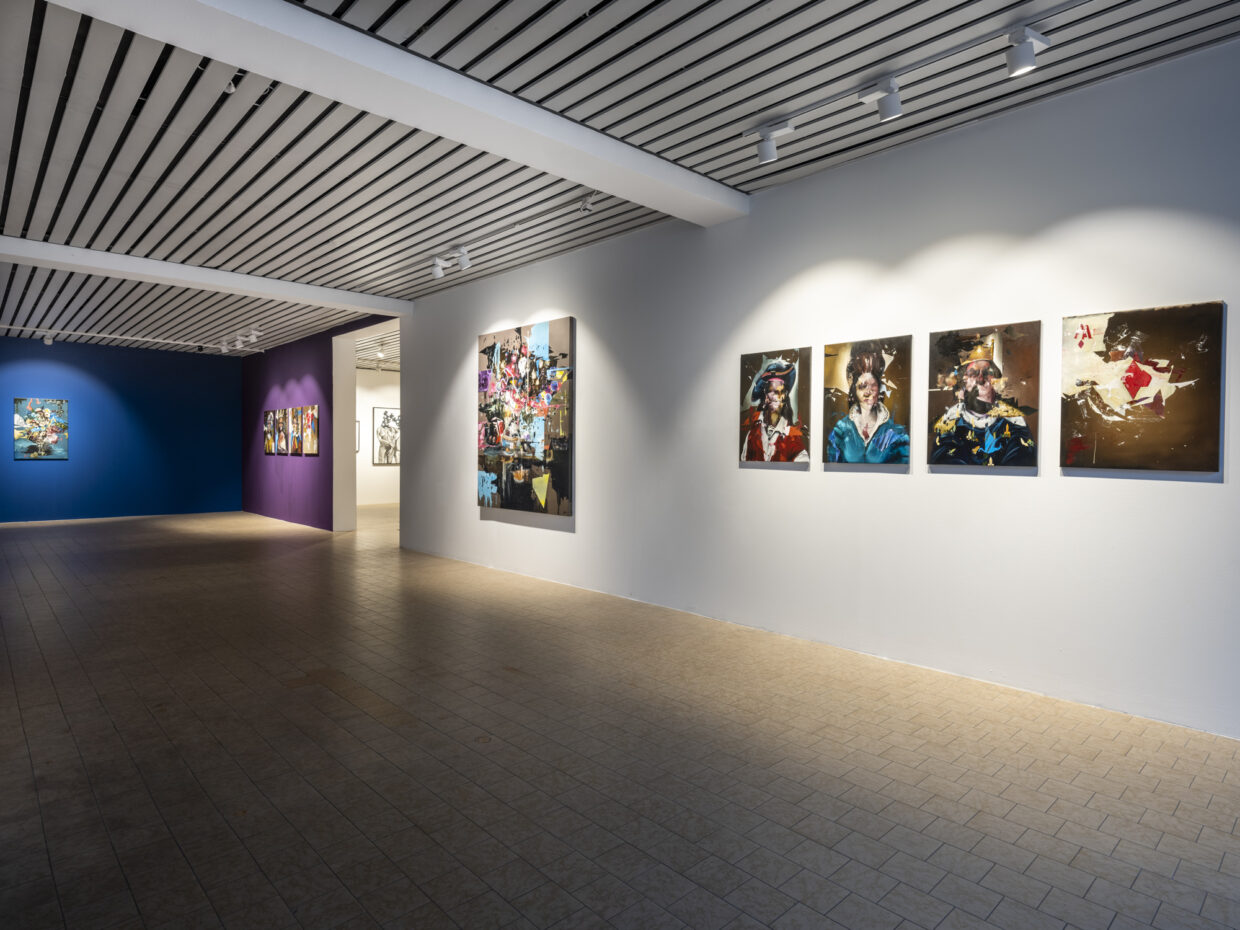 Photo Credit: Tomas Engel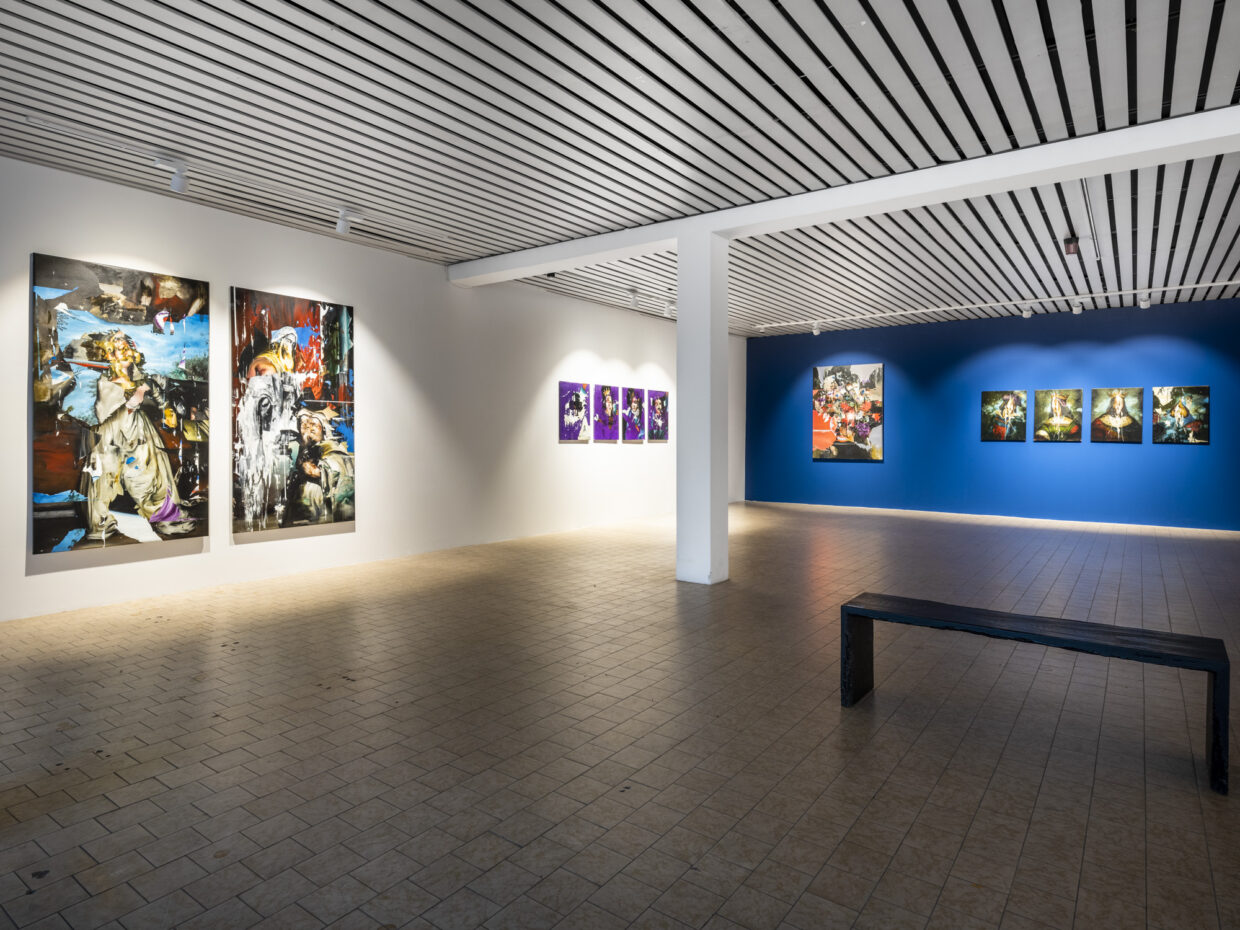 Photo Credit: Tomas Engel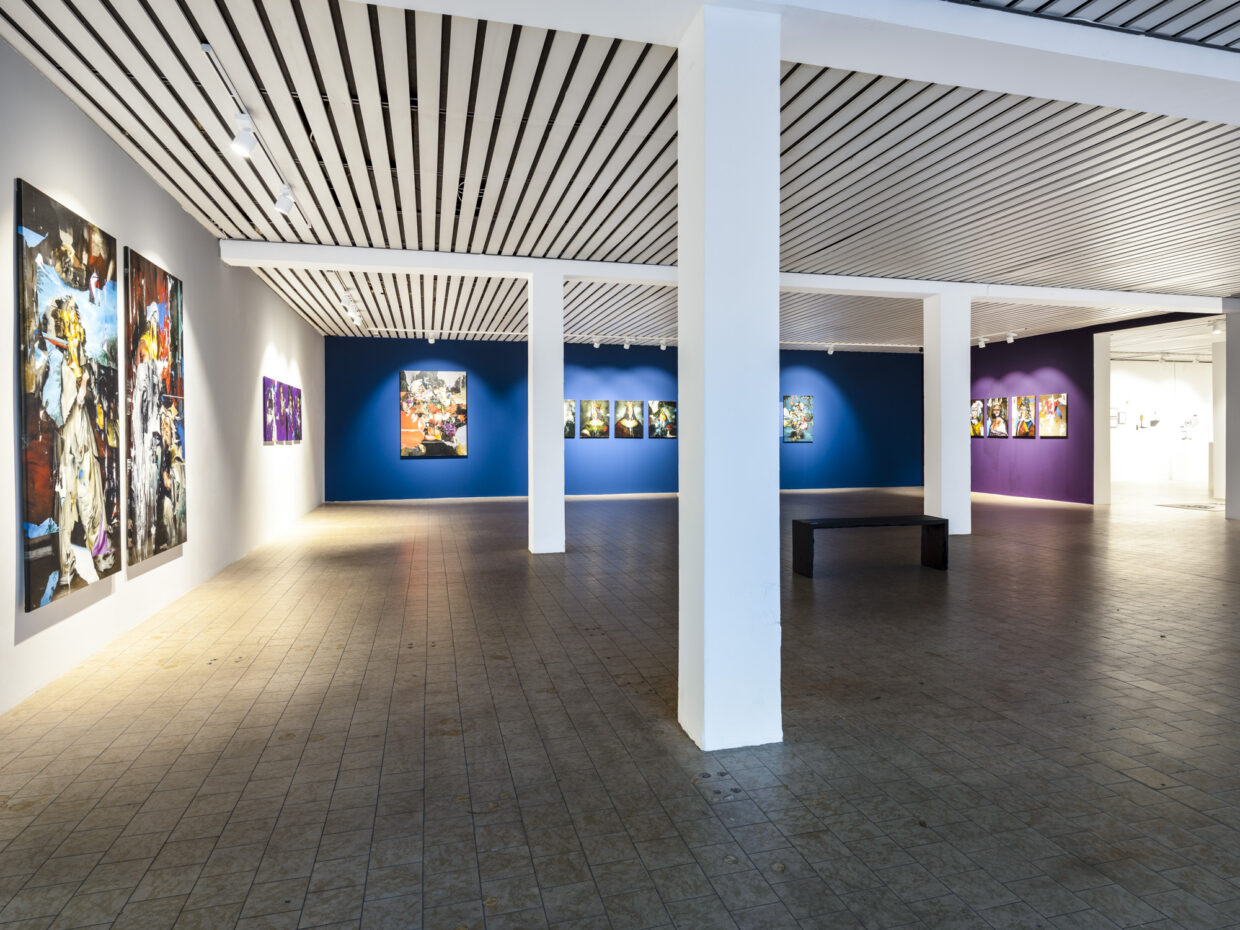 Photo Credit: Tomas Engel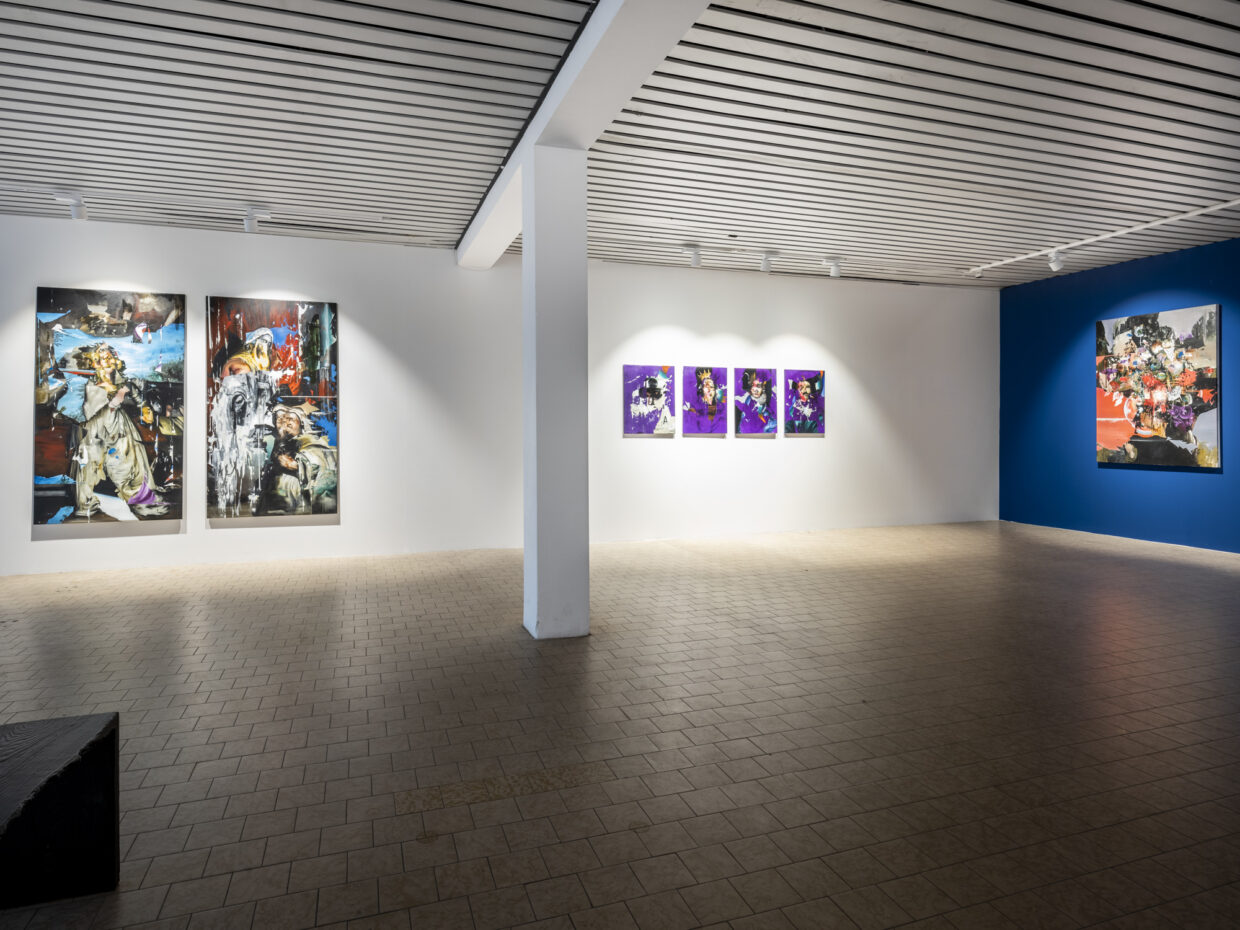 Photo Credit: Tomas Engel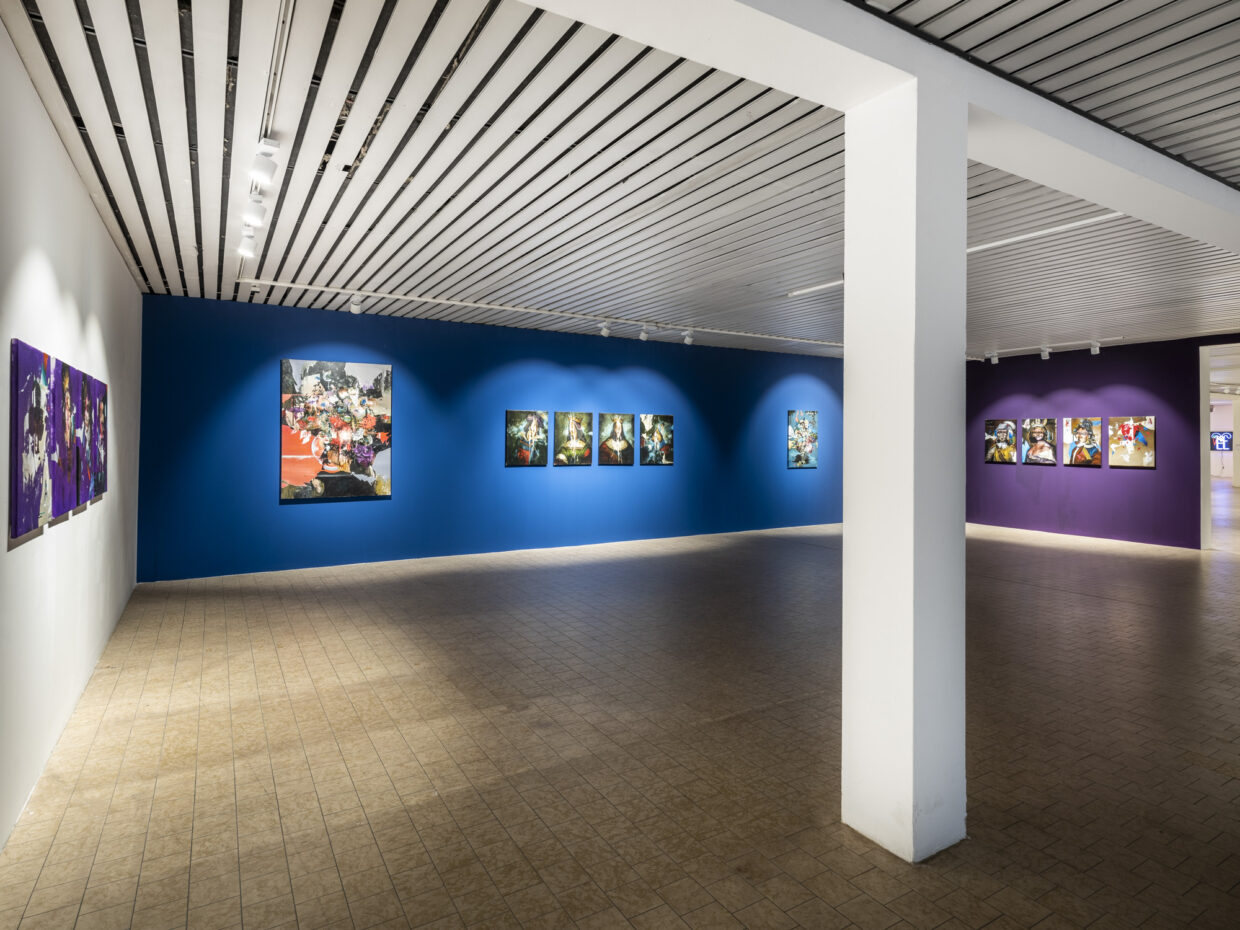 Photo Credit: Tomas Engel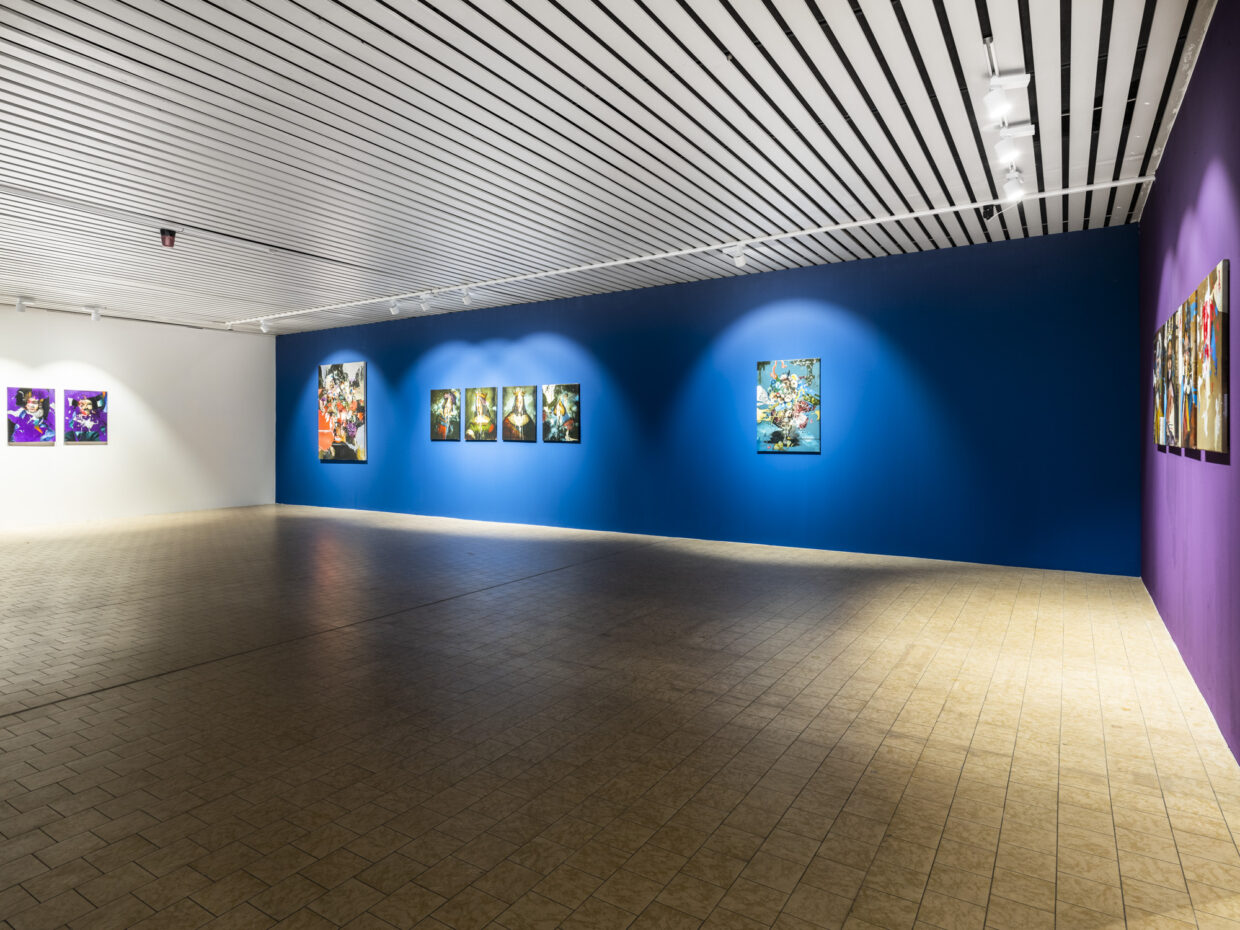 Photo Credit: Tomas Engel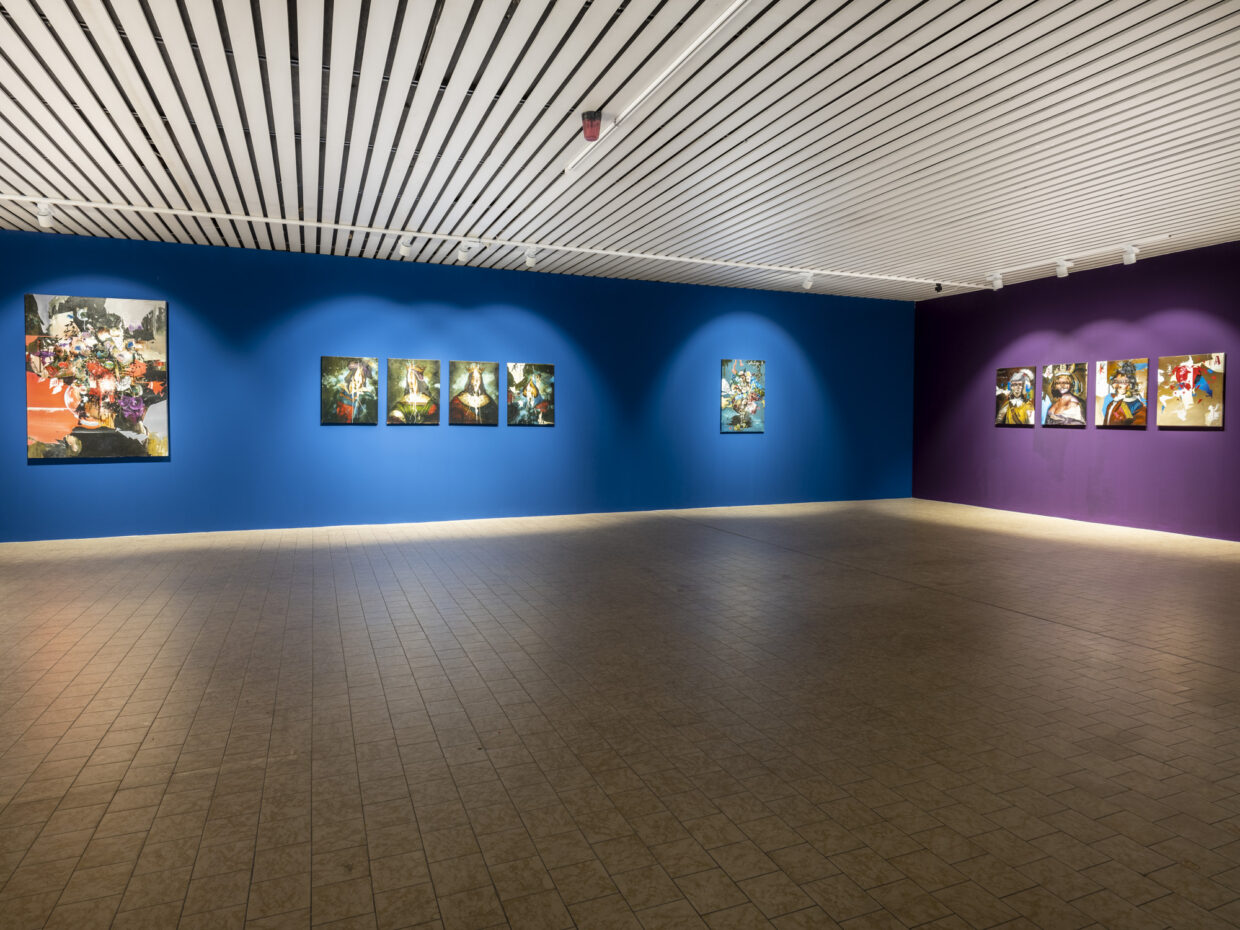 Photo Credit: Tomas Engel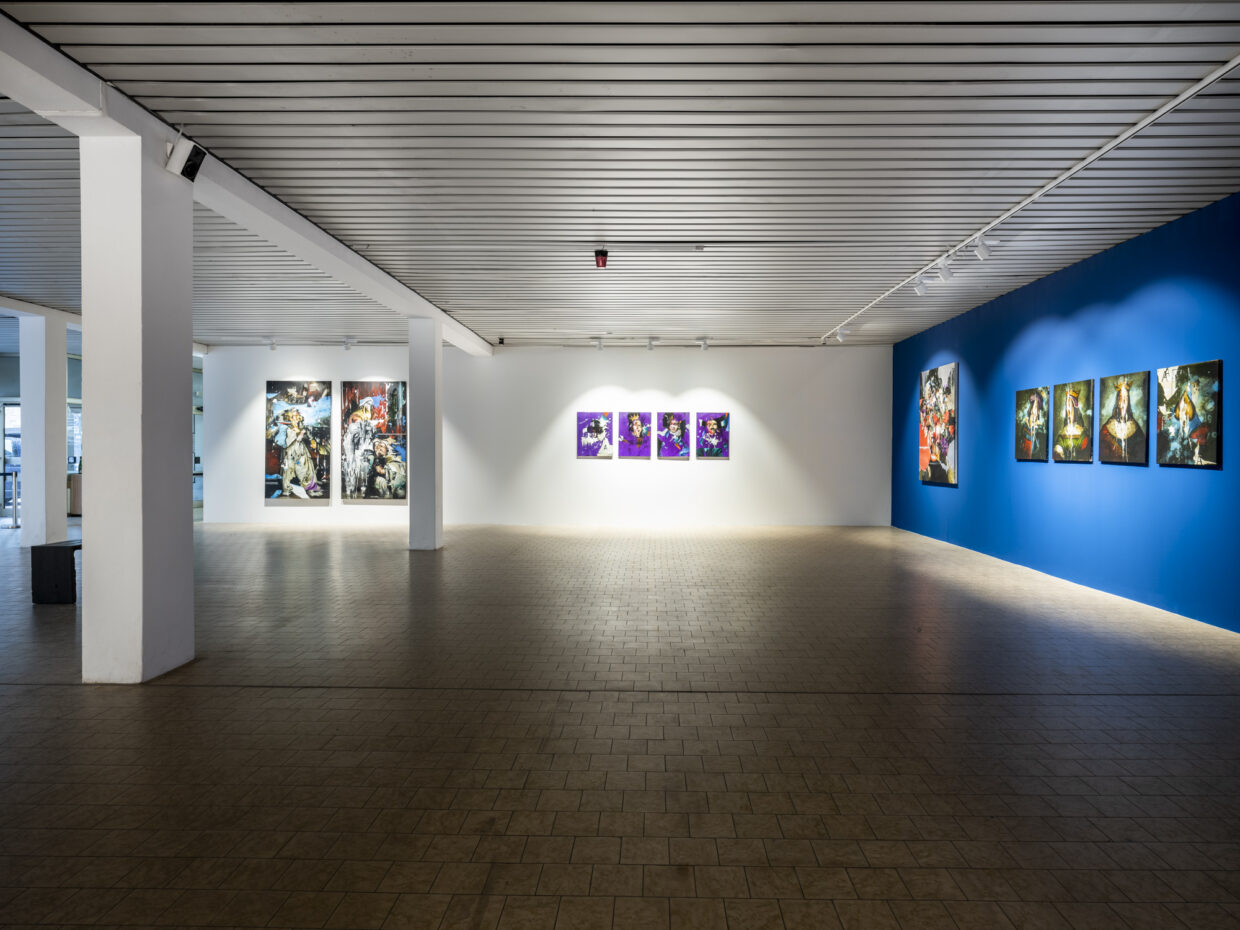 Photo Credit: Tomas Engel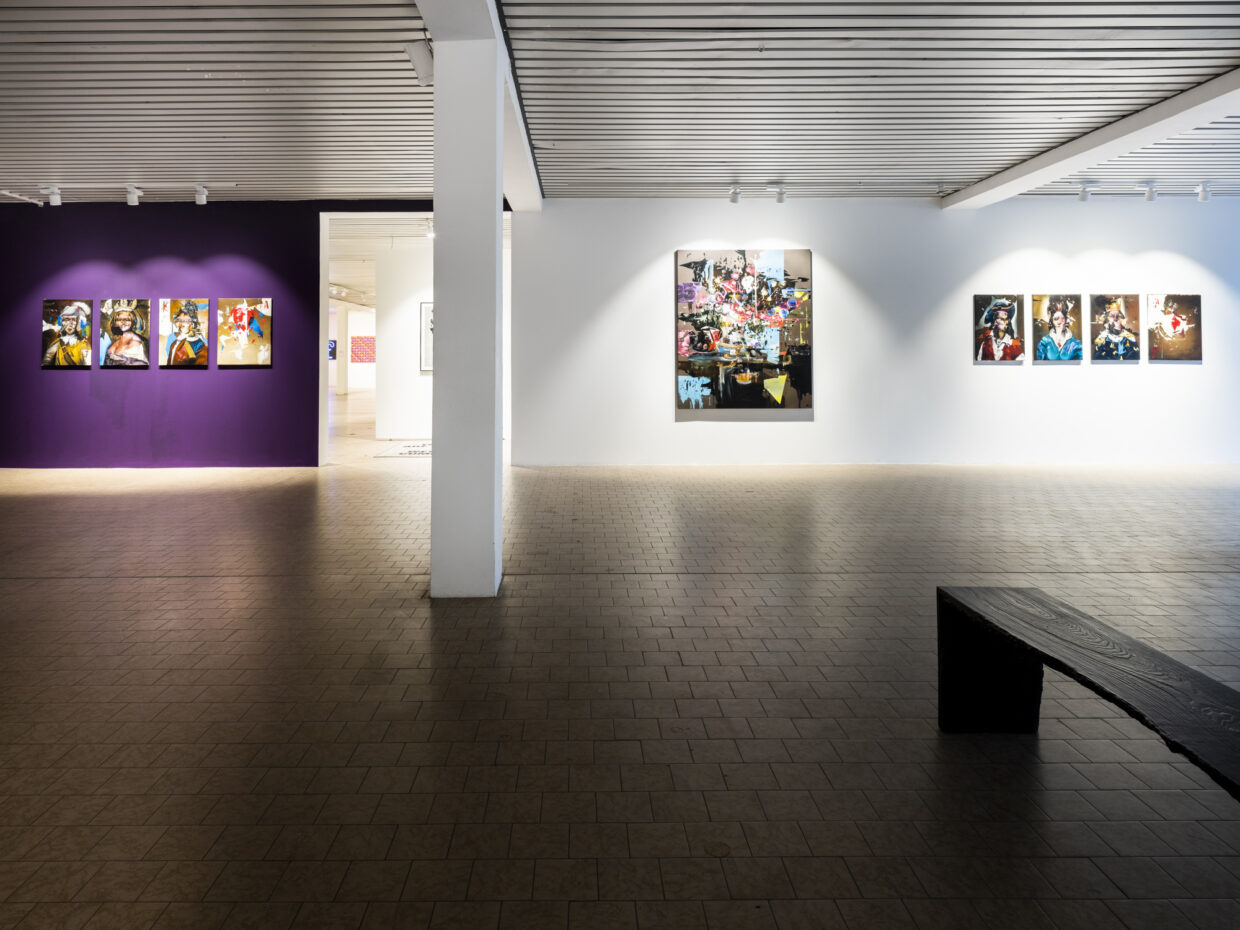 Photo Credit: Tomas Engel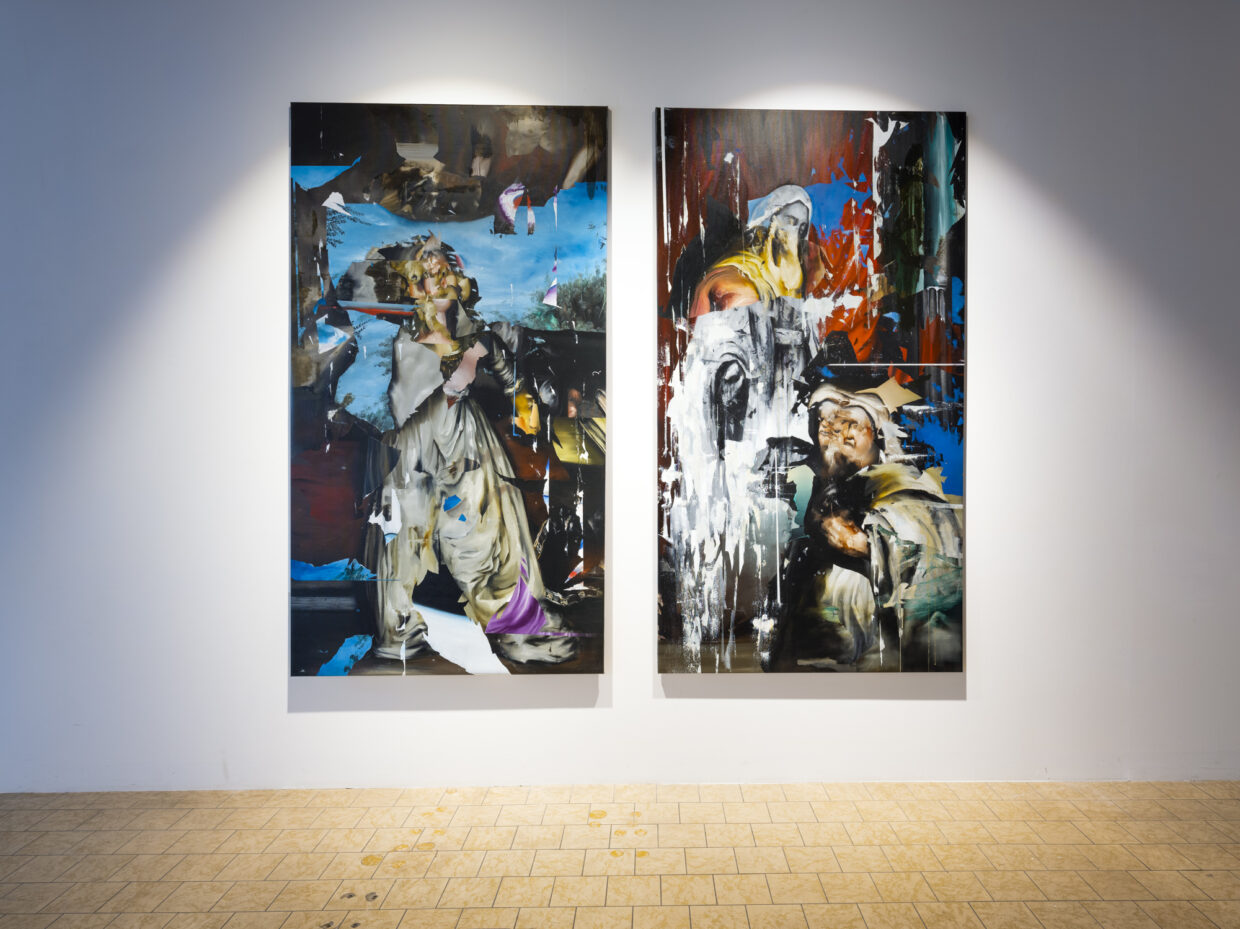 Photo Credit: Tomas Engel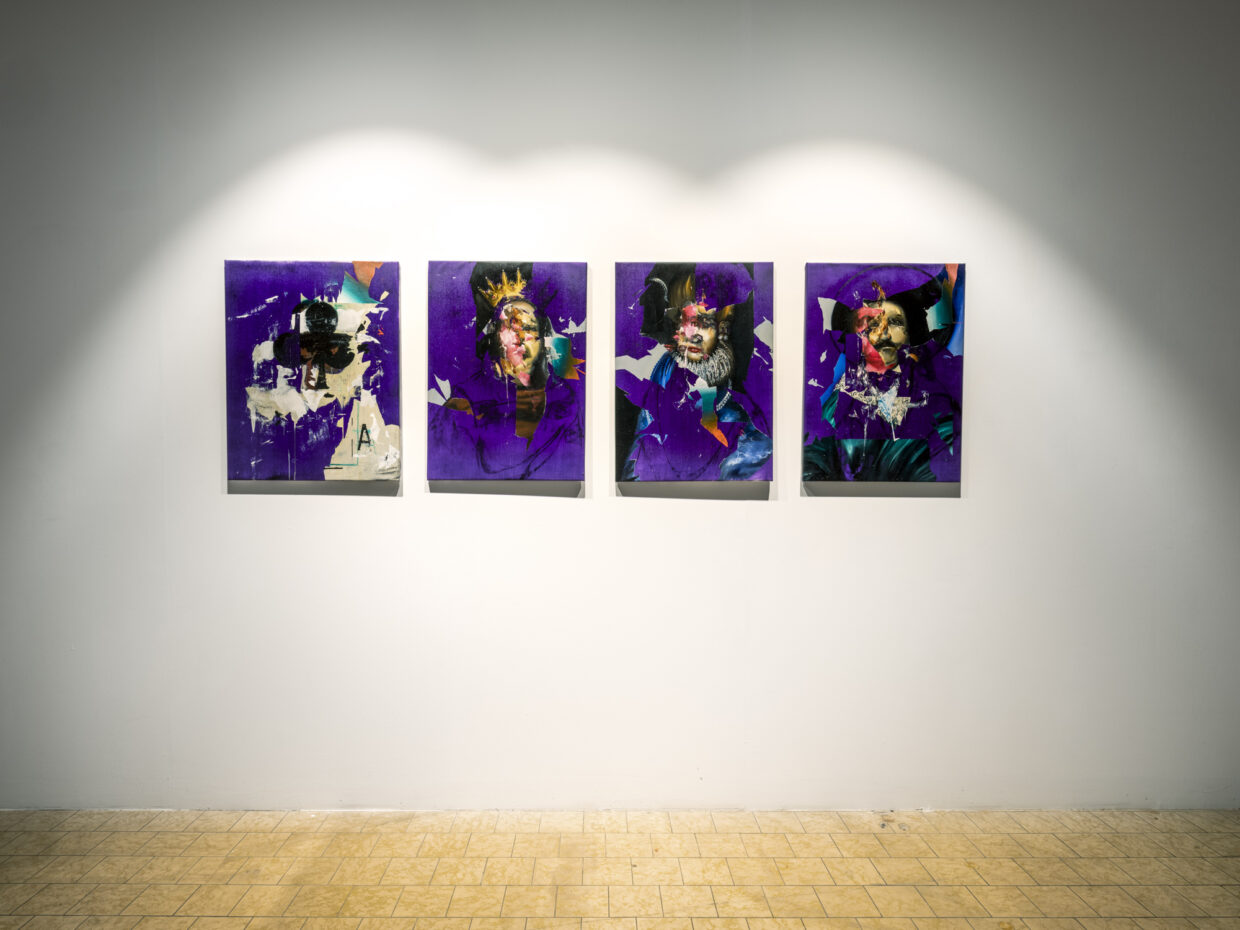 Photo Credit: Tomas Engel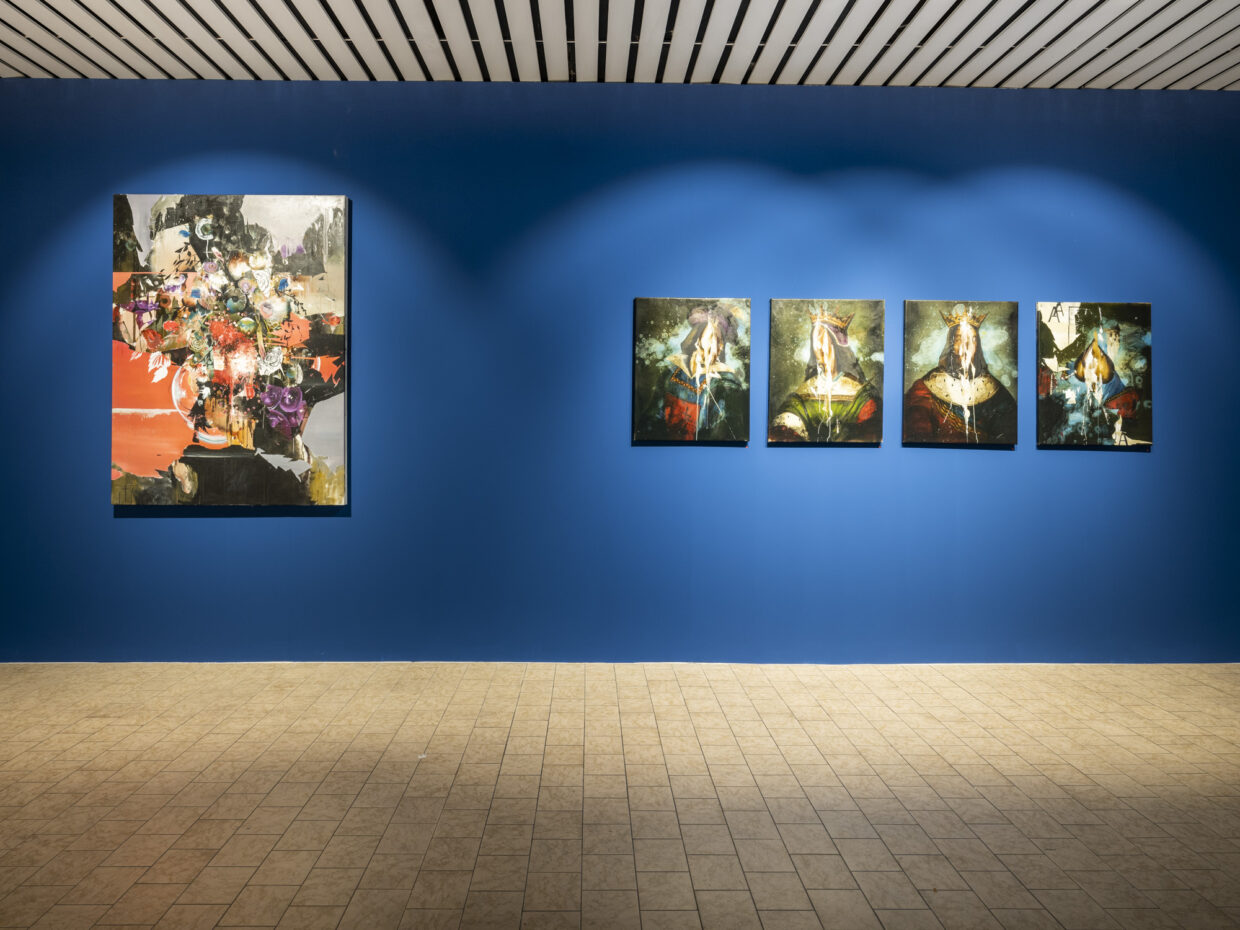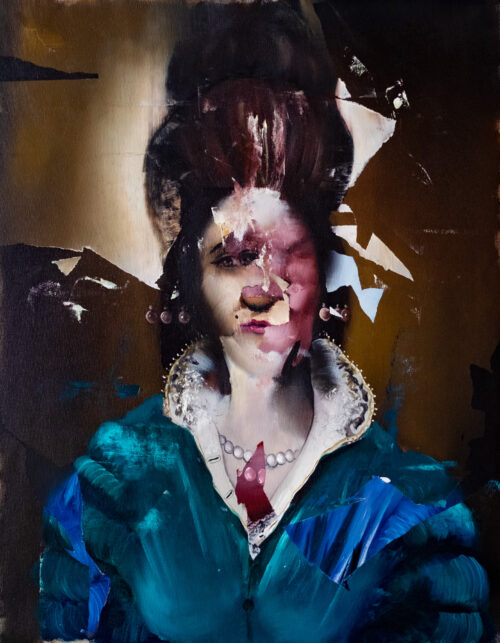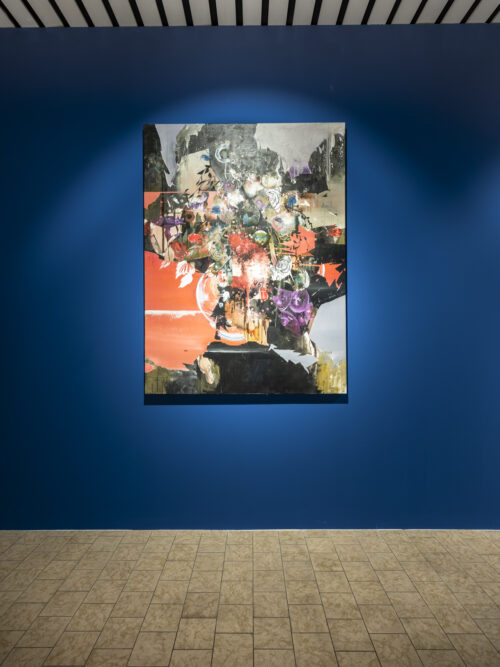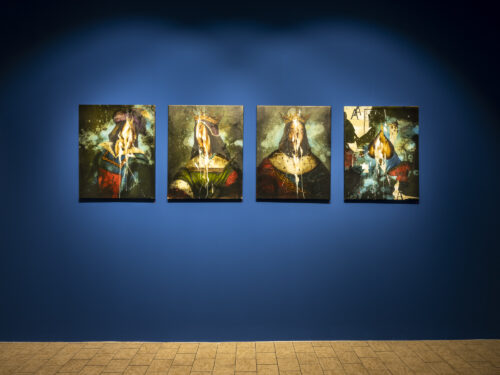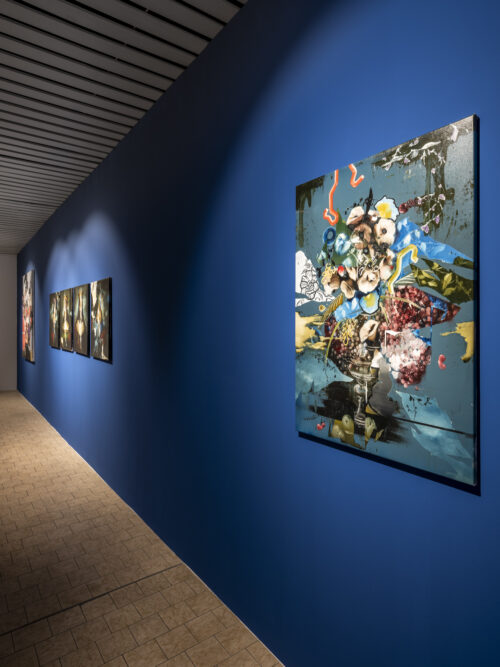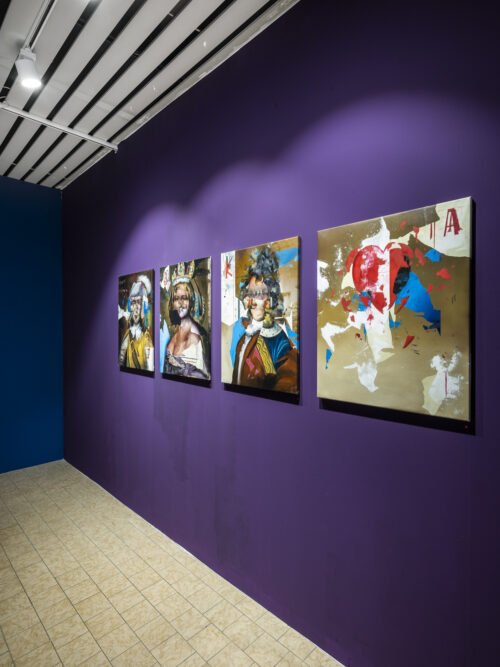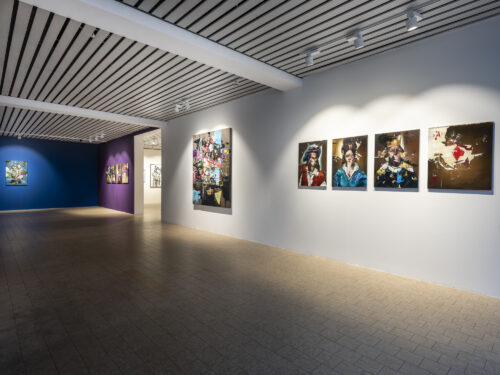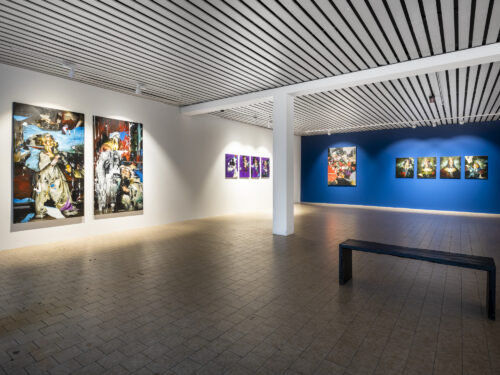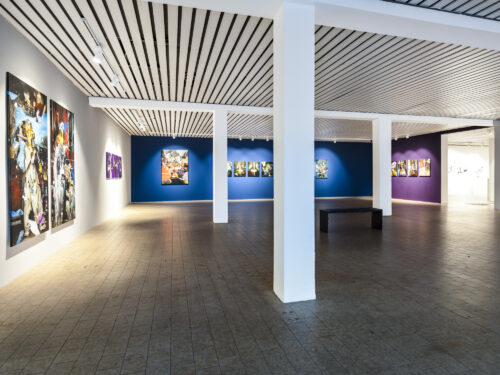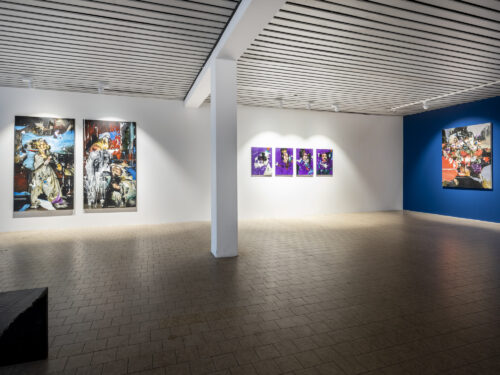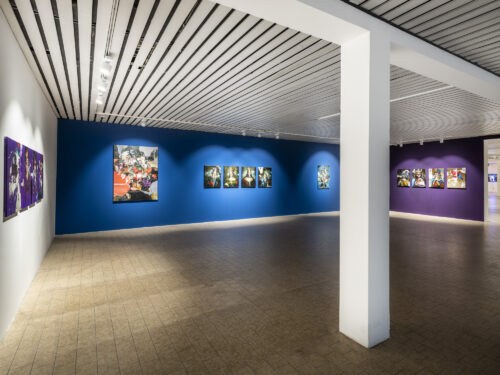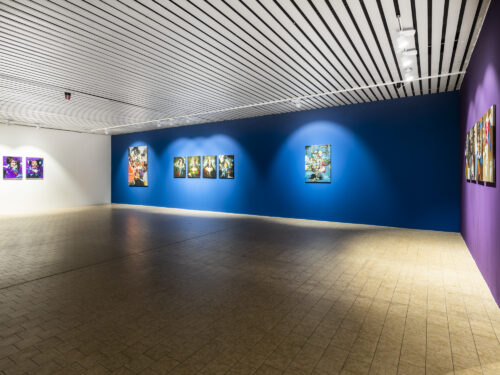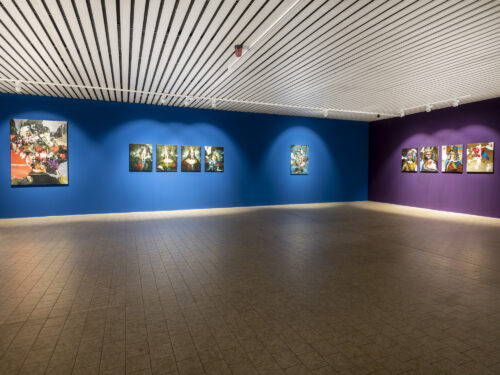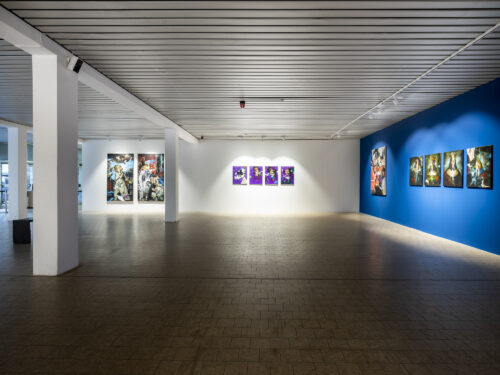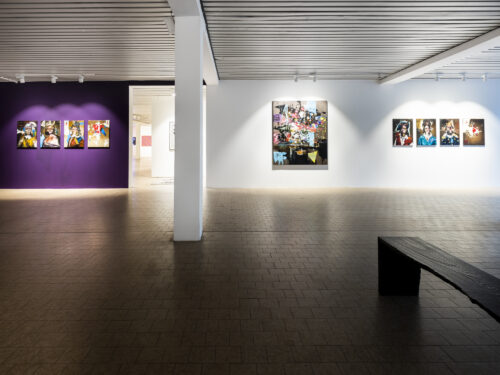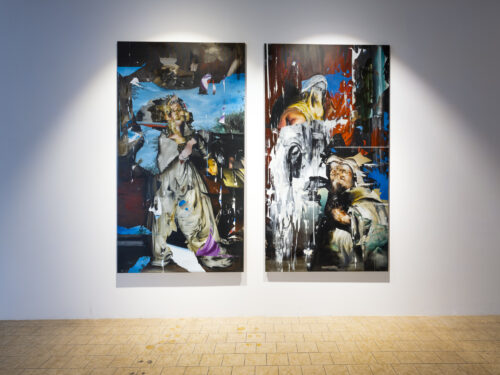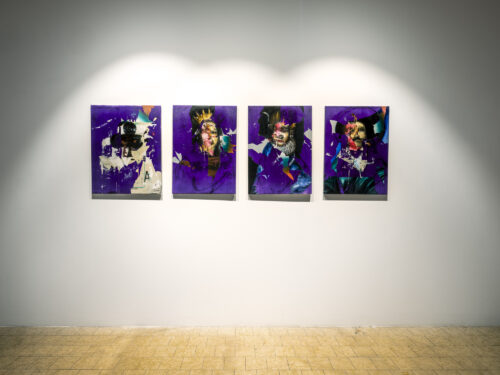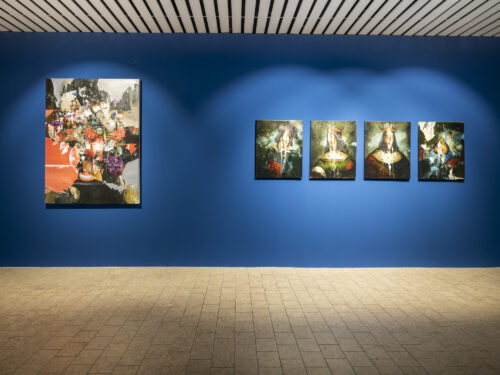 30.10.2021 - 20.11.2021
Florian Eymann
Die Spieler
Whether in the gloomy taverns of the French late Middle Ages, in casino poker games or at our living room tables - the most important rule is always to keep your cards close to your chest. When sailors brought the card game to Europe at the end of the 14th century, the church organized an immense prohibition campaign, because it saw in the card game the "prayer book of the devil" and thus the "moral and moral decay of man". Nevertheless, our enjoyment of playing could not be stopped, and with the invention of the woodcut and copperplate engraving in France around 1500, cards became a mass product. The city of Lyon in particular became an export center and brought the French color system to the world. In the 20th century, poker finally brings together different social classes that were previously strictly separated.
In his solo exhibition "Die Spieler" Florian Eymann shows both the notorious dark aspects and the crumbling hierarchy system around the theme of card games. With his characteristic painting style, this time he portrays the protagonists of a deck of cards. His portraits seem to penetrate to the core of the person: The supposed faces of the portrayed seem distorted, sometimes spooky or violently deformed. The oil paint, applied with brush, palette knife, and fingers, seems to peel out of the dark pictorial background and break up the facial physiognomy to the point of unrecognizability. Sensations of psychological abysses overlay the masquerade of classical portraiture and hold up to us a mirror of human brokenness.
Florian Eymann (*1980) lives and works in Orléans, France, and came to painting as a self-taught artist. After his art was well received by many art institutions in France as well as in many international exhibitions, Eymann has been attracting a lot of attention in the art world since the end of 2016. In Germany, Eymann is represented exclusively by Affenfaust Gallery.