Photo Credit: Sweler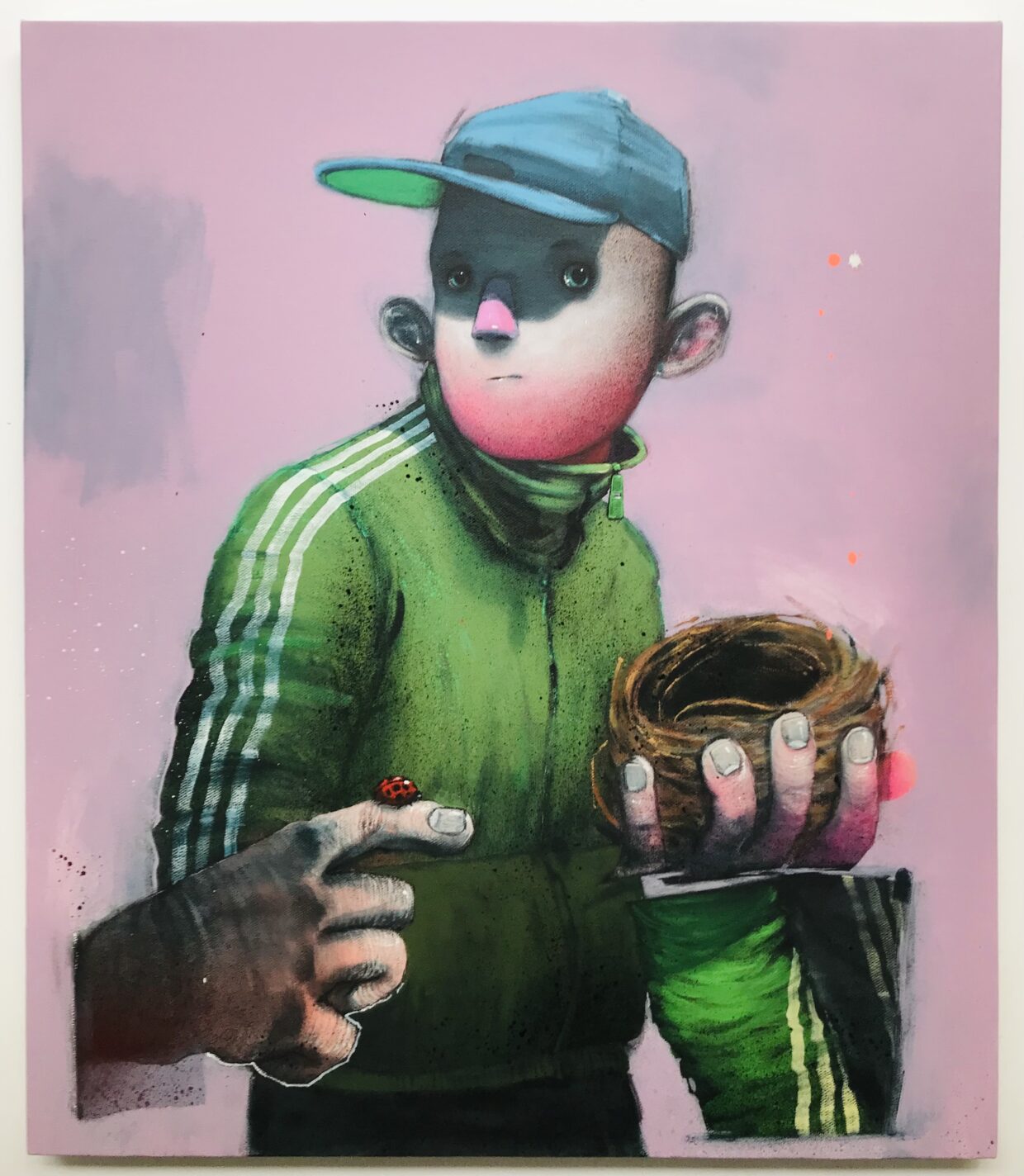 Photo Credit: Sweler
Sweler
SWELER is an artist based in Melbourne, Australia. In his youth he was influenced by and involved in the Street Graffiti scene.
After moving to London in 2001 he spent ten years developing his style and working as a freelance artist.
Having a small break from painting Sweler moved back to Melbourne where he is again developing his craft.
Today his art is character and creature based. He paints characters that at first glance seen pleasant but theres a darker side beneath the surface.