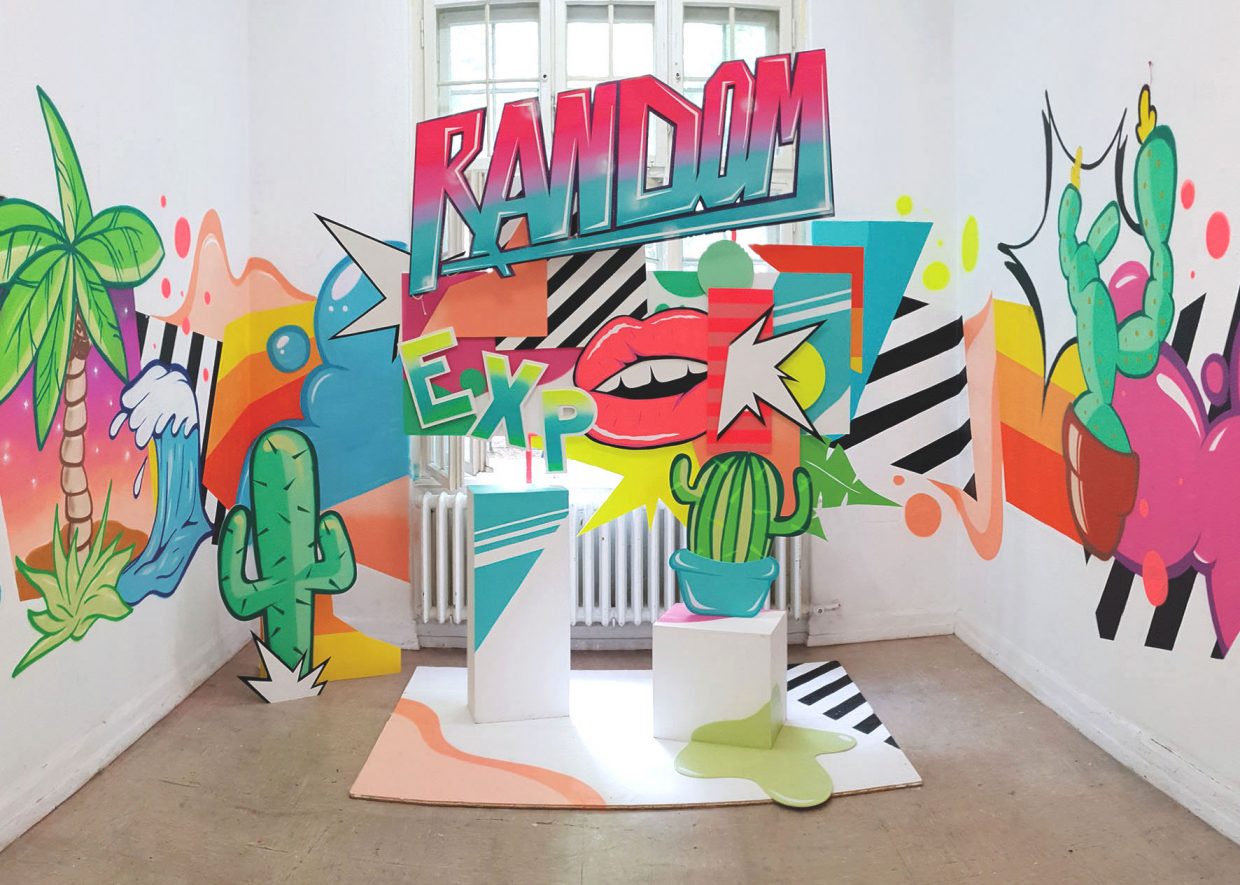 Photo Credit: Random EXP
Photo Credit: Random EXP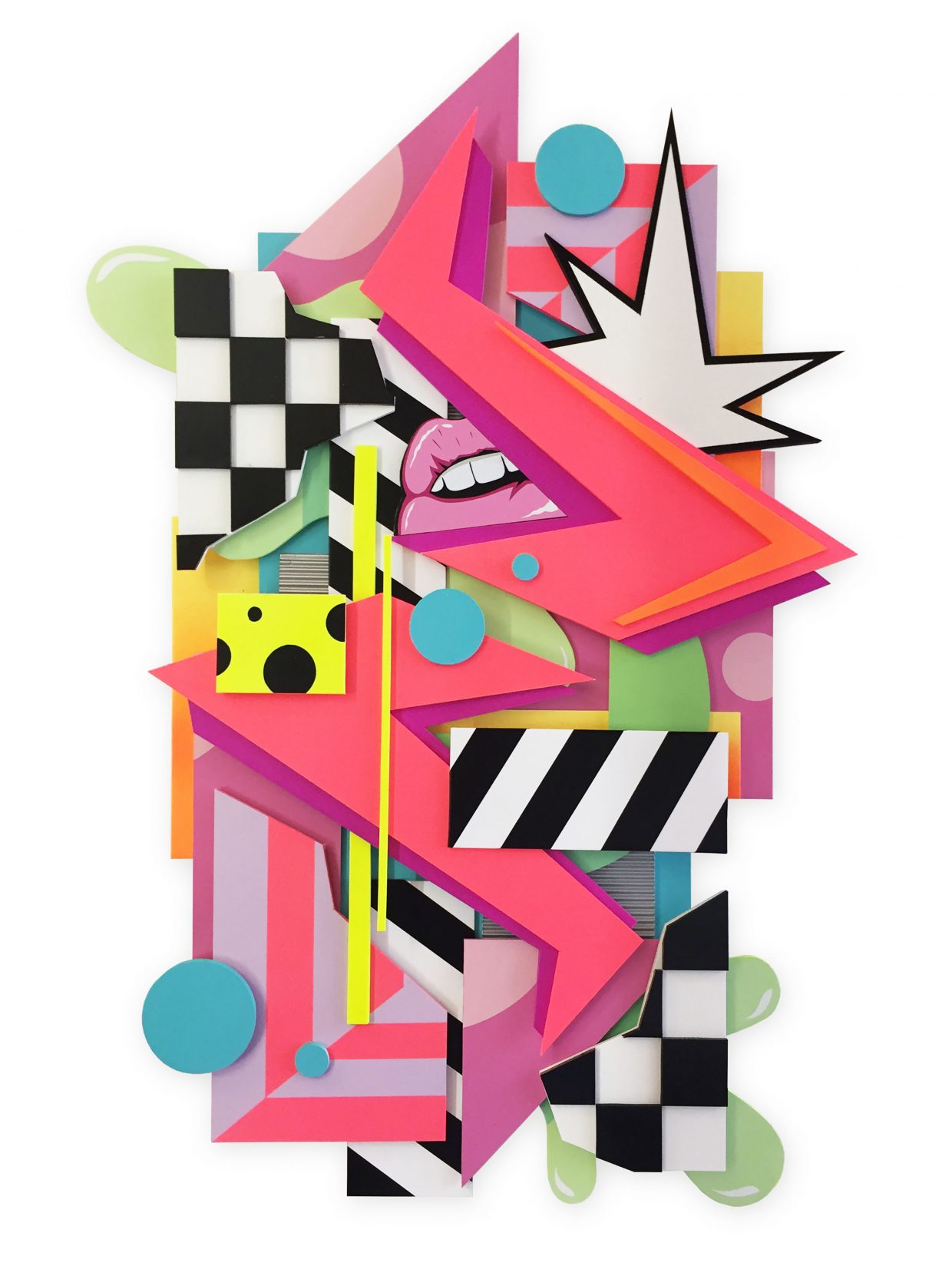 Random EXP
Artists don't necessarily need a fixed concept before they start working. Instead, new ideas and techniques come up in the creative process, allowing full creativity.

RandomEXP is an example for impulsive art with urban origin. It all started with graffiti and handcutted stickers and by now he mostly creates impressive collages and artworks. Poppy, colorful and full of details, he arranges shapes, patterns, letters and motifs in a unconventional way.

The signature feature of the Cologne based artist is the work with hand-cutted vinyl foil elements, which he arranges in multiple layers. The flexible media allows him to create diverse designs on nearly every ground. During his development he figured foam board as a perfect match for his art works. Light weight but with good durability and smooth to handle with a scalpel. By additionally using spray paint and hidden light effects the multilayer assemblages and installations attracts all attention. The mostly unpredictable but remarkable resulting artworks are a perfect example for his way of creating - it`s just a random experiment!