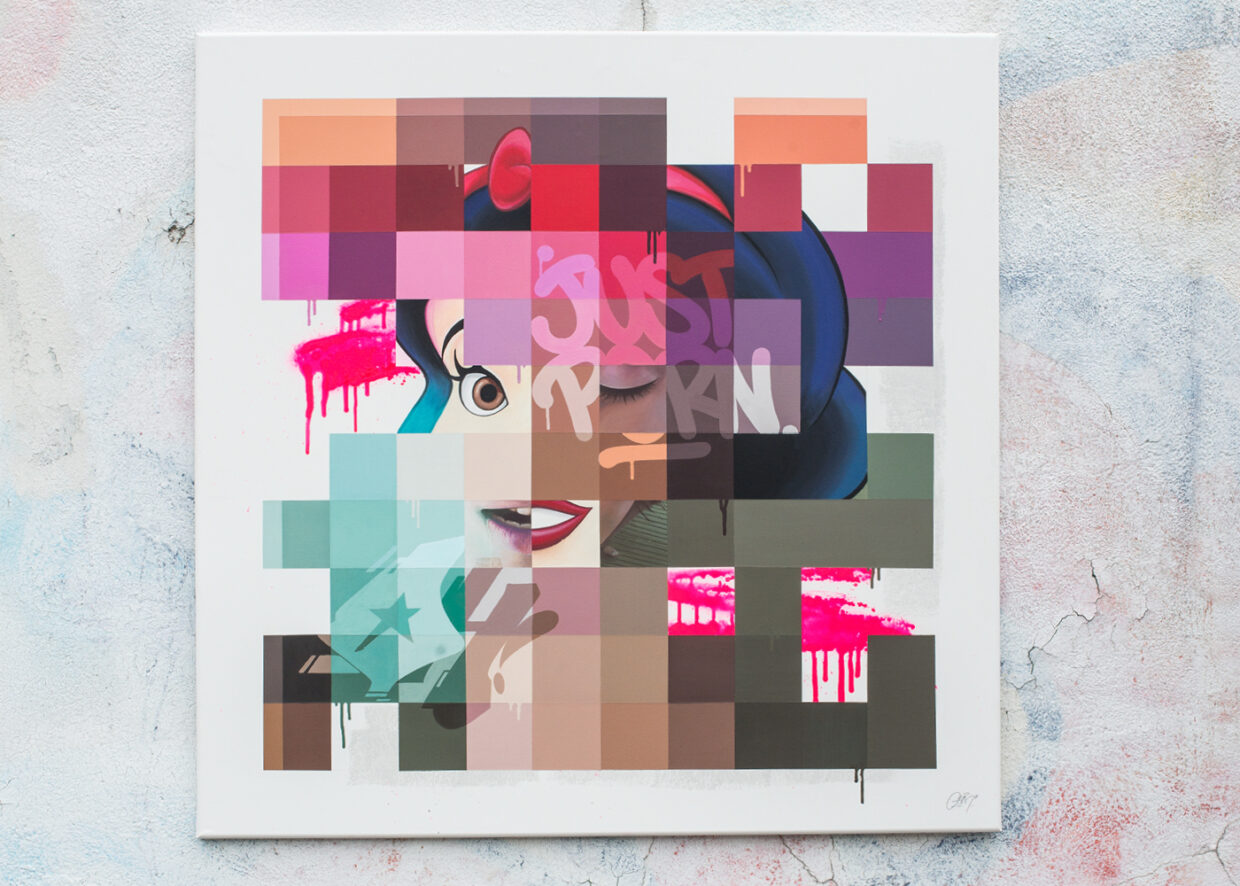 Photo Credit: OHM ONE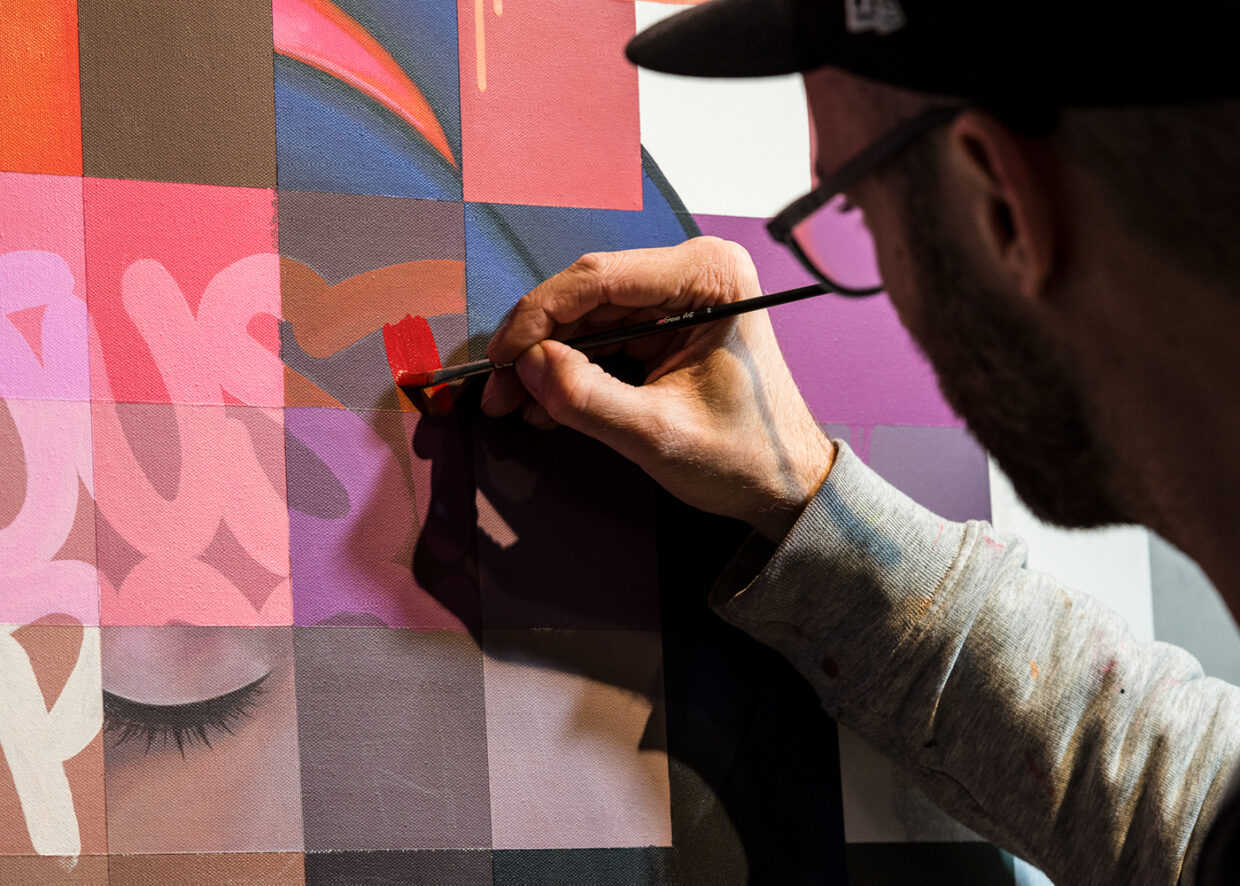 Photo Credit: OHM ONE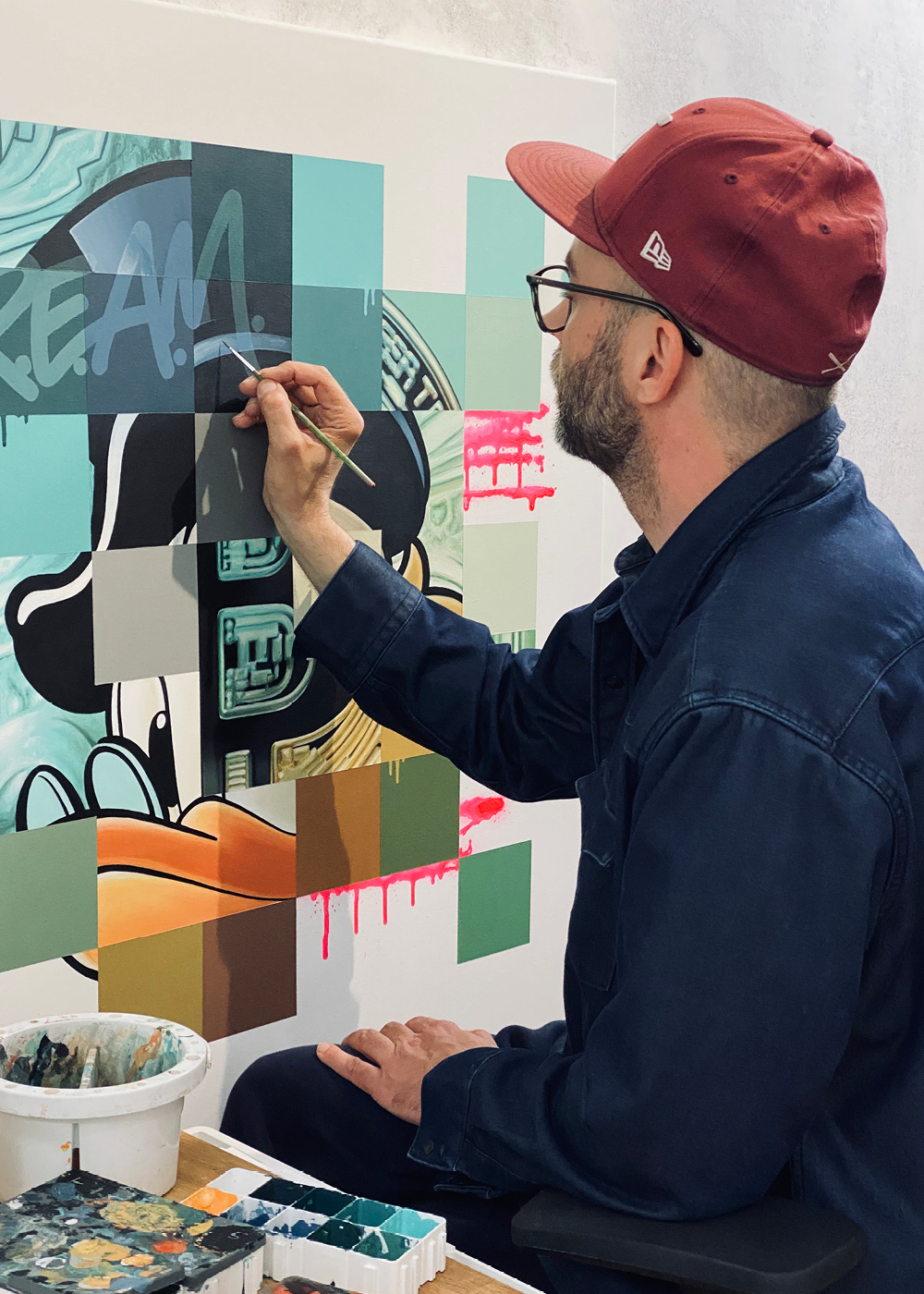 Photo Credit: OHM ONE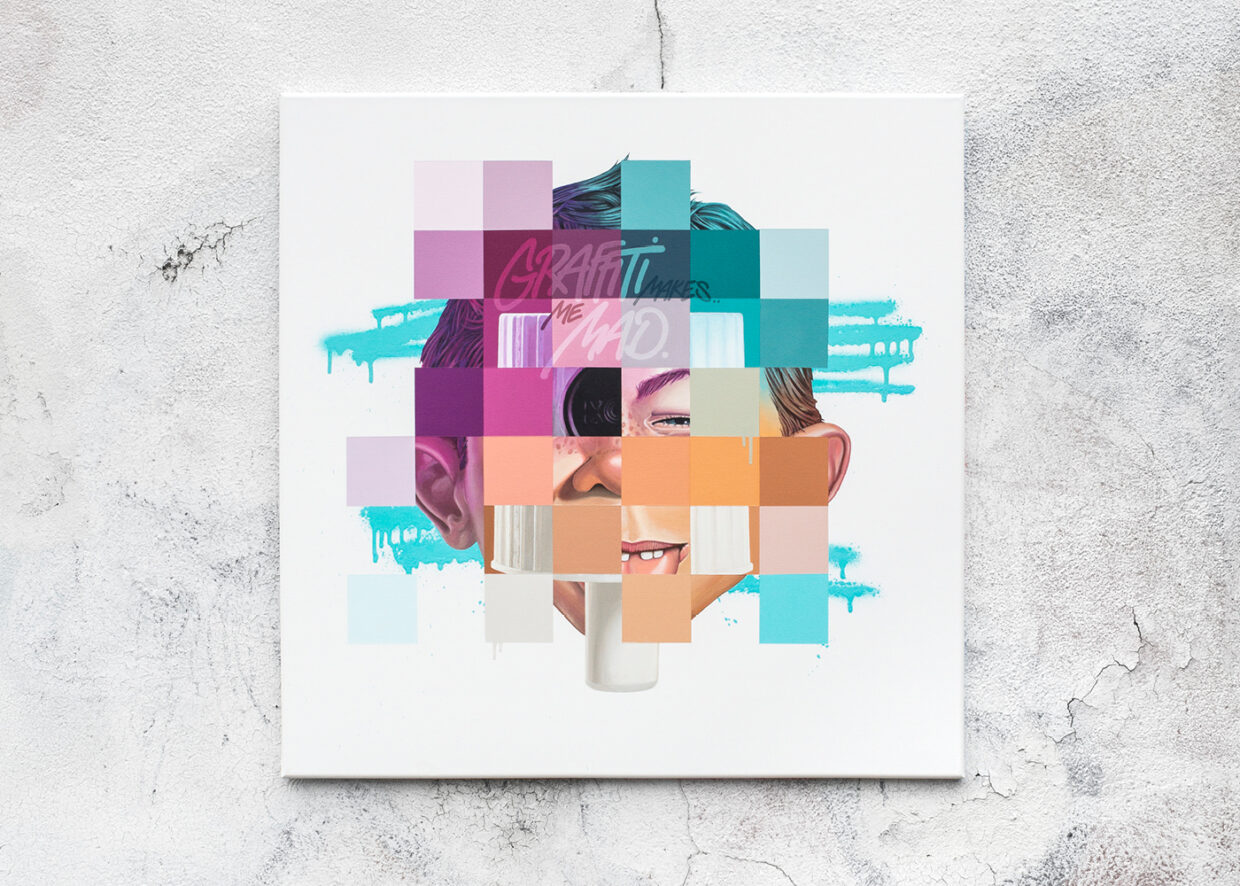 Photo Credit: OHM ONE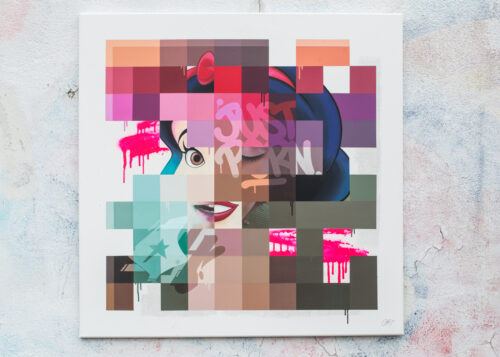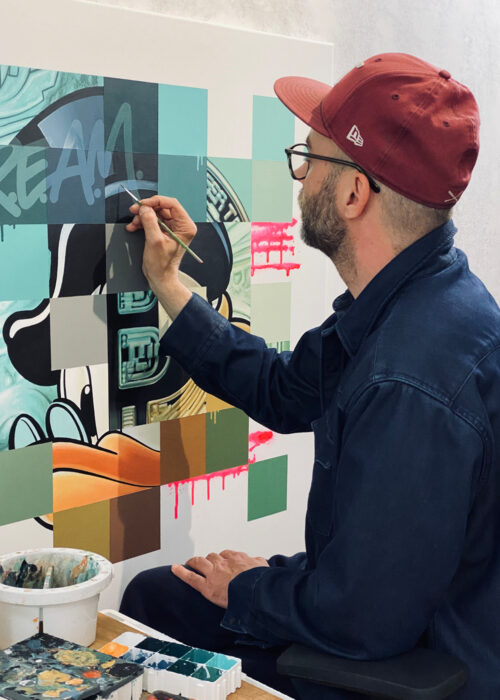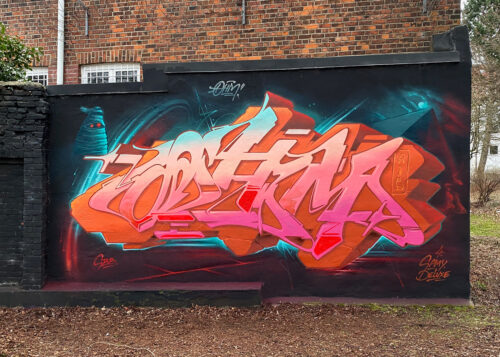 OHM ONE
Tim "OHM ONE" Siemokat, born in 1977, is what you call a Hamburg Jung - a true Hamburg original.

Growing up in a neighborhood that was a hotspot of the city's burgeoning graffiti scene, he was inspired by the first tags and pieces that appeared around him in the late 1980s. He picked up a spray can for the first time in the early 1990s, fascinated by this diverse subculture that was beginning to take over urban spaces - and which today has such a huge impact on the world of art, design and media. A trained interior decorator, he eventually retrained as a media designer, turning his his creative drive into a full-time job.

Since then, typography has had a strong influence on his work: countless hours of sketching in the studio led to increasingly intricate concepts and designs, laying the foundation for the elaborate concept murals for which he became known as a graffiti writer.

Originally working as a graphic designer in advertising, OHM ONE has been working as a freelance art director for more than 10 years. While his love for letters has never died - the Hamburg native is an active member of Super Bad Boys, one of Germany's most renowned style writing crews - he has long since evolved into a versatile artist and visual designer.

Today, his diverse experience has produced an eclectic style that seamlessly blends urban culture with the world of graphic design. His penchant for meticulous planning and laser-like precision in execution is driven by an obsessive attention to detail that defines his work. Whether working with brush, spray can or marker, on paper, canvas or concrete, OHM ONE continues to push the boundaries, creating innovative and original work across all disciplines.