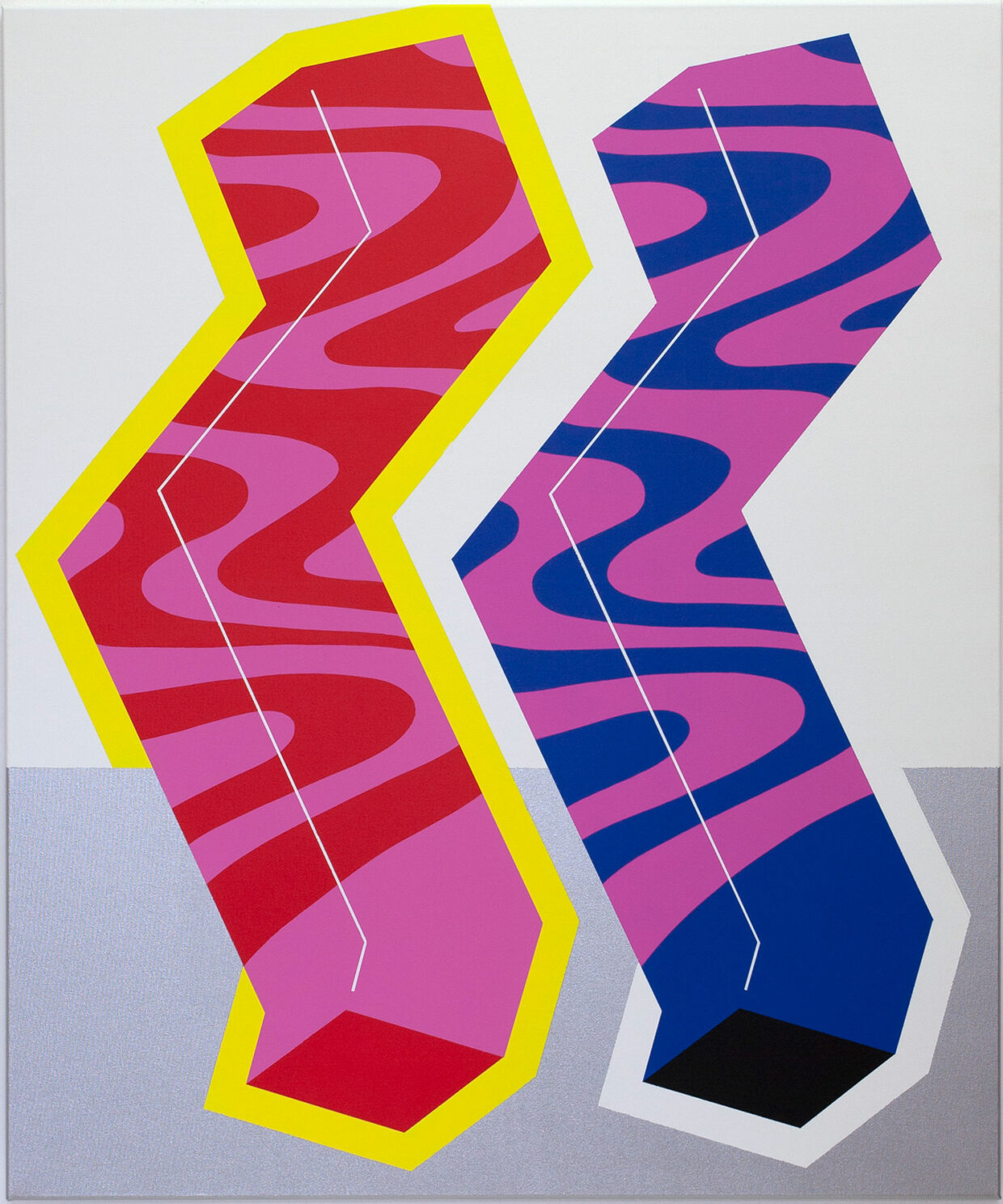 Photo Credit: Moritz Green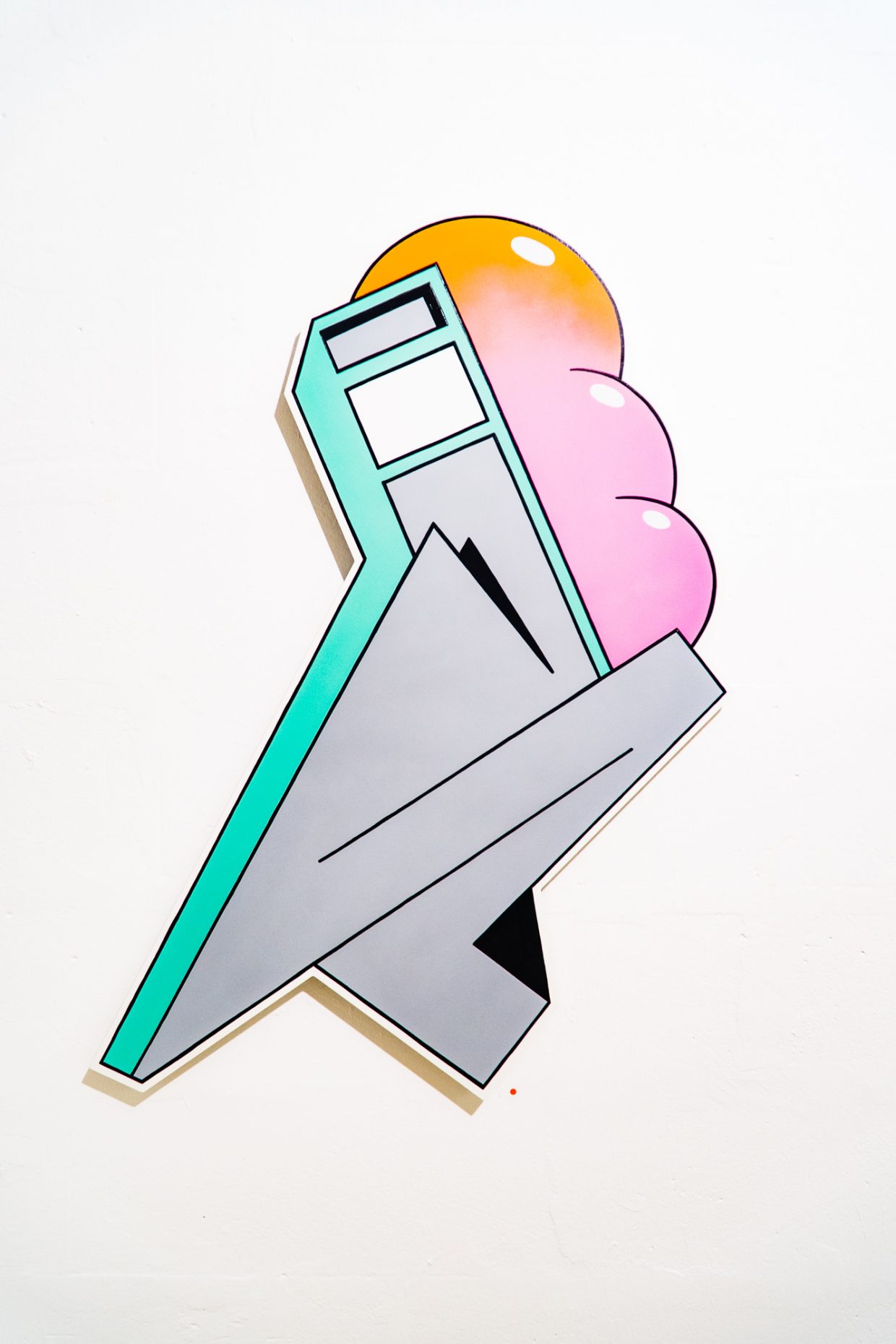 Photo Credit: Moritz Green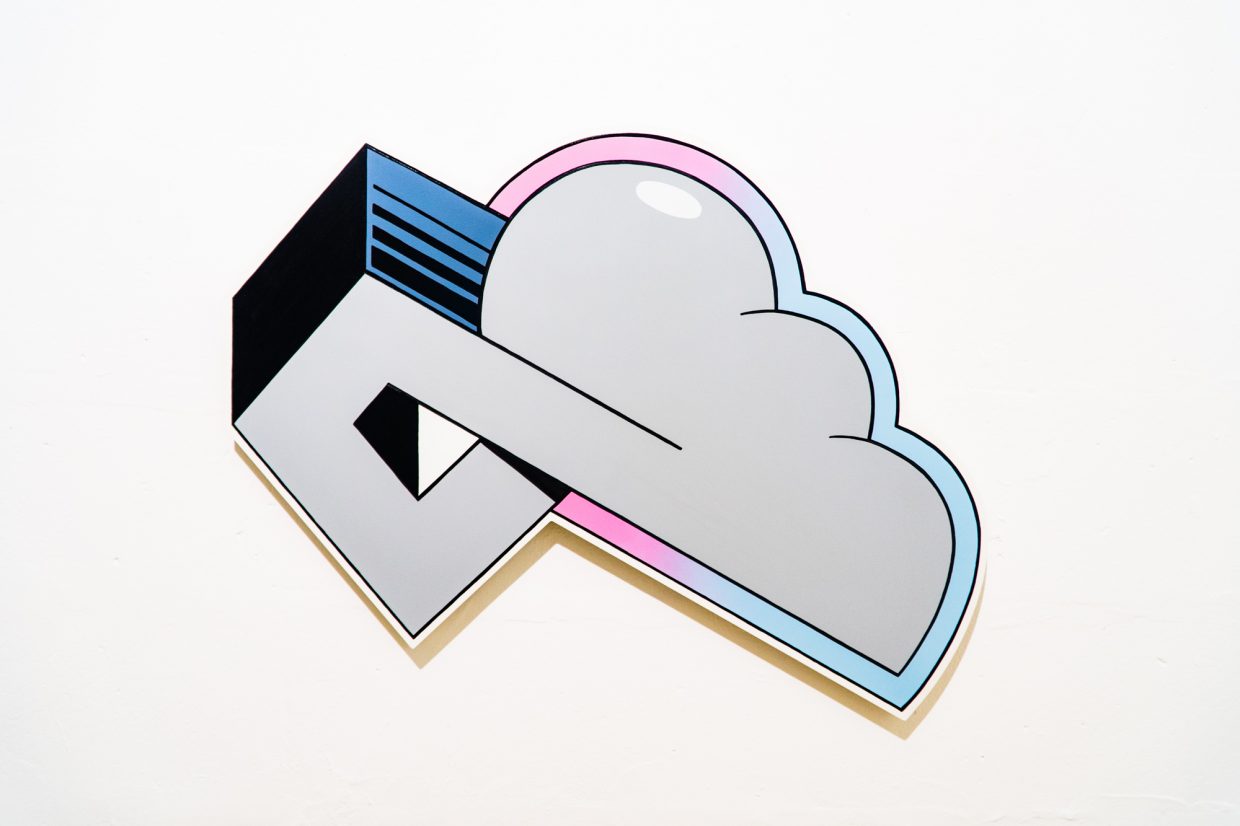 Photo Credit: Moritz Green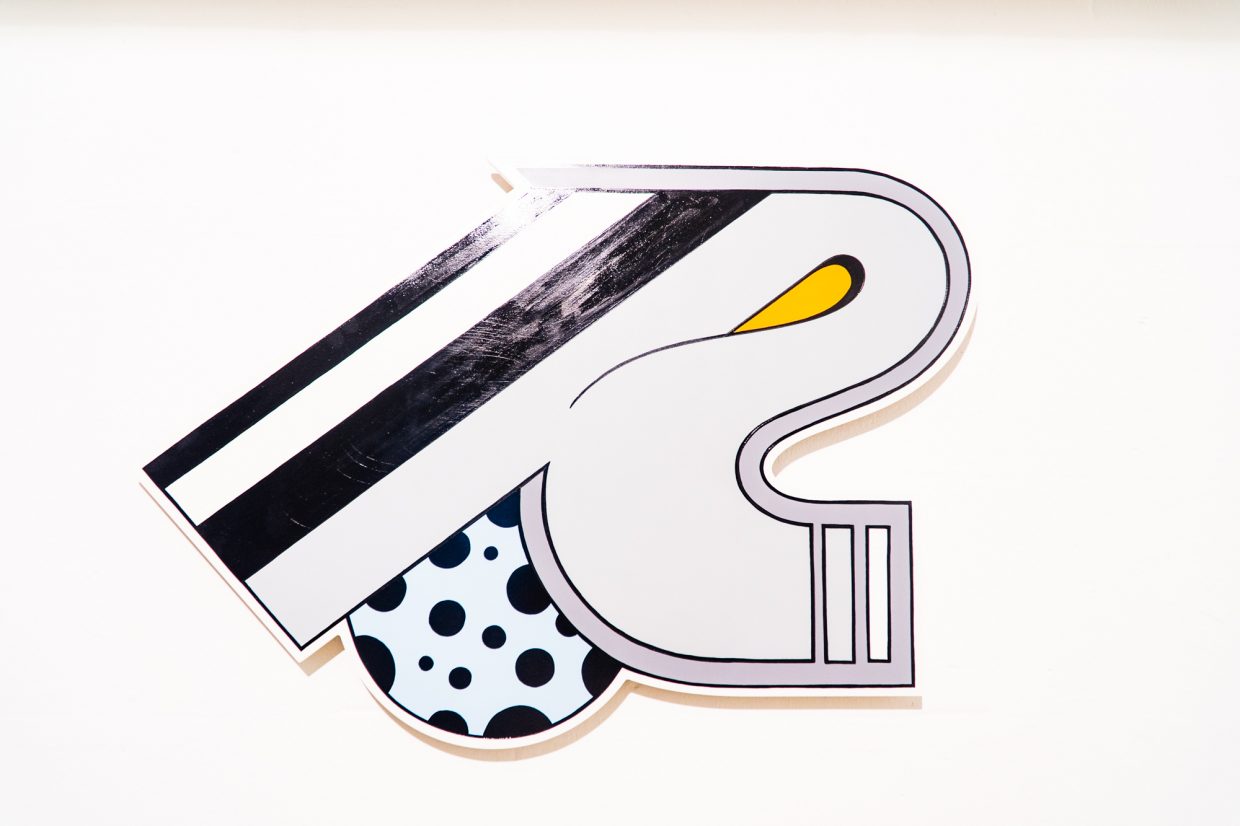 Photo Credit: Moritz Green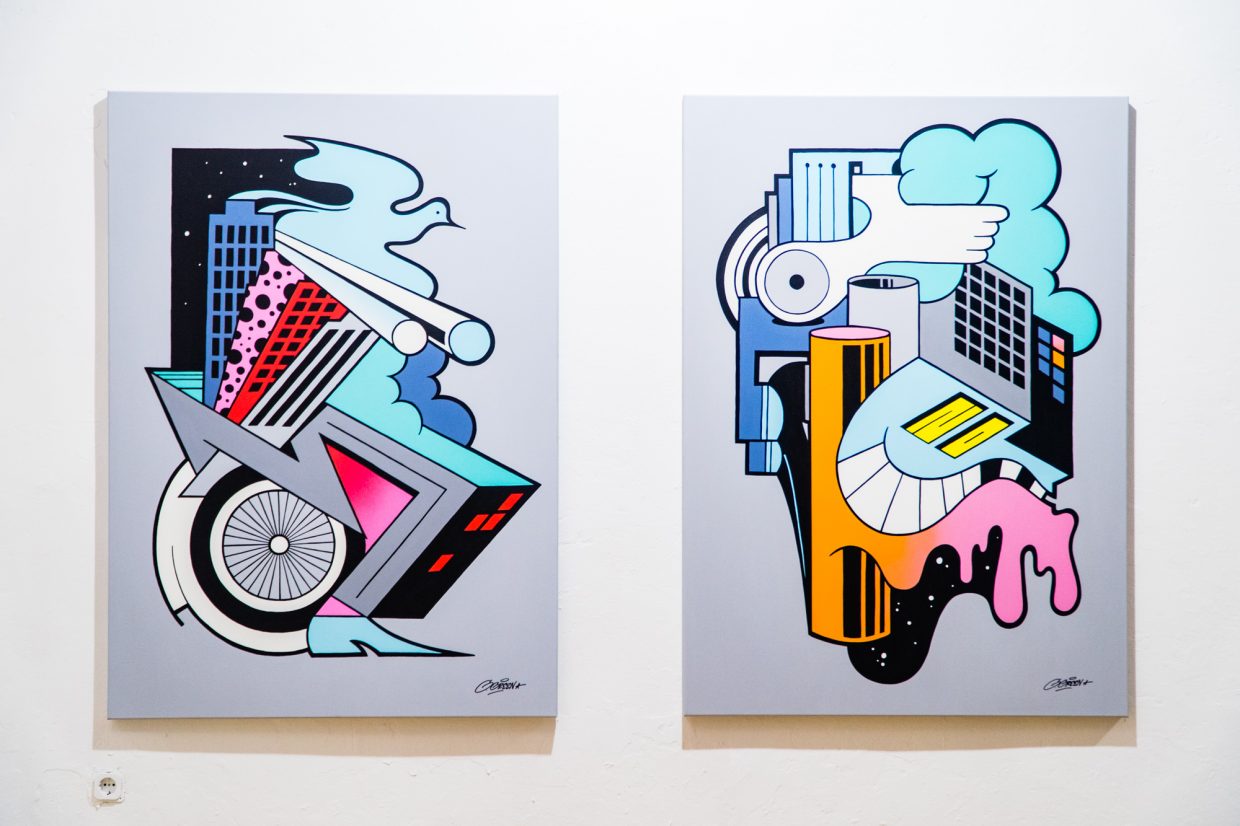 Photo Credit: Moritz Green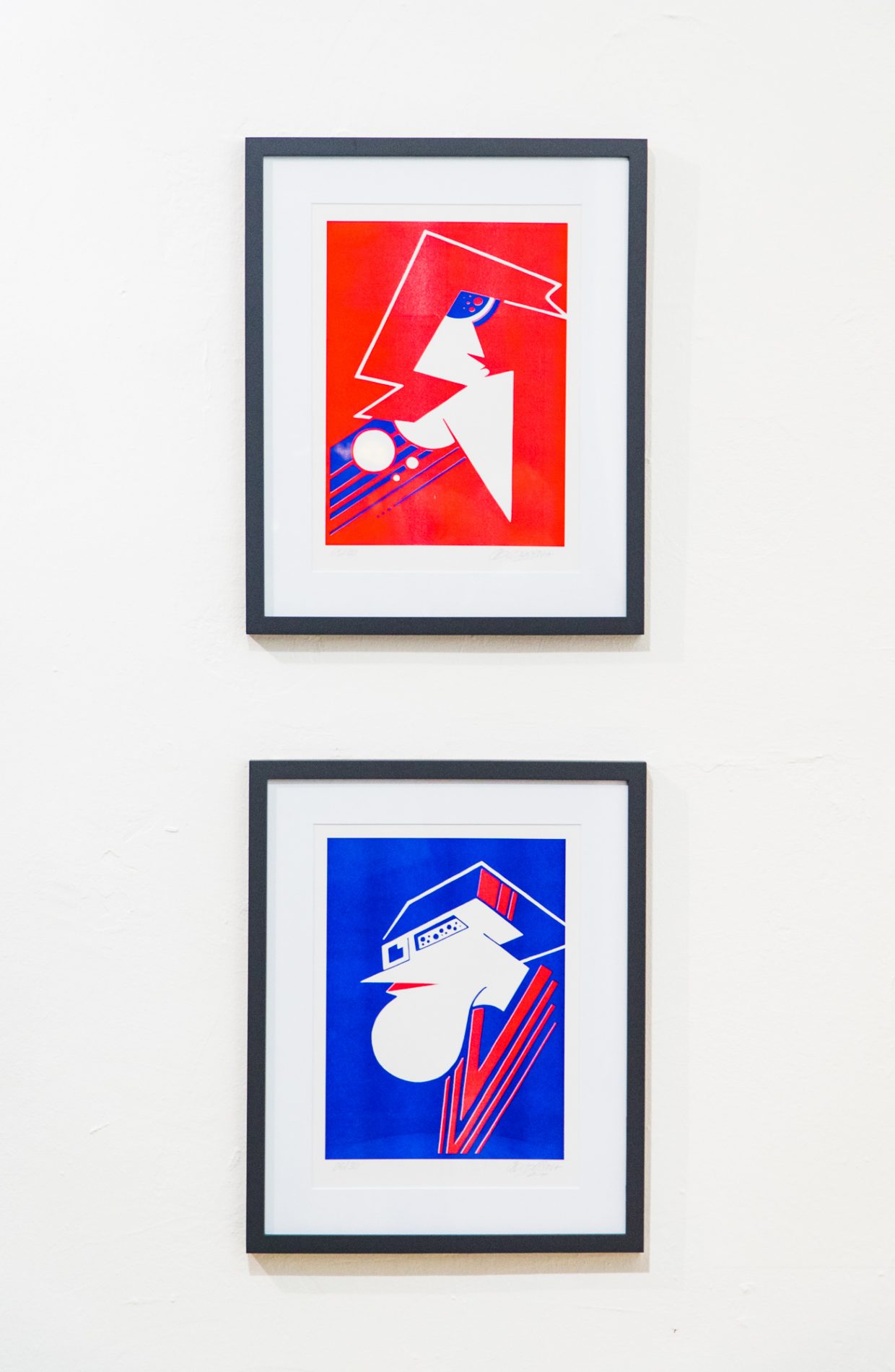 Photo Credit: Moritz Green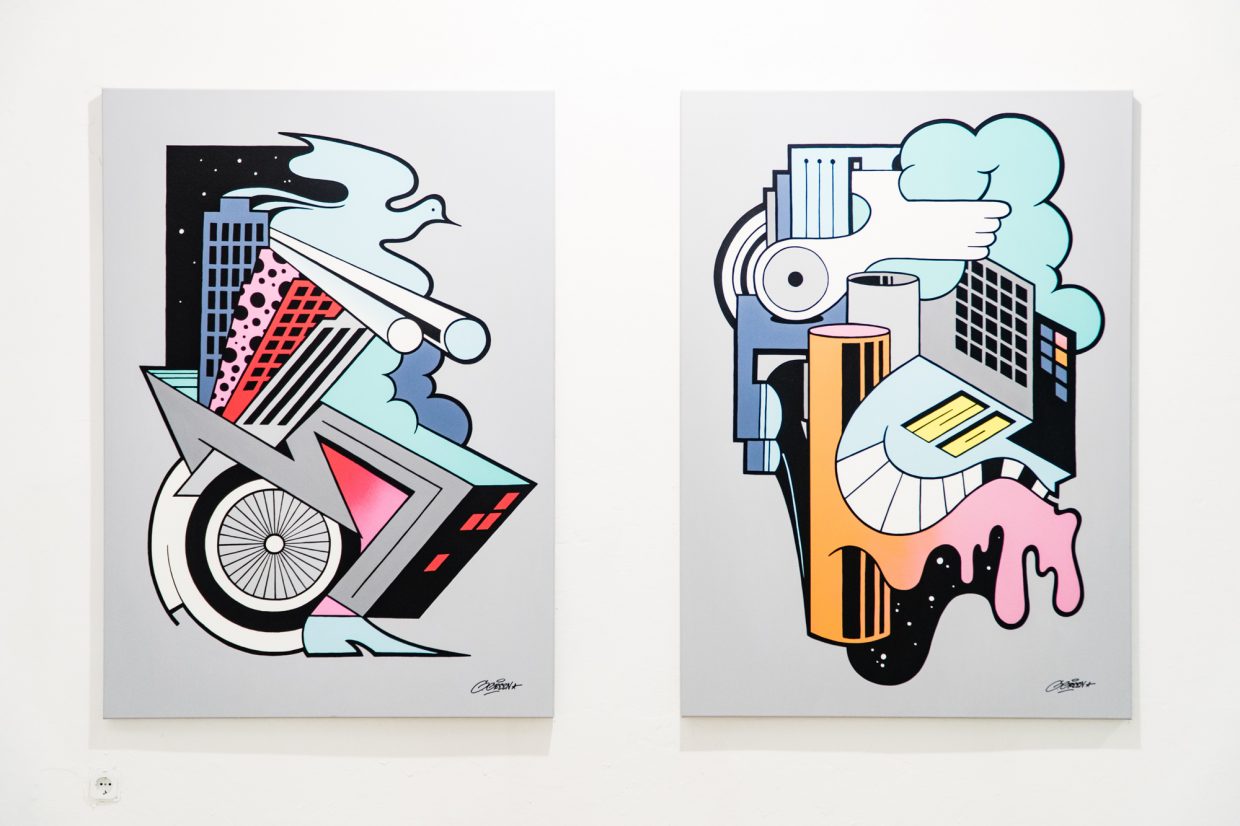 Photo Credit: Moritz Green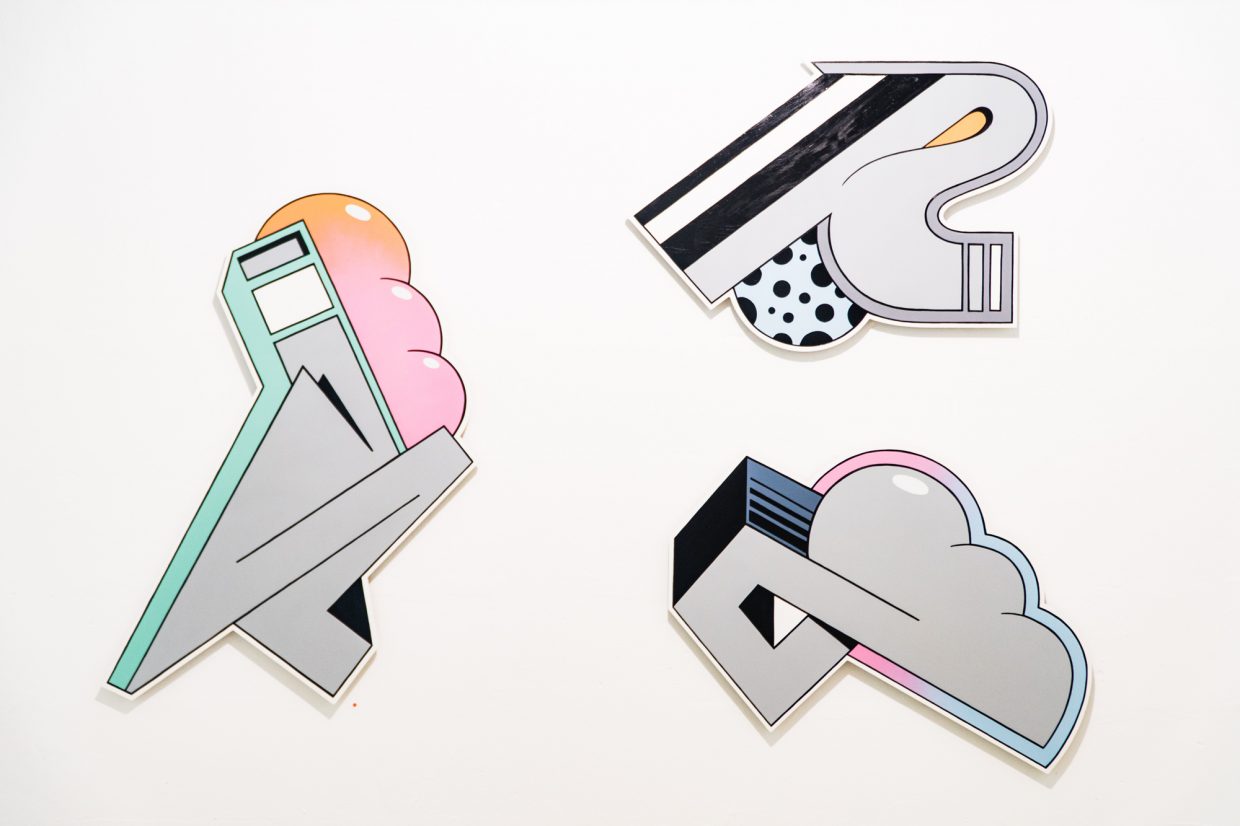 Photo Credit: Moritz Green
Photo Credit: Moritz Green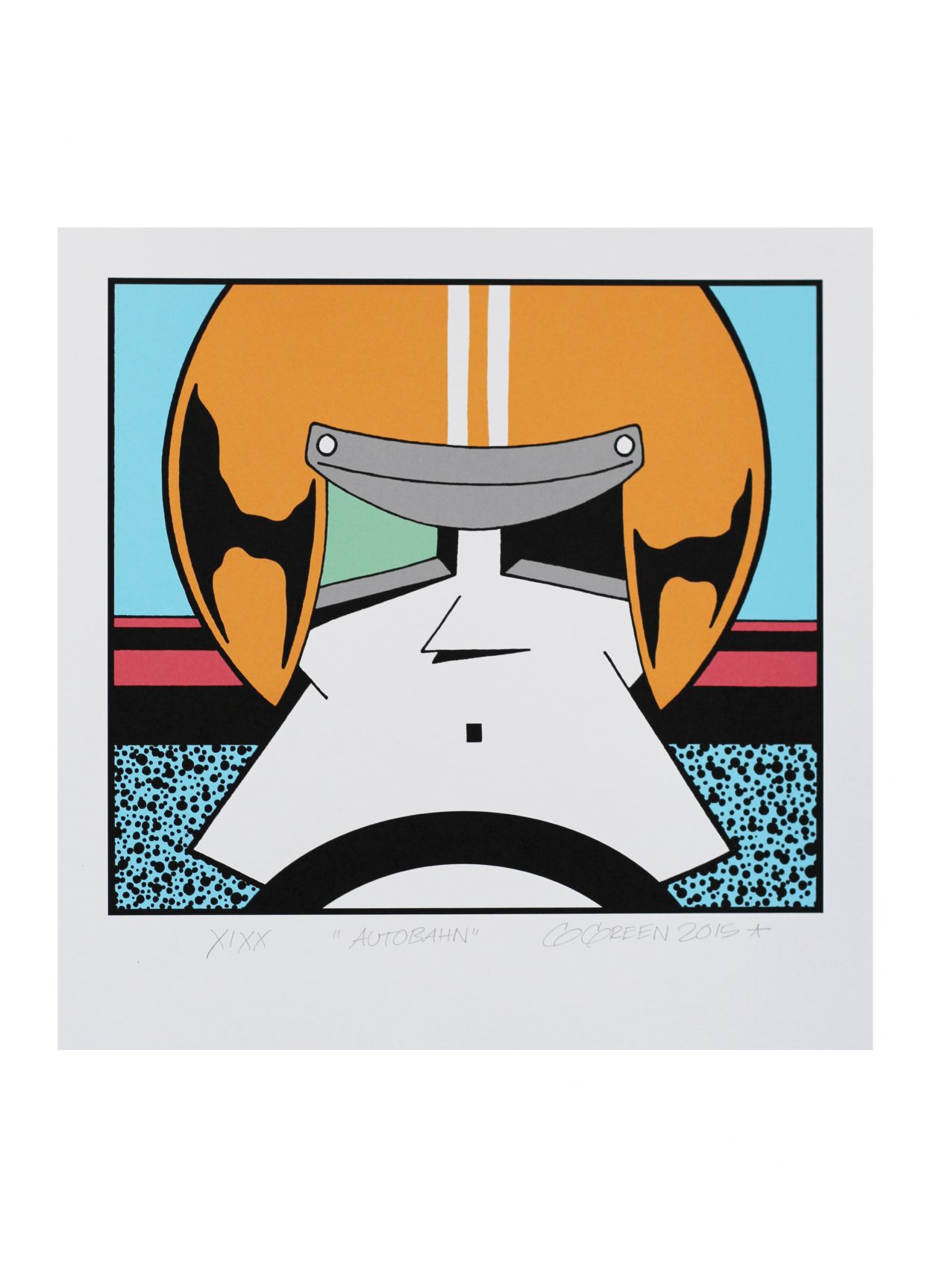 Photo Credit: Moritz Green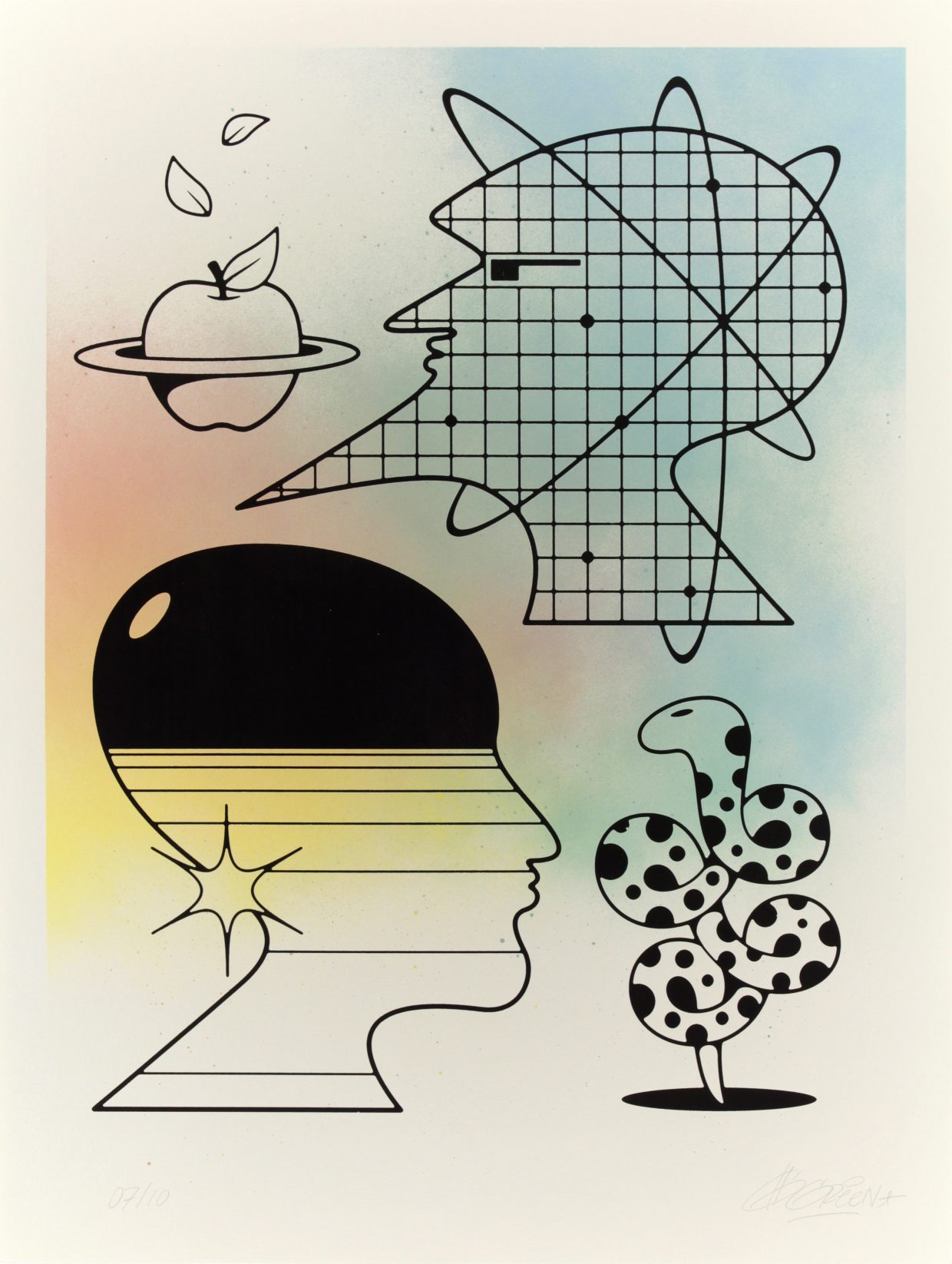 Photo Credit: Moritz Green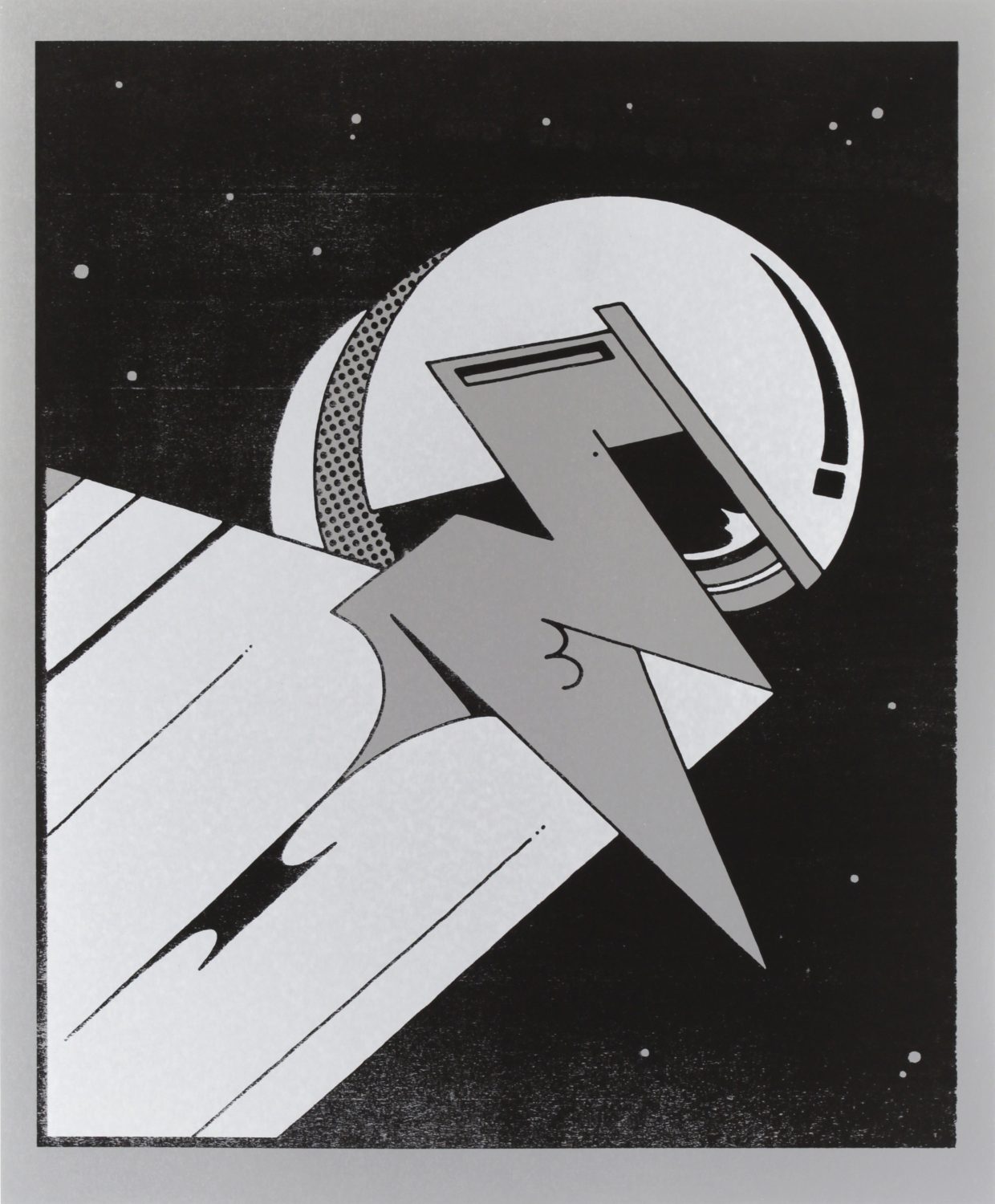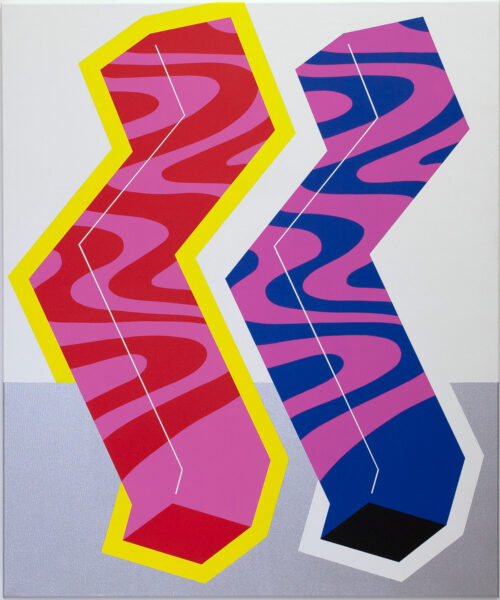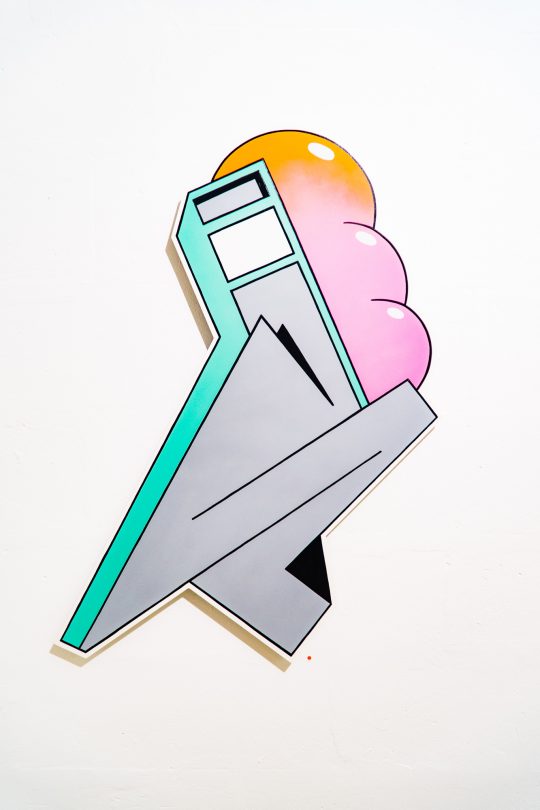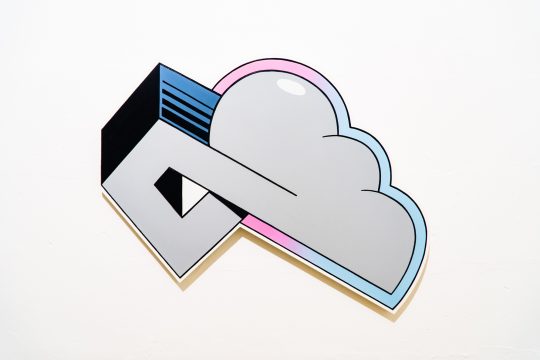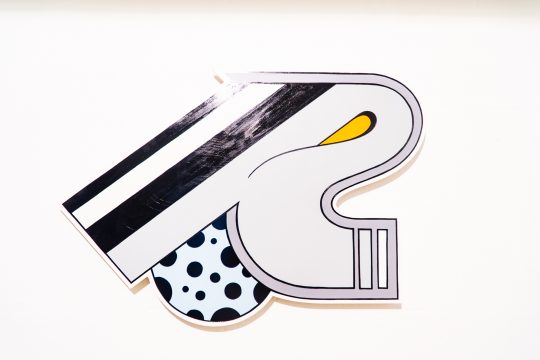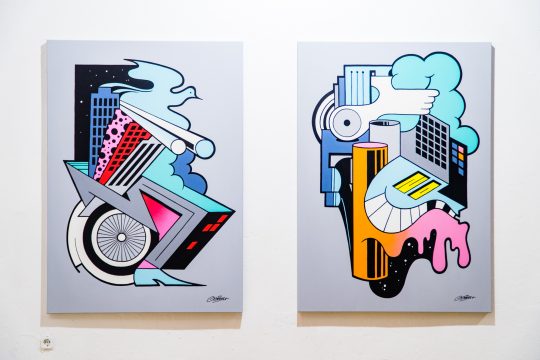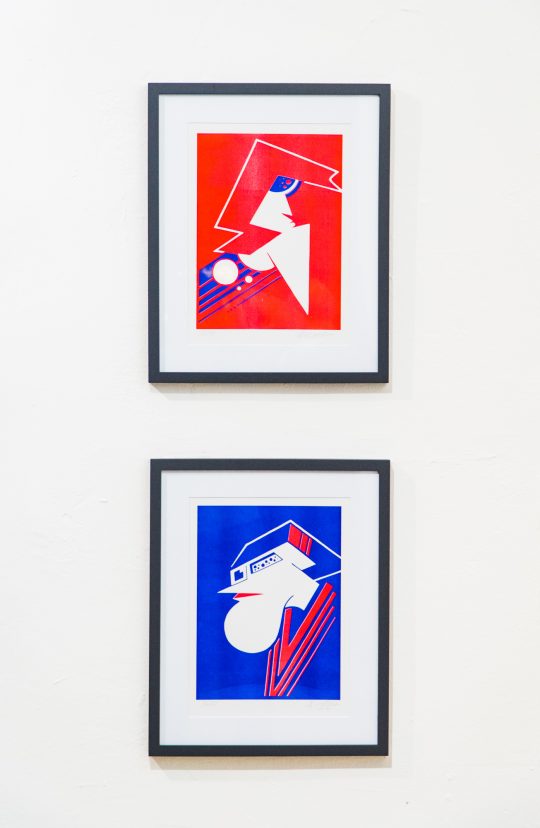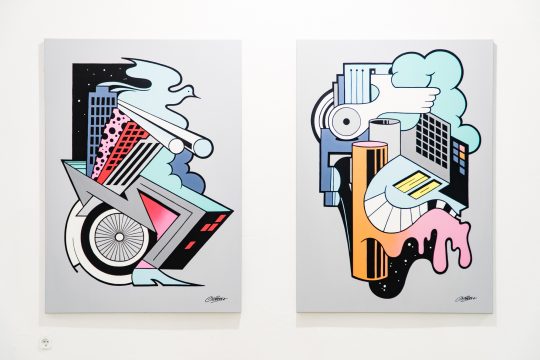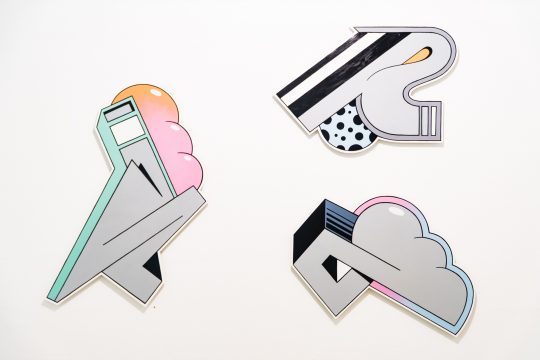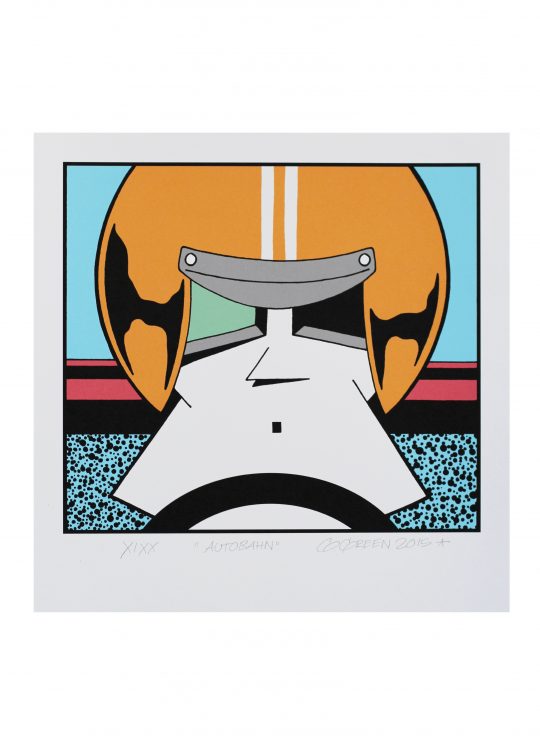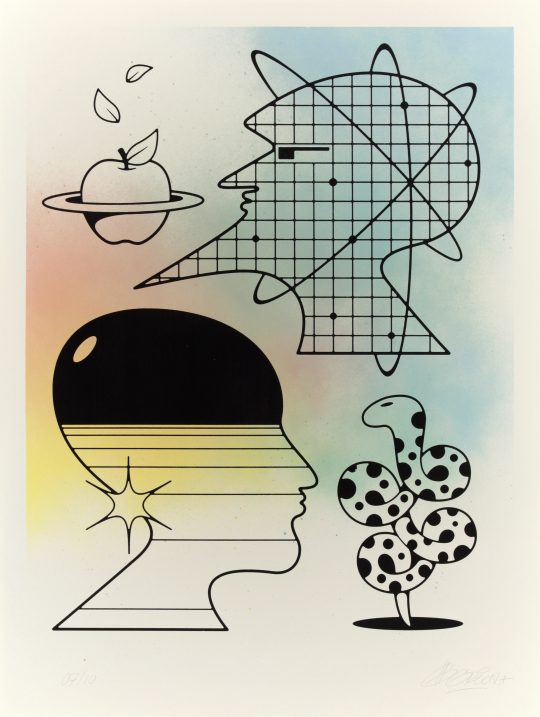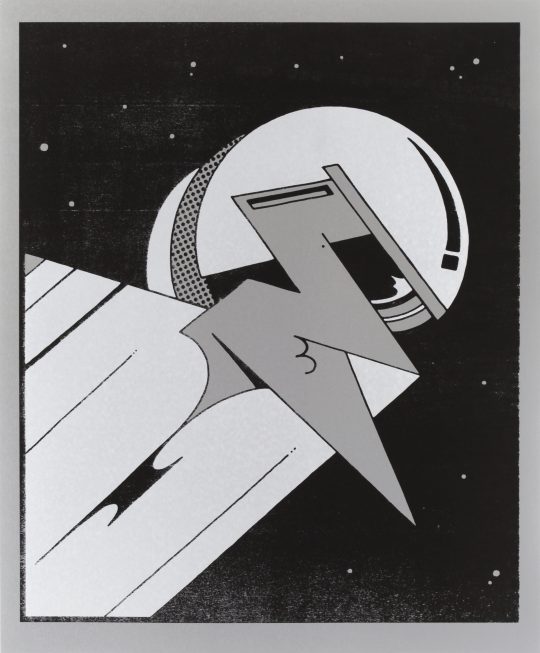 Moritz Green
The oeauvre of Moritz Green (also known as 'Golden Green') is leading the viewer into a phantastic and dynamic universe rich in events and contrast. His painted language depict hard edge abstractions and odd arrangements of bright colours and various shapes on first sight. On second sight though it also reveal quotes of figurative elements, fragments of things and architecture. The artist mostly works with acrylic paint on paper, canvas, wood and walls. He is still influenced by the vibrant visual vocabulary of the Graffiti-Scene, in which he is deeply rooted and internationally known since many moons.
In 1991 at the age of 12 Moritz Green painted his first Graffiti during the first Graffiti related exhibition in Germany in the Altona Museum, Hamburg. He also was stage-builder for the biggest german theatre - Deutsches Schauspielhaus, worker at the infamous Hamburg fishmarket, mailman, pizza deliverer, singer, extra, shoe salesman, warehouseman, harbor worker, call center agent and cleaner before and meanwhile he studied graphic art from 2004 to 2008.
Moritz Green lives and works as an artist in Hamburg, Germany. 
He is a member of the european artist group Ultraboyz.