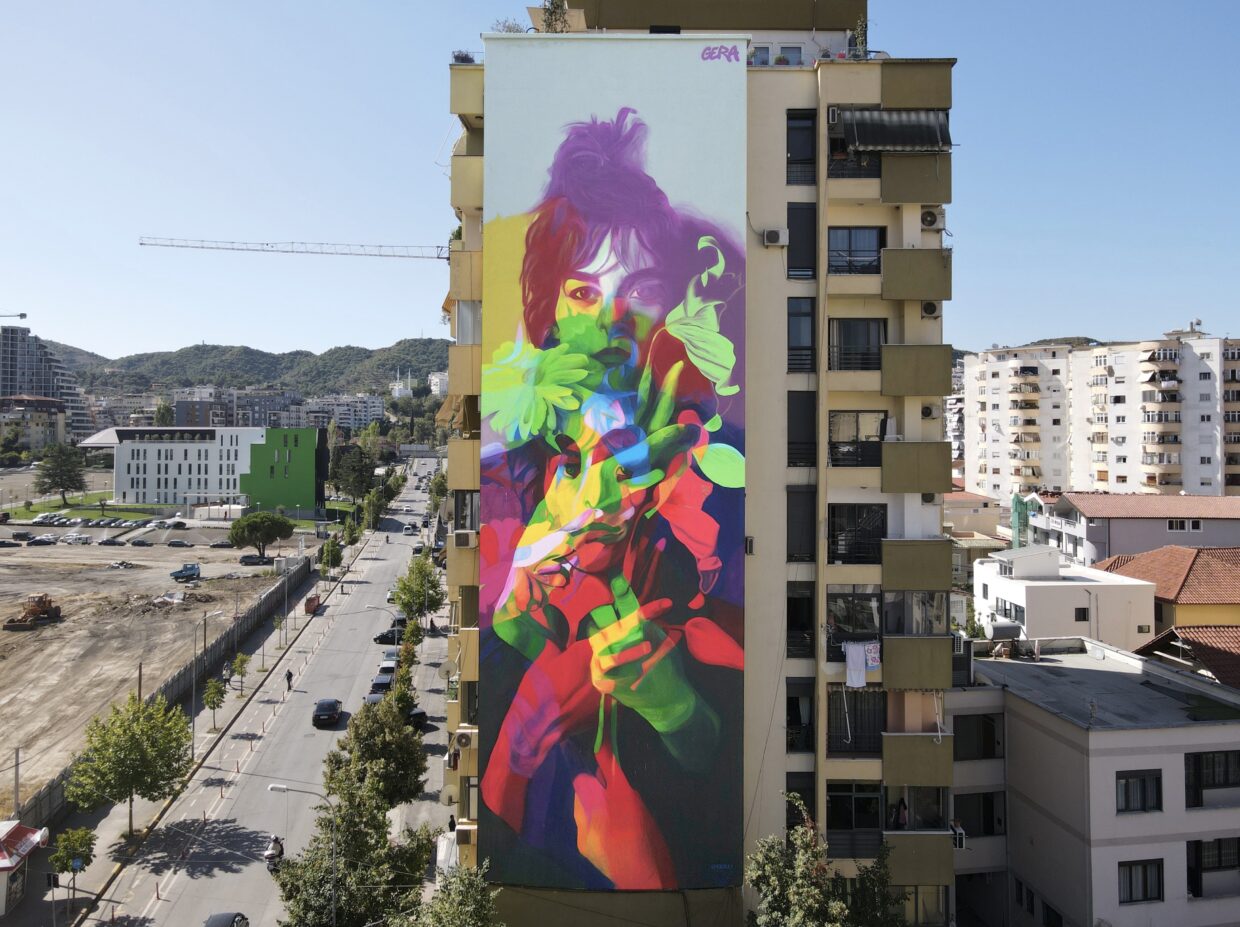 Photo Credit: Gera1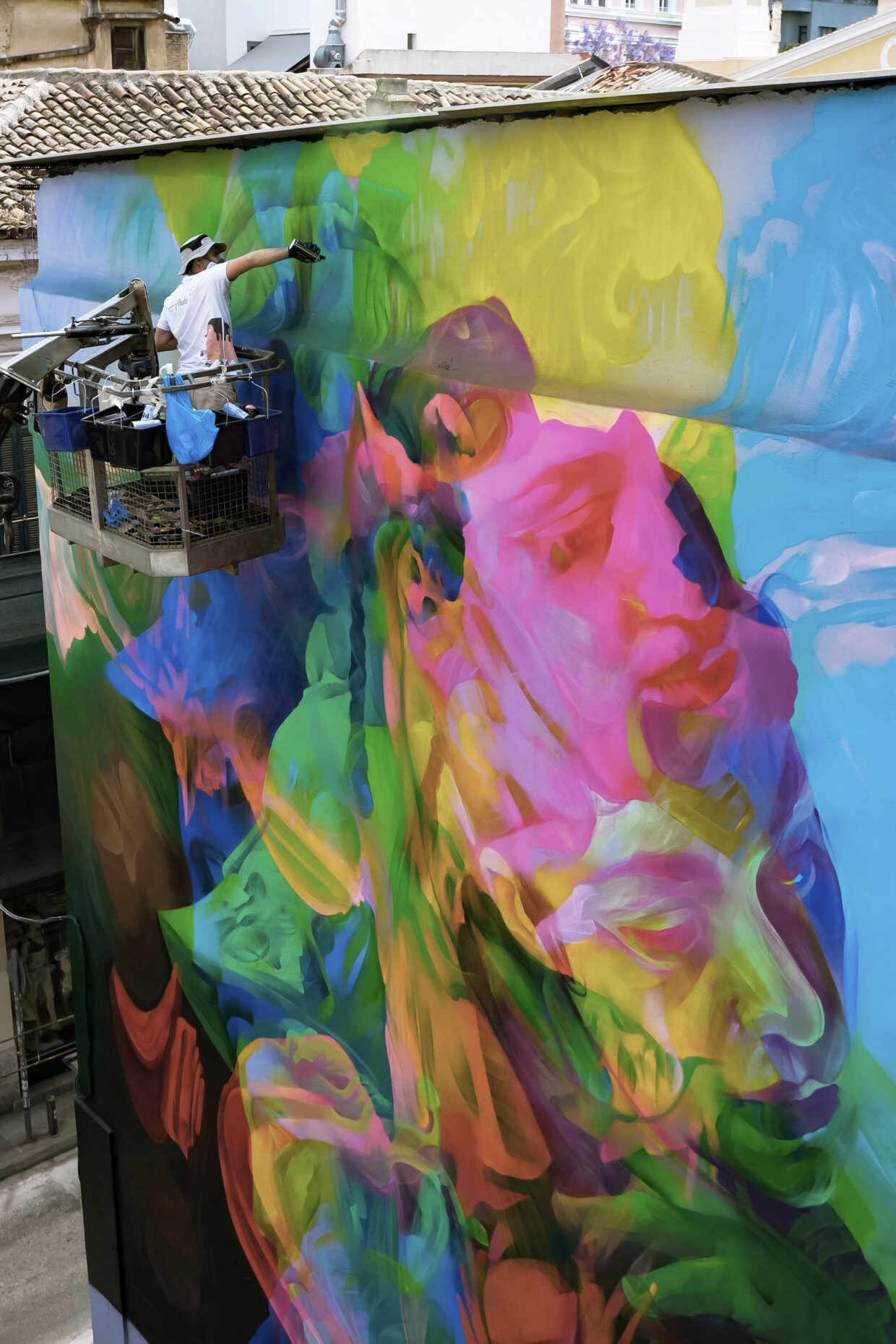 Photo Credit: Gera1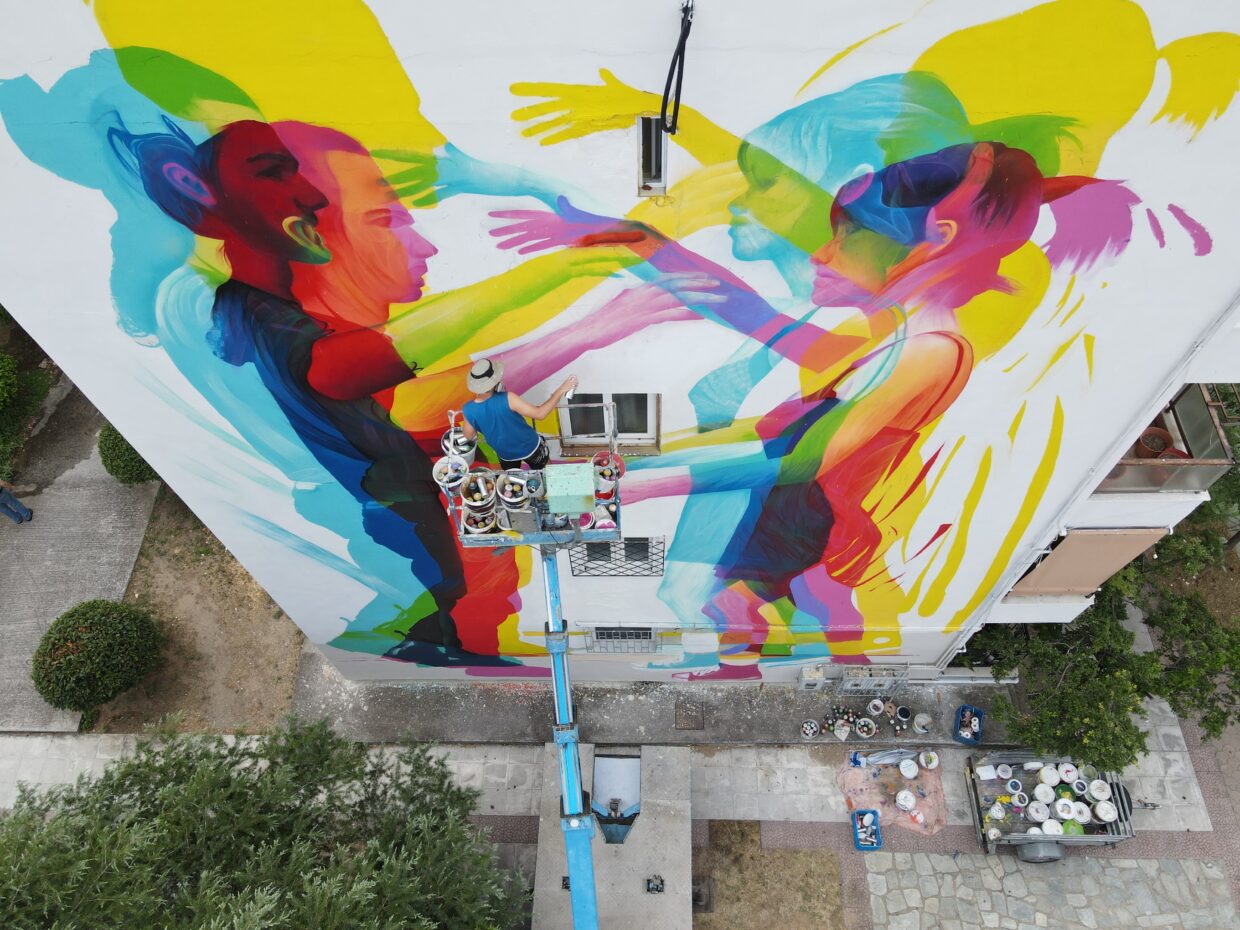 Photo Credit: Gera1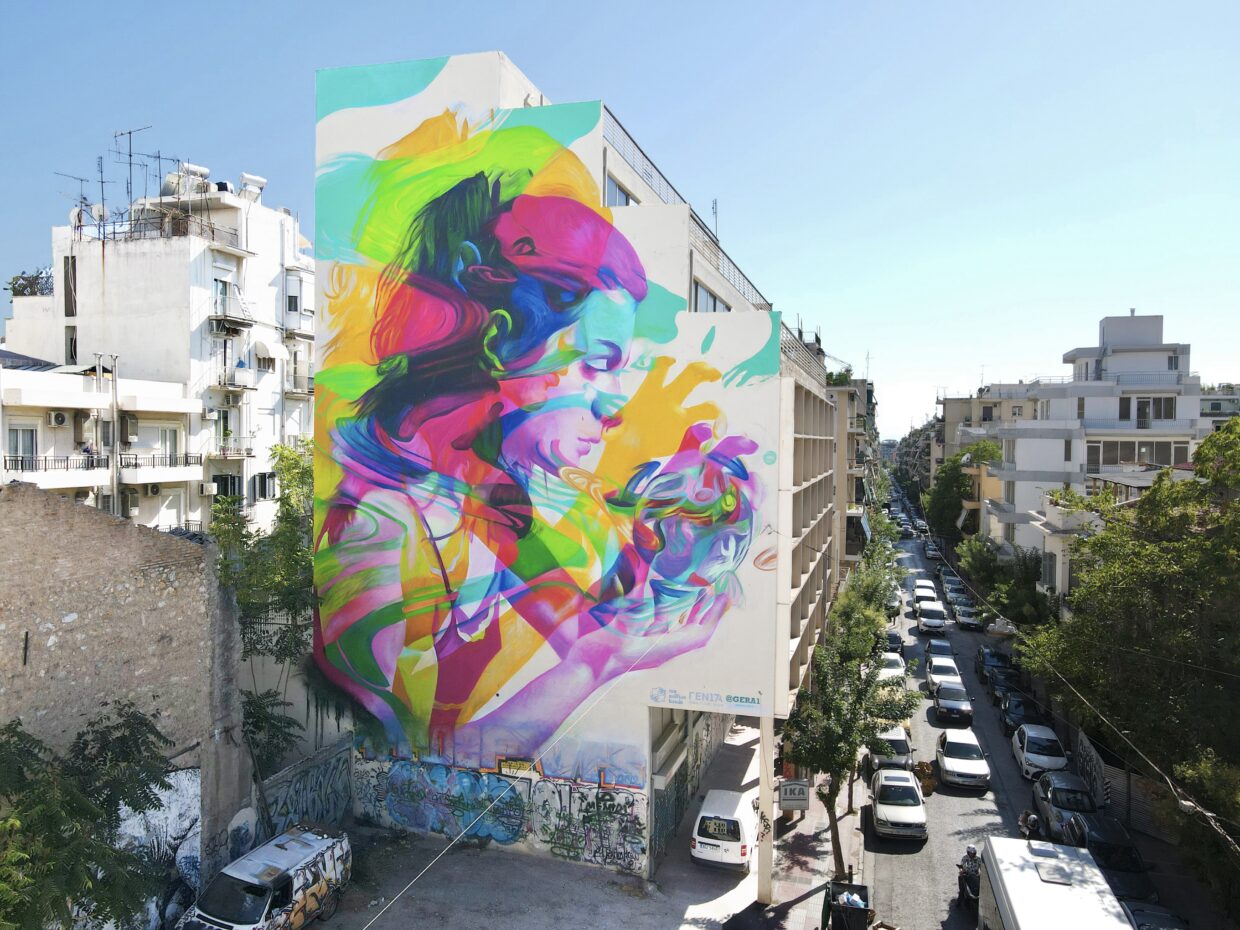 Photo Credit: Gera1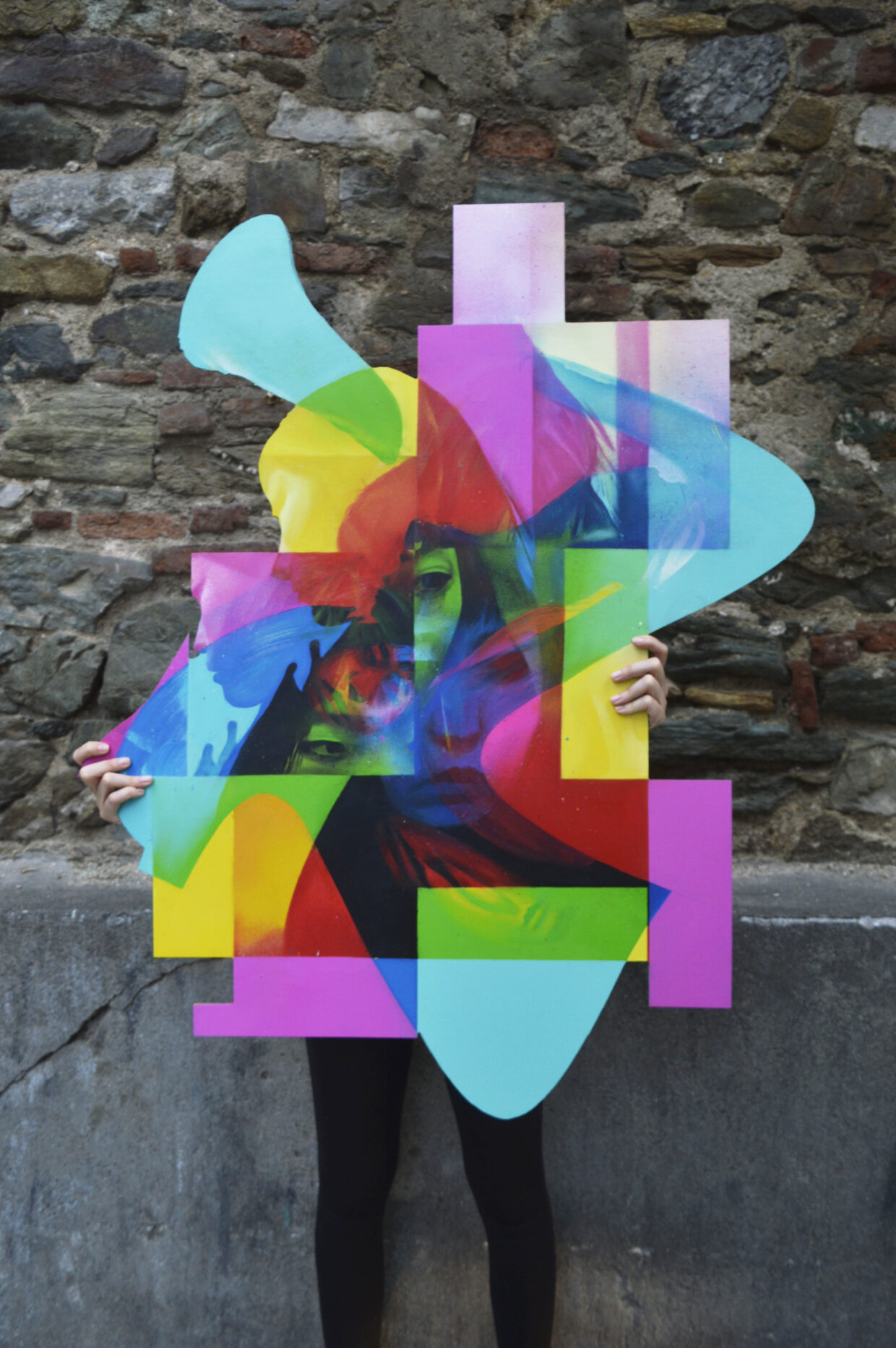 Photo Credit: Gera1
Photo Credit: Gera1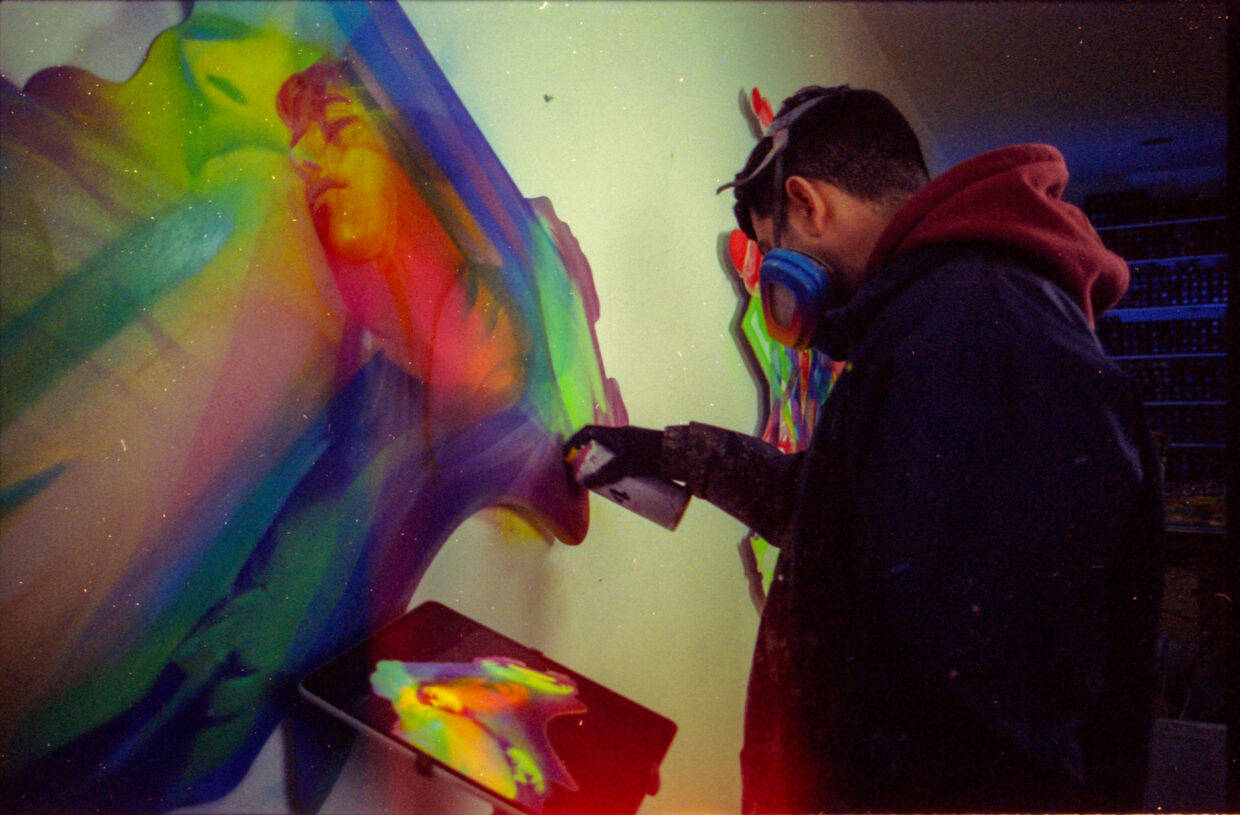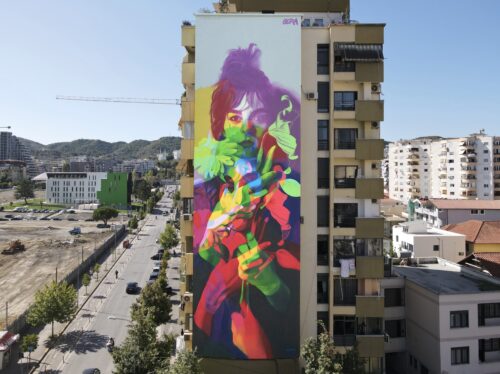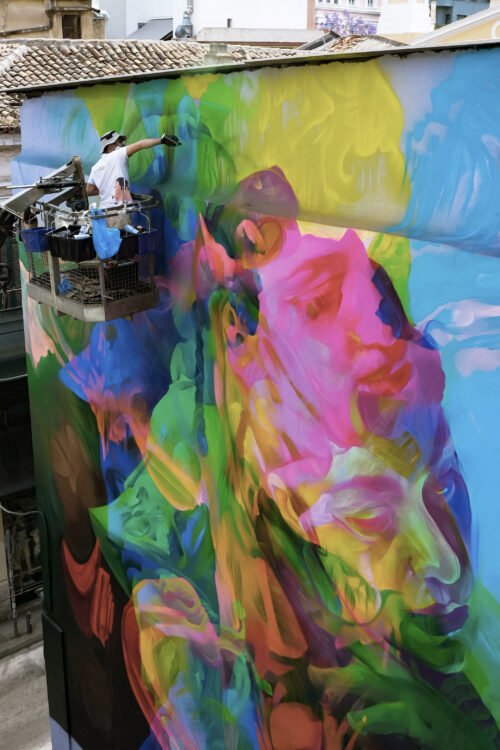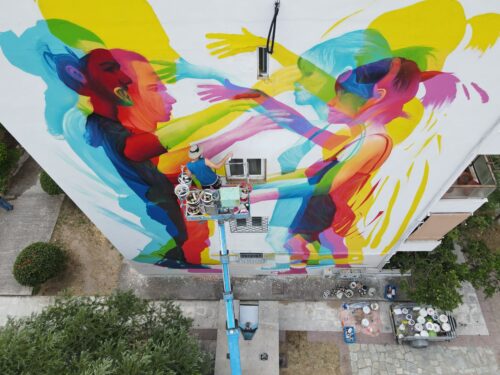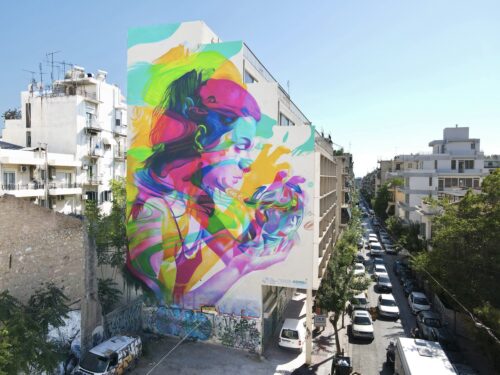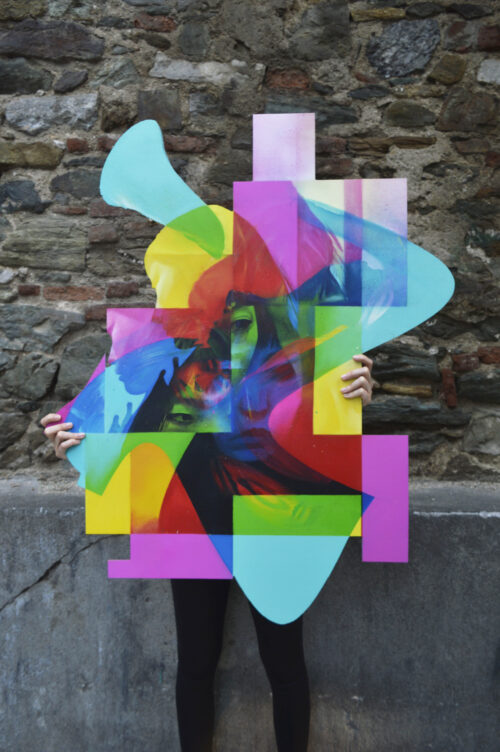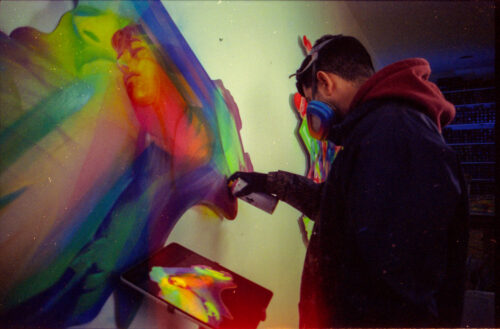 Gera1
Gera is a Visual Artist who lives and works in Athens, Greece.
He started as a graffiti writer and he has also graduated from the School of Fine Arts. His practice focuses on reinterpreting reality through the visualization of recurring color contrasts.
Getting his influence from the glitch art aesthetic, he attempts to intercommunicate parallel stories narrated through multiple layers of movement, form, and texture. His figurative expression becomes part of an abstract language where malfunction, error, and deformation coexist in an environment of harmonic deconstruction.
As a graffiti artist, he aims to work on different surfaces using spray paint as his primary material. Through distortion and visual glitches, he creates fragmented structures that redefine the limits of the real and the illusion of perfection. In his latest work, big-scale compositions are conveyed into abstract-shaped canvases, optimizing the application of antithetic materials.