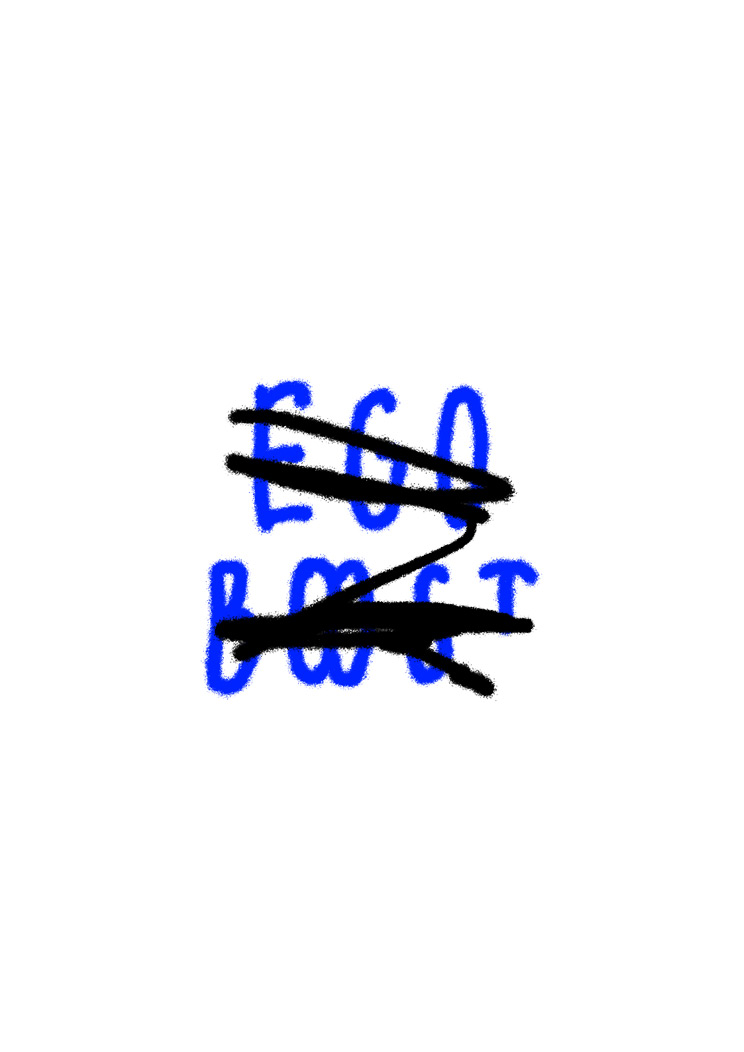 Photo Credit: Tony Futura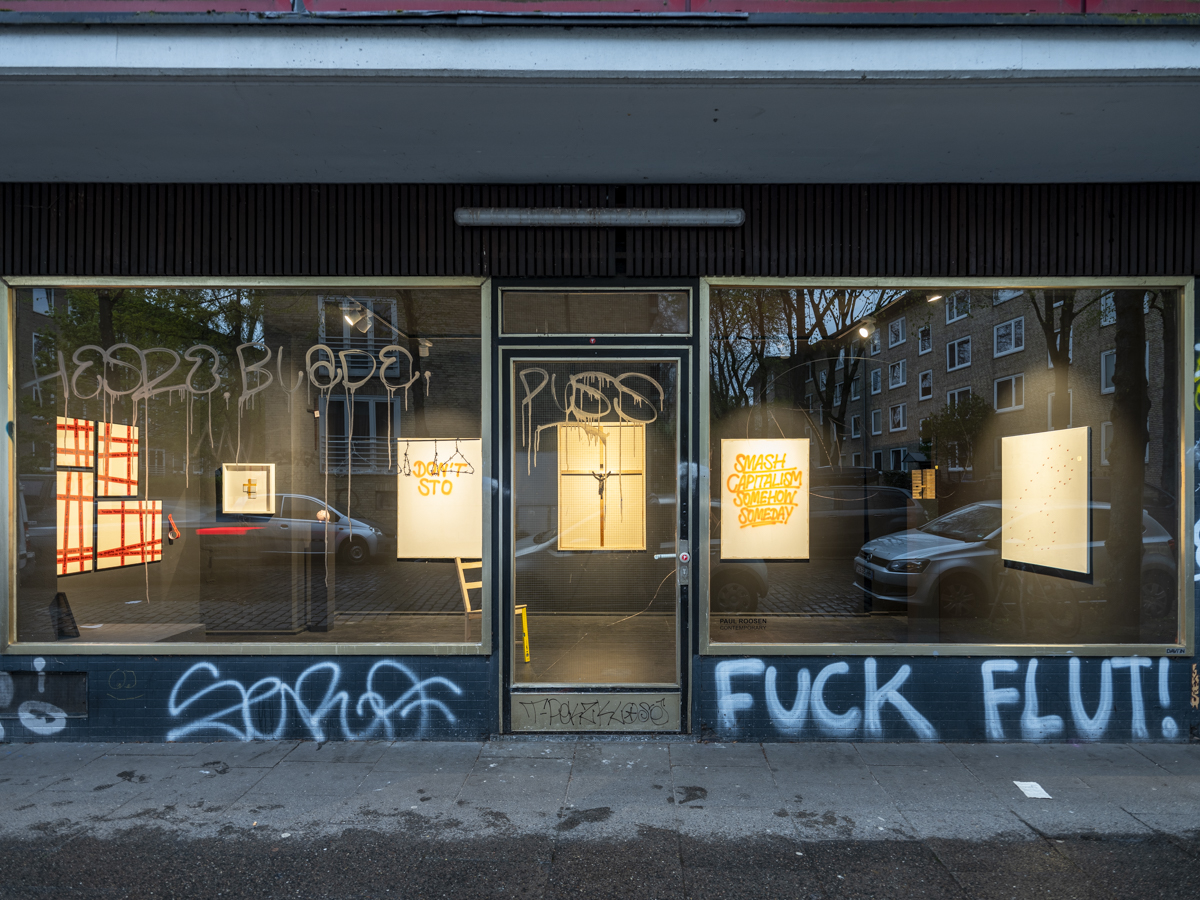 Photo Credit: Tony Futura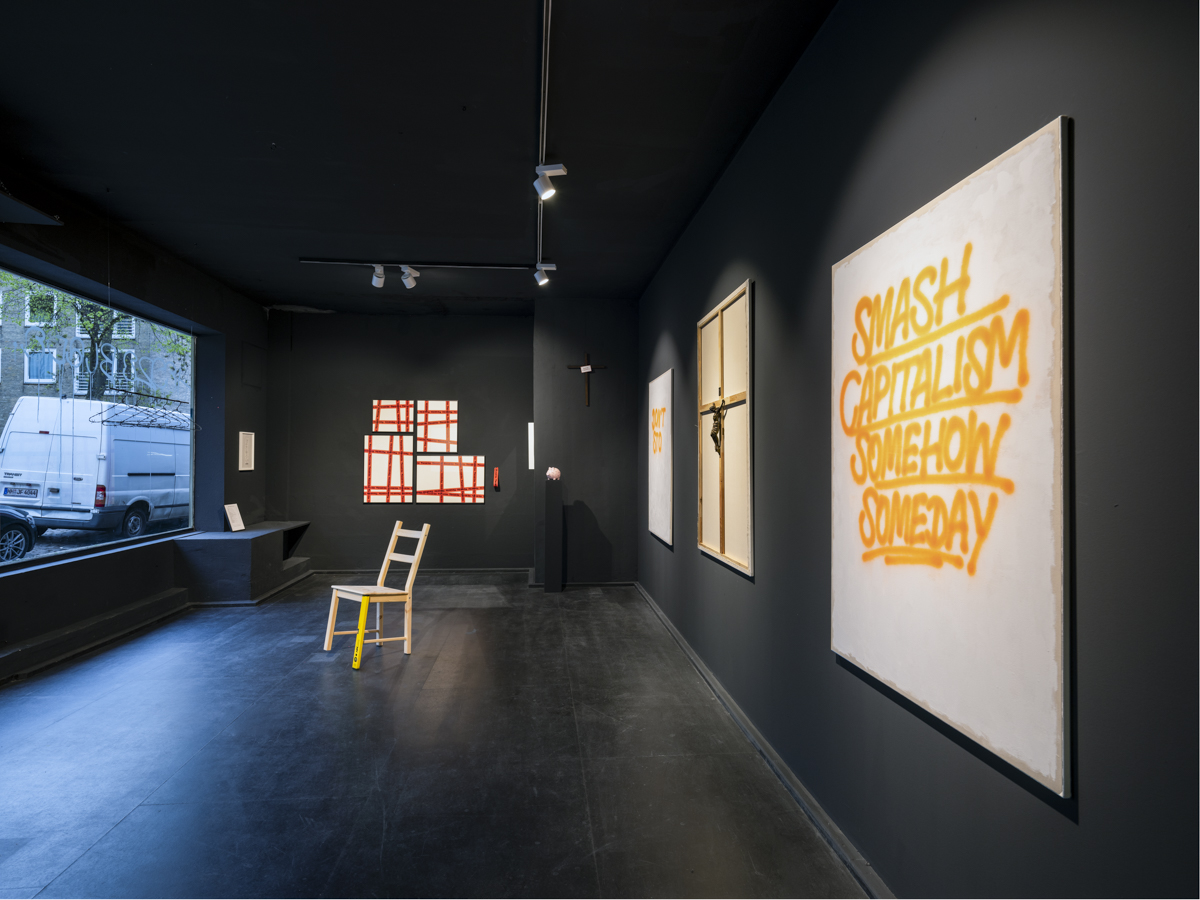 Photo Credit: Tony Futura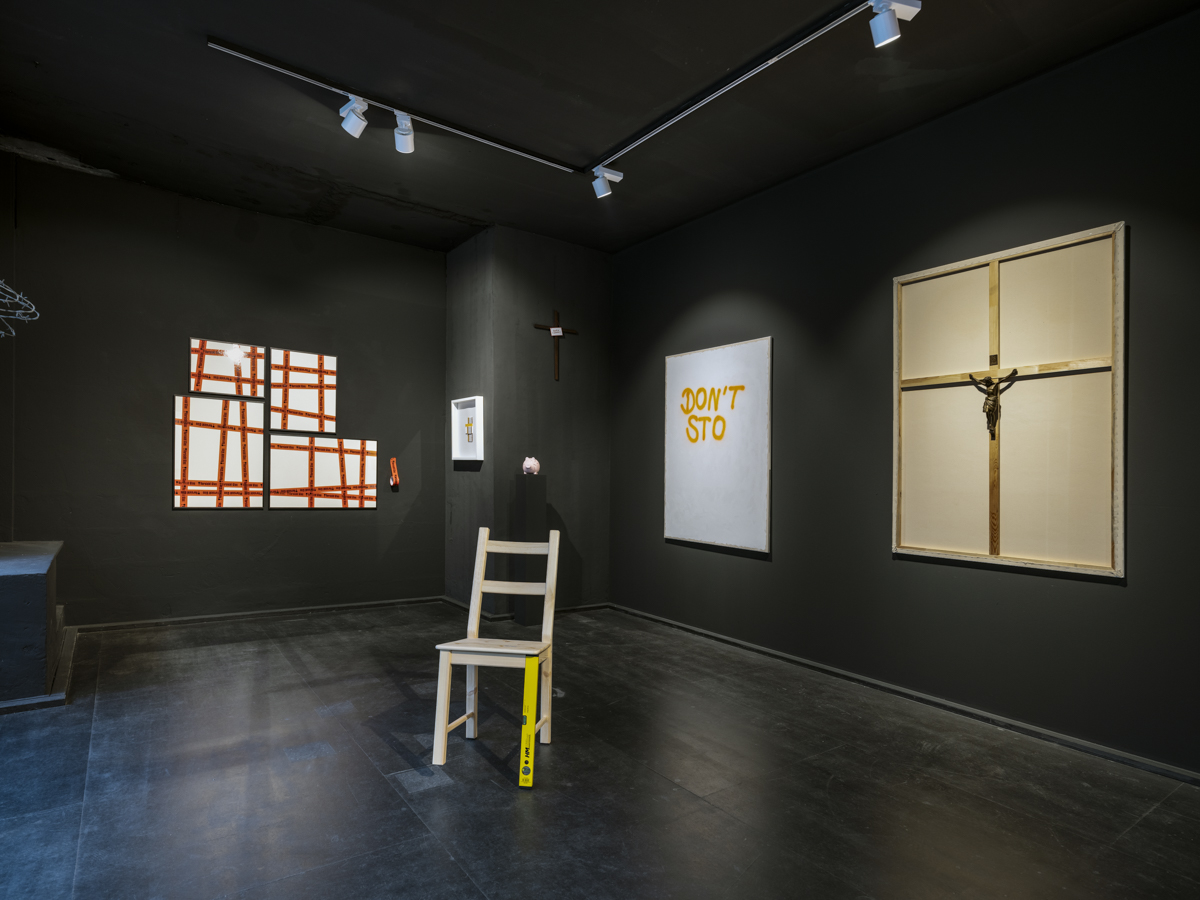 Photo Credit: Tony Futura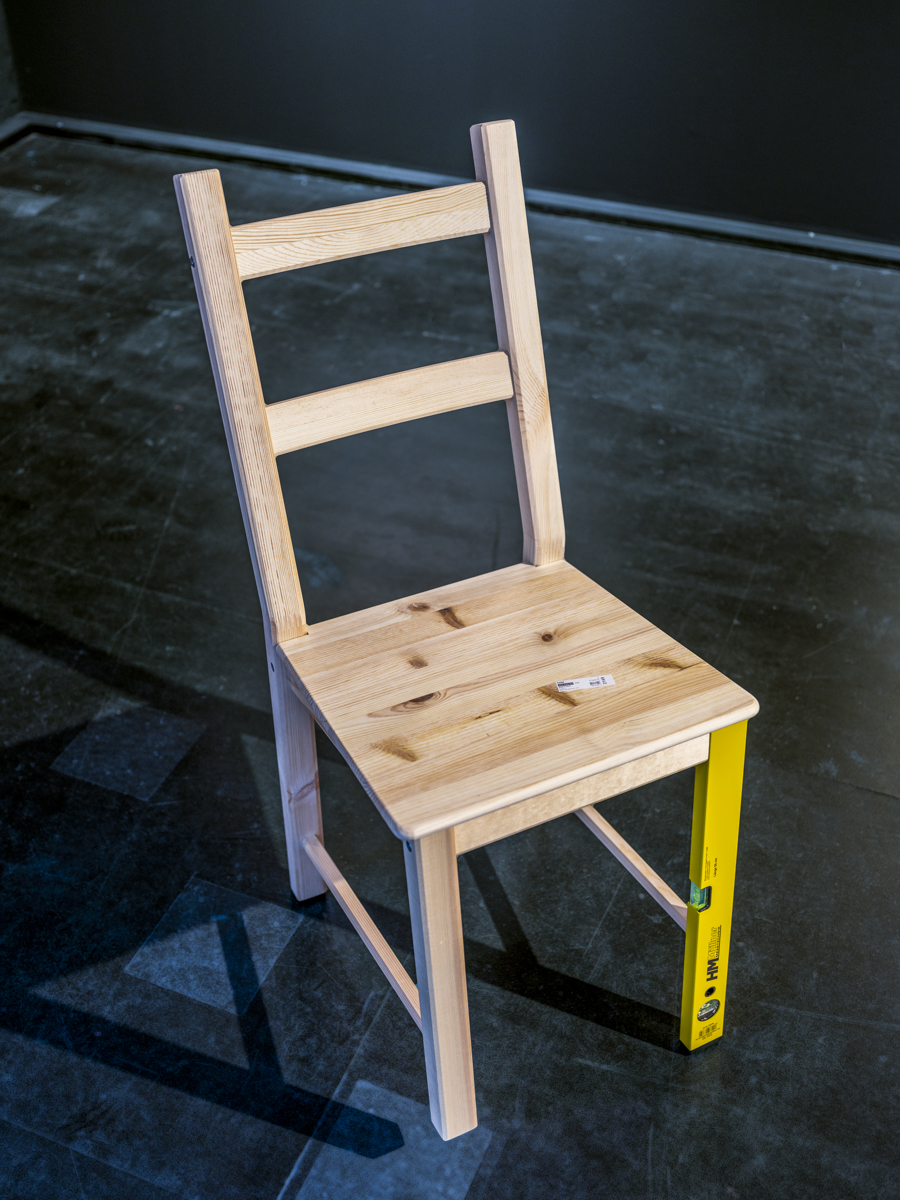 Photo Credit: Tony Futura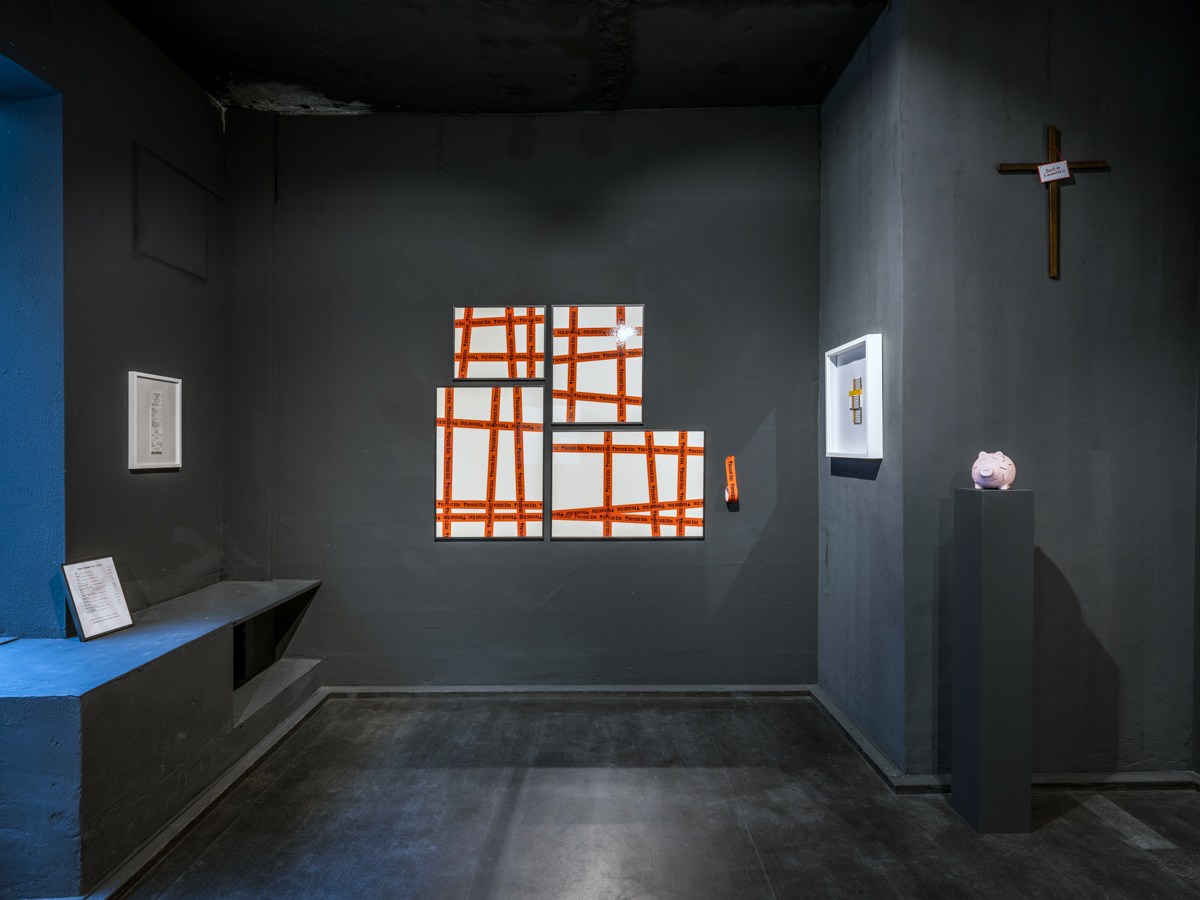 Photo Credit: Tony Futura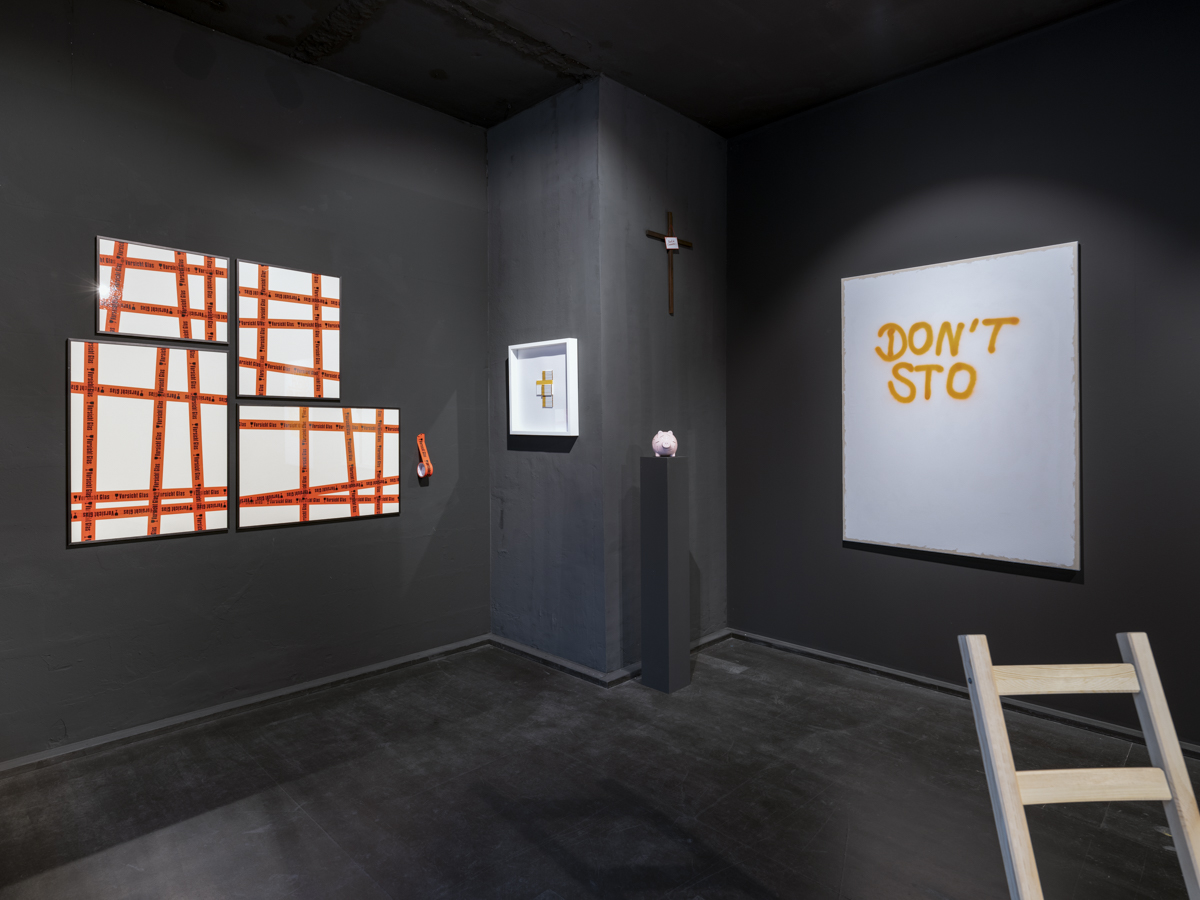 Photo Credit: Tony Futura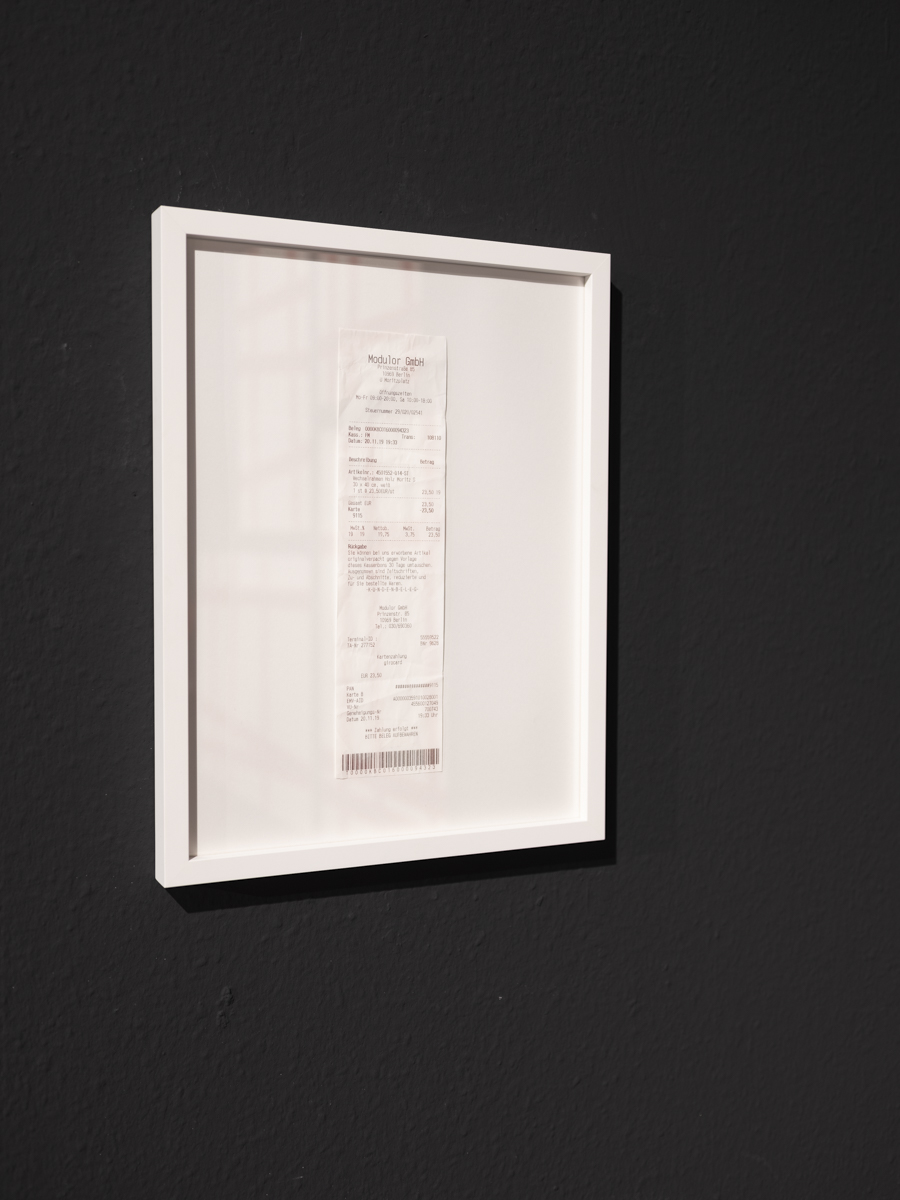 Photo Credit: Tony Futura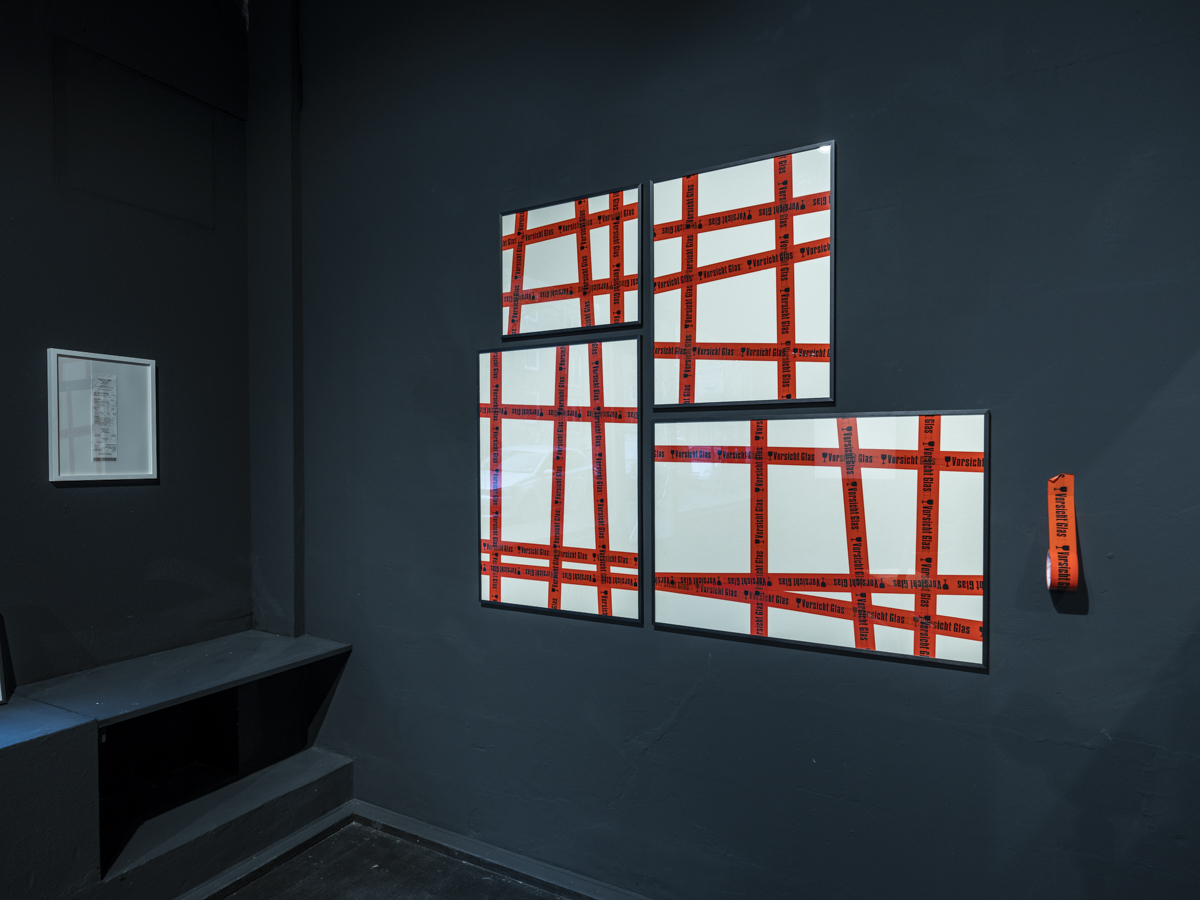 Photo Credit: Tony Futura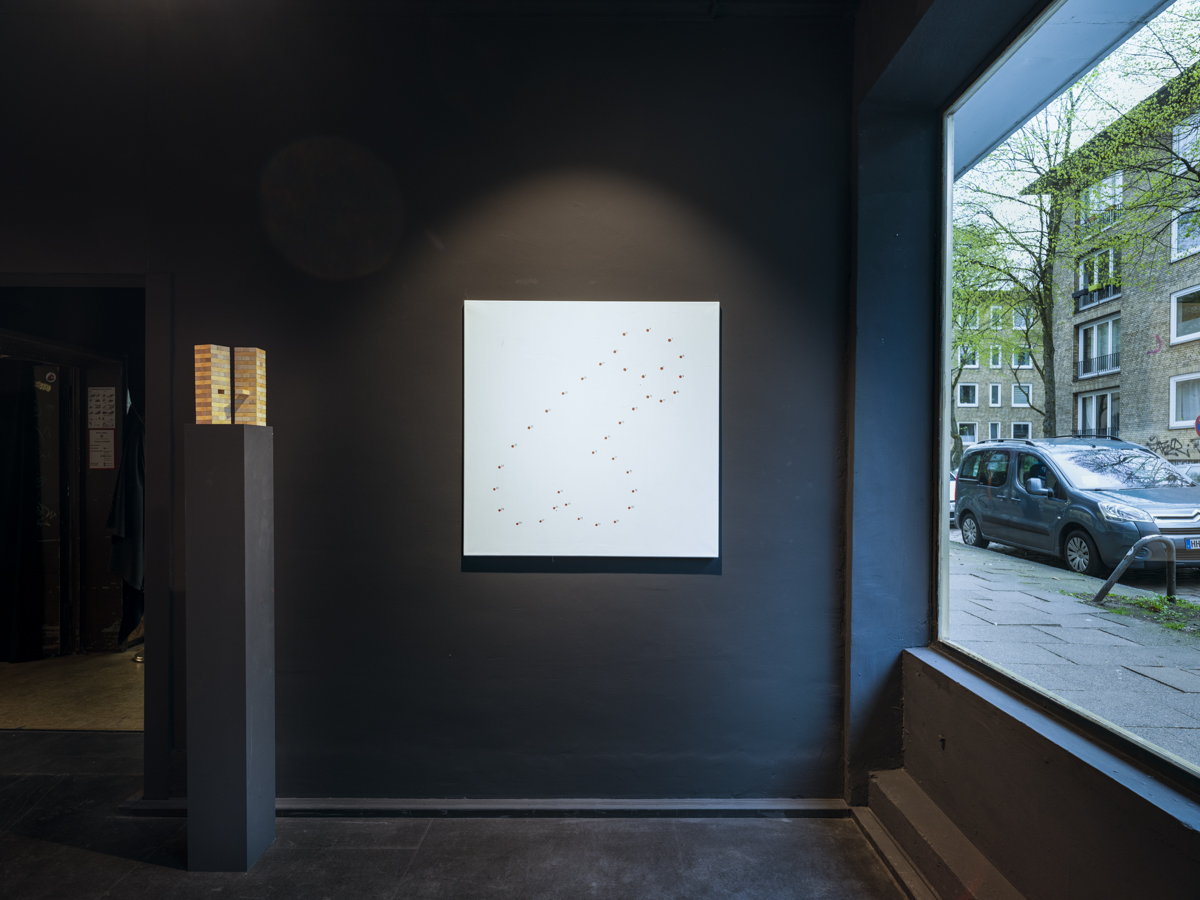 Photo Credit: Tony Futura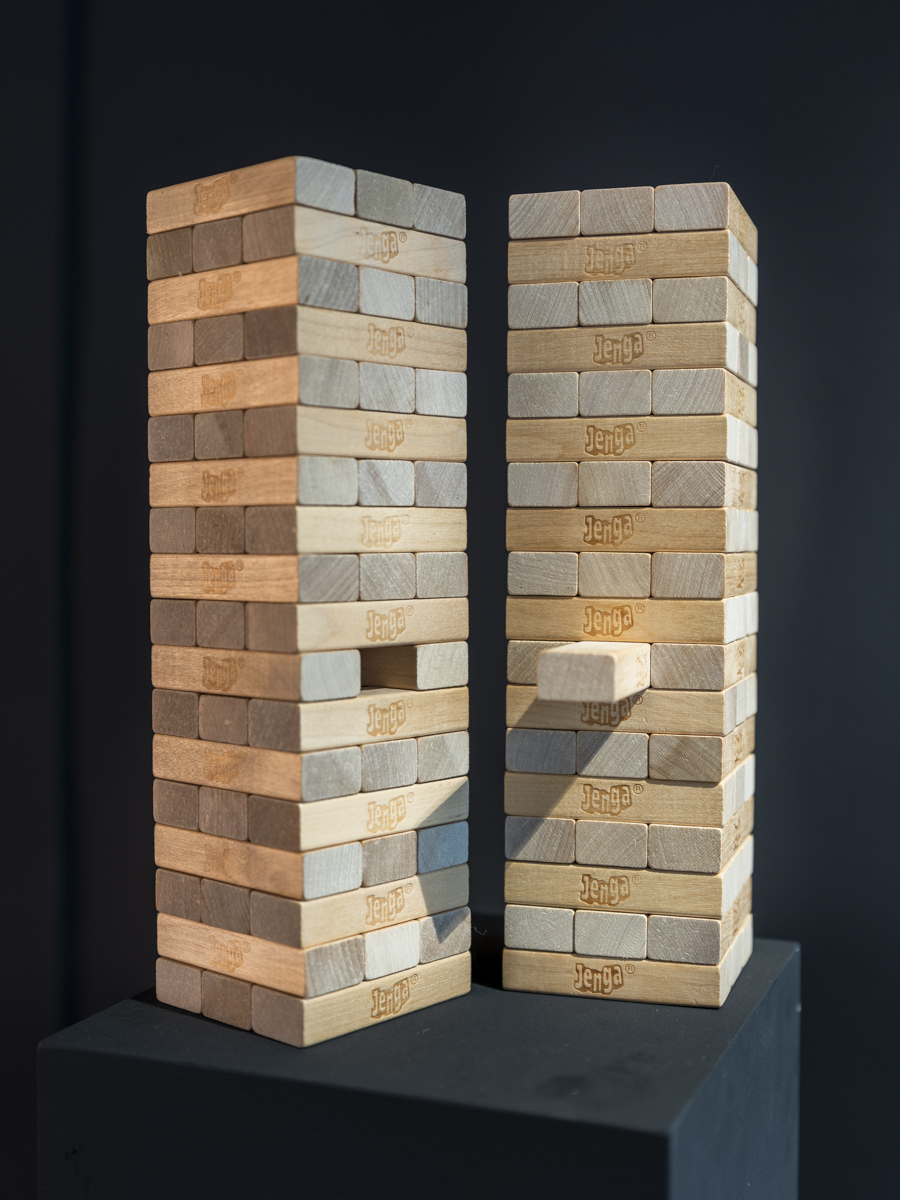 Photo Credit: Tony Futura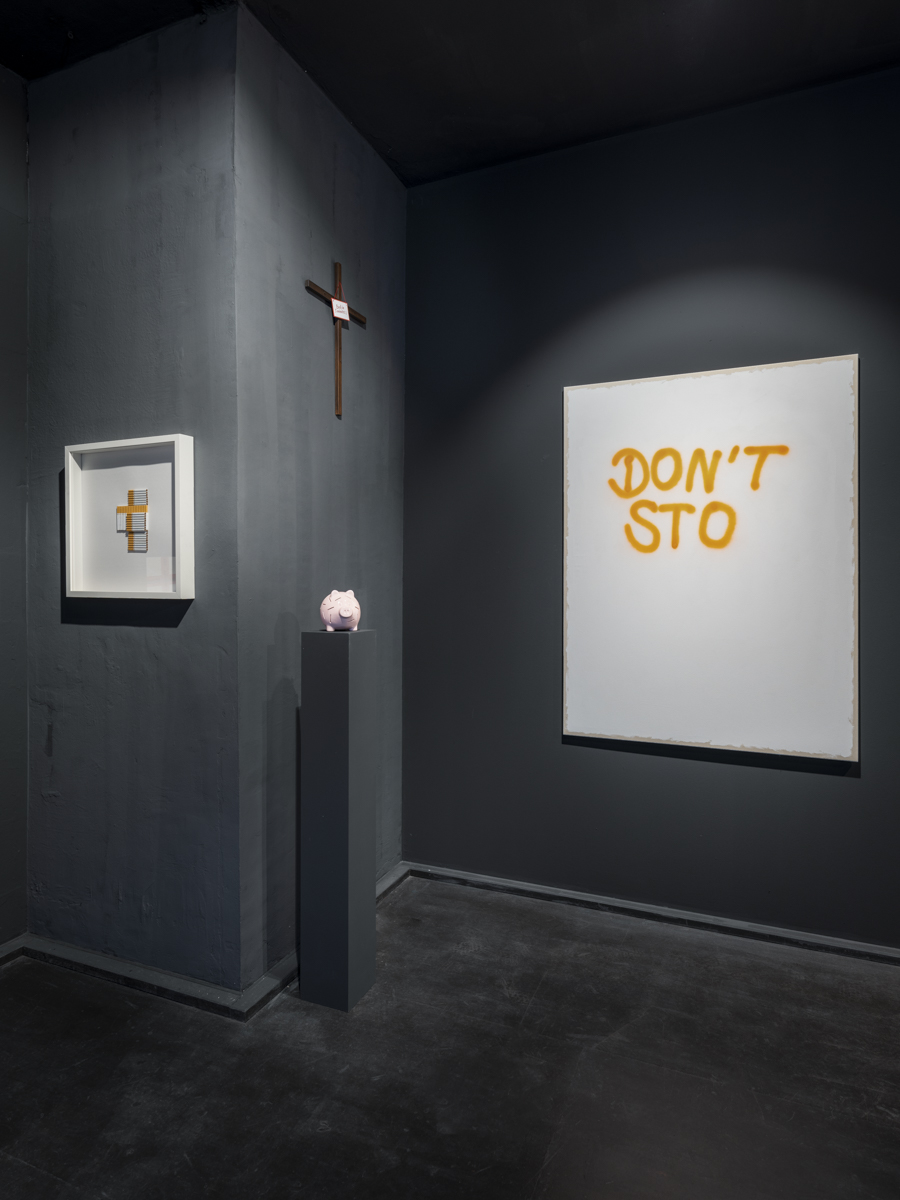 Photo Credit: Tony Futura
Photo Credit: Tony Futura
Photo Credit: Tony Futura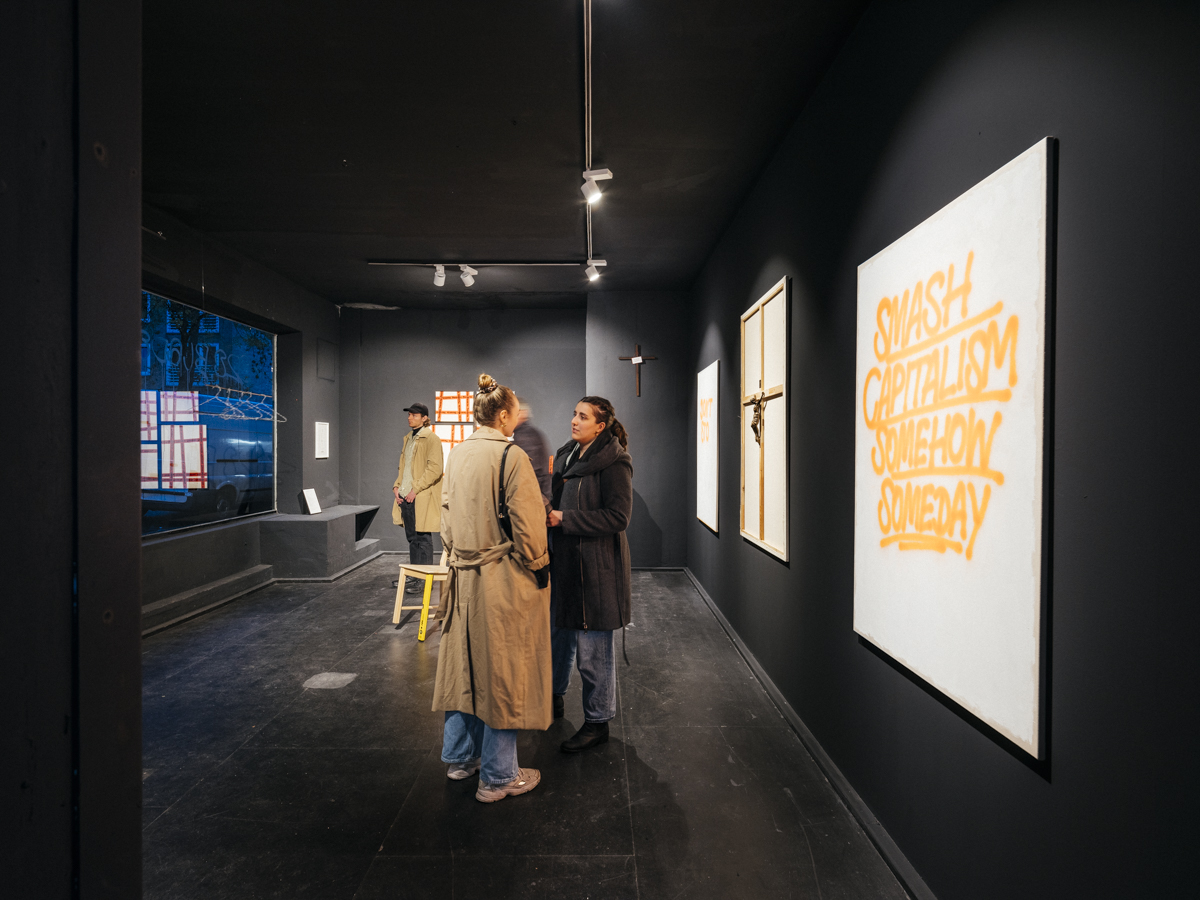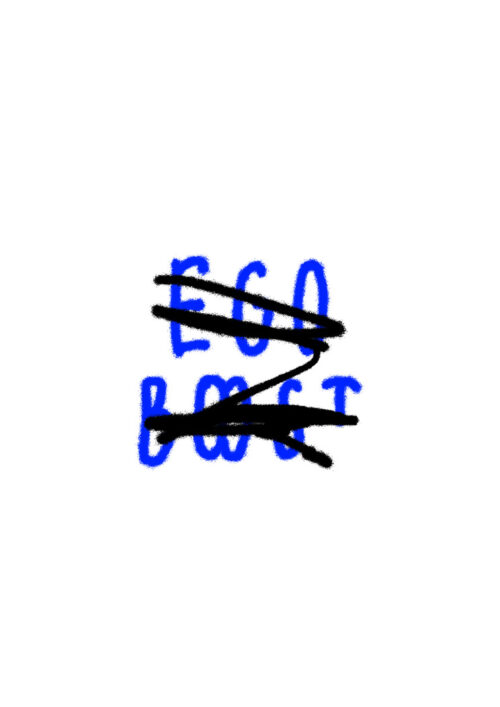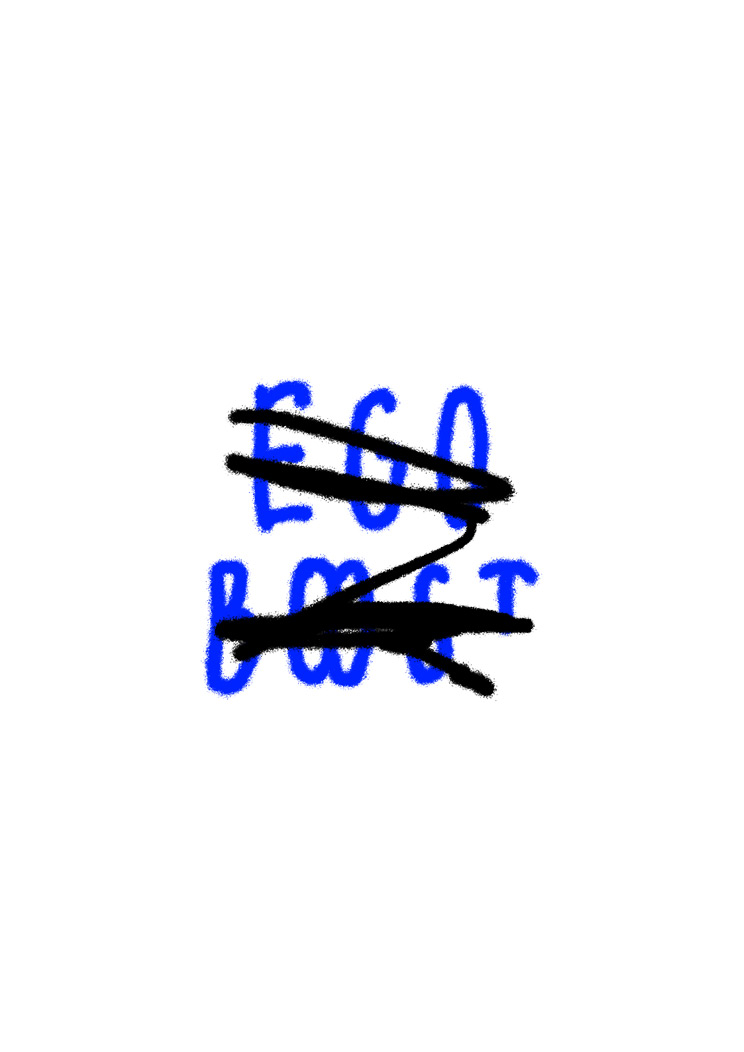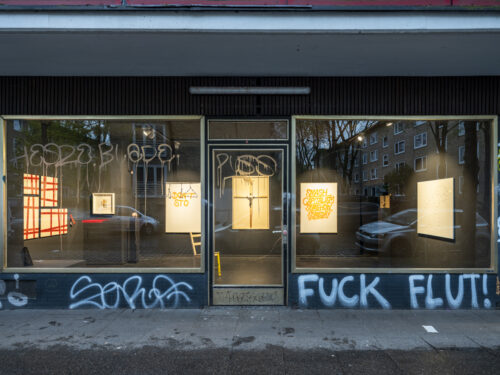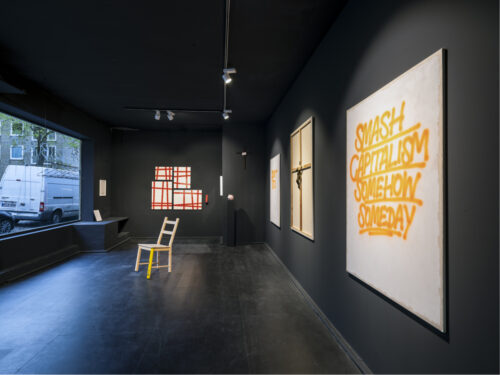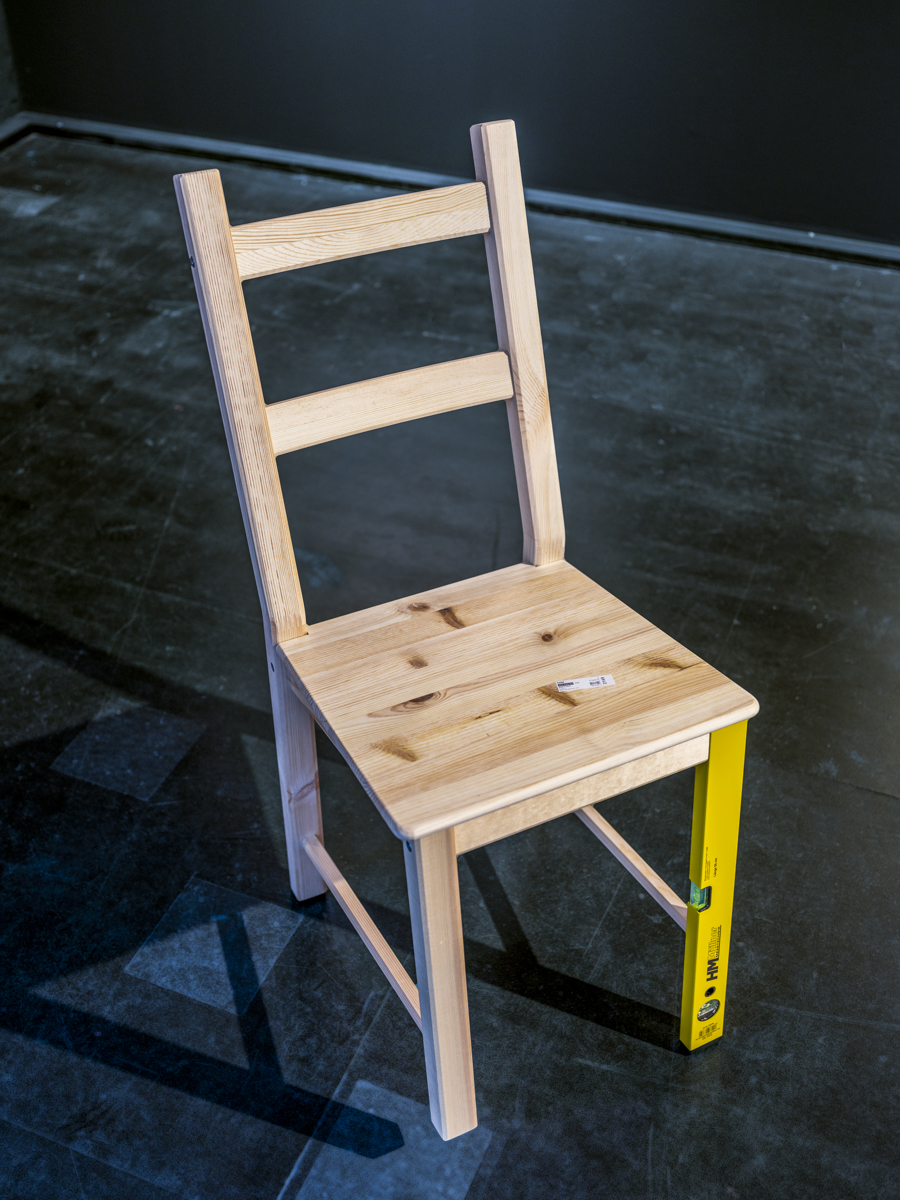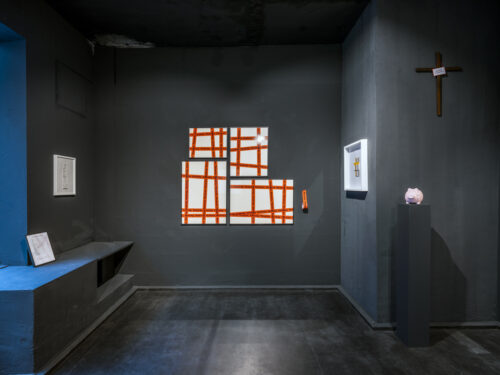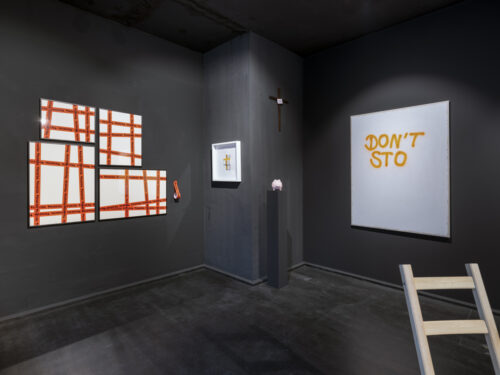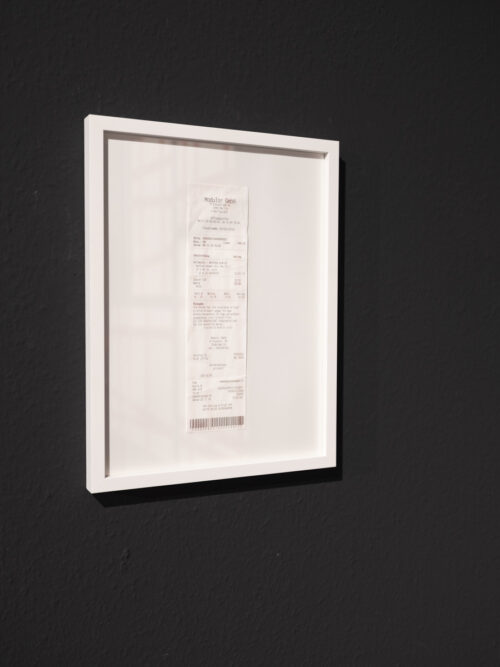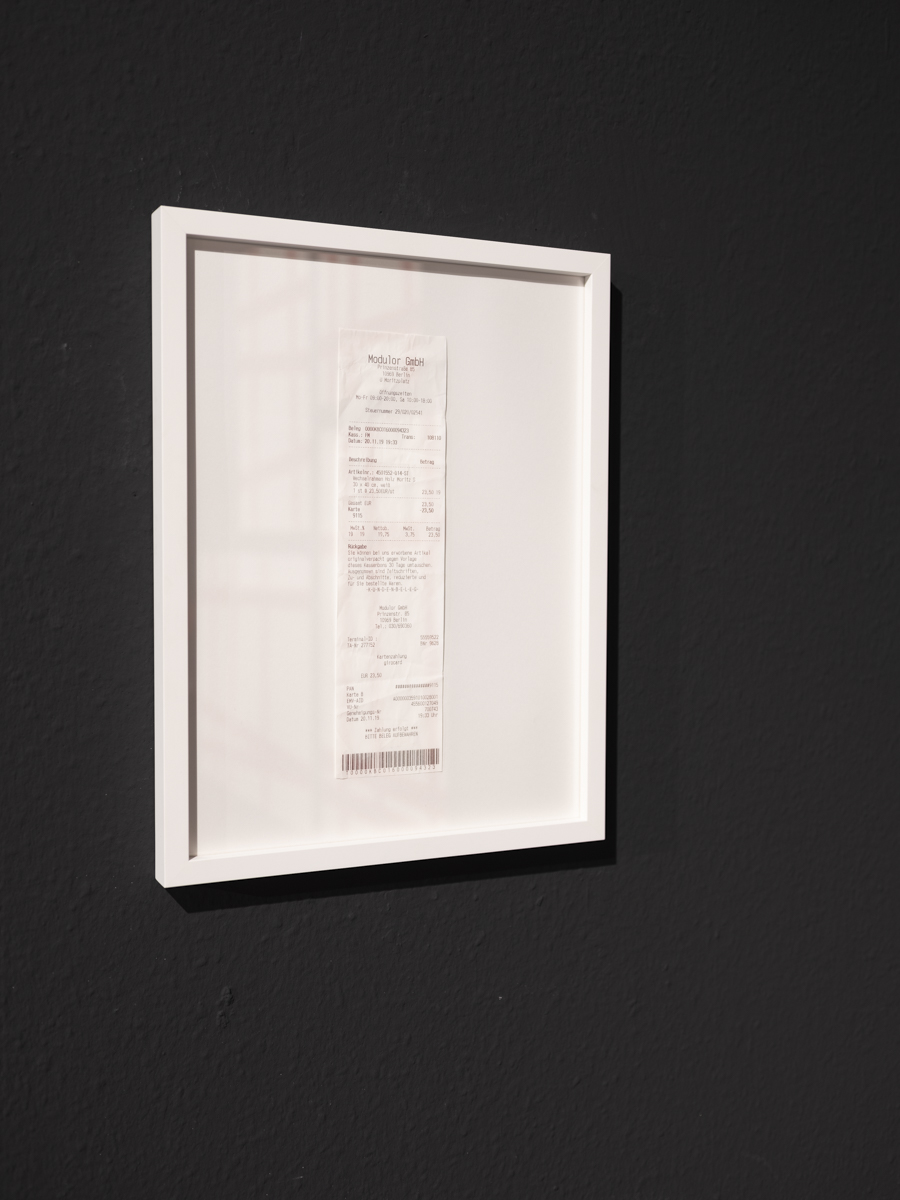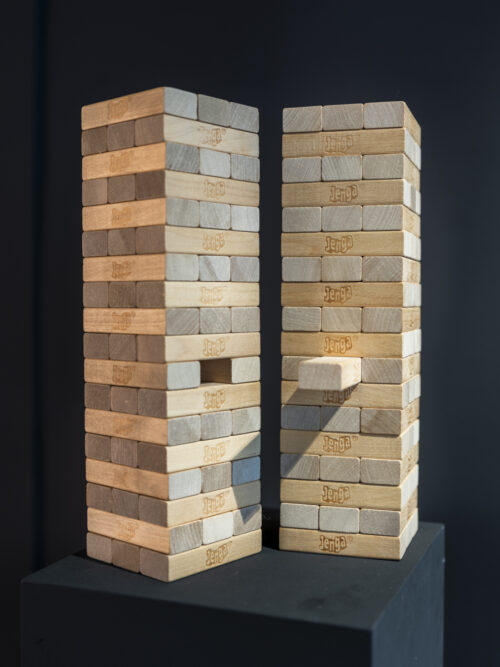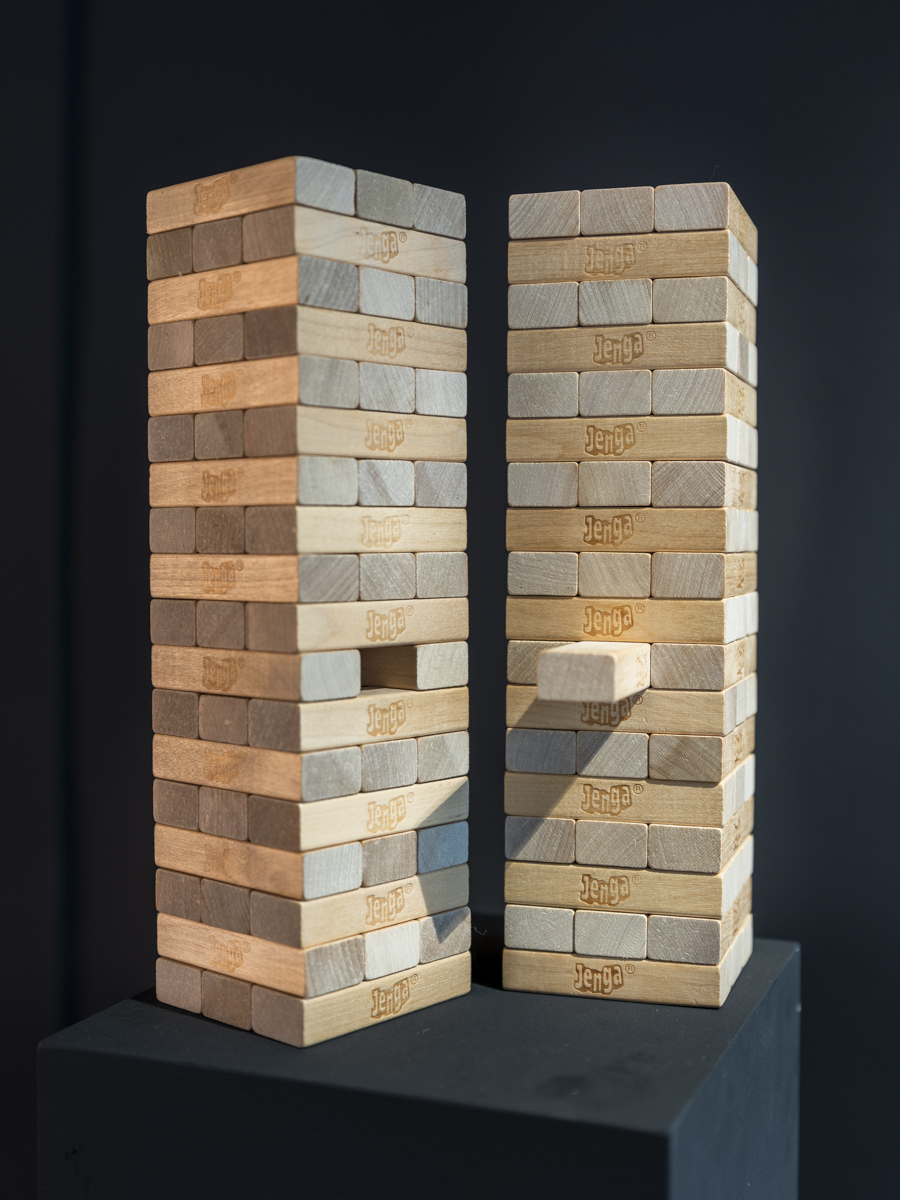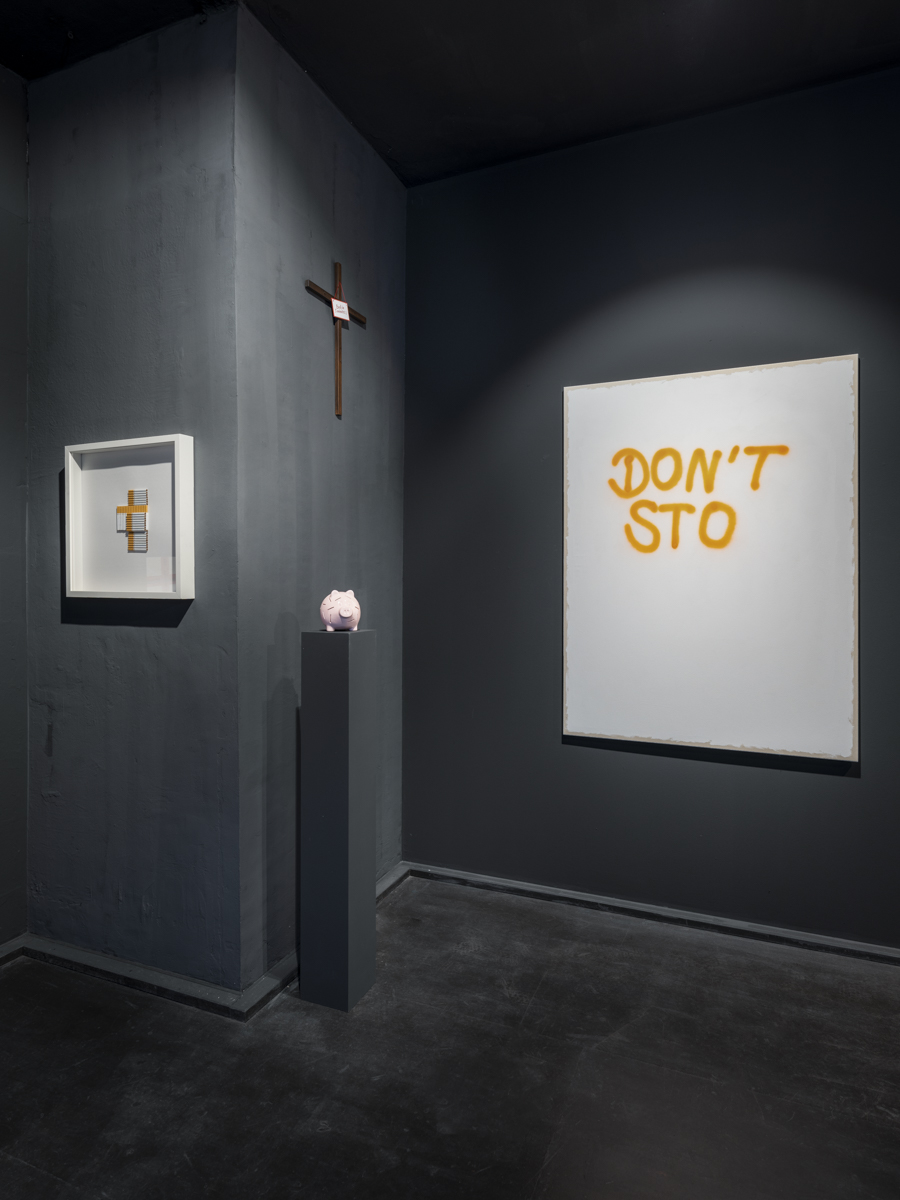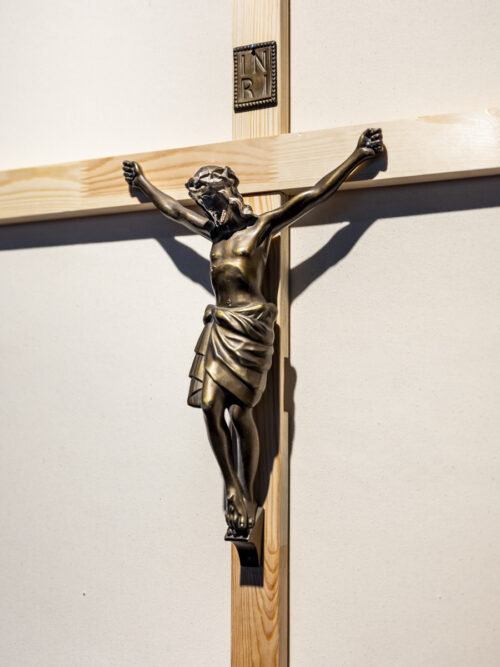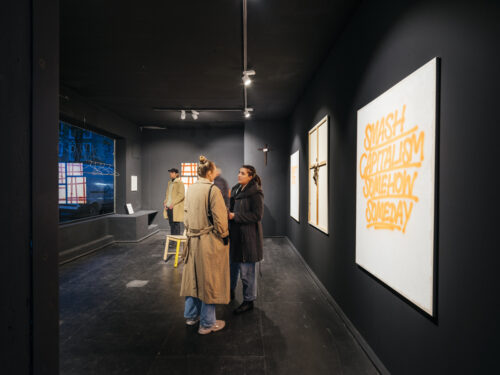 28.04.2023 - 20.05.2023
Tony Futura
Ego Boost
Tony Futura's art makes us smile and thinking at the same time. Symbols of pop and subculture are provocatively pointed out and bring paradoxes of our western community of values to light. Politics and consumerism are addressed, as are "self" representations on social media and the communication structures found there.

Tony Futura started making art mainly to entertain and challenge himself: "It's a process to find new thoughts on different topics and things and to develop my own thinking," Futura says. The Berlin-based artist enjoys a wide reach, especially on social media, and has been featured in international exhibitions such as those in New York and Beijing, as well as in several publications.

Now Affenfaust Gallery presents Tony Futura's first solo exhibition. Objects, wall pieces and sculptures will be presented which leave a lot of room for individual interpretation and make us ponder about ourselves and our society.