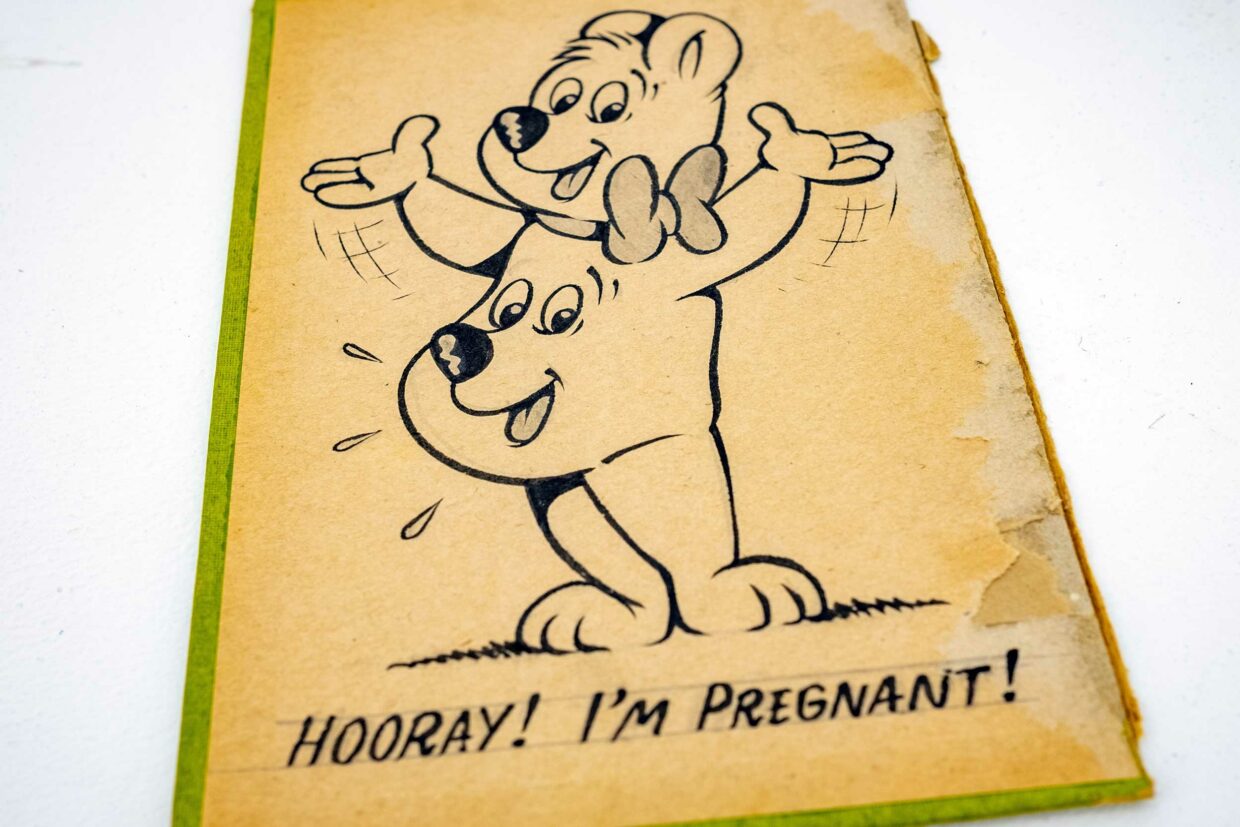 Photo Credit: Pablo Dalas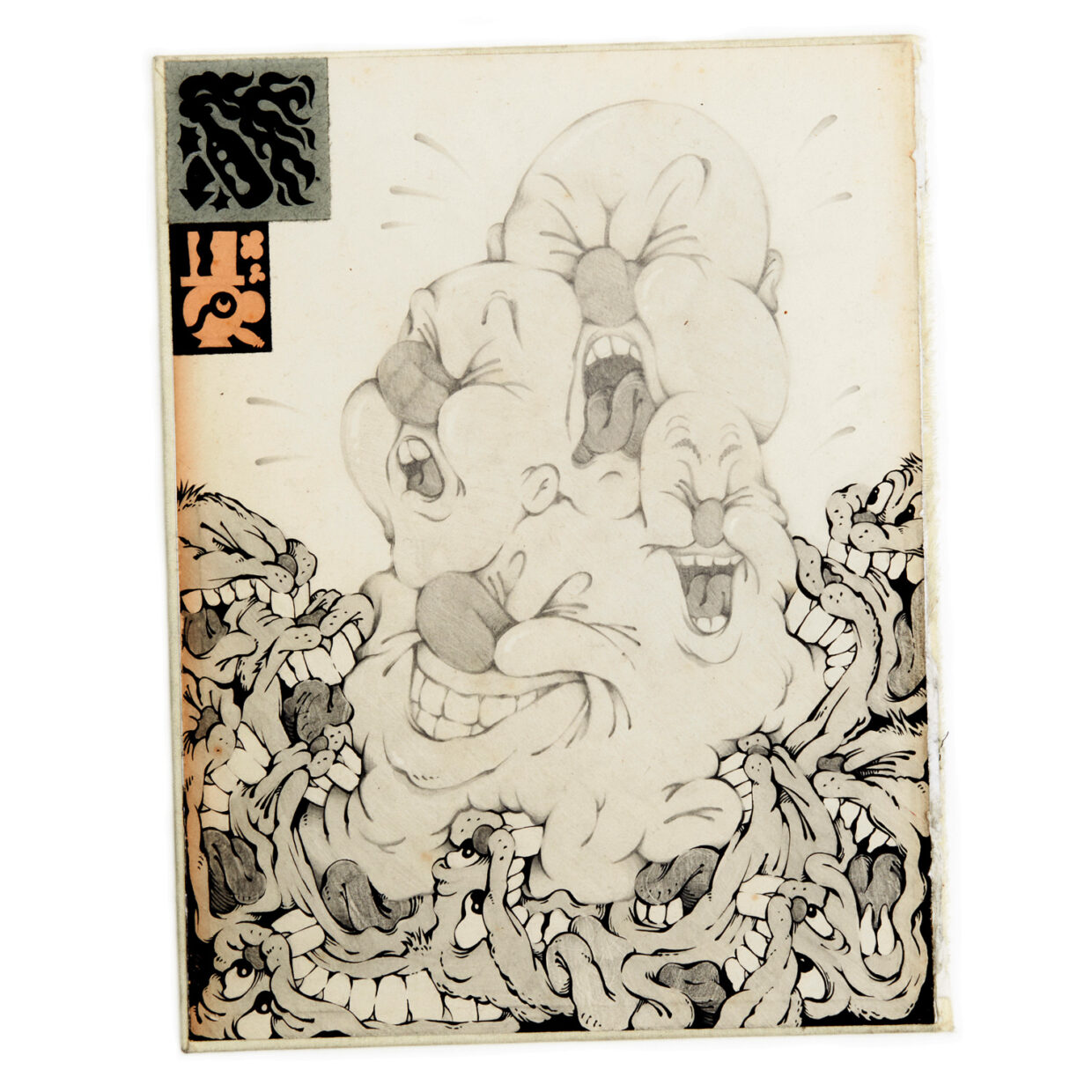 Photo Credit: Pablo Dalas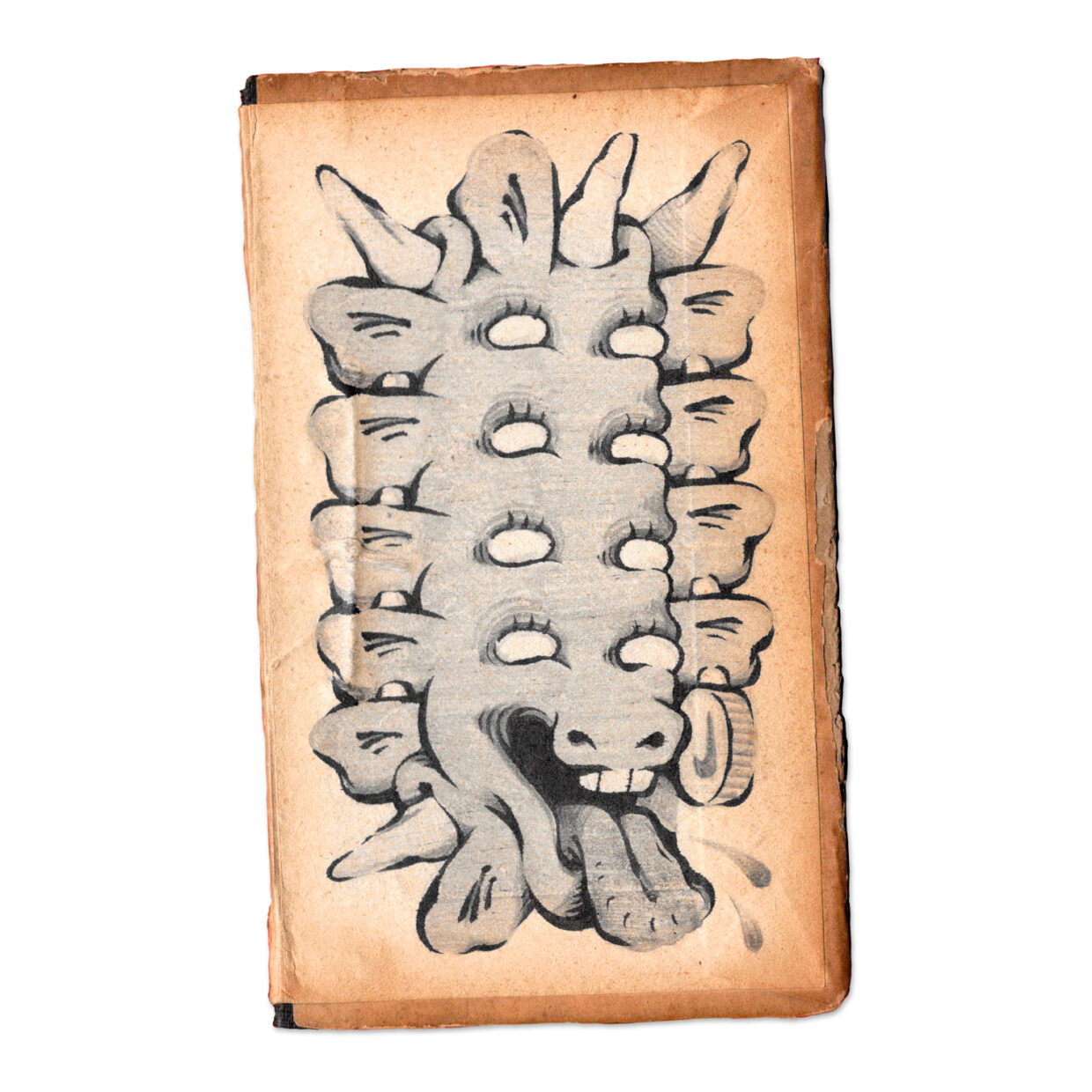 Photo Credit: Pablo Dalas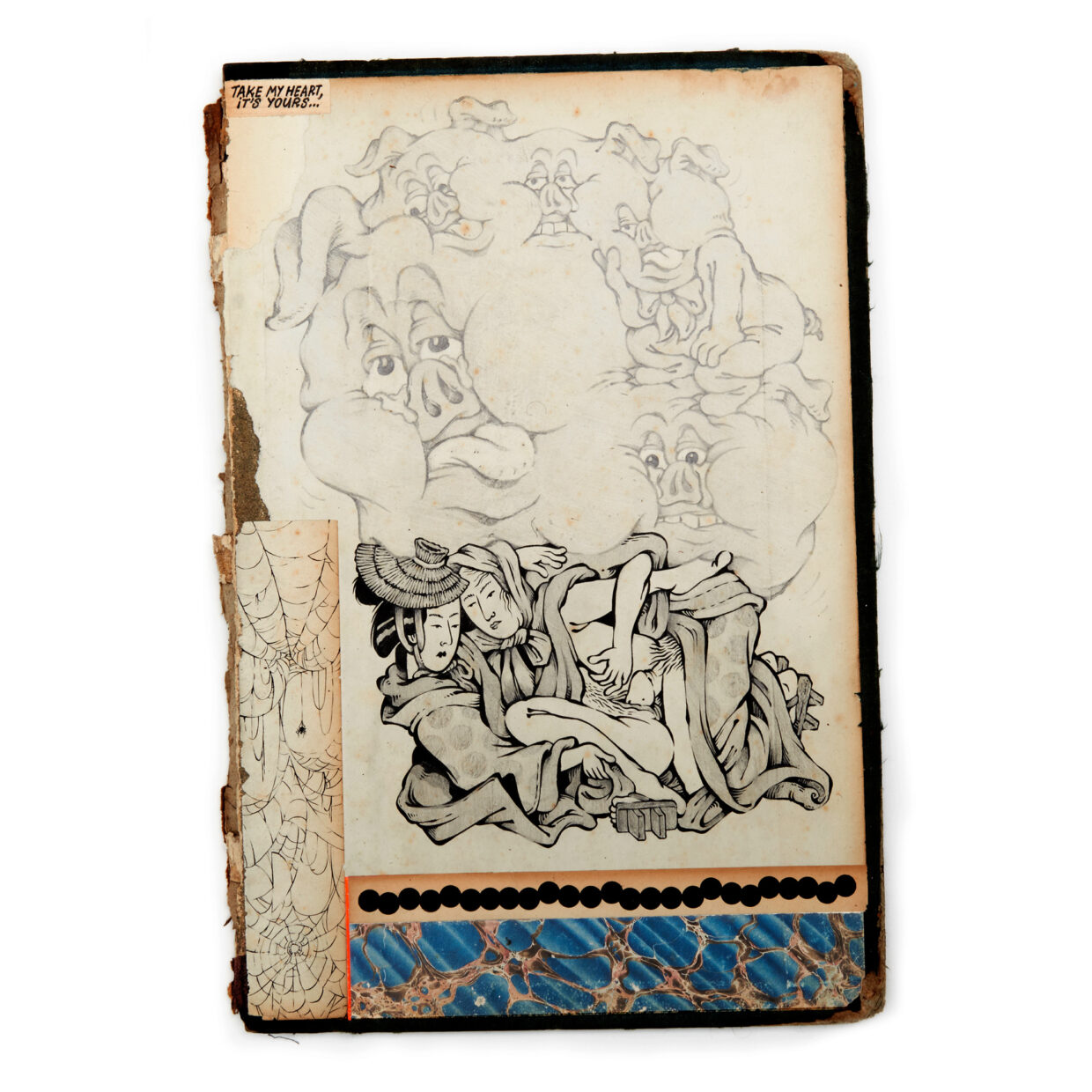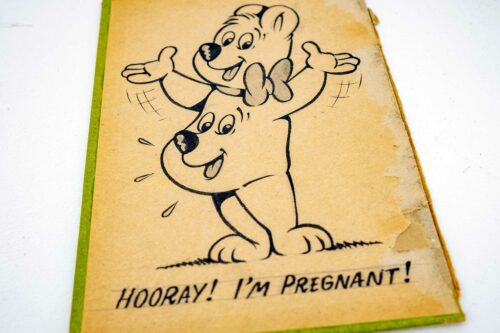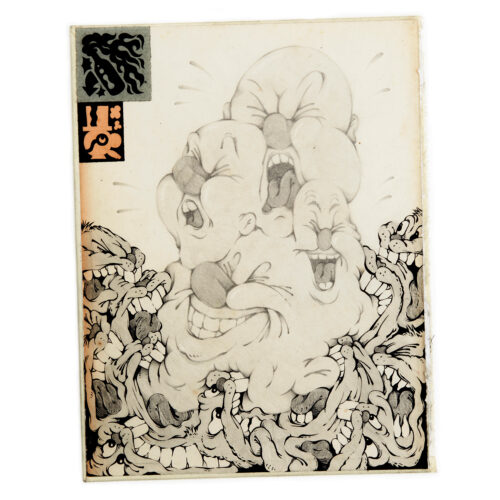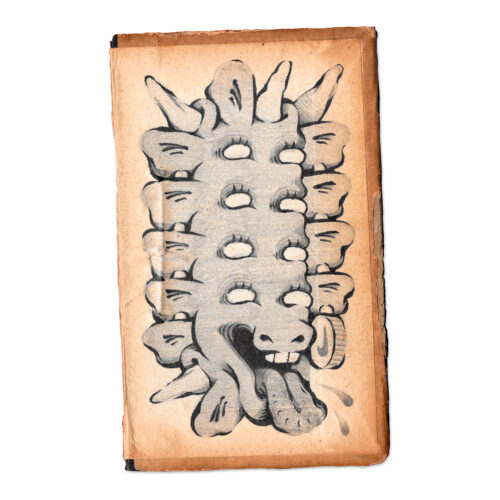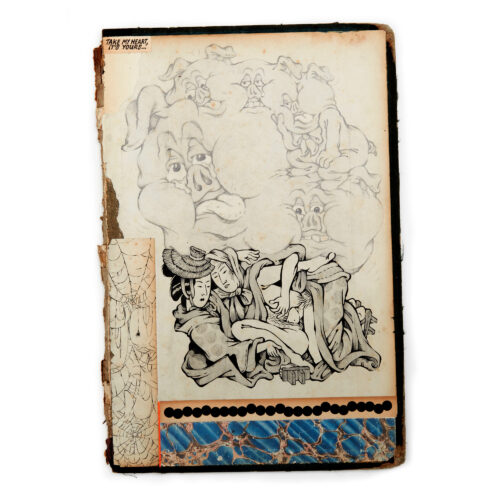 Pablo Dalas
Pablo Dalas was born in France in 1990 and lives and works in Brussels.
Pablo is fascinated by the cartoon world of the 1920s and draws inspiration from Dave and Max Fleischer, creators of Popeye, Betty Boop. One of the rare animation studios to survive silent cinema.
Other designers such as Robert Crumb, creator of Fritz the Cat's and Ralph Bakshi, animator and director of the feature film of the same name, gave him a taste of subversion. Because in fact, this cult animated film holds two records! It is the first X-rated American cartoon and the second with more than 100 million receipts with independent studio status.
Walt Disney's cult characters (Pluto, the Seven Dwarfs), Tex Avery (the Wolf), Otto Messmer (Felix the Cat) and advertising mascots will be his main source of inspiration. He deflects the familiar figures of his childhood to depict a society where there is abundance and plenty.
A multi-faceted artist, Pablo seems overwhelmed by his characters, which come to life in a variety of mediums. From skin to murals, including ceramics and cartoons.