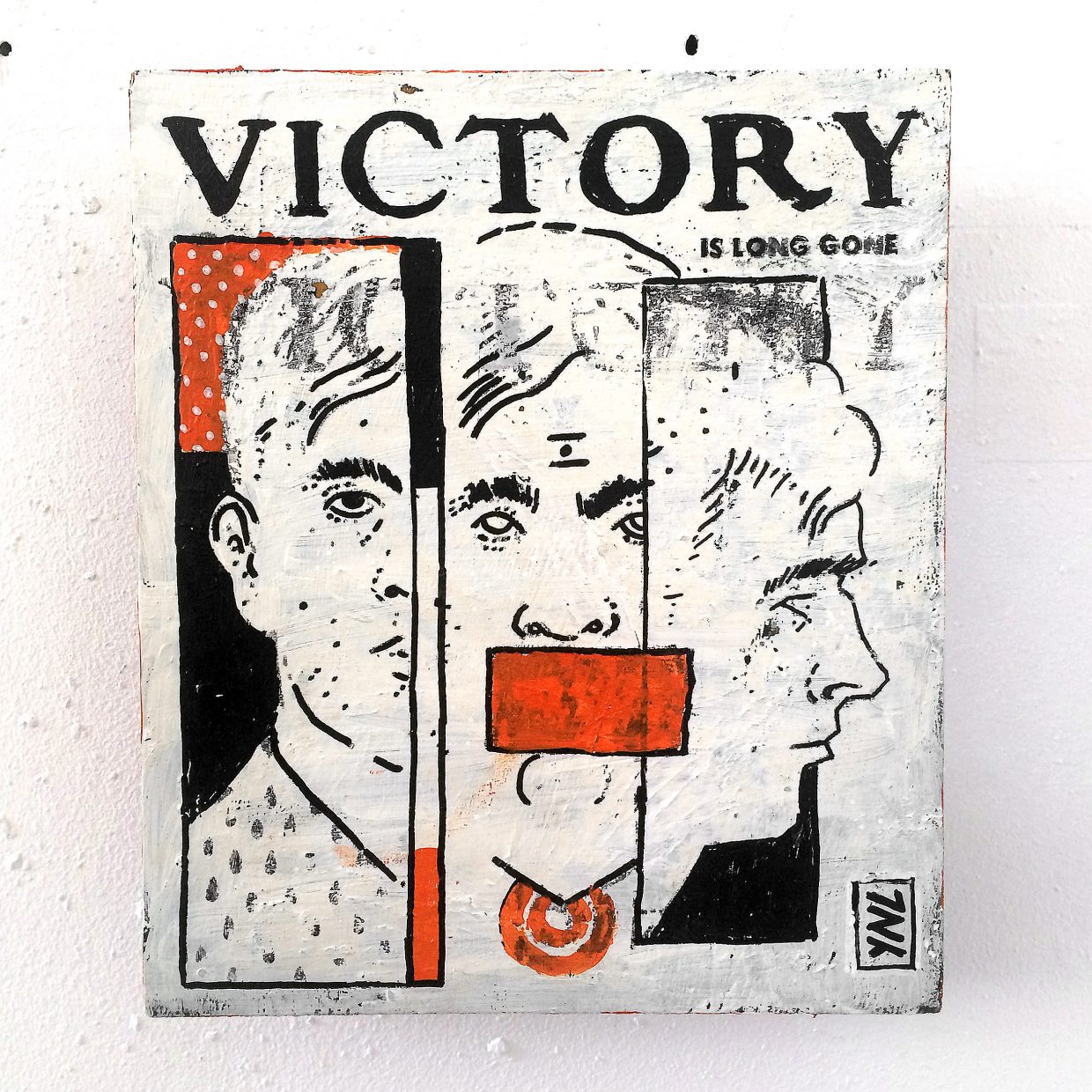 Photo Credit: YONIL
Photo Credit: YONIL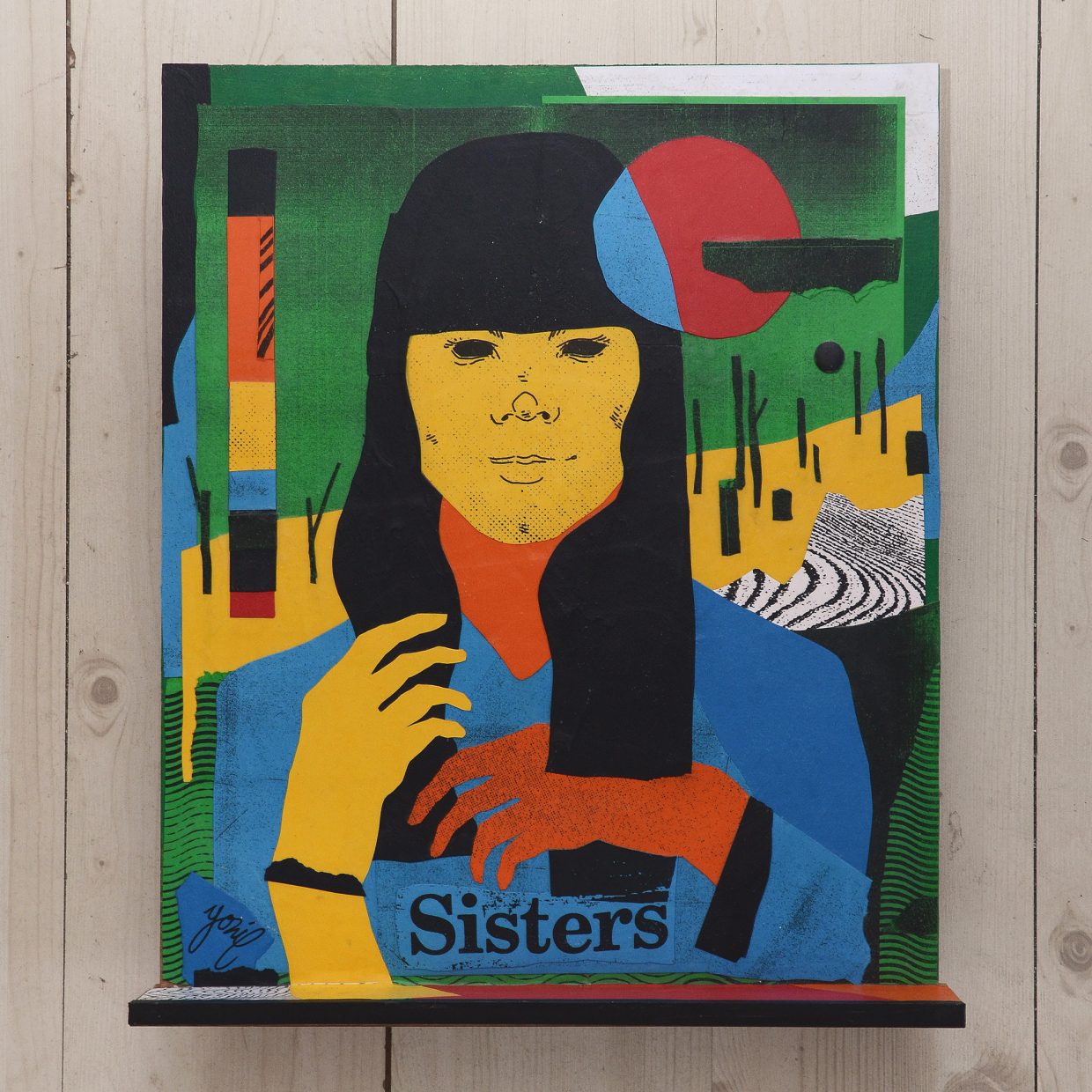 Photo Credit: YONIL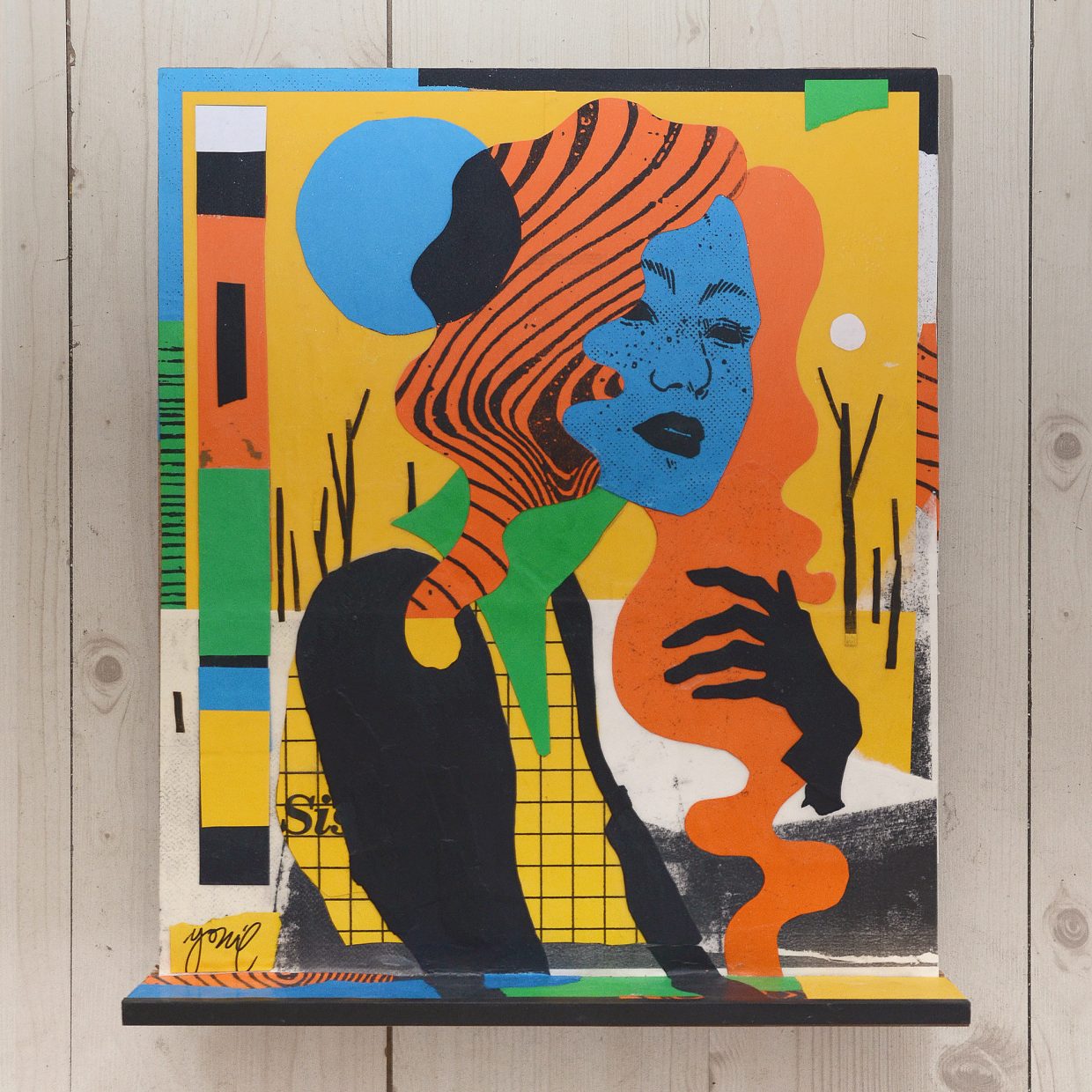 Photo Credit: YONIL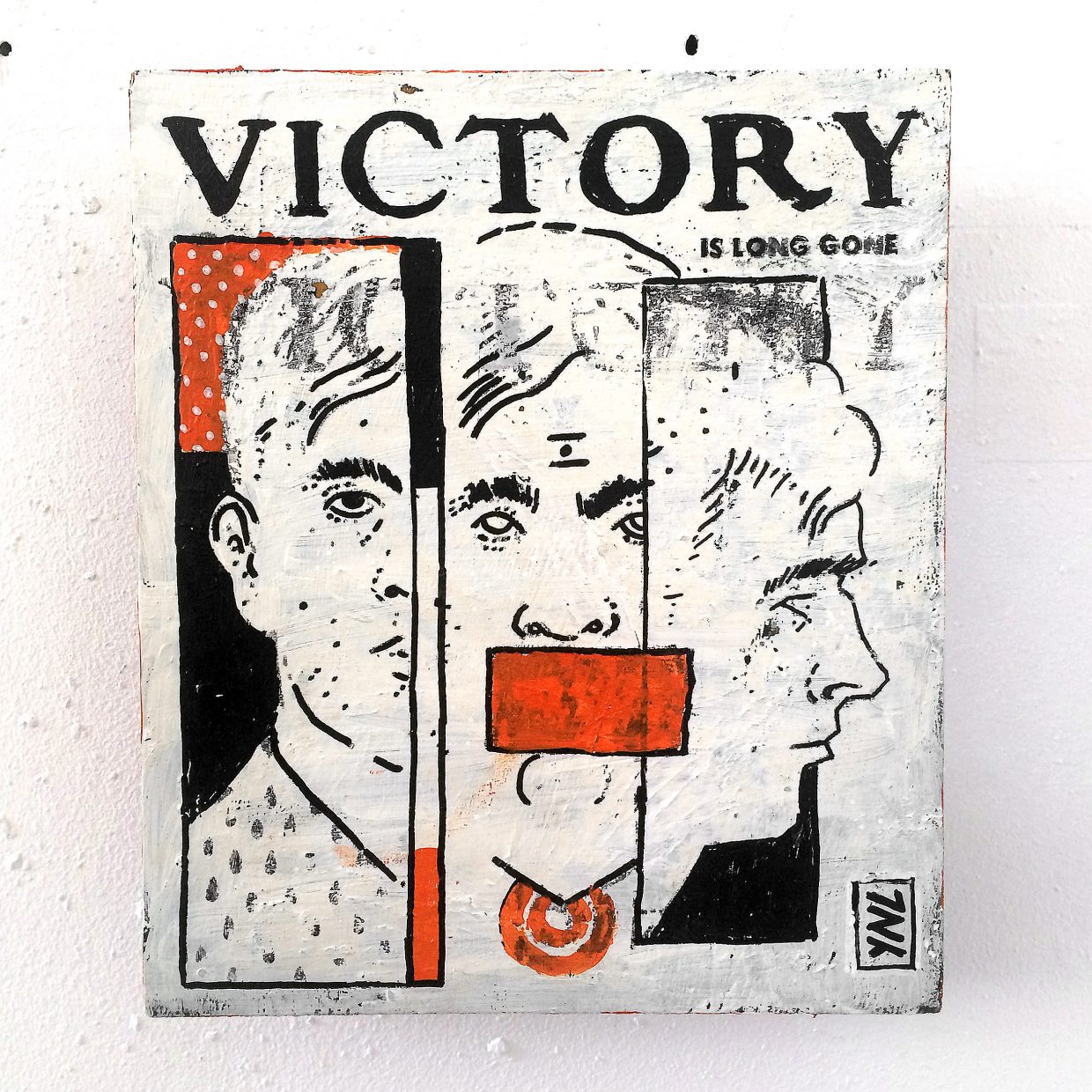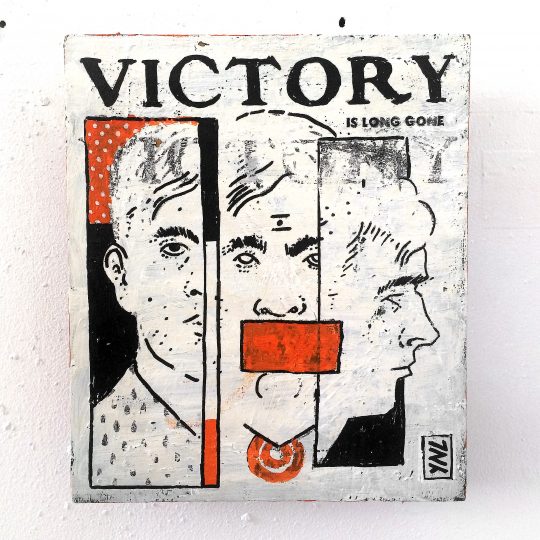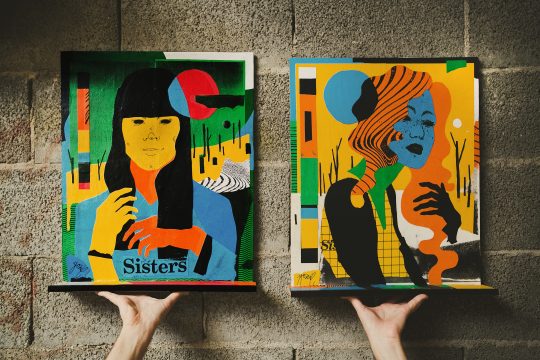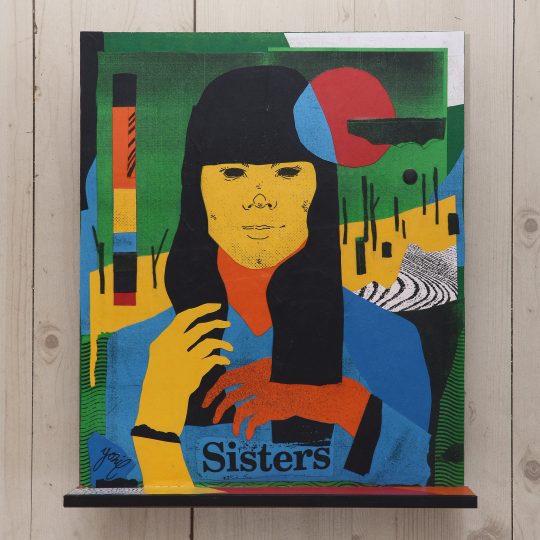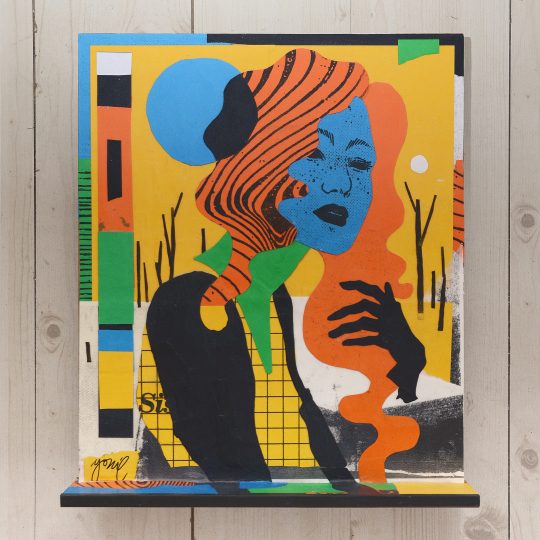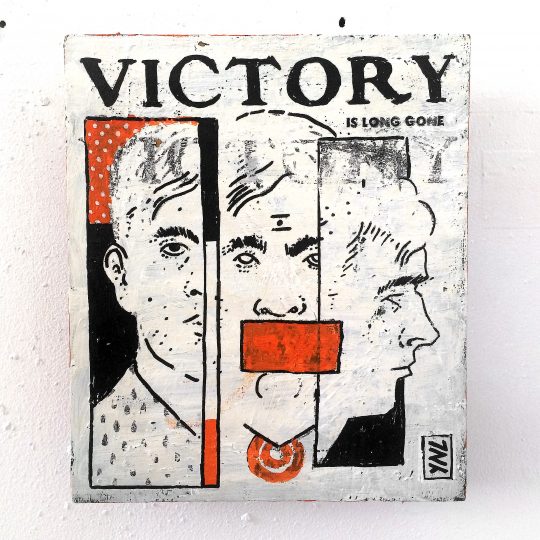 YONIL
YONIL is a Tel aviv based artist, illustrator and graphic designer.
Although working mainly with the music industry and focusing on his own T-Shirt label under the same name, YONIL's work ranges from surreal personal art to gig posters, music albums all the way to logos and graphic design.
His art has been published in Magazines and books like IdN, Illustration Now! and more.
YONIL always tries walking the thin line between art, illustration and graphic design, using the tees as his most recognizable format, allowing him to keep true to his ideas, thoughts, opinions and emotions, but also having some fun.