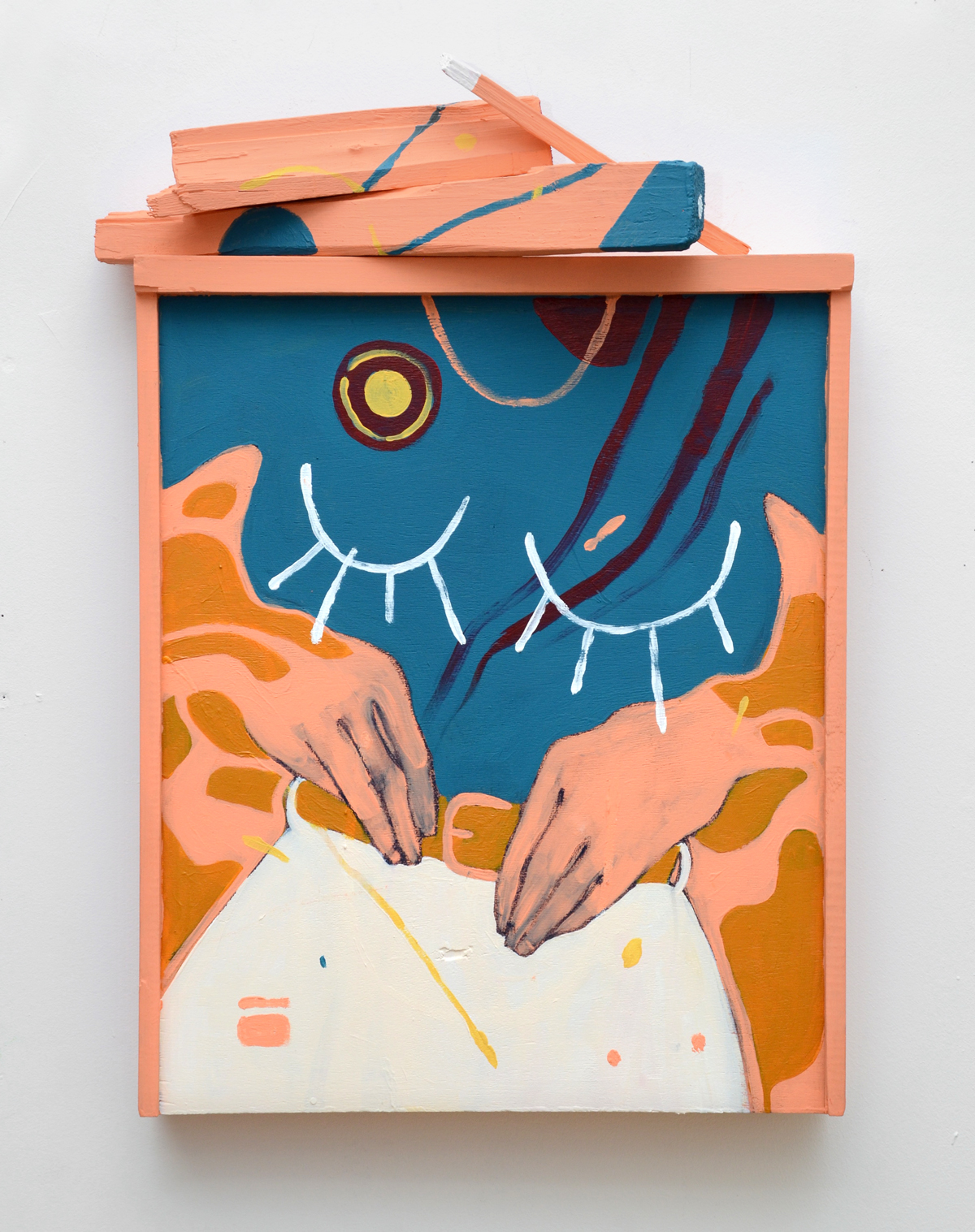 Photo Credit: UNTAY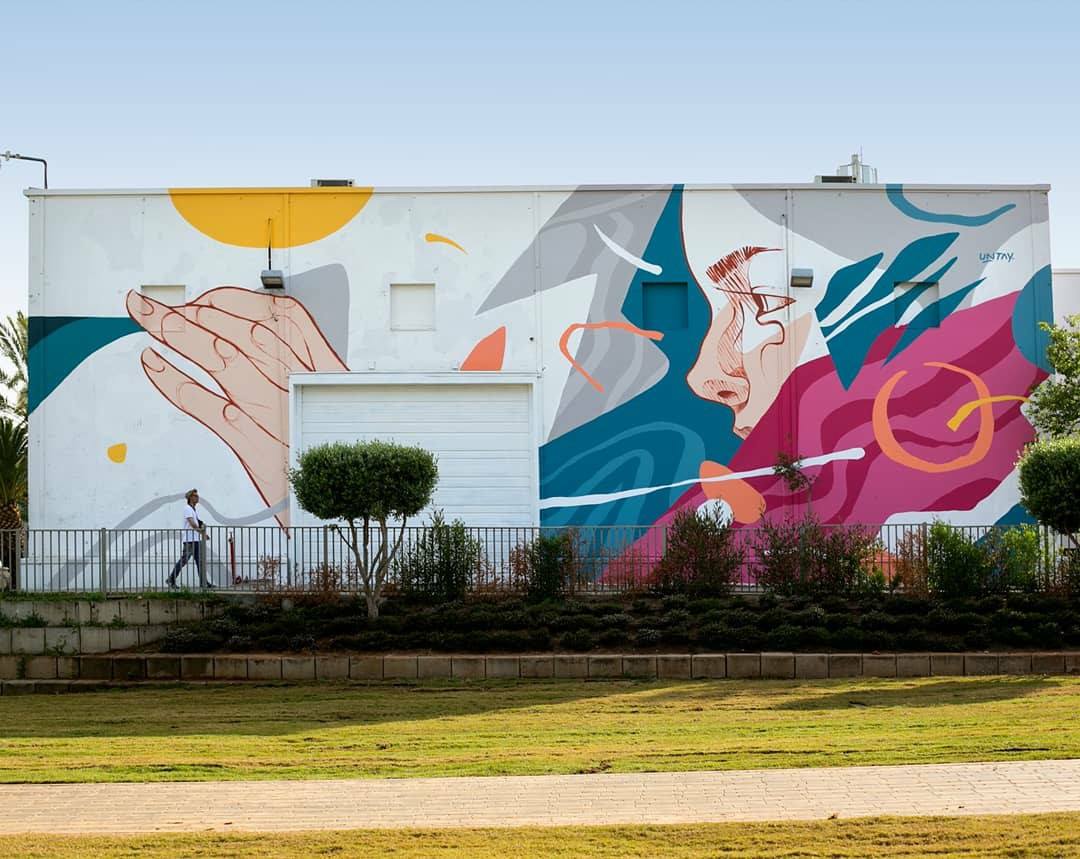 Photo Credit: UNTAY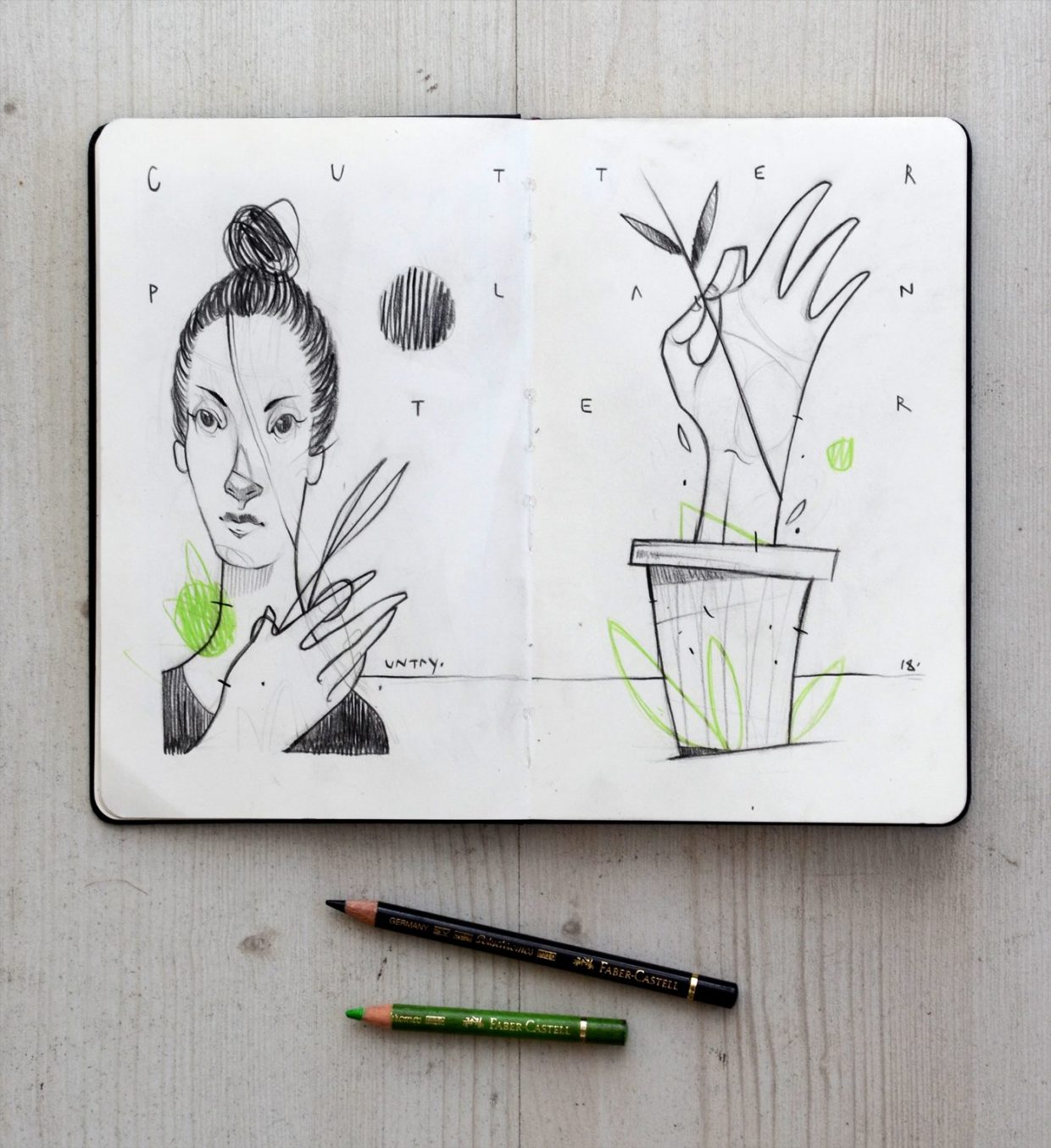 Photo Credit: UNTAY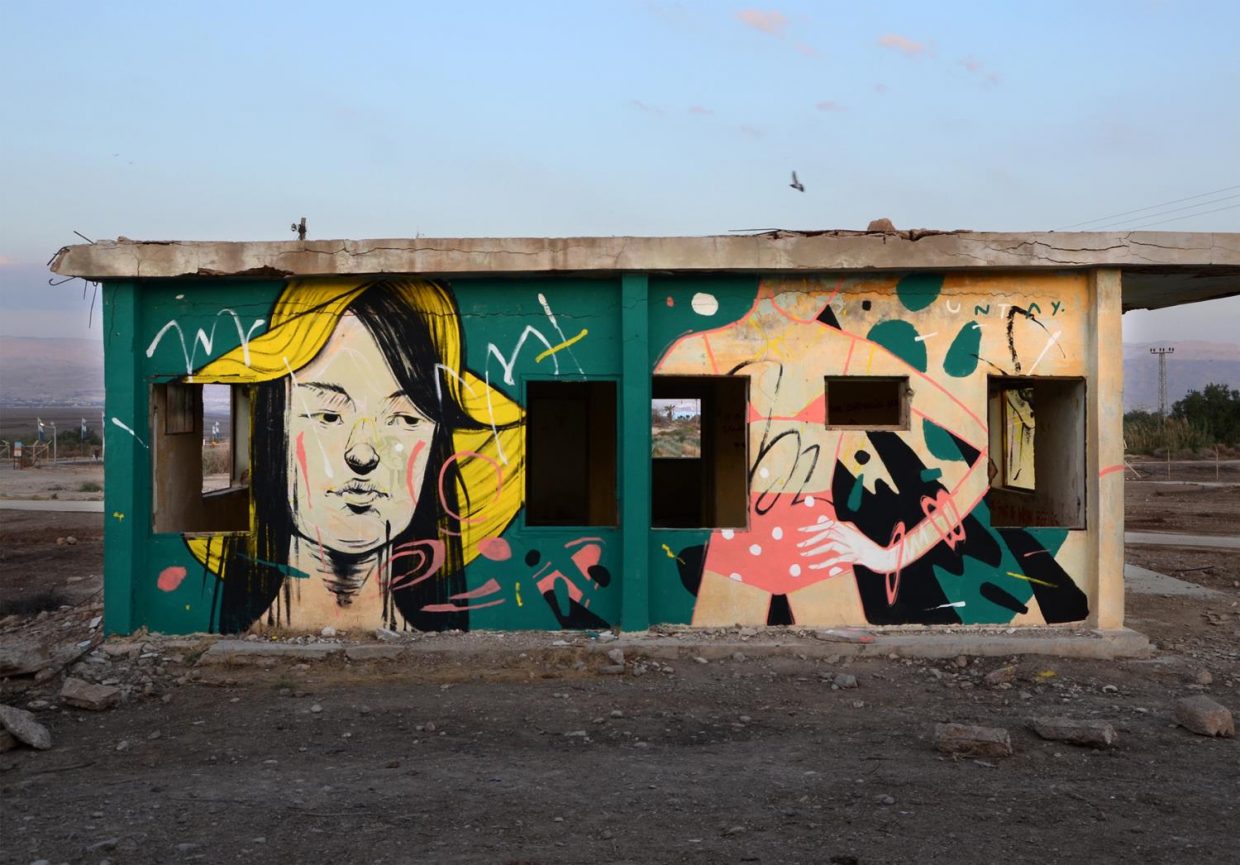 Photo Credit: UNTAY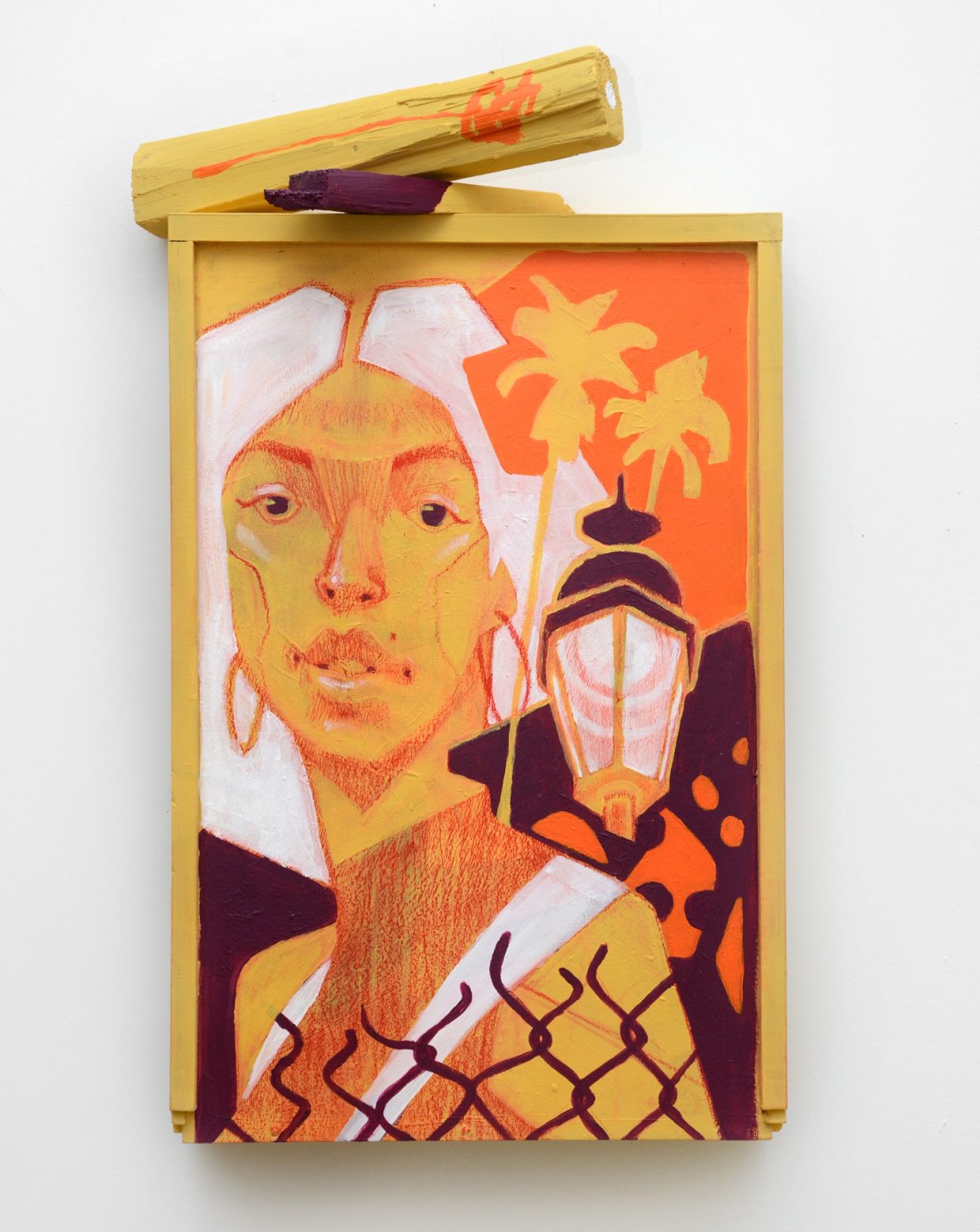 Photo Credit: UNTAY
Photo Credit: UNTAY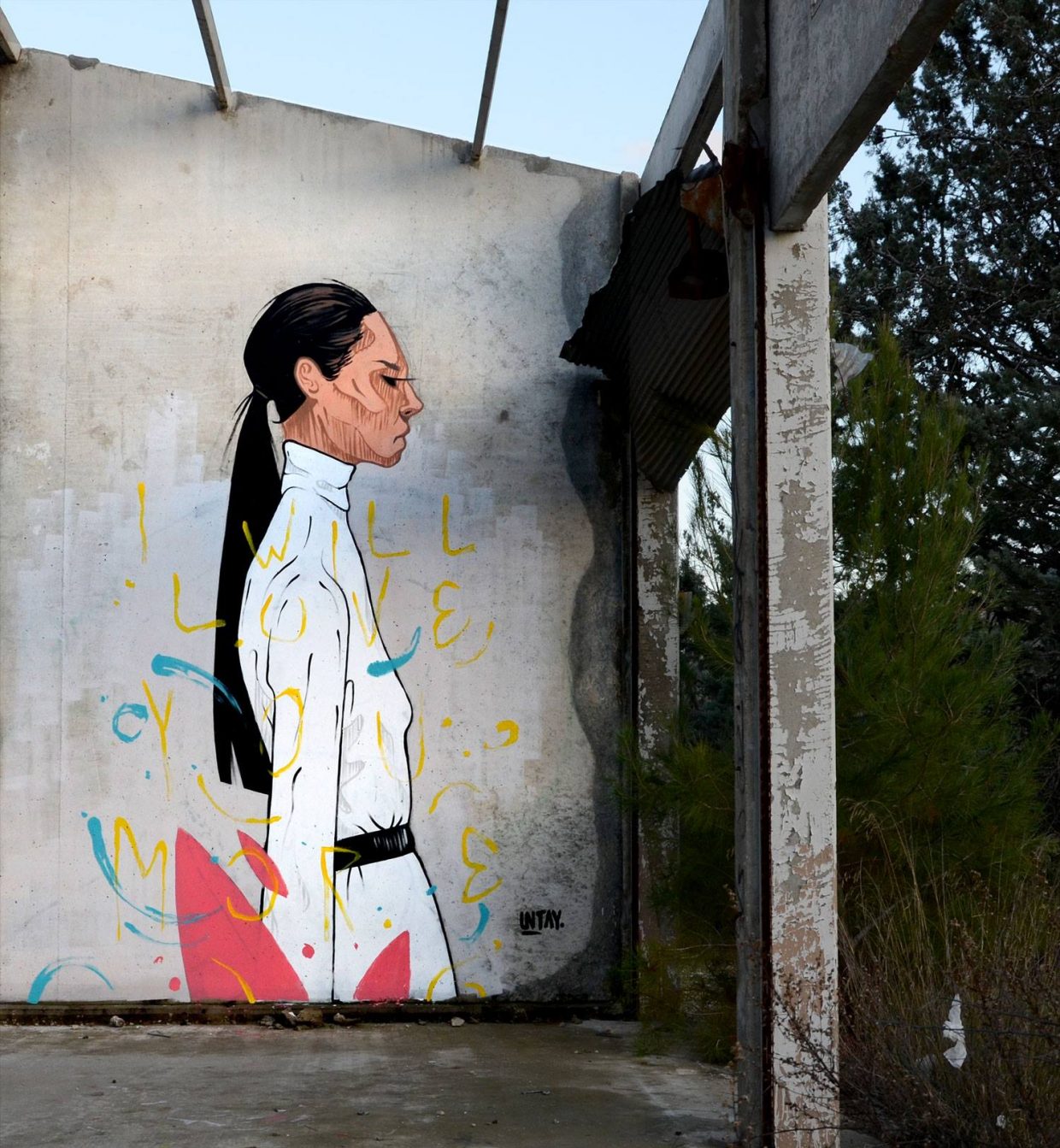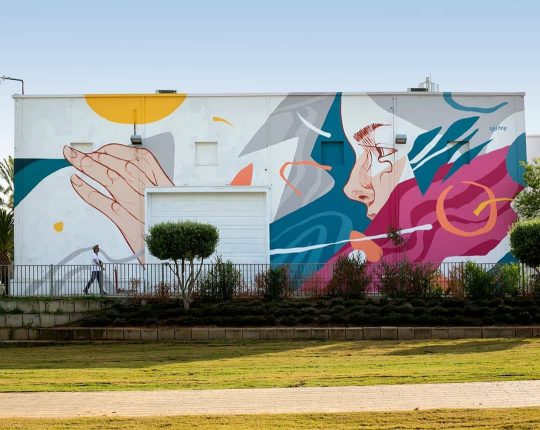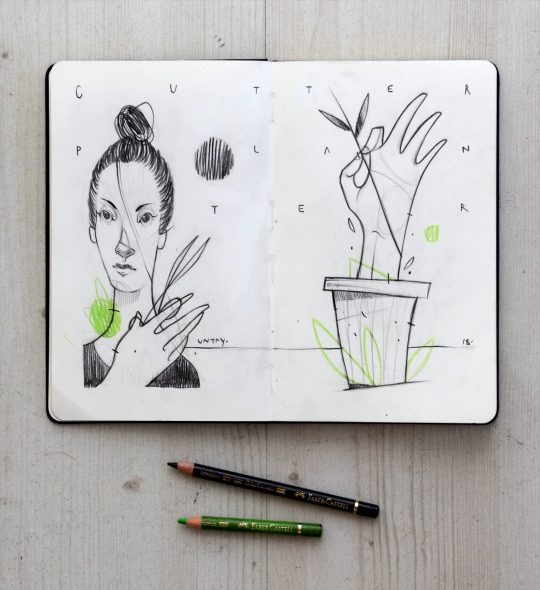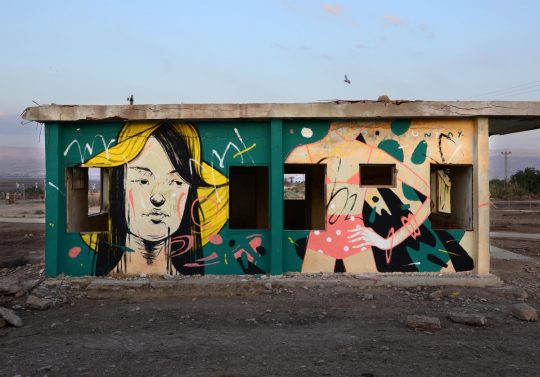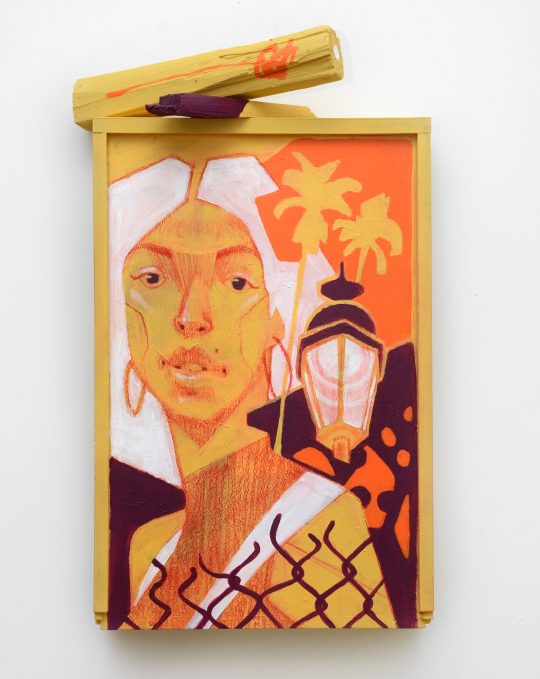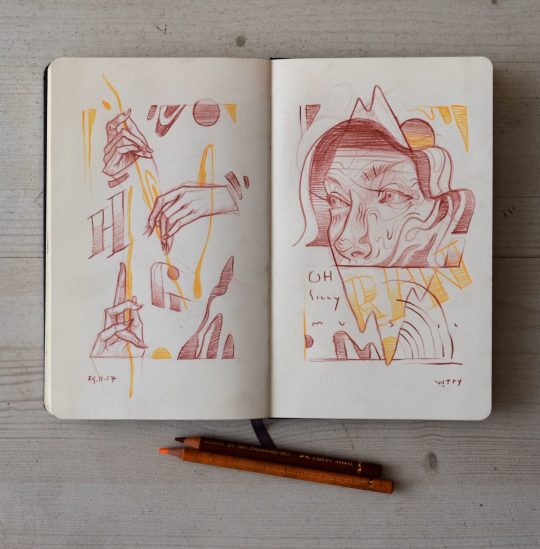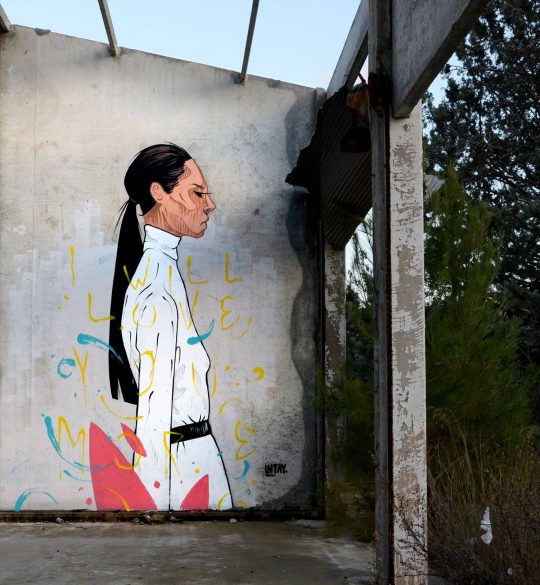 UNTAY
Boaz Sides aka UNTAY, Is a visual artist, mostly tattooer-muralist-illustrator, based in Tel Aviv & spreading love globally , graduated (2010) with honors from the department of Visual Communication at the Holon Institute of Technology and he is mainly active in the alternative Israeli art scene.
He works with many mediums, out of research and curiosity, inspired by music, street art and graffiti, contemporary illustration and design, the grunge scene, natural environment in which he lives in.
His works are like a colorful ongoing illustrated diary that developed with time, mainly deal with personal experiences that guide him as an artist.
The works are therefore variegated, some autobiographical and others depicting communal experiences.
The majority of his works are figurative mixed with abstract and free lines, combination of classic drawings, illustrations and designs created on a variety of surfaces and mediums.
—
Since 2010 until today he exhibit his art in lots of exhibitions and events in Israel and overseas.