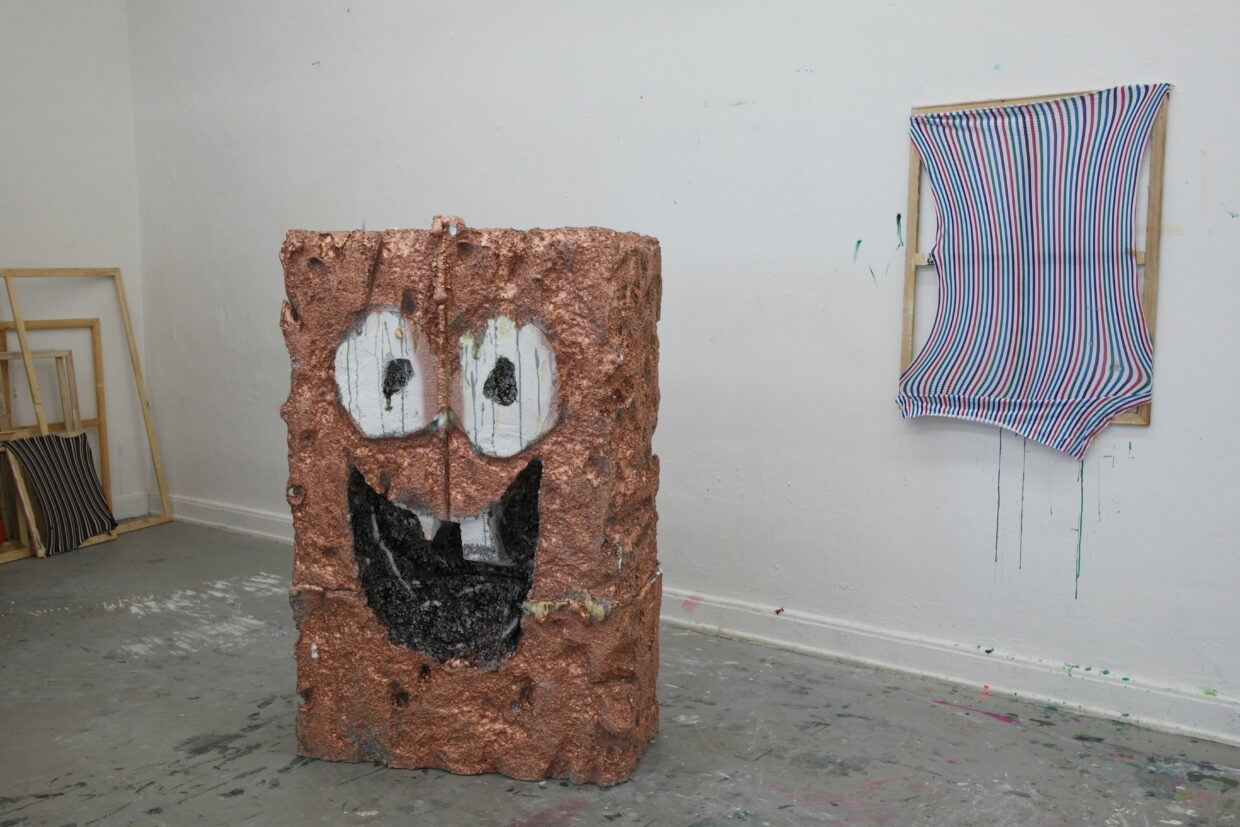 Photo Credit: Stefan Wiens
Photo Credit: Stefan Wiens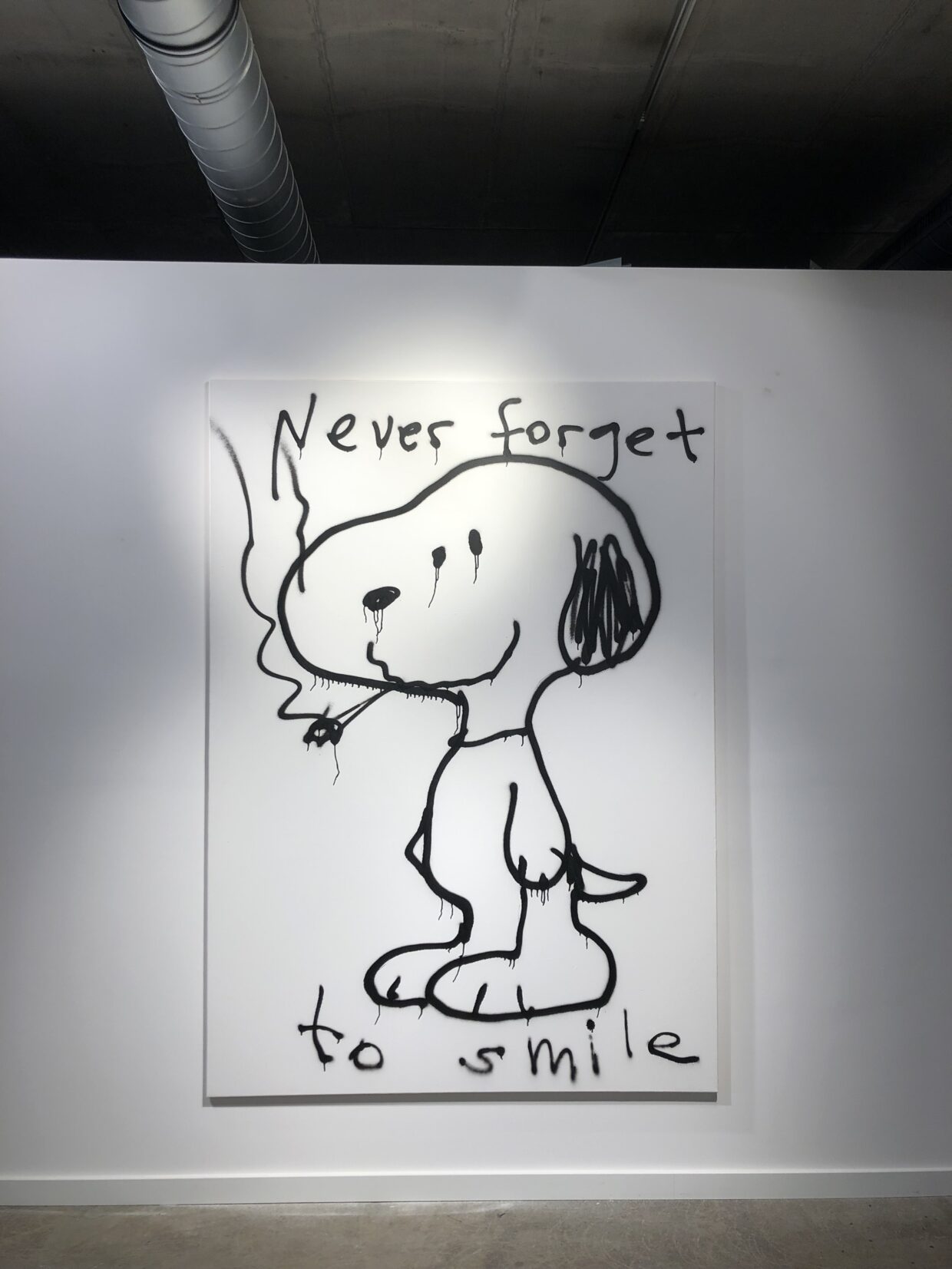 Photo Credit: Stefan Wiens
Photo Credit: Stefan Wiens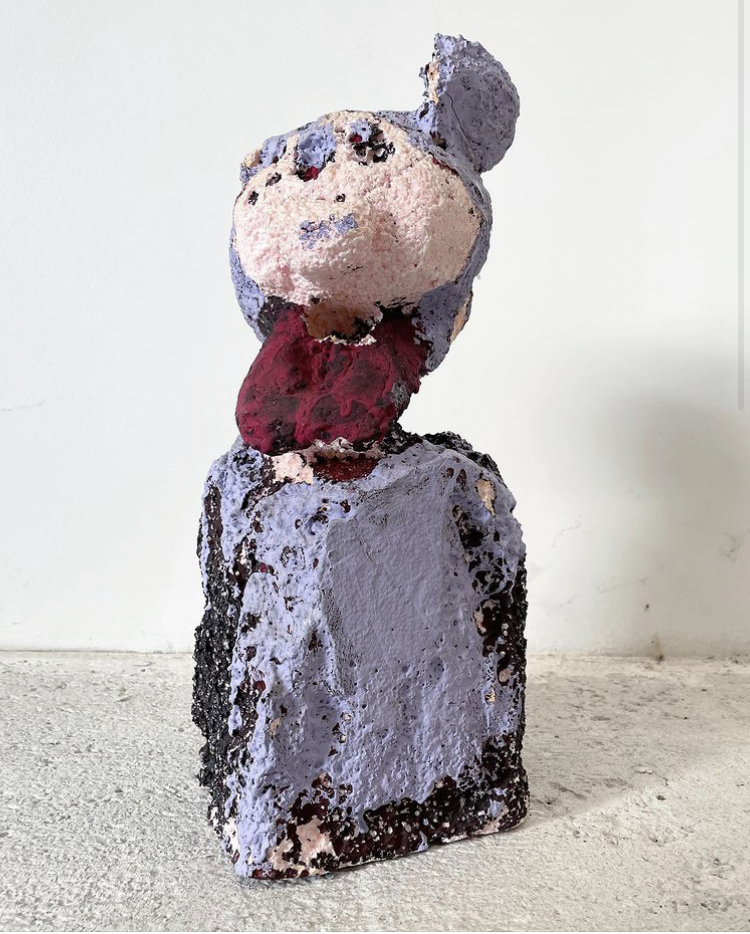 Photo Credit: Stefan Wiens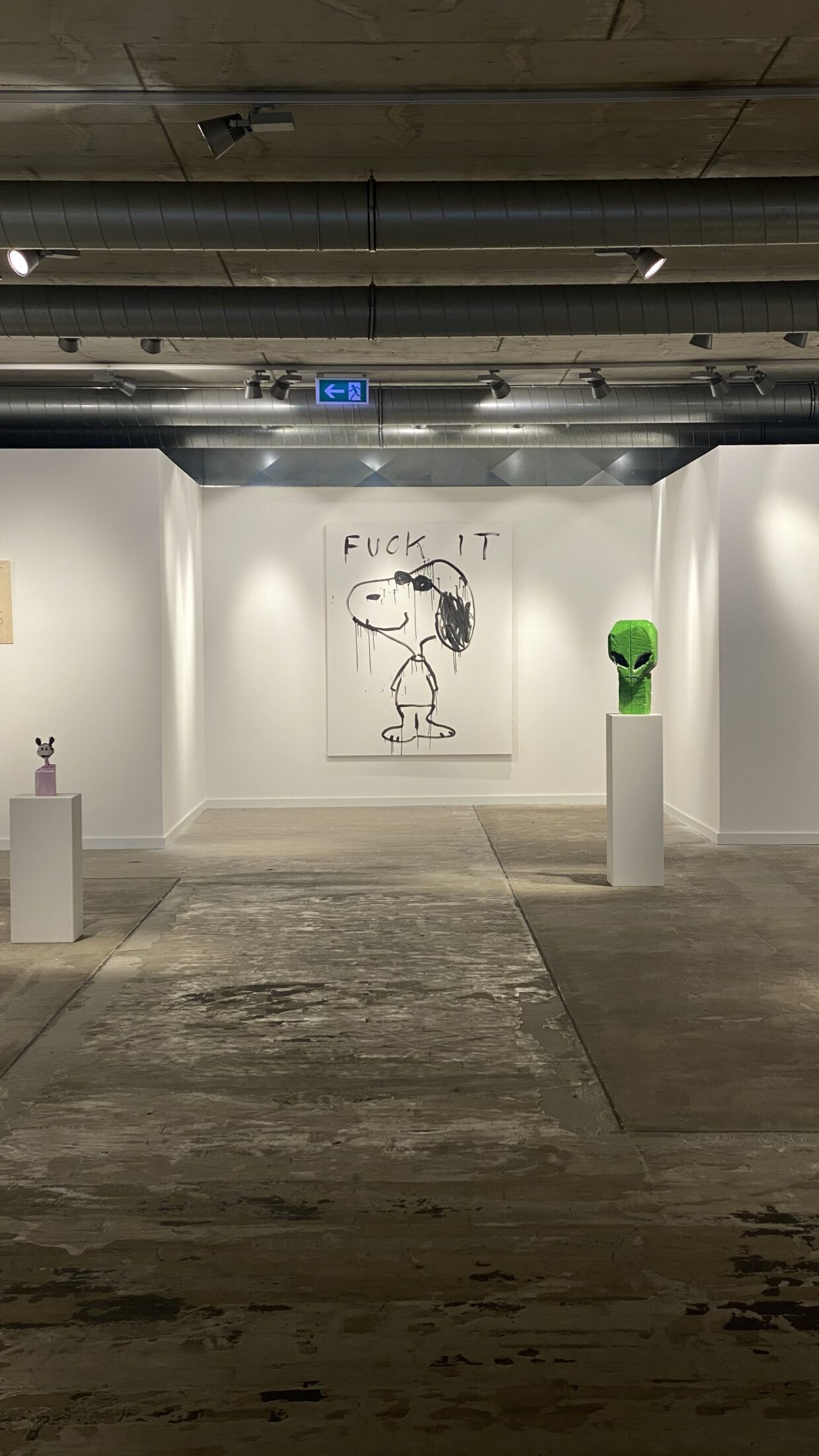 Photo Credit: Stefan Wiens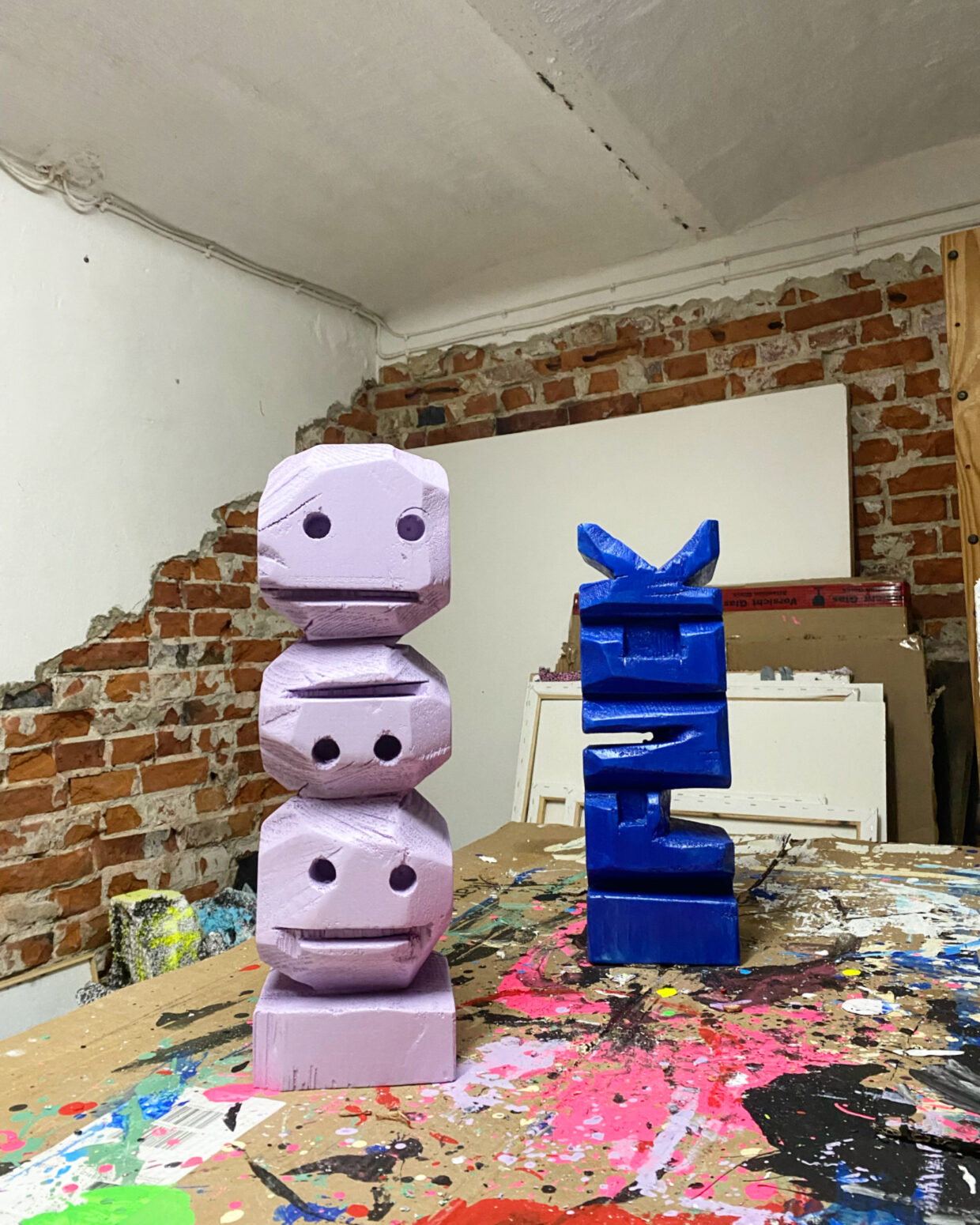 Photo Credit: Stefan Wiens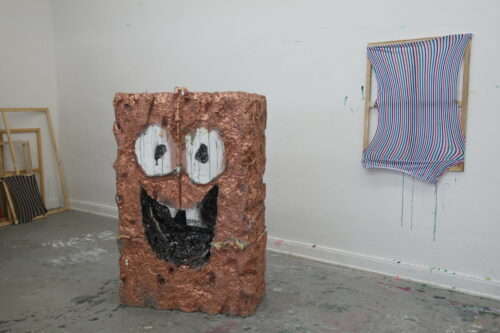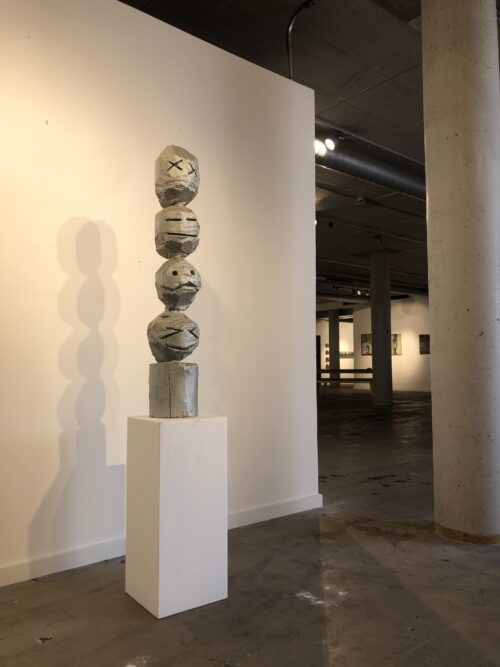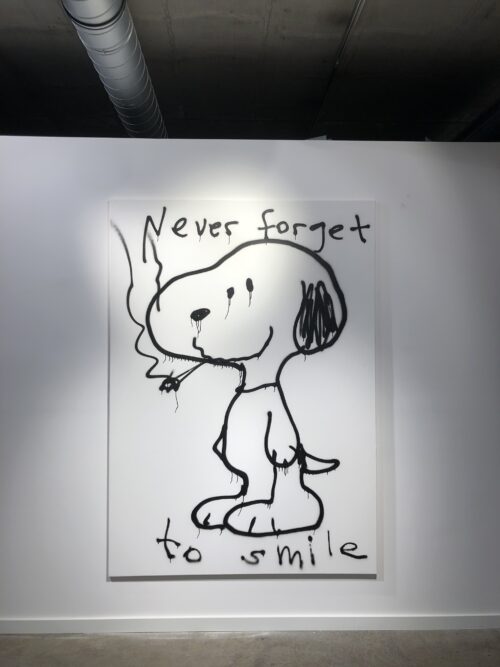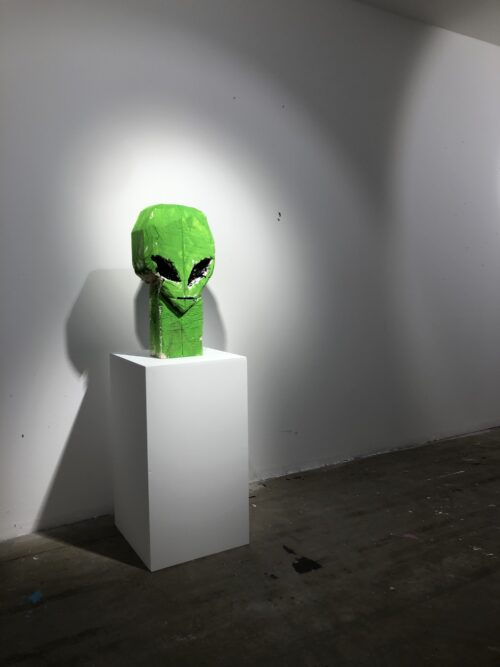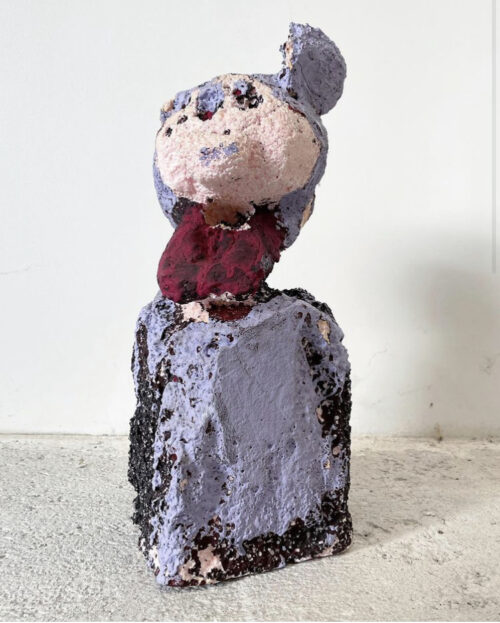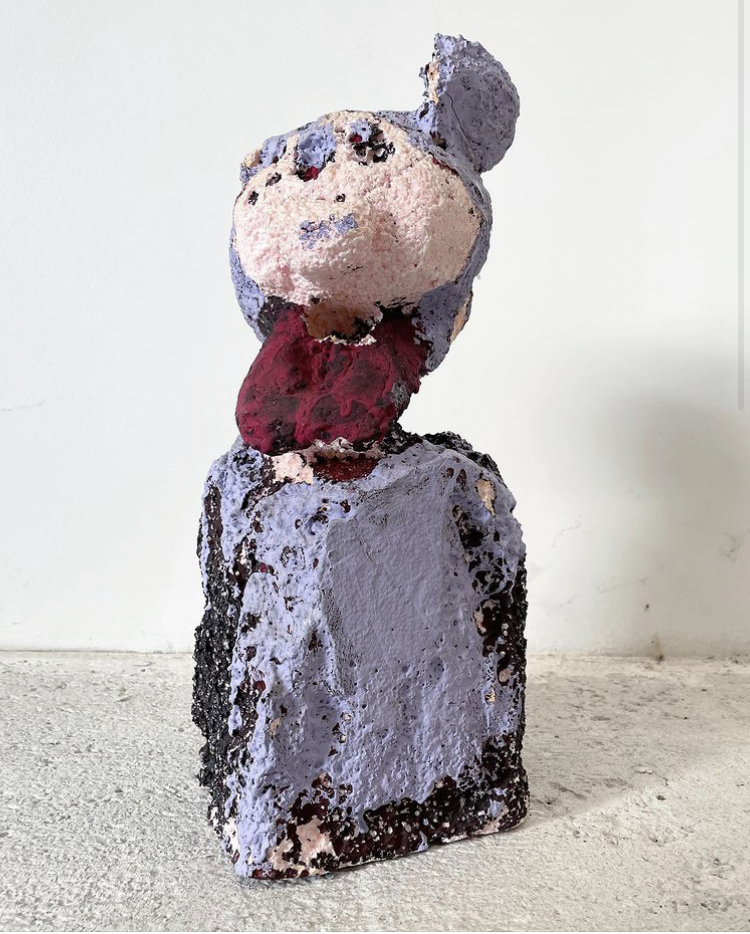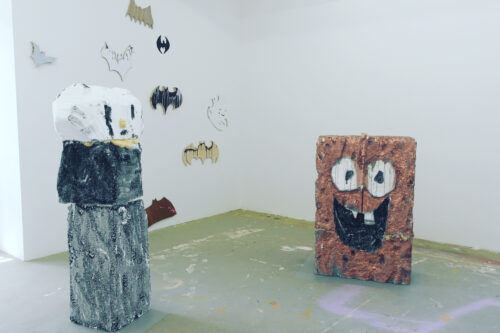 Stefan Wiens
As an artist, Stefan Wiens is fascinated by the ways in which popular culture and art intersect. His large-scale chaincut styrofoam sculptures of beloved characters such as Mickey Mouse and Batman capture the playful and imaginative spirit of childhood, while also exploring the role of consumerism and branding in contemporary society.
Working with styrofoam allows Wiens to create bold, striking forms that are both light and durable. His sculptures are painted in bright, vivid colors that emphasize their cartoonish qualities and playful energy.
In addition to his styrofoam work, Wiens also creates chainsaw wood sculptures that are raw and rustic, reflecting his punk-inspired sensibility. These works have a rough-hewn quality that speaks to the artist's interest in the natural world and the primal urge to create.
Overall, Wiens' work combines elements of popular culture, humor, and social commentary, resulting in a unique and engaging artistic vision that is both accessible and thought- provoking. Through his sculptures, he invites viewers to embrace their inner child while also questioning the forces that shape our world.