Photo Credit: Rune Christensen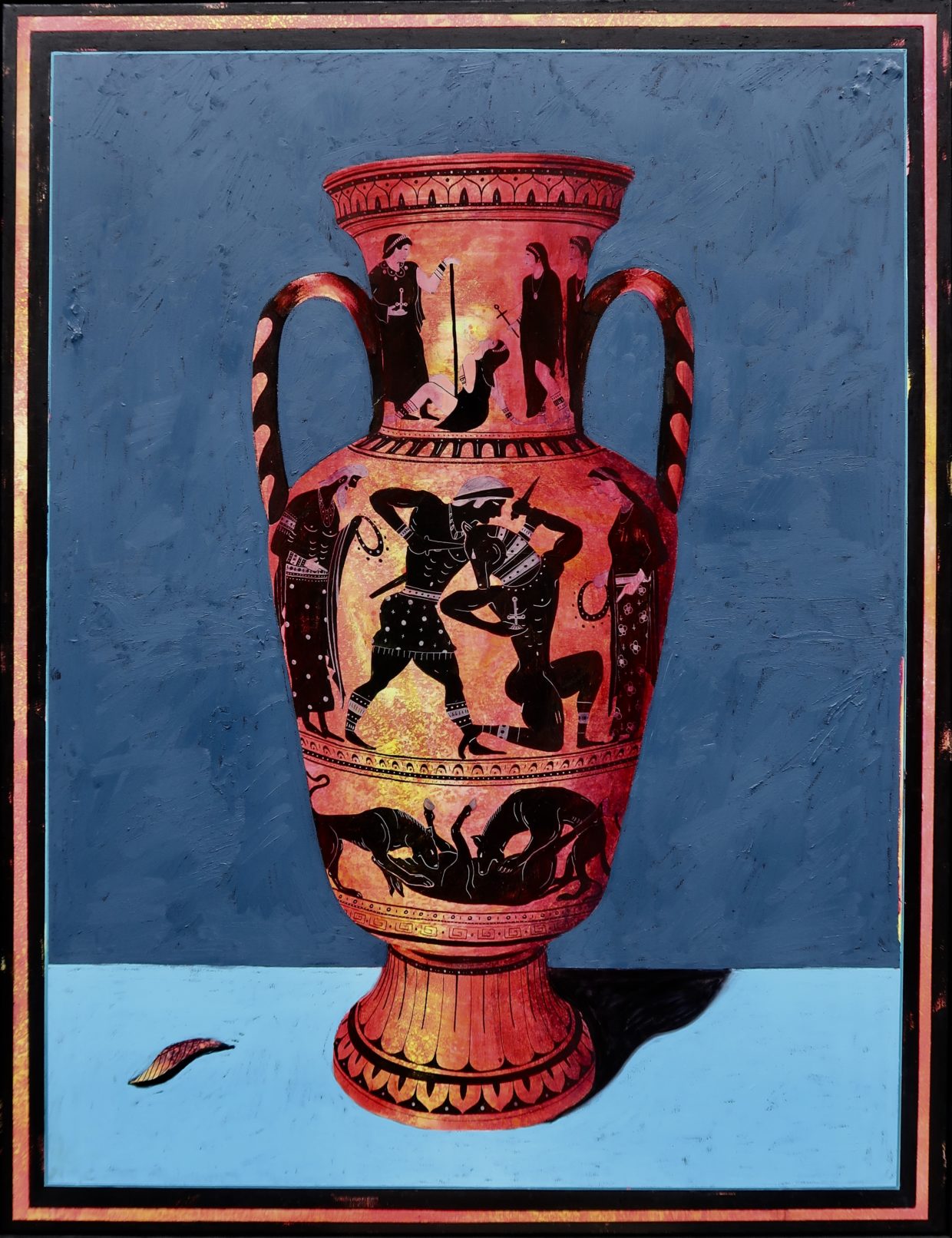 Photo Credit: Rune Christensen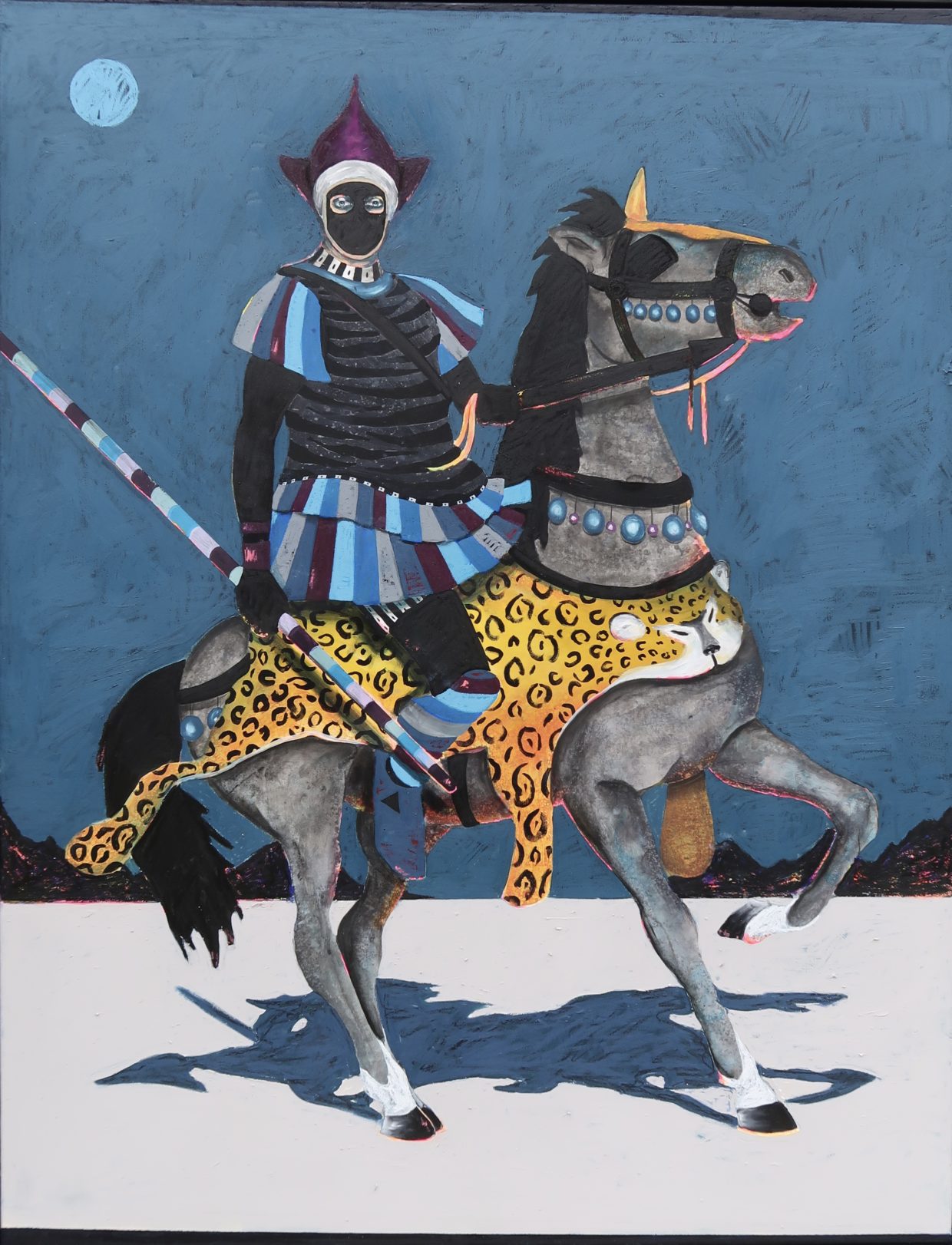 Photo Credit: Rune Christensen
Photo Credit: Rune Christensen
Photo Credit: Rune Christensen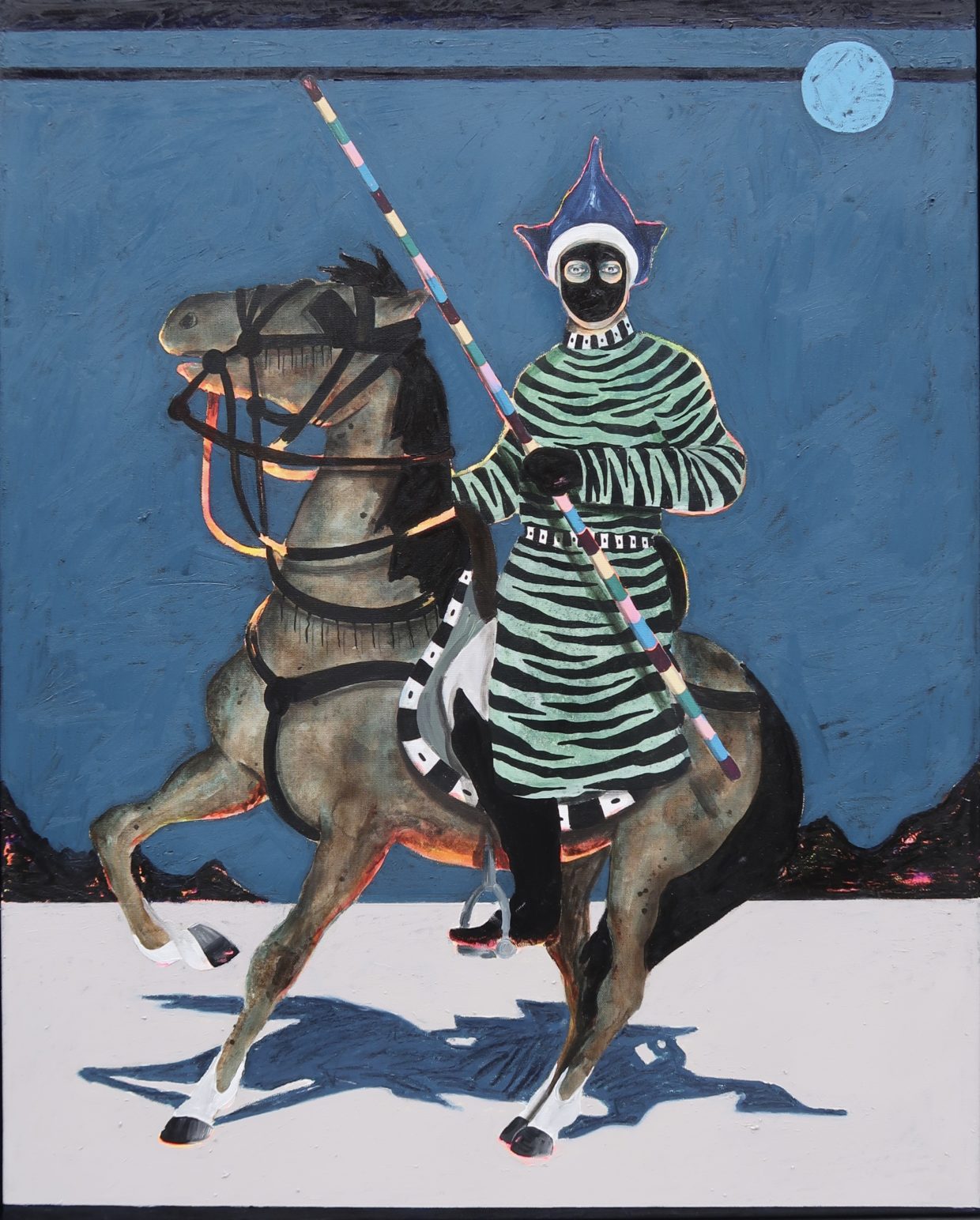 Photo Credit: Rune Christensen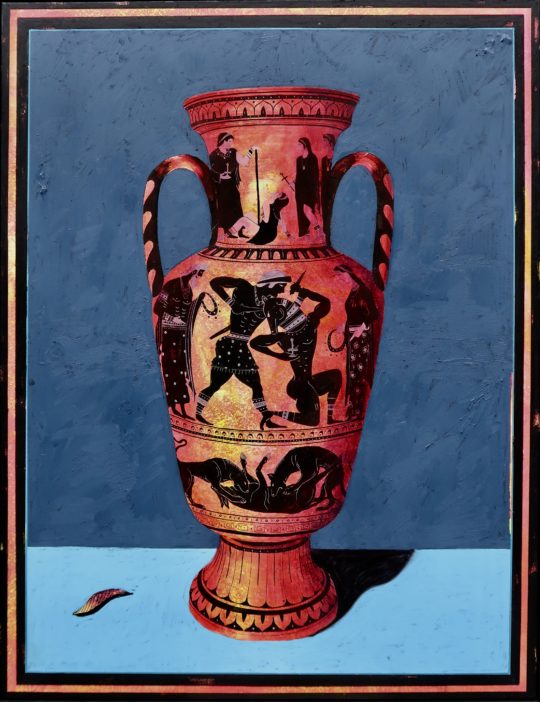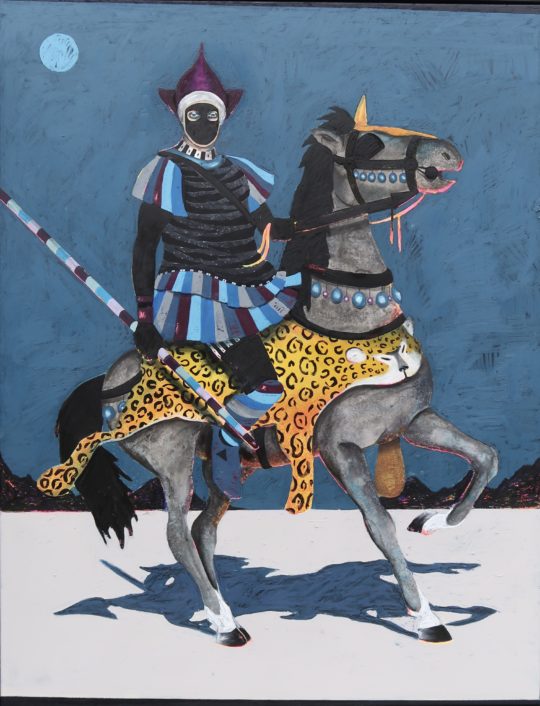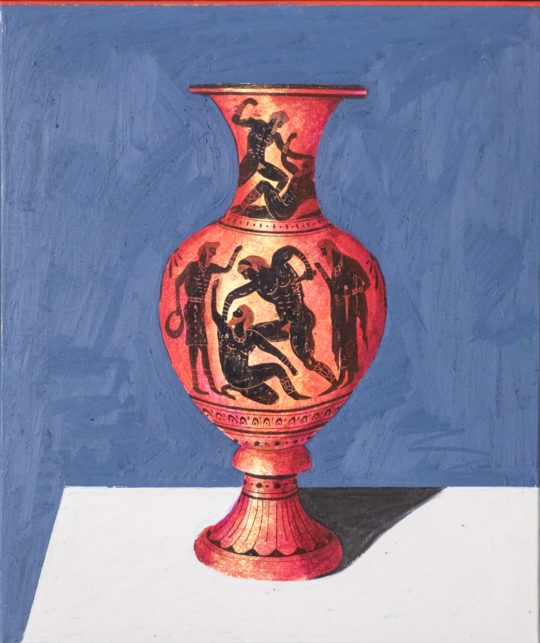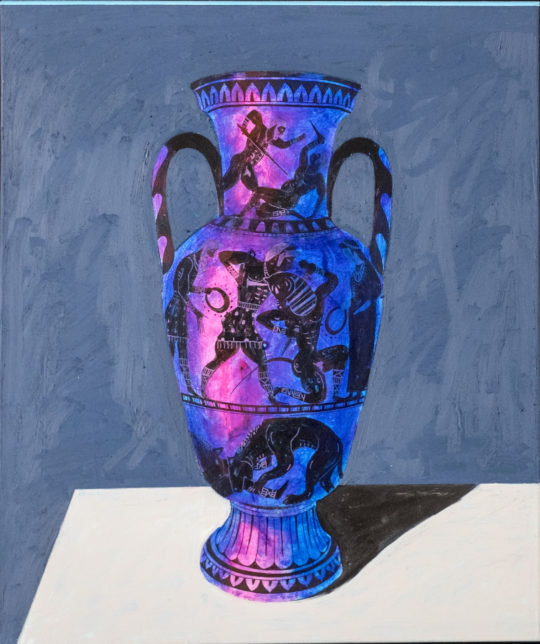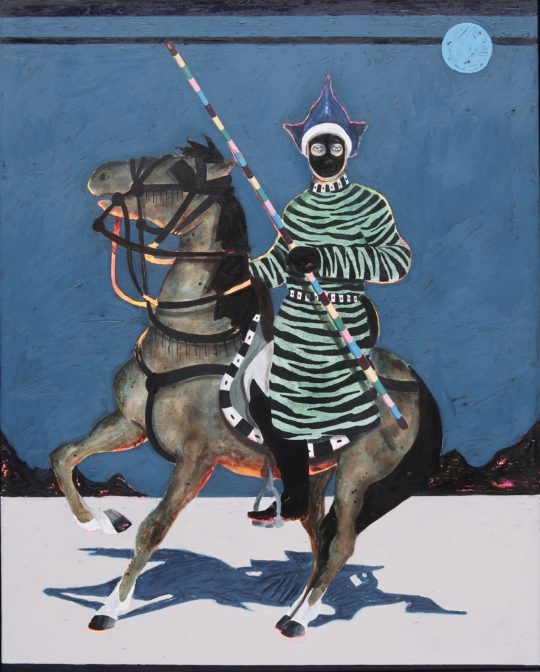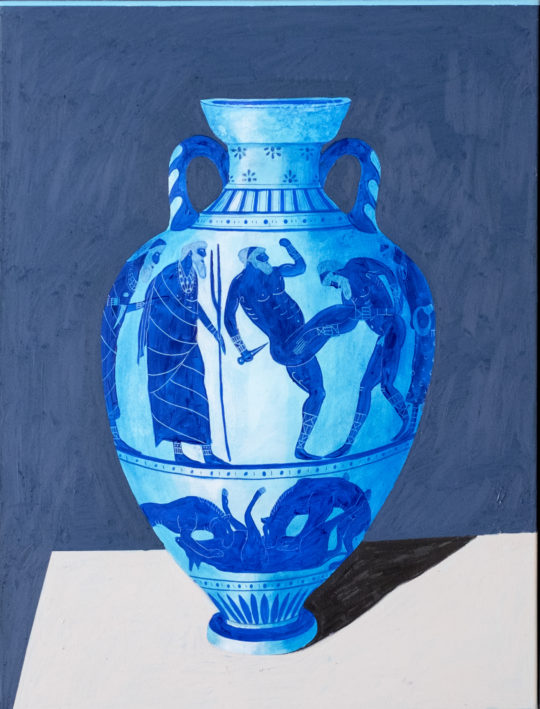 Rune Christensen
Rune grew up in a small town in Denmark but has always been fascinated by the wider world. He was inspired by the music and graffiti scene in the 90's and later street art. Rune is a self-taught artist whose work has found identity as part of a growing urban art movement. His paintings have been exhibited in Denmark, Germany, Australia and across the US.
Much of Rune's inspiration comes from his time spent travelling and observing cultural traditions, religious motifs, textiles, and costumes from around the world. Rune uses patterns, colors, texture and motifs drawn from the world to reflect upon the interaction between humans and their environment. Themes such as identity, social roles, choice, and confusion weave throughout his creations. His work is often a reflection of his very personal struggle to find purpose and meaning within the confines of modern society.
Rune tends to work with acrylic and spray paint on canvas and paper but has recently been drawn to expression through various other media including ink, oil pastels, sealant, recycled objects and collage.
Shows mit Rune Christensen