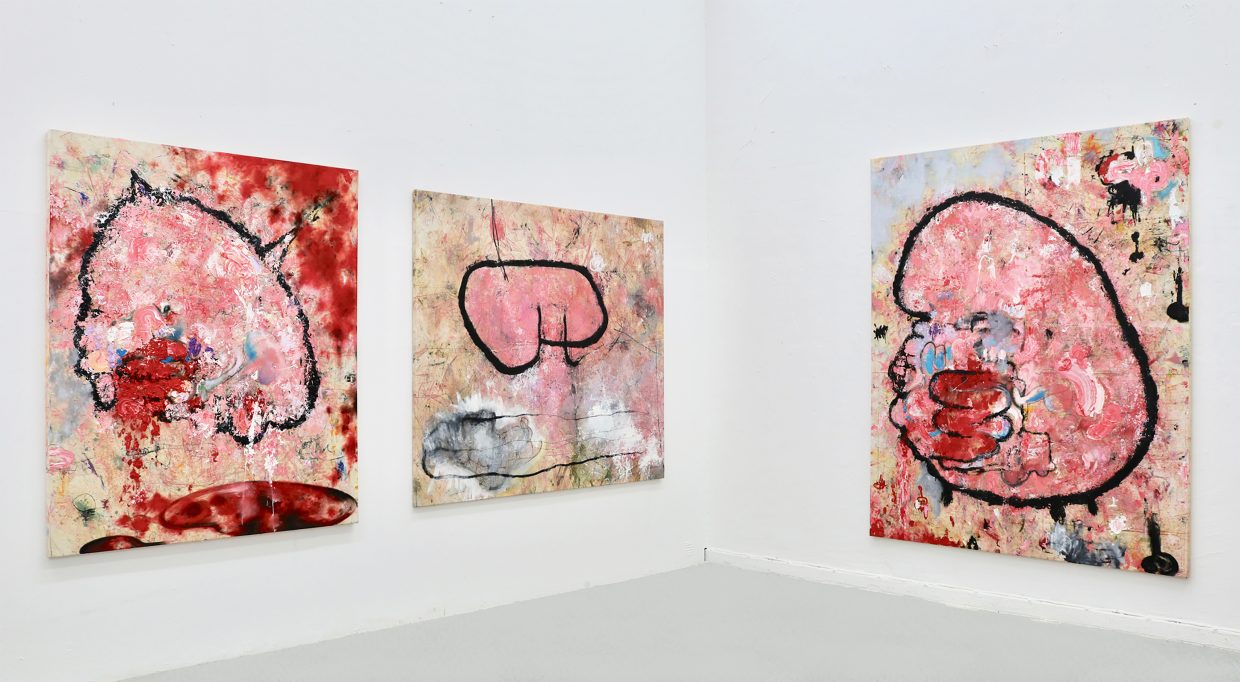 Photo Credit: Katsuhiko Matsubara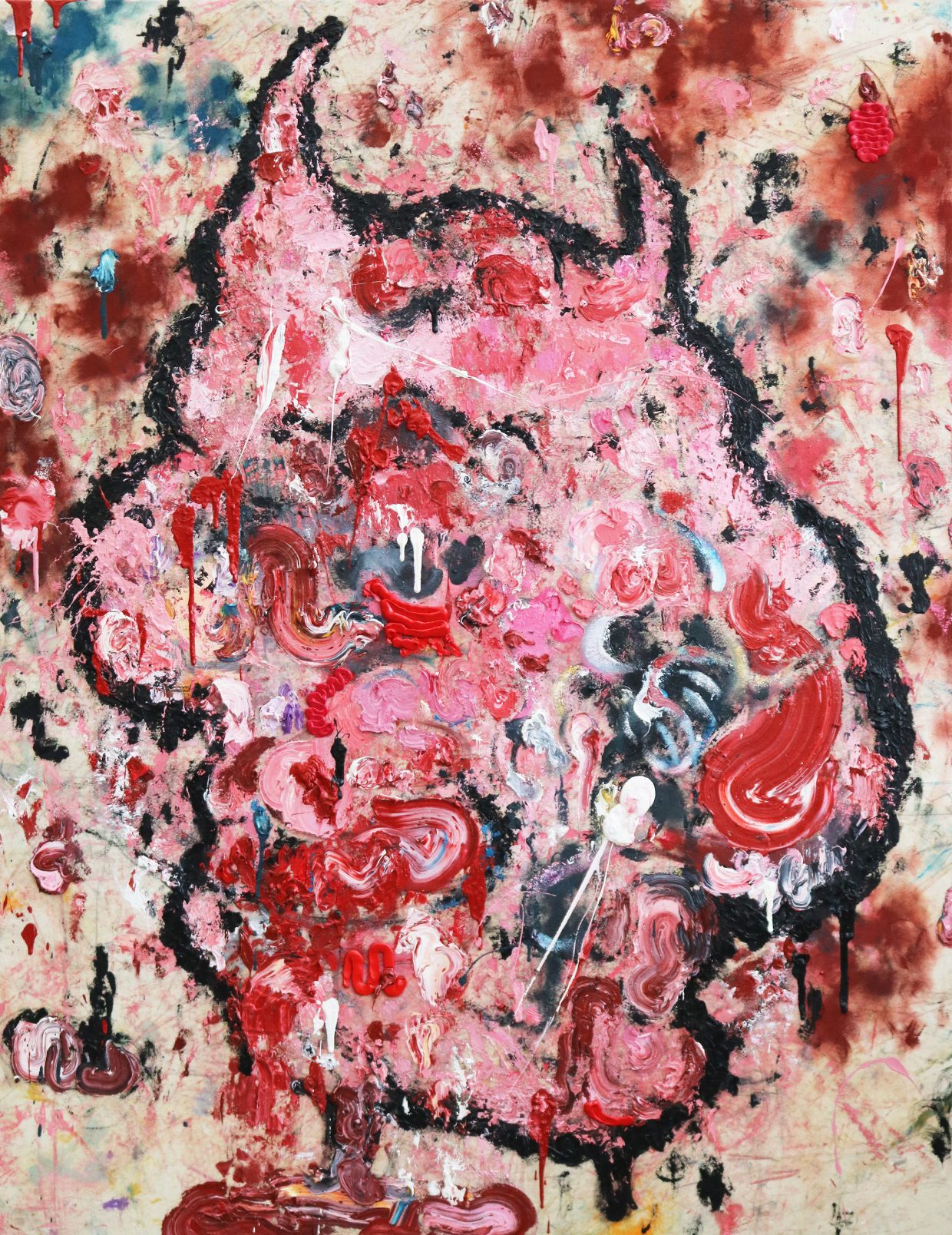 Photo Credit: Katsuhiko Matsubara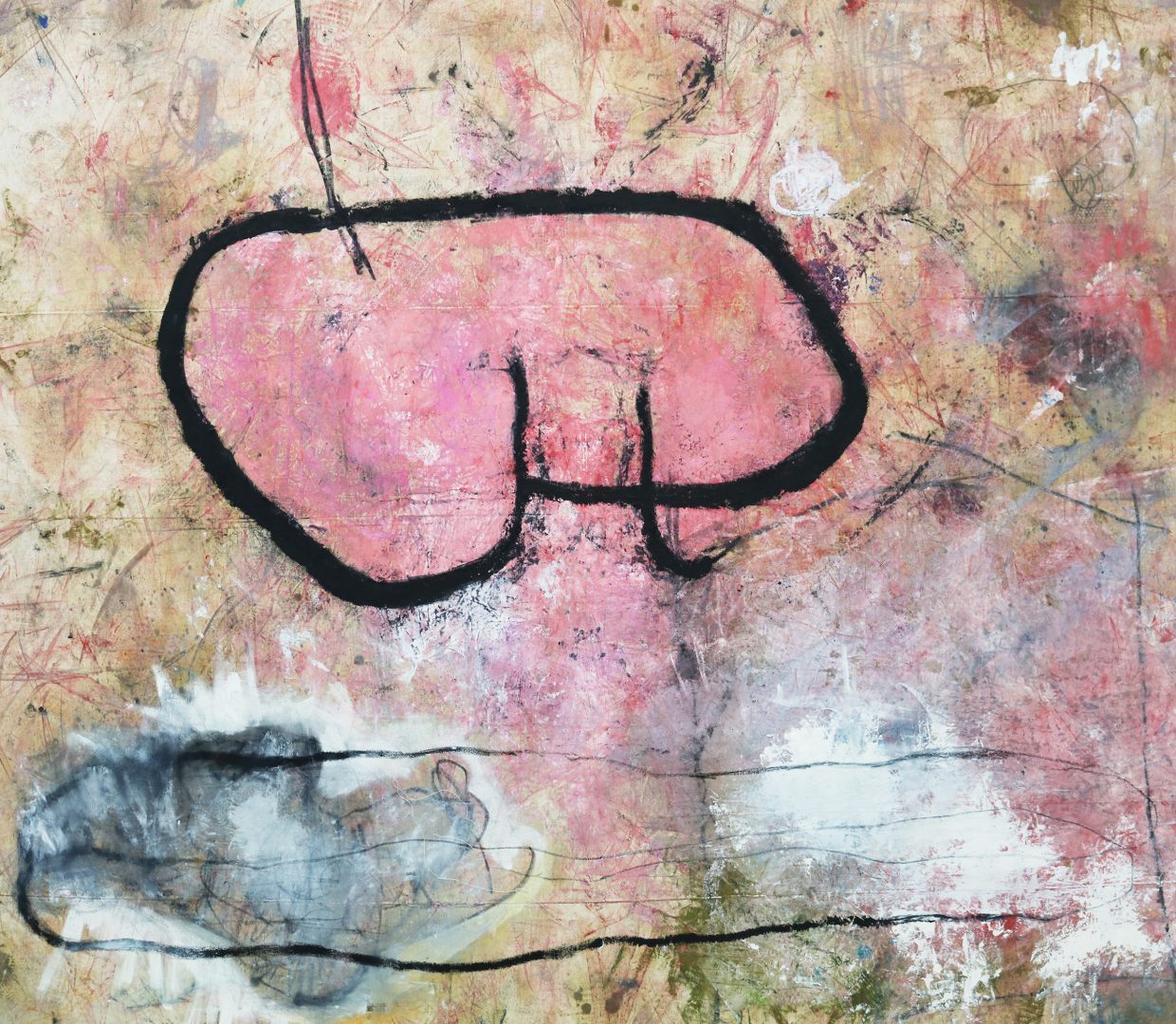 Photo Credit: Katsuhiko Matsubara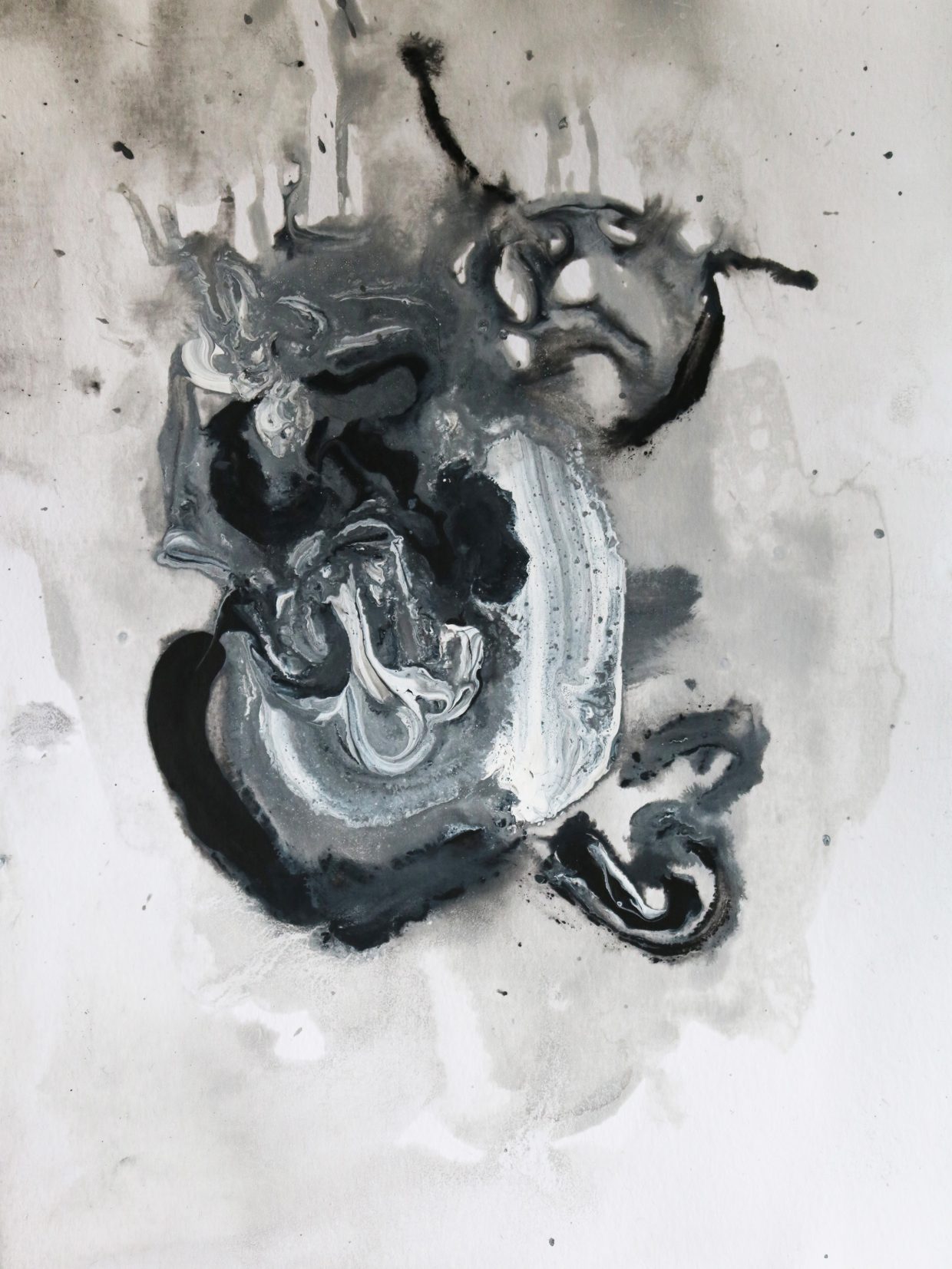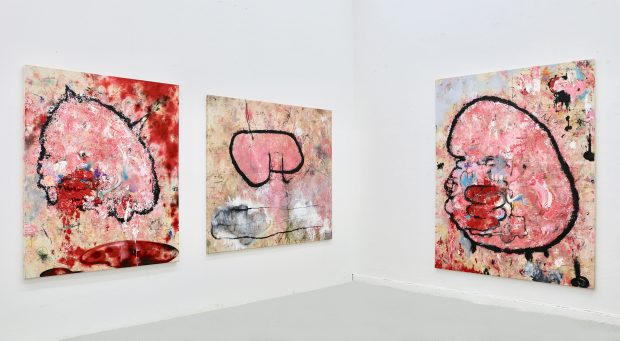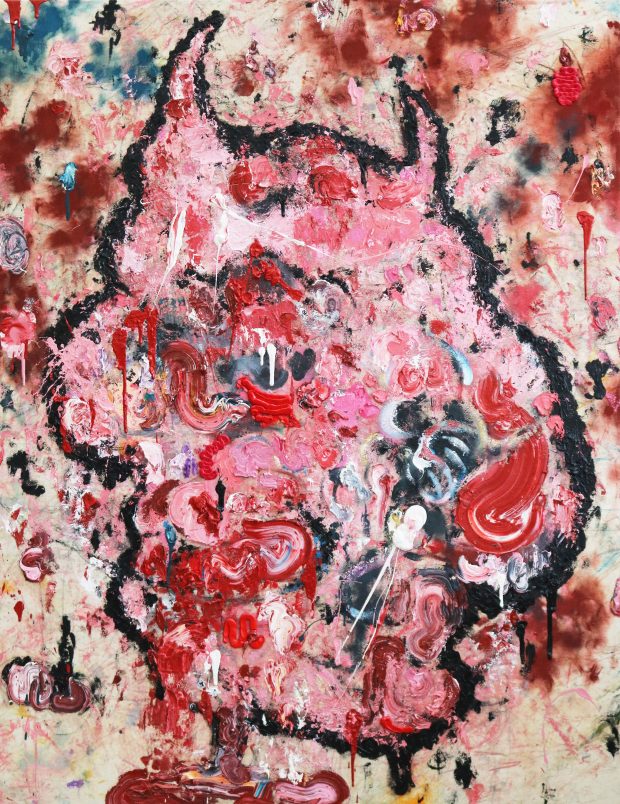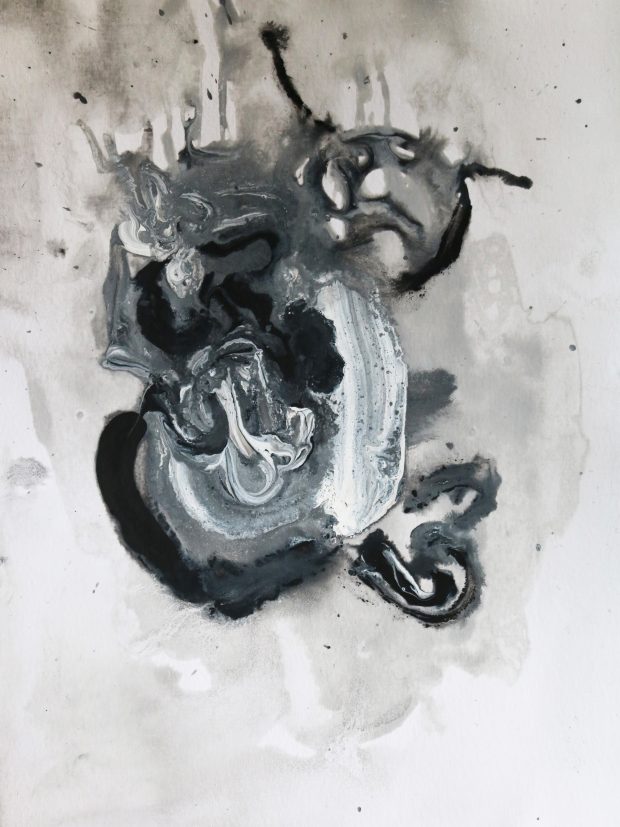 Katsuhiko Matsubara
Katsuhiko Matsubara
born in Tokyo, Japan
lives and works in Berlin, Germany.
Katsuhiko Matsubara is a Japanese artist based in Berlin, Germany.
He seeks "the third space", which appears on the border of contradictory matter. It does not only refer to artistic themes such as abstract and figurative, representation and medium, subject and object, but also to general issues like life and death, present and past, human and nature. He uses paintings and sculptures based on his interests such as body, touch of sense, mythology, anthropology as a kind of tool to imagine the outside world of man. Making it more possible to think about the human existence.
Shows mit Katsuhiko Matsubara