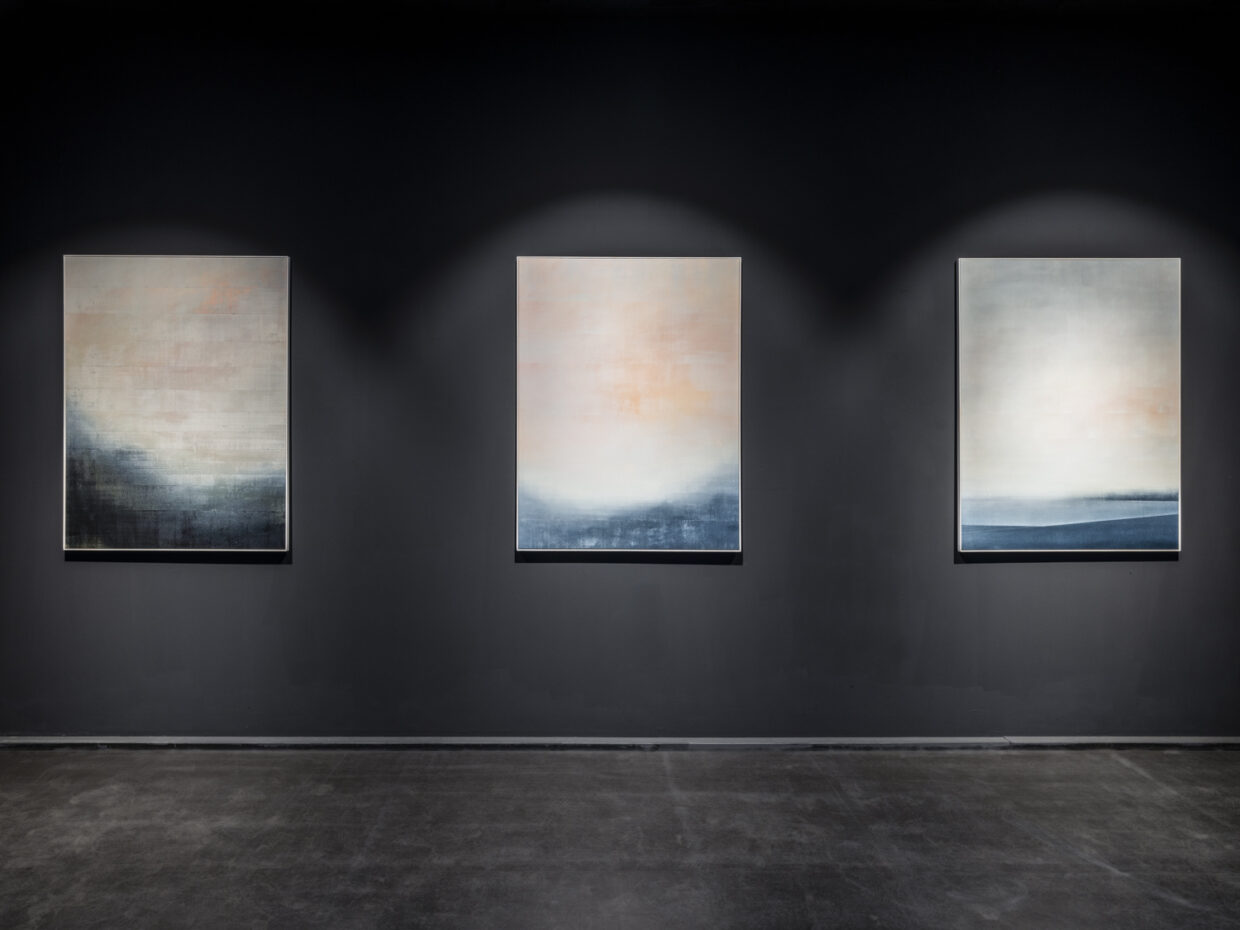 Photo Credit: Nico Sawatzki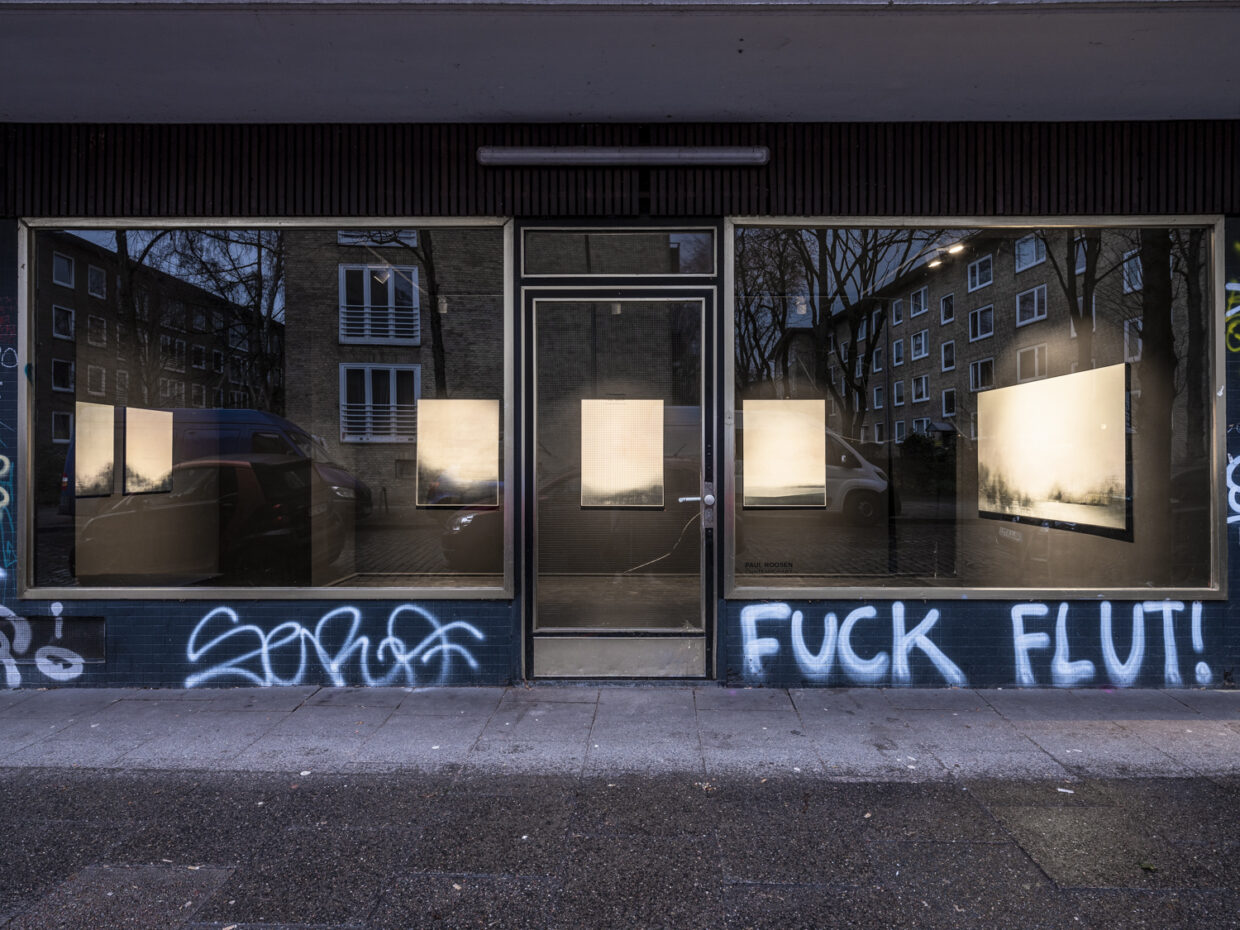 Photo Credit: Nico Sawatzki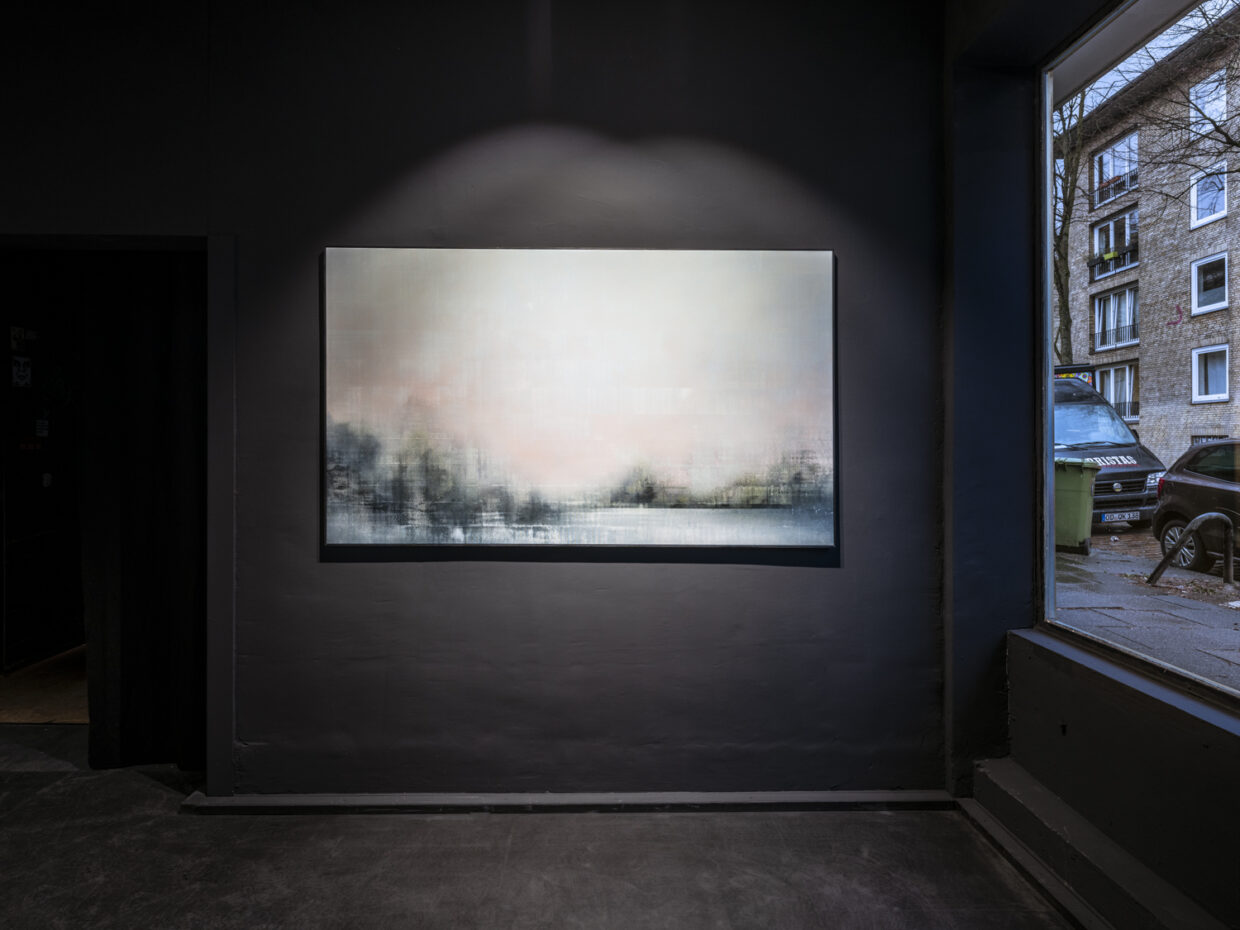 Photo Credit: Nico Sawatzki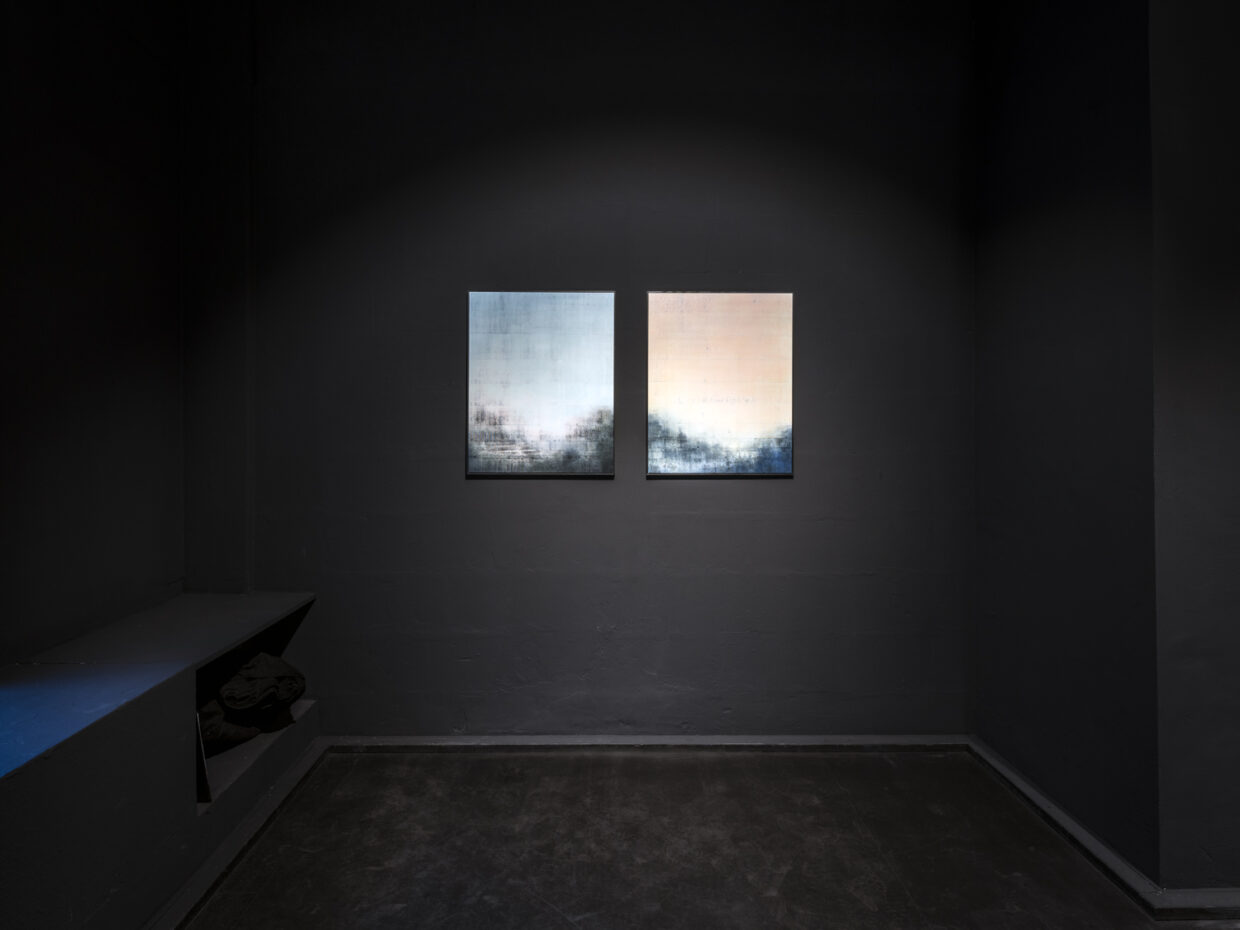 Photo Credit: Nico Sawatzki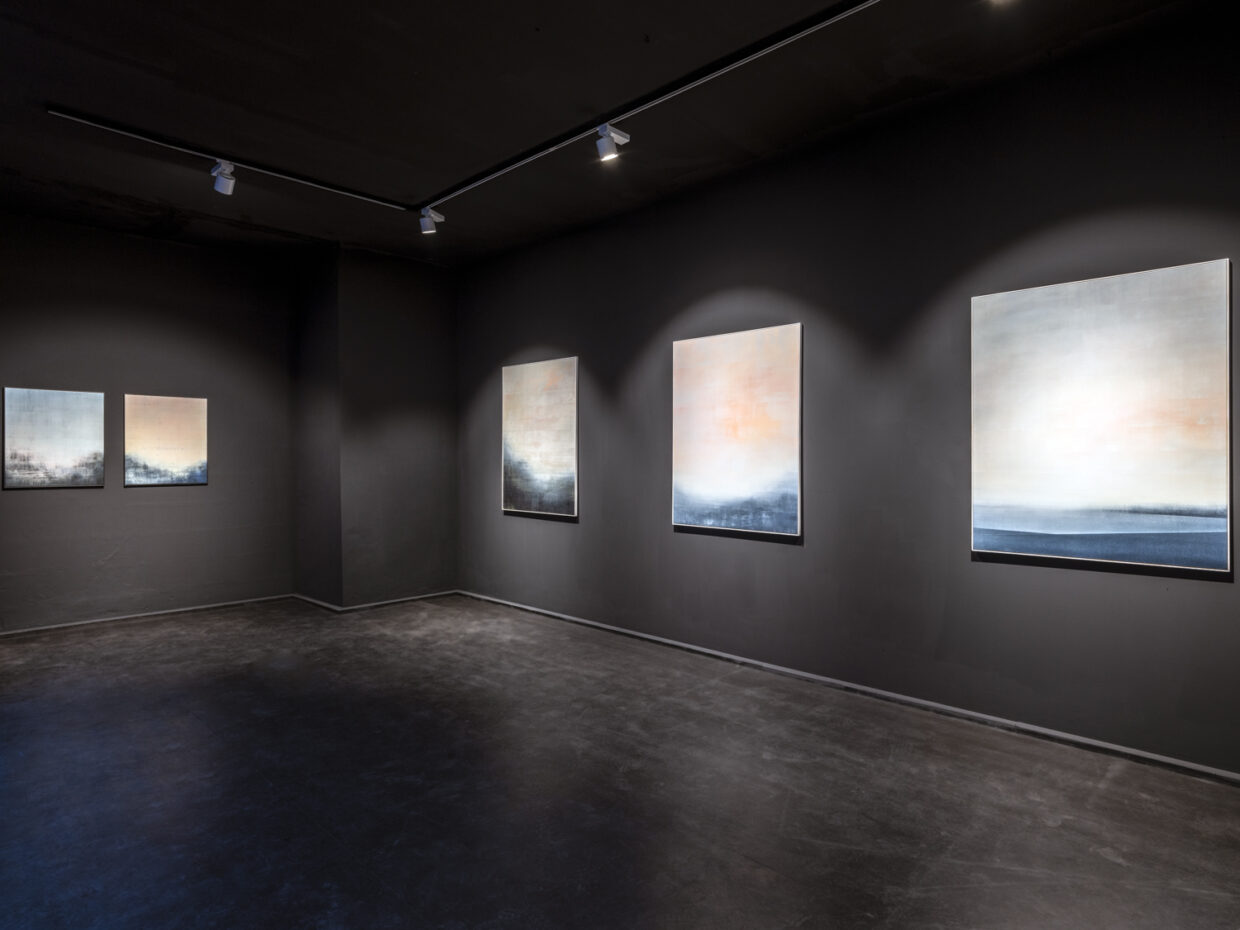 Photo Credit: Nico Sawatzki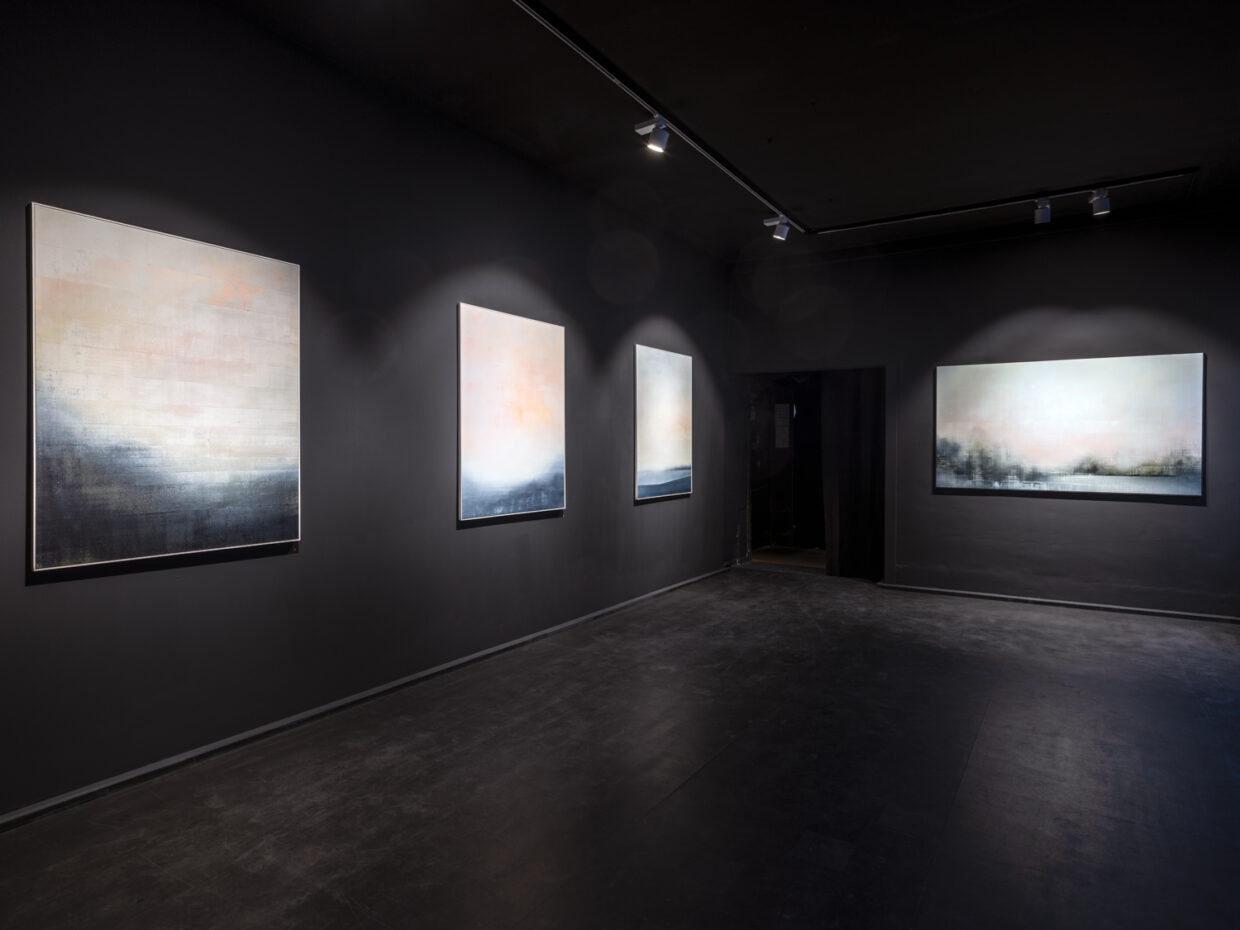 Photo Credit: Nico Sawatzki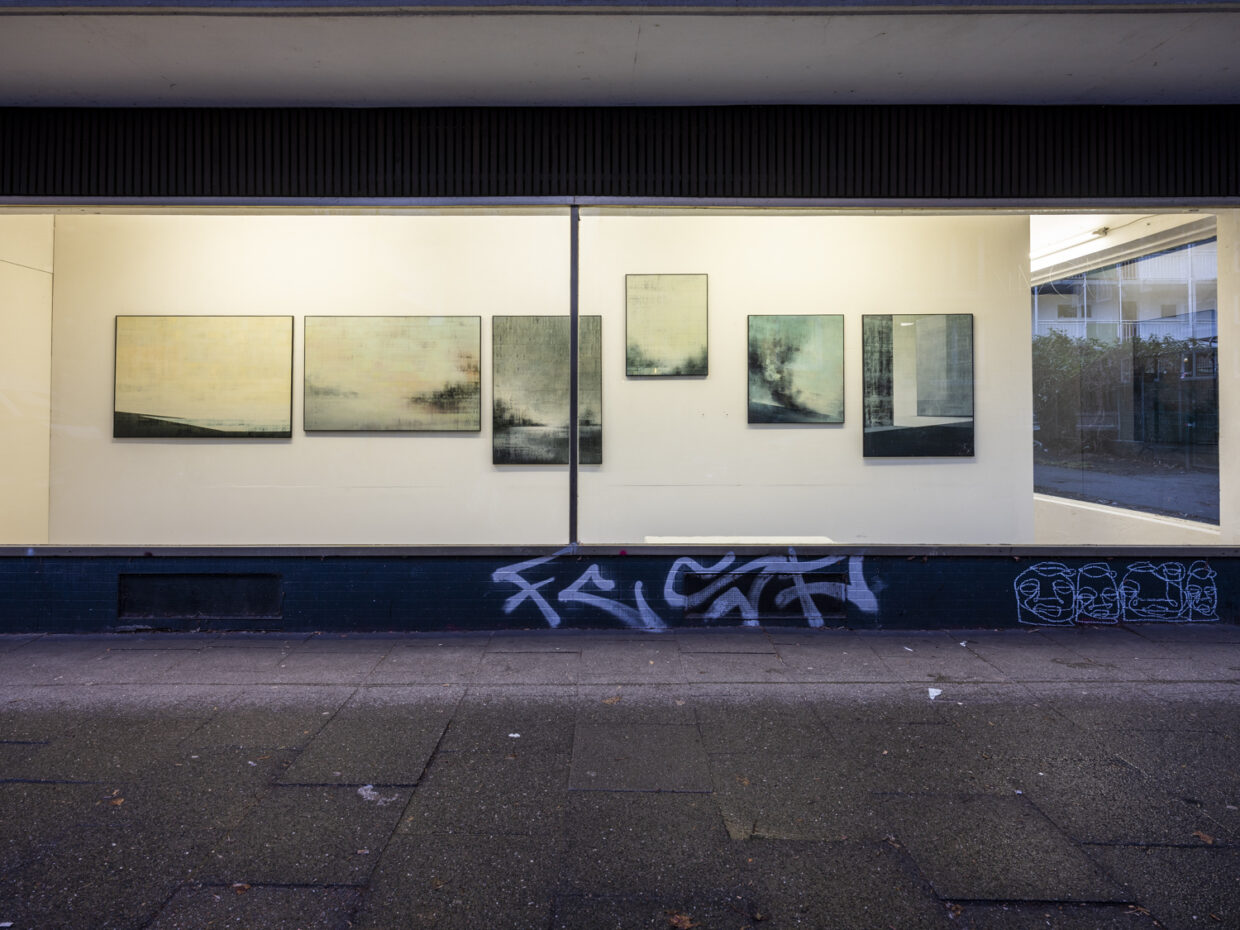 Photo Credit: Nico Sawatzki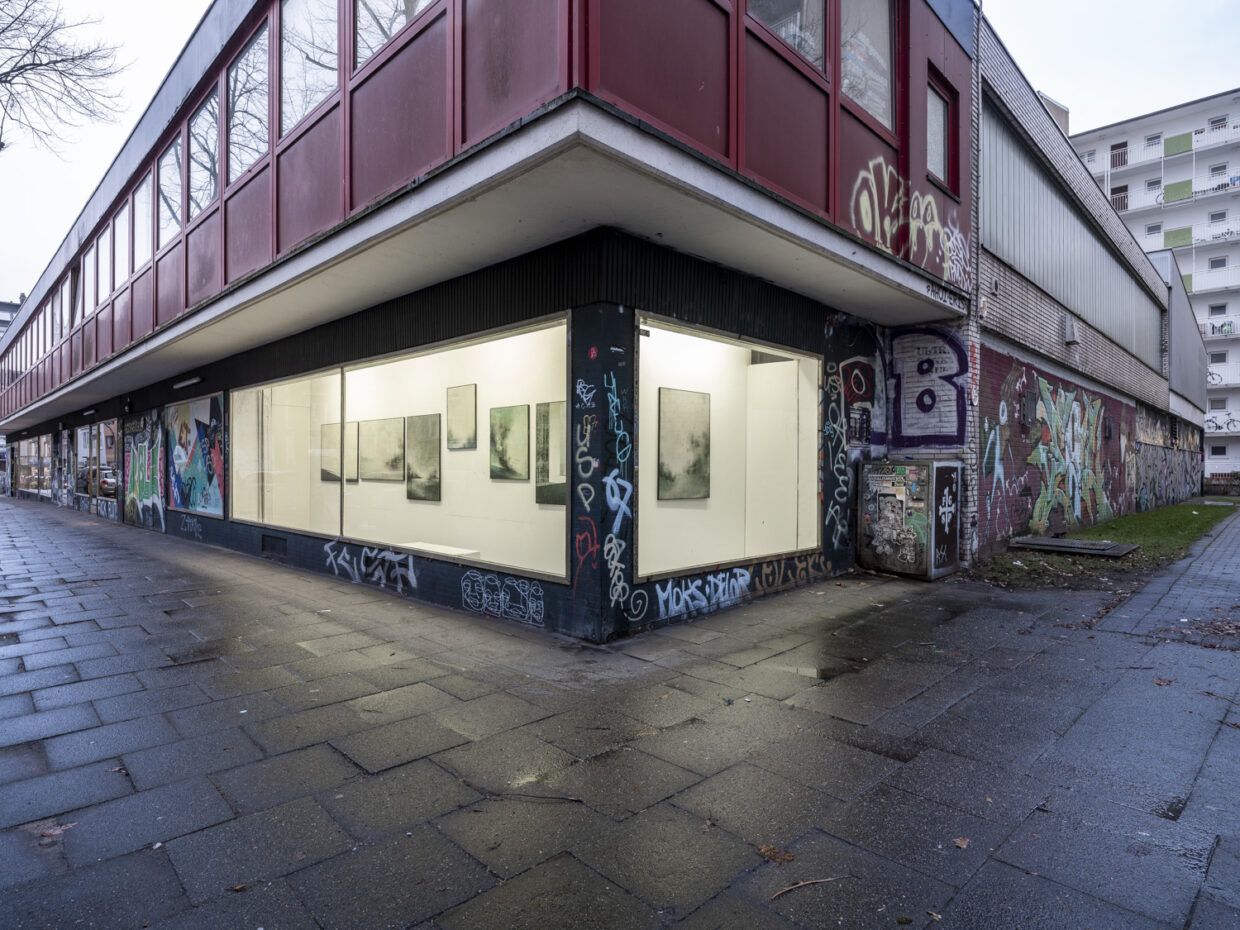 Photo Credit: Nico Sawatzki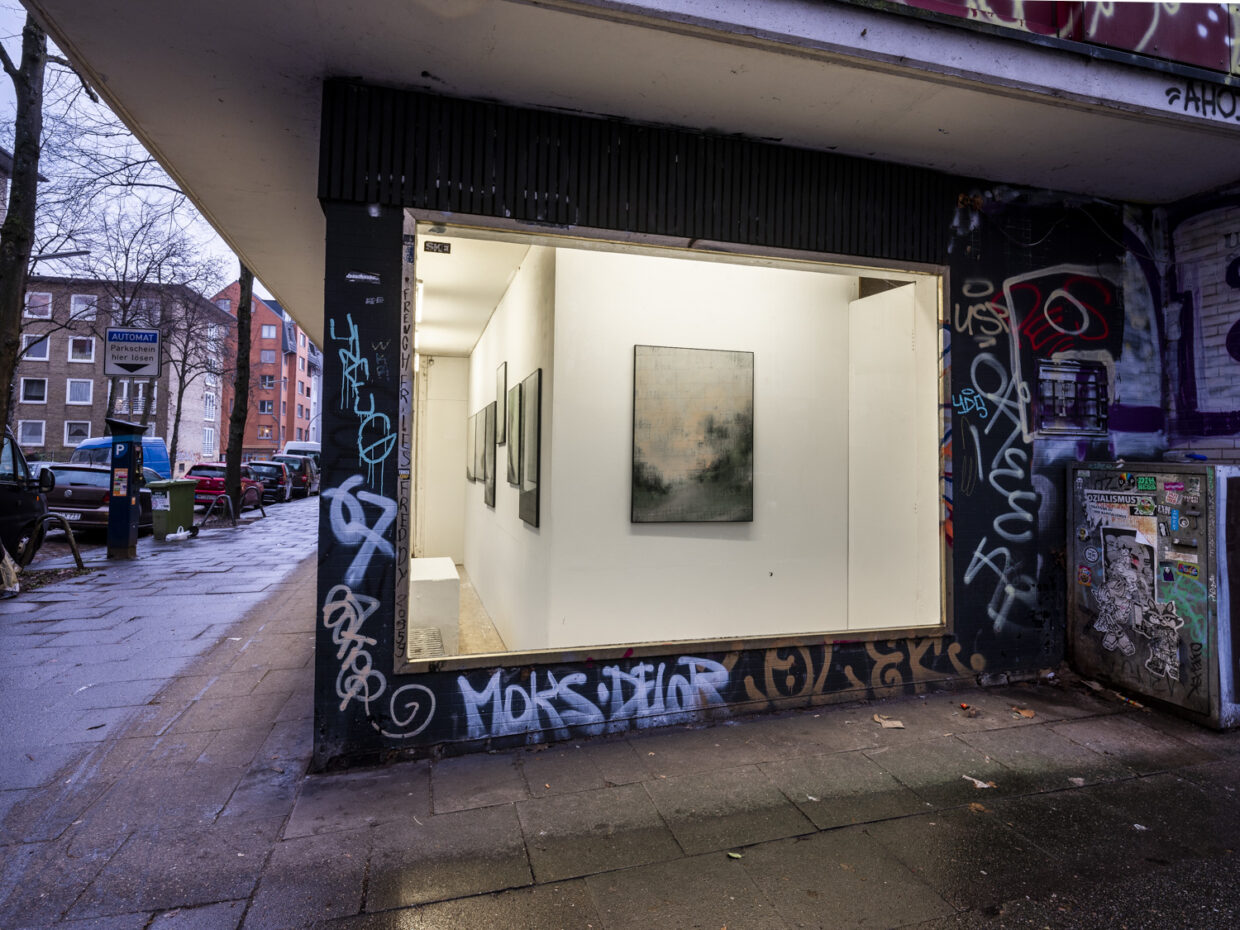 Photo Credit: Nico Sawatzki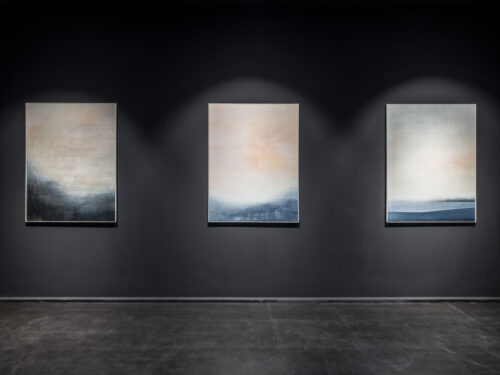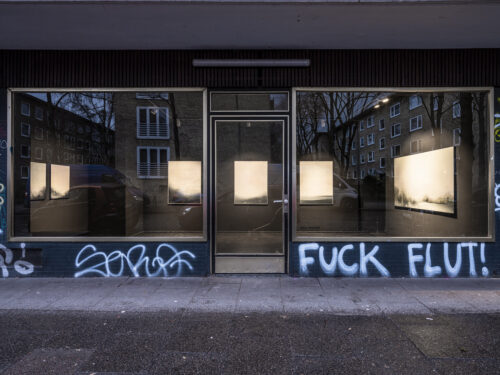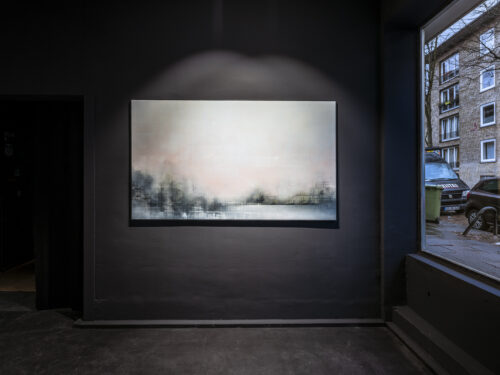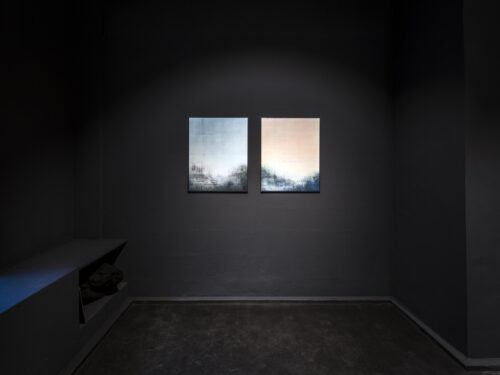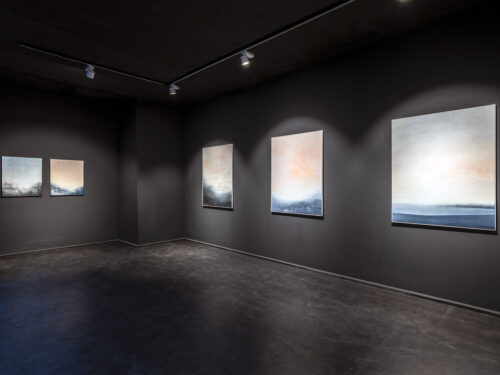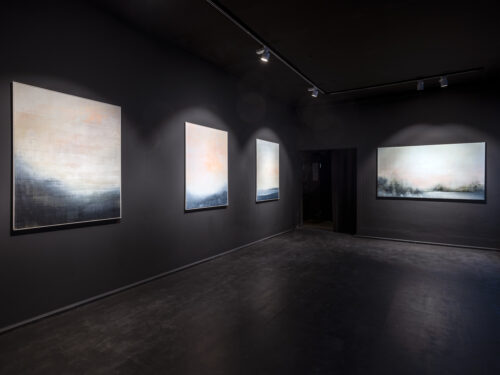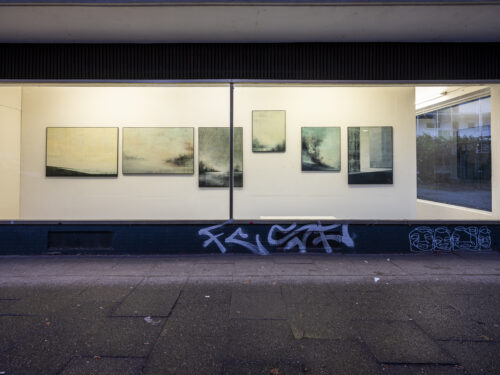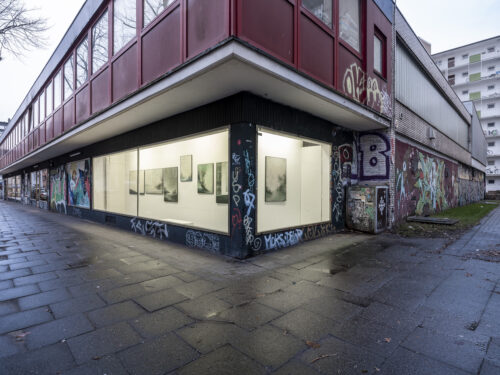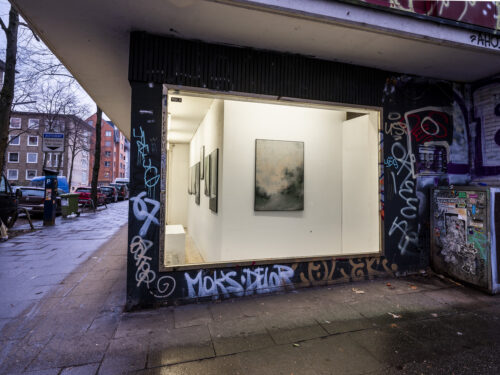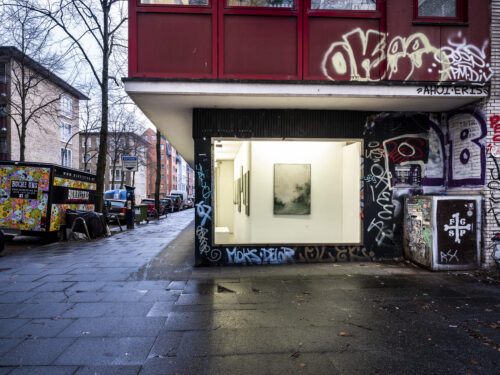 11.03.2022 - 09.04.2022
Nico Sawatzki
Filter, schön.
Nico Sawatzki creates abstract pictorial spaces in his paintings, which create a special depth effect through contrasting light moods. While his earlier works mostly show industrial, dynamic spatial constructions, his paintings since 2018 rather suggest natural landscapes: By overlaying a multitude of layers of spray paint and acrylic glazes, the landscapes seem reduced to their essentials and oscillate between compression and dissolution. Sawatzki himself describes his paintings as surfaces of his own memory. He understands the painting process as a kind of negotiation with mental pictorial spaces that can bundle and dissolve, but never come to a standstill. These inner images have neither a definite form nor are they fixed to a specific place. If we engage in a dialogue with Sawatzki's artworks, they can act as filters for specific memories of places, people, smells, or experiences. They might also raise questions such as: What exactly do we actually remember? Can we influence our memories? Or: To what extent does the present determine our view of the past or the past, our view of the present?

With his solo exhibition "Filter, schön" Nico Sawatzki explores the uncertainties and limits of the process of remembering and at the same time refers with his title to the fact that our memories are the product of a filtering process of our individual perception. Through the flood of images in today's media, our gaze is usually confronted with supposedly embellishing photographic filters. In Sawatzki's reduced paintings we ourselves are now asked to set our own filters.

Nico Sawatzki (*1984 in Regensburg) has already been represented in many exhibitions of prominent art institutions. Public purchases, such as those of the "Bayerische Staatsgemäldesammlungen", the "Thomas JC und Angelika Matzen Stiftung", the "Sammlung Bezirk Oberpfalz" as well as purchases for numerous private collections testify to a broad interest in his work.