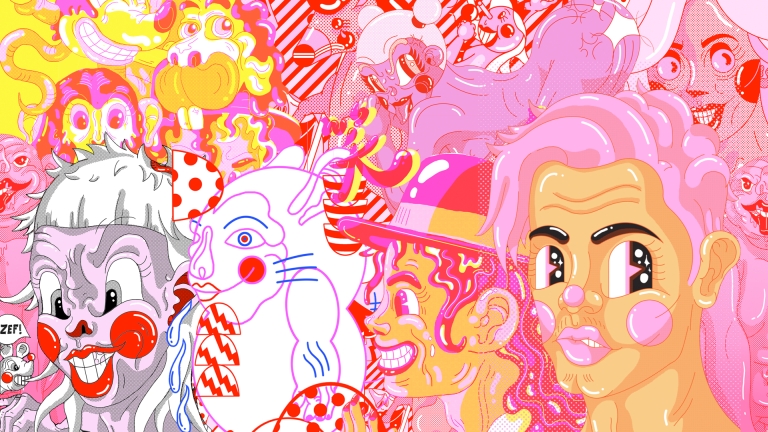 Photo Credit: Friederike Hantel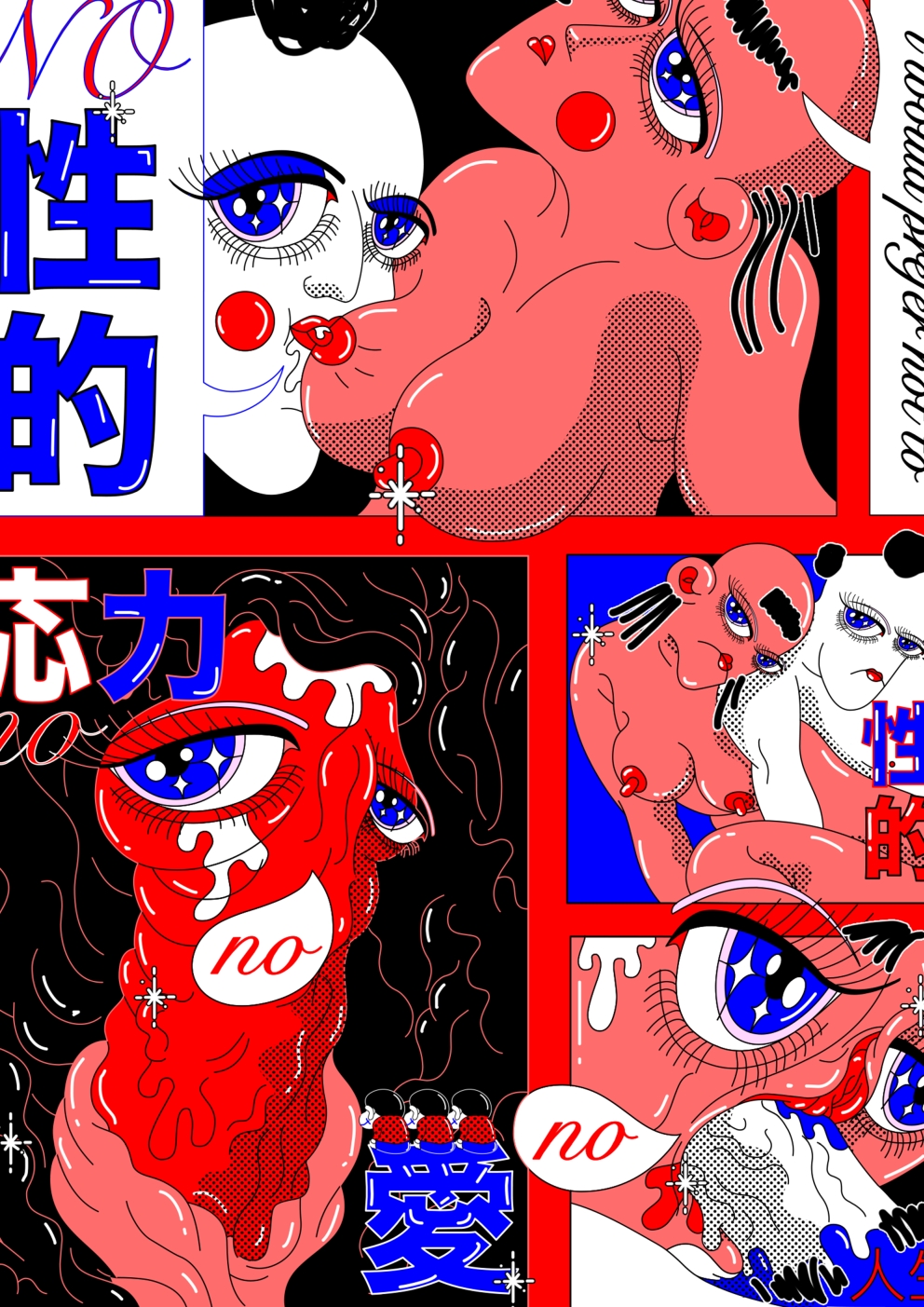 Photo Credit: Friederike Hantel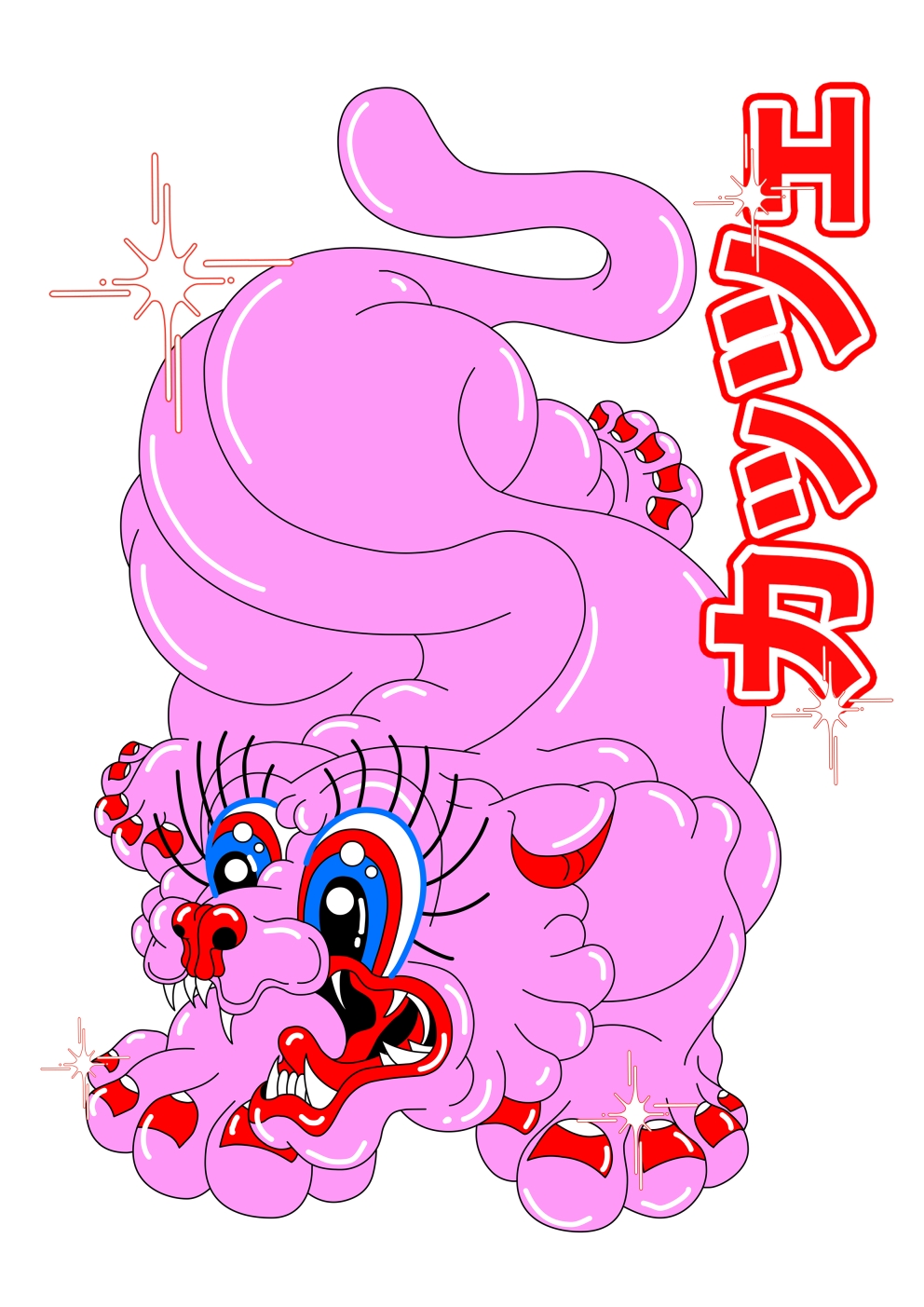 Friederike Hantel
Friederike Hantel is a hamburg based visual artist.
currently she focuses on illustration and animation. her clients include: the york times, zeitmagazin, die bayerische staatsoper, bauhausmagazin, musikexpress (…) recently she shared the stage with L&W at forward festival hamburg.
a long time ago she taught four semesters at haw hamburg. now she teaches yoga. she is happy about her features in superpaper, its nice that, page, women how draw, asthetica magazine (…) her next big coup is a collaboration with the awesome fashion label ethel vaughn !!
-stay tuned and namasté!
Shows mit Friederike Hantel